The Women's Cannabis Collective is an online resource created to help you discover how hemp, cannabis, CBD or THC can improve your quality of life by allowing you to naturally manage anxiety, depression, pain & inflammation.
If you're a woman who is ready for better results, better health, a better quality of life, and most importantly, peace of mind, you're in exactly the right place.
Does just thinking about how to even start using cannabis give you anxiety?
Are the many conflicting opinions over this new trend holding you back from enjoying natural relief from uncertainty, anxiousness, and fear?
Are you frustrated with your doctor's lack of education or acceptance of using natural, holistic approaches to manage anxiety?
Are you tired of wasting time sifting through random articles you've found on the internet trying to learn how to manage anxiety, pain, or inflammation alone?
Whether you are considering implementing a cannabis regimen for yourself, or you are a caretaker for a loved one, my goal is to help guide you in your decision to choosing the right product, the right delivery method, and the right holistic lifestyle regimen to deliver life-changing results.
I created the Cannabis Collective because I believe:
That cannabis is a powerful plant that has unfairly been given a bad reputation by those who have misused it in the past.

In the therapeutic and medicinal abilities of this plant which has the potential to help the clients I work with in private practice, particularly those living with autoimmune and inflammatory conditions like IBS, migraine, and fibromyalgia.

Consumers have the right to get evidence-based information from an educated, trustworthy healthcare practitioner that can provide cannabis education that allows the public to improve their health in a safe and responsible way.

I have first-hand knowledge as the cannabis plant has improved my own health and wellbeing for the management of anxiety and depression for the past ten years.

I know this plant has the potential to dramatically improve the health and wellbeing of not thousands, but millions of people across America.
I aim to bridge the gap and provide evidence-based education for consumers who want to make informed decisions.
It is my personal and professional goal that with my education, my passion, and my platforms I will be able to help to change the face of cannabis users by promoting skillful use, not justified abuse, for mainstream medical and therapeutic care.
---
Cannabis Education Articles
A collection of health & wellness blogs, articles and recipes relating to the culinary and medicinal use of cannabis authored by Holistic Cannabis Practitioner and Registered Dietitian Nutritionist, Emily Kyle.
Cannabis Recipes & CBD Oil Recipes
Delicious and nutritious recipes featuring Cannabis and CBD Oil from Holistic Cannabis Practitioner and Registered Dietitian Nutritionist Emily Kyle.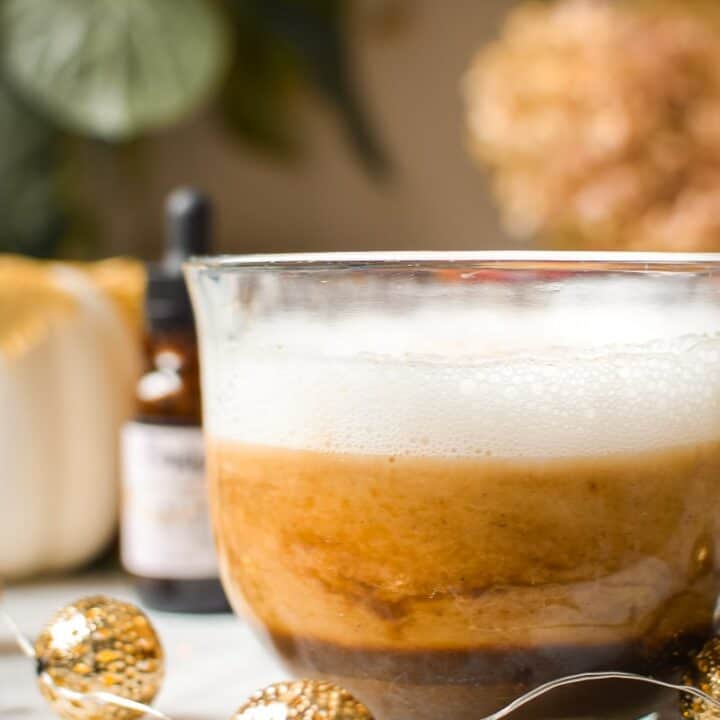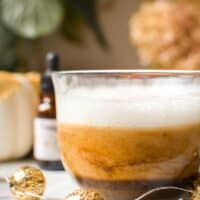 CBD Infused Pumpkin Spice Latte
Warm, soothing and packed with anti-inflammatory spices, this naturally vegan and gluten-free CBD Infused Pumpkin Spice Latte brings together the comfort of the traditional PSL with the healing benefits of pure CBD Oil for an experience like no other.
Continue Reading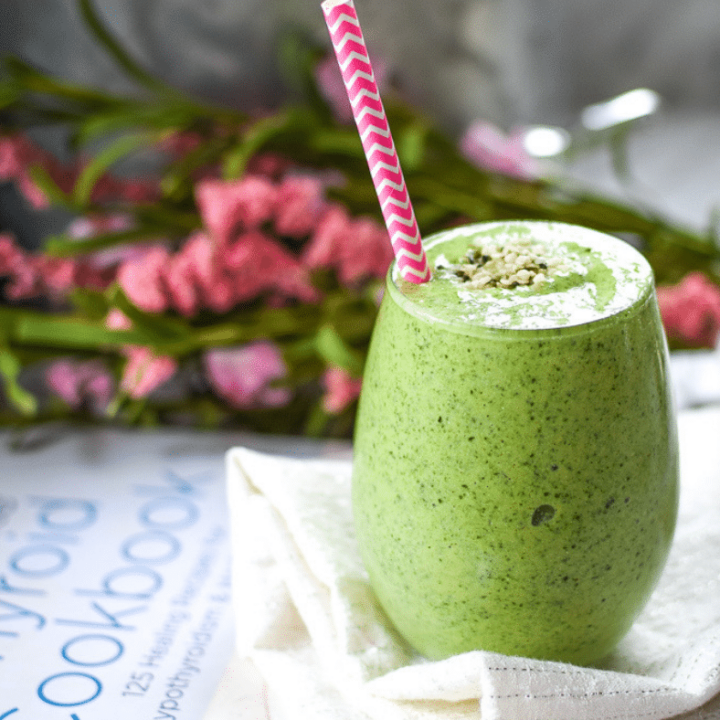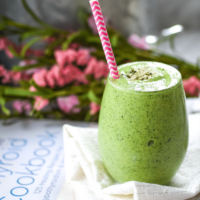 Green Dream Hemp Seed CBD Smoothie
This Green Dream Hemp Seed Smoothie inspired by my book, The 30-Minute Thyroid Cookbook, is a whole food, plant-based, vegan, gluten-free, dairy-free smoothie that tastes amazing while delivering an abundance of nutrients and antioxidants. This smoothie includes options for infusing this drink with CBD oil.
Continue Reading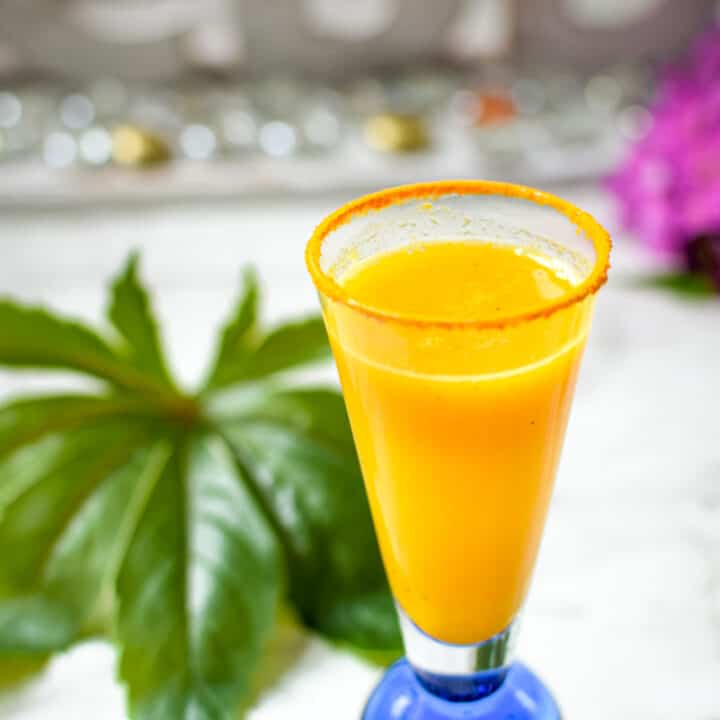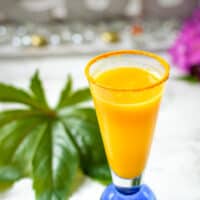 Ginger Turmeric CBD Wellness Shots
These Ginger Turmeric Shots Infused with CBD are a quick and easy, delicious way to enjoy a burst of nutritious superfoods like ginger, turmeric, and green apple with the option to infuse with CBD for the ultimate anti-inflammatory wellness shot.
Continue Reading
CBD Infused Watermelon Shooter Shots
Whether you're starting your morning off right or planning a fun party or get together, these CBD Infused Watermelon Shooter Shots are a nutrient-dense, anti-inflammatory option for consuming CBD and supporting your overall wellness.
Continue Reading
Hemp Seed Recipes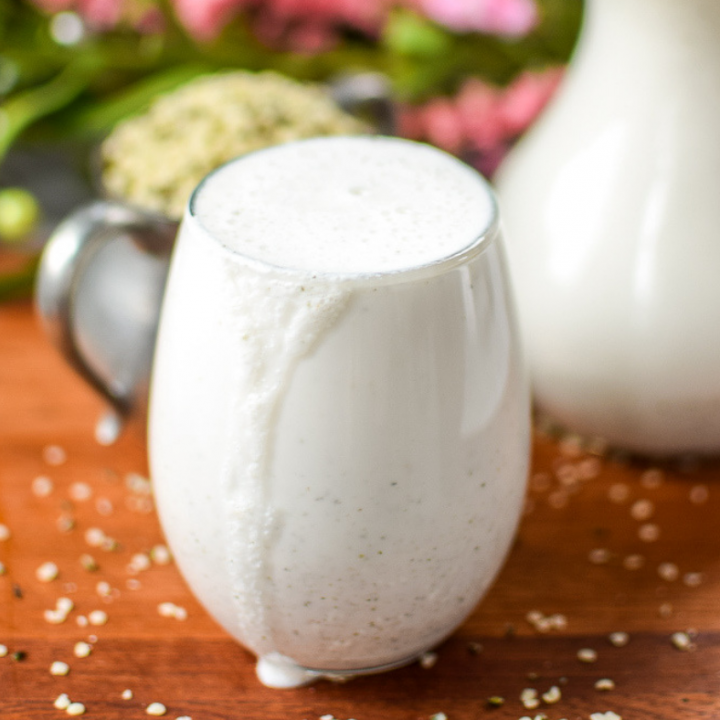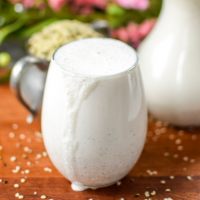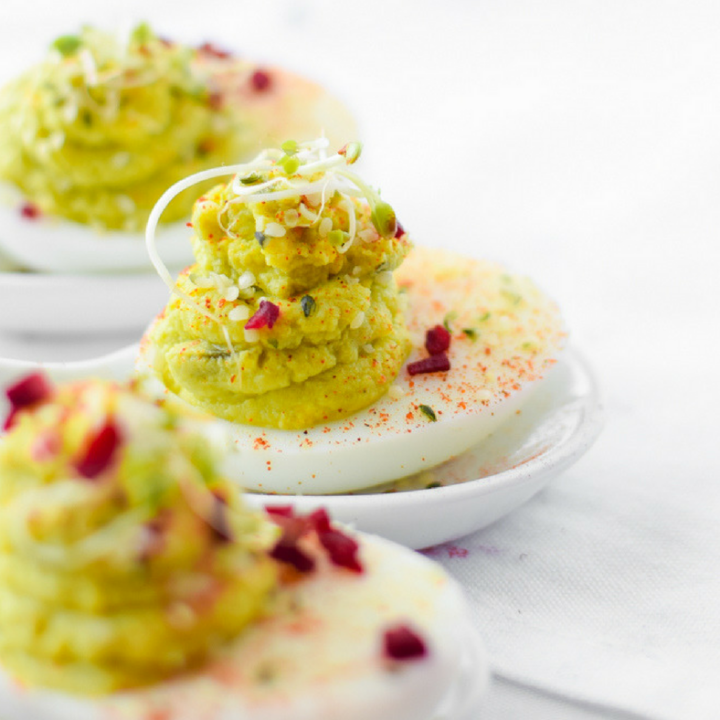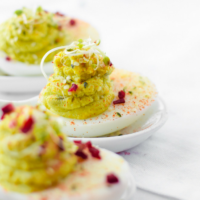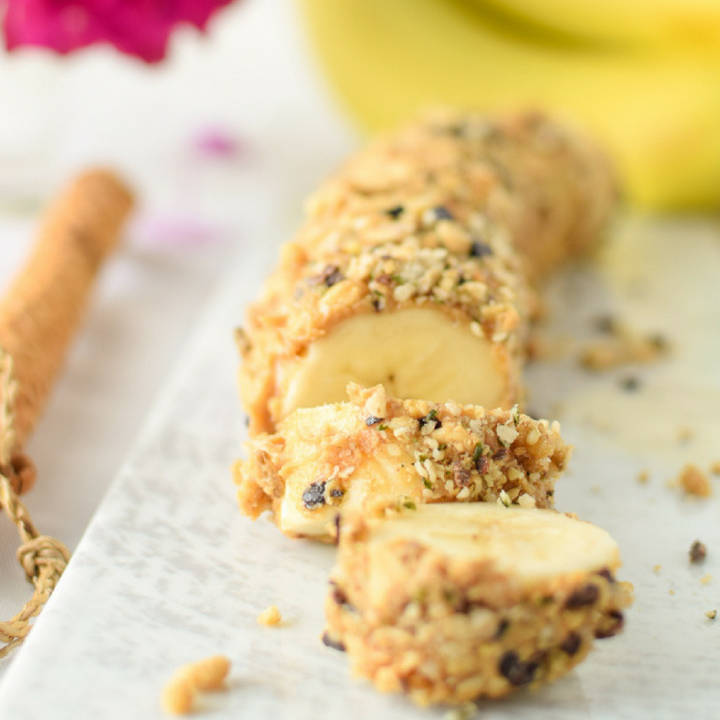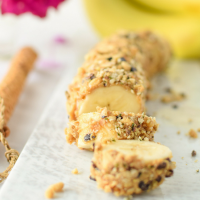 Easy Banana Sushi
Everyone in the whole family will love this Easy Banana Sushi, an easy, fun-to-make treat that will help to get your kids in the kitchen to develop a love of cooking at a young age.
Continue Reading