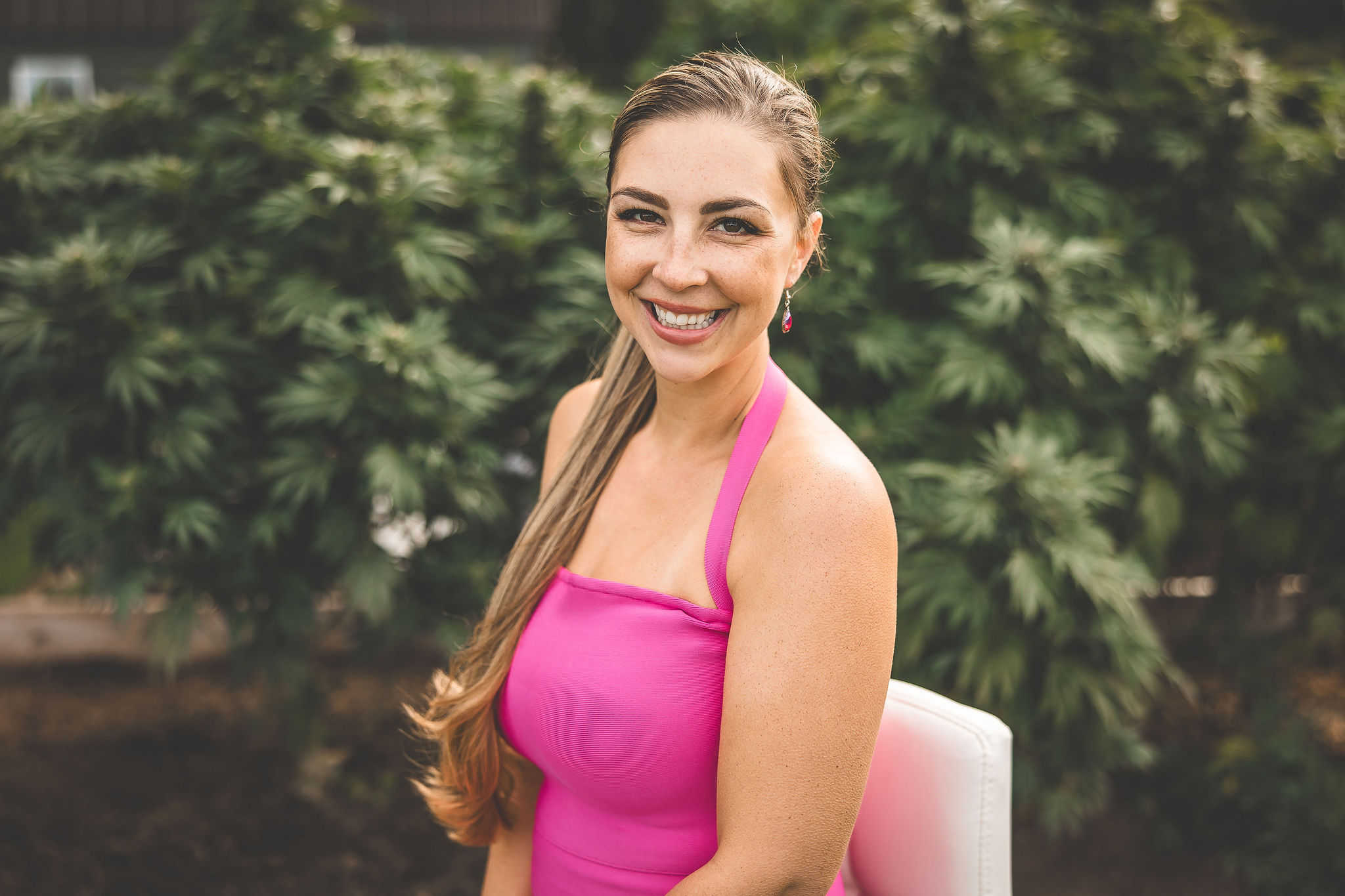 Find answers to the most common questions about the products and services offered by Emily Kyle. Have a question not answered here? Please feel free to contact us.
Where are you located?
This is an online shop. We do not have a physical storefront, but we are happy to offer secure shipping across the United States.
Are you licensed to sell cannabis products?
Yes. All of our products, even those with THC, are Federally legal because they contain less than 0.3% THC by weight and volume, adhering to the requirements outlined in the 2018 Farm Bill.
How do you ship packages?
We ship packages with the United States Postal Services (USPS). All shipments adhere to their hemp-based product requirements. Your package will arrive in a discrete, unmarked box or envelope. If you have already made a purchase, you can check your order status and track your package from your account dashboard.
How long until my order is shipped?
Your order will be processed within 24-48 business hours. Once ready, you will receive an email with tracking information. We partner with the United States Postal Service (USPS) to provide safe, secure, and legal shipping. You can expect your item to be delivered within 7-10 business days, although it is typically sooner. Please note they do not deliver on Sundays or Federal holidays.
Do you ship to Canada, Australia, or outside of the US?
Unfortunately, current laws prevent us from shipping to any country outside the United States. The good news? You can purchase and access any of our digital products regardless of where you are physically located. We have members in our Well With Cannabis Community from around the world including Canada, UK, South Africa, Australia, and New Zealand. Join us!
What strains are your products made with?
For our line of products, we use a combination of several different hybrid strains to achieve the most balanced effect possible. We know cannabis affects everyone different, and we can't make the perfect option for everyone, so in the middle is where we try to be.
Do you provide lab tests for your products?
We sure do! We have an out most recent lab potency test inside the image gallery of each specific item. You can view all lab tests here.
Do you have any coupon codes?
Check out the coupon code page to see what is currently available.
Do I need an account to make a purchase?
No, you do not need an account to shop with me. You will, however, be directed to create a username and password when you place your first order, which will create an account for you.
How do I access my account?
If you have shopped with me before, you can log into your account here. You can track your order from your account, access the Well With Cannabis Community, and any courses you have purchased. Having trouble accessing your account? Email support@emilykylenutrition.com and we will be happy to help you.
Shop My Most Popular Products