This post was sponsored by NOW as part of an Influencer Activation for Influence Central and all opinions expressed in my post are my own.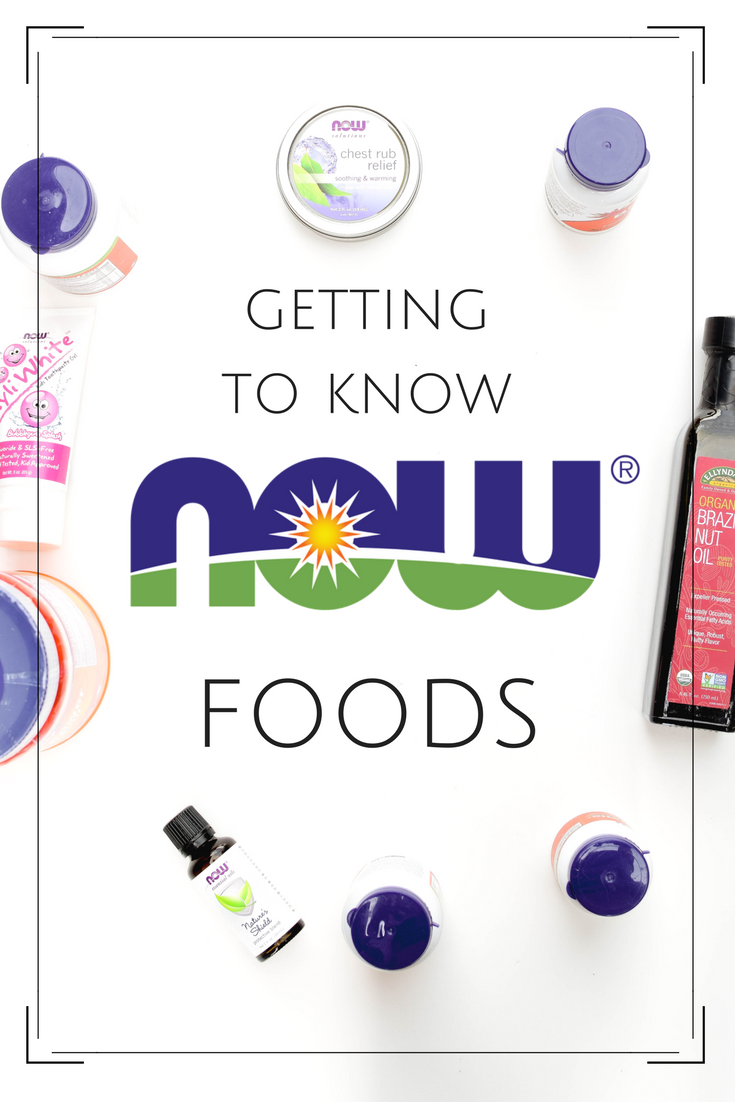 Come learn more about my time Getting to Know NOW Foods, why they are a company and brand I can trust, and how you can win over $500 in Now Foods Products! 

Getting to Know NOW Foods
This past July I was lucky enough to attend the NOW Immersion event at NOW's headquarters in Bloomingdale, Illinois, just outside of Chicago. It was an incredible experience getting to know more about what NOW, a trusted natural products manufacturer and brand is all about, and why they put their customers first in everything that they do.
I was amazed to learn that the NOW Company is dedicated to providing customers with a comprehensive approach to wellness by offering more than 1,400 high-quality, natural and affordable products. From functional foods and supplements to sports nutrition and health & beauty products, as well as essential oils.
As a holistic dietitian, I was fascinated to learn more about their product lines, as functional foods and natural health & beauty products are important to me and my clients.
Our first order of business – cooking in the kitchen with a 'Iron Chef' competition!
We were introduced to the extensive NOW Food product line, which is by far my favorite NOW offering from the chefs and brand managers on the team. Whether you are just trying to live a healthier life, or you are trying to navigate the tricky world of food allergies and dietary restrictions, NOW Foods has something for everyone.
They have a wide variety of whole-food products, many of which are organic and non-GMO, or gluten-free and allergy friendly. The best part of the experience was that we not only got to learn about these products from the NOW Chef herself, but we were then able to get creative in the kitchen with them!
The Power of Real Food
I am a huge believer in the power of real foods, and I love that these are a main focus for NOW. They also offer other products, like this sugarless sugar, which may be beneficial for those who are trying to reduce their sugar consumption, like diabetics.
I learned that NOW is a respected advocate and pioneer of the natural products industry, and it is committed to sourcing the very best natural ingredients for its products. I really like to know where my food comes from, which is why it was reassuring to learn about these products and see how they are produced in the NOW facility. Their attention to quality and detail was impressive.
Natural Beauty Products
How we all know that good, wholesome food is a great addition to any happy & healthy lifestyle, but what about Natural Beauty Products?
While at the NOW event I learned that as women, we put nearly 300 chemicals on our skin every single day! That is crazy! I believe in the power of Mother Nature and the power of simple ingredients, and thankfully NOW does too. I learned more about how NOW's Quality Control and Quality Assurance programs are really what sets it apart and make it a trusted natural products manufacturer.
I believe that just like good food, good products have the ability to really improve our overall health and well-being. During my time at the NOW Immersion event we got to learn more about not only how these products are created, but how the ingredients are sourced, and how they are used from start to finish.
I love that NOW provides these type of natural products at a price that is affordable to everyone. Their goal is to make sure that every family has access to the items they need to live a well-balanced life.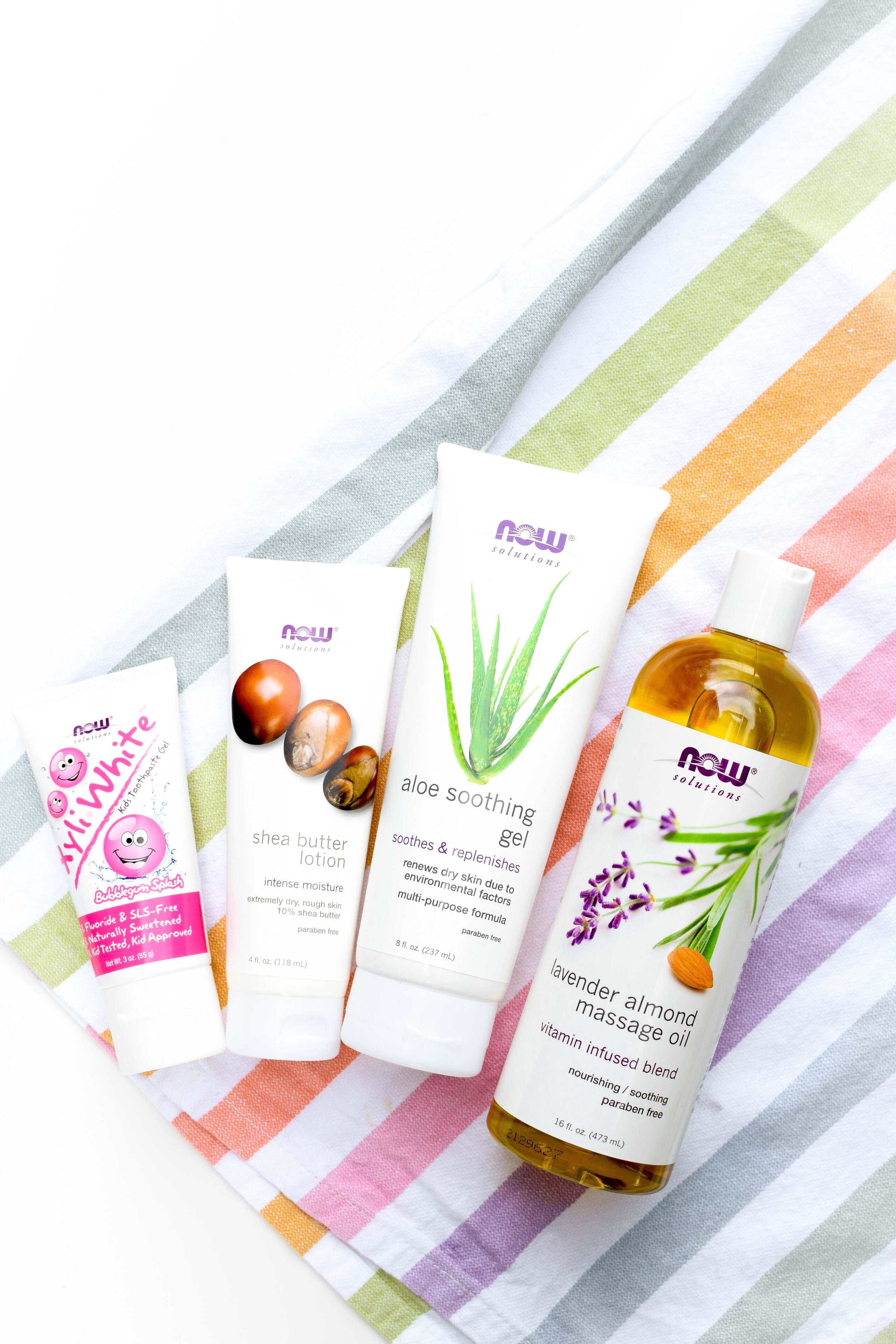 NOW Supplements
During my time at the immersion event, we also got to learn more about NOW's extensive line of more than 900 nutritional supplements. I appreciate that NOW offers innovative formulations which provide something for everyone to help meet their wellness needs, all at a great value. After spending time touring their processing facility, I can confidently say that customers can feel good knowing that what's on the label is in the bottle.
Click Here to Download Your 5 Day Happy & Healthy Meal Plan – FREE!
Now is your chance to Get to Know NOW Foods and snag a NOW Product Pack worth $500 – featuring all of the items pictured above + more!
The Giveaway will be held through my Instagram account. If you don't have an Instagram account, you can easily sign up for one!

Giveaway Requirements:
PRIZE: one reader will receive a NOW product pack worth $500
Contest entrants are only eligible to win once per sweepstake, per household as part of a campaign sponsored by Influence Central.
This giveaway officially ends 11:59pm EDT Wednesday, August 16, 2017.
MUST BE U.S. RESIDENT
Good Luck!

I hope you enjoyed learning more about NOW Foods and how this trusted brand can help to improve the health & well-being of your family at affordable prices. If you have any questions about NOW, please do let me know in the comments below!



P.S. Are you ready to take the next step in your happy & healthy holistic lifestyle? Enroll in my FREE 3-Day Online Video Training Course to learn to become a more Mindful Eater! Learning to master the practice of Mindful Eating will help you to gain control of your healthy lifestyle and treat your body with love and respect.
LETS STAY CONNECTED
Subscribe to the Wellness Wednesday Newsletter - holistic wellness, health & happiness delivered directly to your inbox!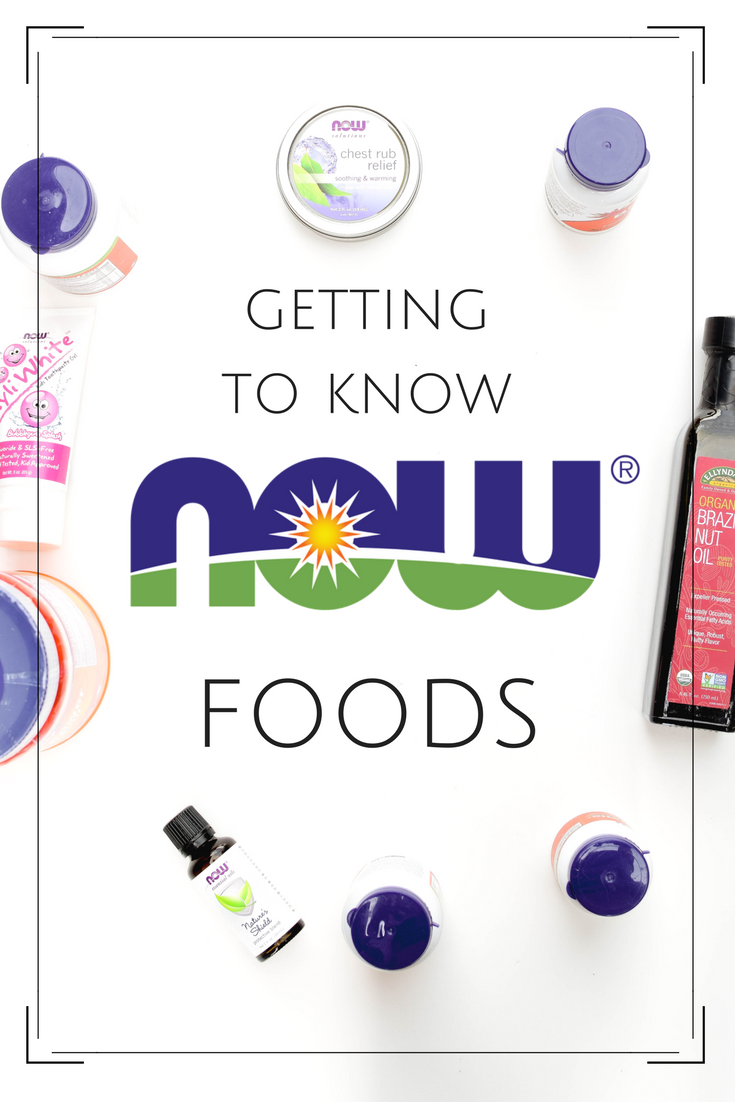 The following two tabs change content below.
Hi there! I teach women like you how to get healthy, and stay happy, without ever having to diet again! To help you, I provide individualized nutrition coaching and have created
The School of Health & Happiness
, an online training program to help you develop a positive relationship with food. This blog focuses on holistic health, plant-centric, whole food
recipes
, and real-life Mindful & Intuitive Eating Practices.
Learn more here
.
Lets Connect!   
Facebook
»
Instagram
» ♥
Latest posts by Emily Kyle (see all)