This post may contain affiliate links, to find out more information, please read my disclosure statement.
This post, Healthy Back to School Snacks for Kids, has been proudly sponsored by Sunrays Citrus. As always, all thoughts and opinions are my own.
Back-to-School Season
Back to school season was always my favorite time of year when I was growing up. It was always time for a fresh new start. New clothes, new routines, new seasons and weather.
And now I can't believe my baby boy is going to preschool this year! But unlike the other moms I know, I'm not sad at all. In fact, I am really excited for both him and for me.
After being together 24/7 for the past 3 years, I think Ran and I are ready for a little time apart. For me to work on my business, and for him an opportunity to play with kids his own age.
I am excited to bring more schedule back into our lives, and I am excited to have more consistent, planned meals and snacks as well.
Of course, I've never done the whole lunch-packing thing before, so I have enlisted the help of some of my most talented colleagues to bring together some of the most delicious Healthy Back to School Snacks for Kids!
A Sweet Snack With Impact
One thing I always keep on hand for the most simple snack any time of day are Sunrays mandarins. Sunrays are sweet, easy-to-peel mandarins grown and packed by dedicated professionals who are devoted to protecting the environment and making the world a better place – all while delivering the tastiest mandarins around!
As a mom and a consumer I understand that where I spend my money matters, and when it comes to Sunrays, I know that I am going to consistently get a delicious, quality product that also gives back to the community because Sunrays is more than just a brand, it is a movement.
Packed with Love and Care
Each Sunray is grown and packed with love and care; all Sunrays farms are certified under the strictest global standards for good agricultural practices. These standards ensure that every farm growing Sunrays focuses on sustainability, is committed to the health, safety, and welfare of its workers, and is treating the environment with respect. Sunrays is also proudly Non-GMO Project Verified.
Without Mother Earth, there would be no Sunrays, which is why they have designed all of their packaging materials with Mother Earth's well-being in mind. All packaging used for Sunrays is 100% recyclable and only the necessary materials are used, to minimize waste.
If that wasn't enough, Sunrays is the only fresh fruit company that invests so heavily in giving back to others.
Sunrays & Save the Children
In the U.S. communities that Save the Children serves, an average of 59 percent of the population does not have access to fresh, healthy foods.
Sunrays partners with Save the Children to donate time, goods and product, most recently to support the Save the Children SummerBoost Camp.
Eating well and being physically active at an early age helps children focus, improves school attendance, boosts academic performance, and ultimately helps them grow to be healthy adults. Save the Children provides robust health and nutrition programs around the world to save children's lives and ensure they grow up healthy.
When you enjoy a Sunray, you're not only championing for a healthier you but for a world of children in need.
When you're shopping and see a bag of Sunrays Mandarins, remember that your purchase matters and your purchase directly impacts the great work Sunrays is able to do with Save the Children.
Healthy Back to School Snacks for Kids
Now if you're looking for extra snacks to go along with your Sunrays mandarins, here are 25+ ideas all curated from real registered dietitians and moms to help you get your school year started on the right foot! Below you will find allergy-friendly options, sweet treats and savory treats.
Allergy Friendly Options
from C it Nutritionally
from C it Nutritionally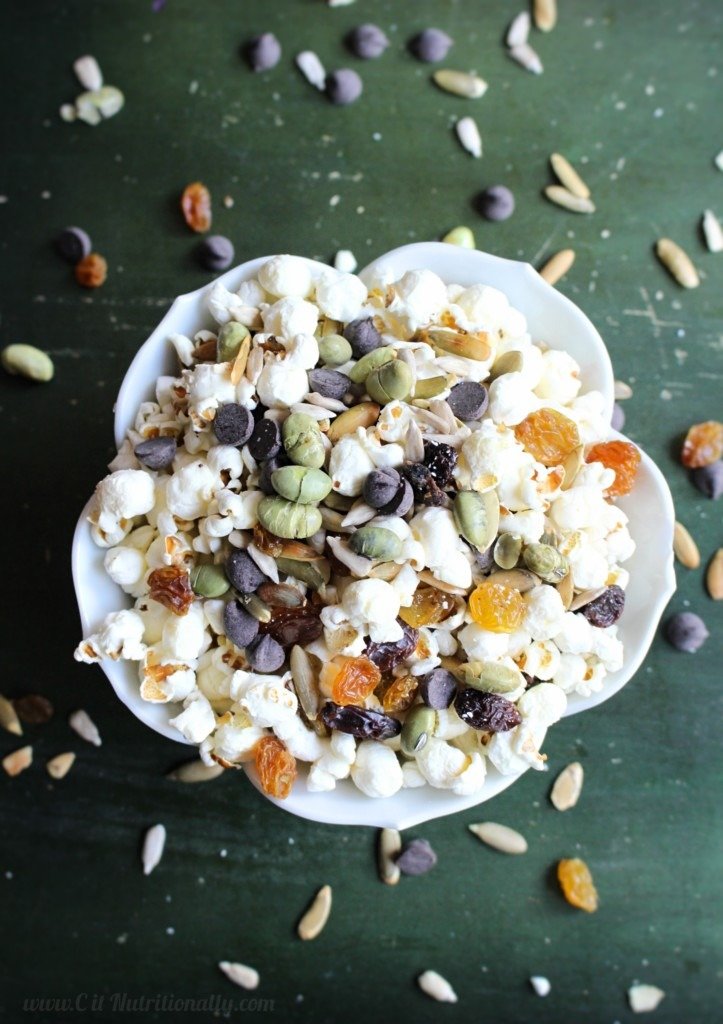 by Real Mom Nutrition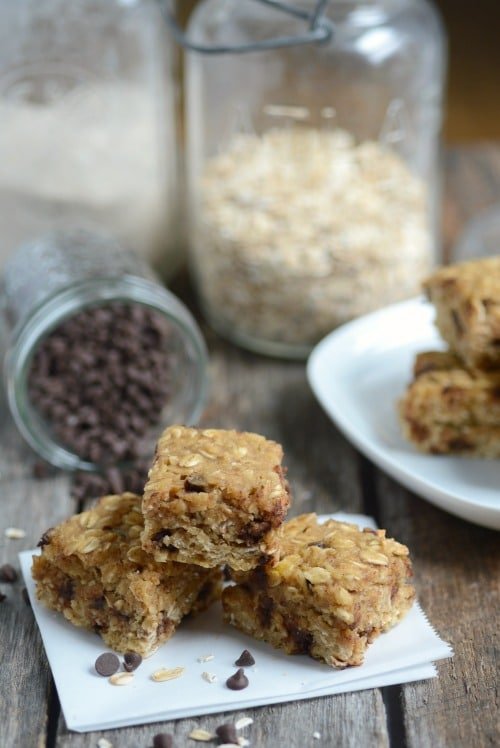 Sweet Treats
by Emily Kyle Nutrition

by Nutrition to Fit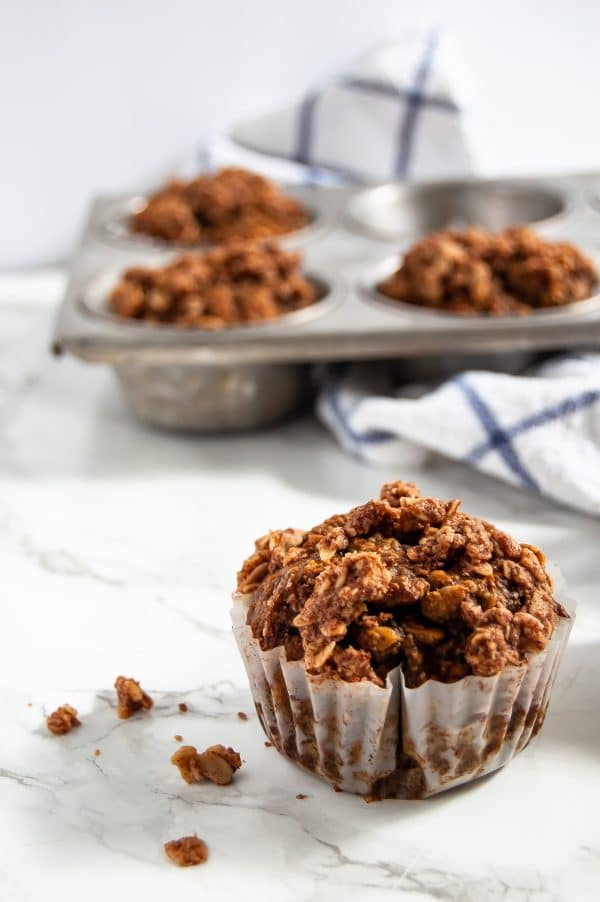 by Hungry Hobby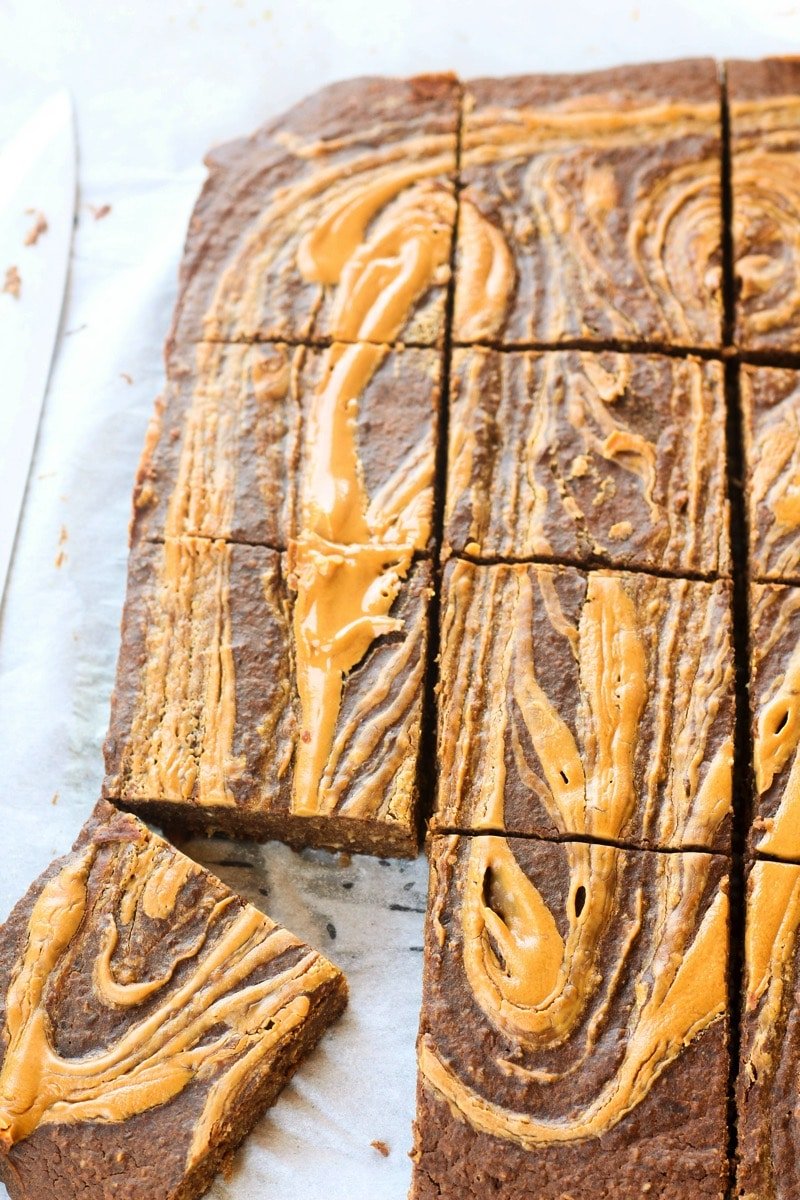 from Snacking in Sneakers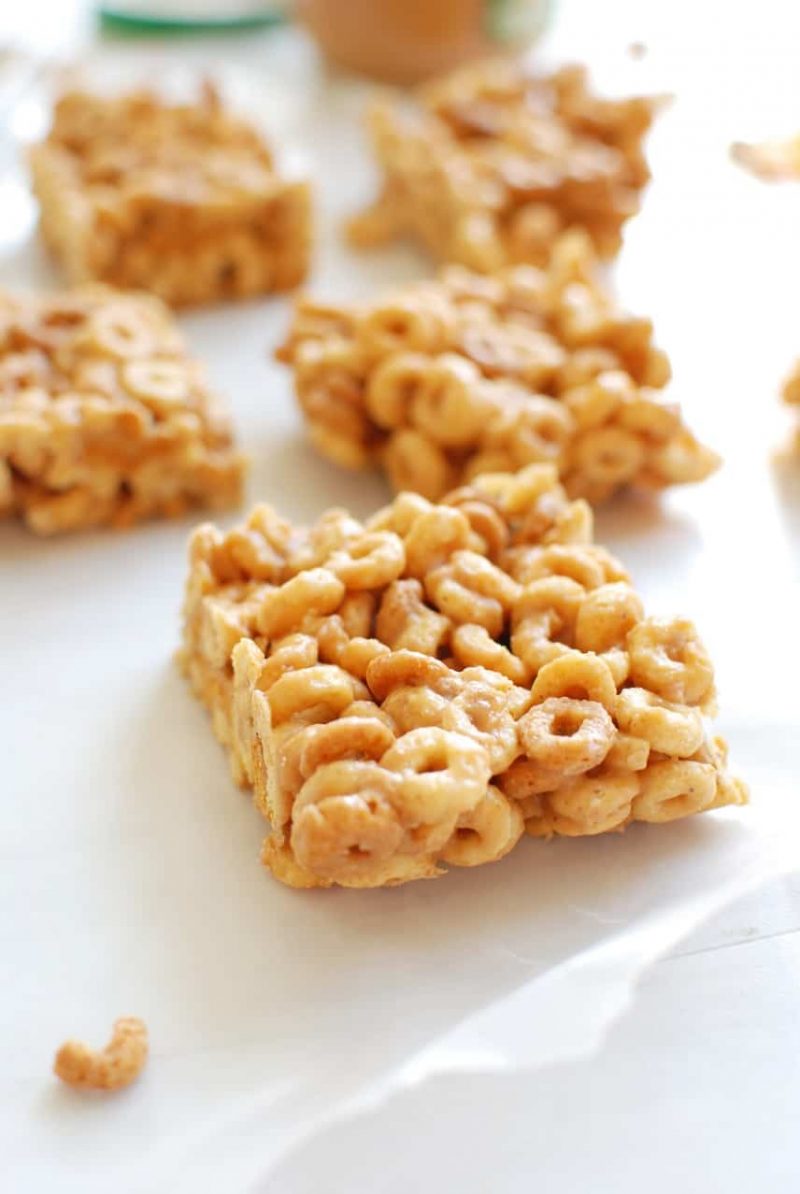 by Smart Nutrition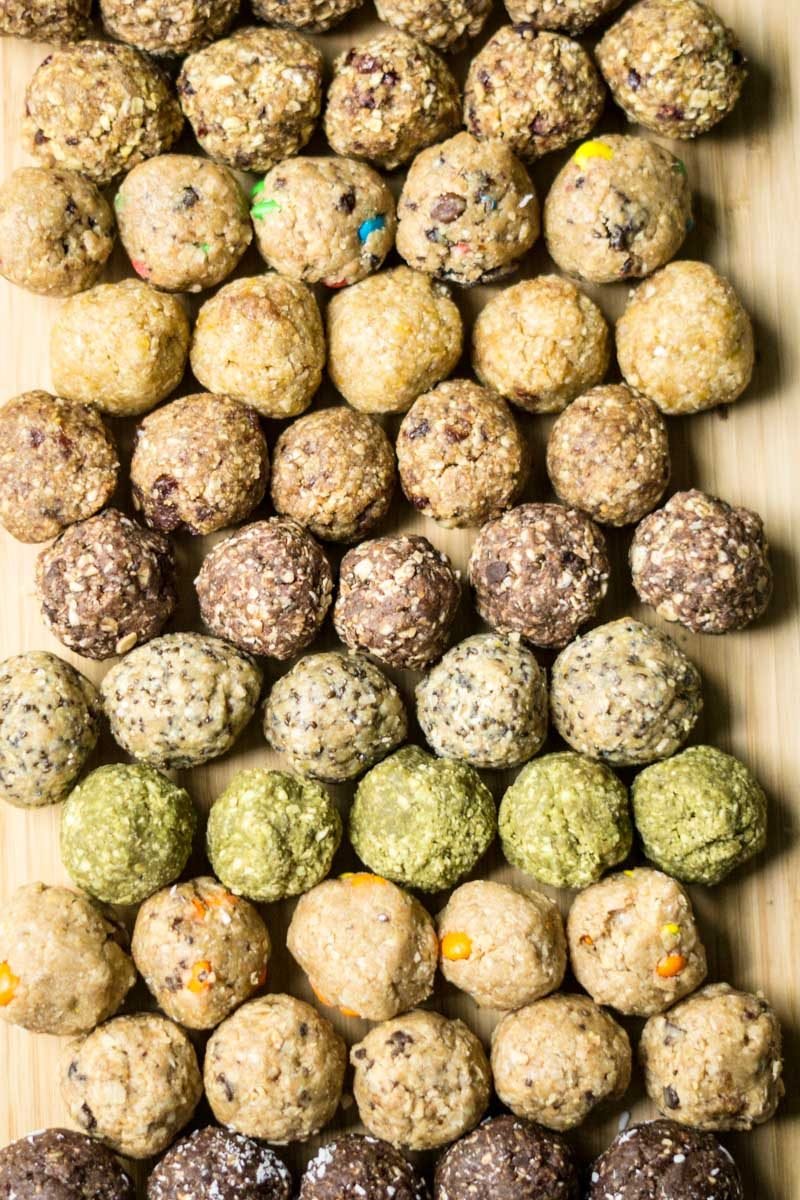 by How to Eat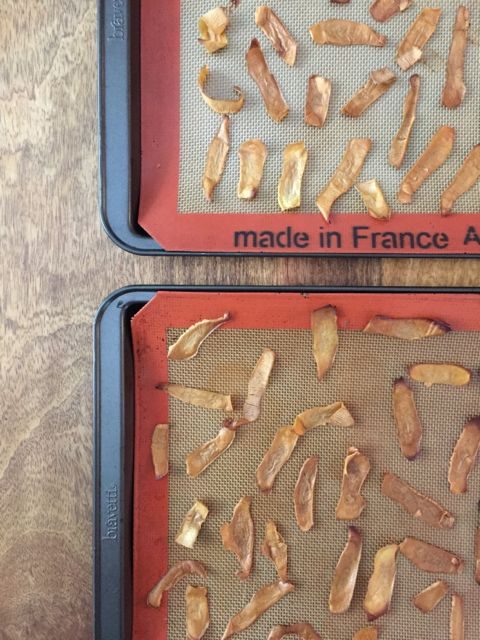 by Smart Nutrition
by Bucket List Tummy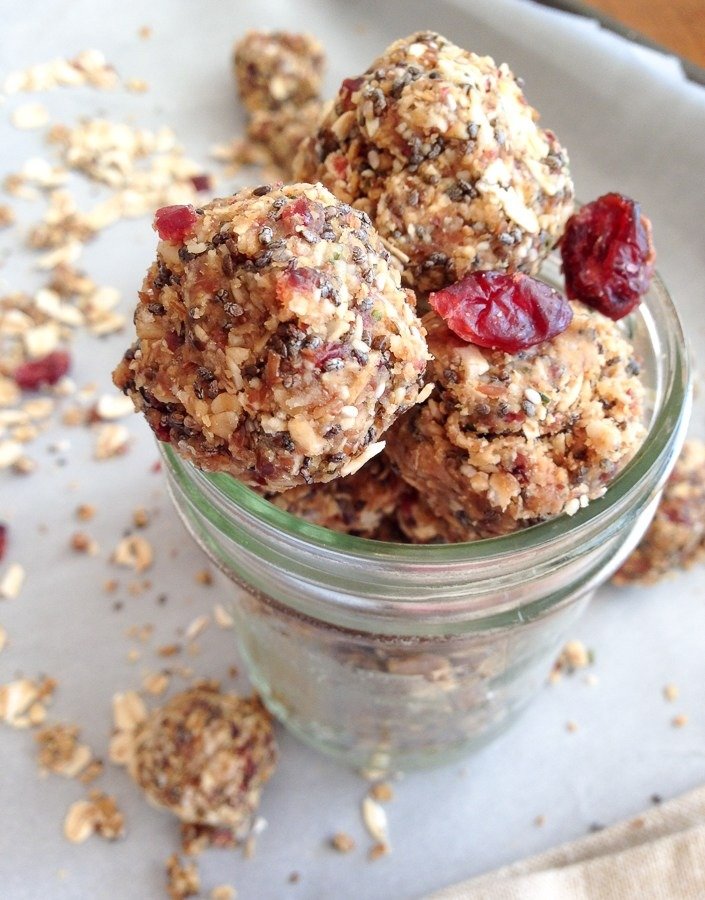 from Sinful Nutrition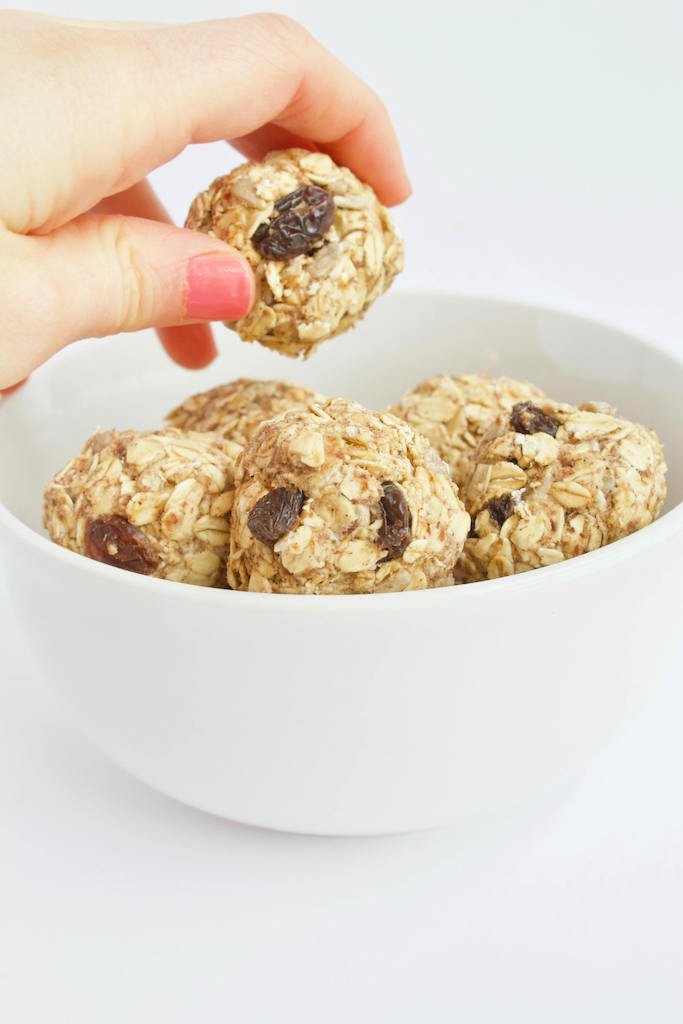 by Karla Moreno-Bryce, MDA, RD, LD | Founder of Nutritious Vida

by Karman Meyer, RDN: Creator of The Nutrition Adventure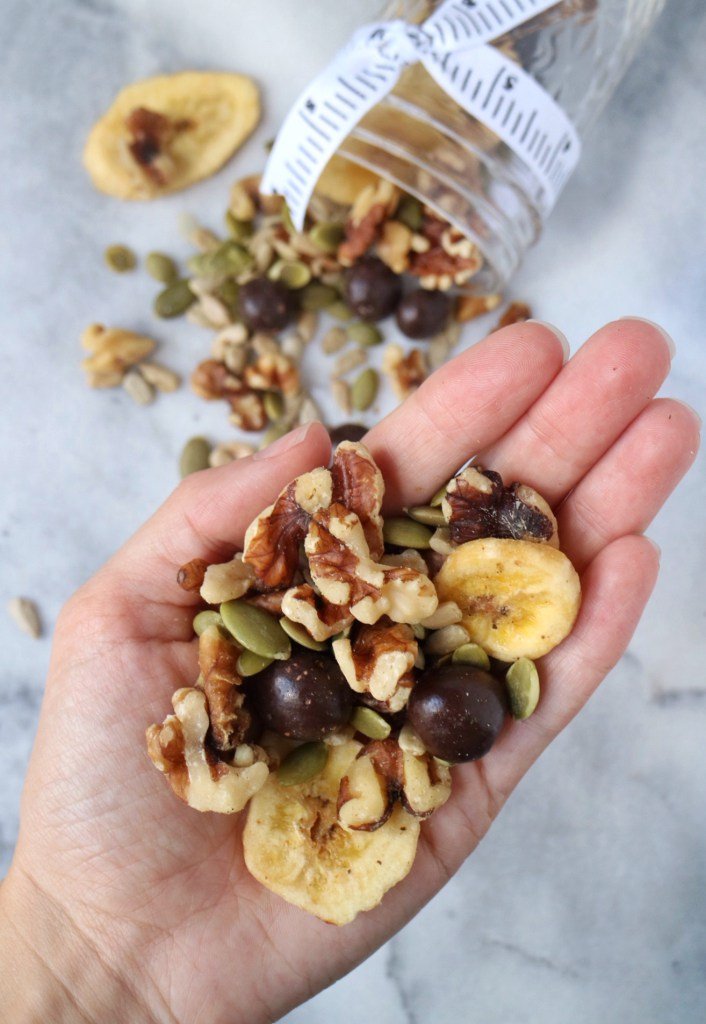 by Fannetastic Food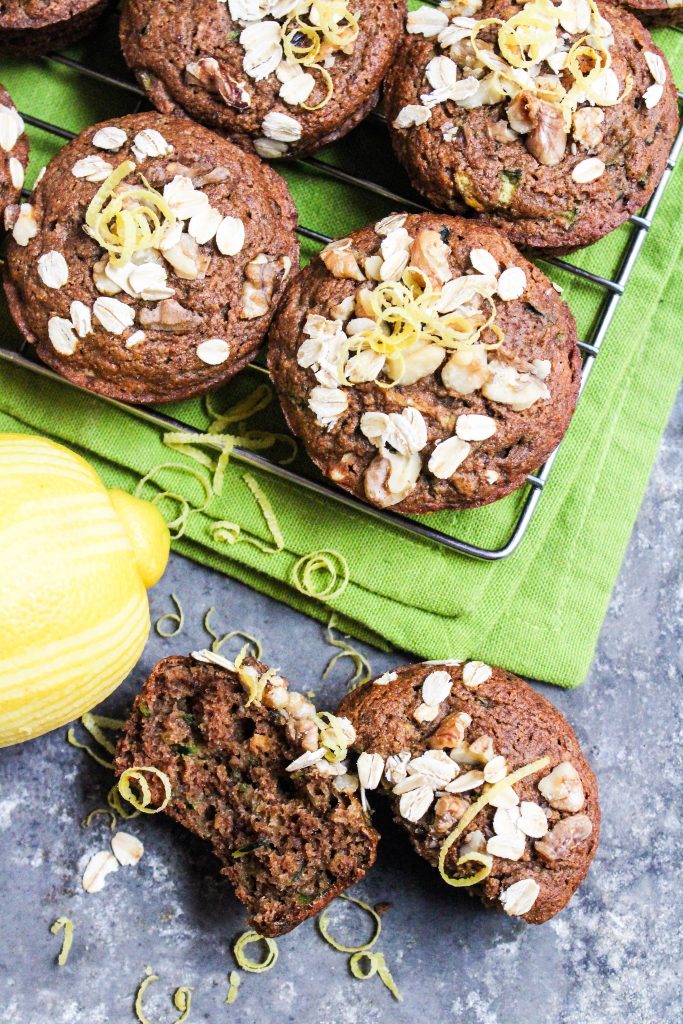 by Liz Weiss, MS, RDN: Host of the Liz's Healthy Table podcast and blog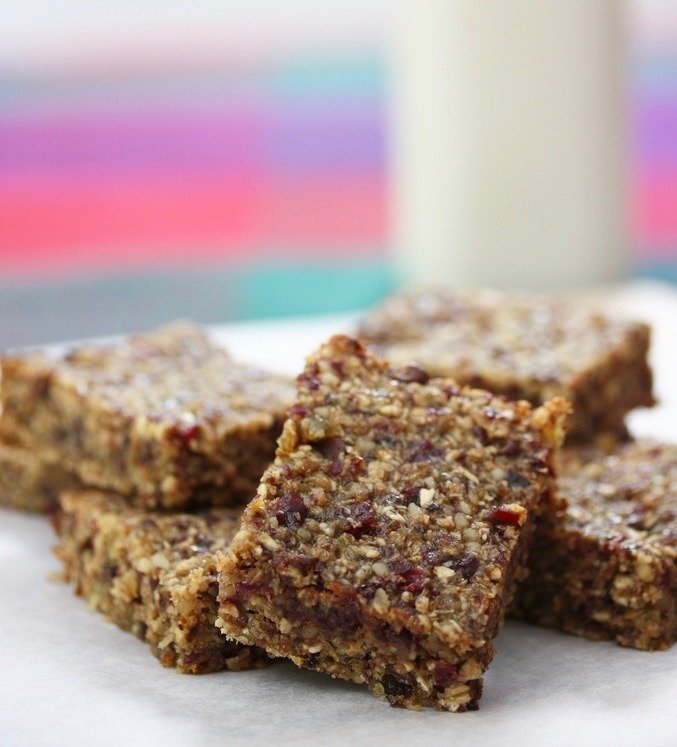 by Besty Ramirez

by Better is the New Perfect

By Jessica Levinson

by Sara Haas, RDN, LDN, Chicago-based author and chef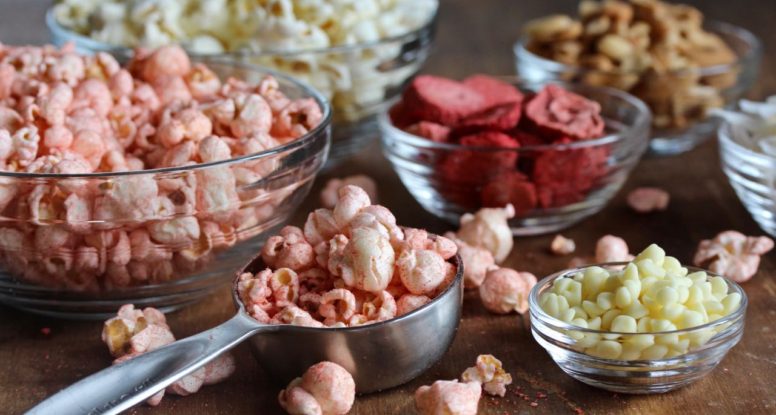 by Amy Gorin Nutrition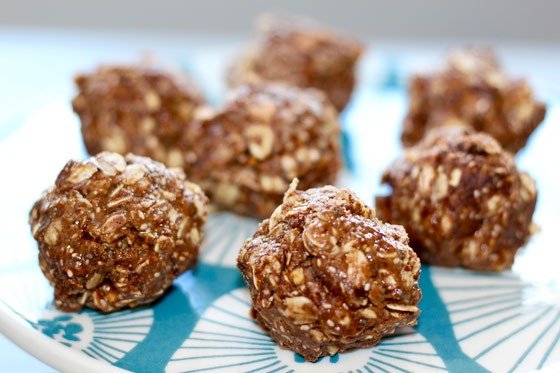 Savory Treats
by Emily Kyle Nutrition

by Nutrition to Fit

by Cleverful Living with Holley Grainger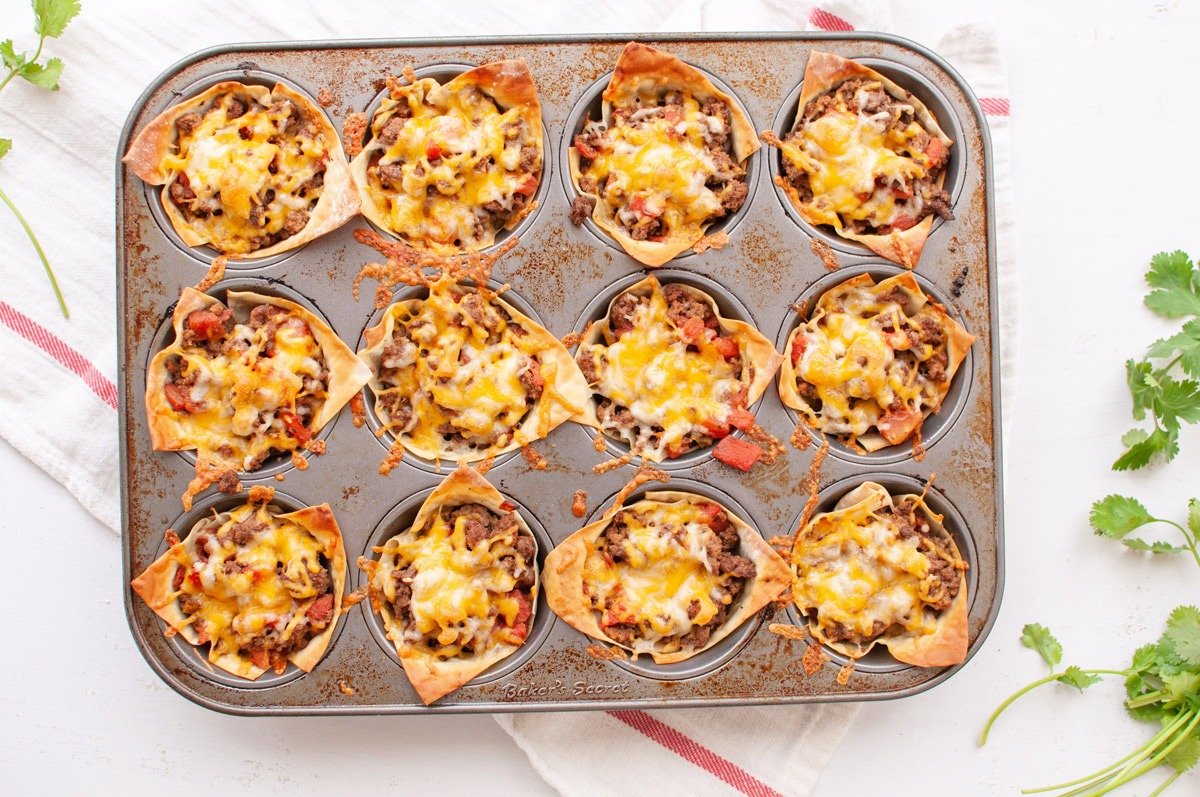 by Jennifer Hunt, RDN, LD at Healthy Inspiration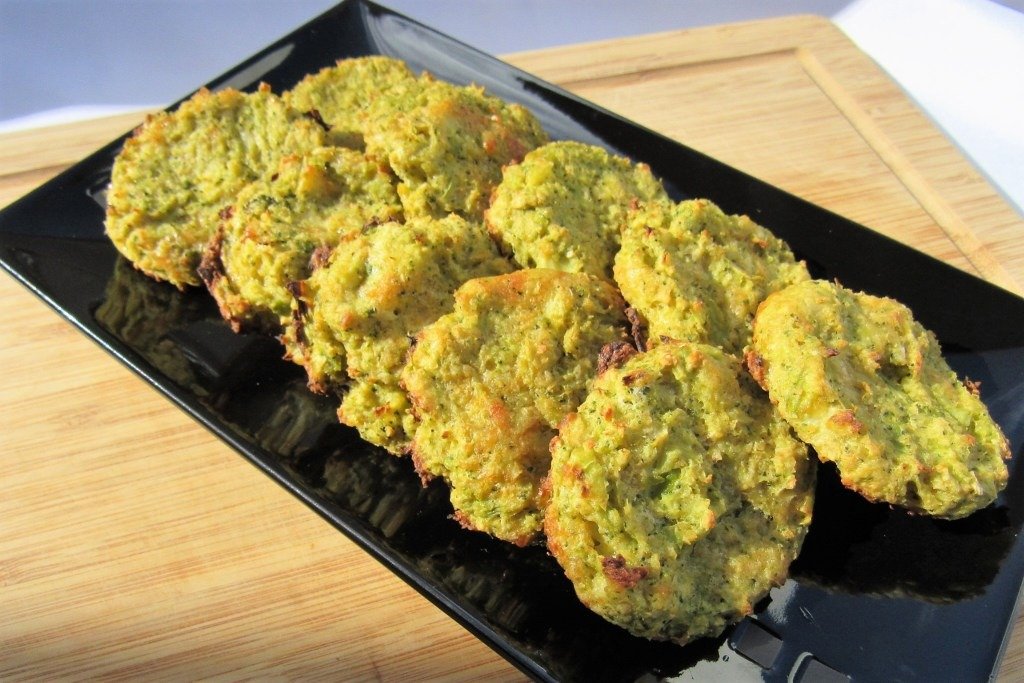 by Triad to Wellness

by Cleverful Living with Holley Grainger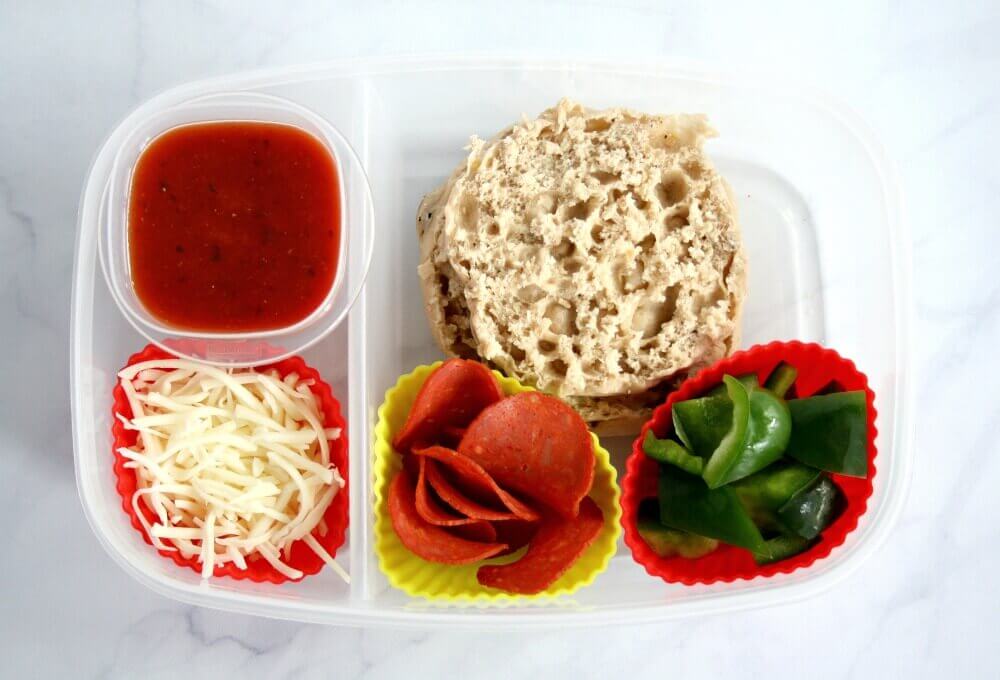 Store Bought
from The Oregon Dietitian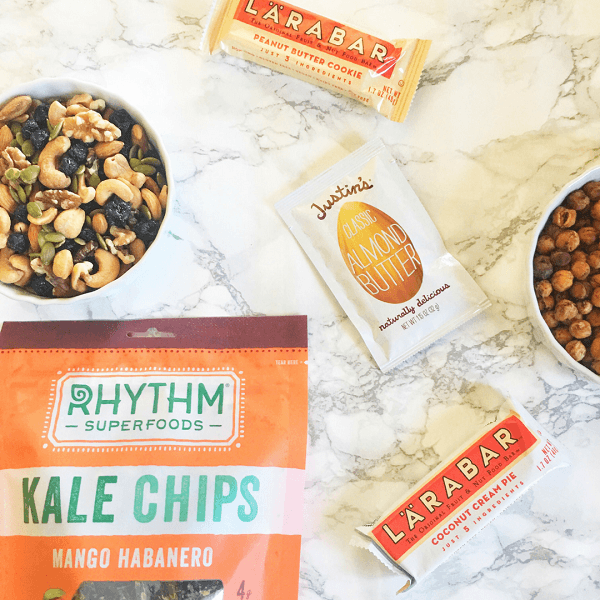 Sunrays Citrus
The next time you're at the grocery store stocking up in ingredients for these delicious snacks, don't forget to grab a bag of Sunrays Mandarins and remember, when you enjoy a Sunray, you're not only championing for a healthier you but for a world of children in need.
DON'T FORGET YOUR MEAL PLAN!
If you're looking for additional help in meal planning or discovering new and delicious recipes to try, be sure to download my Free 16 page eBook – The 5 Day Happy & Healthy Meal Plan below!

The following two tabs change content below.
Hi there, I'm Emily Kyle, a nationally recognized media dietitian & nutrition communications expert on a mission to help you create the happy & healthy holistic lifestyle you deserve. To help you on your wellness journey, I offer holistic health counseling, resources inside The School of Health & Happiness, and this blog which focuses on holistic health and wellness, anti-inflammatory, whole food recipes, and my love for Mother Nature inside #TheMillennialGarden.
Latest posts by Emily Kyle (see all)