Discover how you can repair your relationship with food and gain lifelong health & happiness through Learning to Love Food Again ♥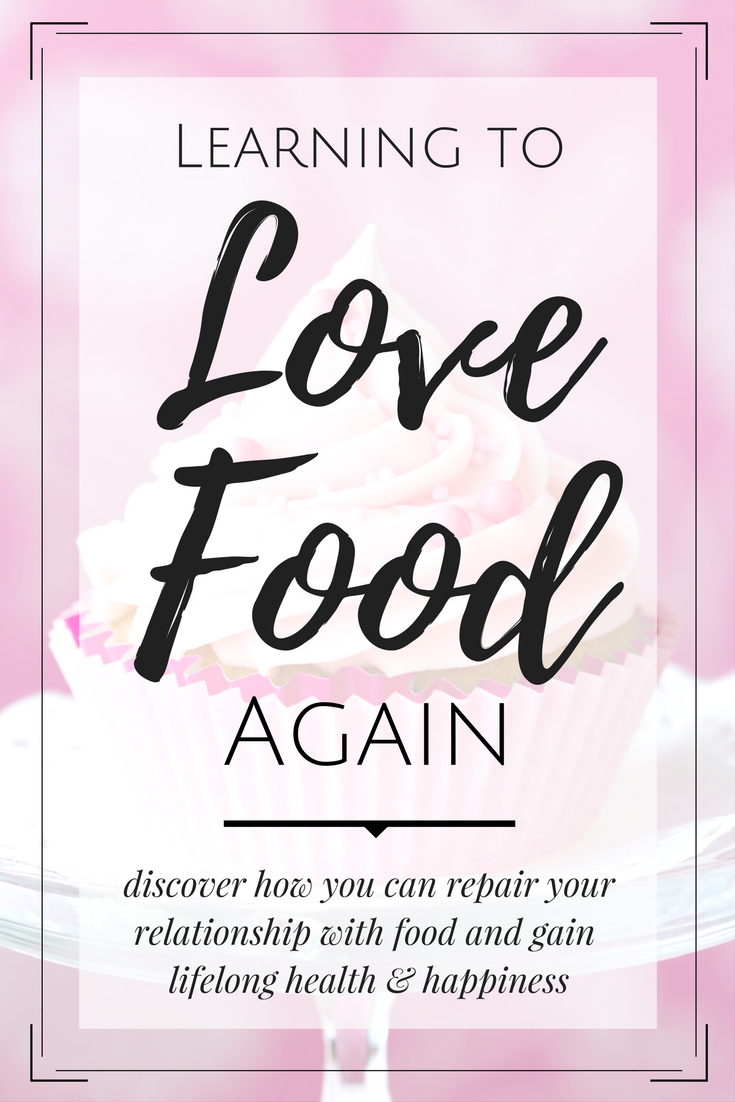 Catch the Live Discussion of this Topic Below!
Learning to Love Food Again
Can you say that you love food?
Of course, most of us can say we love food. Just look at any doughnut or bacon recipe video on the internet – people LOVE their food and aren't afraid to declare that love to the world.
Plus, we kind of need to love food, it keeps us alive and all 😉
But, do you feel like you love food for the right reasons?
Or do you find that your love for food causes you stress and anxiety in your everyday life?
Do you use food as a coping mechanism for other problems you may experience day to day, particularly stress?
Do you feel that you love food so much that you simply cannot control yourself when you're around your favorite items?
Do you say you LOVE donuts and bacon while you're eating them, but then get upset, overindulge, and then feel guilty once you're done eating?
What if I told you it is possible to transform your current relationship with food, your current love obsession, into a healthy, joyful relationship that takes all the stress and guilt away from eating?
Imagine the day that you can finally say that you honestly love and respect food, that you can view it as the necessary fuel for your happy & healthy lifestyle.
The fuel to help you achieve the fulfilling and abundant life you dream of creating for yourself.
What if food and the experience of eating could enhance the quality of your life and improve your experiences along the way?
Yes, you can improve your relationship with yourself and learn how to love food again.
Let me show you how.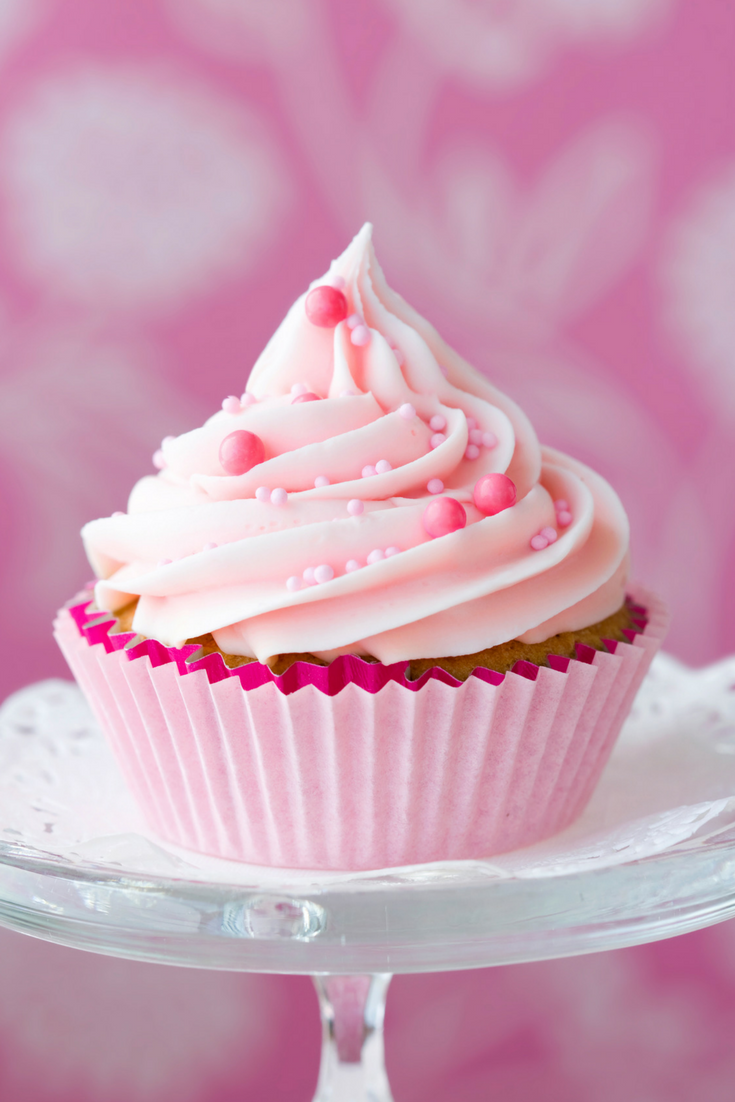 A Guest Post
Just take a moment to savor this piece written by newly registered dietitian Jen Everdyke. Jen is open and honest about her ability to overcome a unhealthy relationship with food, and in turn, create lifelong health & happiness.
Take it away Jen…
"Do you want to know a secret? I love food.

Okay, maybe as an RD2B or a Dietetic Intern months away from being a Registered Dietitian like Emily, that's probably not a big shocker to you.

(Emily's Note: Update! Jen is now officially a registered dietitian nutritionist, congrats Jen!)

I have always loved food but I haven't always loved it for the right reasons.

I was a perfectly healthy fit and food-loving kid until about the third grade. That's when I became an overweight and less fit kid and food became my emotional crutch to deal with some tough feelings.

At that point I didn't even realize that I should be body conscious until a year later when a fifth grader called me fat behind my back but still within earshot.

That was the start of my journey from being just an overweight kid to being an obese kid, teenager and young adult.

What made that switch happen?

Here's another secret – I can't blame it all on that fifth grader.

Perhaps I wasn't as active as I could have been, as most kids aren't.

Perhaps I wasn't eating the way that I should have, as most kids don't.

Perhaps it was because while one of my parents was 100% supportive and caring, the other one was pessimistic, demanding, and verbally abusive.

It packs a punch when someone calls you fat, but it's nothing compared to hearing it from your own father.

I used to hide snacks in my room so that if I had to hide from my father I could be sure that I wouldn't have to come out for food.

Food was delicious, dependable, and decent to me when other weren't.

When I was 22 I started working with a dietitian who helped me lose sixty pounds through re-examining my relationship with food.

I became the healthiest and happiest I'd ever been. I reshaped how I loved food (for fuel, not feelings) and developed healthier eating habits.

I liked the way I looked, I was healthier, and I was more confident in my appearance and myself. That summer I spent twelve weeks working as a counselor at a weight loss camp for kids.

Are you ready for another secret?

I saw pieces of myself in so many of those kids. They were confused, unsure of themselves, and hating the way that they looked in the mirror.

One girl in particular, let's call her Brittany, broke my heart. She spent more of her weekly phone call talking to her father's secretary trying to get a hold of her father than she actually spent speaking to her father.

I was so proud of Brittany.

She worked hard, she lost weight, and most impressive of all she put up a brave face that her father's apathy didn't hurt.

Brittany lost a lot of weight, but it didn't fix her relationship with her father.

A few years later she had regained all of that weight and her relationship with her father still wasn't repaired.

A lot more years later and my relationship with my own father still isn't repaired.

A super important secret

:
Losing weight won't solve all of your problems.

It can offer improvements to your physical health, your fitness level and maybe even your self confidence. But unlike a 90's teen movie, changing your appearance won't solve all of your problems.

Food is meant to nourish and power our bodies, not serve as a way to try and fill an emotional garbage disposal.

Food can do a lot of things, but it can't give you the life and love you crave. The only place that the life and love you crave can come from is from YOU.

Please don't do yourself a disservice and give food the credit that YOU deserve.

And here's the last and best secret I'll leave you with: peas on your plate are great, but they're only a small part to true peace in your heart.

Sorry, couldn't resist a rhyme! Nutrition nerd out."

Beautifully written by Jen Everdyke, RD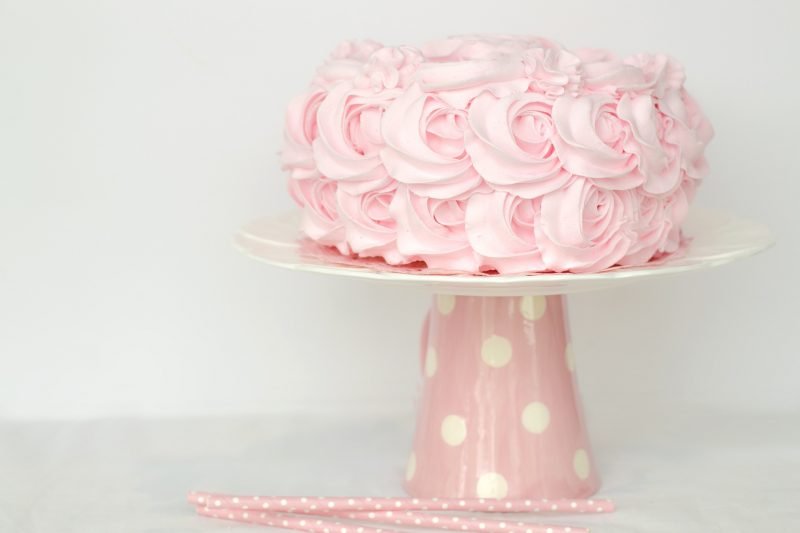 Learning to Love Food Again is Possible
Jen speaks so much wisdom in sharing her experience, and she is beyond brave for saying the things that many are too scared to.
Jen lost sixty pounds through re-examining her relationship with food.
She didn't lose weight by starving herself, by following some crazy detox diet or by wrapping herself in saran wrap.
Jen was brave enough to examine the deepest, most painful parts of her life, and willing to expose those wounds in order to heal. And in time, her relationship with food healed as well.
If you are ready to take the plunge, to re-examine your life to find out what is holding you back from living a truly meaningful happy & healthy lifestyle, The School of Health & Happiness is waiting for you.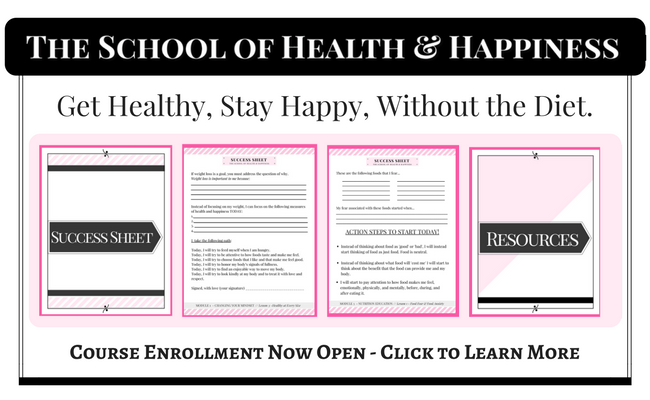 You see, like Jen, I too suffered from disordered eating habits and a very damaging relationship with food.
Thankfully, and I believe Jen would agree with me on this one, that our 5-year, $40,000+ education to actually become a registered dietitian, helped us learn how to improve and repair those damaged relationships over time.
But you don't have 5 years or 40K to waste. You deserve the opportunity to heal now.
That is why I created The School of Health & Happiness , a collection of all of the lessons I have used for myself to overcome my disordered relationship with food.
I have spent two years researching and designing this program to help you to create the happy & healthy lifestyle you have always dreamed of through an improved relationship with yourself, which will in turn lead to an improved relationship with food.
The School of Health & Happiness is a 5-week long Online Training Program designed to reset your mind and allow you to learn how to Love Food Again.
Inside The School you will go through 20 in-depth video lessons specifically designed to expose you to a new concept related to the anti-diet movement and embracing the practice of mindful and intuitive eating.
Each video lesson is supported by accompanying materials like Success Sheets and Resource Guides to enhance your learning, and you will always have access to me, your program leader, through a private community forum.
I believe that you can find freedom from food, and I believe that you deserve a life free from guilt, stress and regret.
This program is not like all of the other band aid diet or weight loss programs you may have tried before. In fact, this is not a weight loss program at all.
This program is the cure for the problems that are holding you back from living your happiest & healthiest life possible.
Enrollment opens in September, so I invite you to come learn more about the program and how you can change your life through a thoughtful and expertly designed program to transformational 5-week program.
Eager to get started today!?
While The School of Health & Happiness does not open for a few more weeks, I want to help you get started living your happiest & healthiest life possible TODAY! That is why I have created for you a FREE Mini-Course to get started.
This 3-Lesson Mini-Course will walk you through the process to becoming a more mindful eater, so you can bring presence, peace and joy to meal time. This course will also give you a taste of how online training programs like The School of Health & Happiness work.
Start your free Mindful Eating Training Course today!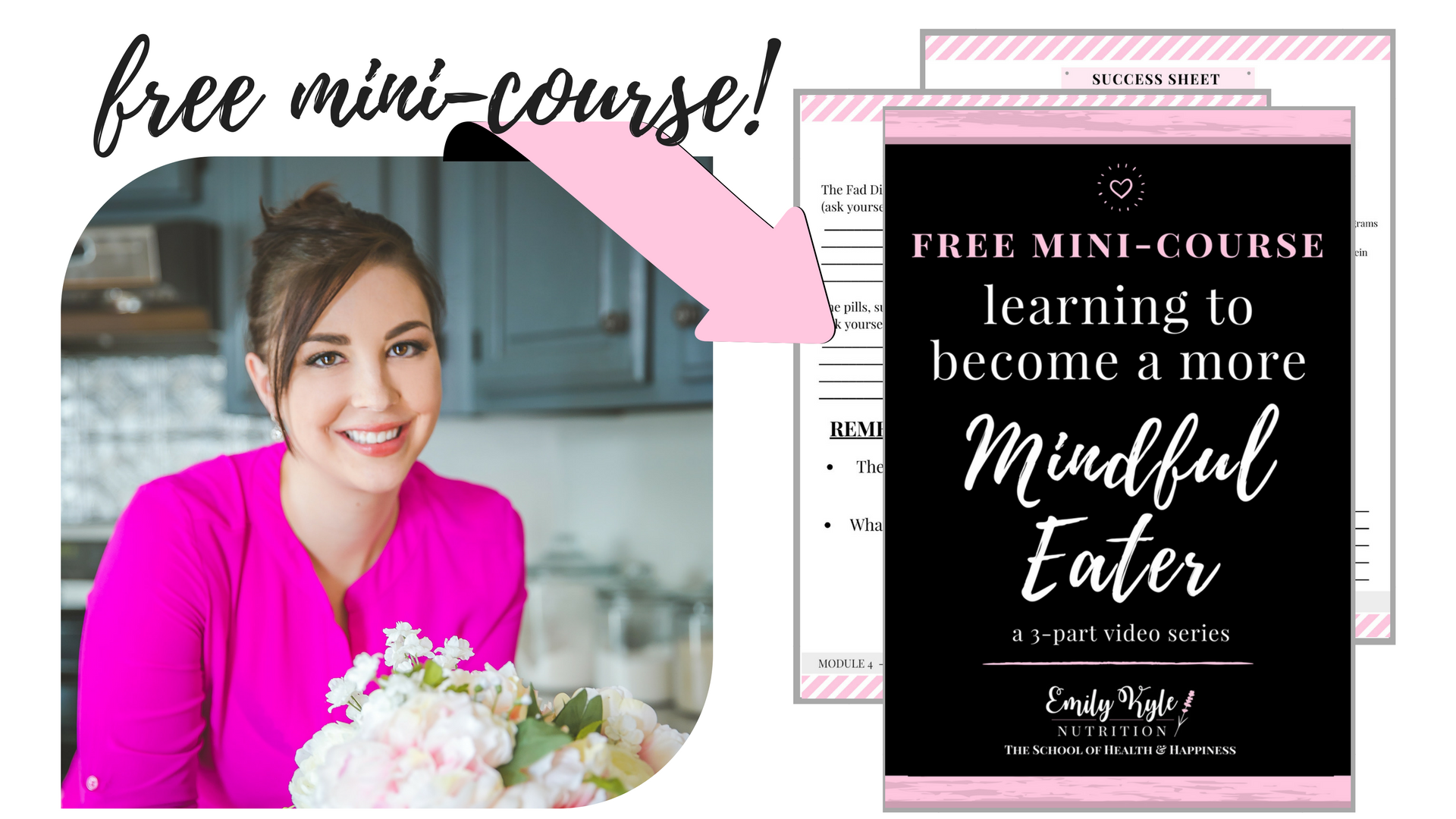 I hope that you can develop the happy & healthy relationship with food that you have always dreamed of, and if you are currently struggling, I am here to help. Freedom from food is possible through learning to love food again.
Here's to getting health, and staying happy, together. 


LETS STAY CONNECTED
Subscribe to the Wellness Wednesday Newsletter - holistic wellness, health & happiness delivered directly to your inbox!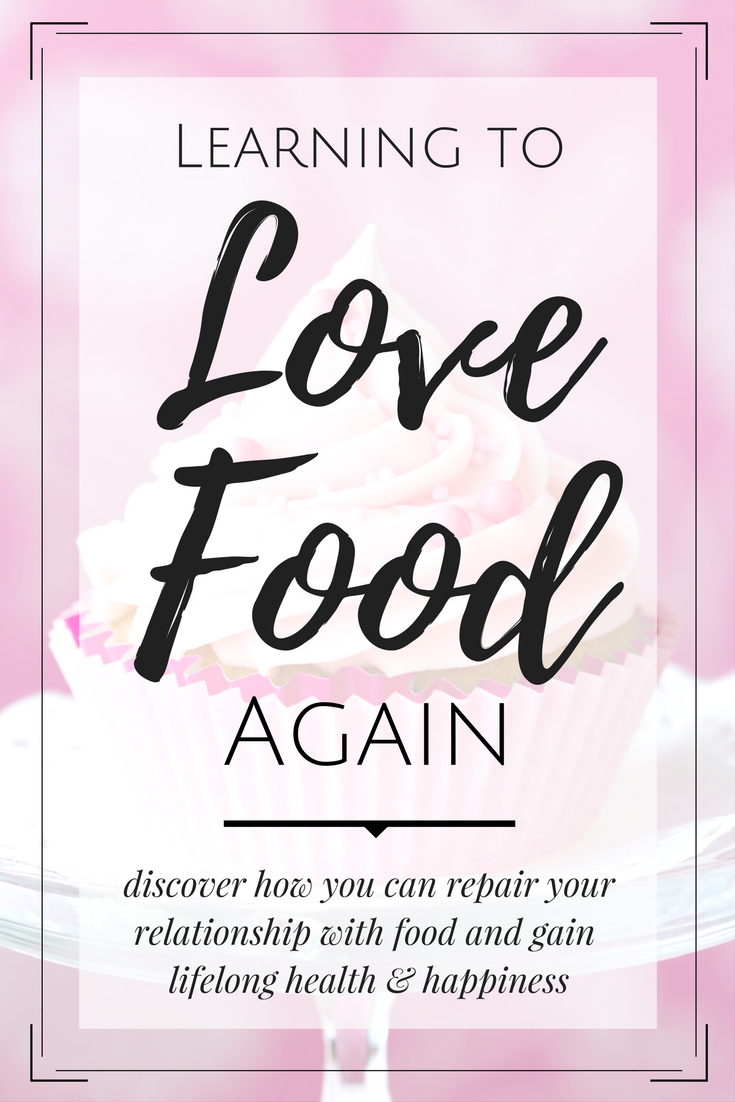 The following two tabs change content below.
Hi there! I teach women like you how to get healthy, and stay happy, without ever having to diet again! To help you, I provide individualized nutrition coaching and have created
The School of Health & Happiness
, an online training program to help you develop a positive relationship with food. This blog focuses on holistic health, plant-centric, whole food
recipes
, and real-life Mindful & Intuitive Eating Practices.
Learn more here
.
Lets Connect!   
Facebook
»
Instagram
» ♥
Latest posts by Emily Kyle (see all)