Plant-Based Valentine's Day Desserts
  No matter how you feel about Valentine's Day there is always one common denominator: FOOD!
No need to worry about maintaining your healthy lifestyle during this indulgent holiday! Here I have rounded up 15 Plant-Based Valentine's Day Desserts from the most talented dietitians around to make sure that you are enjoying a sweet treat that is both nutritious and delicious!
Don't forget to Pin this round-up for later!
On Valentine's Day there it is almost guaranteed that you will be faced with an onslaught of candy, cookies, chocolate covered strawberries, extravagant dinners and, hopefully, wine! ♥ Special holidays like Valentine's Day can be a difficult time for many of us to stay on the path of healthy eating. However, I believe it is healthy to indulge sometimes!
REMEMBER: One bad day of eating will not make you fat, just like one good day of eating will not make you healthy!
It is important to relearn your eating habits, to train your self to know that you can feel comfortable indulging in a decadent meal one night and jump right back on the healthy lifestyle wagon the next day. Trust yourself to have a few treats without the need to have them all. Balance and moderation is the key to surviving holidays like this.
Stay Happy & Healthy with these #Plantbased #ValentinesDay Dessert Recipes!
Click To Tweet
Enjoy one of these fabulous Plant-Based Valentine's Day Treats and know that you are fueling your body with plant-based goodness and nutrients that your body needs to function happily & healthy.
from Mom's Kitchen Handbook – Katie Sullivan Mumford
from The Nutty Nutritionist, Heather Mason
from The Grateful Grazer – Stephania McKercher

by The Spicy RD – E. a. Stewart
by The Nutritionist Reviews – Amanda Hernandez
from Nourish RDs – McKenzie Hall and Lisa Samuel
from Food, Pleasure, Health – Dixya Bhattarai
from Caroline Kaufman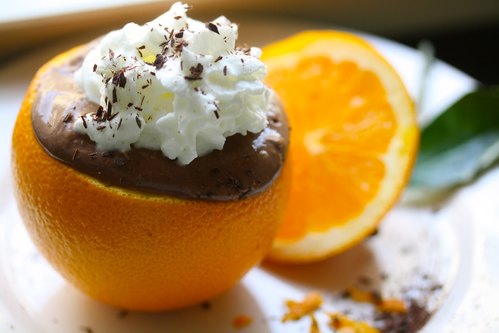 from Back to the Book Nutrition – Dena Norton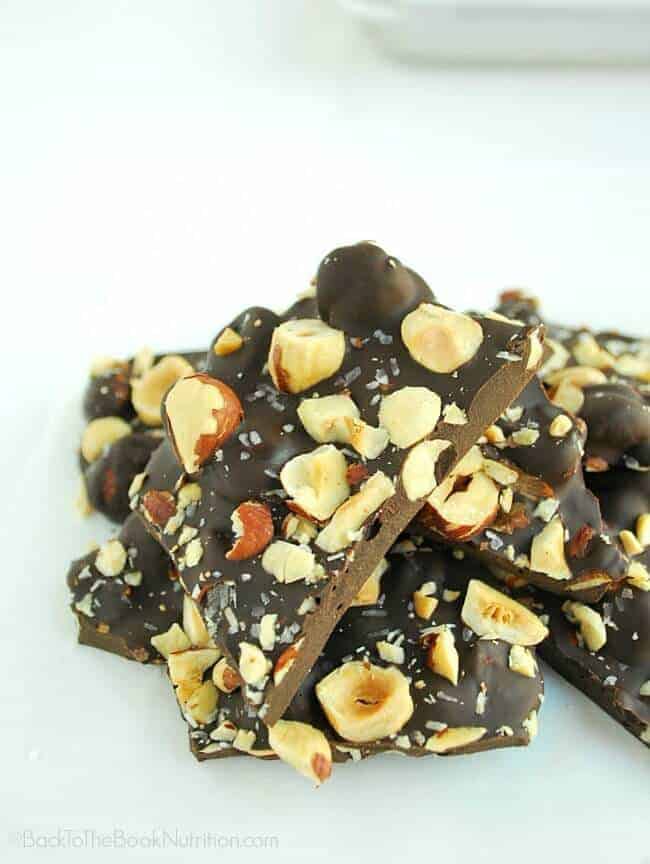 from Nutrition Starring YOU – Laruen Pincus
from Jenna Braddock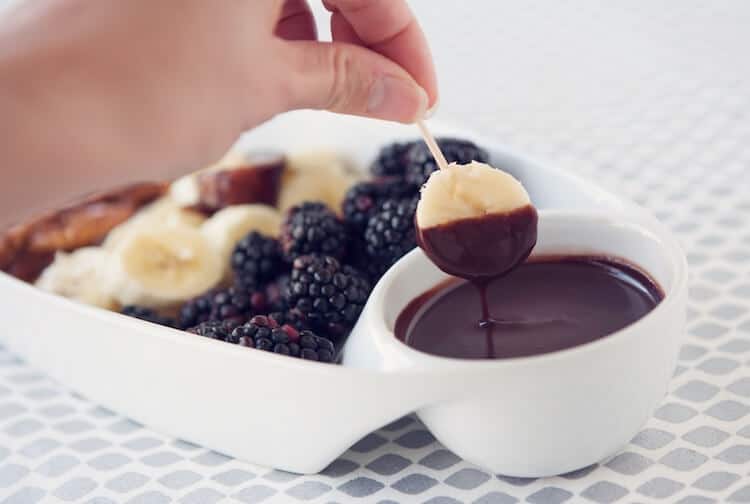 I hope all of these recipes inspire you to enjoy a happy & healthy Valentine's Day with lots of nutritious and delicious plant-based treats!
Don't forget to Pin this recipe for later!
Now, are you ready to create the happy and healthy lifestyle you've always dreamed of?
Click here to get started!
LETS STAY CONNECTED
Subscribe to the Wellness Wednesday Newsletter - holistic wellness, health & happiness delivered directly to your inbox!

The following two tabs change content below.
Hi there! I teach women like you how to get healthy, and stay happy, without ever having to diet again! To help you, I provide individualized nutrition coaching and have created
The School of Health & Happiness
, an online training program to help you develop a positive relationship with food. This blog focuses on holistic health, plant-centric, whole food
recipes
, and real-life Mindful & Intuitive Eating Practices.
Learn more here
.
Lets Connect!   
Facebook
»
Instagram
» ♥
Latest posts by Emily Kyle (see all)