Most little ones here in Upstate New York will be heading back to school this week! Be sure to start them off right with some of these Healthy Back to School Lunches from The American Diabetes Association!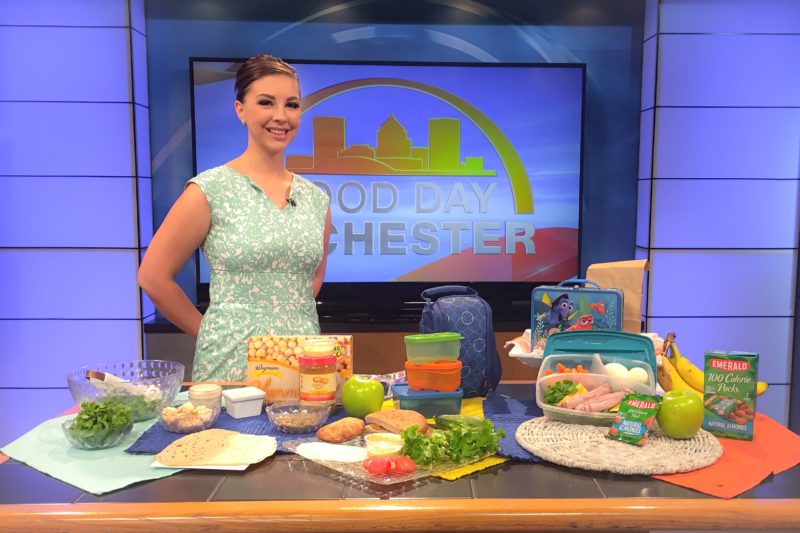 Back to school season can be an exciting time for both parents and students alike, but sometimes packing a well-balanced lunch can prove to be difficult. Start the school year off right with some of my favorite healthy, back to school lunchbox recipes and get tips to help make lunchtime just a bit more enjoyable for all. Watch the video below as I share all of my favorite healthy lunchbox recipes from the American Diabetes Association + my favorite tips to help make preparing those lunches just a little bit easier!
And don't forget to Pin this article for later!
…