This post may contain affiliate links, to find out more information, please read my disclosure statement.
Find out The Importance of Creating a Self-Care Routine and how you can get started creating your own happy & healthy self-care routine today!
Catch the live discussion of this post below:
The Importance of Creating a Self-Care Routine
Self-care is quickly being recognized as a very integral part of a happy and healthy lifestyle. But what exactly is self-care?
Self-care refers to activities and practices that we can engage in on a regular basis to reduce stress and maintain and enhance our short-term and longer-term health and well-being. Health and well-being is subjective and highly individualized, and that means that self-care looks different to each and every one of us.
As a holistic dietitian I believe that good health is a result of a healthy mind, body and soul, and that self-care serves as the balance between these three forces. I also believe that self-care is not optional but essential to a happy & healthy lifestyle. The only thing we are guaranteed is the present moment, and self-care is about restoration so that you can be your best self tomorrow.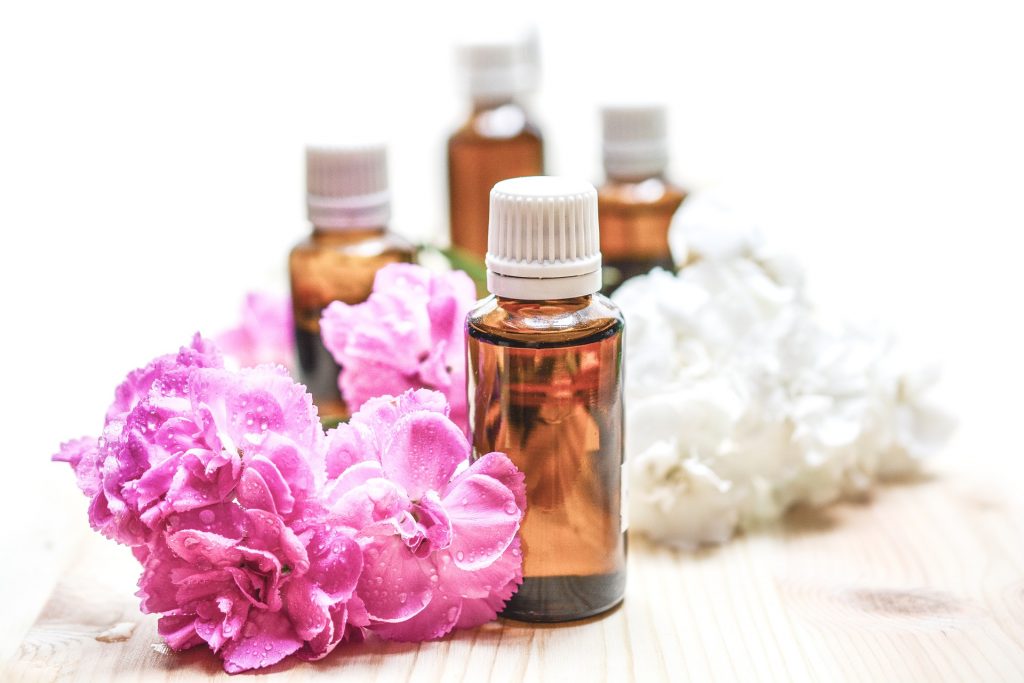 The Relationship You Have with Yourself
It is hard to identify the need for self-care if you have never practiced it before. I never recognized the importance of self-care until I became a mother. I was a relatively young mom, having my son at 23, and I was completely unprepared for the changes that motherhood brought to me and my lifestyle.
I have always been an introvert, fiercely independent, and at times selfish with my wants and needs. Anyone with a child now knows that those qualities are not the most helpful with a new baby to care for, with mommy and me groups to attend, and the need to relinquish control to family and friends for things I once easily did on my own.
I was beyond blessed to be home with my son until he was six months old, but in all honesty, those six months were also some of the most difficult I have yet to experience, which is something I think that many moms can relate to. Having to share myself, my space, my body and my time was a test of my patience and my willpower.
My Relationship With Me
Those six months were hard, but they were also an incredible learning experience for me. My time alone(ish) allowed me to have a lot of time to reflect and develop the relationship I have with myself. Nearly three years later, I now think that the relationships that we have with ourselves are the most important relationships we will ever have in our lifetime, and that we need to feel comfortable putting more time, energy, and care into that relationship.
I believe that self-care is nothing more than an extension of the relationship we have with ourselves, a way for us to nurture and develop ourselves and our life in a kind, patient, and compassionate manner, just like we care for our children, spouses, and family members.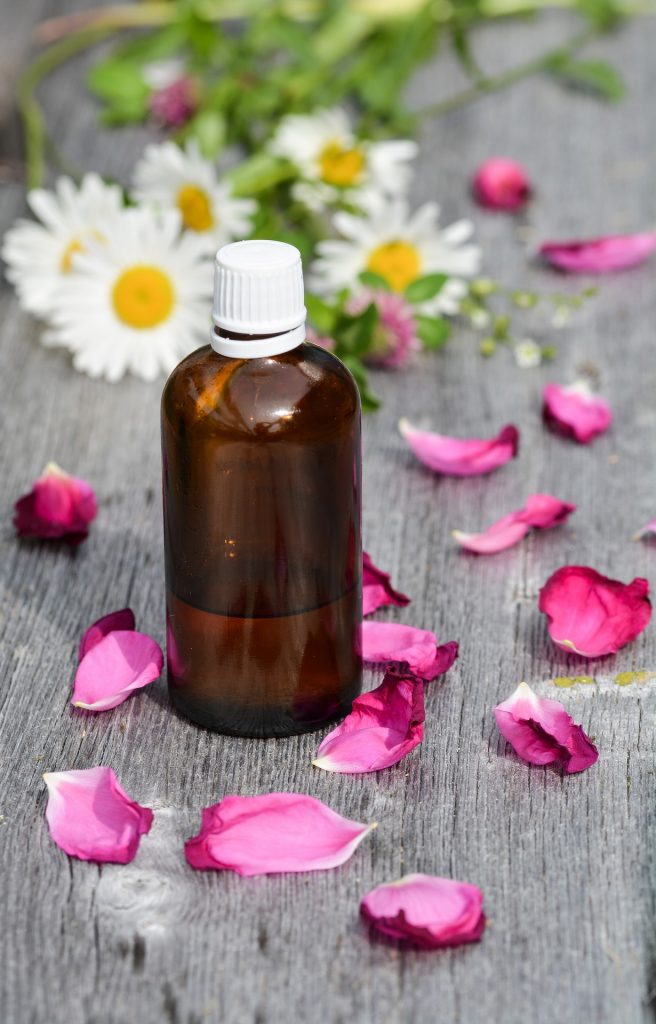 Why You Should Create a Self-Care Routine
I don't know exactly where, but somewhere along the lines of growing up and becoming an adult, I think we may have missed the message that the relationship we have with ourselves is the most important one we will ever have. A strong and solid self-loving relationship is key to an abundant, productive and joyful life.
But no one ever teaches us how to cultivate that relationship, that is for each of us to discover on our own.
That is why I am so passionate about empowering women and encouraging them to feel comfortable practicing self-care in whatever way feels best to them. The most important concept to remember is that self-care is highly unique to each individual. My self-care routine is not going to work for you because we have different wants and needs, we feel fulfilled and whole in different ways.
This is where your job comes in, to find what keeps YOU your happiest & healthiest. My job is to provide you with the tips and tricks and ideas that may spark your interest, perhaps cause you to think differently and expand your ideas about self-love, but only you can apply these ideas in a way that works best for you and your lifestyle.
The most important thing to keep in mind when creating your own self-care routine is that it will only serve you if you can identify when you need it the most. Being able to do this means that you need to be invested in developing the relationship you have with yourself.
Creating a self-care routine is critical to maintaining your own health and happiness so that you can create a life filled with joy and wonder. However, I think it is important to note that self-care is the culmination of the little things we do for ourselves every moment of every day, not some radical change that you make quickly and without thought.
As you move forward in learning how to create your own self-care routine, please keep this in mind, as this happy & healthy lifestyle you are developing is very much a journey, not reaching a destination.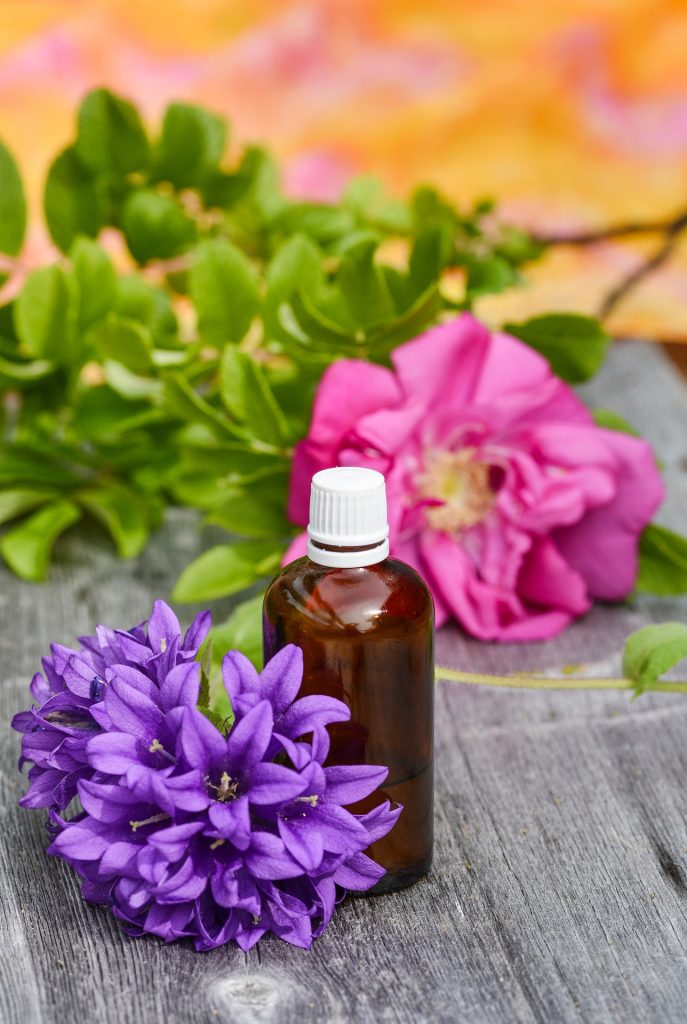 How to Create Your Own Self-Care Routine
As I have mentioned before, I believe that good health is the result of a healthy mind, body and soul, and that self-care serves as the balance between these three forces. That is why I believe it is critical to create a self-care routine that focuses on restoring yourself mentally, physically and emotionally.
Combining mental, physical and emotional self-care practices will allow you to develop a well-rounded, nurtured lifestyle that will keep you both happy & healthy.
It is important to keep in mind though, that when I say routine, I don't mean that you have to do the same thing over and over again each day. When I refer to the word routine, I just want you to have some ideas, tips and tricks in the back of your mind that you can draw from when you need it the most. Just like every day brings us a set of new challenges and obstacles to overcome, everyday we need new and unique ways to practice self care.
As you continue to develop the relationship that you have with yourself, you will begin to discover what self-care practices help you the most. You will also learn that self-care does not always need to come in big elaborate gestures, it is often the smallest things that bring us the most peace and joy.
For me, self-care ranges anywhere from an act as small as enjoying my favorite cup of tea alone in the quiet morning to an act as large as planning an entire spa getaway at my favorite resort, Turning Stone Resort Casino. Both are entirely different, and appropriate at different times, but both bring me inner peace and joy at different levels.
If you want a sneak peak at all of my favorite spa treatments, head on over here to learn more or search Skana Spa options here!
The Importance of Creating a Self-Care Routine
For anyone who has never practiced self-care before, it may be a little daunting to get started. The key is to getting comfortable trying something new, having an open mind, and then making the decision as to whether or not it was helpful to your overall well-being in the long run.
To help you get started, I have created this super awesome Freebie of the Week!
You can now download the checklist: 99 Ways to Practice Mental, Physical & Emotional Self-Care!

Continue Your Self-Care Journey
If you are still struggling to create your own self-care routine, I invite you to learn more about The School of Health & Happiness, my 5-week long Online Training Program that is dedicated to helping you get healthy, and stay happy, without ever having to diet again.
I believe so much in the importance of self-care that one of the over 20 Online Video Training Lessons focuses entirely on Creating Your Own Self-Care Routine. This lesson will provide you with the blueprint you need to create a routine that fits best within your lifestyle. You can learn more about the program and the upcoming enrollment dates here.
I hope you start to learn to love and appreciate the relationship you have with yourself, and find joy in working on that relationship every single day!
Now I would love to know what your favorite self-care act is? 
Let me know in the comments below!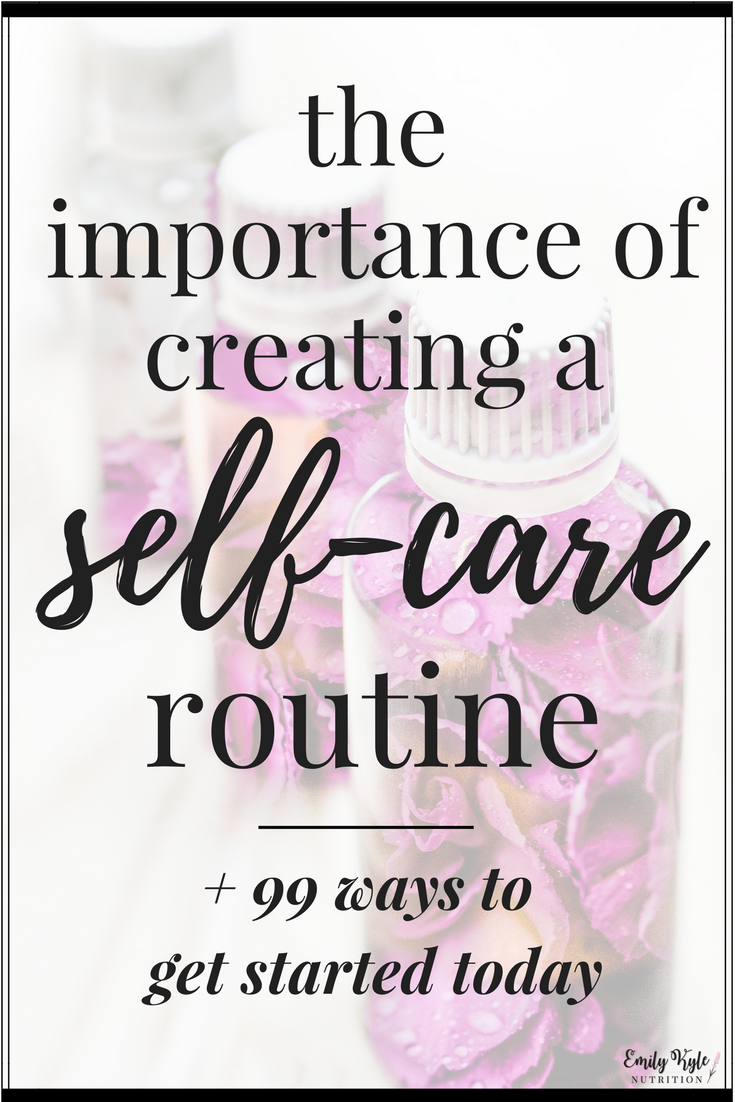 The following two tabs change content below.
Hi there, I'm Emily Kyle, a nationally recognized media dietitian & nutrition communications expert on a mission to help you create the happy & healthy holistic lifestyle you deserve. To help you on your wellness journey, I offer holistic health counseling, resources inside The School of Health & Happiness, and this blog which focuses on holistic health and wellness, anti-inflammatory, whole food recipes, and my love for Mother Nature inside #TheMillennialGarden.
Latest posts by Emily Kyle (see all)