Hi, I'm Emily Kyle! I am a registered dietitian and nutritionist with a mission to help women heal their relationship with food.  I take a holistic approach to health and wellness, meaning that I believe it is important to support the connection and balance between our mental and our physical health in order to achieve optimal health and wellness.
I created Emily Kyle Nutrition and The School of Health & Happiness  to provide you with you the inspirational framework you need to create your own happy & healthy holistic lifestyle through intentional and mindful living.
Together we will help you to prioritize your health and achieve balance in a busy world.
Whether you're an individual looking for one-on-one nutrition counseling or a business interested in nutrition communication services, I'd love to talk about how we can work together to accomplish your goals. Click the image below to find the service that works best for you.
Holistic Health Counseling

Media & Nutrition Consulting
Want to stay connected? Find me on Instagram and Instagram.

LETS STAY CONNECTED
Subscribe to the Wellness Wednesday Newsletter - holistic wellness, health & happiness delivered directly to your inbox!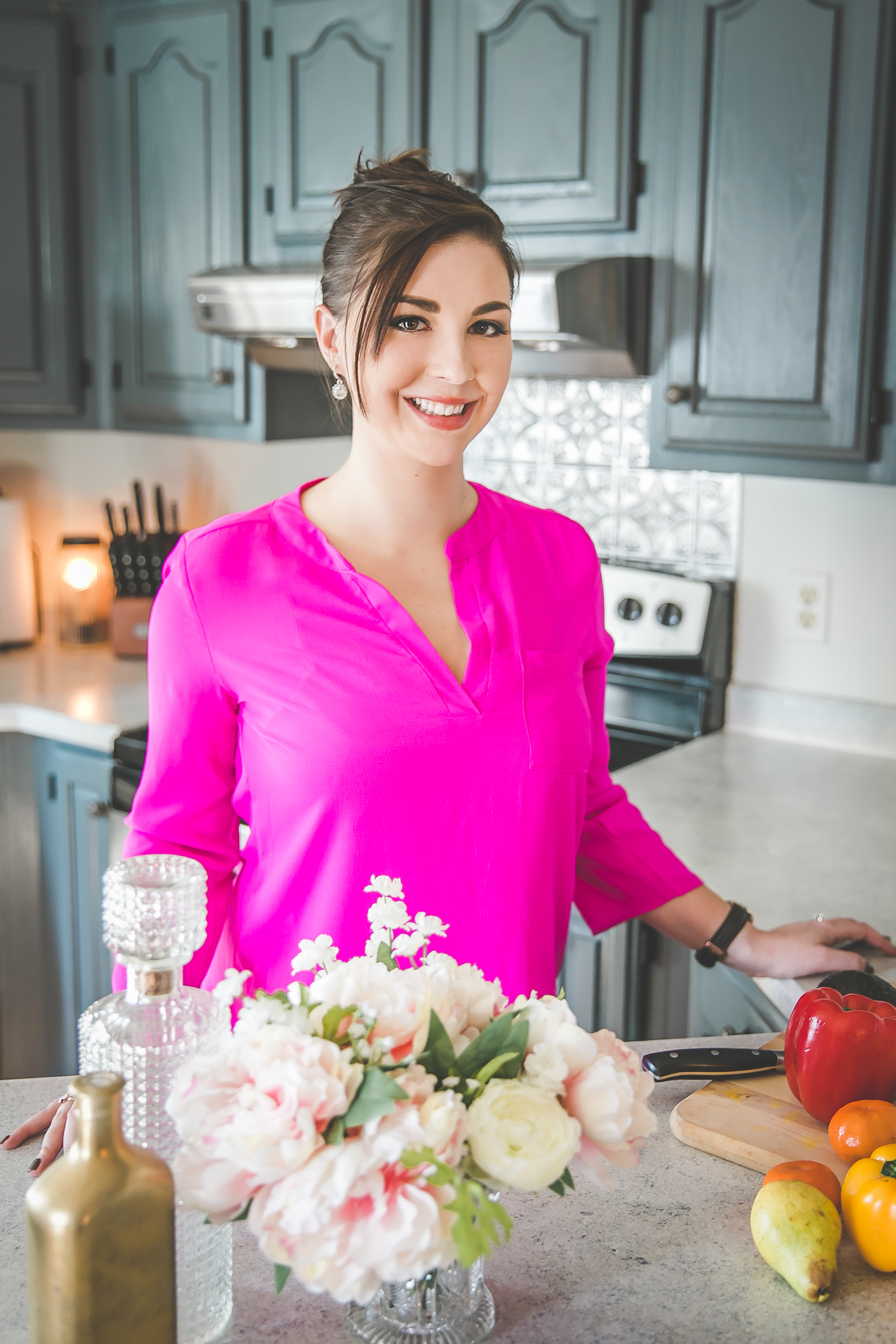 The following two tabs change content below.
Hi there! I teach women like you how to get healthy, and stay happy, without ever having to diet again! To help you, I provide individualized nutrition coaching and have created
The School of Health & Happiness
, an online training program to help you develop a positive relationship with food. This blog focuses on holistic health, plant-centric, whole food
recipes
, and real-life Mindful & Intuitive Eating Practices.
Learn more here
.
Lets Connect!   
Facebook
»
Instagram
» ♥
Latest posts by Emily Kyle (see all)