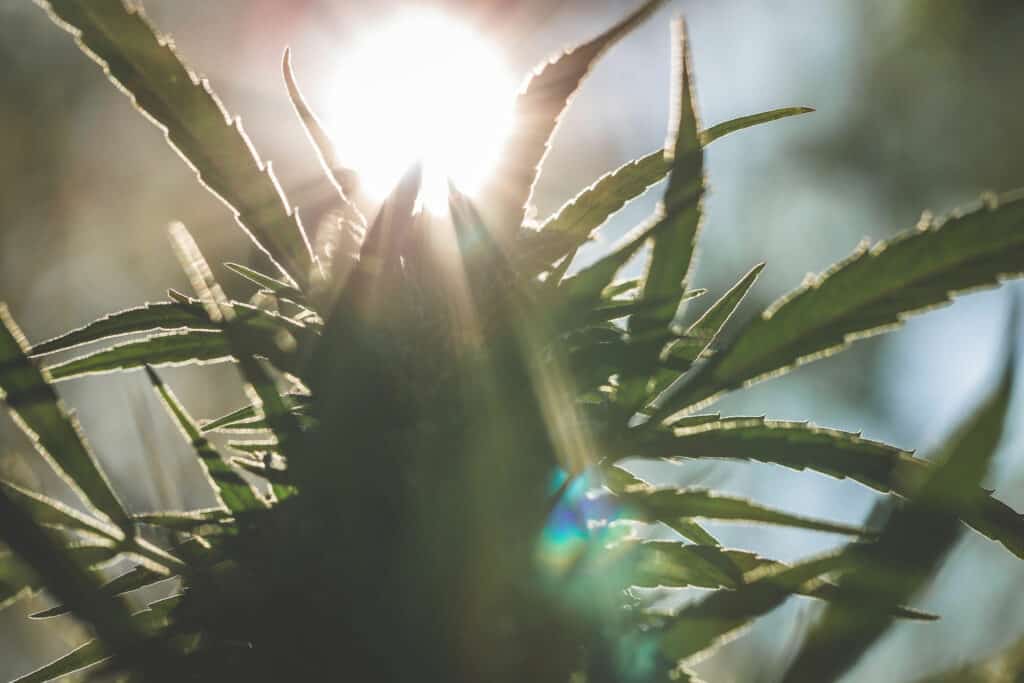 Emily Kyle Nutrition, LLC includes Emily Kyle Nutrition, a Cannabis Communications & Consulting Company, and the Broad-Spectrum Boutique, a retail boutique hemp store located in Livonia, NY.
If you are inquiring about working together, need a media quote for a story, have questions, comments, or ideas on how to make this a better website, please contact me using the form below and we will get back to you as soon as possible.
In the meantime, feel free to connect with Emily on Facebook & Instagram or visit our About Page to learn more.
Please note, we do NOT accept guest post submissions or unsolicited backlinks to or from my site. All requests will be ignored.