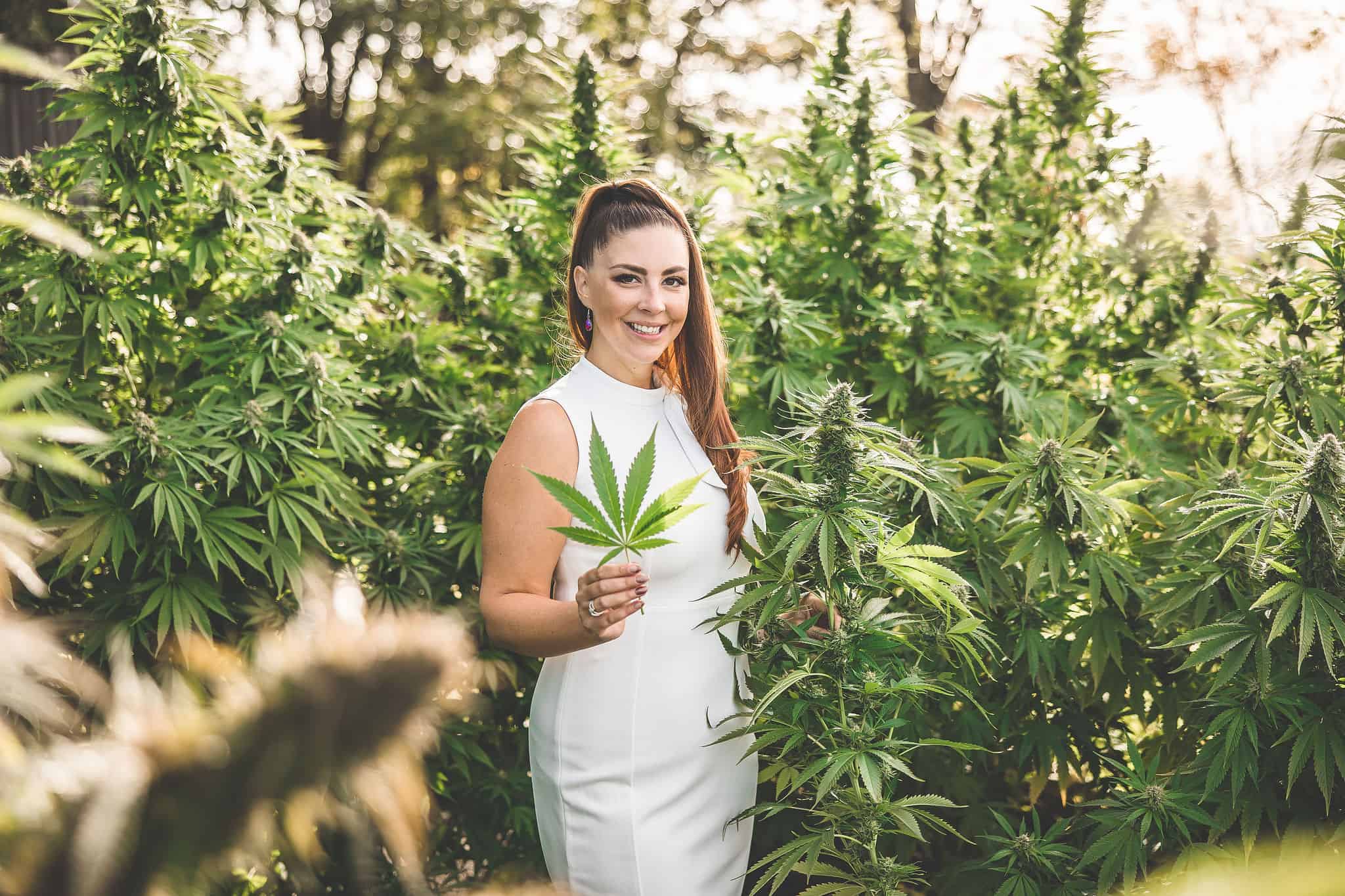 Hello and welcome! My name is Emily Kyle, MS, RDN, HCP and I am the owner of Emily Kyle Nutrition, LLC. Please visit the about page to learn more about me and my business
If you need additional assistance, customer support, are inquiring about a brand partnership or need a media quote for a story, please contact: support@emilykylenutrition.com
If you have questions, comments, or ideas regarding the content shared on this website or are looking for support on your cannabis journey, please consider joining my private Well With Cannabis Community.
Frequently Asked Questions
Where are you located?
Emily Kyle Nutrition is an online business based in Livonia, New York. We do not have a physical storefront, but we do offer both local pickup and shipping to all 50 states - so no matter where you are, we have options that work for you. If you're near us, just select Local Pickup at checkout to pick up your order. Otherwise, we will ship straight to your door!
Are you licensed to sell cannabis products?
Yes, we are Adult-Use Cannabis Cultivators and licensed Cannabinoid Hemp Retailers in New York State. All of our products, even those with THC, are Federally legal because they contain less than 0.3% THC by dry weight volume, adhering to the requirements outlined in the 2018 Farm Bill.
Do you ship to Canada or Australia?
No, unfortunately, current laws prevent us from shipping to any country outside of the US.