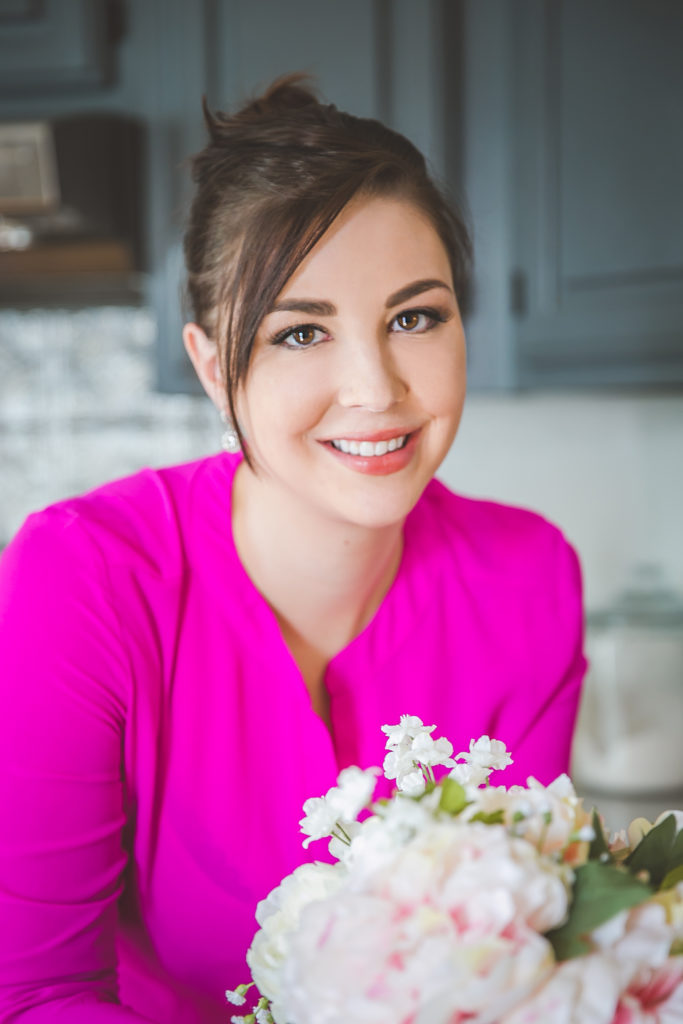 Please feel free to contact me using the form below or by emailing me directly at emily@emilykylenutrition.com.
I look forward to getting back to you as soon as possible.
In the meantime, feel free to connect with me on Facebook or Instagram and visit my about me page to learn more about Emily Kyle Nutrition ♥  


LETS STAY CONNECTED
Subscribe to the Wellness Wednesday Newsletter - holistic wellness, health & happiness delivered directly to your inbox!

The following two tabs change content below.
Hi there! I teach women like you how to get healthy, and stay happy, without ever having to diet again! To help you, I provide individualized nutrition coaching and have created
The School of Health & Happiness
, an online training program to help you develop a positive relationship with food. This blog focuses on holistic health, plant-centric, whole food
recipes
, and real-life Mindful & Intuitive Eating Practices.
Learn more here
.
Lets Connect!   
Facebook
»
Instagram
» ♥
Latest posts by Emily Kyle (see all)