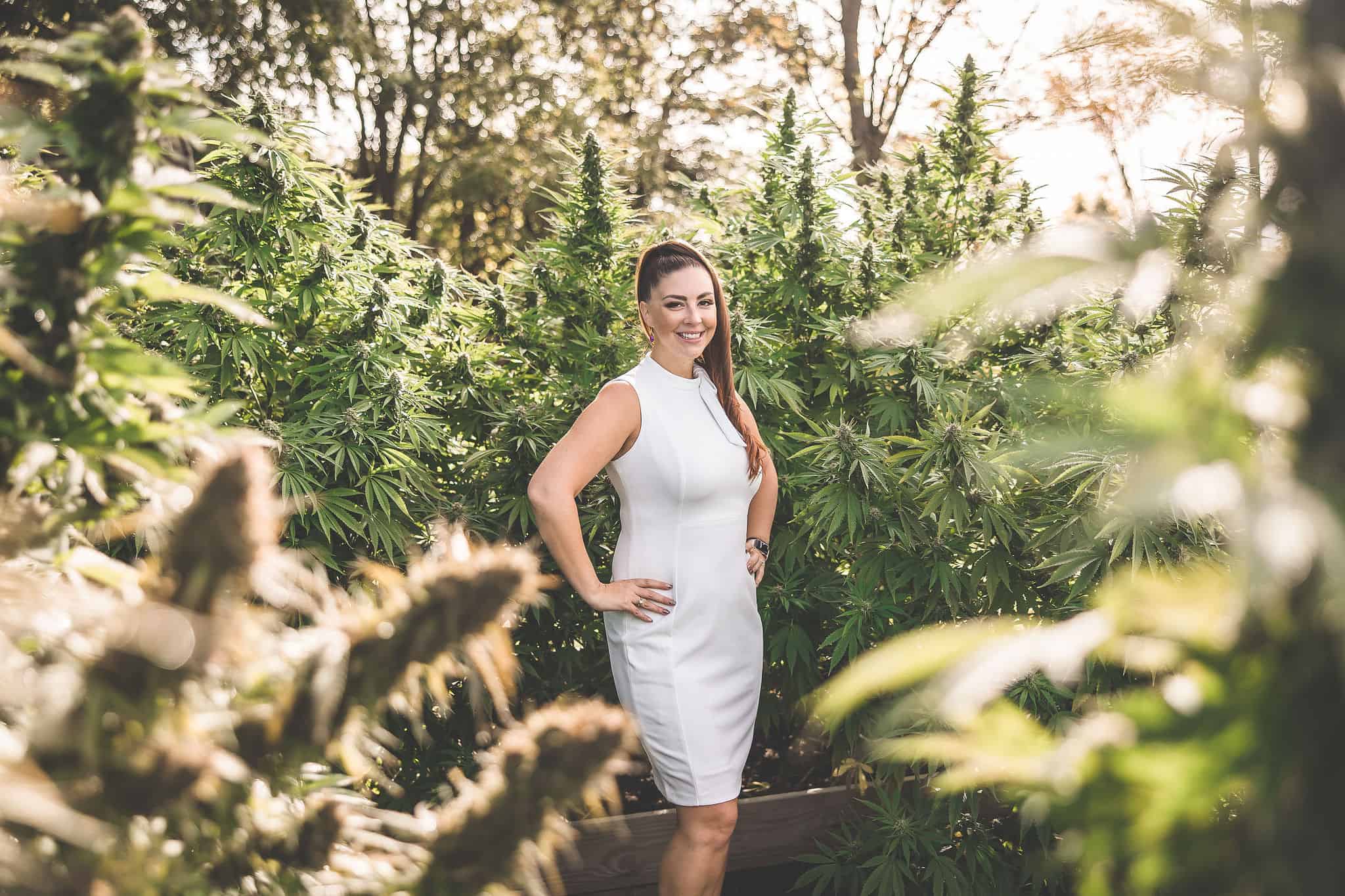 Hello and welcome! I am Emily Kyle, MS, RDN, HCP, and I own Emily Kyle Nutrition, LLC. Please visit the about page to learn more about me and visit FAQ page to learn more about the business.
If you need customer support, are inquiring about a partnership, or need a media quote for a story, please contact: support@emilykylenutrition.com
If you have questions, comments, or ideas regarding the content shared on this website or are looking for support on your cannabis journey, please consider joining my private Well With Cannabis Community.