Cannabis Education & Support for Beginners
Discover how to live Well With Cannabis with Emily Kyle, your trusted resource for cannabis education, delicious edible recipes, and high-quality products trusted by millions of readers each year.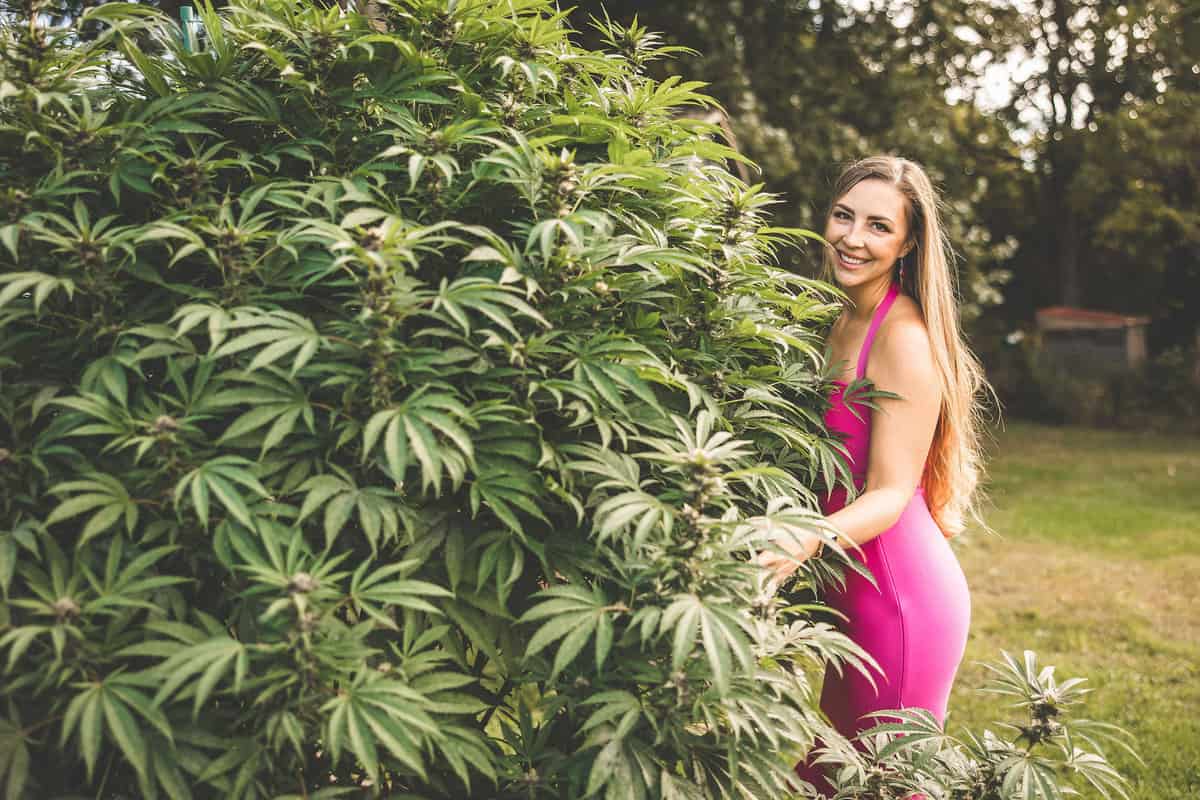 How Can I Help You?
Many people turning to cannabis are looking for the same thing, pain relief, anxiety relief, better sleep, and a healthier lifestyle. Let me help you get started with these curated guides.
See more articles
Shop With Me
Ready to experiment? Start your journey in my online cannabis boutique, where you will find flowers, oils, cannabutter, gummies, topicals, and more. Legally shipped to all 50 states!
Hello & Welcome 👋
My name is Emily Kyle, and it is my mission to teach you how to harness the power of the cannabis plant to naturally manage the stress of everyday life so you can bring back joy, build better relationships, and live a better quality of life. Cannabis changed my life, and it can change yours, too.
New Podcast Episodes
Have you ever felt alone on your cannabis journey? Never feel alone again when you tune into this uplifting show. Check out my most recently published interviews on the Well With Cannabis Podcast.
See More Podcasts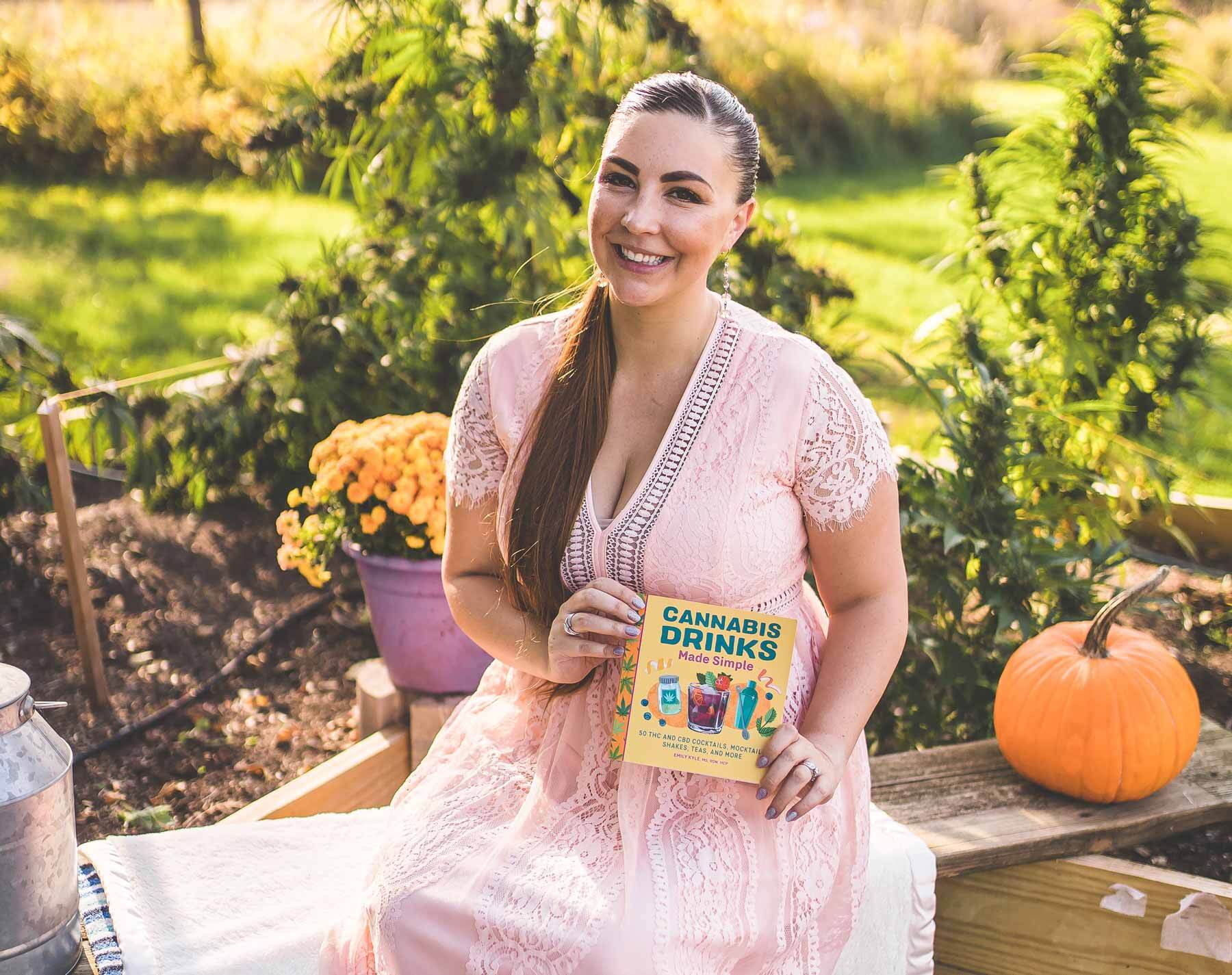 Checkout My Cookbook
Looking to master the art of making cannabis-infused drinks? My Cannabis Drinks Made Simple Cookbook will teach you how to make THC and CBD drinks that bring you joy, relaxation, and nourishment.