Discover how to live Well With Cannabis with Emily Kyle, your trusted resource for cannabis education, delicious edible recipes, and high-quality products, trusted by millions of readers each year.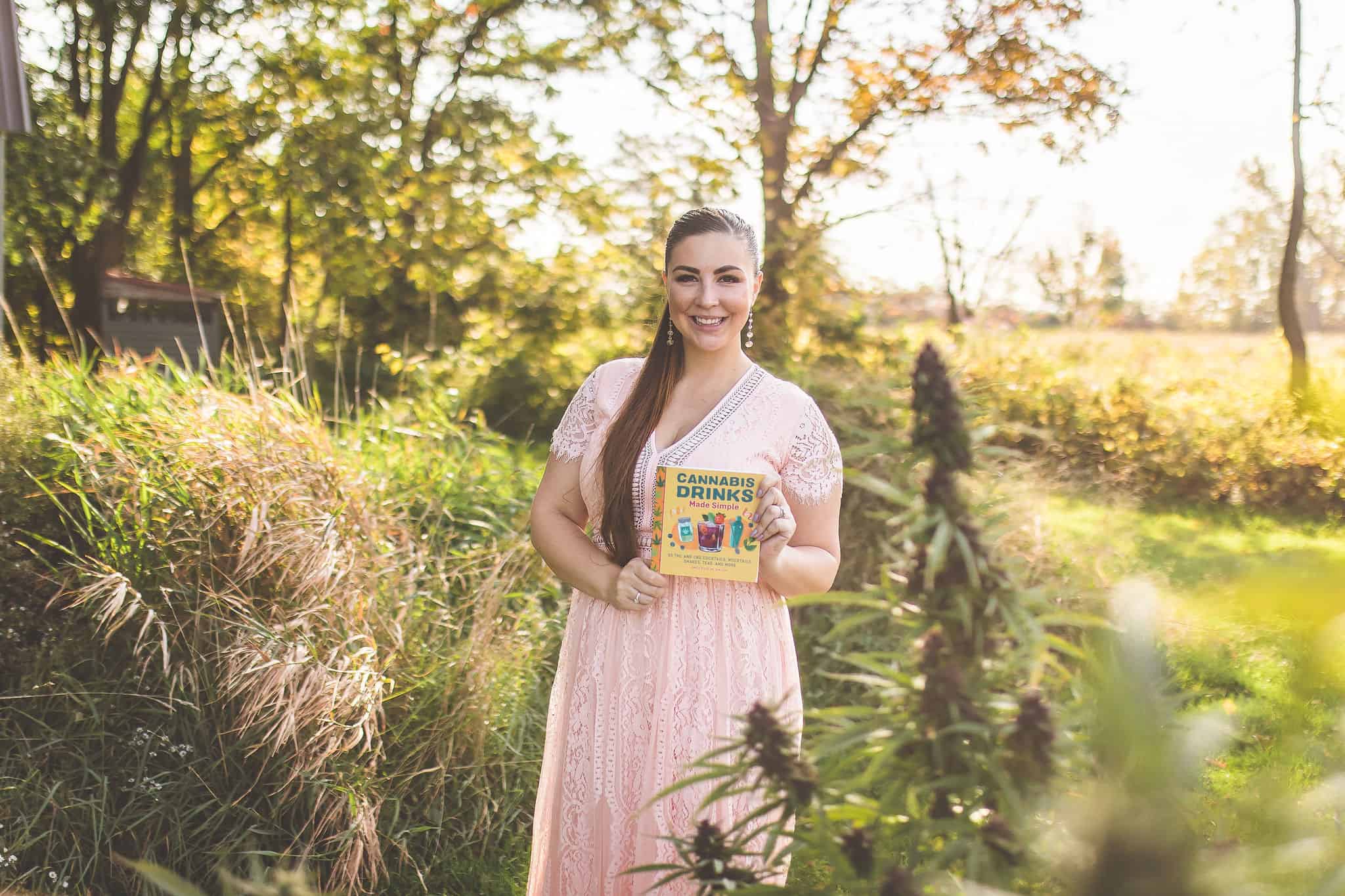 ---
How-To Guides
Start with my most popular articles and how-to guides designed to help you make sense of cooking with cannabis!
See more articles and how-to guides →
---
Infusions & Extractions
Discover the most important cannabis infusion and extraction recipes that can help you make a variety of different edibles at home.
See more infusion & extraction recipes →
---
---
---
---
---
Most Popular
These are our most popular cannabis recipes that can help get you started creating delicious edibles in your own cannabis kitchen.
See all cannabis recipes →
---
---
Topical Cannabis Recipes
Treat your skin right with the most luxurious cannabis topical recipes featuring new and traditional recipes complete with various cannabis-infusion options.
See more topical cannabis recipes →
---
New On The Blog
What is new on the blog? Check out our most recent recipes and articles!
Looking For More Support?
Join thousands of members inside my private Well With Cannabis Community to ask questions, find support, and share your edible creations!