---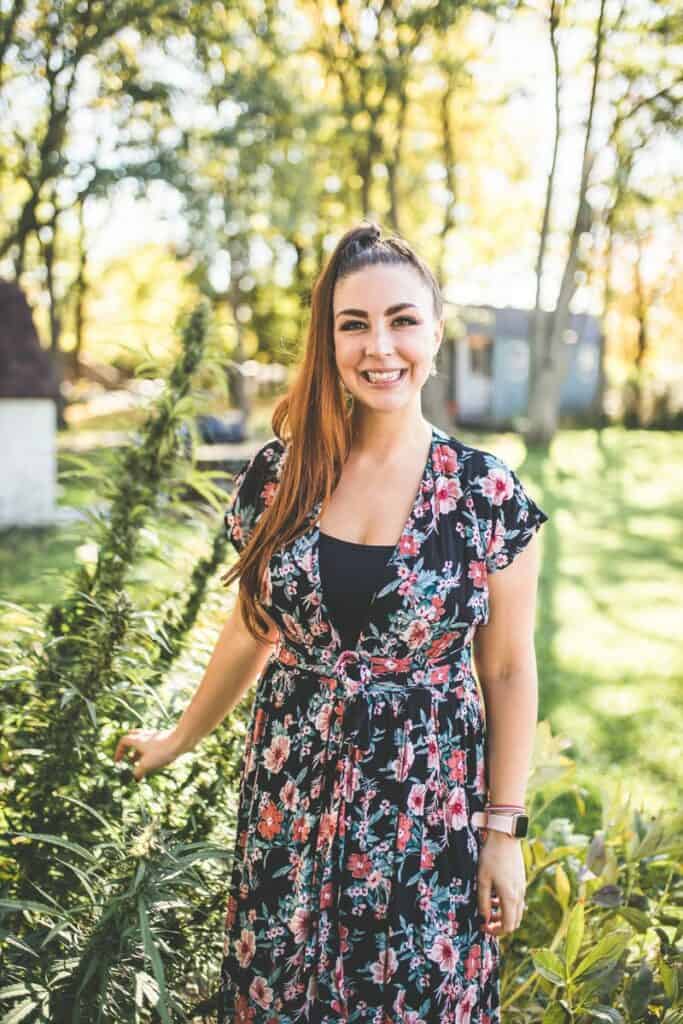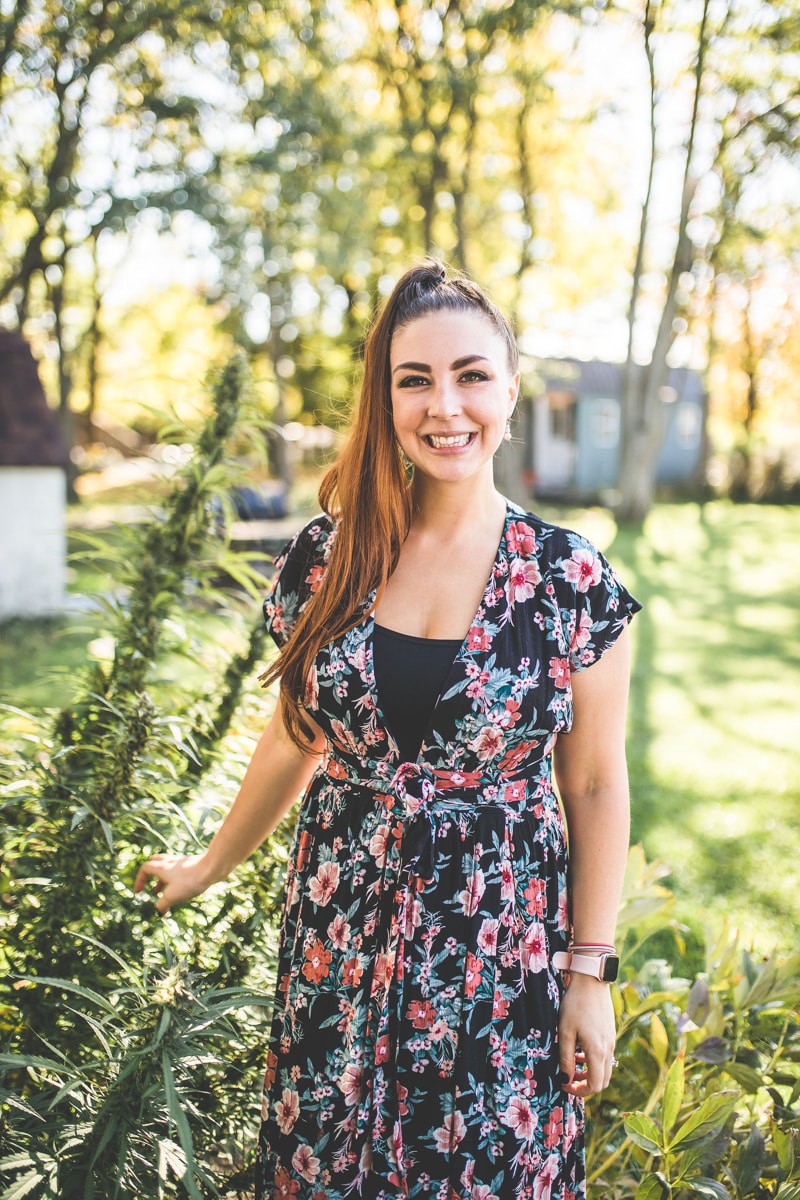 Learn How To Use Cannabis to Reclaim Your Health And Wellness with Registered Dietitian Nutritionist & Certified Holistic Cannabis Practitioner Emily Kyle
---
Popular Articles & Recipes
Curated by registered dietitian Emily Kyle and Chef Phil Kyle, Emily Kyle Nutrition has become a trusted resource that provides high-quality, evidence-based cannabis education articles and recipes to millions of readers each year. Here are our most popular articles that will help you get started on your cannabis journey…
---
The Cannabis Compass Online Course
Elevate your learning experience with this digital online course designed to help you understand the science behind the cannabis plant so that you can safely and confidently use cannabis to take control of your own health and wellbeing…
Plant Power
Learn how to use and manipulate both CBD and THC and other plant compounds, like terpenes, to target your specific needs.
Consumption Methods
Discover which cannabis consumption method is best for you by reviewing sublingual applications, topical applications, edible consumption, and inhalation
Product Types
Identify different product types available on the market today, know what to expect at a recreational or medical dispensary, and teach you how to evaluate products for safety and quality
What Past Students Say
"I took this course to get knowledge for managing my chronic pain. What I loved most about the course is how informative Emily is. Since taking the class, I can know how much I need. I've gained so much knowledge. I will recommend this course to my friend who wants to learn more too." ★★★★★ 5/5

— Sheila Skidmore, Past Student
"I loved that the class covered the types of production methods to understand quality better. Since taking the class, I now have a better grasp of how to use cannabis and make sure I'm getting a quality product should I choose to use it. I absolutely recommend this class to anyone who currently uses, is considering using, wants more information to have it, anyone!"
★★★★★ 5/5

– Linda Shippen, Past Student
---
Shop High-Quality Products
As licensed New York State Hemp Farmers, we are proud to offer you the highest-quality CBD products sourced with care and produced with confidence backed by 3rd-party lab testing certificates.
---
Meet Emily Kyle
I help women sort through misinformation, conquer their fears, and find support as a woman interested in learning how to use cannabis to support their health and wellbeing.
After years of struggling to manage my own anxiety, depression, and mood swings with conventional treatment, I finally turned to medical cannabis to find relief from my symptoms.
While I was once afraid of judgment, I now live my life to the fullest thanks to my safe and responsible cannabis use while simultaneously breaking the long-held social stigma of female cannabis users.