Learn how to make your own moisturizing cannabis lip balm at home with a few simple ingredients like cannabis-infused oil, beeswax, and shea butter, complete with multiple different infusion options, for a soothing, relaxing balm your lips will love!
---
---
Step 1 – Add 1-2 inches of water to the bottom portion of a double boiler and place it over low heat. Add the shea butter, beeswax, and coconut oil to the top portion of the double boiler and place on the small portion.
Step 2 – Allow all of the ingredients to melt and then bring the mixture to a simmer, stirring occasionally.
Step 3 – When the mixture begins to simmer, turn off the heat and stir in your drops of essential oils and your cannabis concentrate, if using.
Step 4 – Prepare your chapstick or lip balm containers by removing the tops and placing them on a solid surface like a baking sheet to be filled.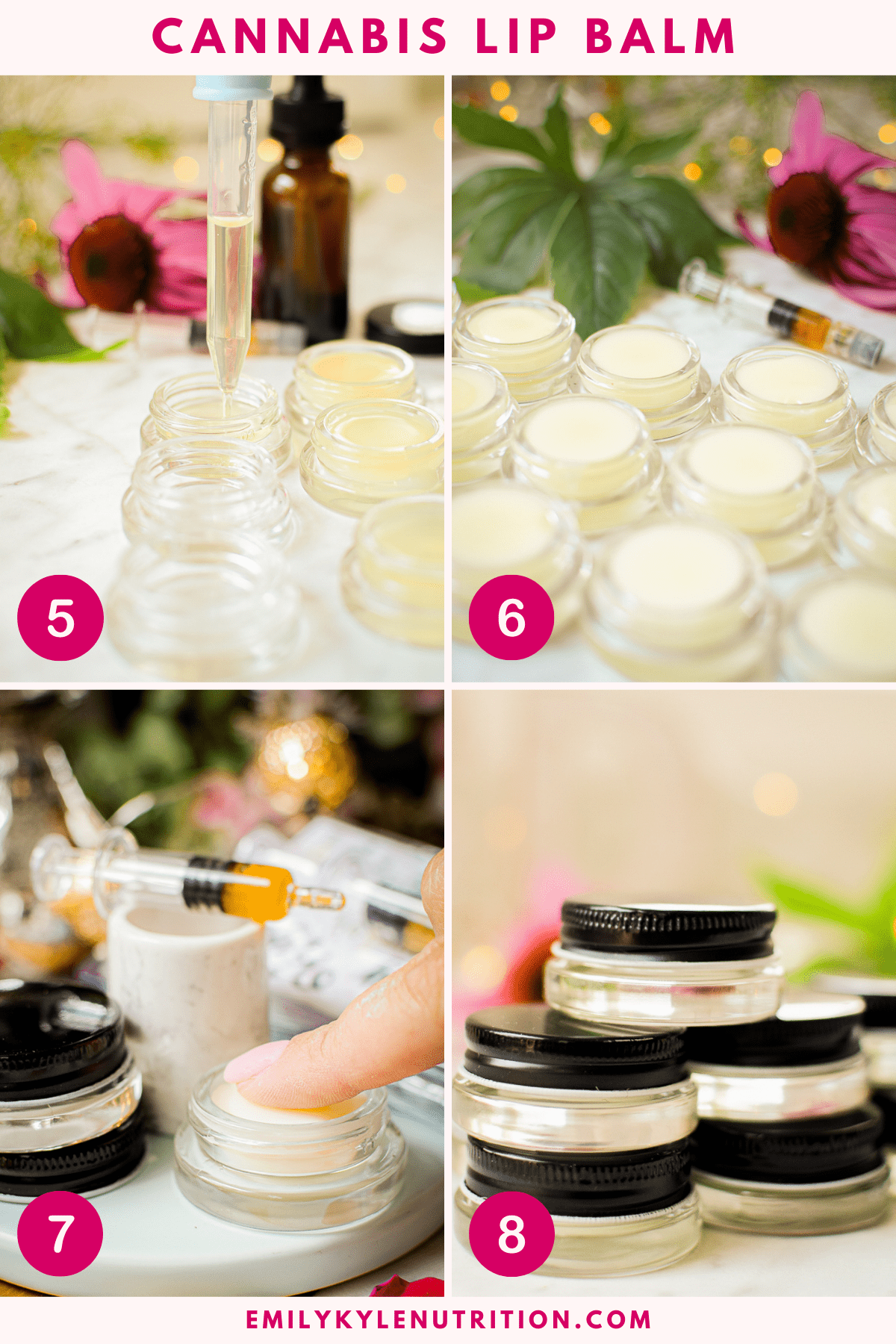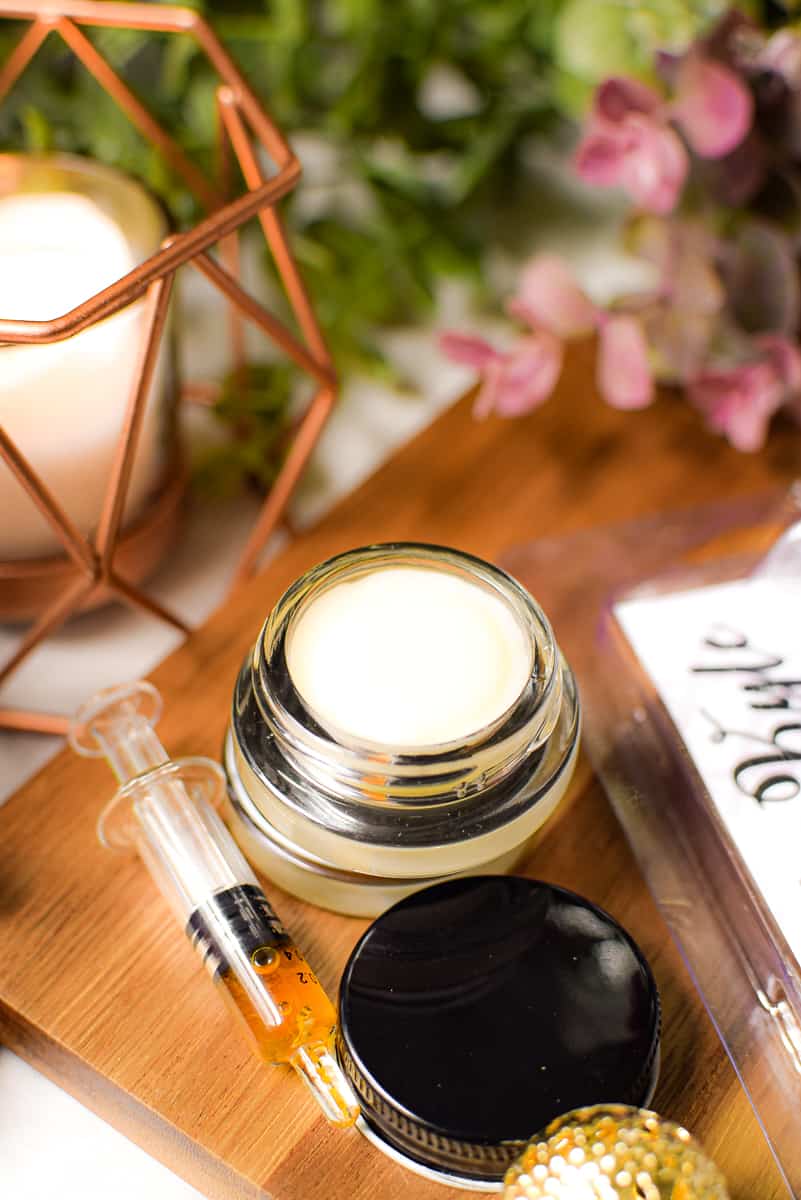 CBD Oil
Whether it be homemade CBD oil made with CBD hemp flower or store-bought CBD oil, you can absolutely use it to make a CBD lip balm recipe. Simply swap the infused coconut oil for your CBD oil of choice.
Notes and Expert Tips
This recipe is really just a base recipe with simple steps to get you started. You can make this whole recipe your own by using different combinations of oils, cannabinoids, and essential oils to create an option that is perfect for you
Making your own DIY CBD lip balm is a great way to avoid harsh chemicals and a great choice if you want to reap the benefits of CBD and your favorite essential oils
Feel free to experiment with your own favorite ingredients like cocoa butter, vitamin e oil, etc
Your DIY cannabis lip balm will be the perfect addition to your self-care routine!
Frequently Asked Questions
Making your own homemade lip balm can be brand new to even the most seasoned cannabis consumer, so here are some of the most common FAQs I get asked from my Well With Cannabis Community.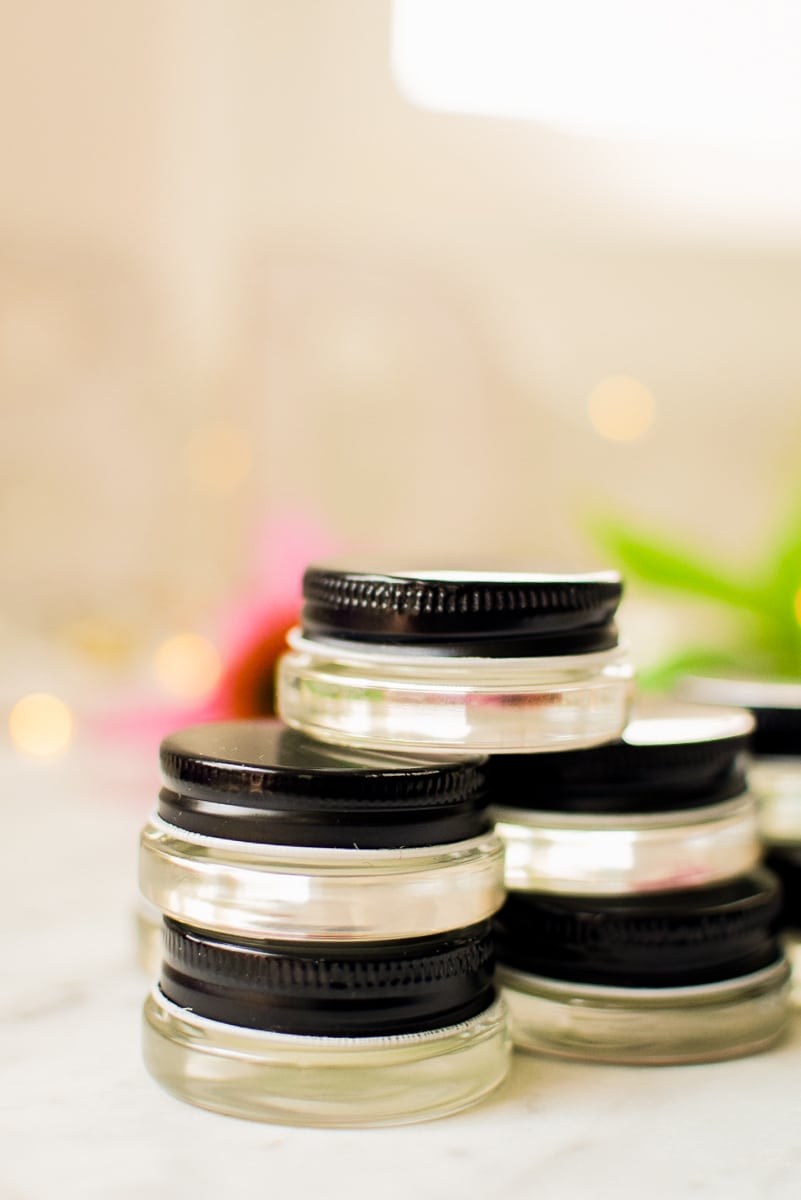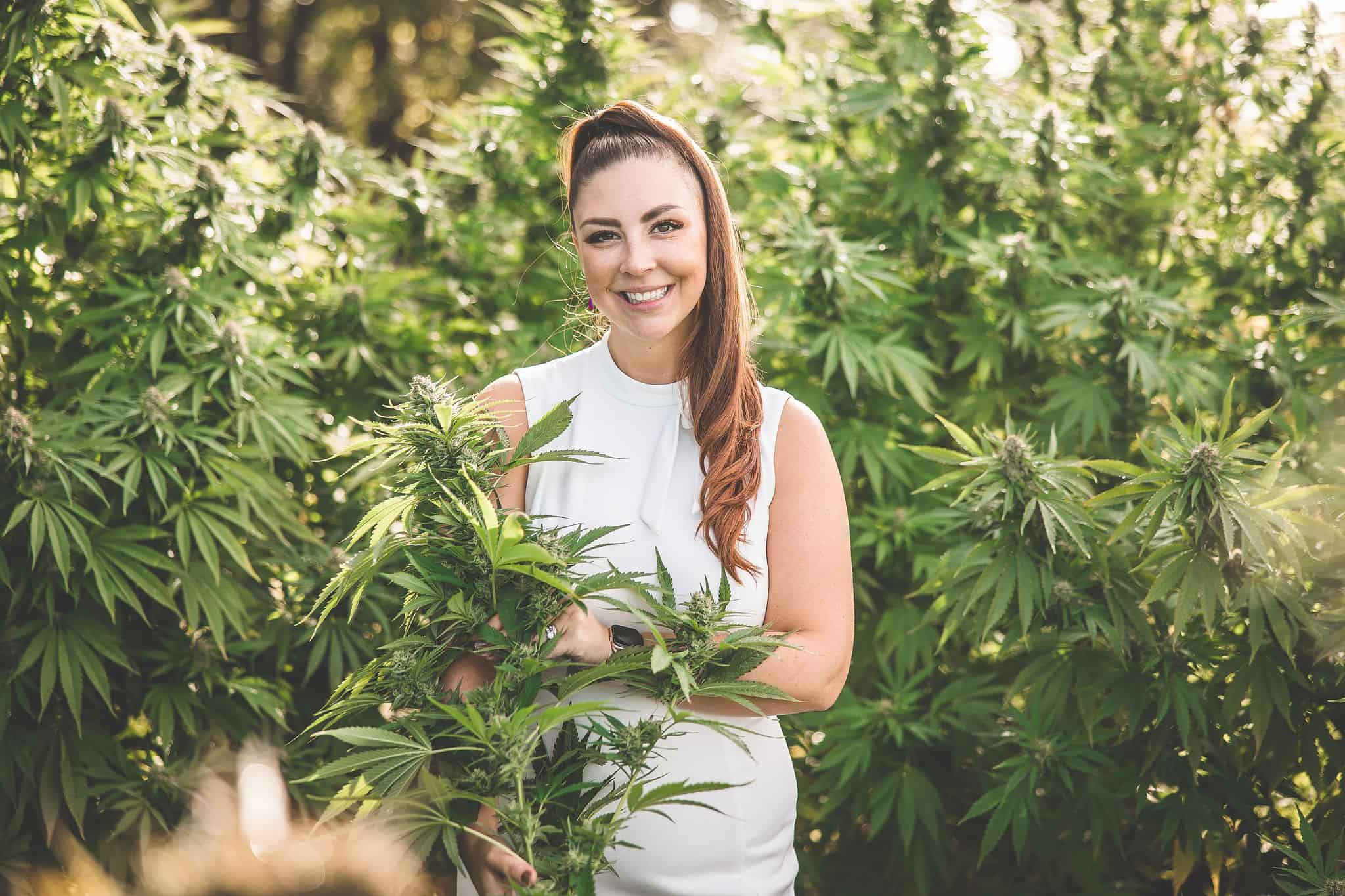 Join thousands of like-minded cannabis lovers from across the world inside a censor-free forum where you can explore the health benefits of cannabis and truly learn what it means to live Well With Cannabis →
More Cannabis Recipes You Will Love