Get the recipe to make your very own cannabis salve at home with THC or CBD and learn more about the soothing properties of cannabis salves and how they may help to relieve some of your most unwanted symptoms like pain, inflammation, dry skin, and itchiness.
---
Stock Your Canna Kitchen
---
Storage Instructions
There are many factors that can affect the shelf-life of natural salves including how you infused the cannabis oil and the additional ingredients that you used. While this may last a long time stored in a glass jar in a cool dark location, its best to use it up within a couple weeks. If you can't use it that fast, you may want to consider freezing it to prevent any mold.
Notes and Expert Tips
If you're making this recipe at home for the first time, feel free to experiment with a non-cannabis infused oil, like calendula oil, to practice the technique. Good luck!
Before getting started, place the jars you plan on filling onto a baking sheet. This will help prevent them from spilling if you need to move them before they solidify. .
One of the first things you should do is sanitize all of your equipment, jars, and utensils that you will be working with. This can prevent any mold or spoilage in the future.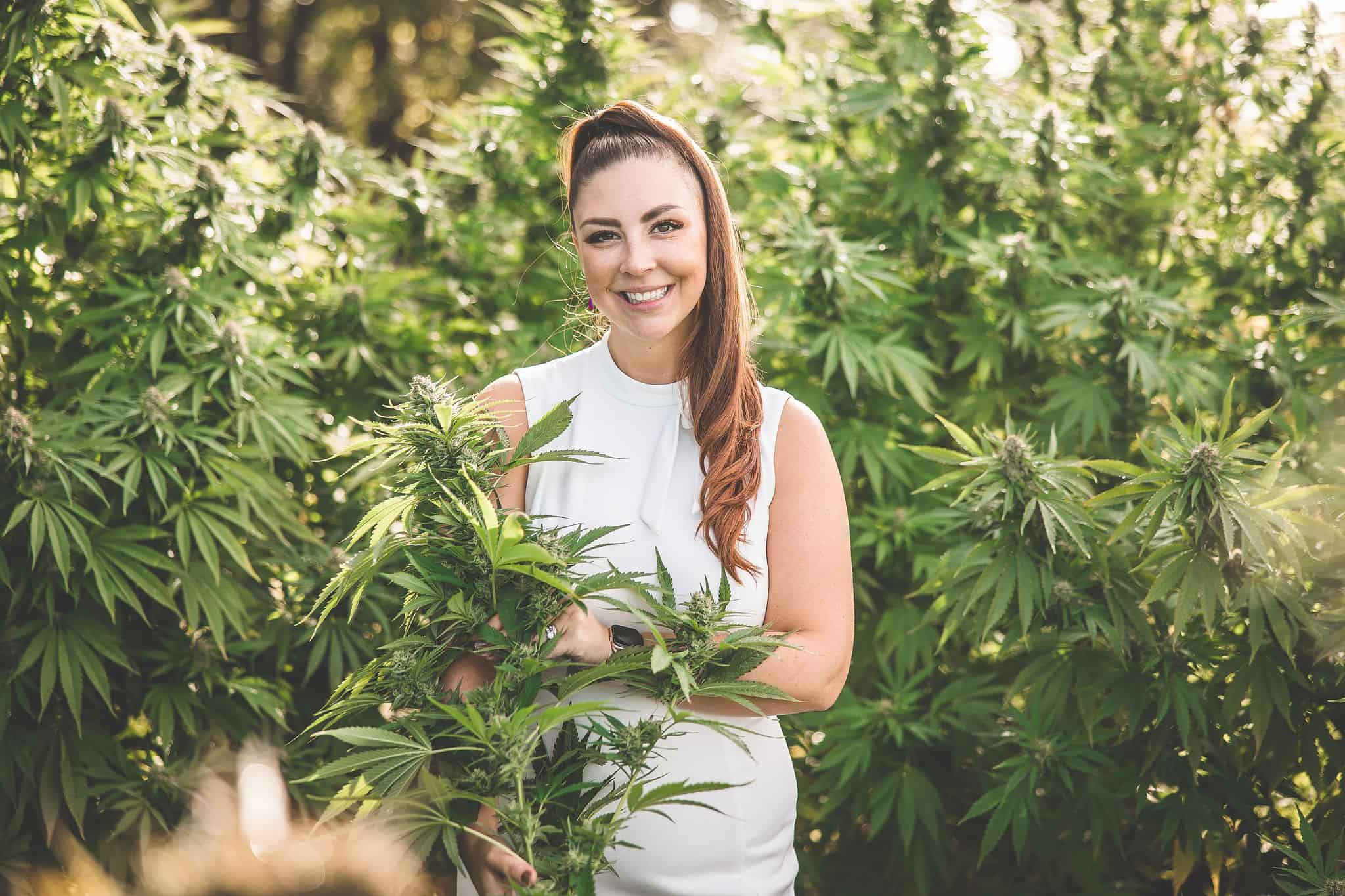 Join thousands of like-minded cannabis lovers from across the world inside a censor-free forum where you can explore the health benefits of cannabis and truly learn what it means to live Well With Cannabis →