Search the Site
Or search by diet:
Cannabis Entrees
If you're looking for a delicious and fulfilling meal, my cannabis entree recipes will do the trick. Give them a try today – your taste buds won't be disappointed!
Want the perfect infused recipe every time? Shop for your favorite cannabis products like my Bliss Cannabutter, Bliss Cooking Oil, and more, and have them delivered directly to your door!
See All Entrees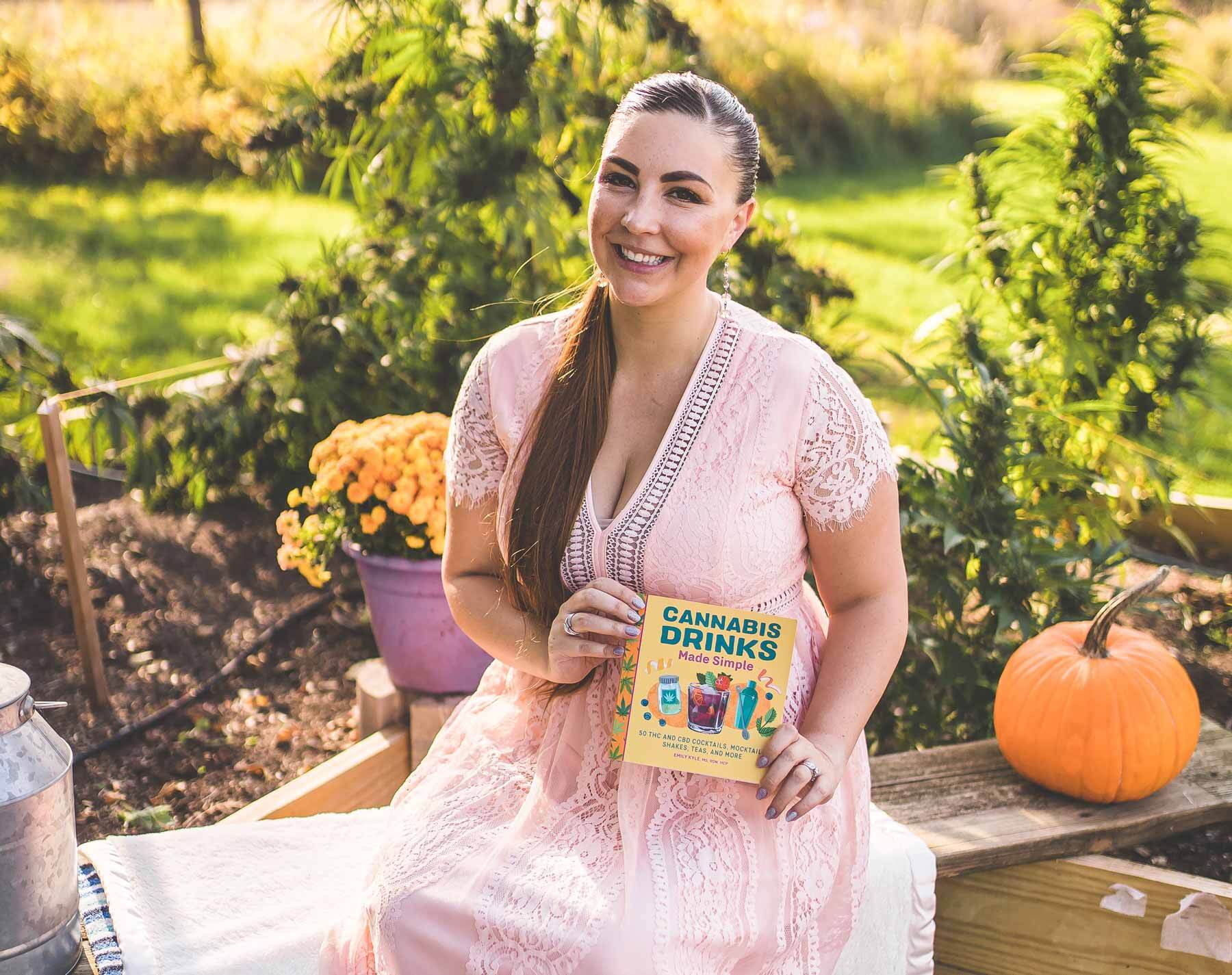 Check out my cookbook!
My new Cannabis Drinks Made Simple cookbook will show you how to make THC and CBD drinks that bring you joy, comfort, relaxation, and nourishment.