Have a bottle of CBD oil? Use it to make a delicious batch of CBD cookies! Here you will find an easy step-by-step guide to making your own CBD chocolate chip cookies with your choice of CBD products!
---
---
Step 1 – The first step is to preheat the oven to 375°F. Line two cookie sheets with parchment paper and set them aside. A greased baking sheet will work, too. Measure out your CBD oil into a 1/2 cup measuring cup and fill the rest of the cup with additional oil.
Step 2 – Whisk the dry ingredients: flour, baking soda, and salt in a large bowl. Set this aside.
Step 3 – In another large, separate bowl, cream the oil and sugar with a hand mixer until light and fluffy, approximately 2-3 minutes.
Step 4 – Add the egg and vanilla to the creamed sugar bowl.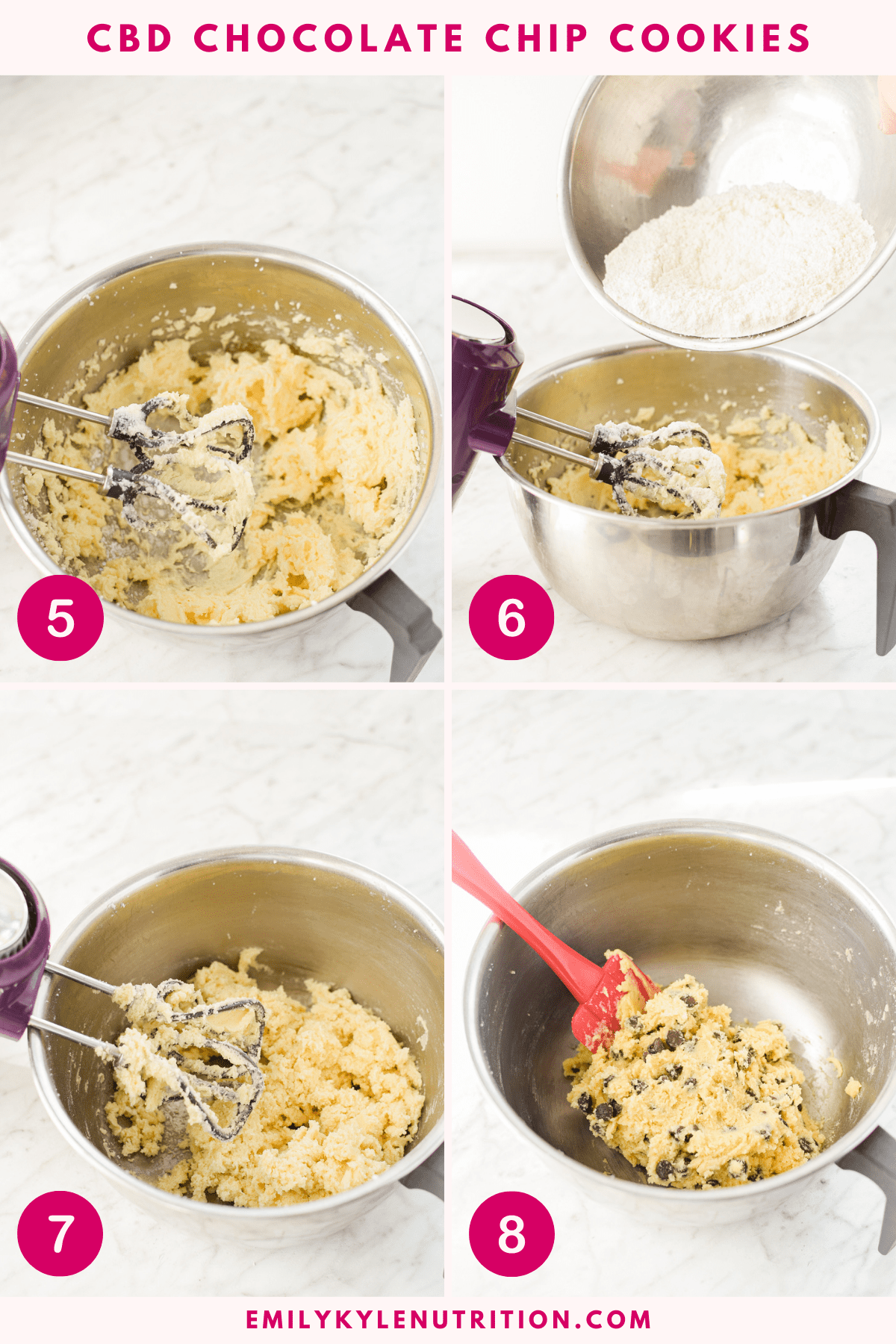 Step 5 – Starting at a low speed and gradually increasing, beat well with the mixer.
Step 6 – Gradually add the dry ingredients to the wet ingredients while mixing.
Step 7 – Mix until all ingredients are well incorporated, and a dough has formed.
Step 8 – Fold in the chocolate chips when the dough has formed.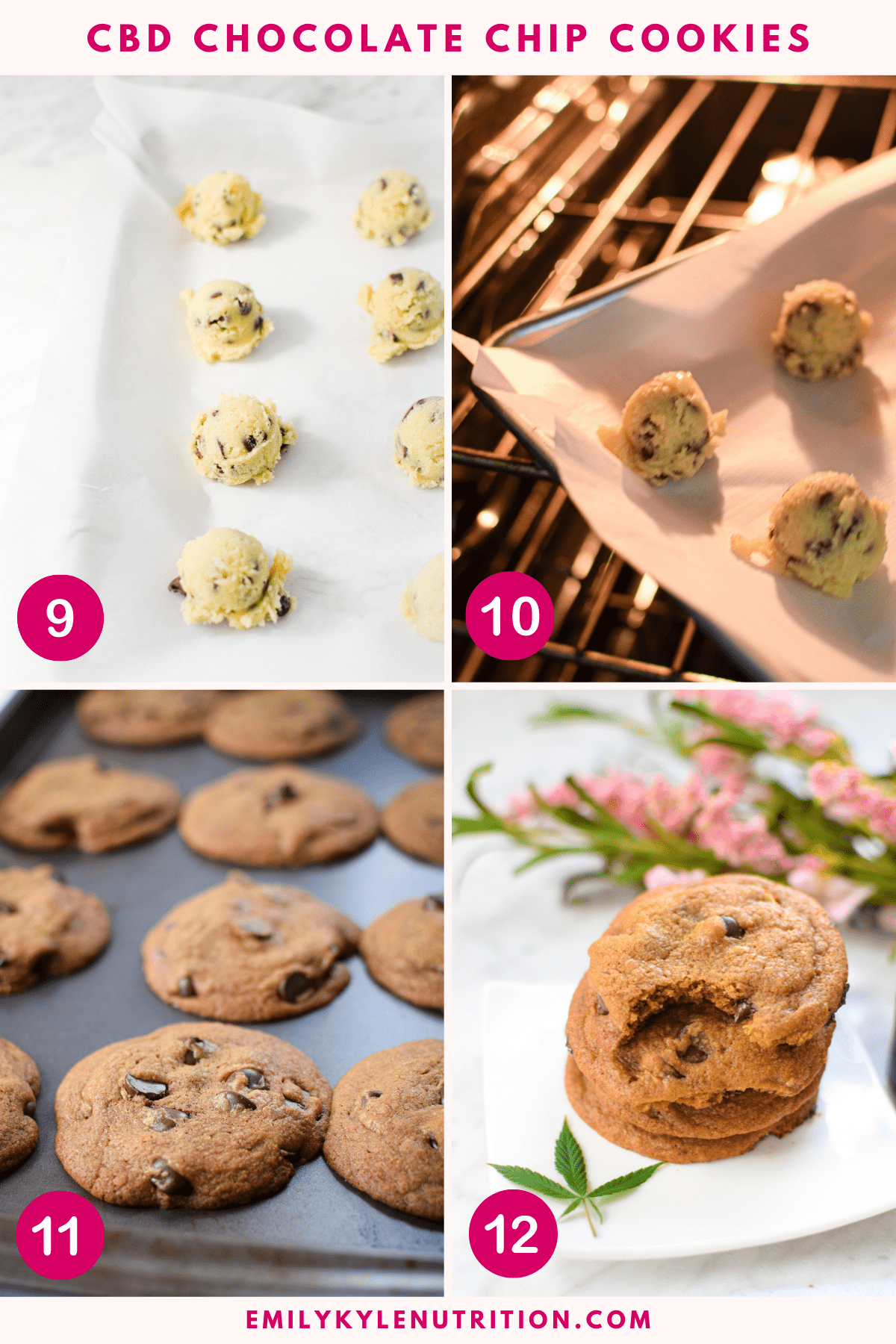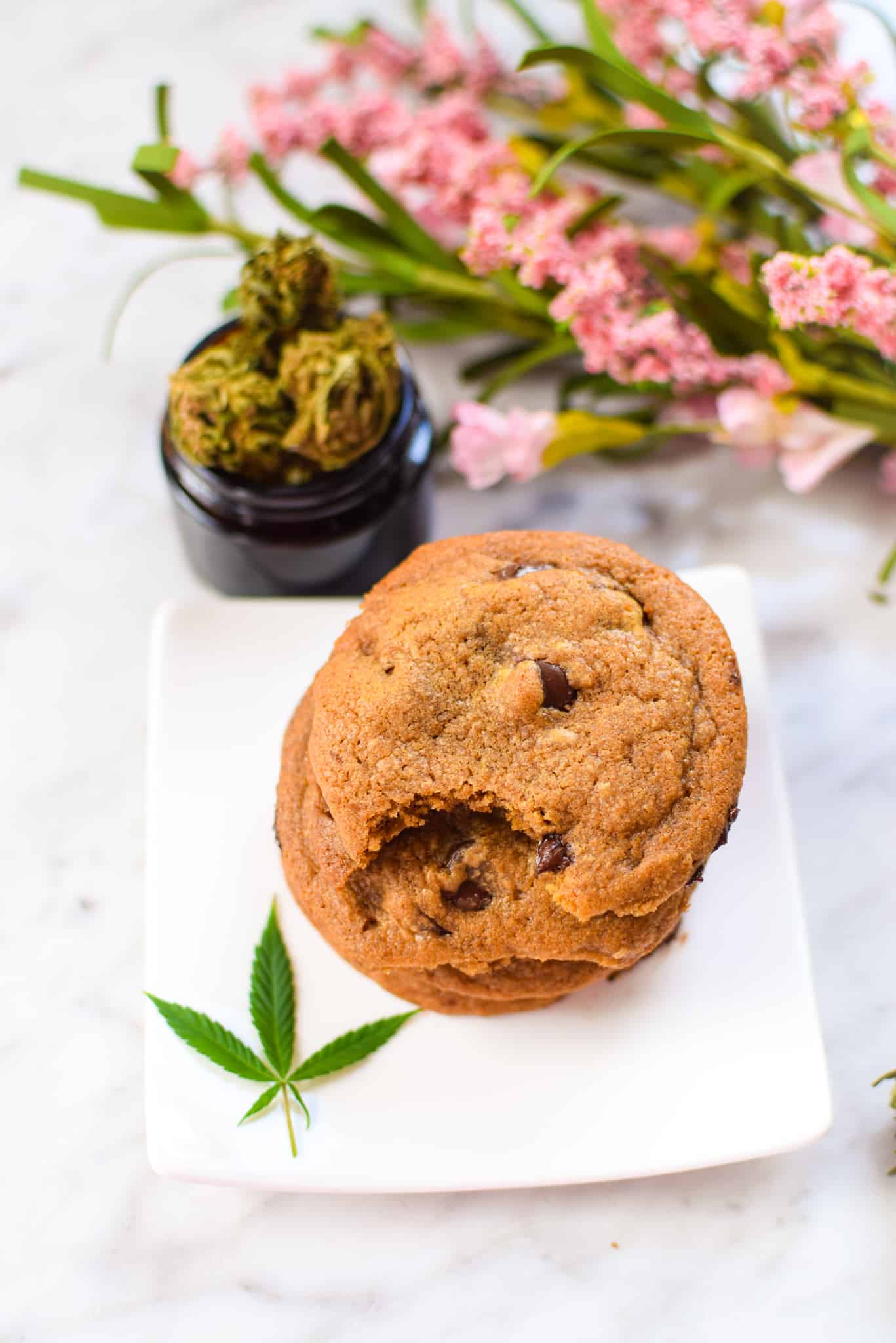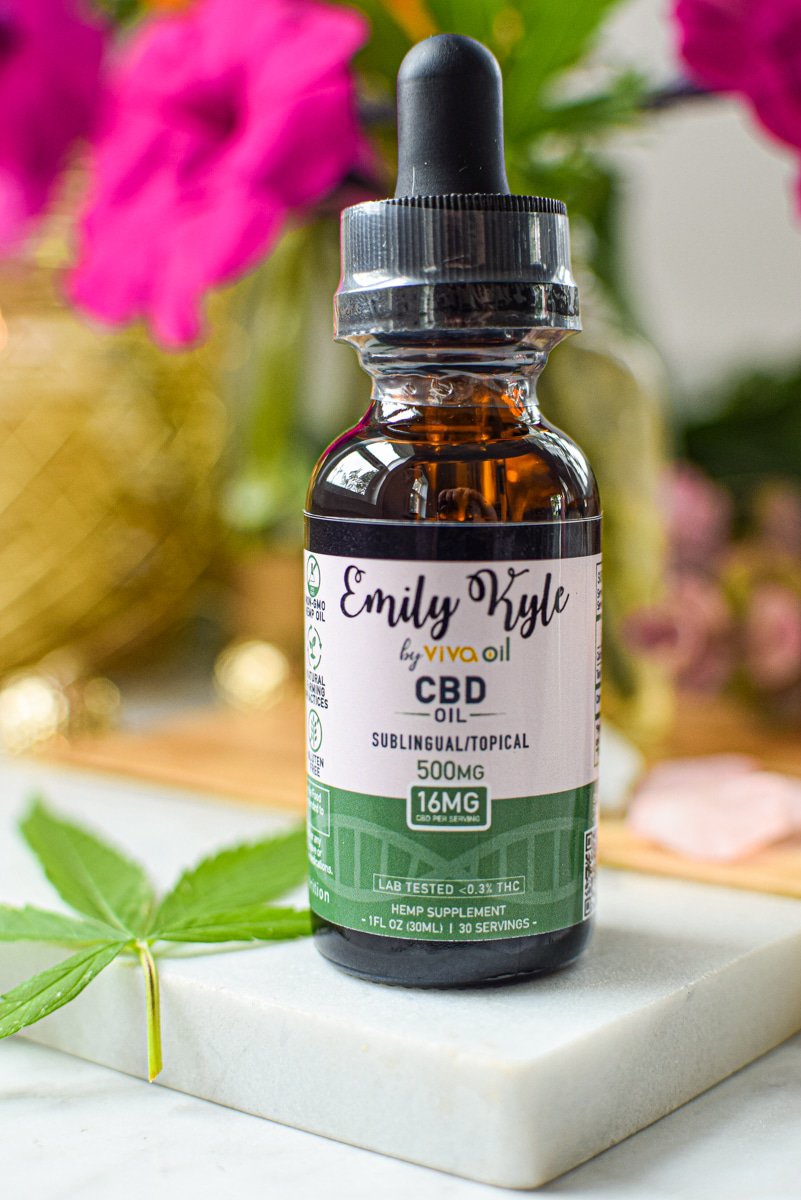 Notes and Expert Tips
To calculate your final dose easily, divide the milligrams of CBD added to the recipe by the number of cookies made. If you are using flowers, you can use the edible dosage calculator to do the math.
If you want to make these chocolate-chocolate chip cookies, add a tablespoon of cocoa powder to the batter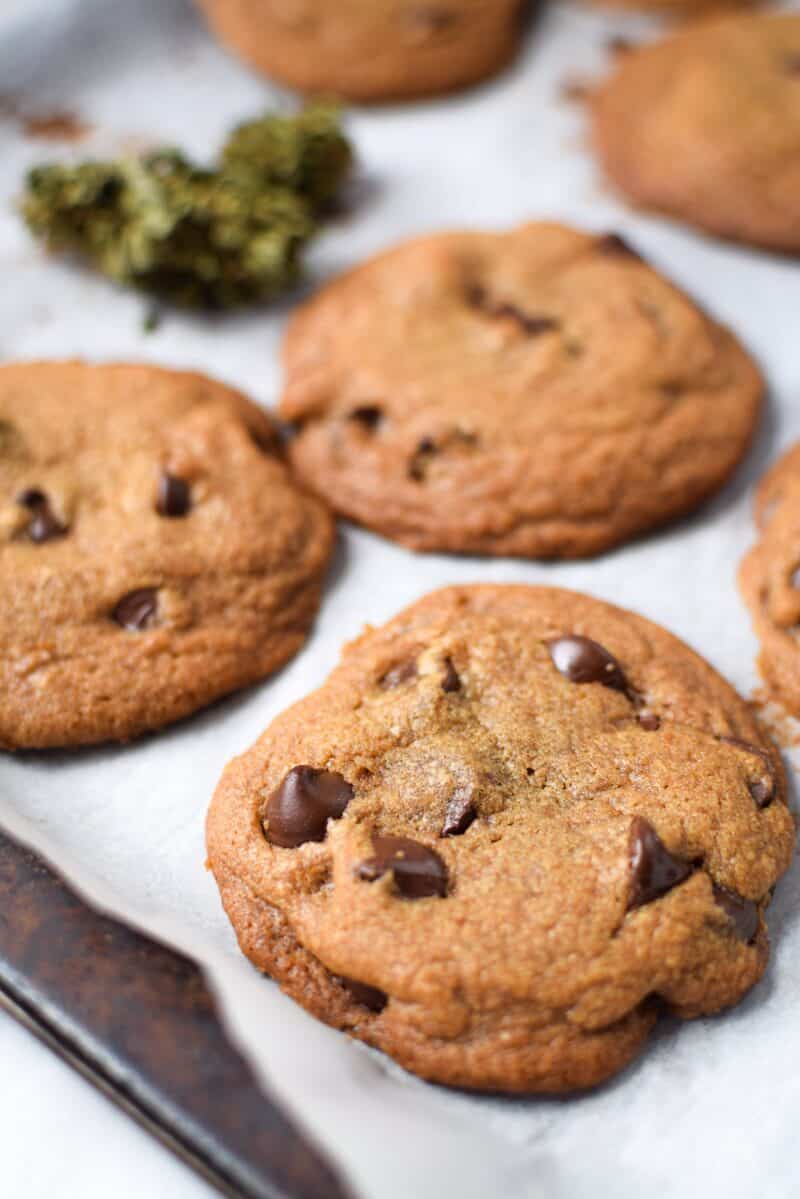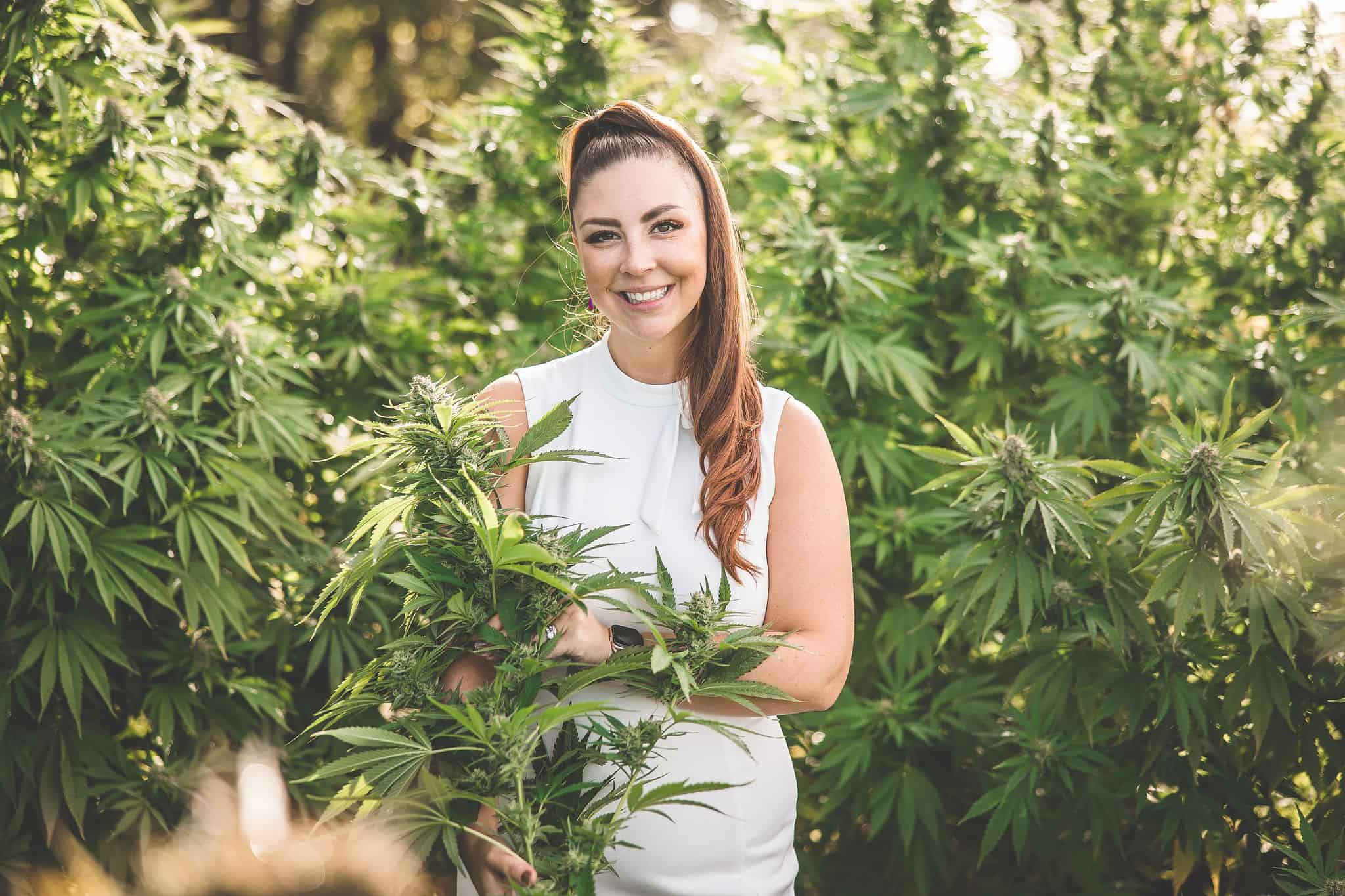 Join thousands of like-minded cannabis lovers from across the world inside a censor-free forum where you can explore the health benefits of cannabis and truly learn what it means to live Well With Cannabis →