Did you know decarboxylation is still an important step to take when making edibles or topicals with CBD flowers? If you want to reap the activated benefits of CBD, read on to learn how to decarb CBD flower and review the lab tests for the best time and temperature!
---
---
Step 1 – Preheat the oven to 240° F.
Step 2 – Using a digital scale, weigh the cannabis flower to your desired weight. For example: 0.25, 0.5, or 1.0 ounces.
Step 3 – Gently break up the CBD flower buds, removing any seeds and stems as necessary.
Step 4 – Add the flower to a mason jar or oven-safe baking dish with a lid, making sure the flower is in an even layer (you do not want clumps or mounds). You can tip the mason jar on it's side to get more surface area. If you don't have a lid, the tin foil will work.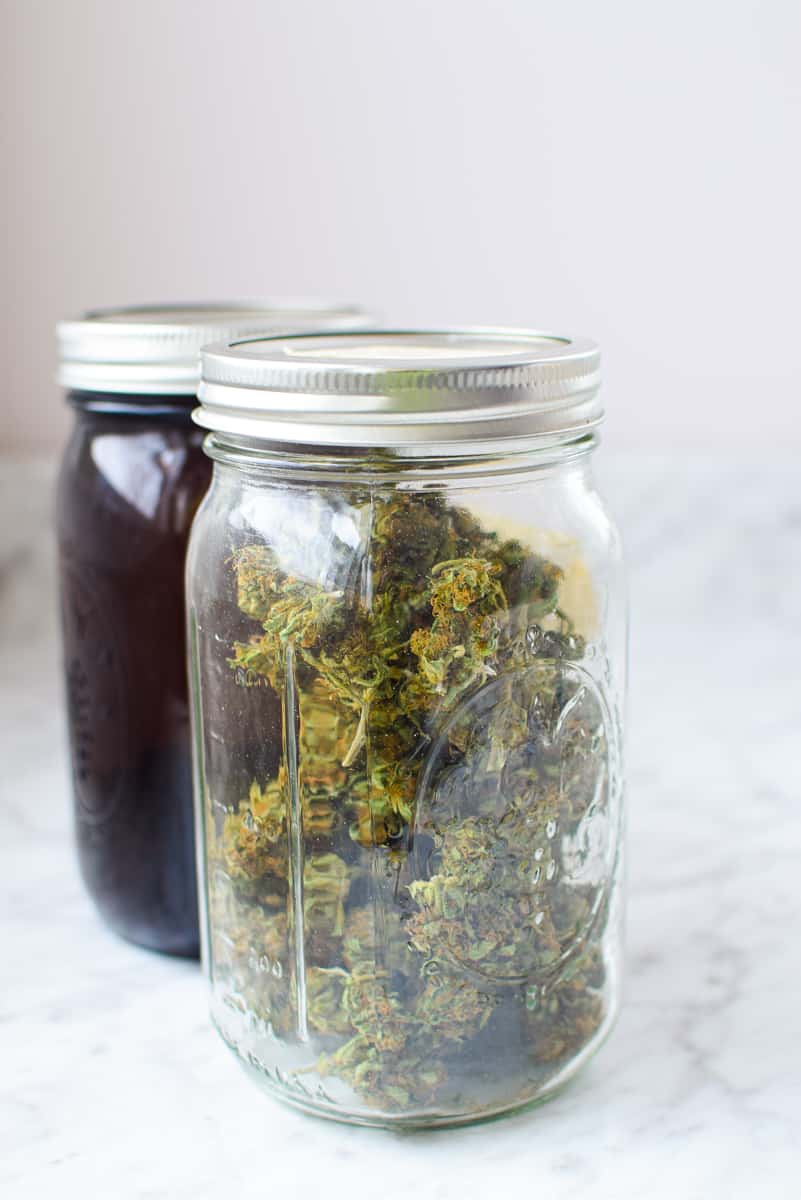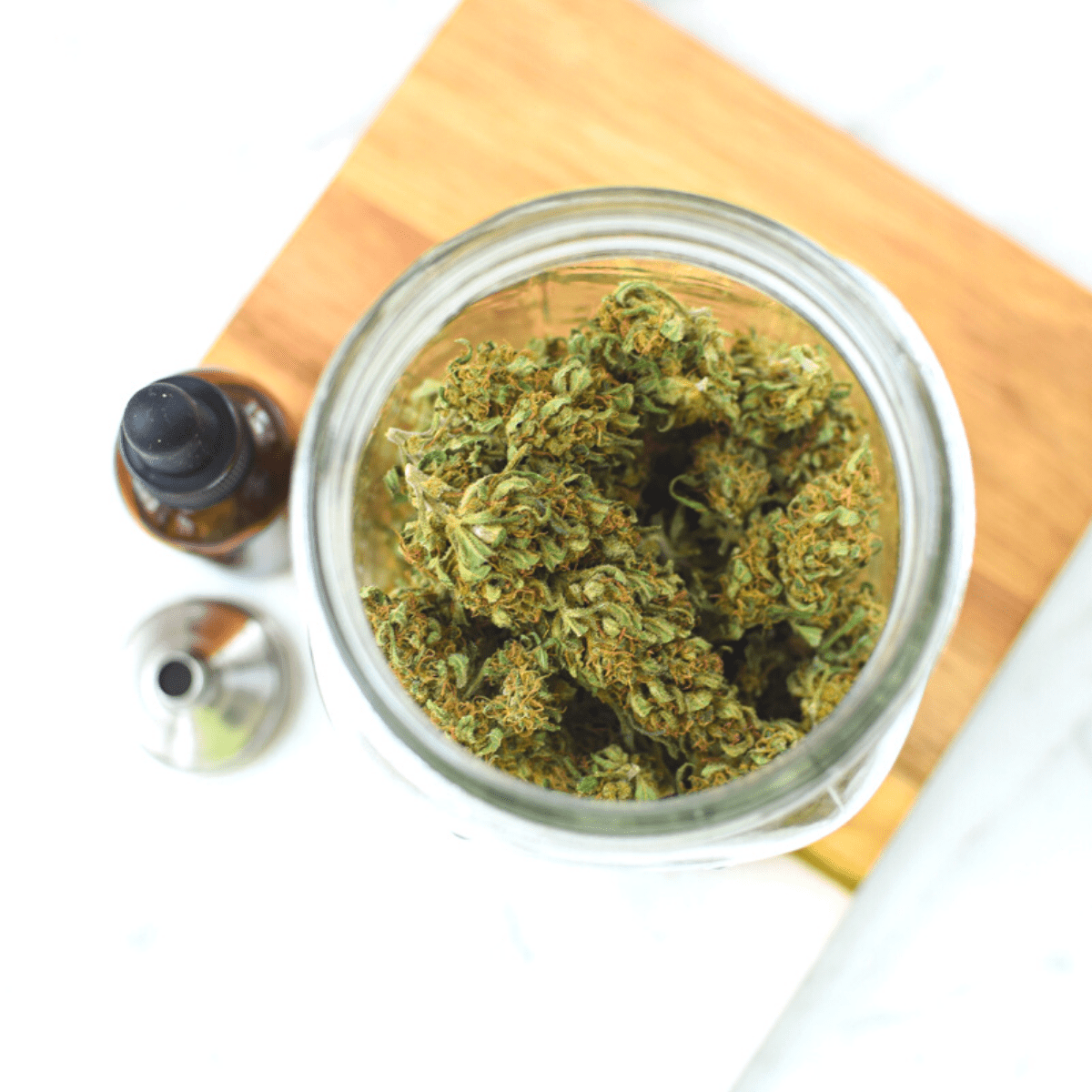 More CBD Articles You May Like