Are you ready to make some cannabutter? This step-by-step beginner's guide will teach you how to make weed butter at home in a crockpot or slow cooker. You can then use your cannabutter to create your favorite edible recipes!
---
Stock Your Canna Kitchen
---
Cannabis: The first step is to select your preference of THC, CBD, or CBG dominant flower, trim, shake, etc. You can purchase flowers from my online shop here. Then select your desired amount to use. Small batches can be made with as little as 3.5 grams; large batches can be made with up to 1 ounce of cannabis or more. Use the flower-to-oil ratio guide if you need help deciding how much to use. You do not need to grind the cannabis; break the buds into small pieces.
Butter: The next step is to choose a type of butter: unsalted butter, clarified butter, or ghee. You can also use this infusion process to make cannabis oil with olive oil, coconut oil, MCT oil, vegetable oil, etc.
THCA to THC → bake at 240° F for 40 minutes

CBDA to CBD → bake at 240°F for 90 minutes

CBGA to CBG → bake at 220°F for 60 minutes

THC to CBN→ bake at 240°F for 180 minutes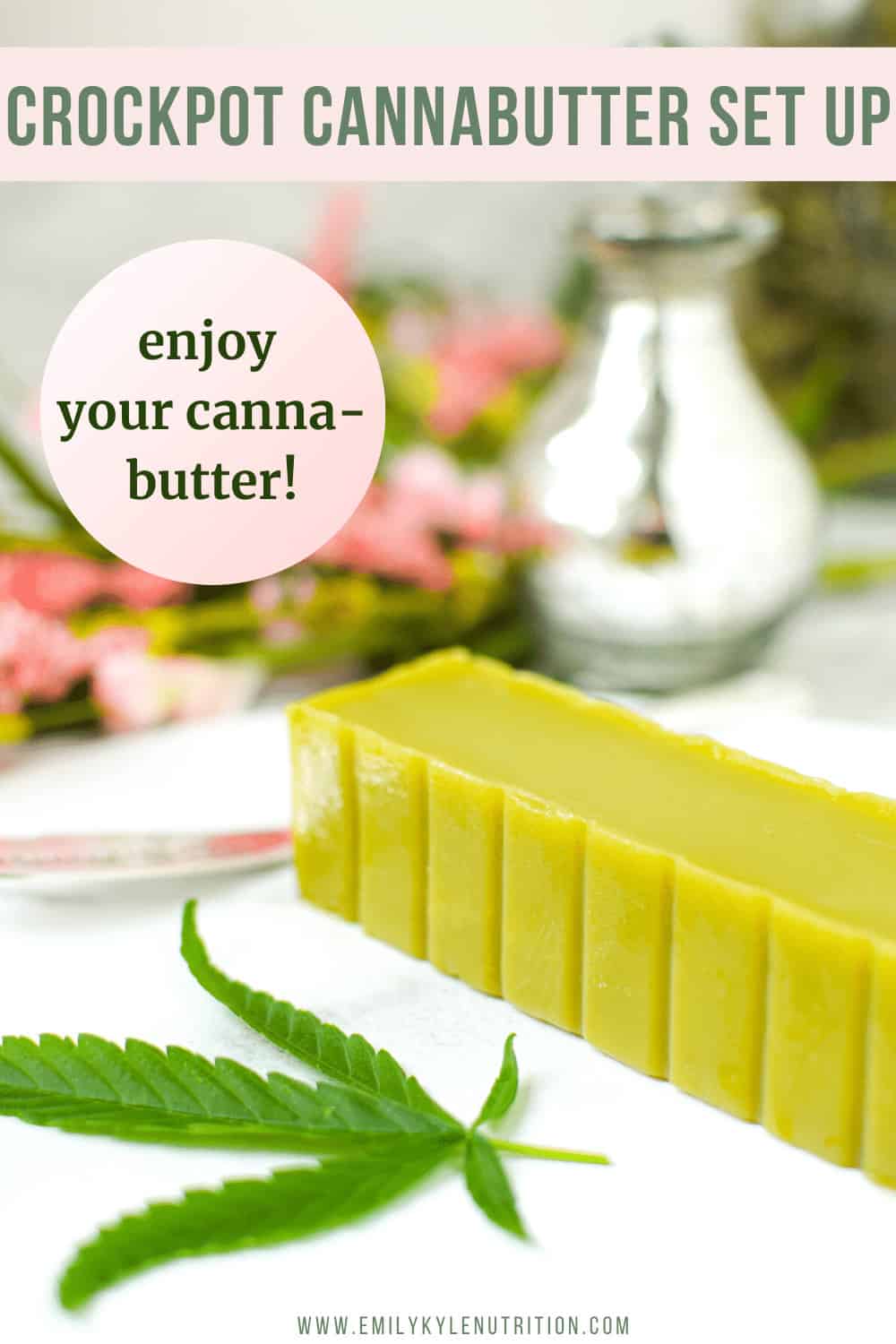 Notes & Expert Tips
To Make A More Potent Cannabis Butter:
Choose a higher-quality flower that contains more % THC, CBD, etc
Add decarbed kief or cannabis concentrates like distillate or FECO
Make kief cannabutter
Use more flowers (increase from 1 ounce to 2 ounces or more)
Use less butter (decrease from 1 pound of butter to ½ pound)
Already made your cannabutter? Learn how to fix weak cannabutter here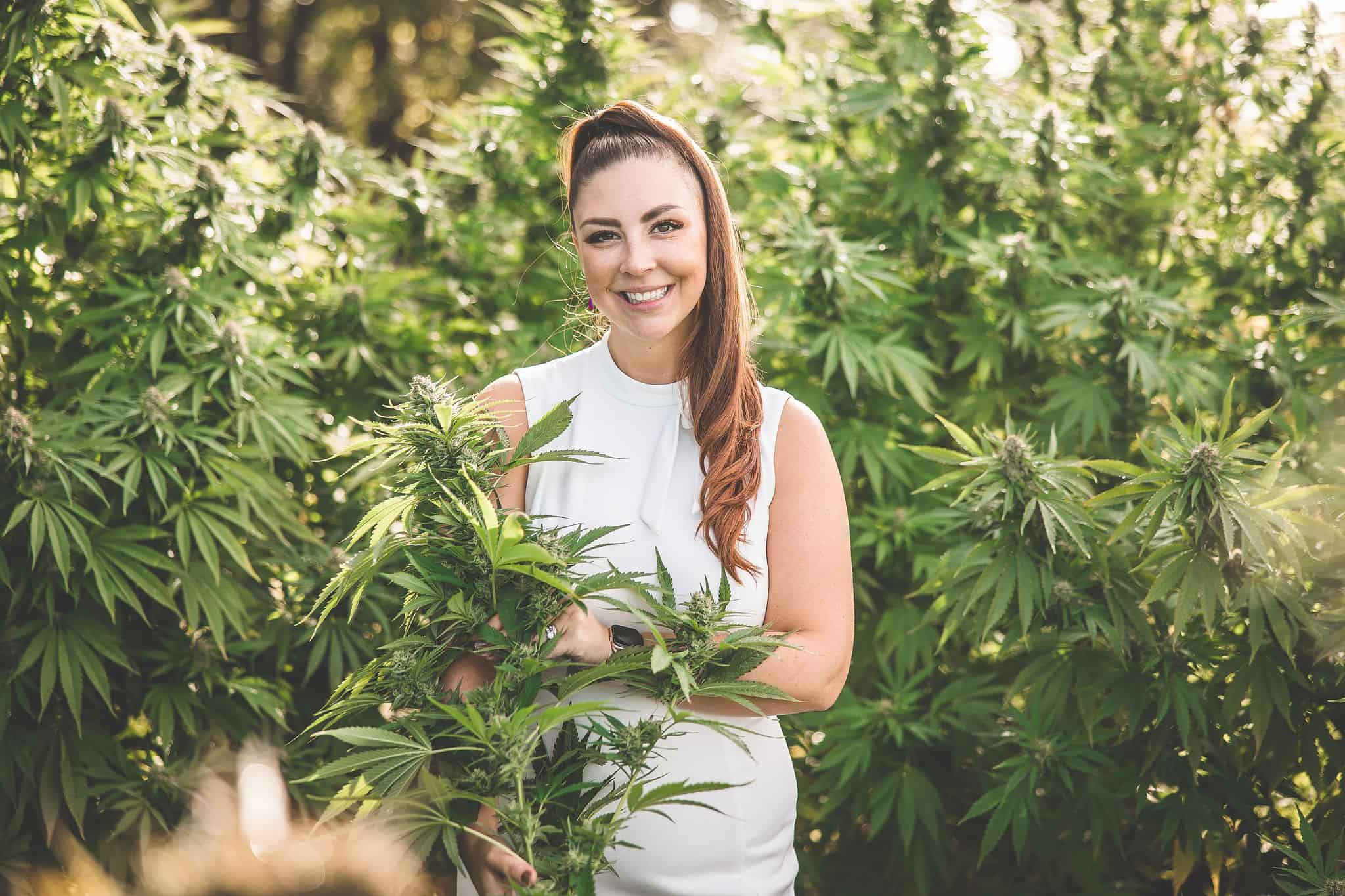 Join thousands of like-minded cannabis lovers from across the world inside a censor-free forum where you can explore the health benefits of cannabis and truly learn what it means to live Well With Cannabis →