Cannabis: The first step is to select your preference of THC, CBD, or CBG dominant flower, trim, shake, etc. You can purchase flowers from my online shop here. Then select your desired amount to use. Small batches can be made with as little as 3.5 grams; large batches can be made with up to 1 ounce of cannabis or more. Use the flower-to-oil ratio guide if you need help deciding how much to use. You do not need to grind the cannabis; break the buds into small pieces.
Butter: The next step is to choose a type of butter: unsalted butter, clarified butter, or ghee. You can also use this infusion process to make cannabis oil with olive oil, coconut oil, MCT oil, vegetable oil, etc.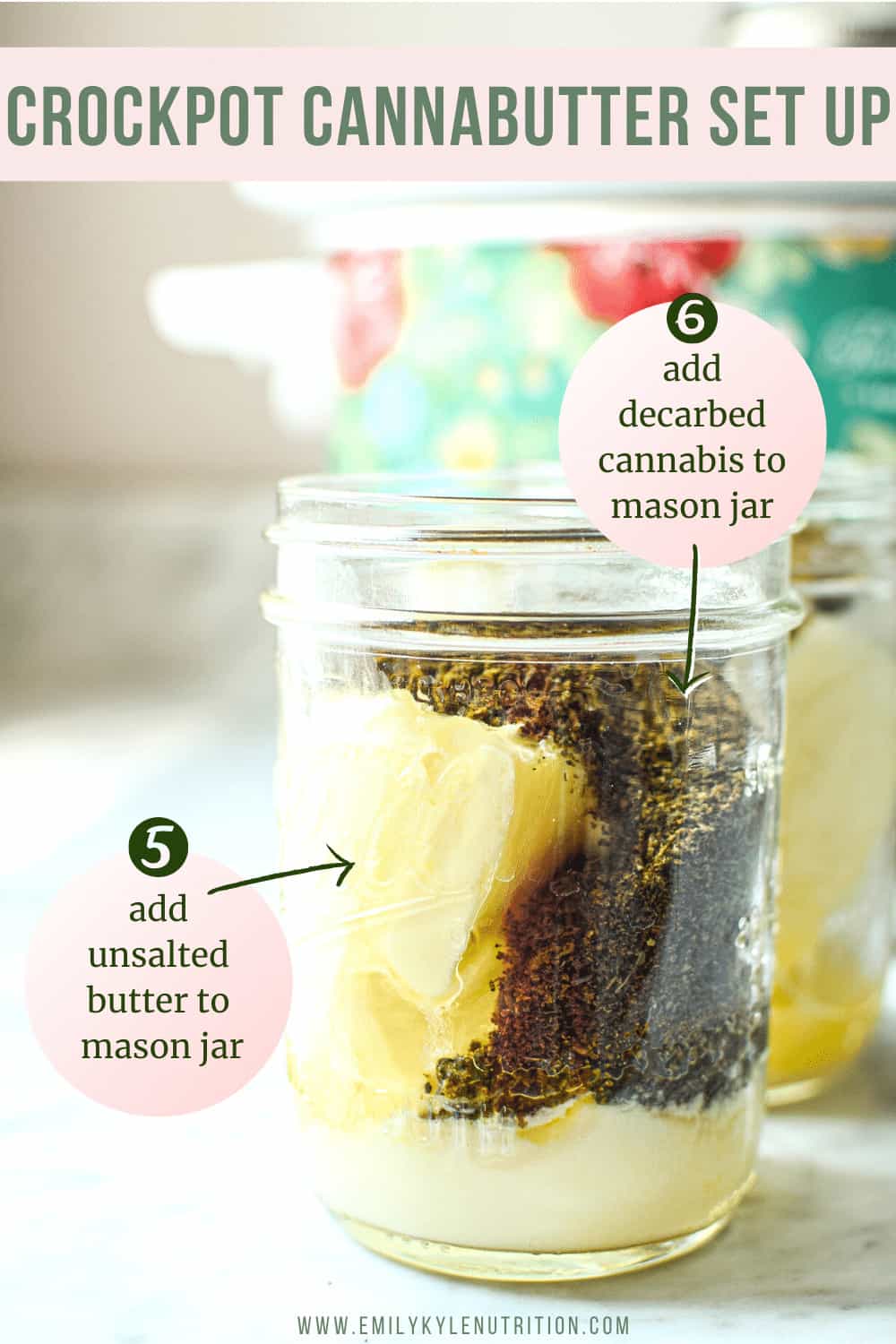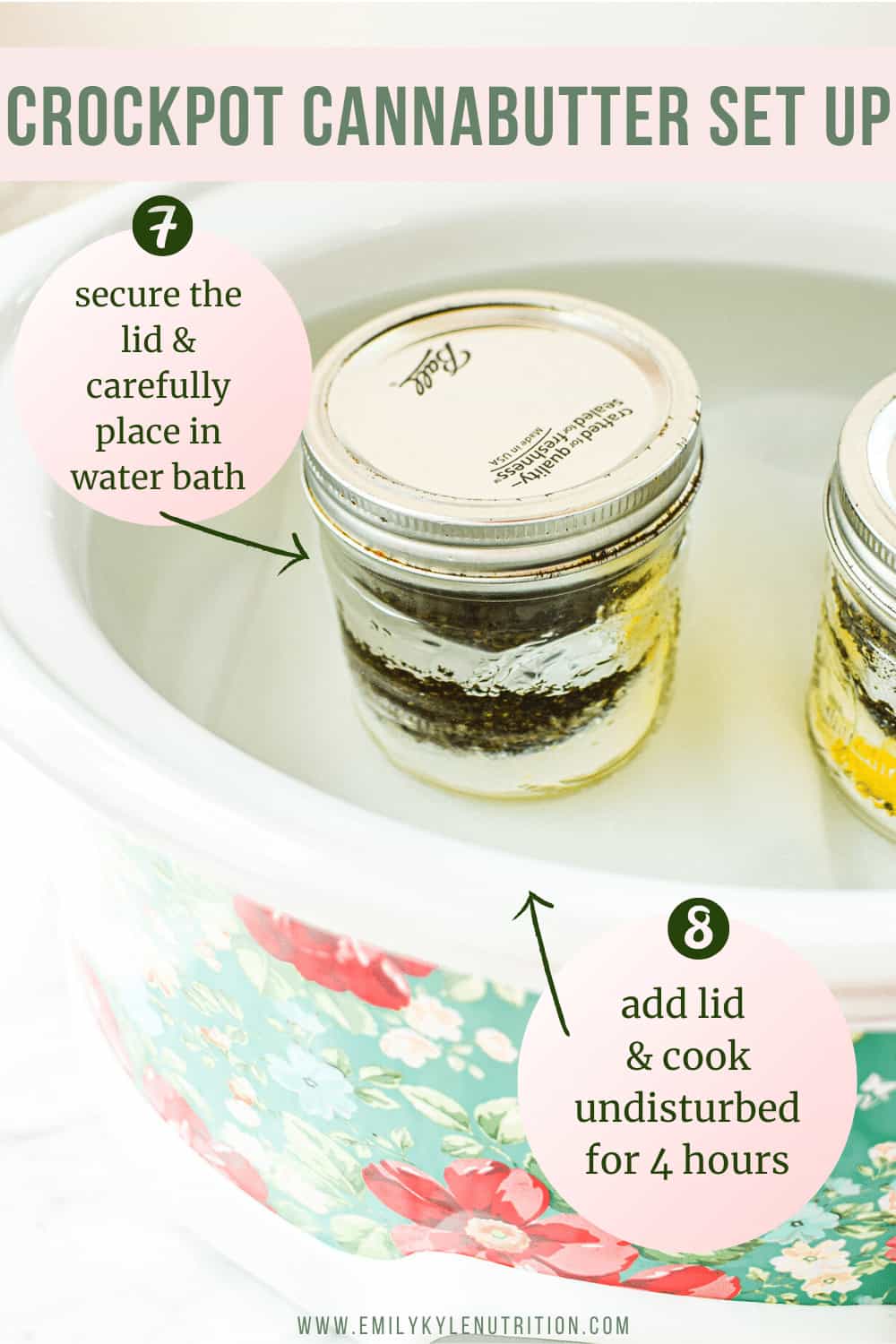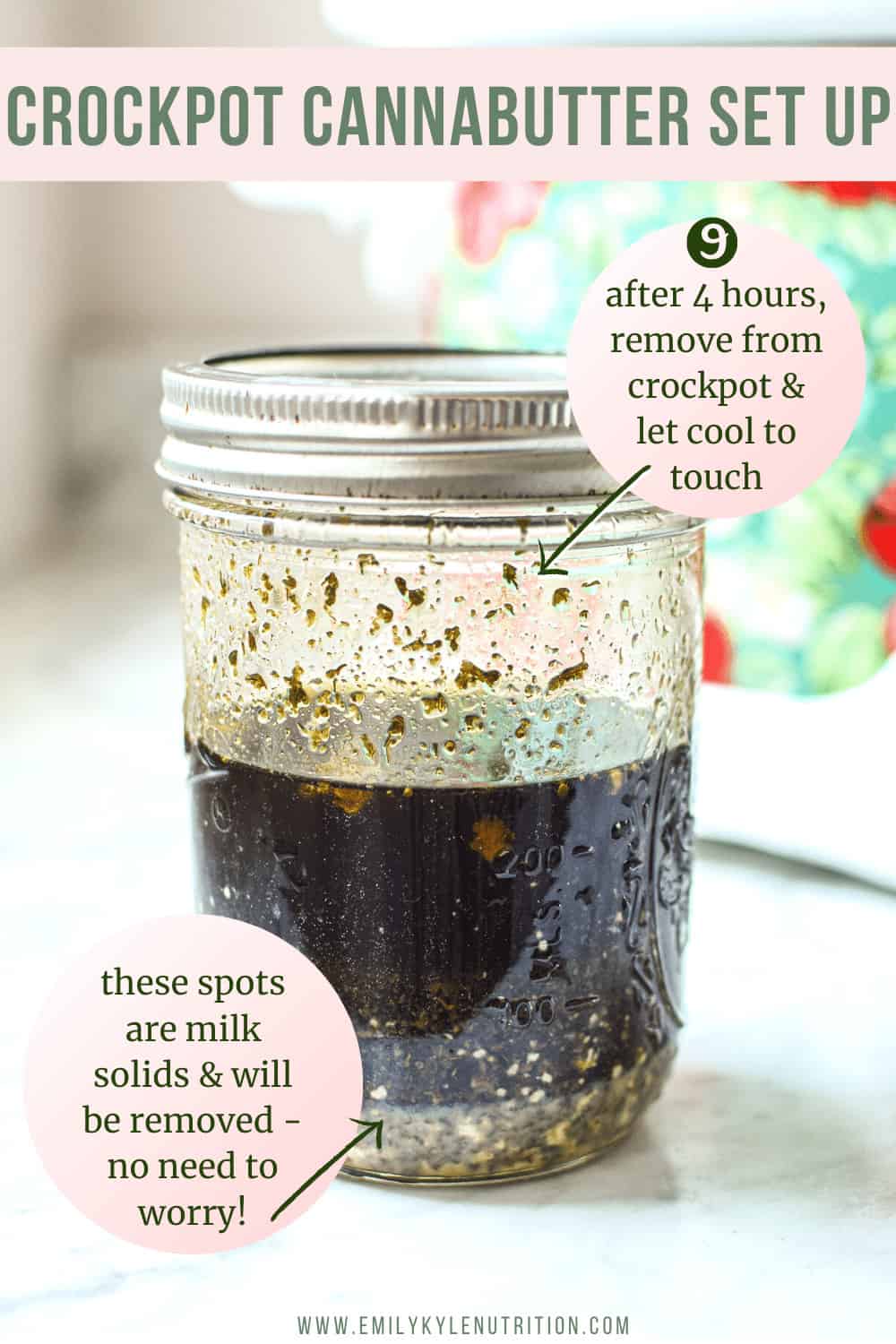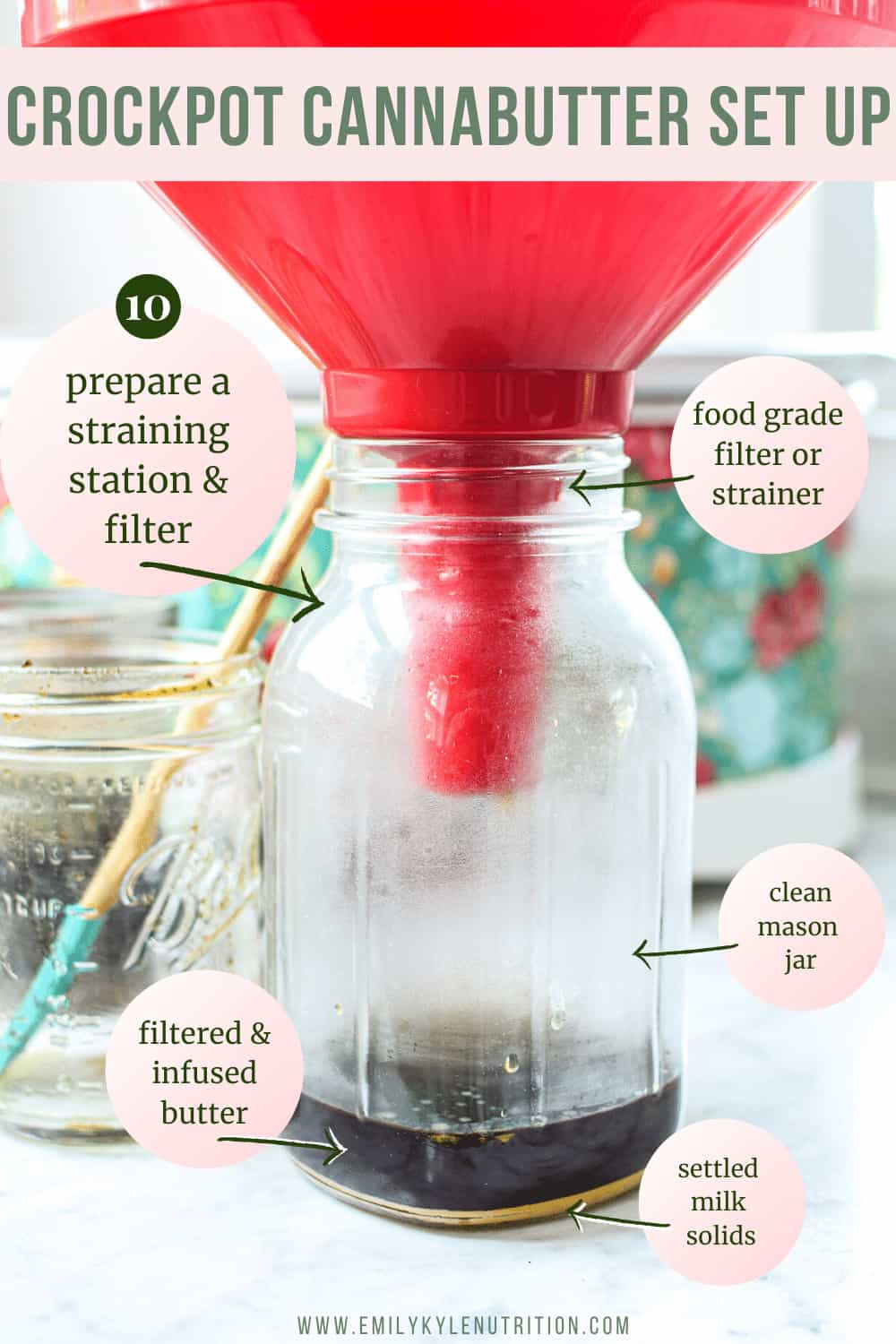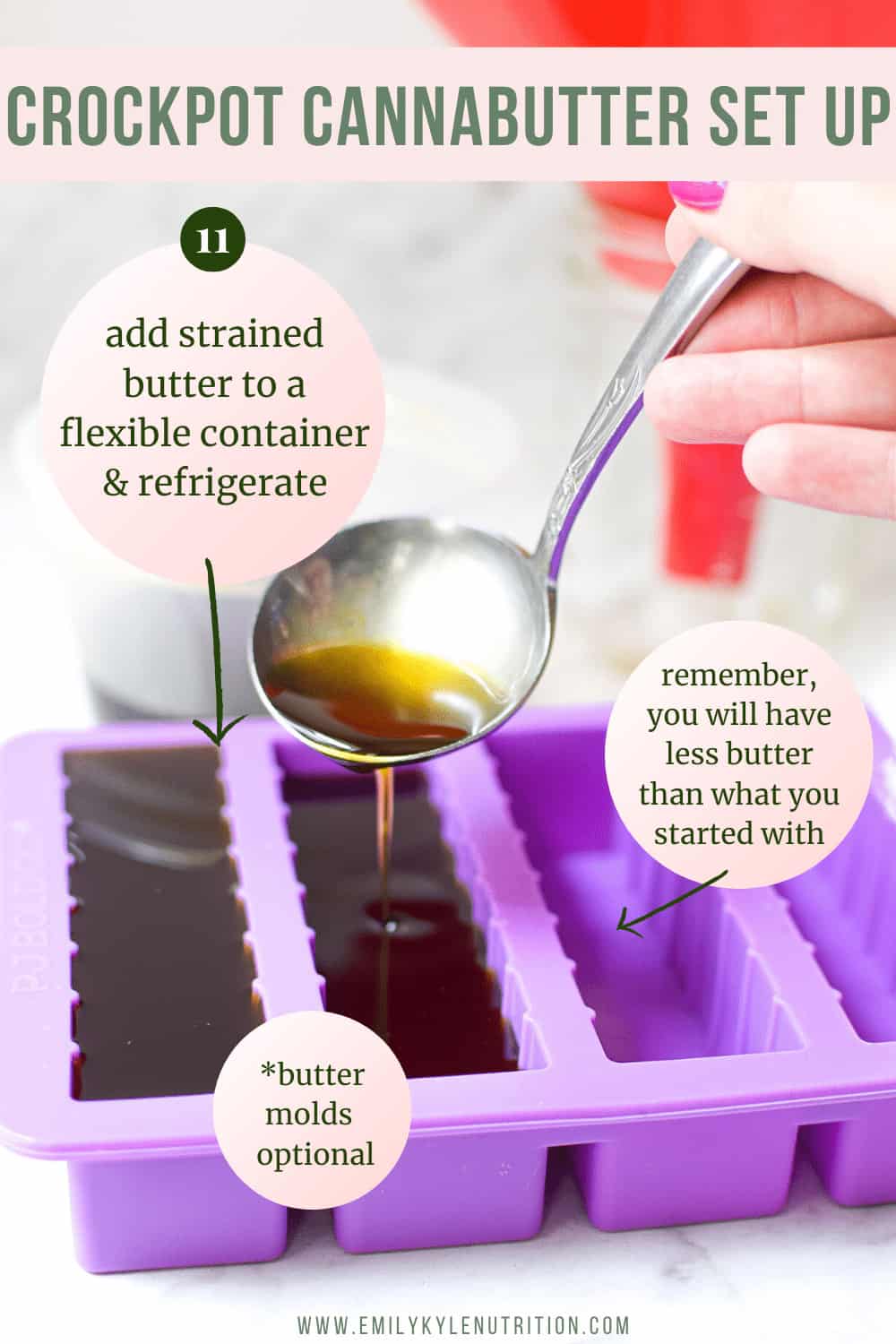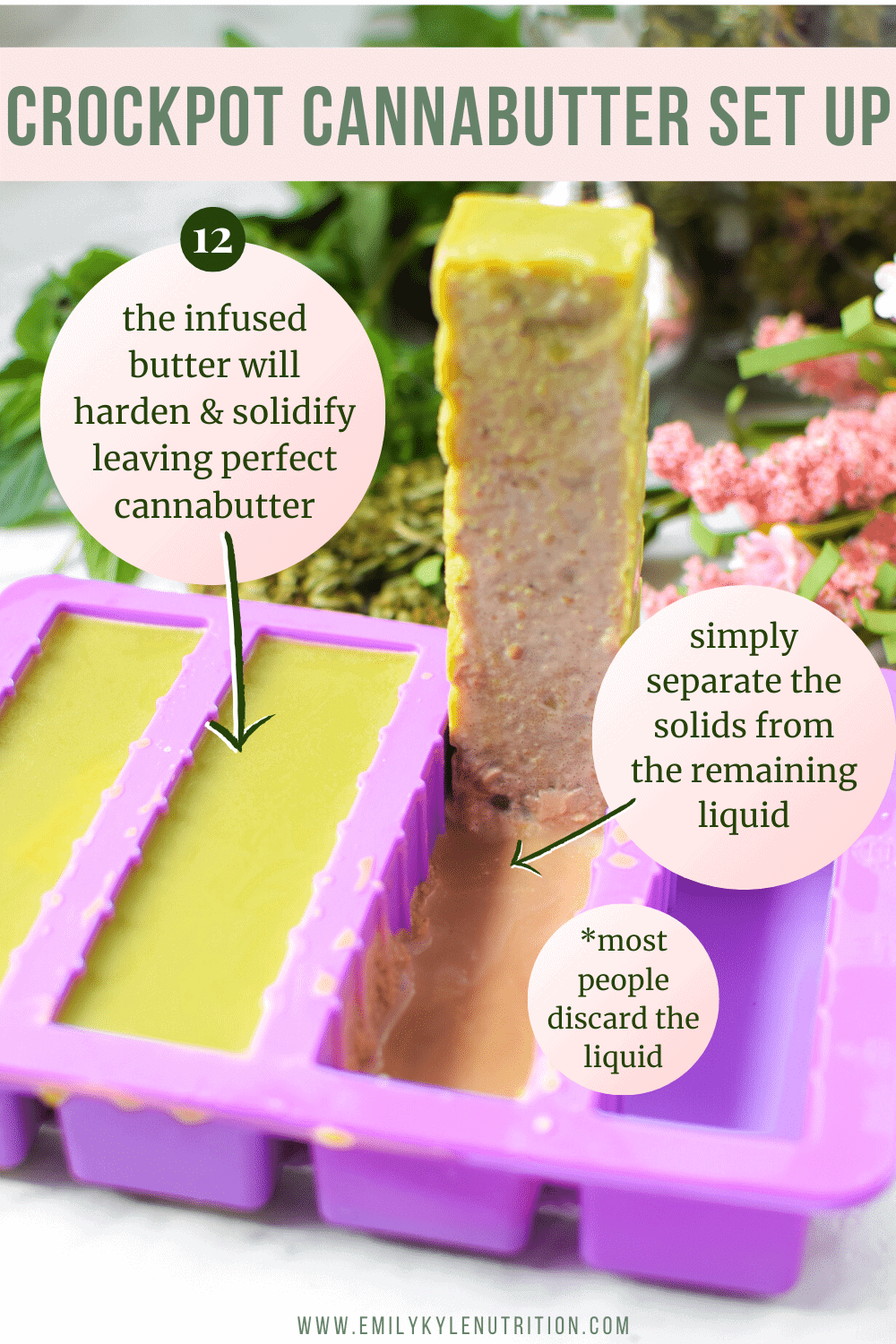 How To Make More Potent Cannabutter
Choose a higher-quality flower that contains more % THC, CBD, etc
Add decarbed kief or cannabis concentrates like distillate or FECO
Make kief cannabutter
Use more flowers (increase from 1 ounce to 2 ounces or more).
Use less butter (decrease from 1 pound of butter to 1/2 pound).
Have you already made your cannabutter? Learn how to fix weak cannabutter here
Be careful when straining, as crushing the plant matter may release more chlorophyll into the finished product. If you're using a fine mesh strainer or cheesecloth, be sure not to squeeze or crush the plant material during the process.
Watch your infusion times. Super-long infusions, over 8-24 hours long, will result in more green infusions. Four hours is enough time for infusion.
Try "washing" your cannabutter. This method combines the weed butter and a few cups of water or more over the stove. Bring to a full boil, reduce the heat to low, and keep on a low simmer at a low temperature for 2-3 hours. This method is said to be a good way to remove more chlorophyll and green taste.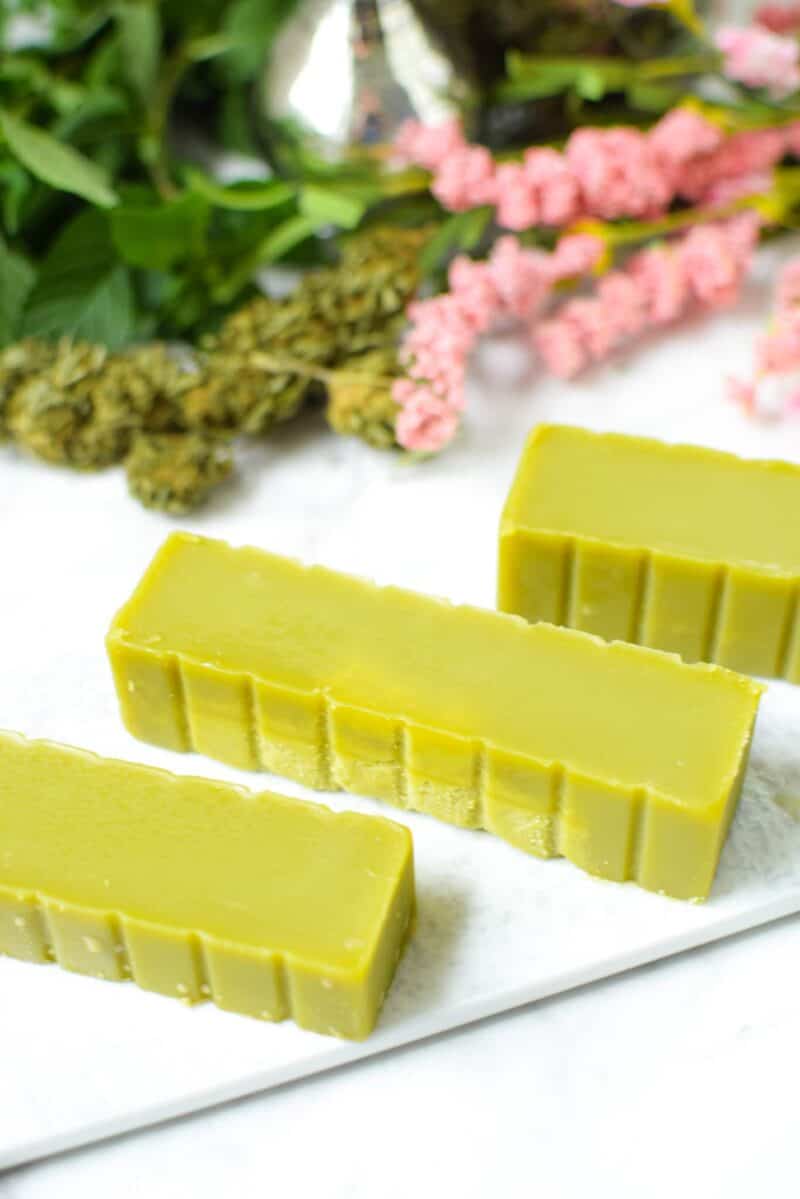 Notes & Expert Tips
You don't need perfection in a home kitchen. Many variables can affect your final outcome; finding the best method for you is a learning process.
If you're nervous about making a cannabutter recipe for the first time, know that you can always make a small amount to test your process before committing to a full batch.
If you've never cooked with cannabis, consider starting with CBD flower to make CBD butter. Experimenting with a more affordable option means less heartache if an accidental mistake is made along the way.
Be mindful of how much cannabis you add. Before starting, use my edibles dosage calculator and dosing guide to determine how much you should use.
If this process is overwhelming and too much for you, you can purchase my cannabutter and have it delivered directly to your door (no medical marijuana card required!)
Recipes To Make With Cannabutter
Now that you have your cannabutter made, it's time to try some delicious recipes. Check out my full selection of amazing cannabutter recipes here.
In the mood for something sweet? I have a sweet cannabutter recipe guide, too!