Learn how to make a delicious cannabis olive oil at home with just a crockpot or slow cooker. This recipe is perfect for anyone who wants to learn how to make a dairy-free, plant-based cannabis oil that can be used in many different recipes.
---
---
Step 1 – Create a water bath that stays at approximately 180-190° F. The printable instructions below are for using a crockpot.
Step 2 – While the water bath is heating, measure and decarb your cannabis flower. Use my traditional oven or Instant pot decarboxylation tutorials, if needed.
Step 3 – Evenly add the decarbed flower and olive oil to the mason jars you plan on using. If you plan on using lecithin, add it now.
Step 4 – Place the jars into the water bath. Place the lid on the crockpot and leave it alone to infuse for 4 hours. After 4 hours, remove the jars from the water and allow them to cool.
Notes & Expert Tips
Below is a general guideline explaining the most important steps you need to take to make cannabis olive oil at home.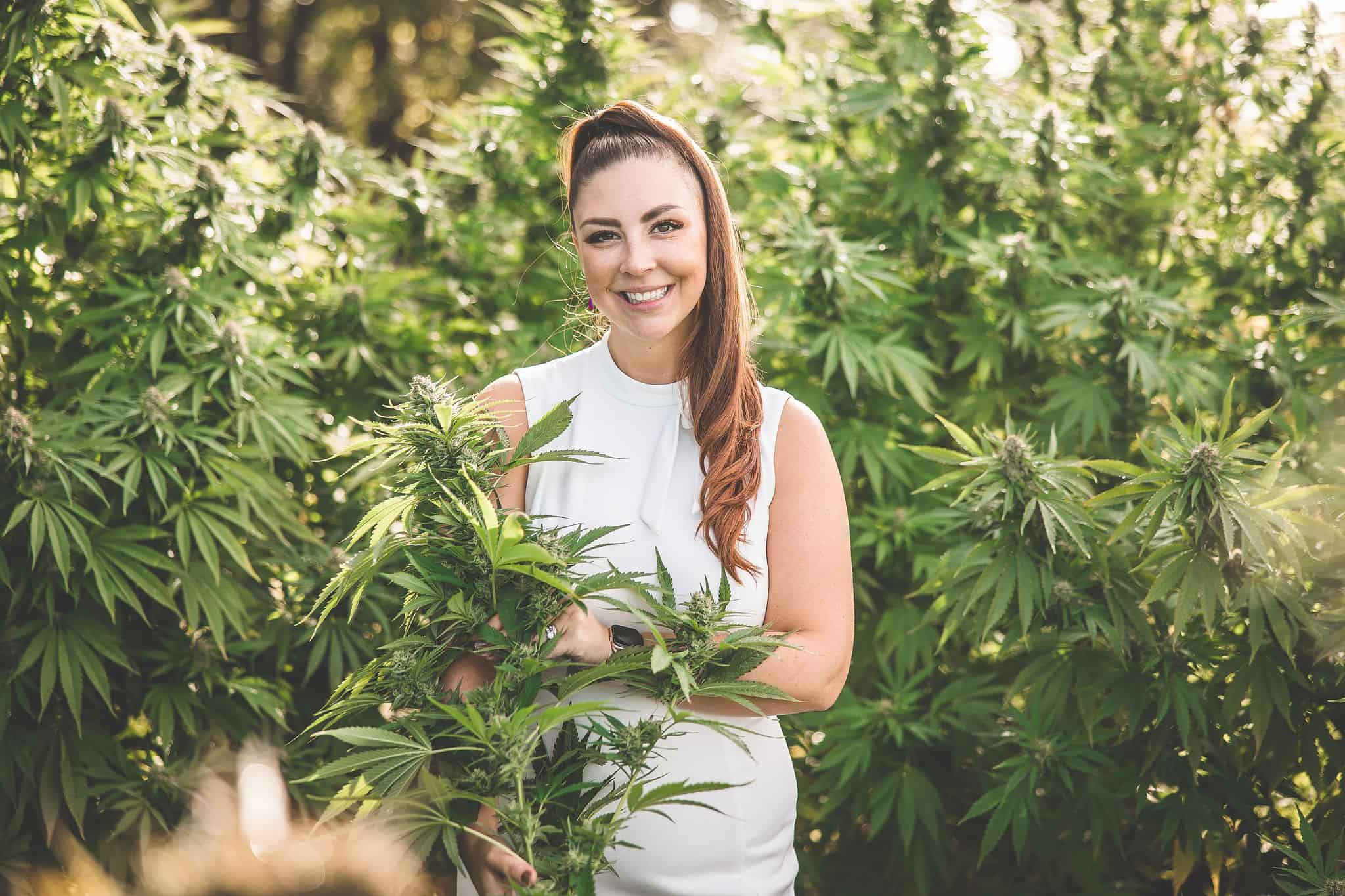 Join thousands of like-minded cannabis lovers from across the world inside a censor-free forum where you can explore the health benefits of cannabis and truly learn what it means to live Well With Cannabis →
More Cannabis Oil Recipes You Will Love