In this guide, you will learn more about cannabigerol, known as CBG, the potential health benefits of this cannabinoid, how to decarb CBG flower, and how to make CBG oil at home following a simple oil infusion process.
---
Buy Cannabutter Online
---
Note: a complete list of ingredients with amounts and printable instructions is located in the recipe card below.
Step 1 - The goal is to create a water bath that stays at approximately 180-190° F for the cooking process. The printable instructions in the recipe card below are for using a crockpot to create the water bath.
Step 2 - While the water bath is heating in the crockpot, measure and decarb the cannabis flower. Get a full decarboxylation tutorial using the oven, or Instant Pot, if needed.
Step 3 - Evenly divide the decarbed cannabis flower and oil between the mason jars you plan on using. If you plan on using sunflower lecithin, add it to the mason jars now.
Step 4 - Carefully place the jars into the water bath. Then, place the lid on the crockpot and leave it alone to infuse for 4 hours. After 4 hours, remove the jars from the hot water and allow them to cool.
Glaucoma - Did you know that we have cannabinoid receptors in our eyes? Over time, the nerves in our eyes can start to wear out, causing a condition known as glaucoma. Glaucoma can cause pain, patchy vision, or blurred vision. Cannabinoids like CBG lower intraocular pressure, helping those with glaucoma find relief.
IBD - Inflammation is thought to be the root cause of many health problems. Inflammatory bowel disease and related conditions like Crohn's Disease and ulcerative colitis have painful symptoms that affect patient's daily lives. Still, studies like this one published in Biological Pharmacology show that CBG can reduce some of the inflammation caused by these conditions.
Cancer - while the link between cannabis use and cancer has been a hot topic for decades, CBG, in particular, is being studied in Cells Journal for its potential therapeutic properties. While cannabis is often used to treat chemo-related nausea, research suggests it can do much more for cancer patients.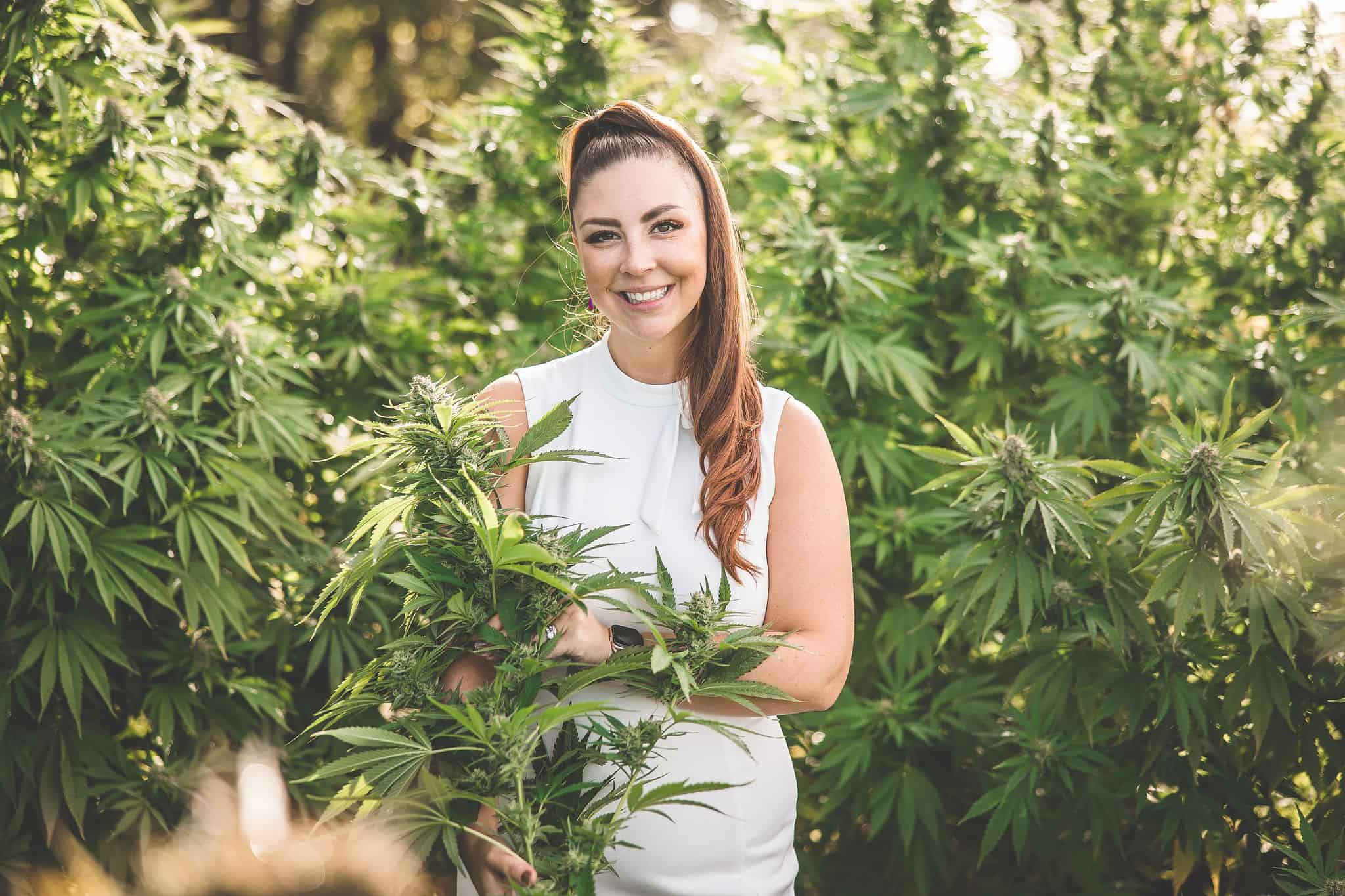 Join thousands of like-minded cannabis lovers from across the world inside a censor-free forum where you can explore the health benefits of cannabis and truly learn what it means to live Well With Cannabis →
More Cannabis Recipes You Will Love
📖 Recipe