Discover the 5 most important things to know before you buy cannabis oil including understanding the various types of cannabis oil including Hemp Seed Oil, CBD Oil, THC oil, what differentiates different types of cannabis oil, their health benefits, and where to buy cannabis oil online.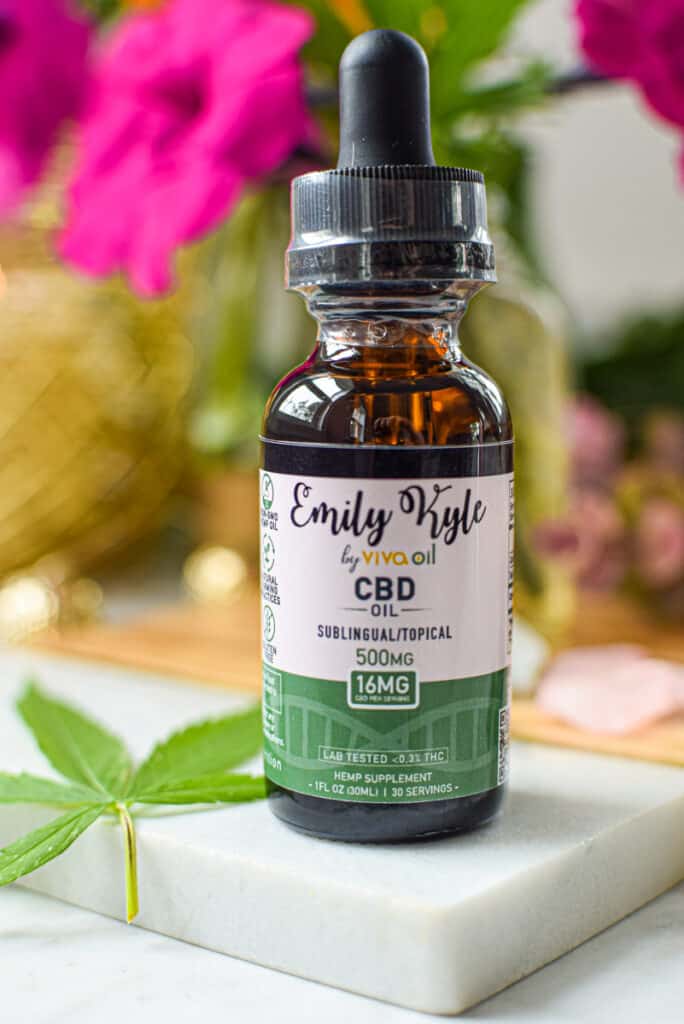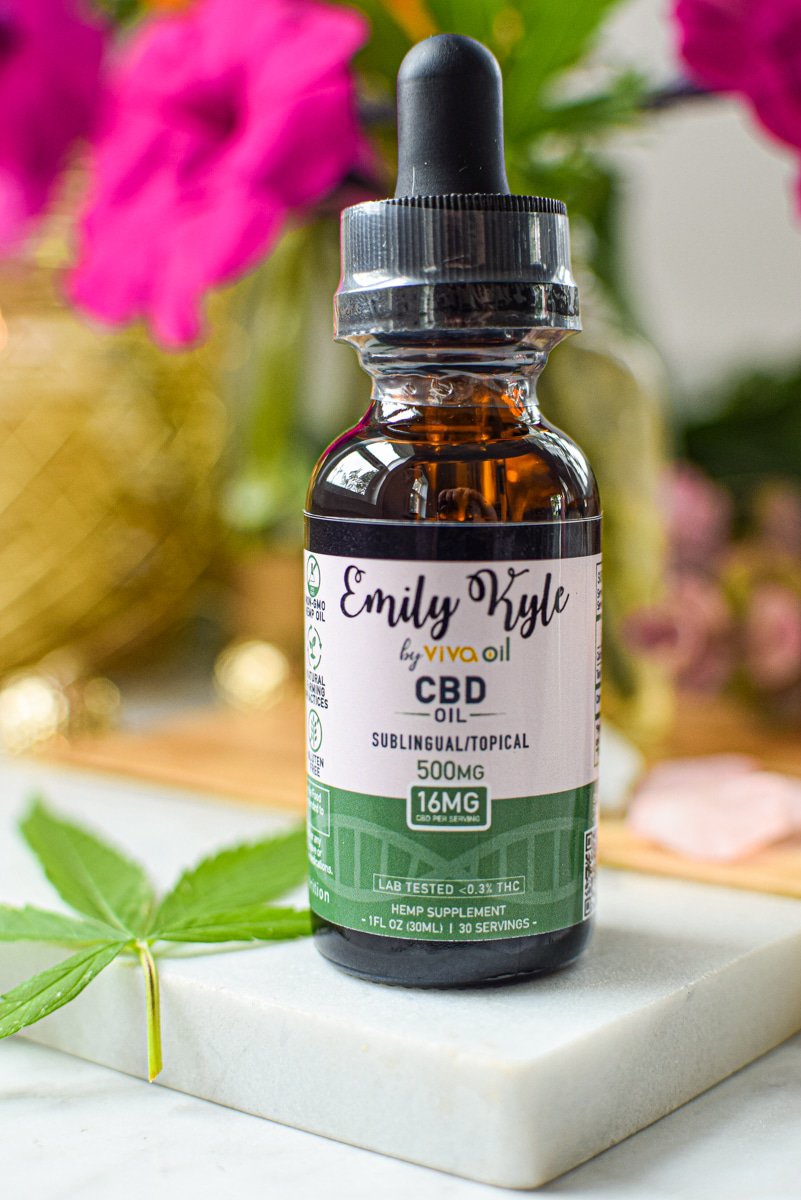 #1 – What is Cannabis Oil?
If you are looking to buy cannabis oil, you must first know which type of cannabis oil you are looking for, and then what to look for in terms of quality and safety.
As a Holistic Cannabis Practitioner, I get a lot of questions about buying cannabis oil. Many of these questions stem from a genuine misunderstanding of the cannabis plant and the many names associated with it.
The term 'Cannabis Oil' is an umbrella term used to categorize different oil types extracted from the cannabis plant. Cannabis oil types can be broken down into subcategories:
CBD Oil, CBD Hemp Oil, Cannabidiol Oil
THC Oil, Marijuana Oil, Hash Oil
And more
To understand the classification and subsequent legalities of different forms of cannabis oil, let's first review basic plant taxonomy. Plant taxonomy is known as the identification, classification, and description of plants.
Understanding the Cannabis Plant
It is helpful to start with the understanding that cannabis is a Genus of flowering plants in the Family called Cannabaceae. Scientists currently disagree on whether or not there are one single species of cannabis or three. The three recognized 'species' of cannabis are:
Cannabis sativa
Cannabis indica
Cannabis ruderalis
What's The Difference Between Marijuana and Hemp?
Marijuana and hemp are both derived from the cannabis plant.
Hemp and marijuana both come from the same species, but they are different strains of the cannabis plant. Different strains have been bred with different purposes in mind.
Both marijuana and hemp are species of the cannabis plant, making both marijuana oil and hemp oil technically a cannabis oil. However, it is important not to confuse the two because they both have different properties, intended uses, and legal restrictions.
There are a few differences between hemp and marijuana when it comes to the plants' cultivation, function, and application. The most main difference is the chemical makeup of the plant, specifically how much THC it contains.
CBD Concentration
In order to be classified as hemp, the hemp plant must contain less than a 0.3% concentration of THC.
Hemp plants can be bred to produce naturally produce higher levels of cannabidiol (CBD) and lower levels of tetrahydrocannabinol (THC).
THC Concentration
Marijuana plants can be bred to produce higher levels of tetrahydrocannabinol (THC) and lower levels of cannabidiol (CBD).
While a cannabis plant is classified as a marijuana plant if it contains more than 0.3% THC, a traditional marijuana plant typically contains anywhere from a 5-35% concentration of THC.
Despite medical cannabis laws now present in 46 states, marijuana is still illegal under Federal Law.
The Health Benefits of Cannabis Oil
The active components, and associated health benefits, of cannabis oil will vary slightly, depending on the type of cannabis oil you are using.
Below we will explore the active components of different types of cannabis oil, why you would want to use each one, what the health benefits are, and whether or not it is legal to use.
#2 – What is Hemp Seed Oil?
You may have heard of hemp seed oil, but it is important to know that is different than other forms of cannabis oil and does not contain the same beneficial health properties.
Hemp seed oil is a mainstream culinary cooking product found at the grocery store and is used for cooking and baking purposes. Hemp Seed Oil is made by pressing oil from hemp seeds, rather than the leaves or the buds. This is similar to how olive oil is made by pressing whole olives.
Hemp seed oil does not contain the cannabinoids CBD or THC, and studies have shown that there are no cannabinoids present in hemp seeds.
The Health Benefits of Hemp Seed Oil
While hemp seed oil does not contain the same beneficial properties as CBD or cannabis oil due to the lack of cannabinoids, it is still a highly nutritious addition to many diets.
Hemp seeds and hemp seed oil are often referred to as a superfood due to their high omega-3 fatty acid and nutrient content.
Hemp seeds and hemp seed oil are derived from the Cannabis sativa plant but again contain no cannabinoids.
These seeds are nutty-tasting, small, soft seeds that are used for culinary purposes. They are high in plant protein, dietary fiber, omega-3, and omega-6 fatty acids, and are rich in antioxidants.
They make an excellent addition to many recipes, like my Homemade Hemp Seed Milk.
Related: Try 30+ Healthy & Delicious Recipes Featuring Hemp Seeds
Is Hemp Seed Oil Legal?
Yes, hemp seed oil is federally legal. It contains NO THC or CBD. You can purchase hempseed oil at your local grocery store. Click here to purchase Hemp Seed Oil.
#3 – What is CBD Oil?
CBD Oil is most commonly derived from the hemp plant and is also called CBD Hemp Oil or CBD Industrial Hemp Oil.
CBD is short for cannabidiol which is the second most abundant of all the cannabinoids. This cannabinoid is non-psychoactive meaning it does not give the feeling of intoxication or 'being high'.
Cannabinoids are organic compounds found in the cannabis plant. They interact with endocannabinoid receptors in the body and trigger a variety of effects. To date, over 100 cannabinoids have been identified.
Various CBD Oils In Summary
In summary, Full Spectrum CBD Oil contains everything the hemp plant contains, including THC. Broad Spectrum CBD Oil and CBD Isolate do not contain any THC.
Is CBD Oil Legal?
Thanks to the passage of the Farm Bill in December of 2018, CBD Oil is now Federally legal, but it is important to check with your local state and city regulations to ensure legality.
#4 – What is THC or Marijuana Oil?
THC is the psychoactive component of the cannabis plant and is the primary agent responsible for creating the 'high' associated with cannabis use.
Marijuana oil, also known as THC oil, is created by extracting and isolating the THC compound from the marijuana plant. This oil typically contains high amounts of concentrated THC.
Can You Make it At Home?
Cannabis butter, also called cannabutter, is likely the most tried and true cannabis-infused recipe known to the culinary cannabis world. Cannabutter, or this cannabis coconut oil alternative, is an important staple recipe for any cannabis consumer to master.
Making infused cannabis coconut oil is a fairly straightforward process that uses both heat and fat to decarboxylate the cannabis flower and extract the cannabinoids from the plant.
The final product is a cannabis-infused oil or cannabis butter that can then be used to make more specific recipes. Click here for full instructions on how to make your own cannabis edibles at home.
Is THC Marijuana Oil Legal?
THC and marijuana oil is not legal by federal law, but it is legal in states that allow for recreational or medicinal use of cannabis with a doctor's prescription in a medical marijuana program.
#5 – Where to Buy Cannabis Oil Online
When buying cannabis oil online it is important to understand the legal regulations of the state you reside in. I live in New York where recreational cannabis use is not legal, so only hemp-derived products can be sold at this time.
Of course, I wanted to make sure I can provide the highest quality hemp-derived CBD products to my clients which is why I have formulated my own product line available for purchase here.
Safety Considerations When You Buy Cannabis Oil Online
With CBD being so new to the marketplace, it is understandable how it can be difficult to find the right product for you, and difficult to find the right brand you can trust.
The scary fact is that the recreational cannabis industry is not regulated. The FDA has not approved marijuana as a safe and effective drug for any indication.
Unfortunately, we cannot simply trust that companies producing cannabis products are acting in 'good faith' and producing safe products for human use and consumption.
Many cannabis products, including marijuana, have issues with environmental contamination by way of pesticide, herbicide, or fertilizer uptake and heavy metal or solvent contamination, leftover from the process of extracting oils from the cannabis plant.
I understand it is hard to feel confident picking a safe product, which is why I created my 4 Step R.E.A.L. Method for identifying a safe CBD product.
The Importance of Third-Party Testing for Cannabis Oil
Ensuring independent, third-party lab testing has been conducted on the products you choose to use is imperative to ensure that what advertised is in the product is really in the product.
A recent article published by Leafly found that many of the products produced by a popular company, Diamond CBD, contained many dangerous and unnamed chemicals and ingredients:
"A study released last month found that samples of CBD oils from one popular manufacturer contained potentially dangerous chemicals not listed in company materials, including a synthetic cannabinoid and a chemical generally found in cough syrup."

Read the Full Article from Leafly
Before You Buy Cannabis Oil Conclusion
It is clear that cannabis oil is not going anywhere. In fact, cannabis use is set to continue to rise in popularity as marijuana reform sweeps the country and legalization becomes widespread.
If you are wondering if cannabis is right for you, and how to incorporate it into your current lifestyle, I highly recommend reaching out to a trained Holistic Cannabis Practitioner to help you on your journey.