In this ultimate guide to cooking with CBD buds, you will discover everything you need to know about how to decarb, make edibles, infuse oil, and find the best way to use it in your favorite CBD recipes.
---
---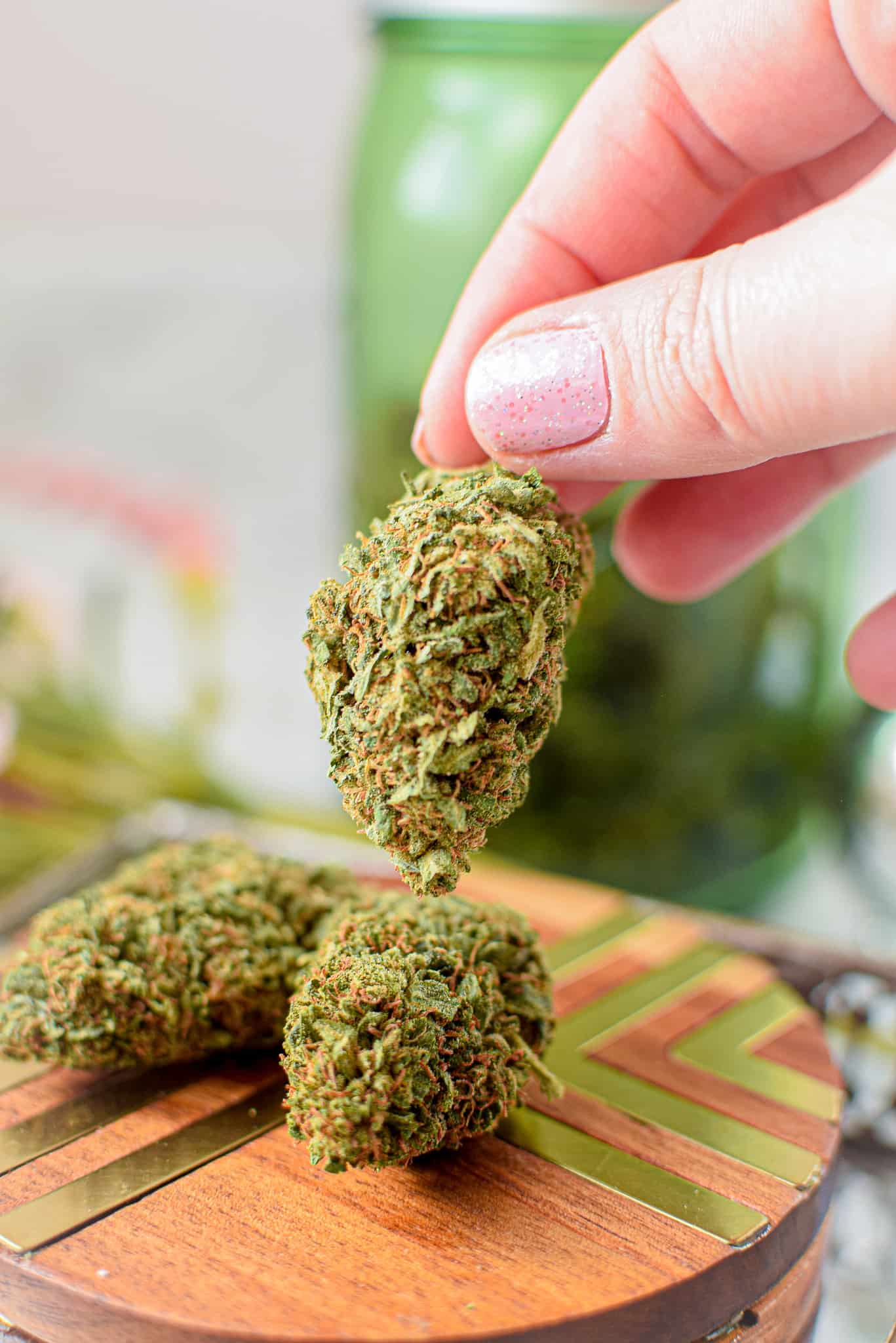 Once made, you can put your prepared oil or cannabis butter into your favorite recipe for chocolate chip cookies, chocolate or chocolate chips, or any other delicious recipe you want to infuse.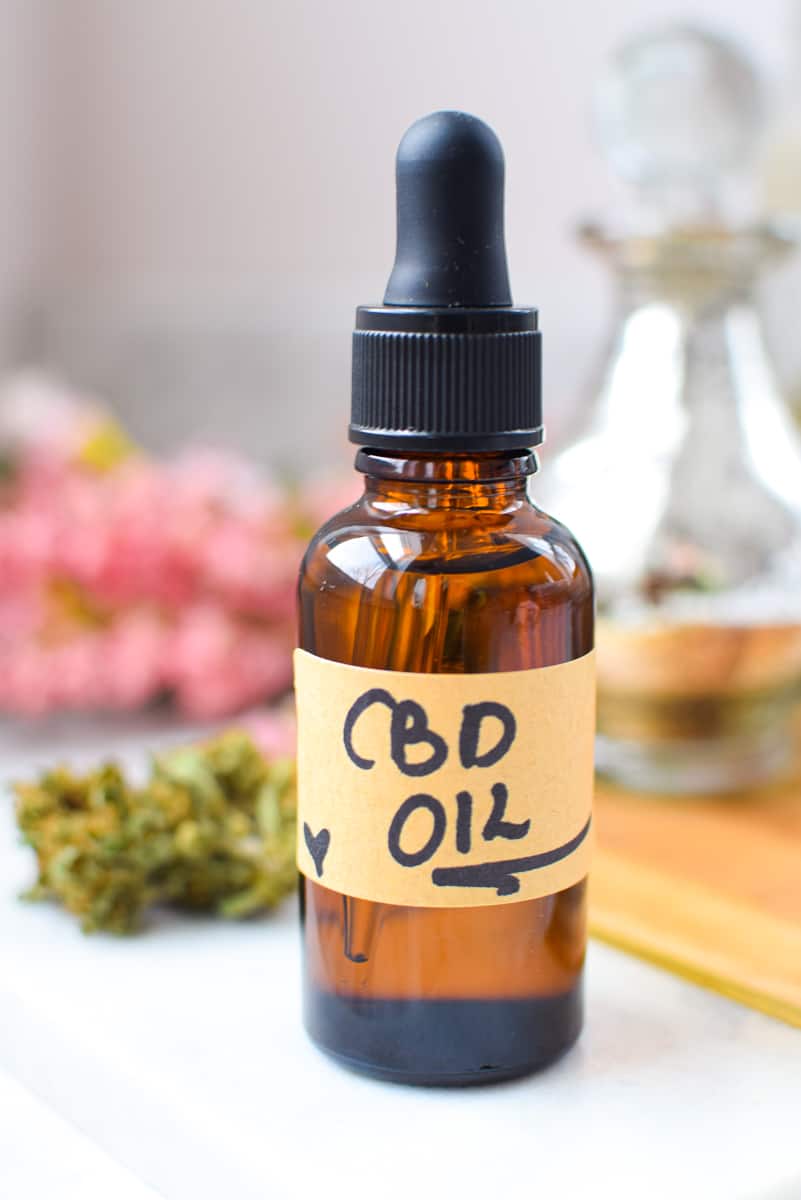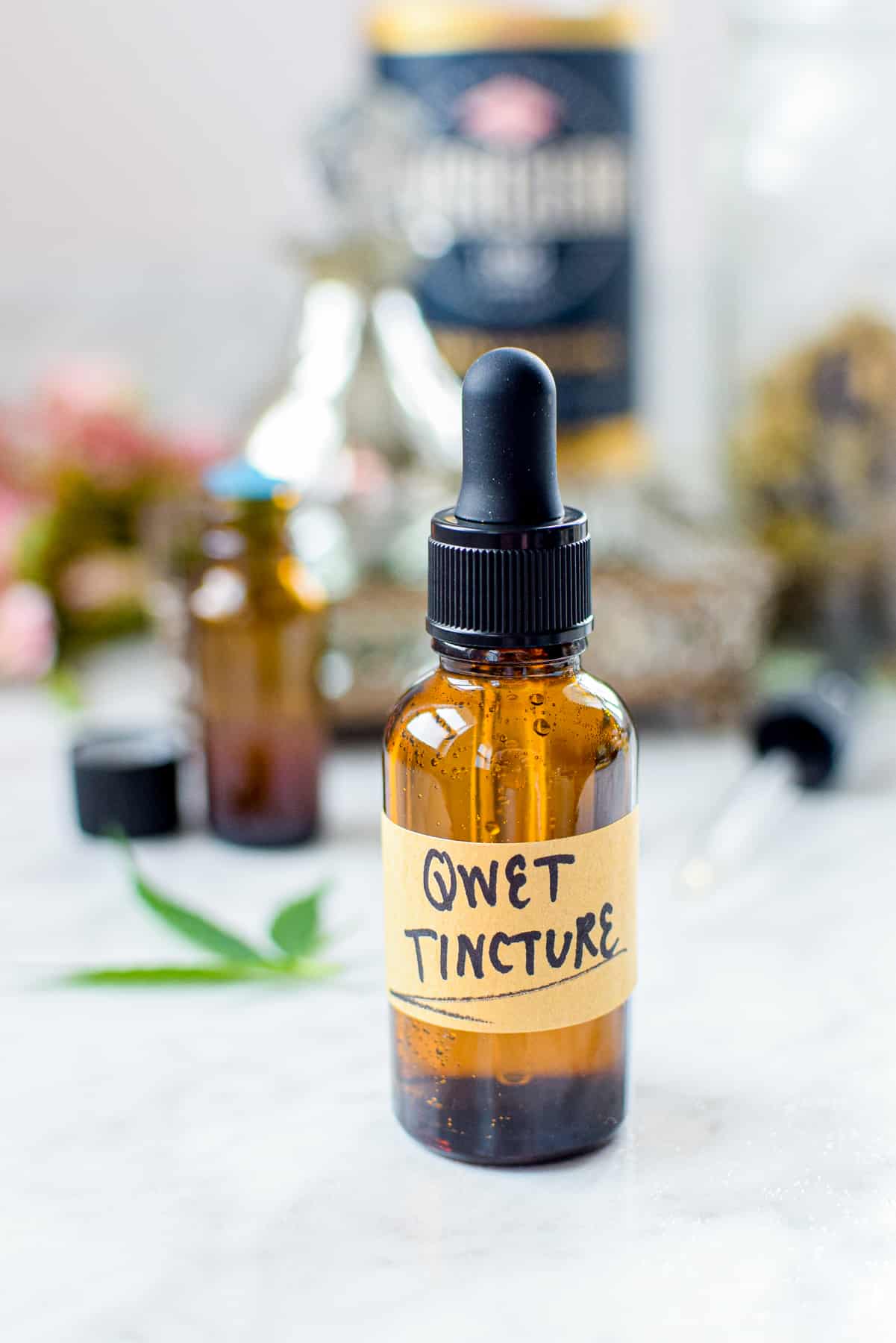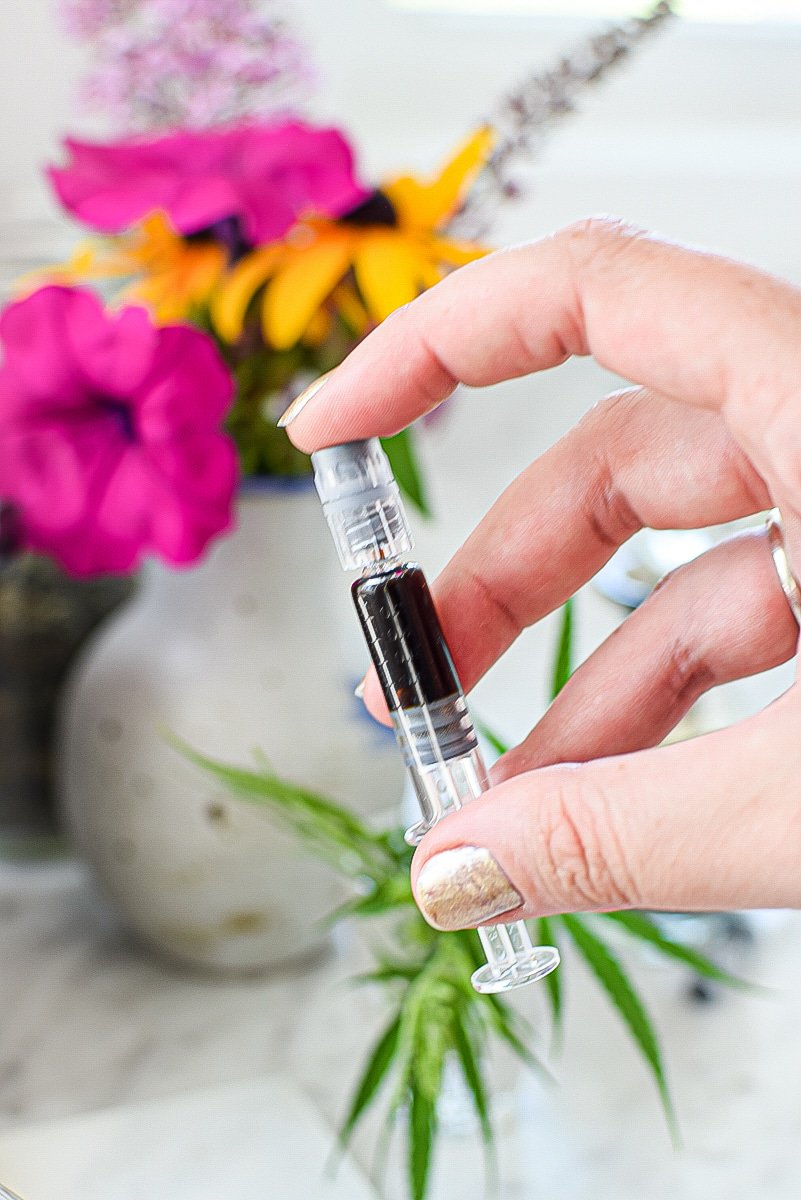 This allows you to get all of the benefits of the CBD flower cooking experience without the unwanted high of THC.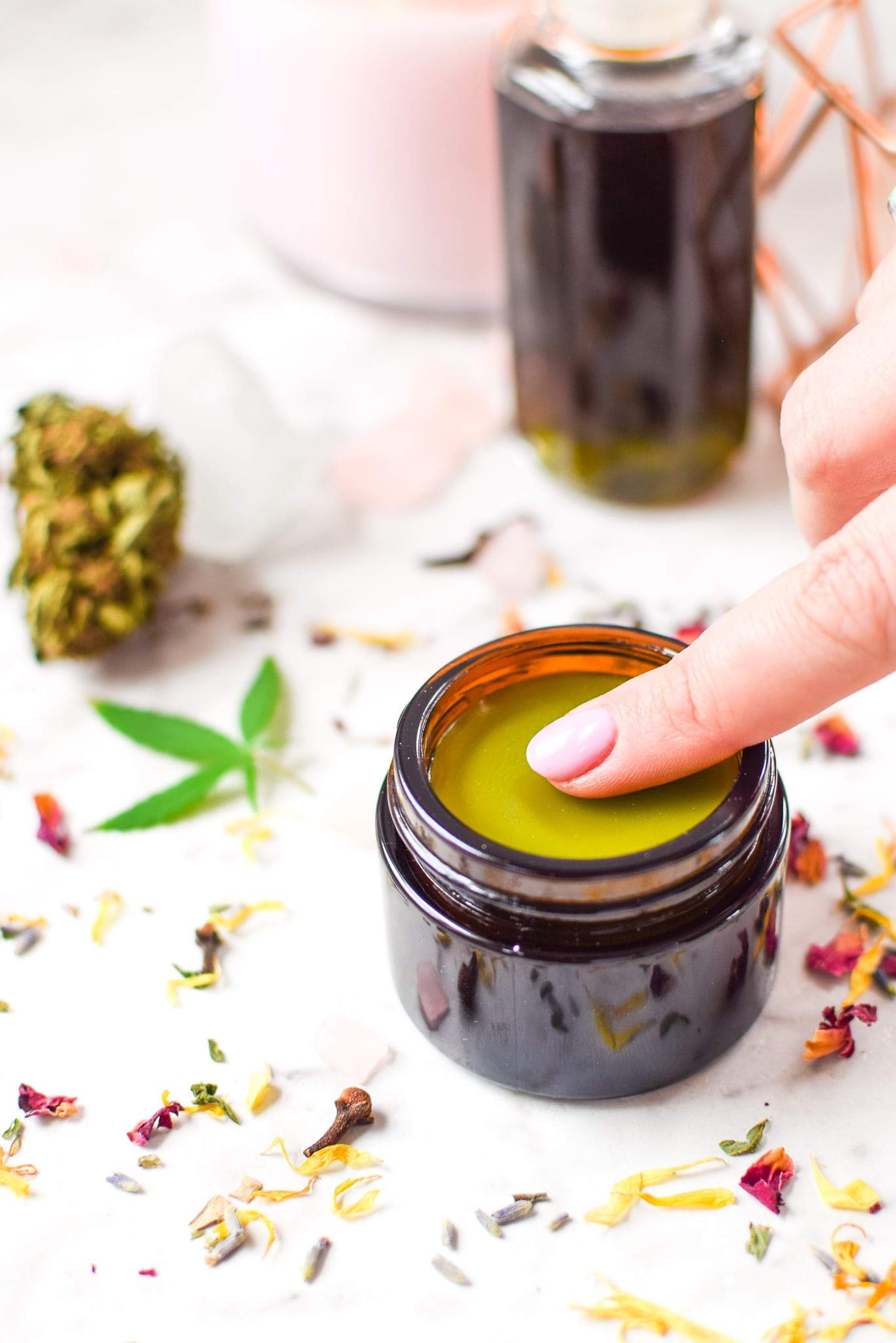 Where to Buy CBD-Dominant Flower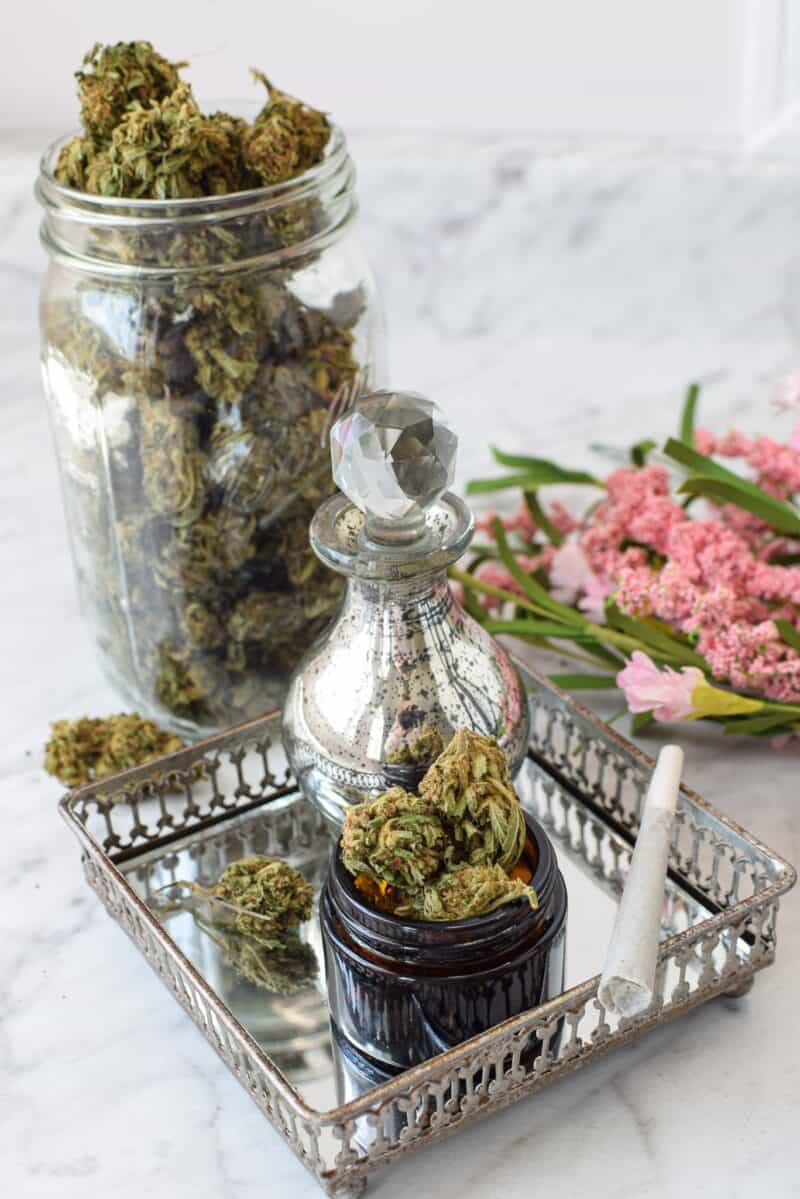 Frequently Asked Questions