Discover how to make a delicious cannabis herbal tea, also known as tisane, using your favorite cannabis flowers, herbs, and spices along with 8 other cannabis tea infusion options for a truly relaxing experience.
Join The Community
Join hundreds of members inside my private Well With Cannabis Community to ask questions, find support, and share your creations!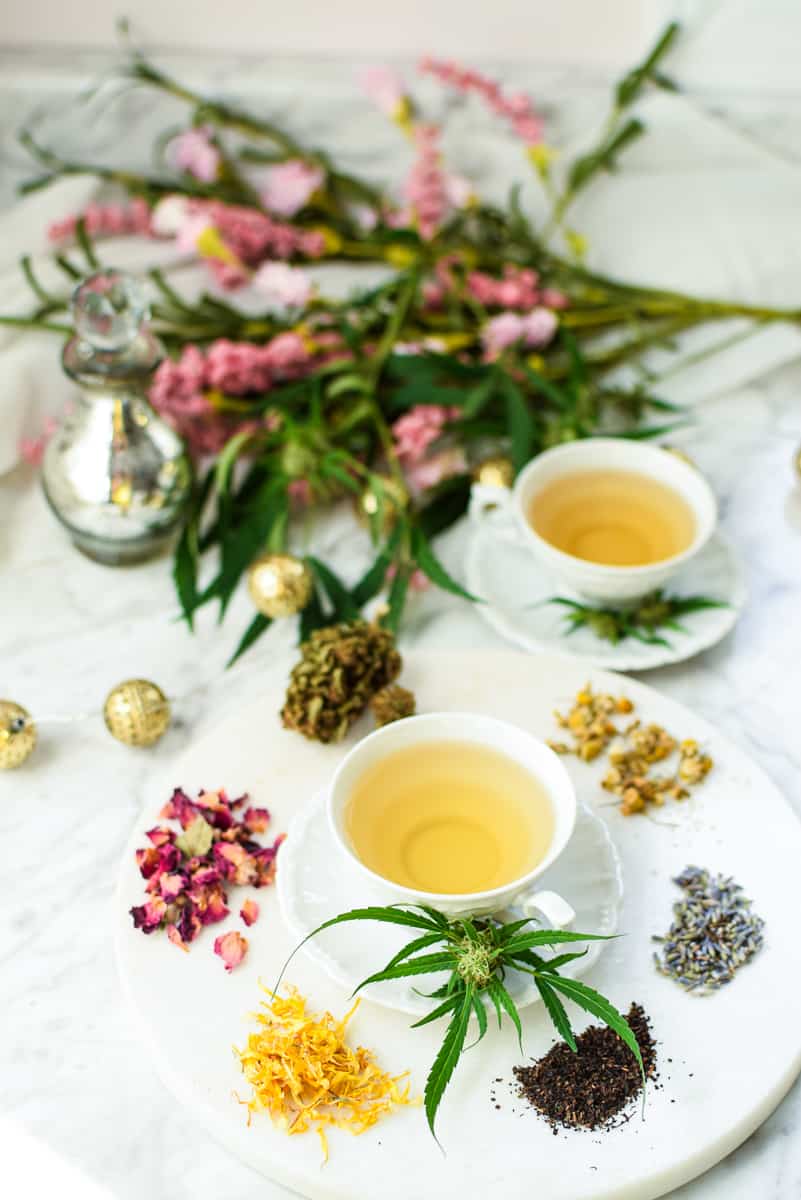 If you're still unsure of how to find your perfect dose and learn what works best for your body, be sure to check out the in-depth education offered in my Cannabis Compass Online Course.
Enhance Your Cannabis Education
My beginner-friendly Cannabis Compass Online Course will show you how to dose, use, and apply cannabis safely and effectively so that you can begin to manage your most unwanted symptoms the natural way from the comfort of your own home.

Learn more and enroll today →