One of the best parts of cold weather is by far the warm and soothing drinks! This creamy cannabis hot chocolate will leave you wanting seconds. And, it's ready in under 10 minutes! Keep reading to find out how to make this recipe with multiple different infusion options.
---
---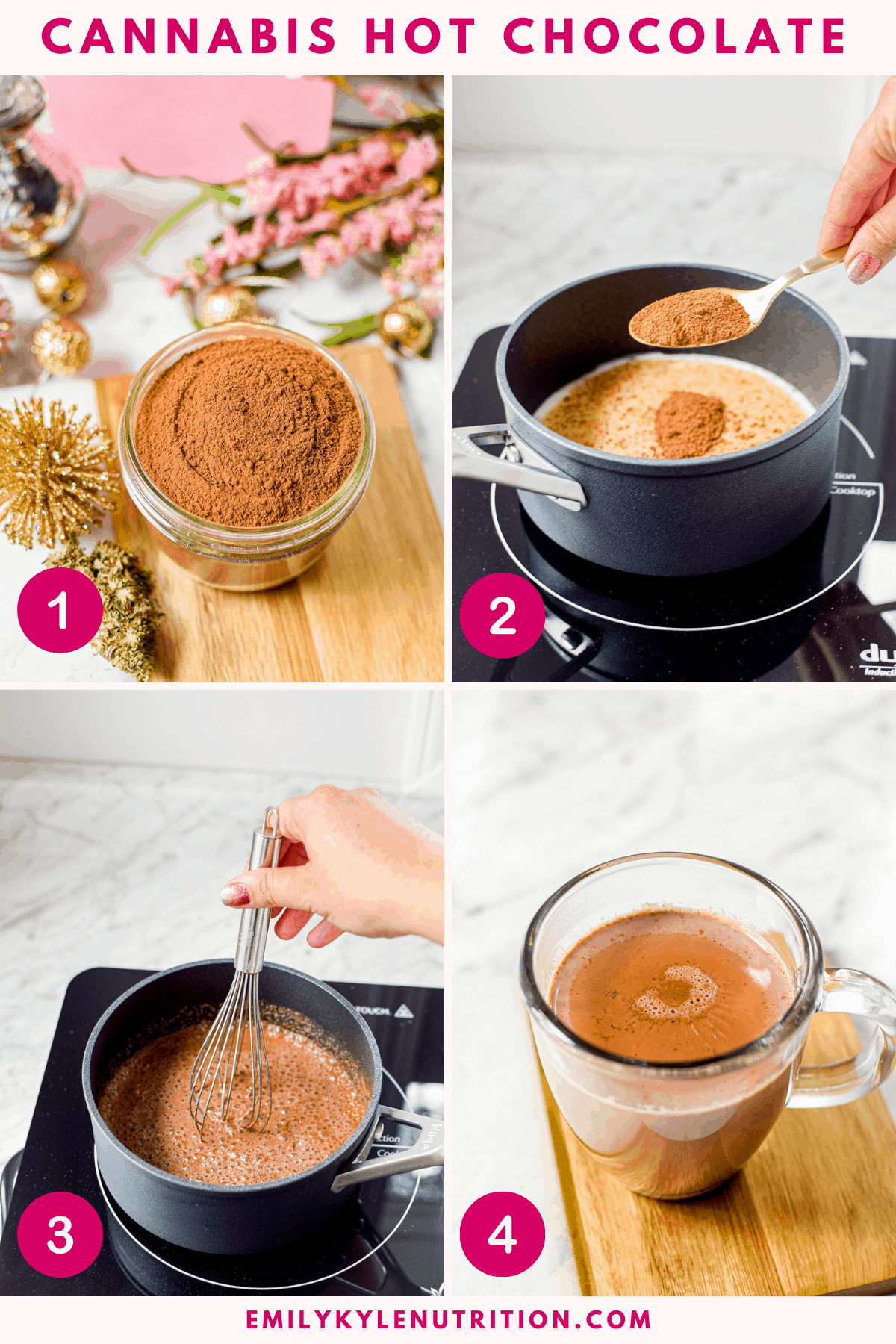 Storage Instructions
For the cocoa mix, store in an air tight container in a cool and dry place for up to two months. For prepared cocoa, enjoy right away.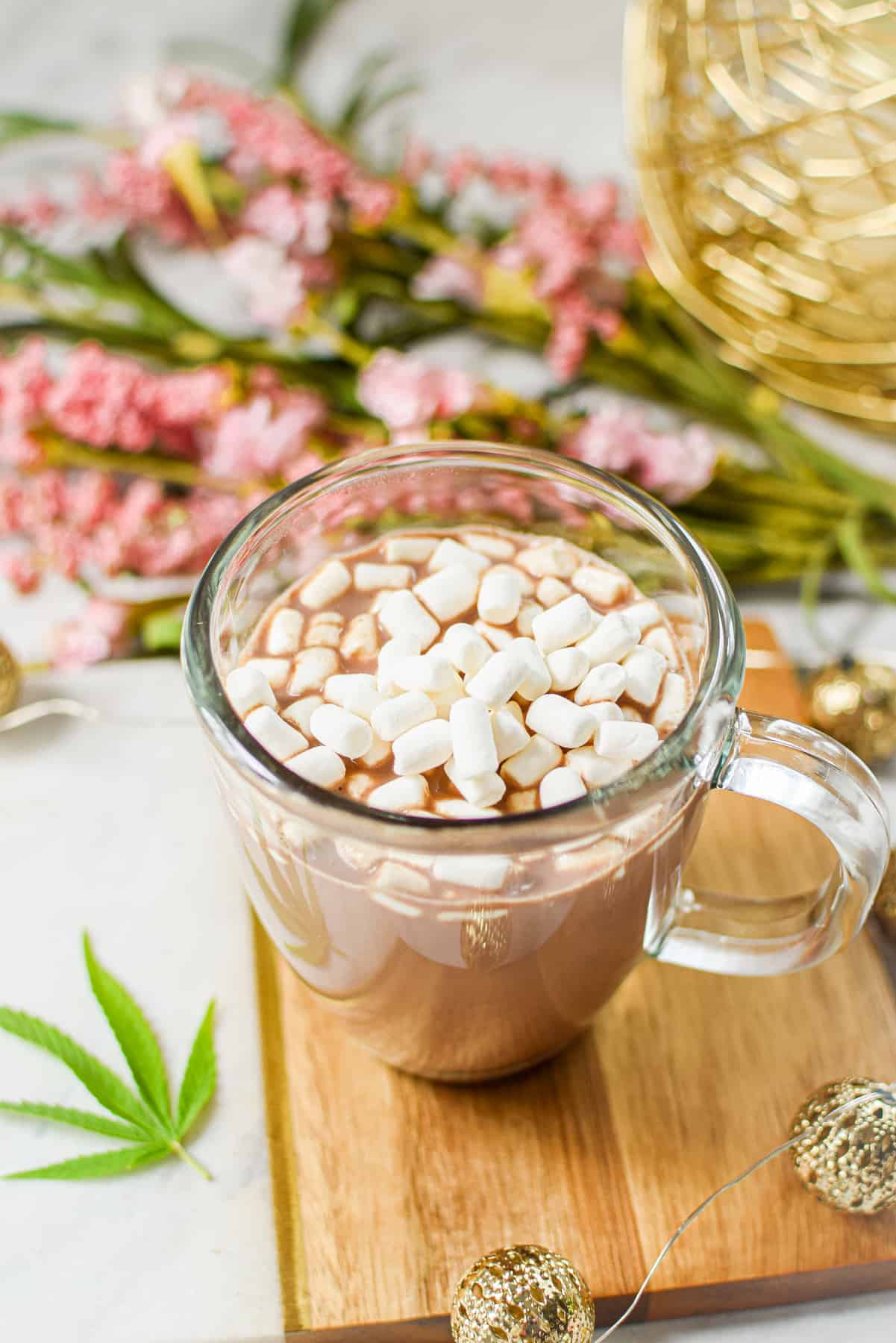 Notes and Expert Tips
To tone up or tone down the spice content of this recipe, feel free to adjust the amount of chipotle peppers added.
Feel free to use mini or classic marshmallows!
This recipe can be used to make a pre-made mix that is the perfect cannabis Christmas or holiday present.
Once mixed with milk, it is best to consume right away.
Frequently Asked Questions
Cannabis hot cocoa can be brand new to even the most seasoned cannabis consumer, so here are some of the most common FAQs I get asked about this drink from my Well With Cannabis Community.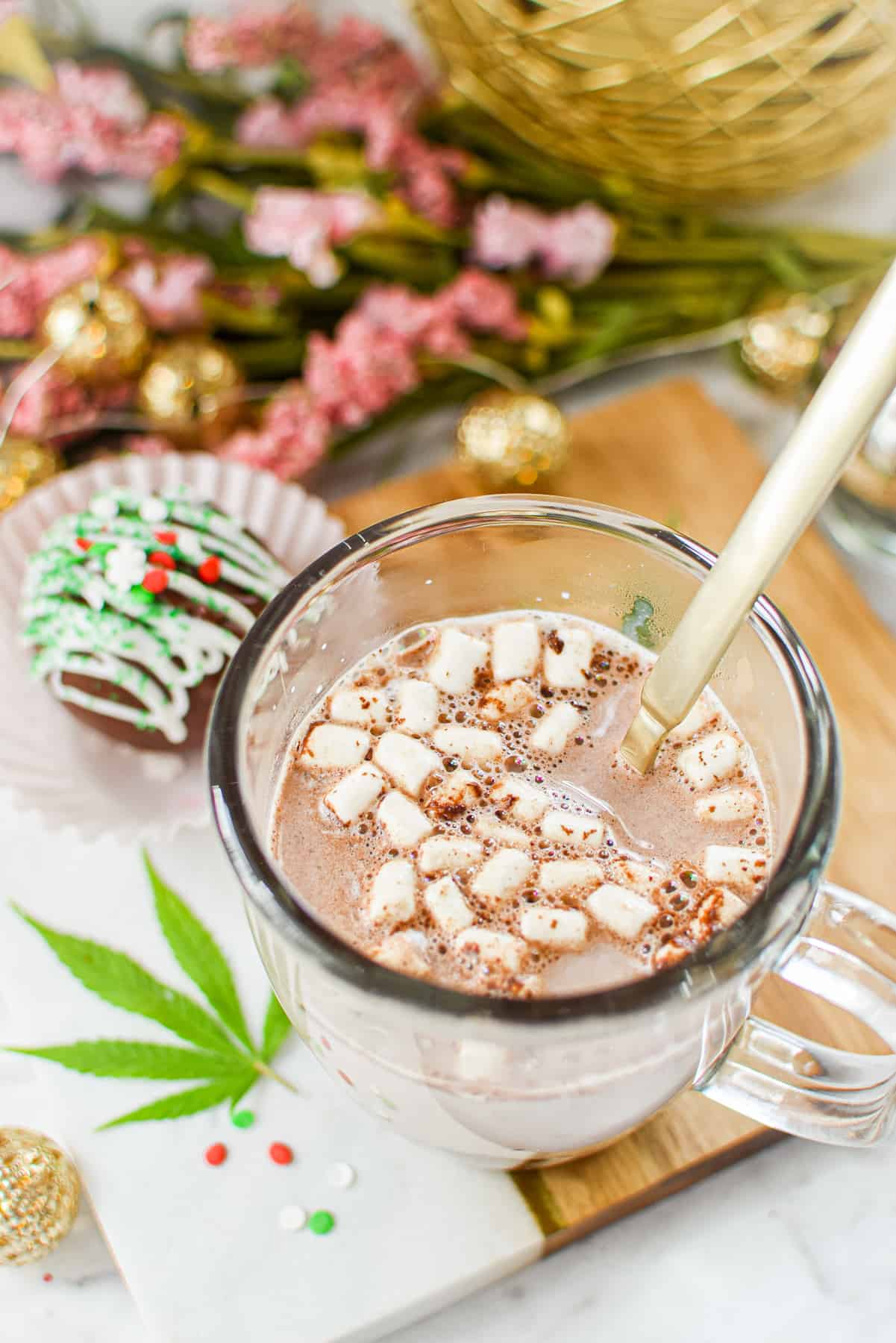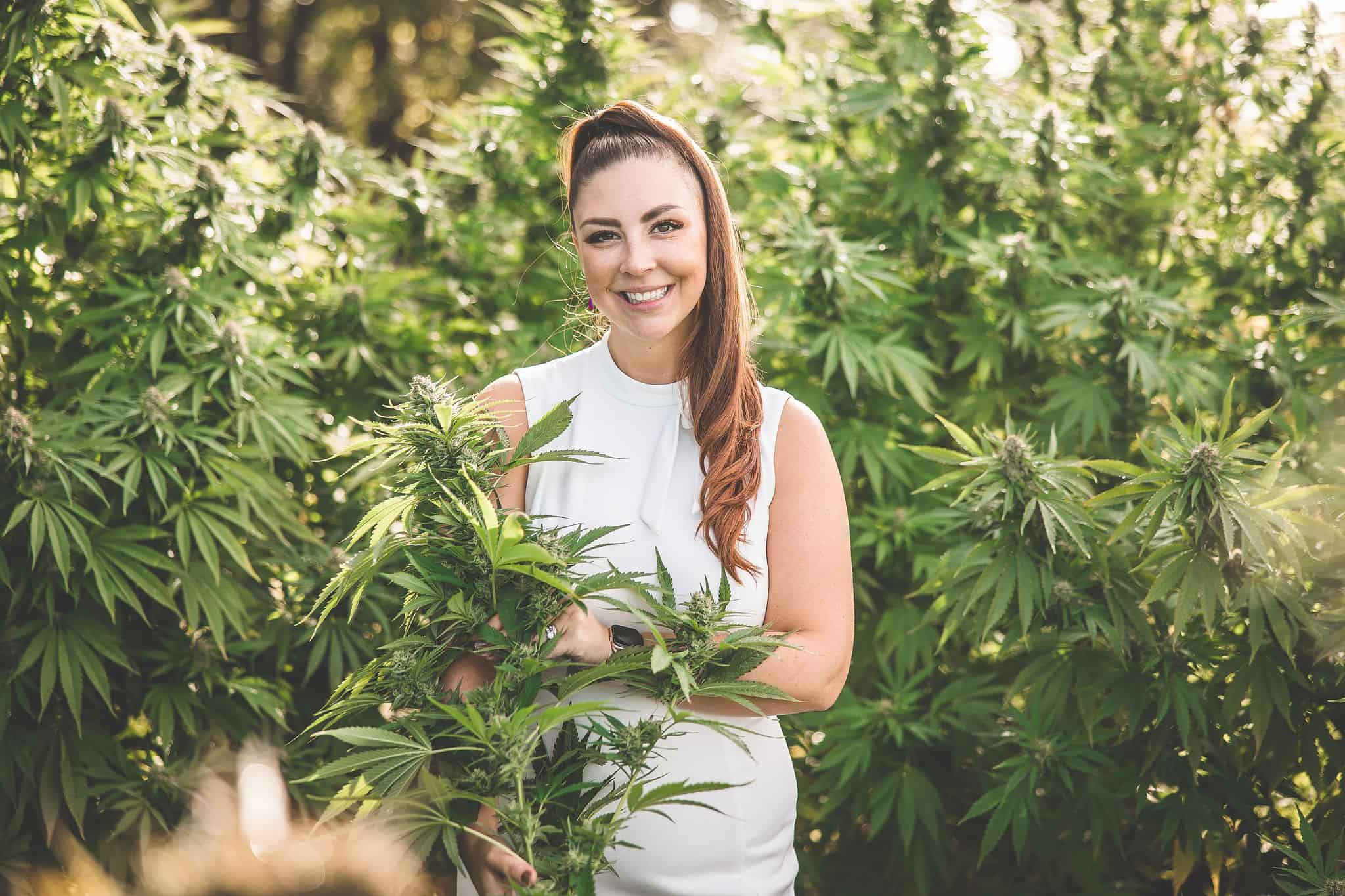 Join thousands of like-minded cannabis lovers from across the world inside a censor-free forum where you can explore the health benefits of cannabis and truly learn what it means to live Well With Cannabis →
More Chocolate Recipes You Will Love