Are you looking for a new cannabis infusion method to make tasty edibles that can kick in quickly, in just 15-20 minutes? Then look no further than learning how to make your own cannabis oil powder, sometimes called THC powder, easily at home. Made with just two simple ingredients in just 10 minutes, this powder can be added to any dish you please without affecting the taste, smell, or flavor.
---
Stock Your Canna Kitchen
---
Note: a complete list of ingredients with amounts and printable instructions is located in the recipe card below.
Step 1: Purchase your maltodextrin powder and make or purchase cannabis-infused oil. You can purchase non-GMO maltodextrin powder here.
Step 2: Add the maltodextrin powder to a medium-sized bowl.
Step 3: Add your cannabis oil to the bowl.
Step 4: Whisk the ingredients together well.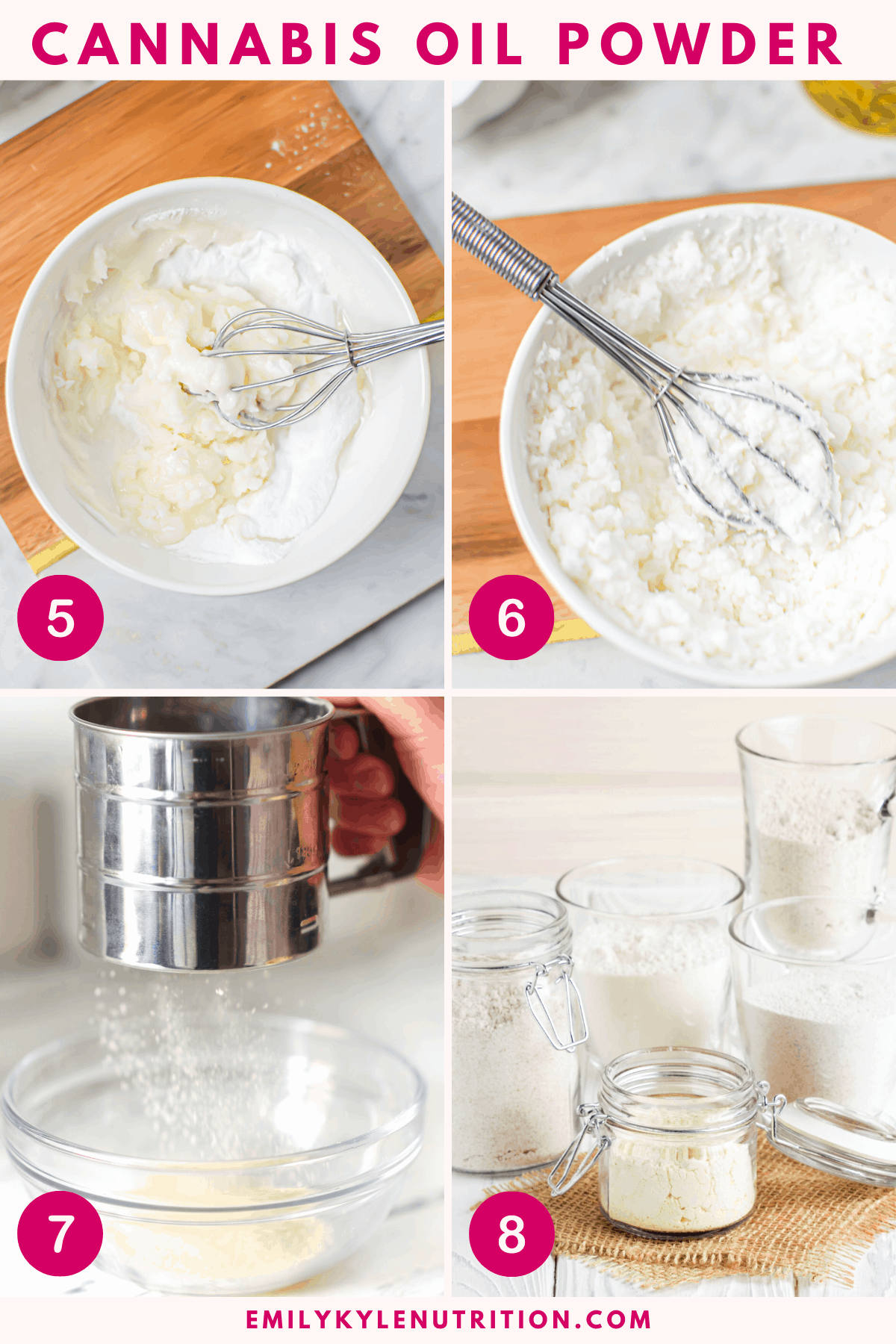 Cons & Drawbacks
High glycemic index and may spike blood sugars when used in large amounts.
NOT suitable for those with diabetes, on Keto or low-carb diets.
Requires a large amount of maltodextrin to oil ratio to make the infusion - meaning your final product may not be as potent as you want it.
Does not mix in *perfectly* with drinks, but is a great option to try out.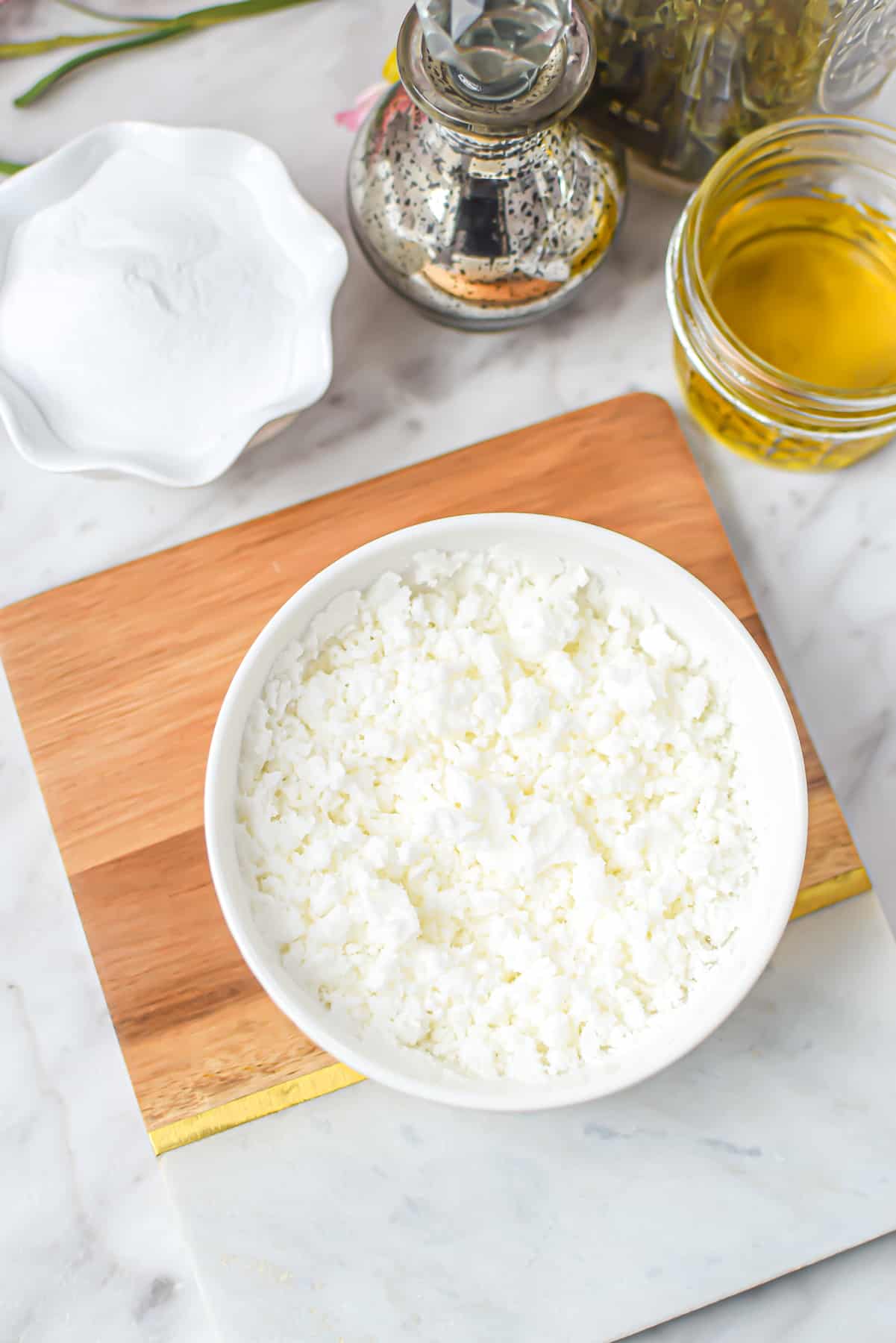 More Oil Recipes You Will Love