A unique twist on the classic party favorite, these cannabis-infused avocado deviled eggs are a savory, mayo-free, high protein, wholesome snack that comes complete with multiple cannabis infusion options to fit any taste.
---
---
Step 1– In a large 6-quart stockpot, carefully place eggs in the bottom of the pan. Add enough water to cover the eggs completely.
Step 2 – Add the vinegar and kosher salt to the water and place the pan over medium-high heat.
Step 3 – Bring the water to a boil. Once at a rolling boil, set a timer and allow the eggs to boil for 5 minutes.
Step 4 – After 5 minutes of boiling, turn the heat completely off and let the eggs sit in the hot water for another 5 minutes.
Step 5 – After five minutes, drain the water and run the eggs under cold water or place them in an ice bath to cool. Once cool enough to handle, peel the shells off, rinse, and slice the eggs in half. Remove the egg yolks and set them aside in a small metal bowl.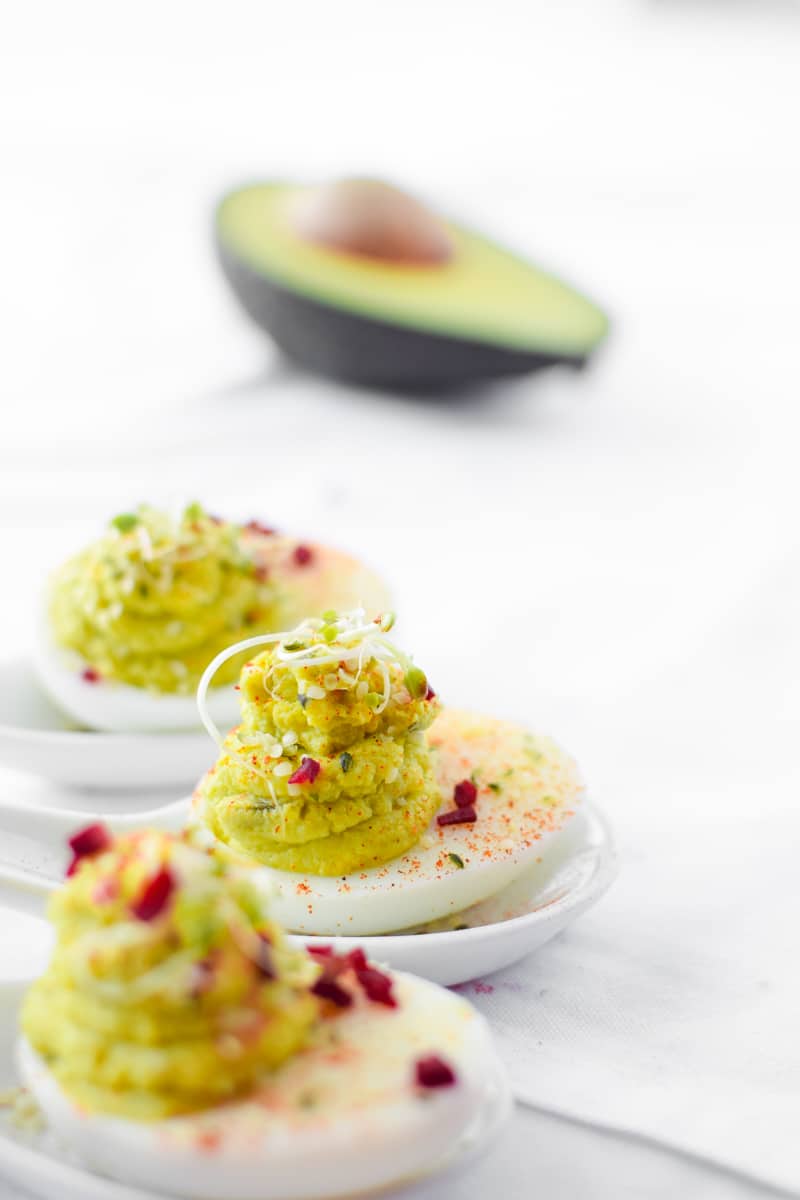 Notes and Expert Tips
Fresh eggs tend to have a more difficult time peeling compared to older eggs
To make the process extra easy, prepare your filling in a food processor or with an immersion blender and then transfer it to a piping bag for easy filling of the egg white
Feel free to play around with the filling to make it your own! A teaspoon of dijon mustard or ground mustard, some fresh lemon juice, green onions, even hot sauce can be a delightful way to customize your deviled egg recipe
Because each person has a different endocannabinoid system and responds to cannabis differently, it is important to add an appropriate amount for your personal tolerance. Be most mindful about the mg THC you're adding, and use the edible dosage calculator if you need it
Different cannabis strains will have a different potency of the weed, so be mindful about how much you are adding, especially if you will be eating several halves for an entire meal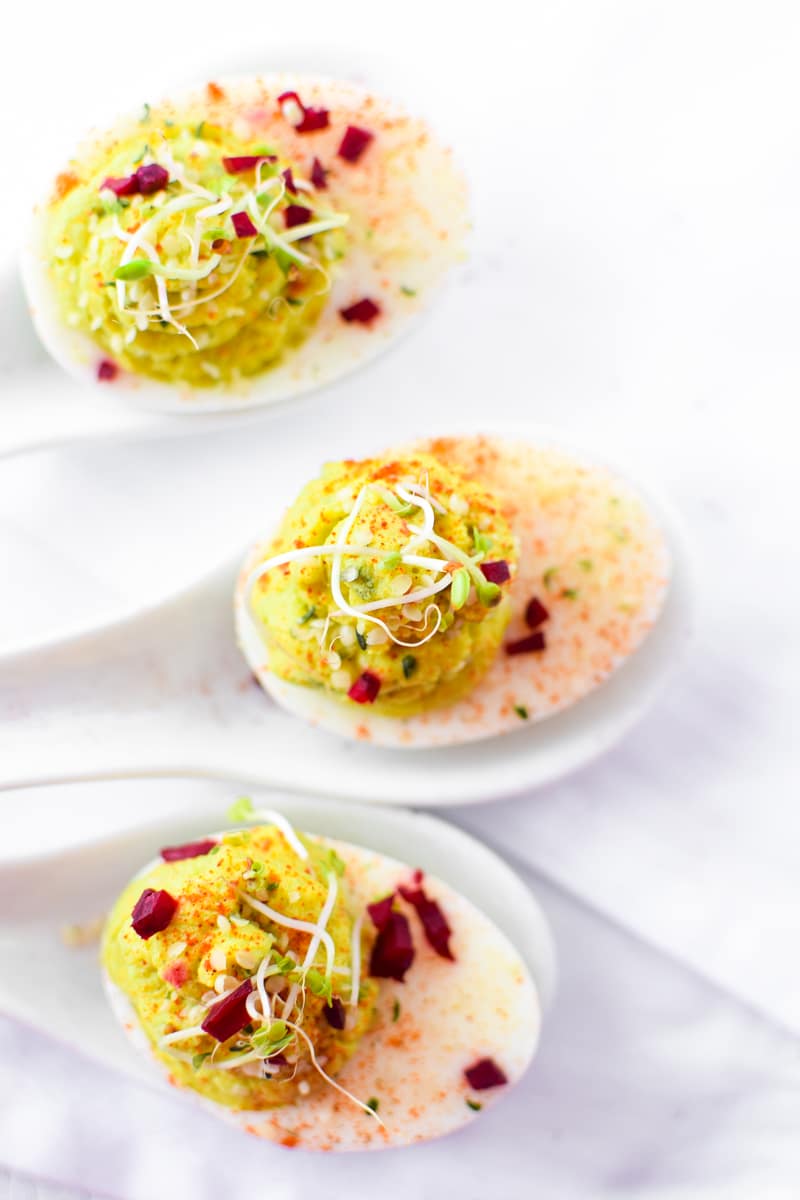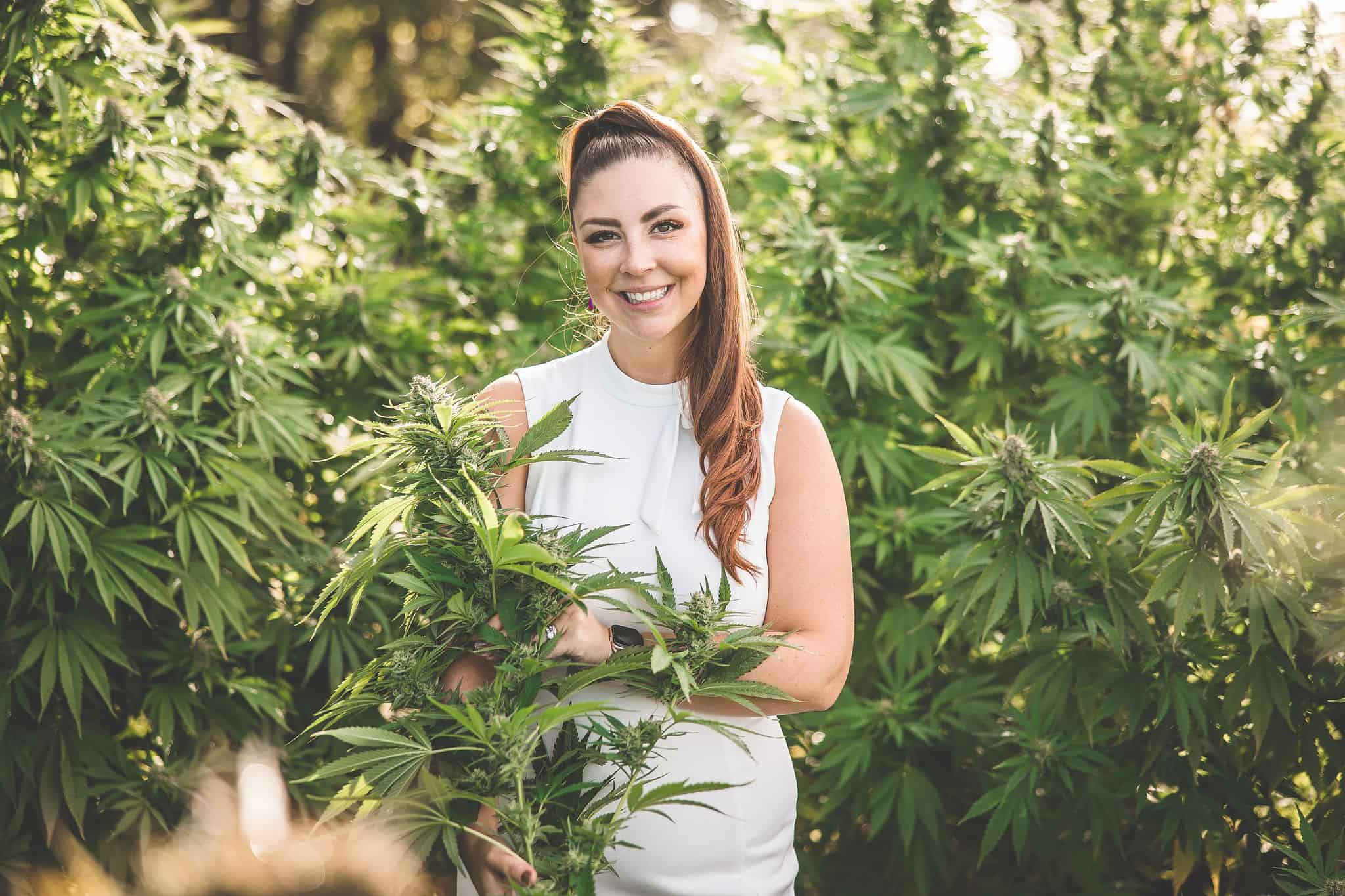 Join thousands of like-minded cannabis lovers from across the world inside a censor-free forum where you can explore the health benefits of cannabis and truly learn what it means to live Well With Cannabis →
More Savory Recipes You Will Love