Edibles don't have to be limited to sweets like cookies or brownies. Cannabis can be paired with healthy eating to provide many great benefits. If you're new to healthy eating with cannabis, this guide will help you get started with over 40 delicious recipes to try.
Healthy Eating With Cannabis
Can you pair cannabis consumption with a healthy lifestyle to get great results?
Speaking from the perspective of a registered dietitian nutritionist and a certified holistic cannabis practitioner, the answer is YES, absolutely!
Cannabis consumption and healthy eating are a perfect pair when it comes to living a healthy lifestyle and naturally improving your health and wellness.
Thousands of people, many inside my Well With Cannabis Community, have found relief from their worst symptoms by simply changing their diet and adding cannabis to their lifestyle.
In this guide, I will show how cannabis can help you support your healthy lifestyle and share over 40 of my favorite healthy cannabis recipes.
---
Buy Cannabutter Online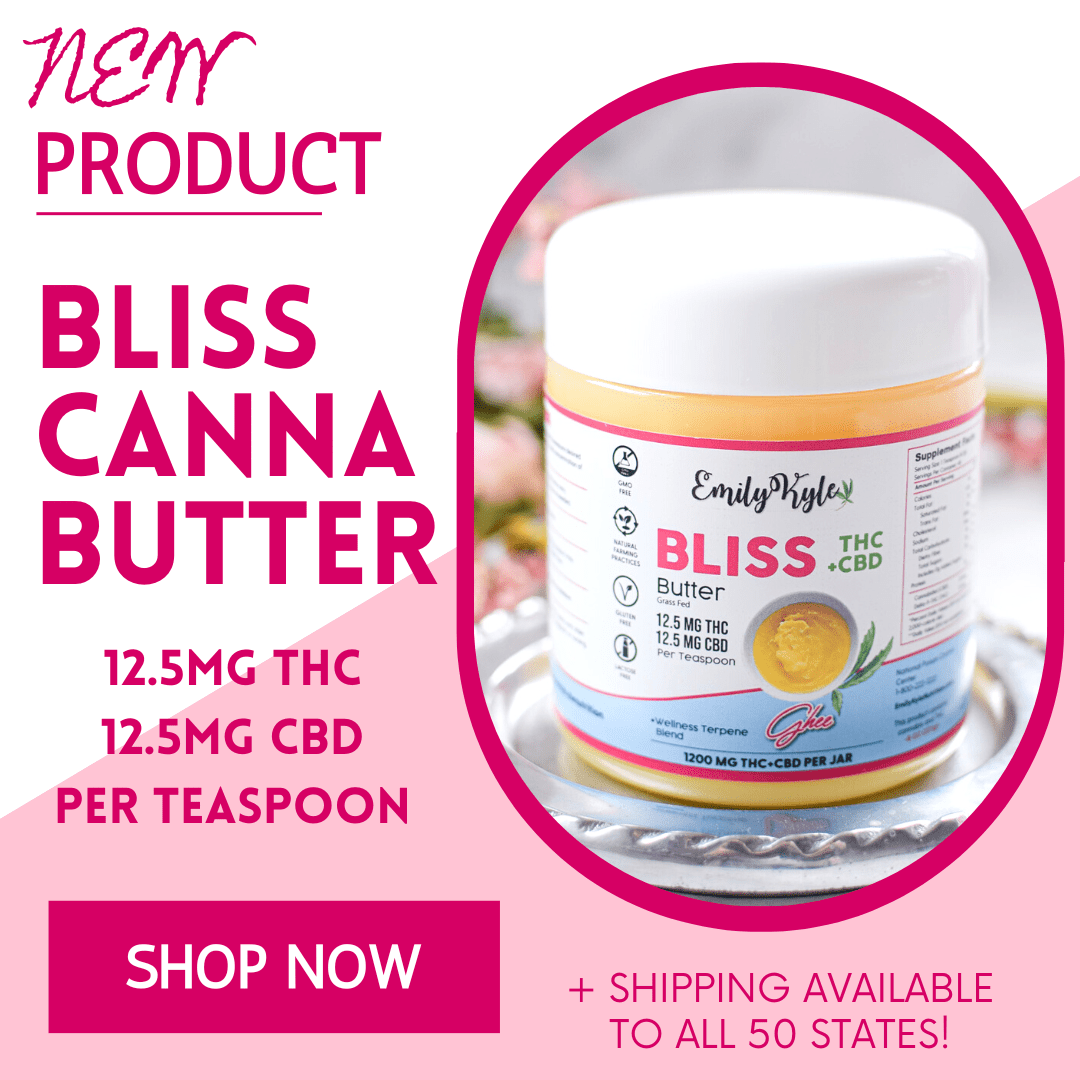 Skip the hard work and have perfectly dosed, delicious, pure Bliss Cannabutter delivered directly to your door! Shop Now →
---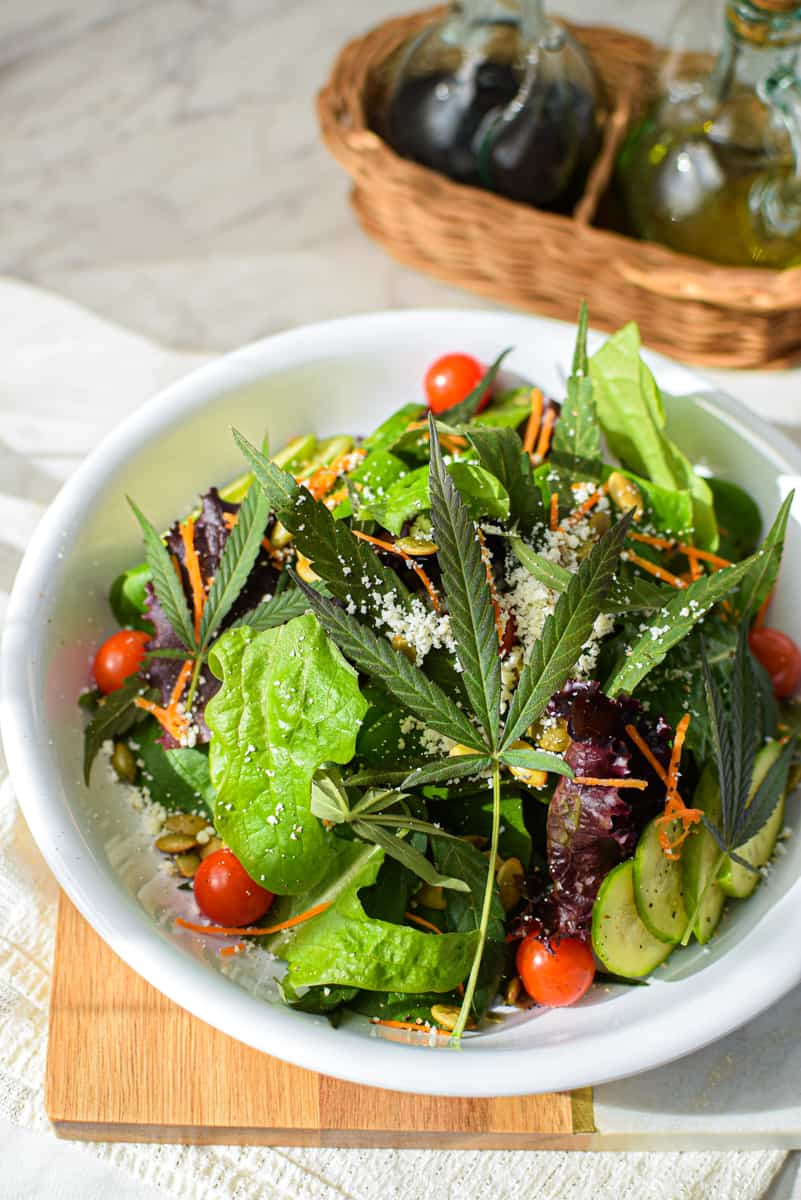 Why Cannabis Works With Healthy Eating
Cannabis consumption works because the human body contains what is known as an endocannabinoid system (ECS).
Like cannabis, healthy eating can also help maintain homeostasis in the body.
With cannabis consumption and a healthy diet, you can address the root of your problems by healing yourself from the inside out.
You can do this by fueling your body with nutrients from whole foods, supplementing with natural medicine like cannabis, and incorporating daily movement.
When cannabis consumption is paired with a clean eating and a healthy lifestyle, the benefits can be endless.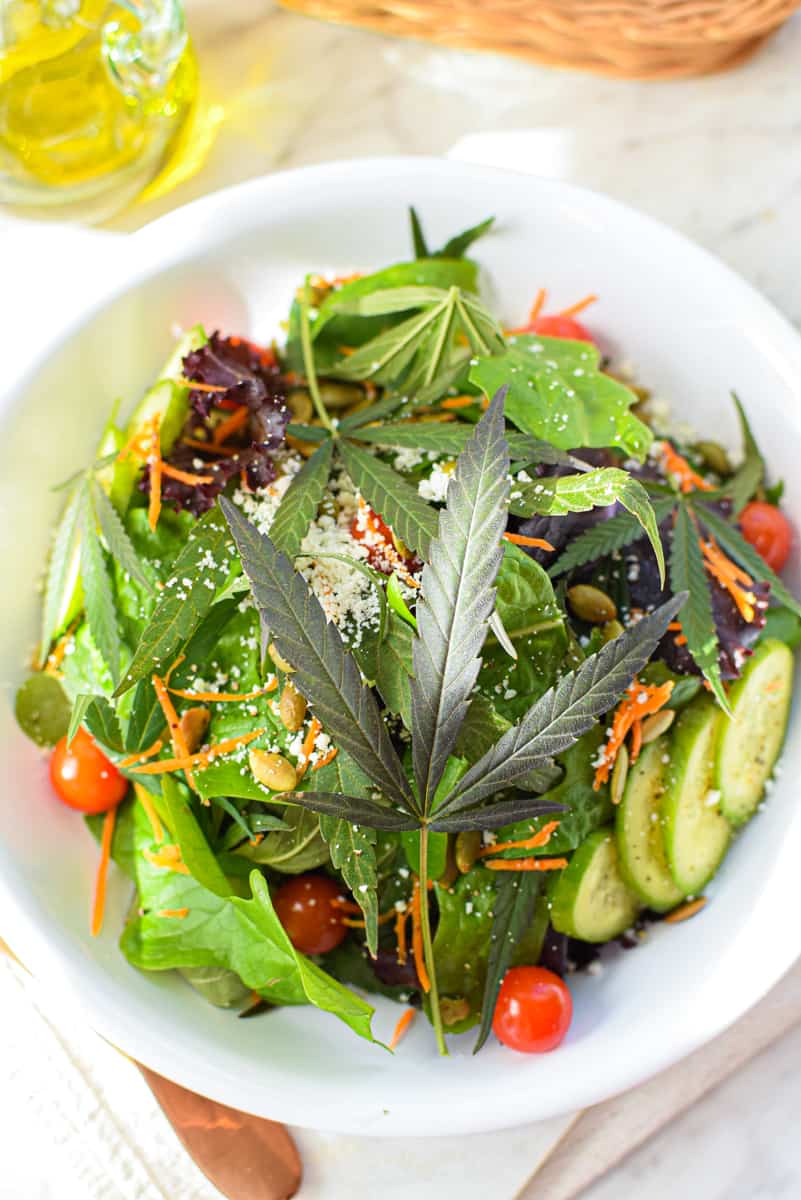 40+ Healthy Cannabis Recipes
Below are some of my most popular healthy cannabis recipes to try. From drinks to sides, entrees, and desserts, there's an option for everyone!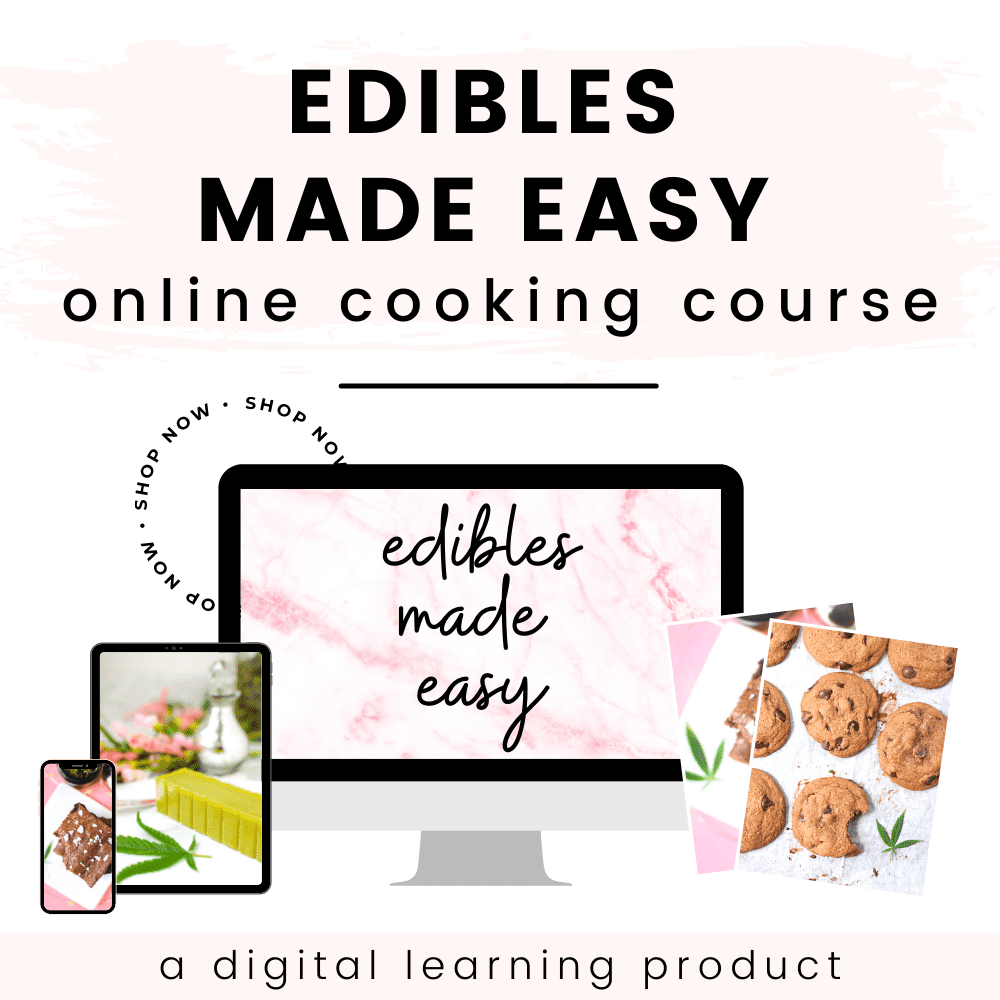 My Edibles Made Easy Online Cooking Course will teach you how to easily make cannabis edibles and topical recipes at home. This step-by-step video course will teach you how to infuse, extract, and create edibles with many different product types - all from the comfort of your own home.

Learn more and enroll today →