Are you ready to experience the benefits of edibles but worried about all of those sweets? Have no fear! Here you will find over twenty healthy, delicious, sugar-free edible recipes for people with diabetes or living a low-carb lifestyle.
Features
Learn how to make edibles without all the sugar
Discover different infusion options to try
Over 20 delicious diabetic edibles recipes
Why You Will Love This Guide
As a Registered Dietitian and Certified Holistic Cannabis Practitioner, I work at the intersection of cannabis and nutrition.
When first learning how to make edibles, people always search for classic infused brownies, cookies, or gummies.
But I also know that cannabis consumption paired with a healthy lifestyle can have significant health benefits for people, including weight loss, increased desire to exercise, and more.
Today thousands of members within my Well With Cannabis Community know that it is super easy to make edibles fit into a healthy lifestyle with the right tools.
In this guide, I will show you many different infusion options to try that are perfect for making the sugar-free and diabetic edible recipes I share below.
---
Stock Your Canna Kitchen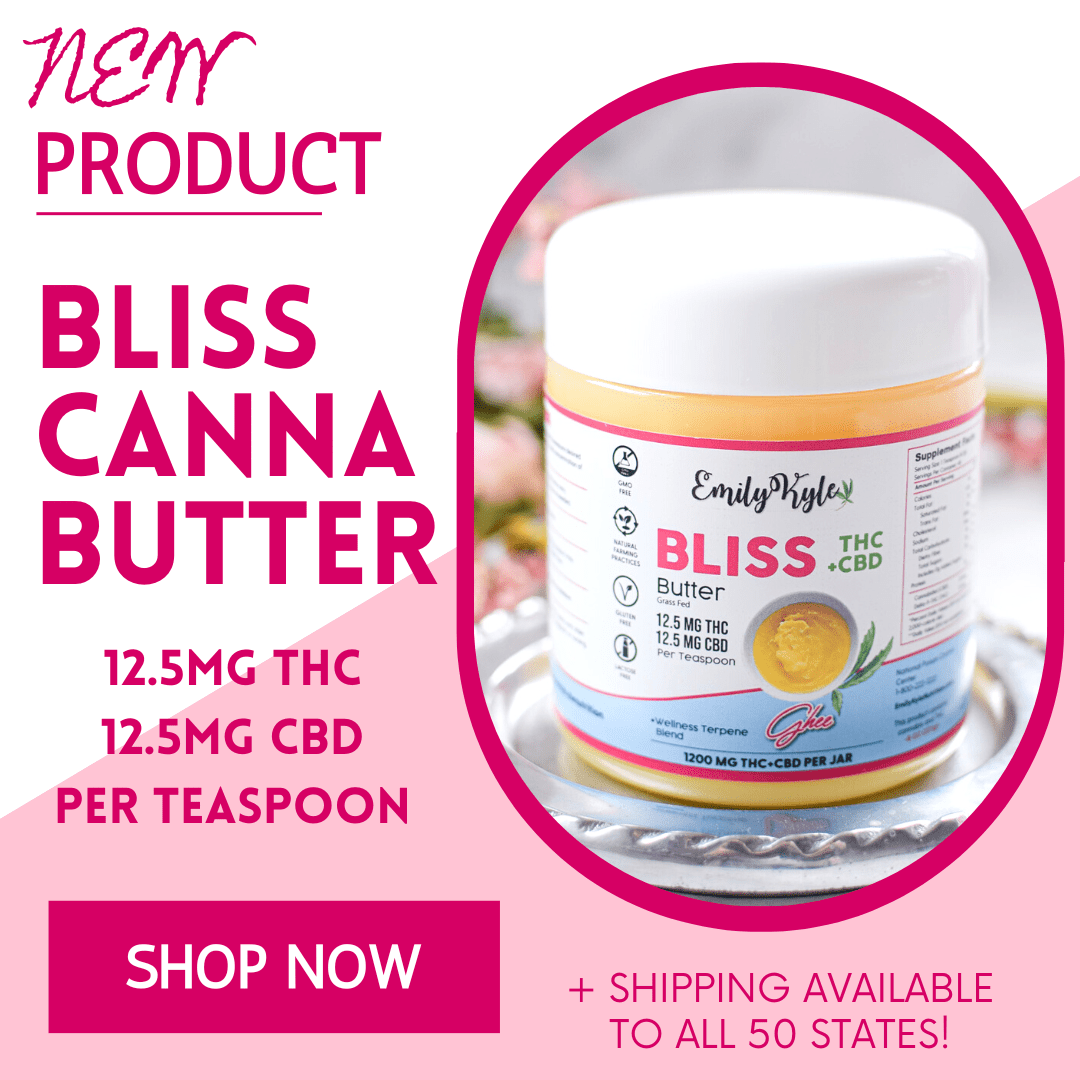 Skip the hard work and have perfectly dosed, delicious, pure Bliss Cannabutter delivered directly to your door! Shop Now →
---
Start With The Right Option
Making your favorite low-carb recipes infused with cannabis can be easy and fun when you have the right staple recipes.
Below I will review all the ways you can infuse the healthy recipes you already know and love.
If you're overwhelmed by any of the options below, check out my terms and abbreviations guide to help you get started.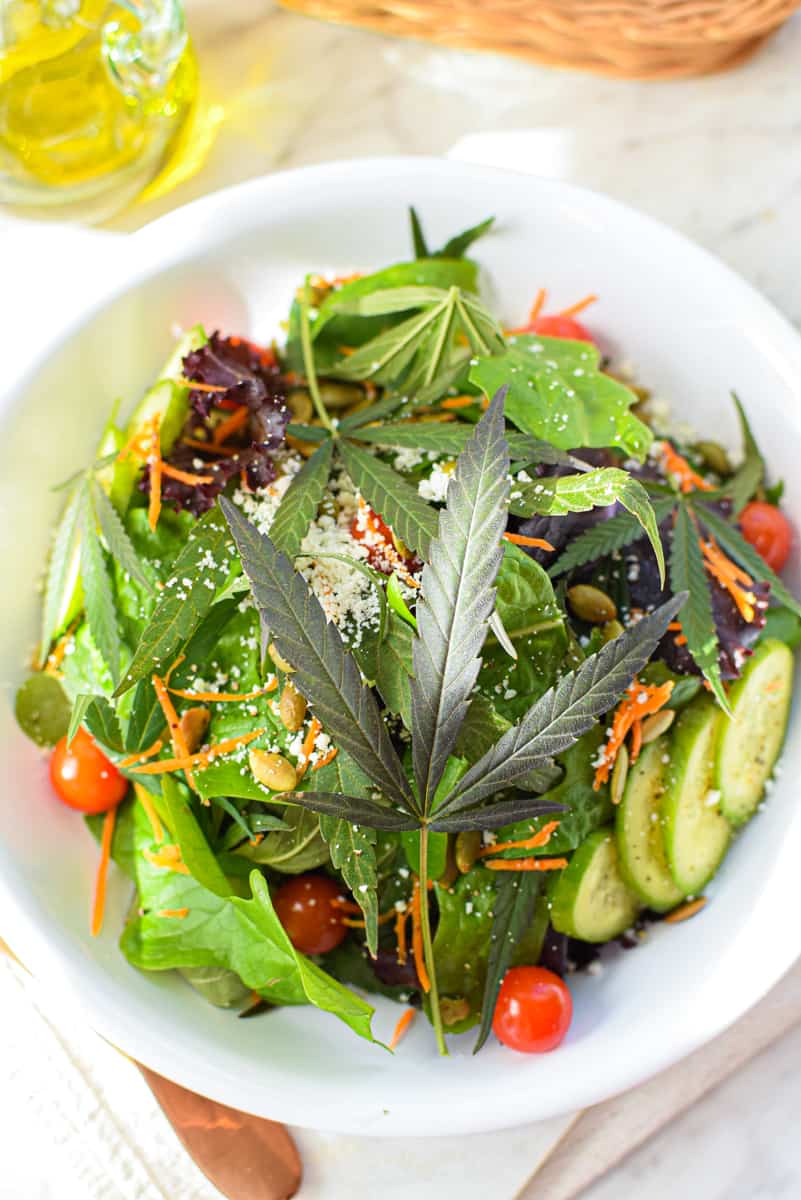 Just Decarbed Cannabis
Using decarbed cannabis in a recipe is the easiest way to introduce cannabis into a recipe and a perfect option if you're on a low-calorie diet.
Remember that you want to decarb the product in an oven or Instant pot before getting started to reap the activated benefits.
Oil Infusions
Oil infusions are the perfect way to enjoy sugar-free cannabis recipes and are even better if you're following a high-fat or Keto diet.
Infusions are also great for us, as the fat helps the cannabinoids bind and become more bioavailable to use in the body.
You can make many oil infusions using different carrier oils, different types of flowers, different ratios, and more.
You can make these infusions on the stovetop, in a crockpot, Instant pot, or use a machine to do it for you.
Some of the most carrier oil infusions include:
And some of the most popular cannabinoid infusions are:
Alcohol-Based Tinctures
Tinctures are very popular because they are easy, potent, and versatile.
Just know that the high-proof alcohol used to make a tincture will burn your mouth when consumed.
To avoid this, simply evaporate the alcohol, partially or all the way, to make FECO.
Popular tincture options include:
Other Options
And of course, there are a few other options you can check out.
Notes & Expert Tips
How to Determine The Dosing
Want to get a more accurate guesstimate of the potency of your cannabis infusions and extractions? Try our popular edibles calculator!
Not sure what your perfect dose is? Learn more here.

21 Sugar-Free Edible Recipes
Are you ready to get started making low-sugar and low-carb edible recipes at home with ease? Find delicious, mouthwatering recipes to help you get started on your healthy cannabis journey today.
More Guides You Will Love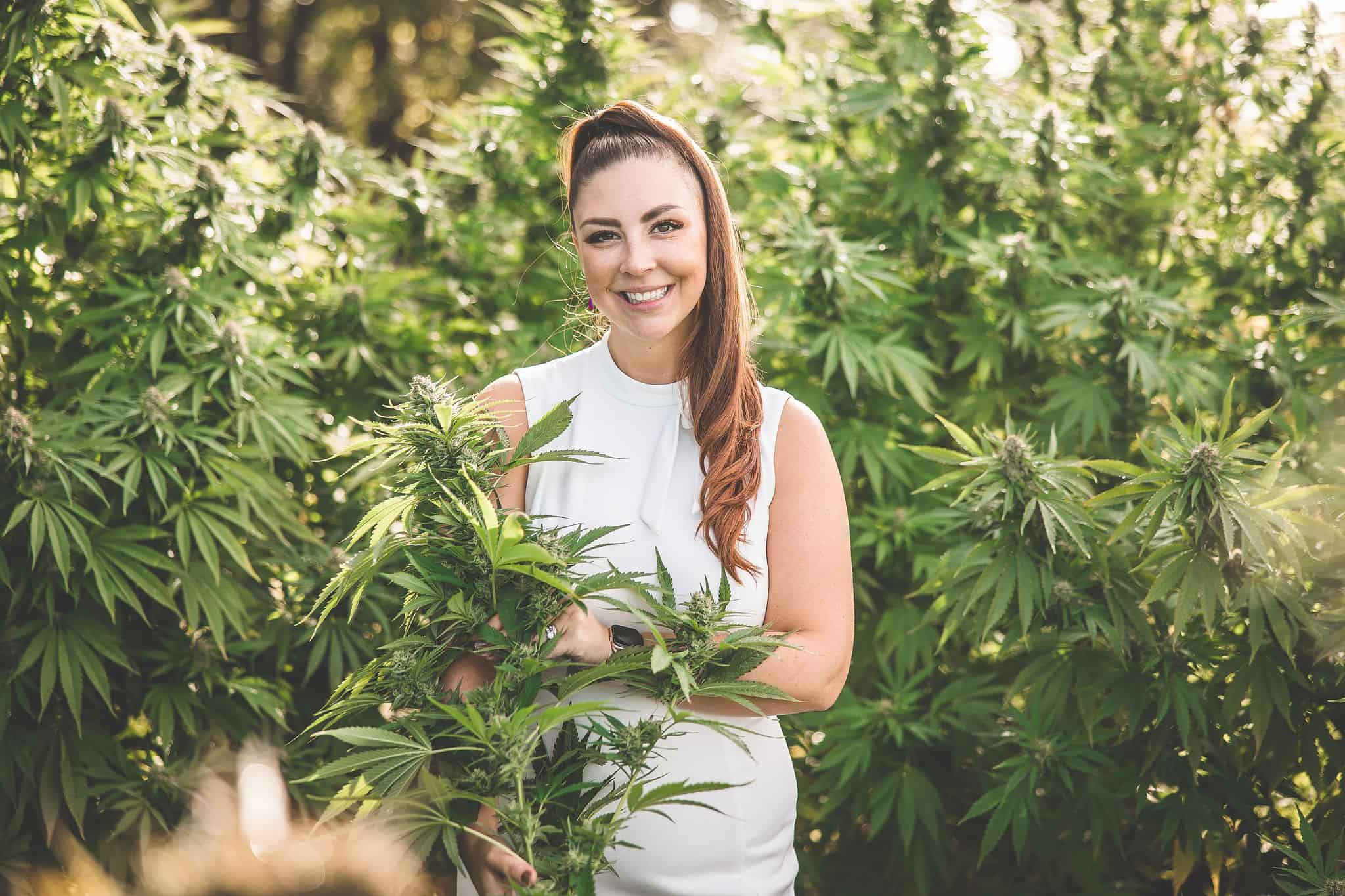 Join thousands of like-minded cannabis lovers from across the world inside a censor-free forum where you can explore the health benefits of cannabis and truly learn what it means to live Well With Cannabis →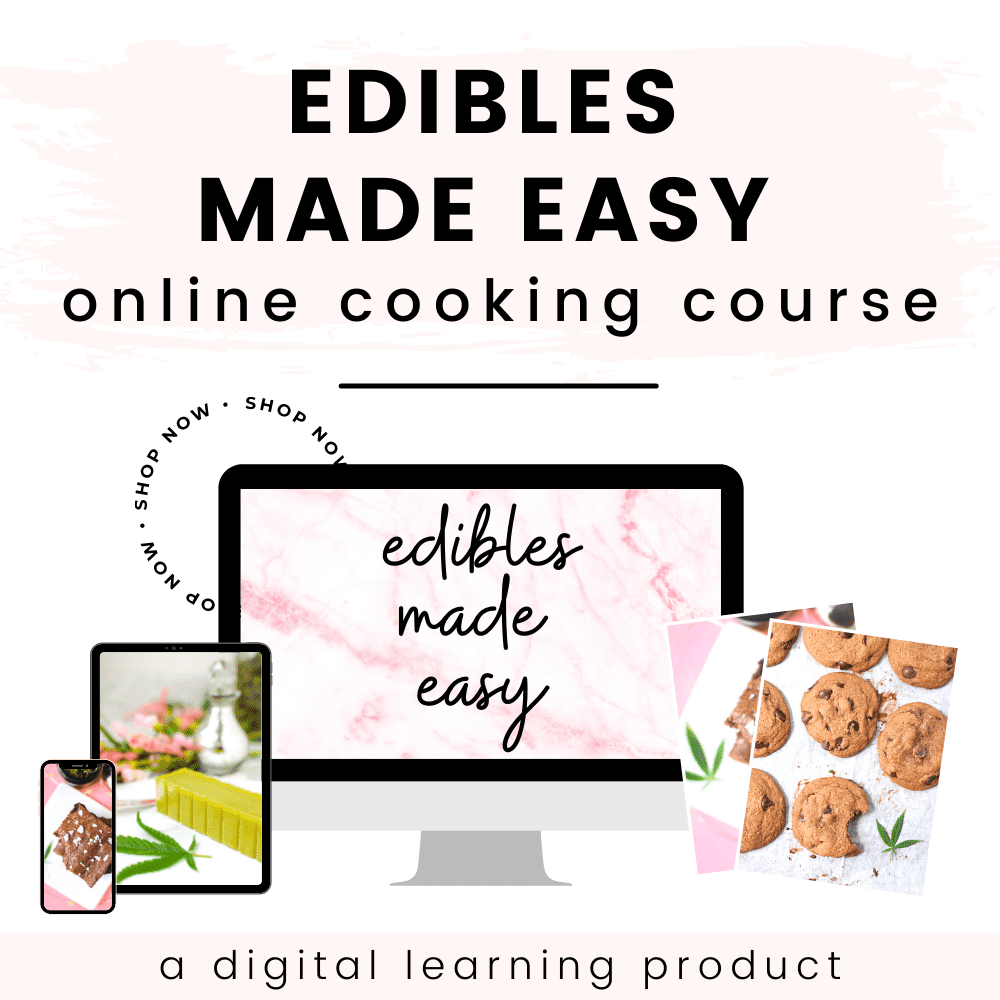 My Edibles Made Easy Online Cooking Course will teach you how to easily make cannabis edibles and topical recipes at home. This step-by-step video course will teach you how to infuse, extract, and create edibles with many different product types - all from the comfort of your own home.

Learn more and enroll today →