Spice up your taco night with this spicy, flavorful cannabis-infused taco seasoning made with spices and decarbed cannabis flower or kief that can be used to season tacos, taco salads, fajitas, and more.
---
---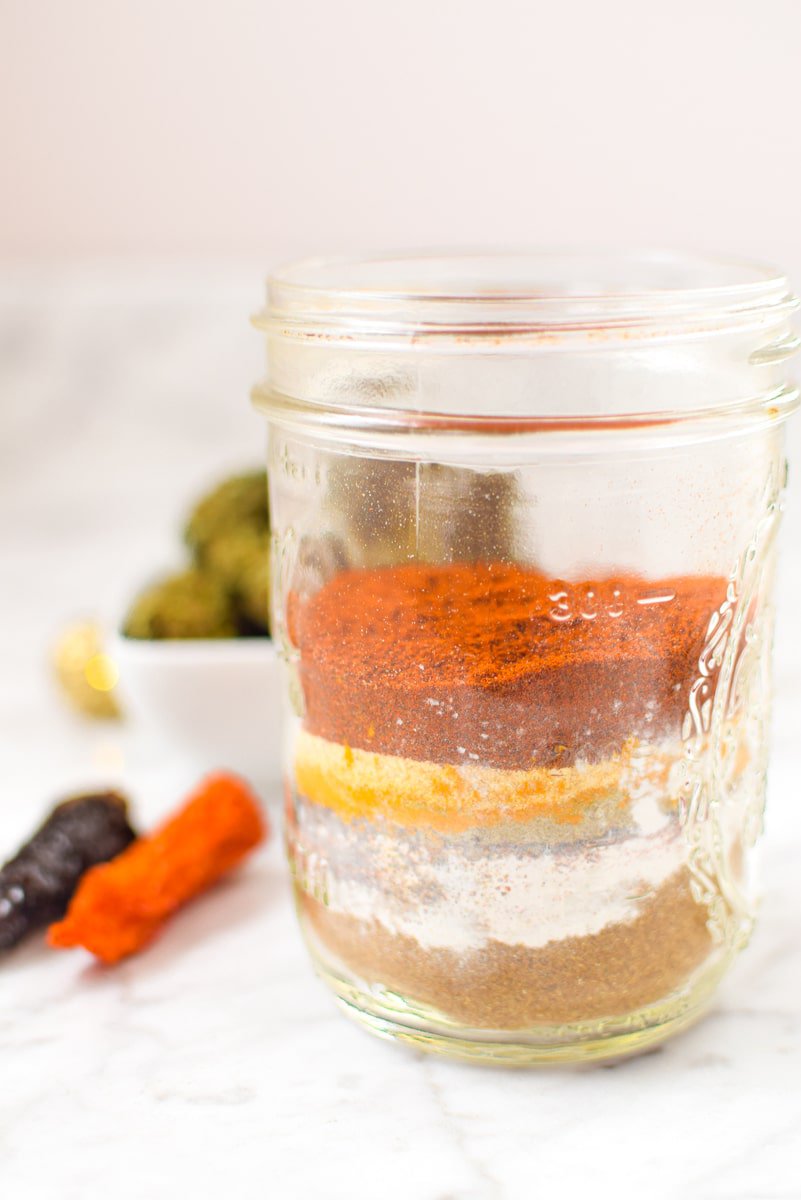 Notes and Expert Tips
When cooking meat for tacos, I recommend adding 1/4 cup of taco seasoning plus 1/2 cup of water per pound of meat.
For the ground chili pepper – you can choose any chili pepper you want depending on how spicy you want your seasoning. If you want a spicier version, try cayenne pepper. For a mild version, try a New Mexico or Ancho chili pepper. For everyday use, we use a New Mexico chili pepper.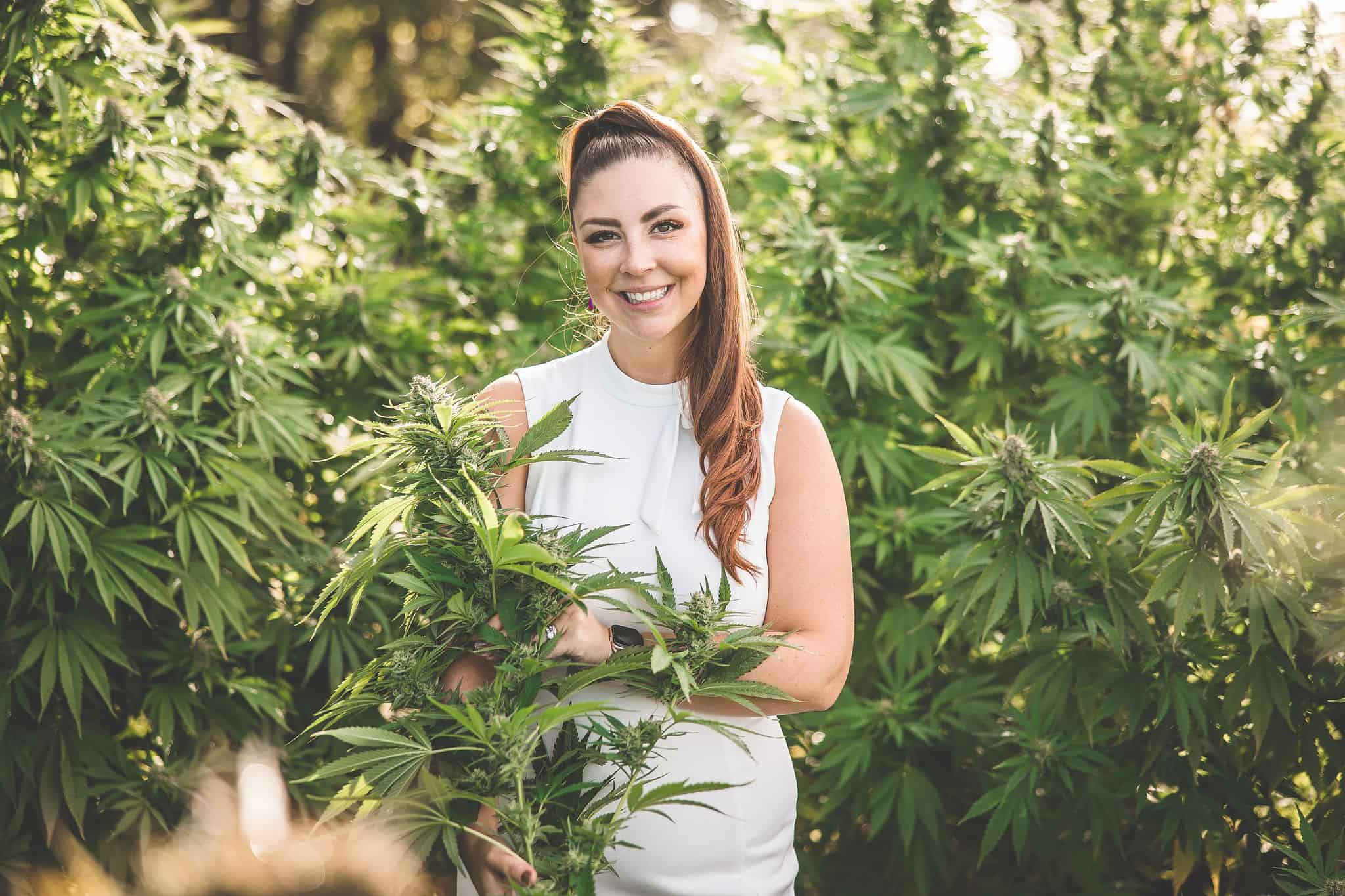 Join thousands of like-minded cannabis lovers from across the world inside a censor-free forum where you can explore the health benefits of cannabis and truly learn what it means to live Well With Cannabis →
More Recipes You Will Love