Do you grow your own cannabis or have access to trim? Are you wondering what you can do with all of those excess fan and sugar leaves? Use this guide to learn how you can use cannabis trim to make edibles and topicals at home.
---
Buy Cannabutter Online
---
Sugar leaves have more trichomes than fan leaves and, therefore, more cannabinoids and terpenes.
Many of these trichomes can be seen with the naked eye, and are the reason for the name 'sugar' leaves, as they look like tiny sugar crystals.
A Note About Shake
No, shake isn't the same thing as trim, although the terms are often used interchangeably.
Shake is the stems and leaves that naturally fall off your dried cannabis buds.
Shake may have a higher cannabinoid and THC concentration than traditional trim.
To Decarb or Not?
If you want the activated effects of THC or CBD, you still need to decarboxylate your time.
Whether you want to do it in the oven or Instant Pot, the choice is up to you.
If you do not want intoxicating effects, and instead want the effects of acids like CBDA or THCA, you can skip the decarb process.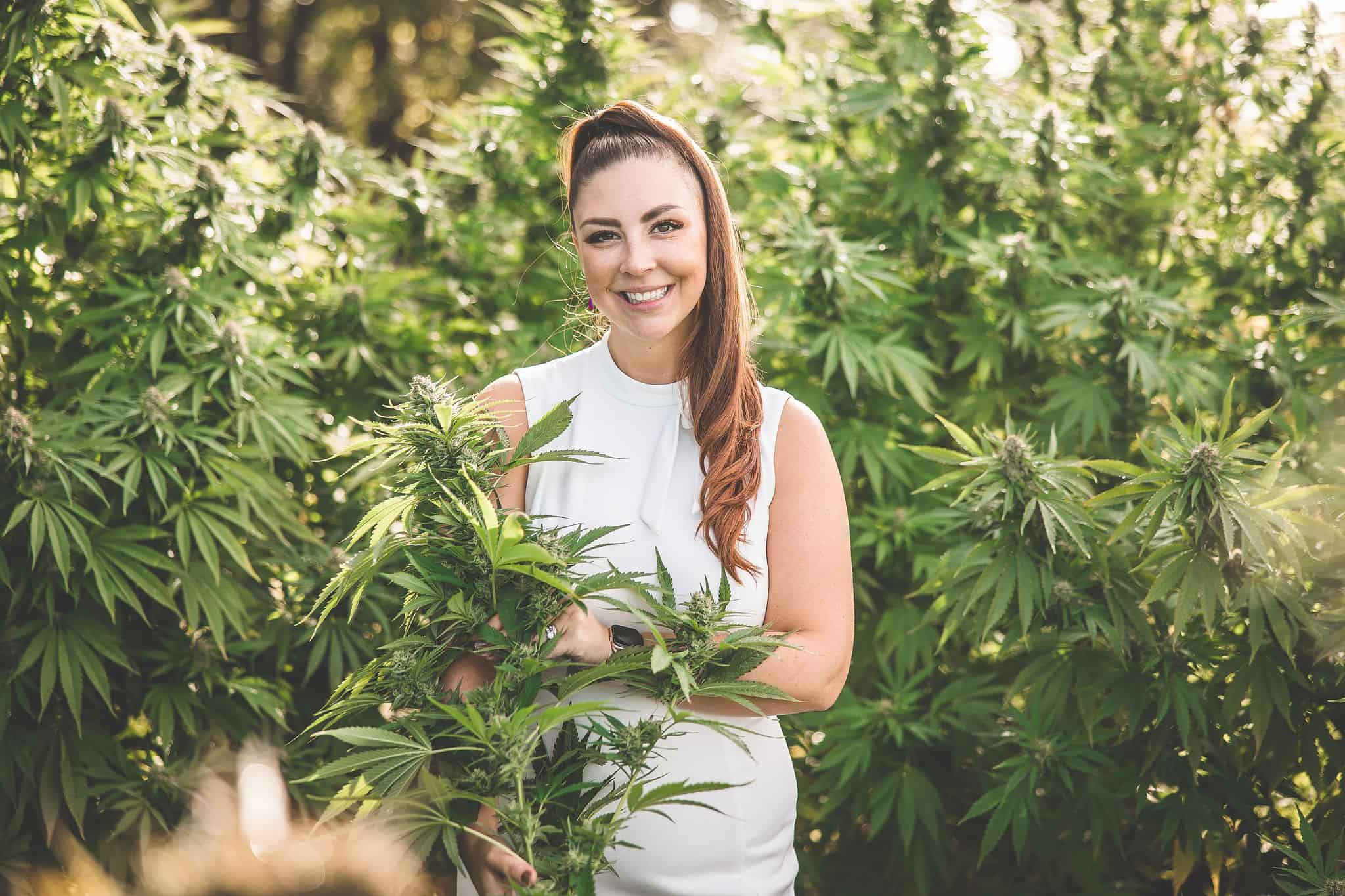 Join thousands of like-minded cannabis lovers from across the world inside a censor-free forum where you can explore the health benefits of cannabis and truly learn what it means to live Well With Cannabis →