Hi there! Want to get to know us better? Meet the Kyle family behind the scenes of this website and join us for a family photoshoot of our 2022 cannabis harvest.
Features
A sneak peek into the Kyle family cannabis farm
A yearly update about us and the business
Fun facts and a beautiful photo diary
Get to Know Us Better
Hi, I'm Emily Kyle, the creator of this website, Emily Kyle Nutrition.
I am a Registered Dietitian and Certified Holistic Cannabis Practitioner, and my job is to teach others about the beautiful cannabis plant.
My husband, Phil, works with me as the chef behind the recipes and operations manager behind our online store.
We are lucky enough to stay and work at home running this business and farm with our two sons, 8-year-old Ransom and 1-year-old Ronan.
We do this photoshoot every year to celebrate our farm and to help normalize cannabis for other families.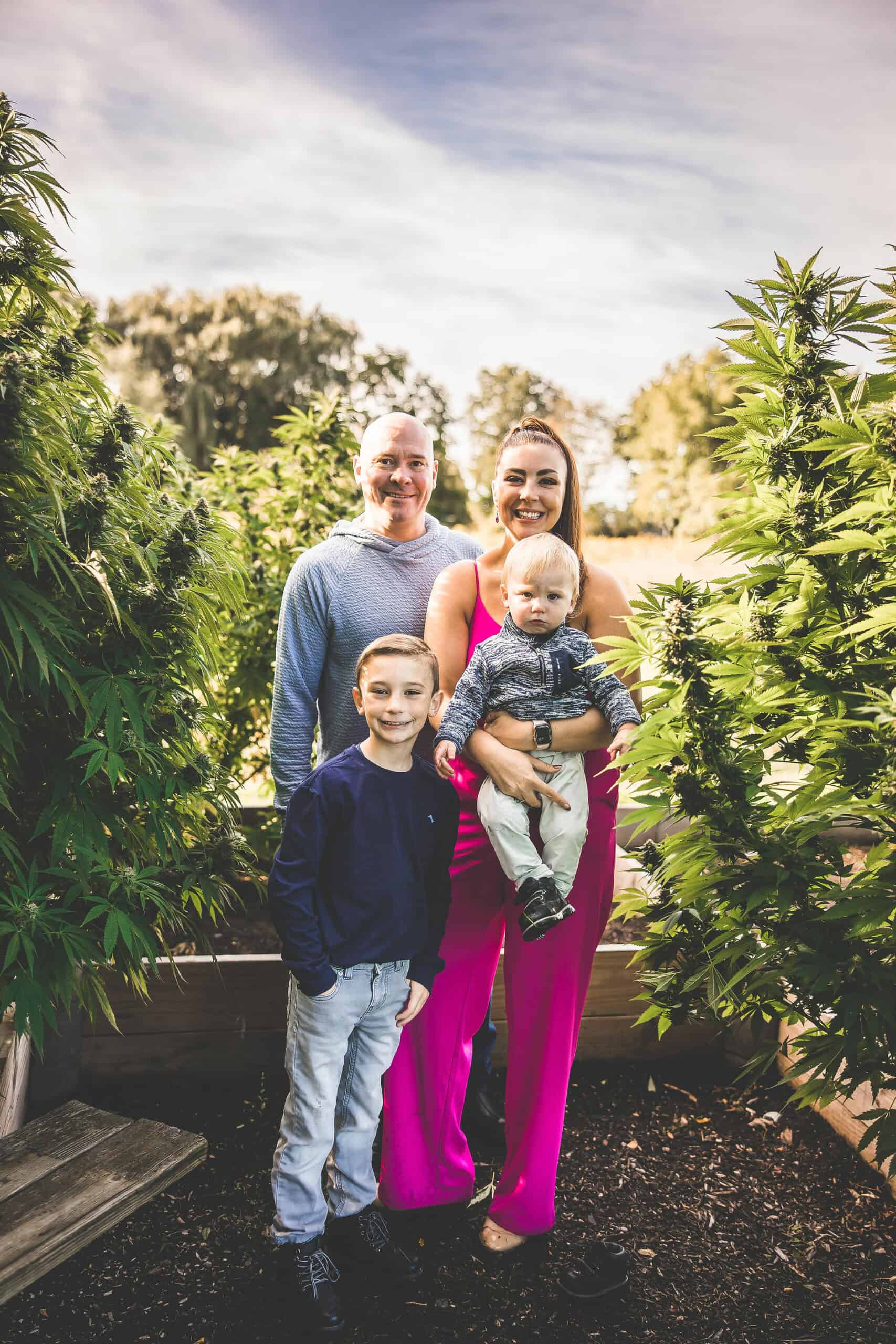 Yearly Updates
Wow, this year flew by! But it was truly the perfect mix of work and play.
Not only did we make some amazing work accomplishments, but we also traveled as a family – a lot – and made many life-long memories.
Our biggest accomplishment was becoming Licensed New York State Adult-Use Cannabis Cultivators.
And after leaving all forms of social media last year, I am happy to be back on Facebook and Instagram, sharing more about our business.
We recently had our first viral video of Ran and me in the garden reach over 1 million views – which makes me excited to think the world is ready for cannabis.
Of course, I wouldn't have been able to do any of this without my amazing assistant and community manager, Renee.
This blog has continued to reach millions of viewers, and our store has delivered high-quality cannabis products to thousands of happy customers.
And more important than anything are the hundreds of people who have reached out this year and told me how much cannabis has helped improve the quality of their lives.
This is why I do what I do and continue to work in this industry, even when it gets hard.
My ultimate goal continues to be to provide the support and education people need to get started on their cannabis journey.
It is an honor and a privilege to do what I do every day, and I thank you for your continued support!
Facts About the Photos Below
These pictures are taken in our backyard, our sons are the 5th generation to live on this property
This was our first year as licensed NYS cannabis farmers
We also have a large vegetable garden, berry patches, and raise chickens and turkeys
My parent's joined us this time! They have always been my biggest supporters in all that I do, and I'm happy to share them with you today
The blog has reached a total of 2.9 million readers with over 4.4 million pageviews since the first of the year
All of these photos have been taken by the talented Cassi V Photography – be sure to check her out if you're local
Thank you for your continued support. We hope you enjoy the photos!
Meet The Family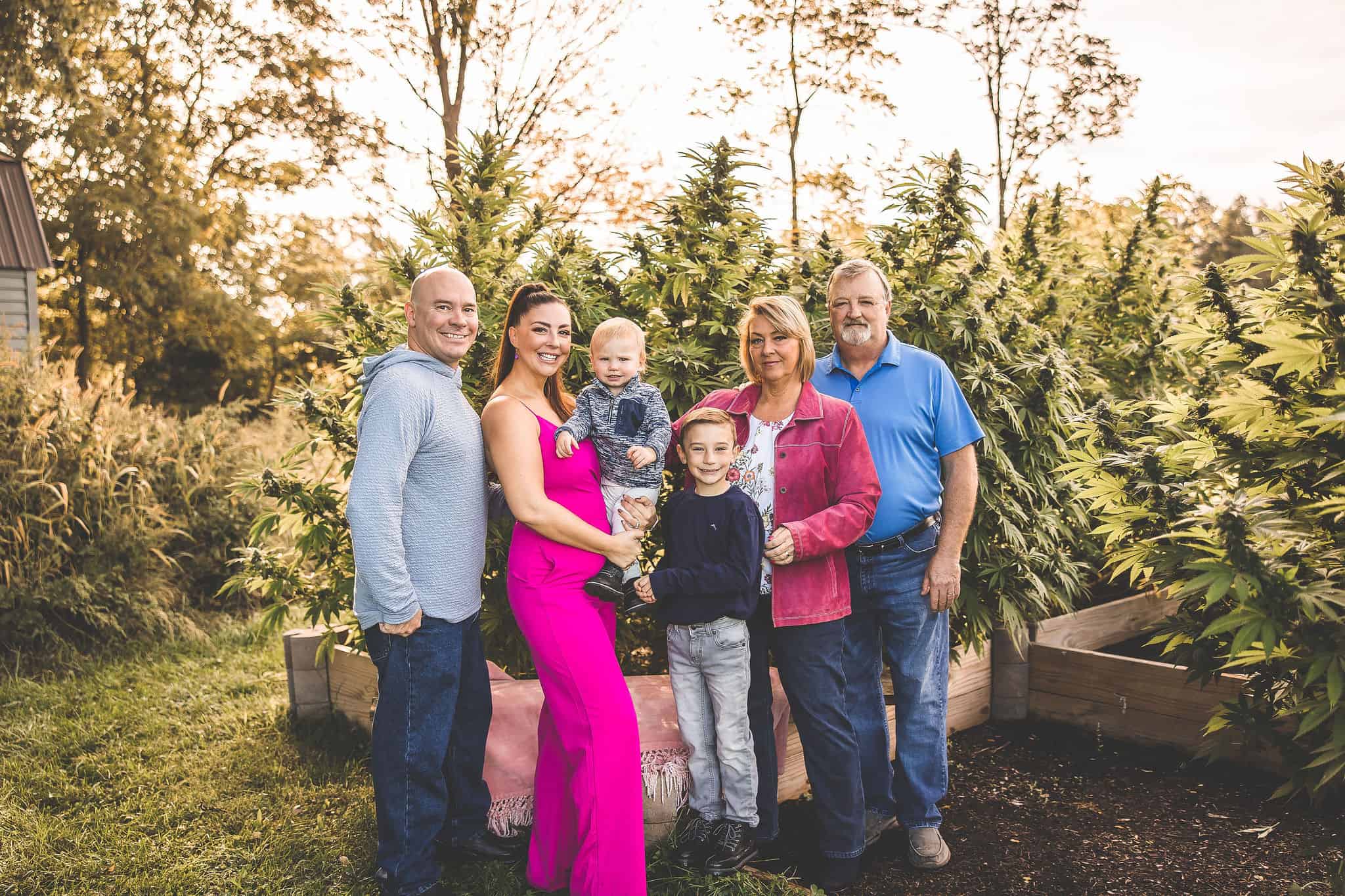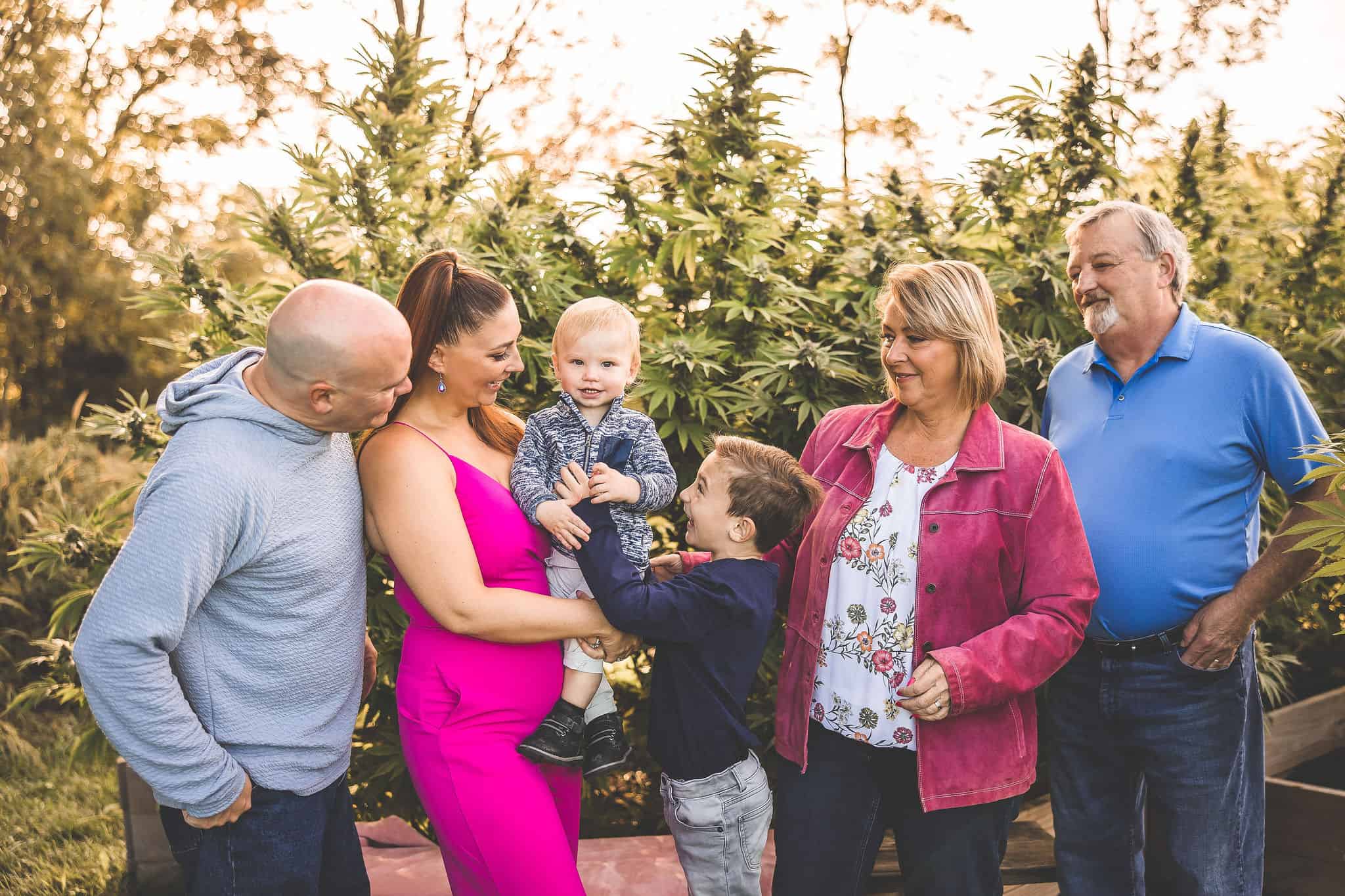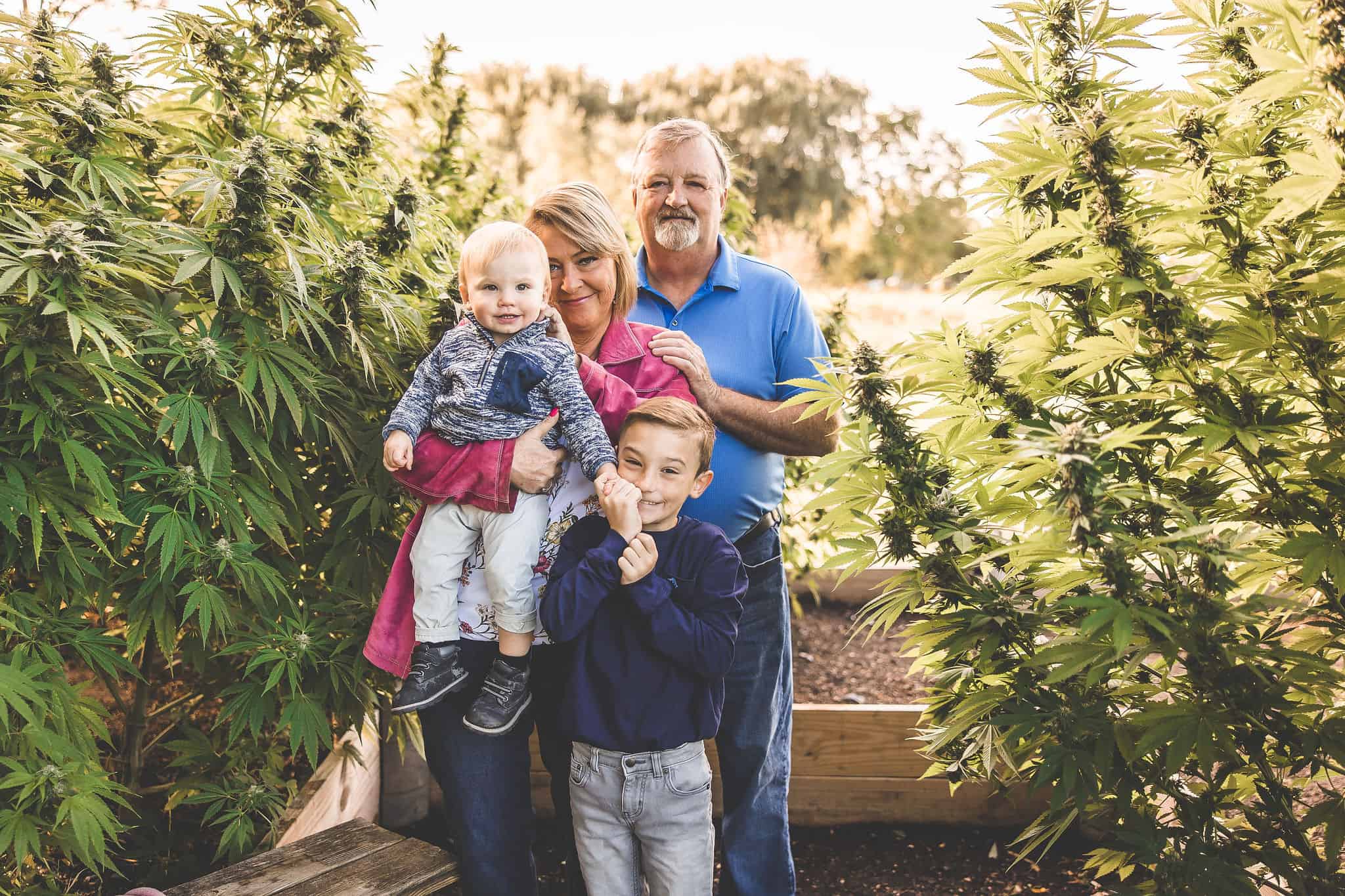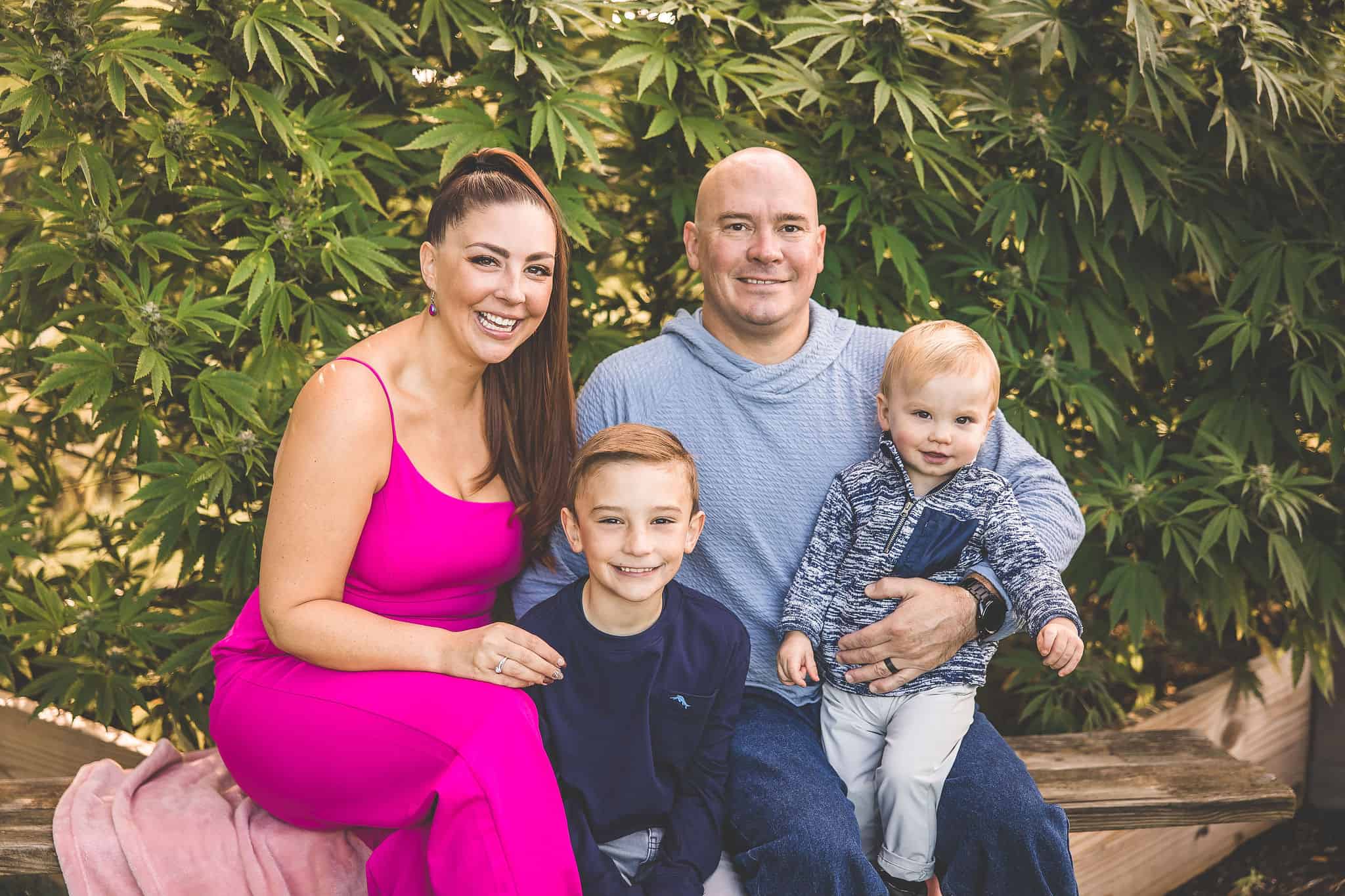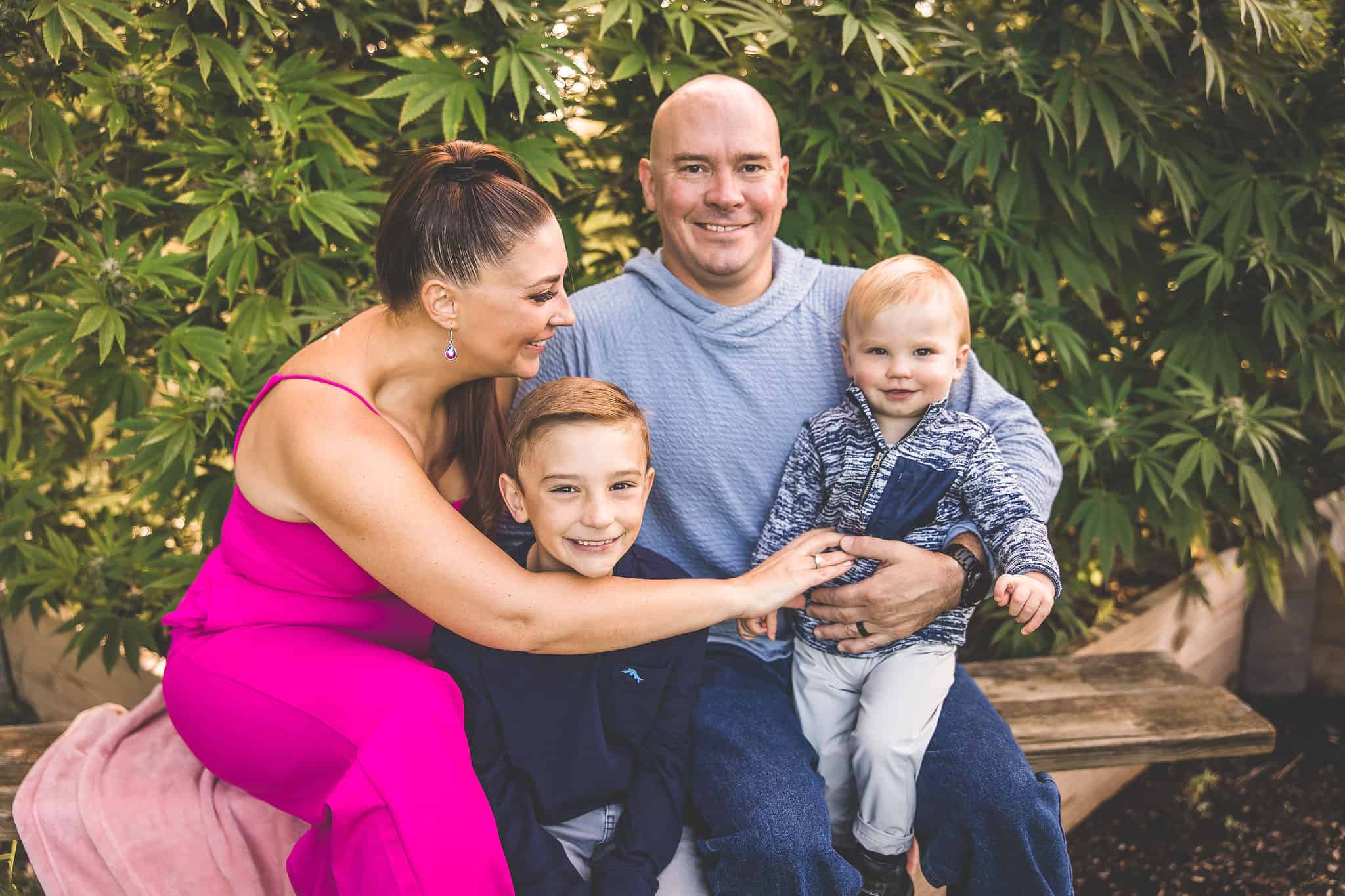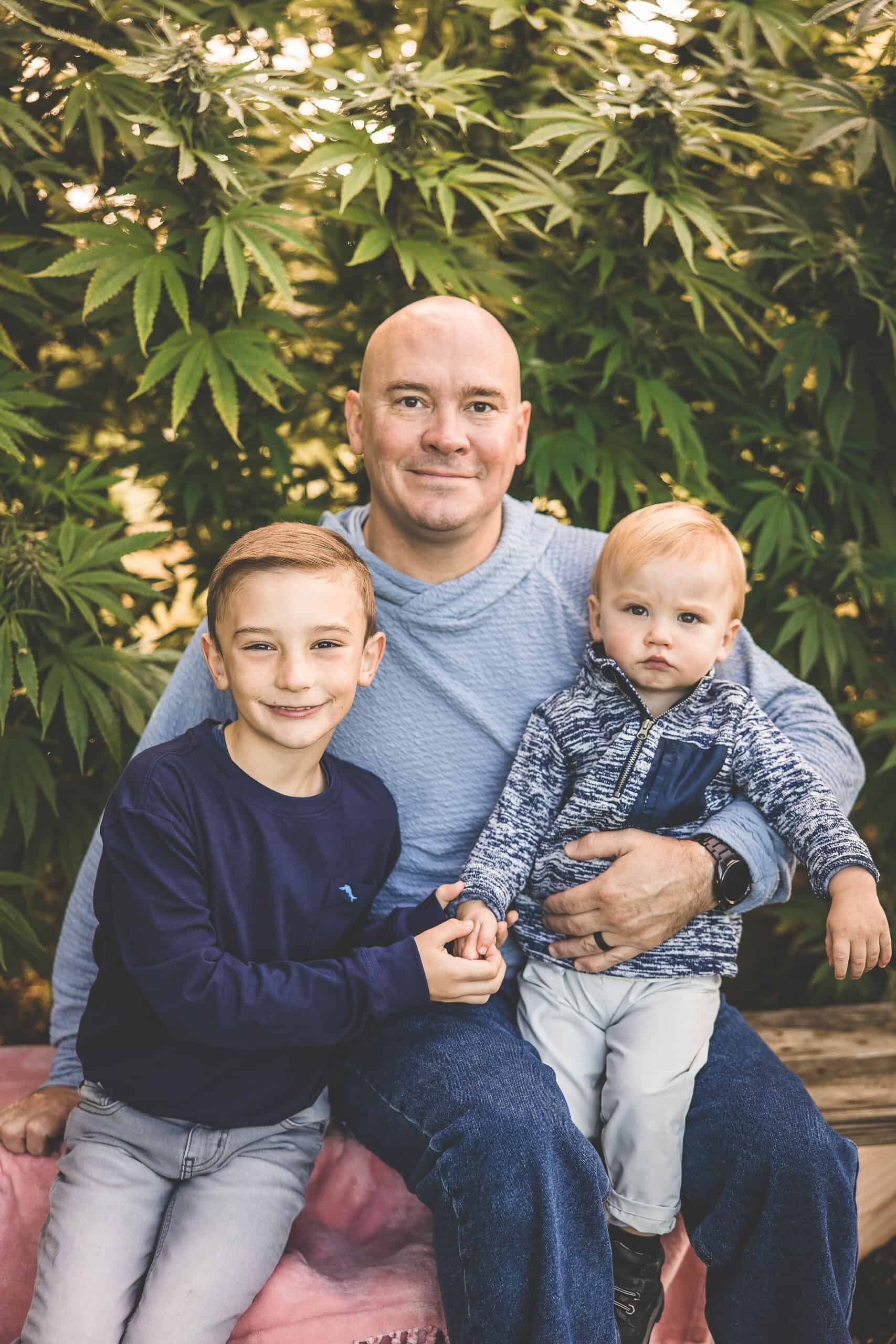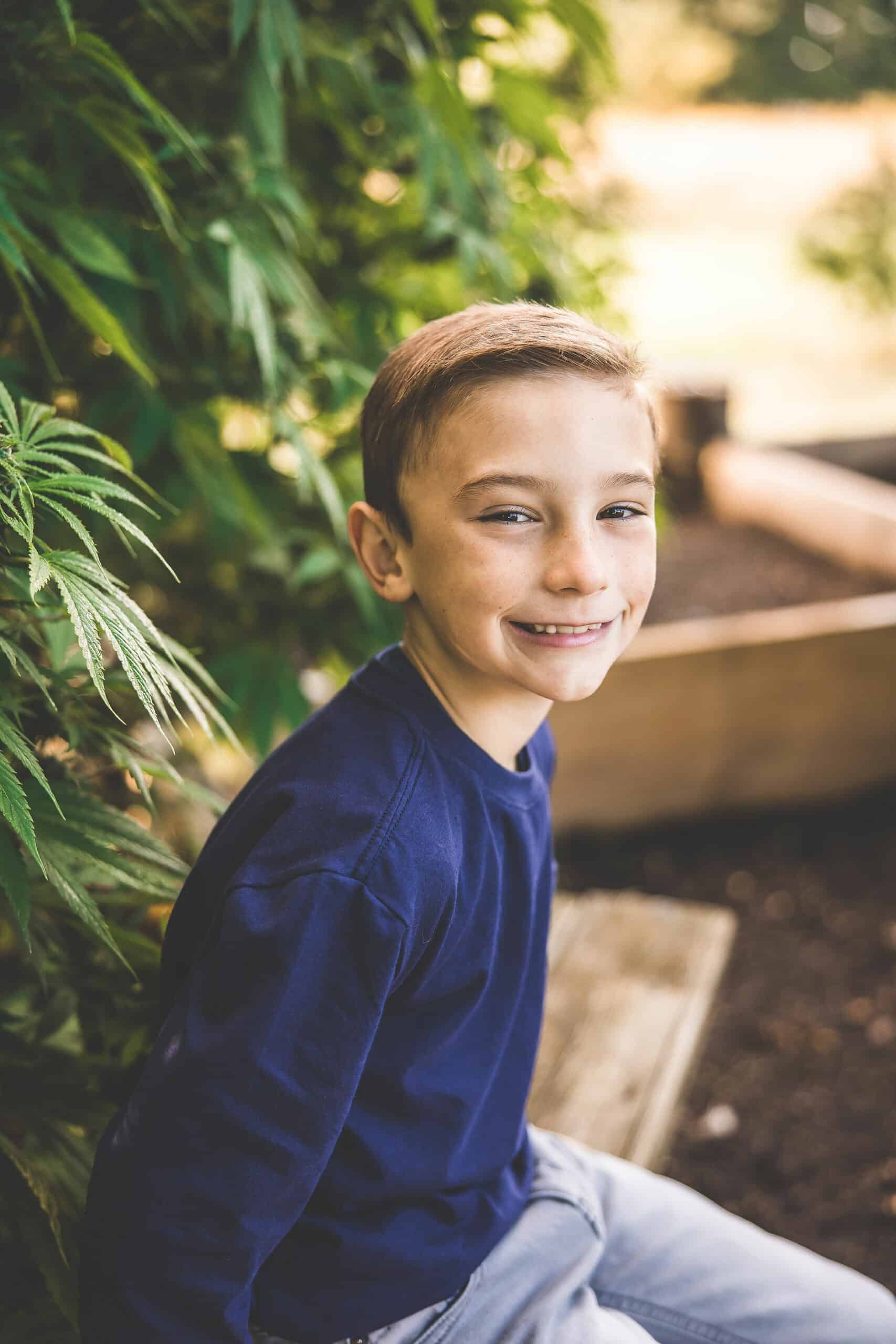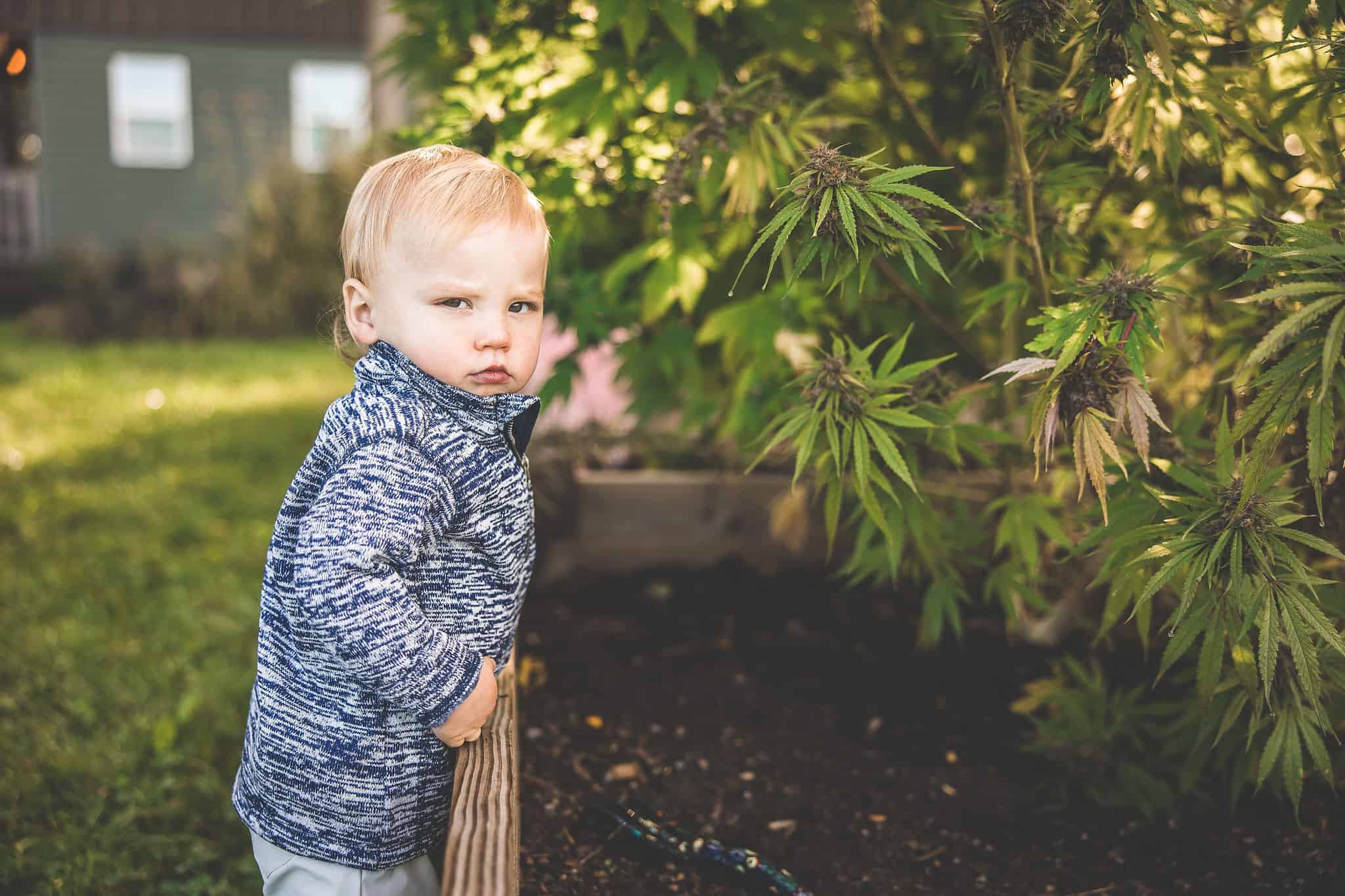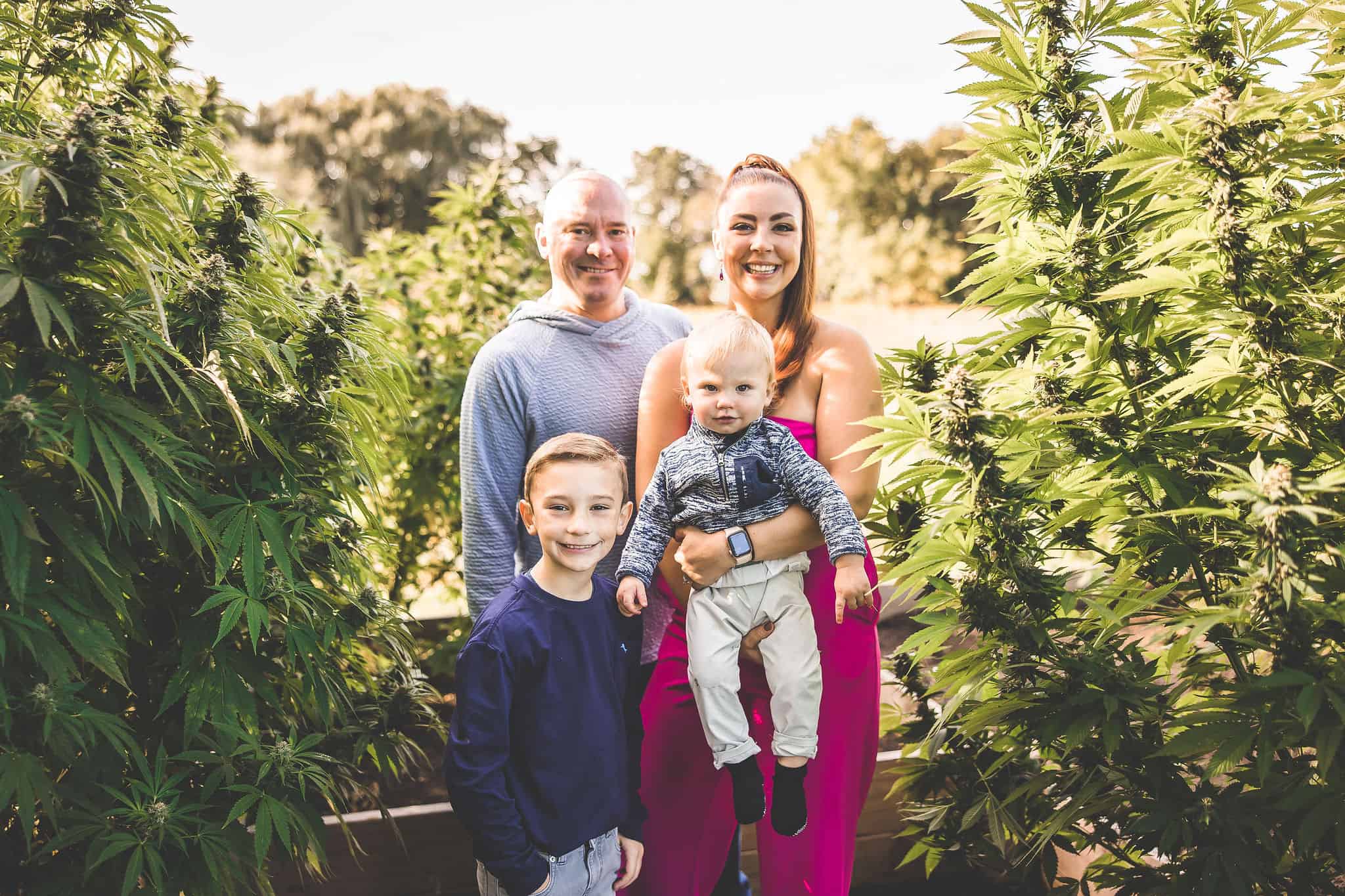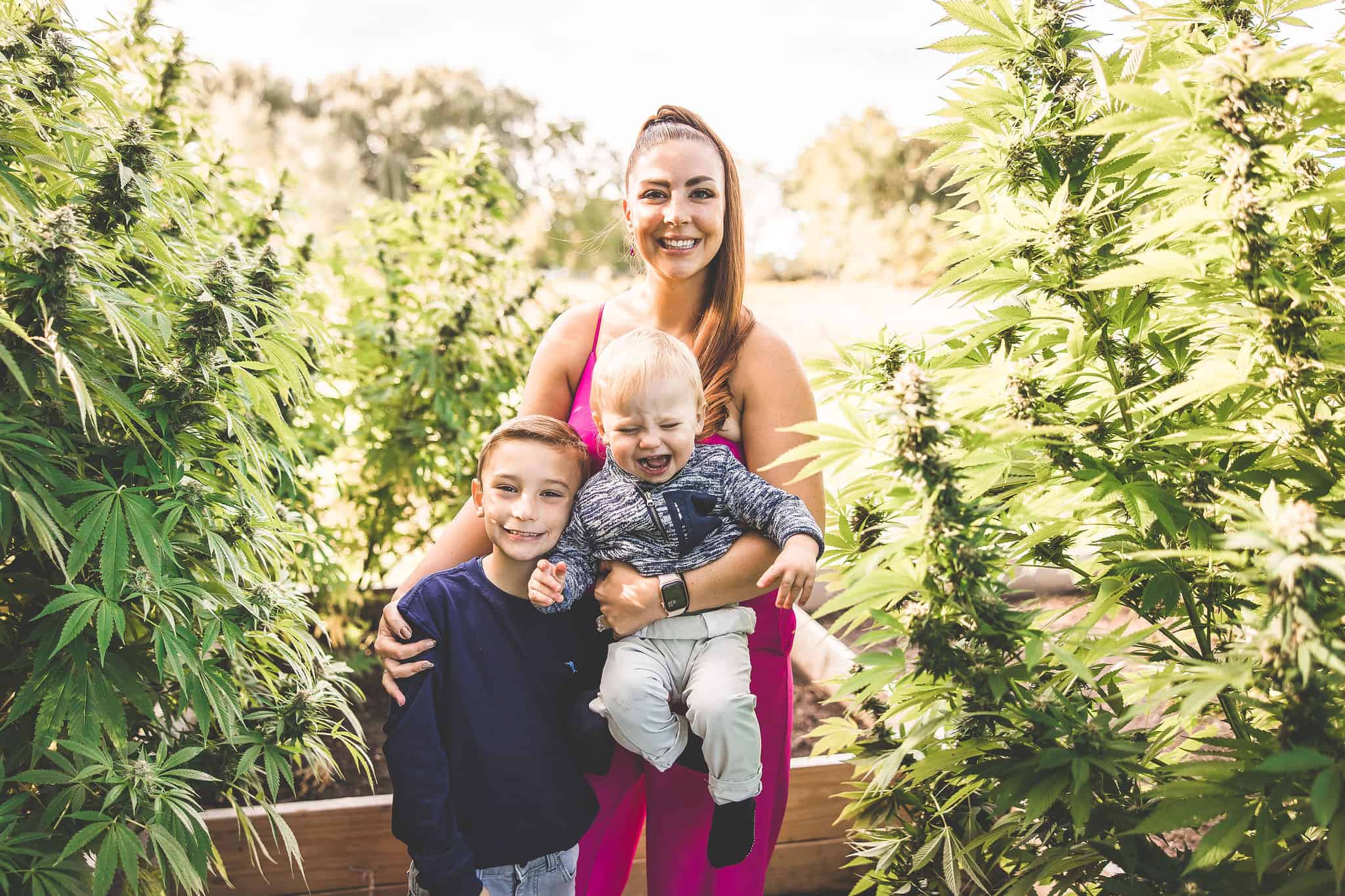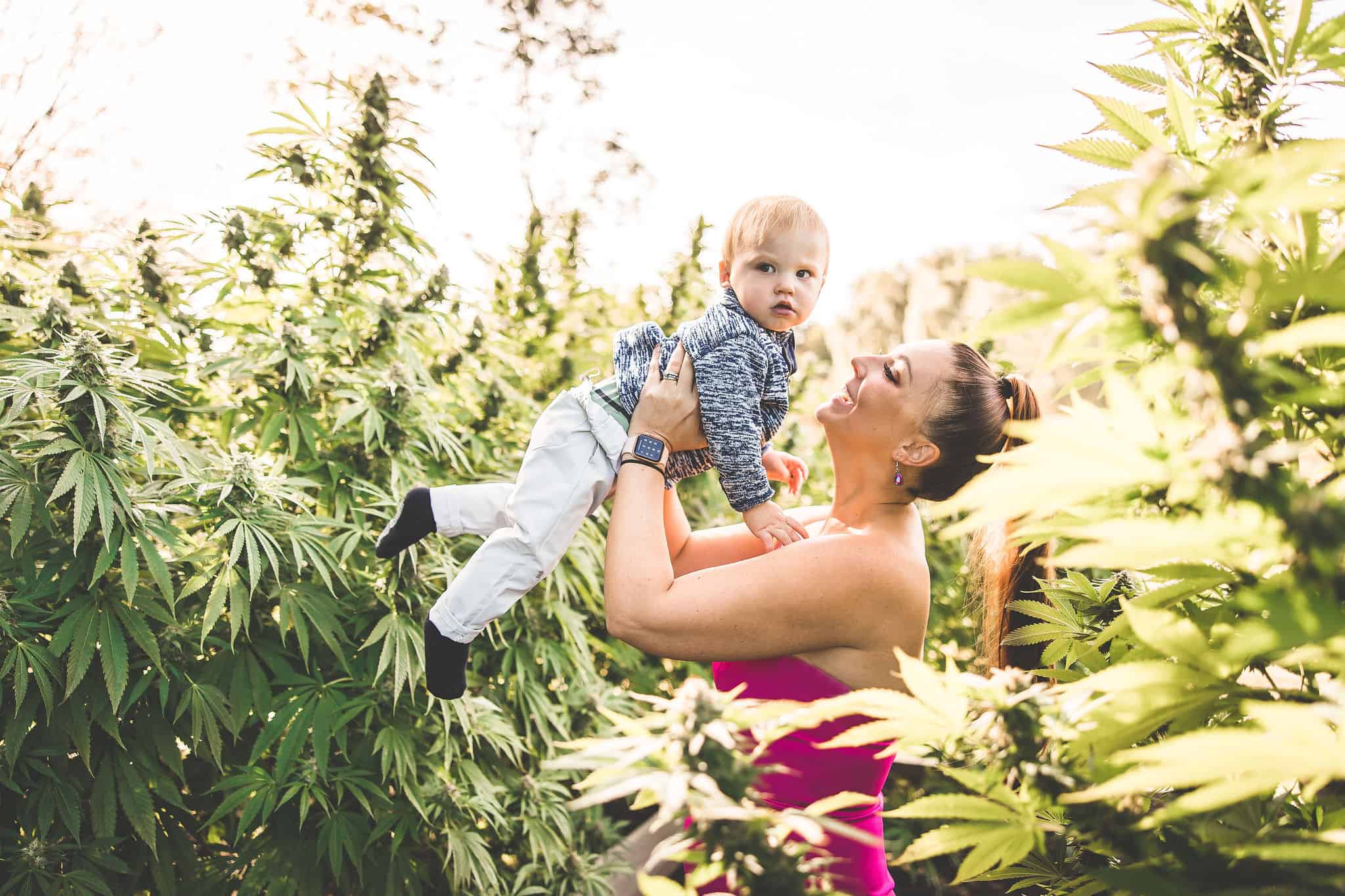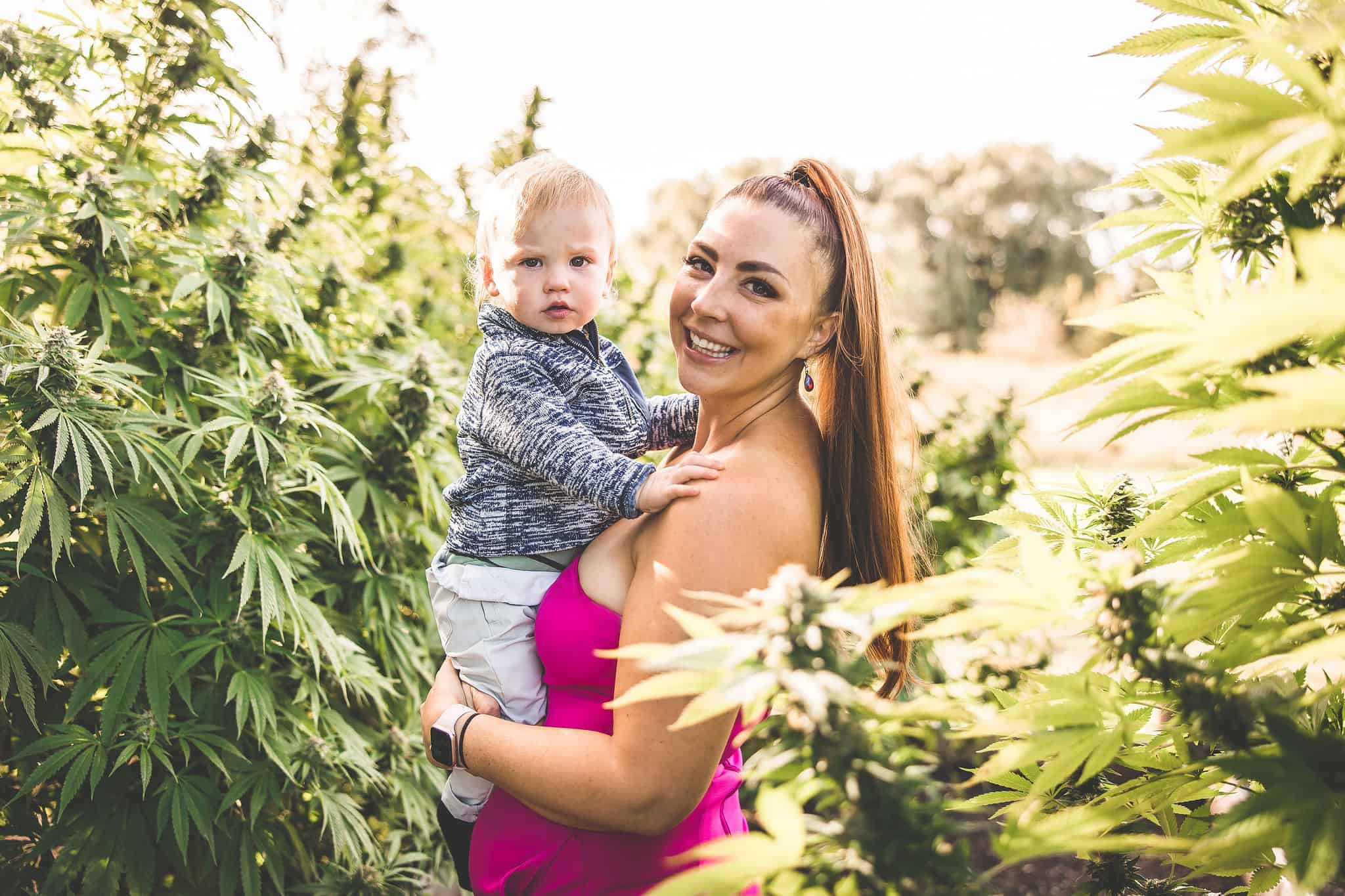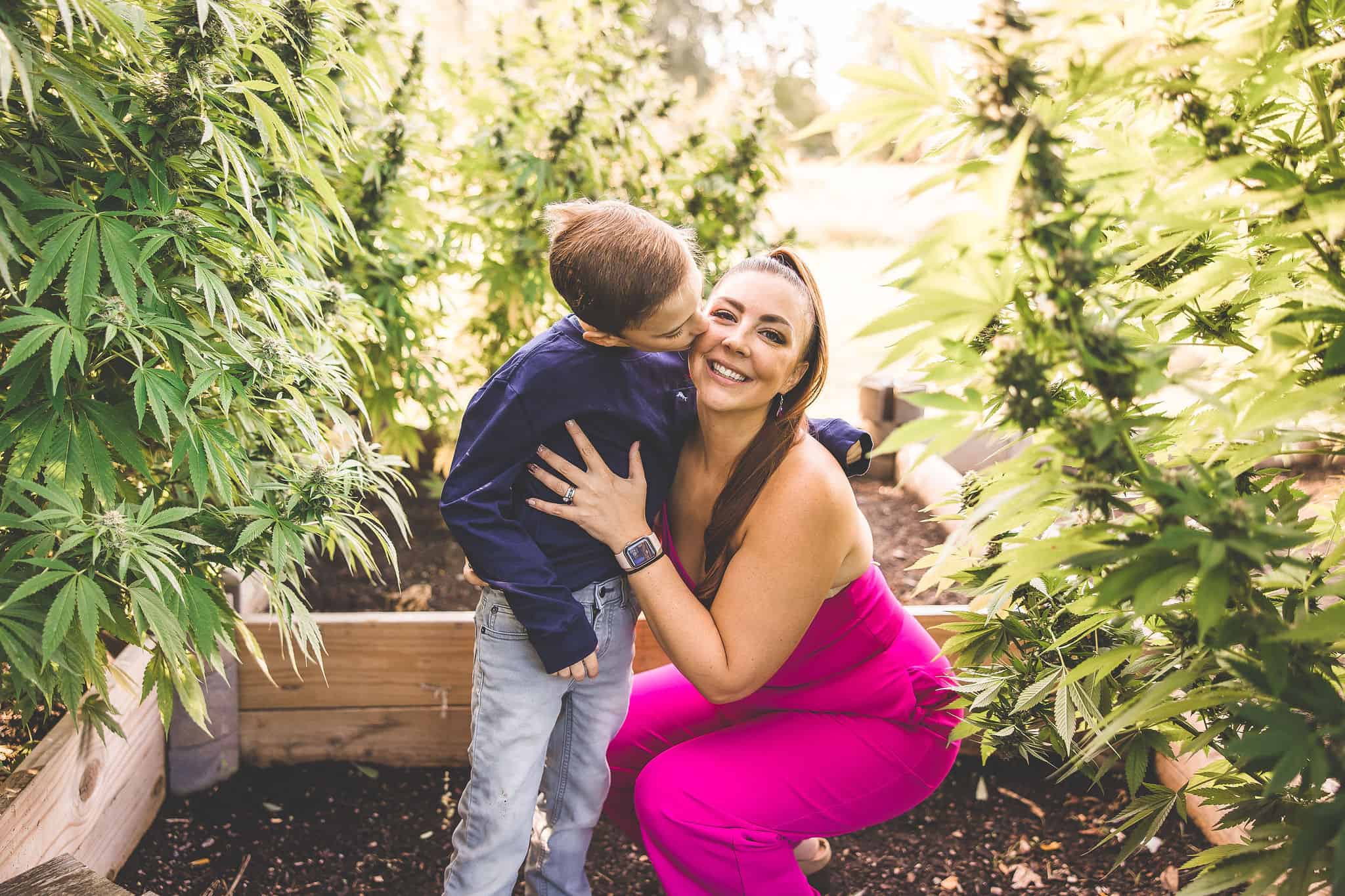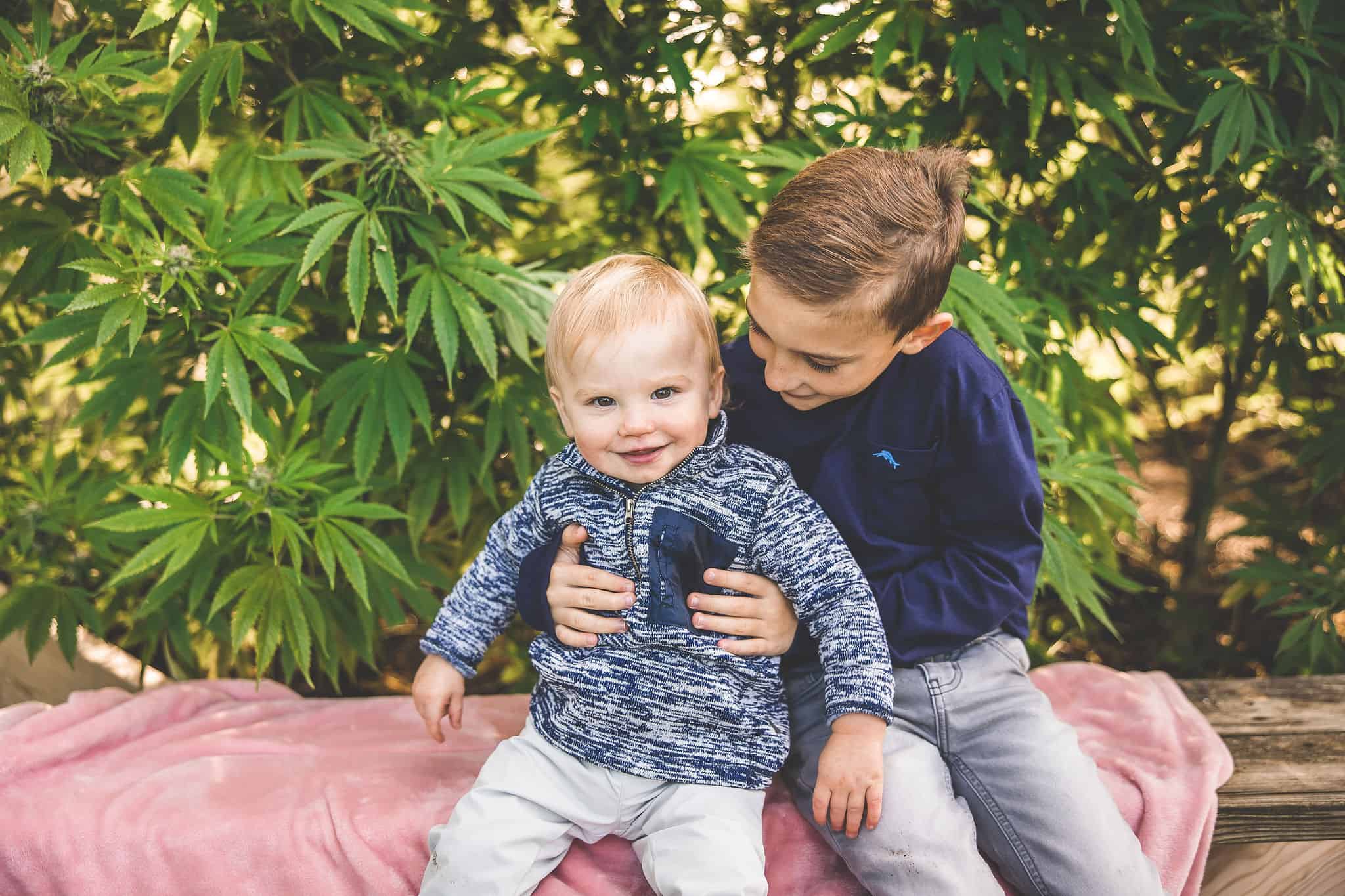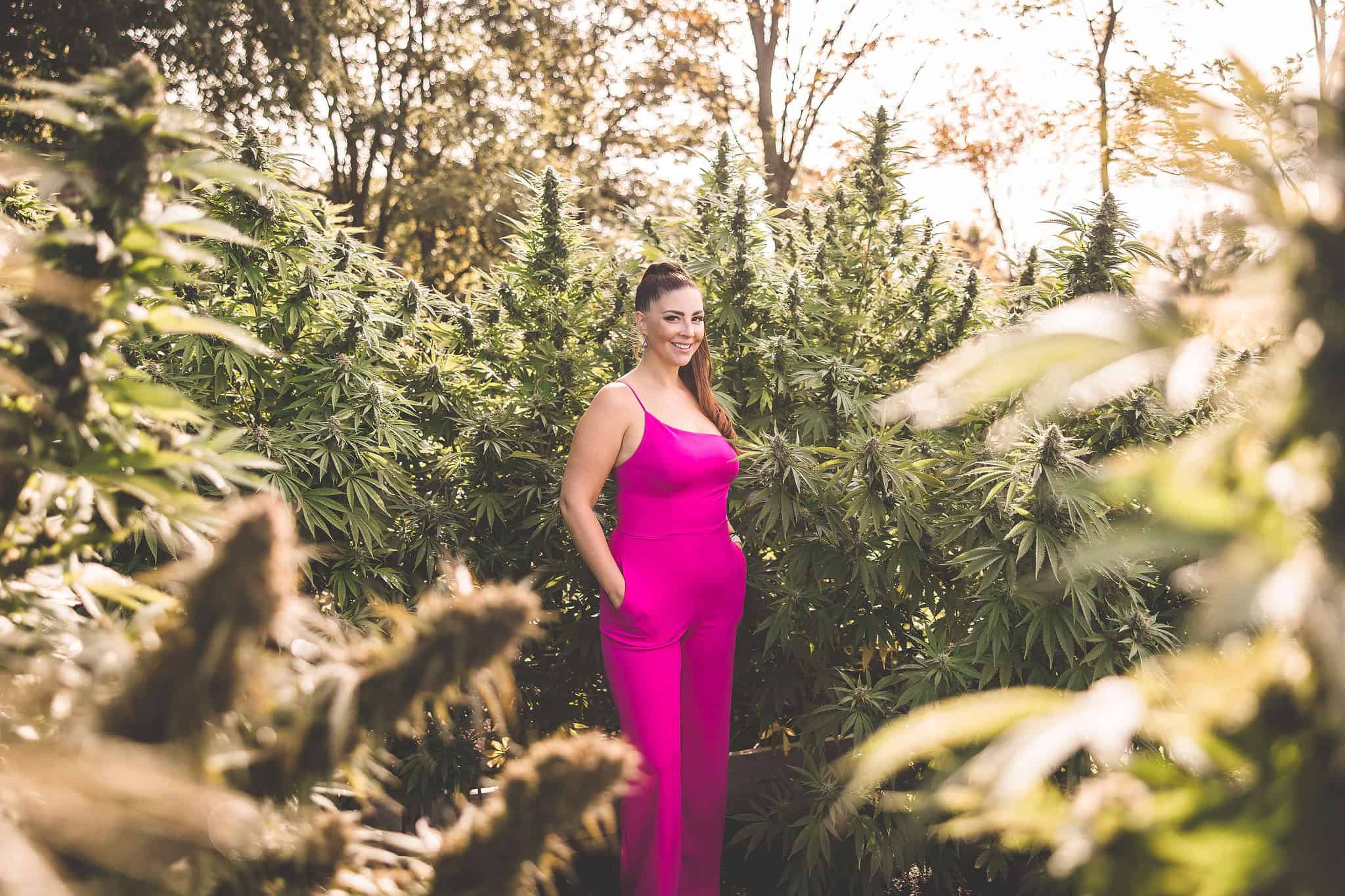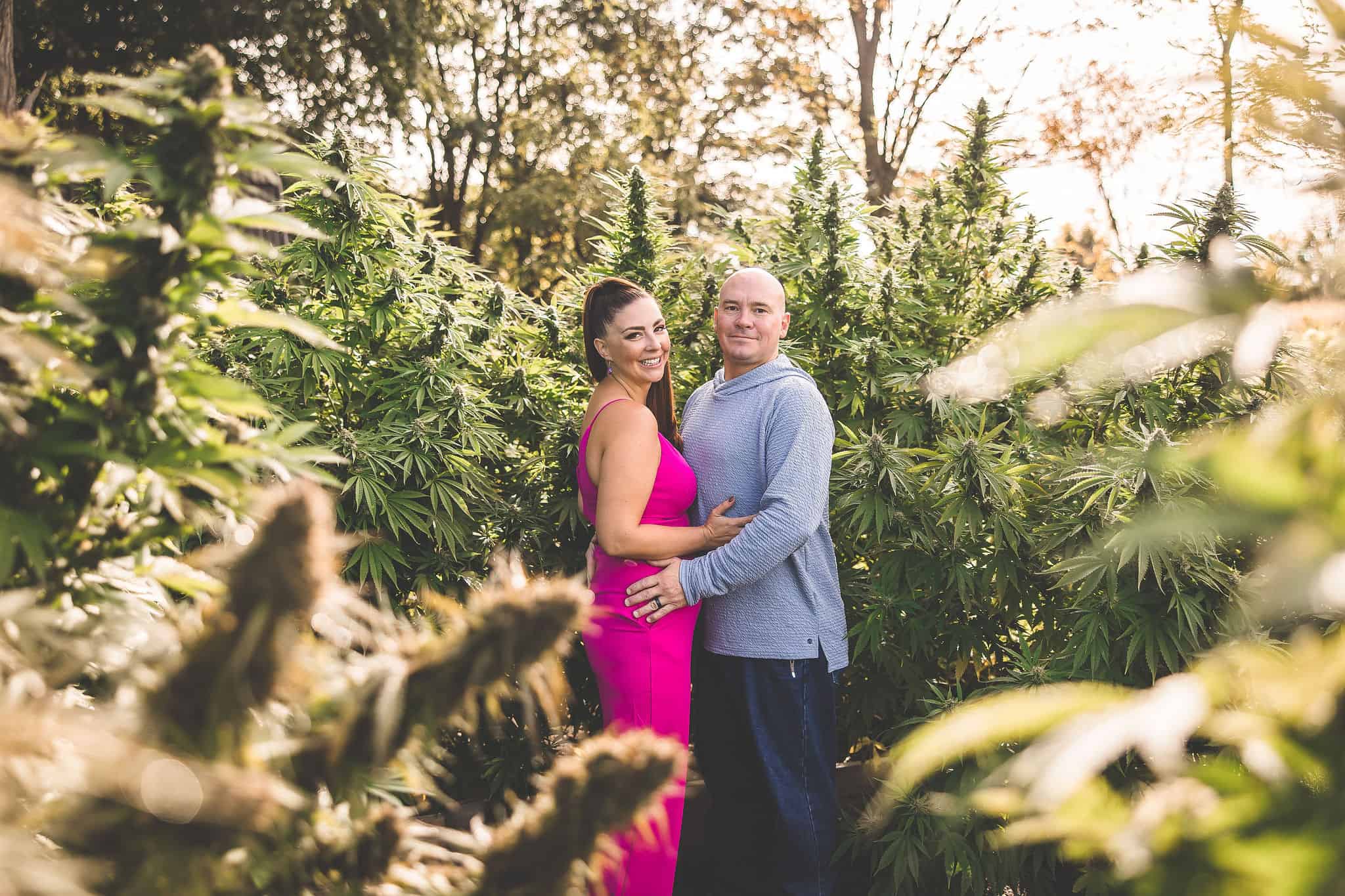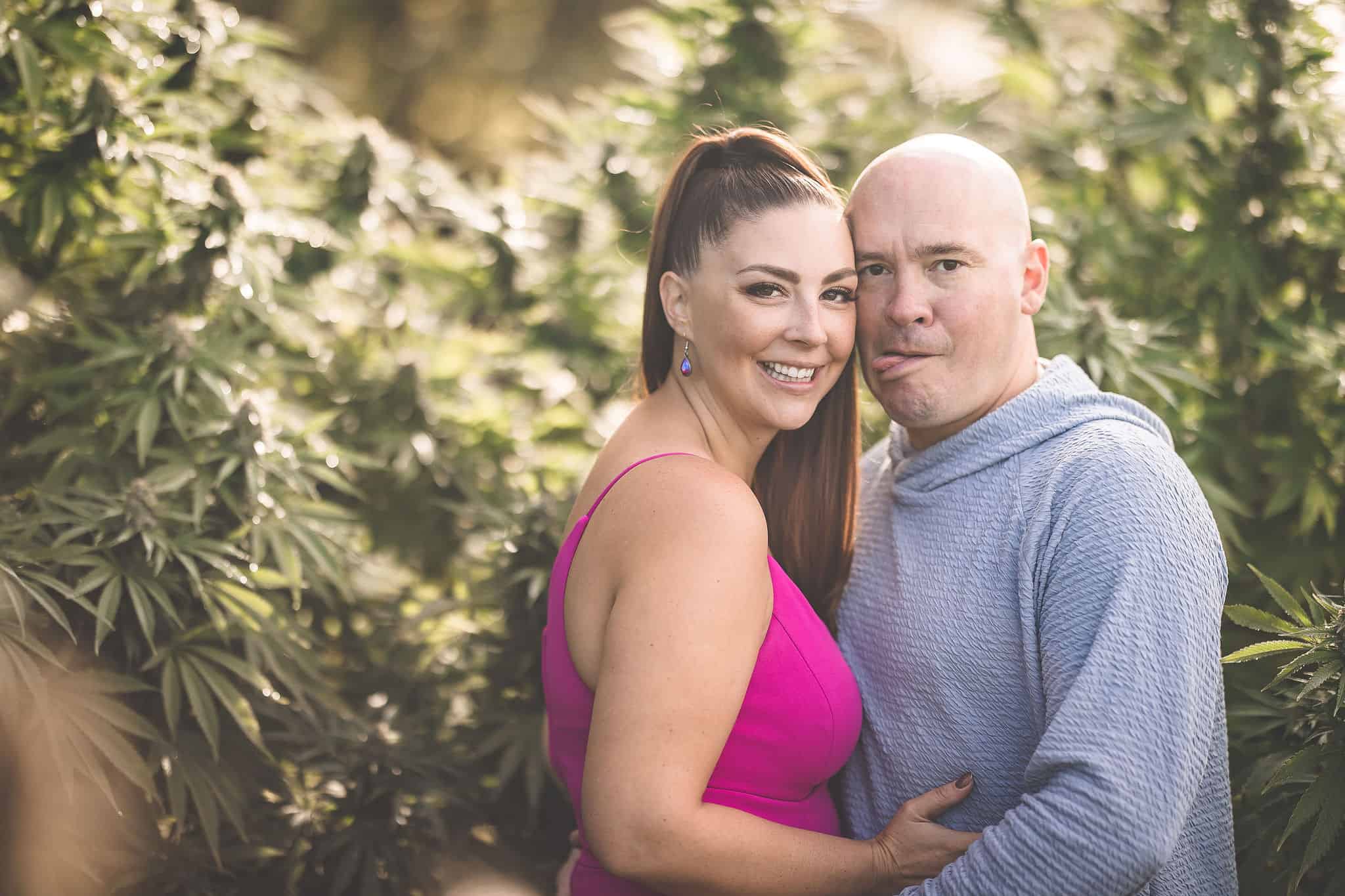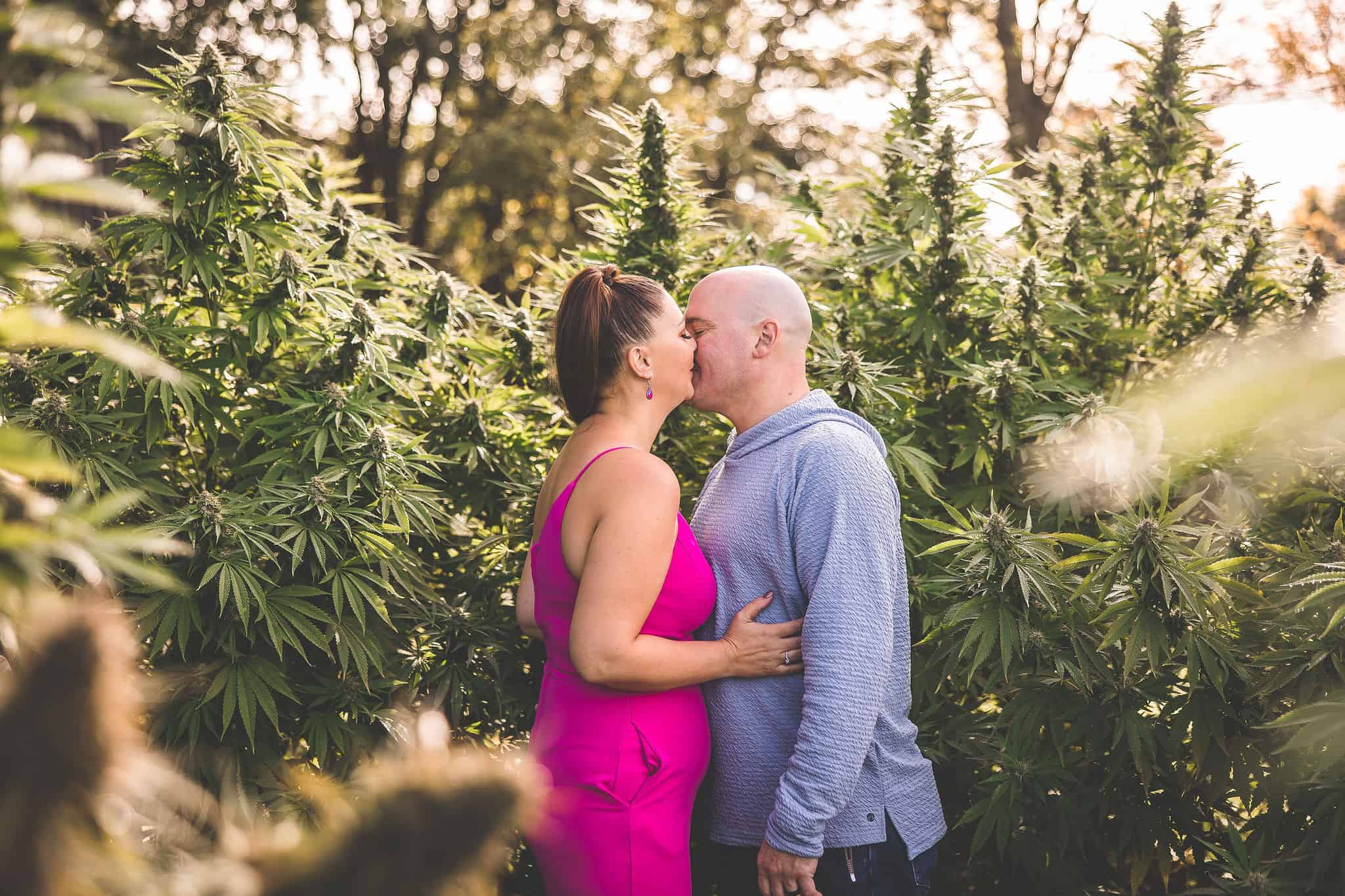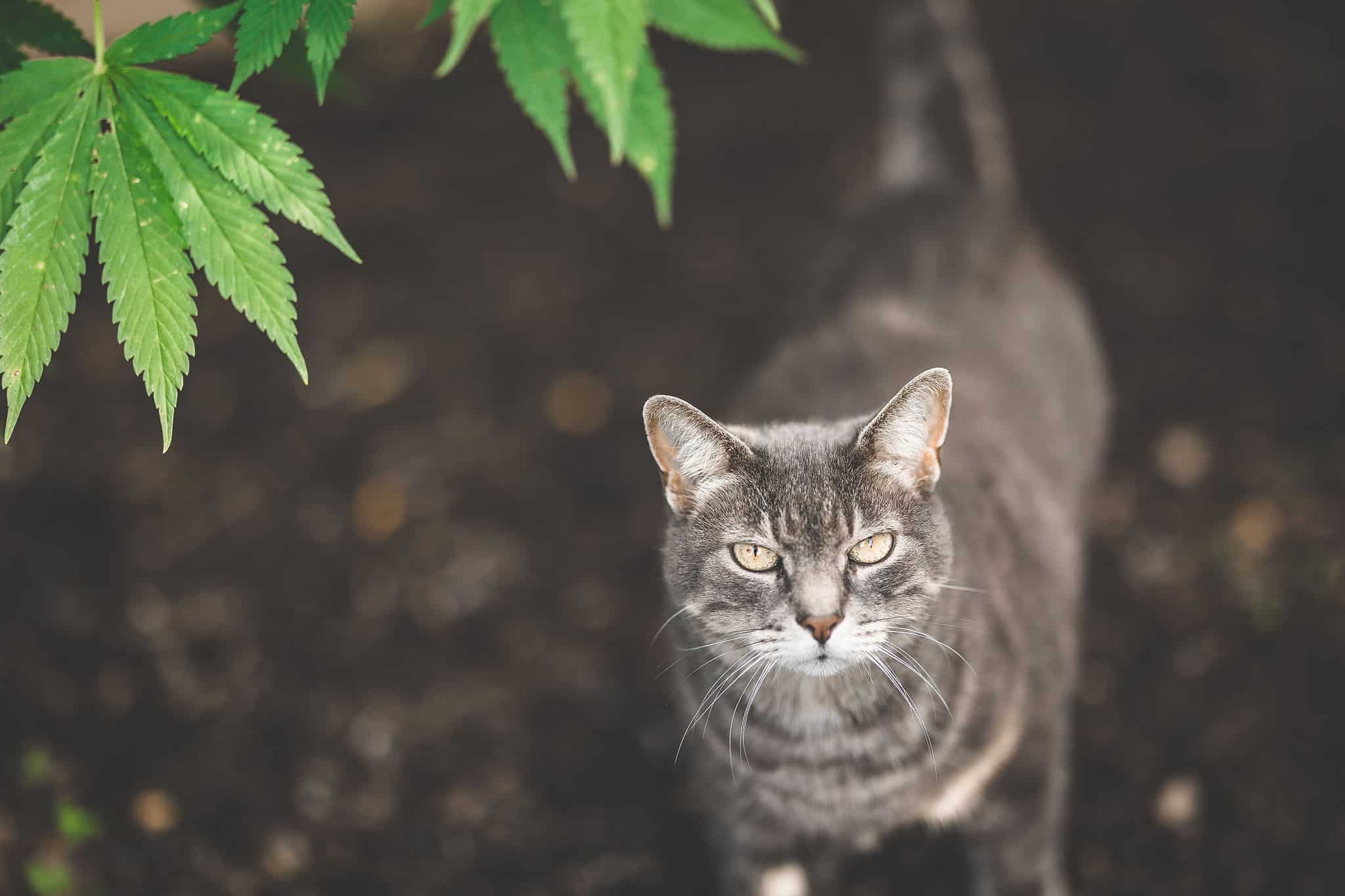 See The Plants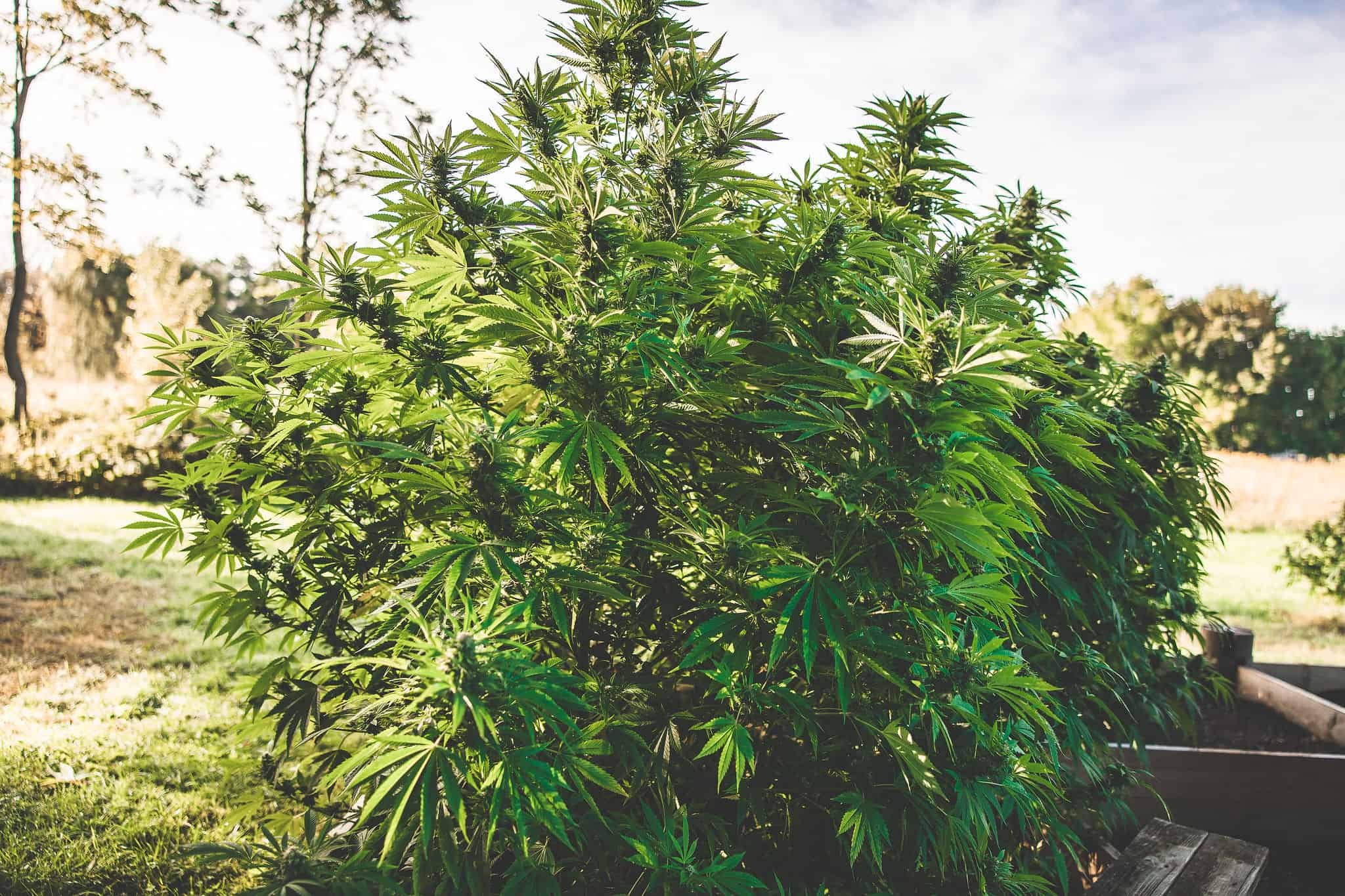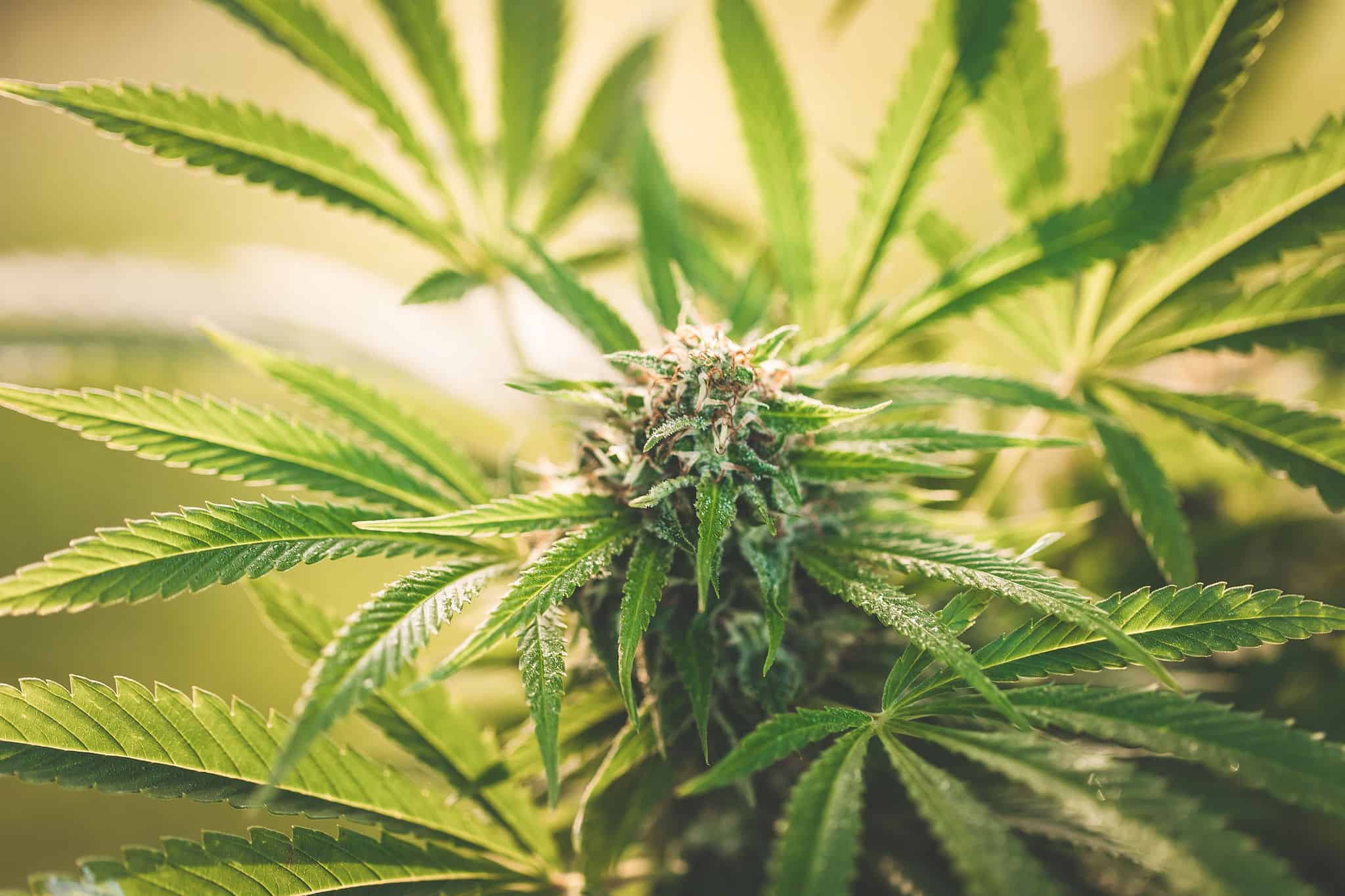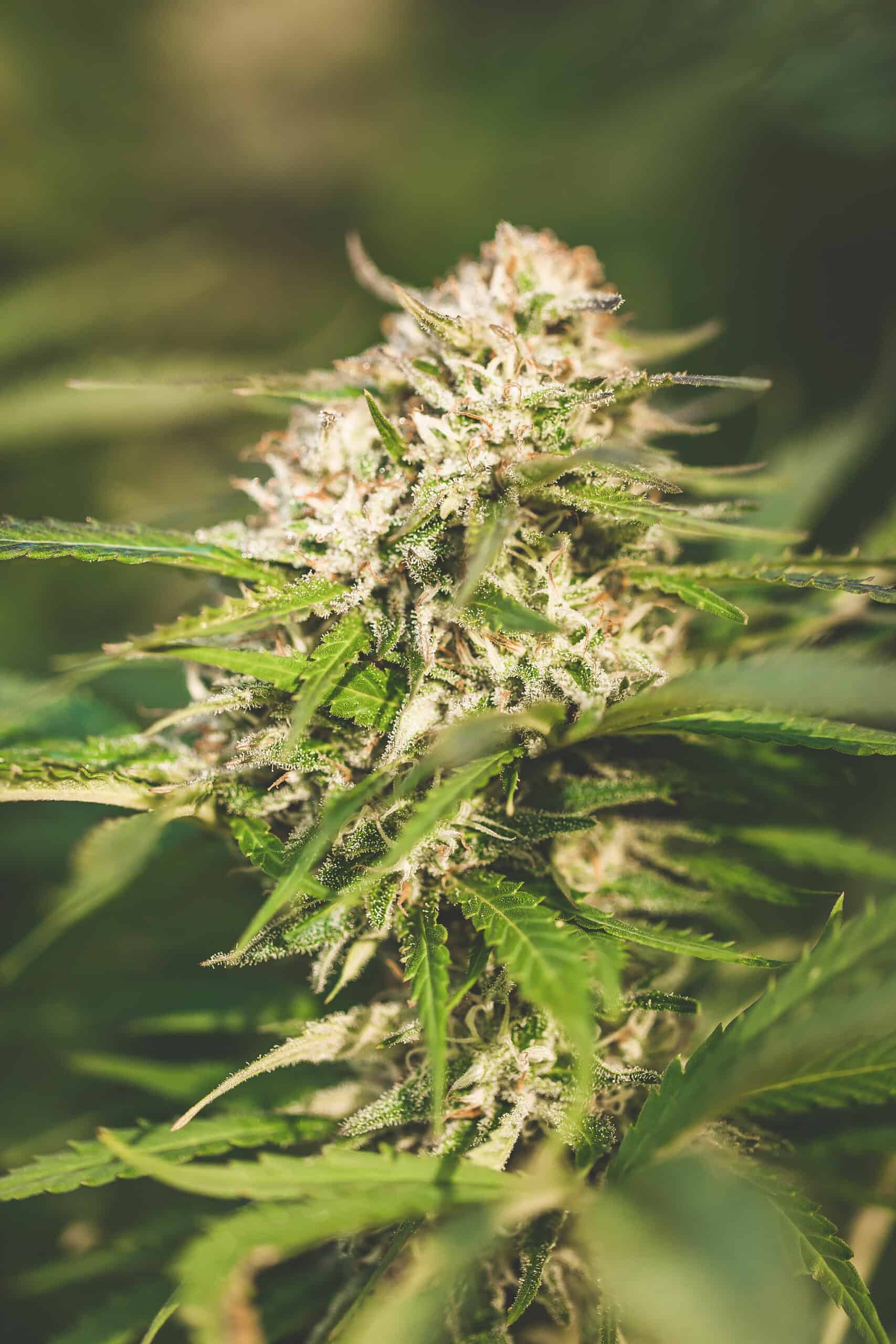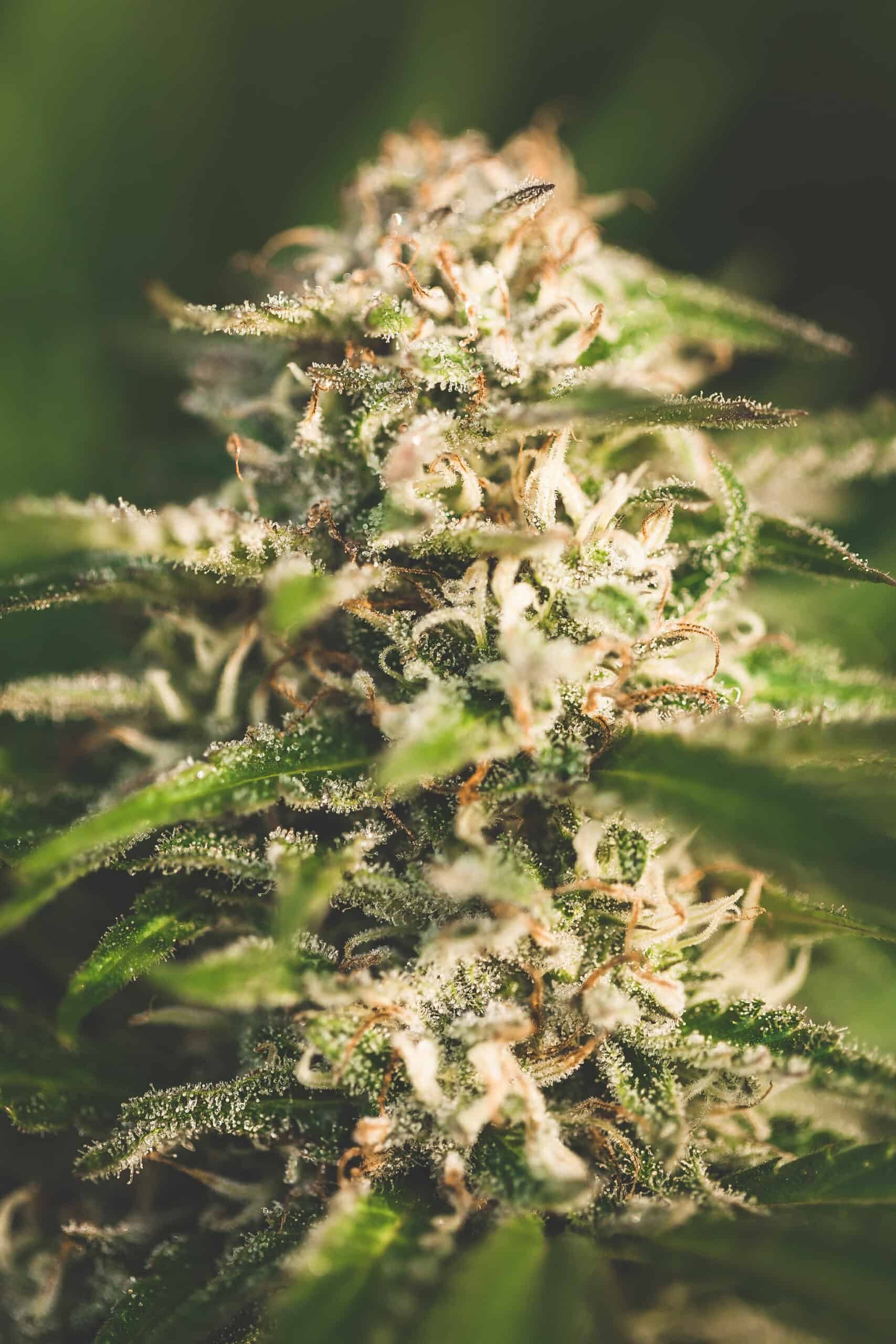 Thanks For Visiting
If you've made it this far, thanks for being here.
Your support helps the business and our family, and we are so thankful!
Feel free to catch up on our previous year's harvests to see how much the family – and garden – have grown!
---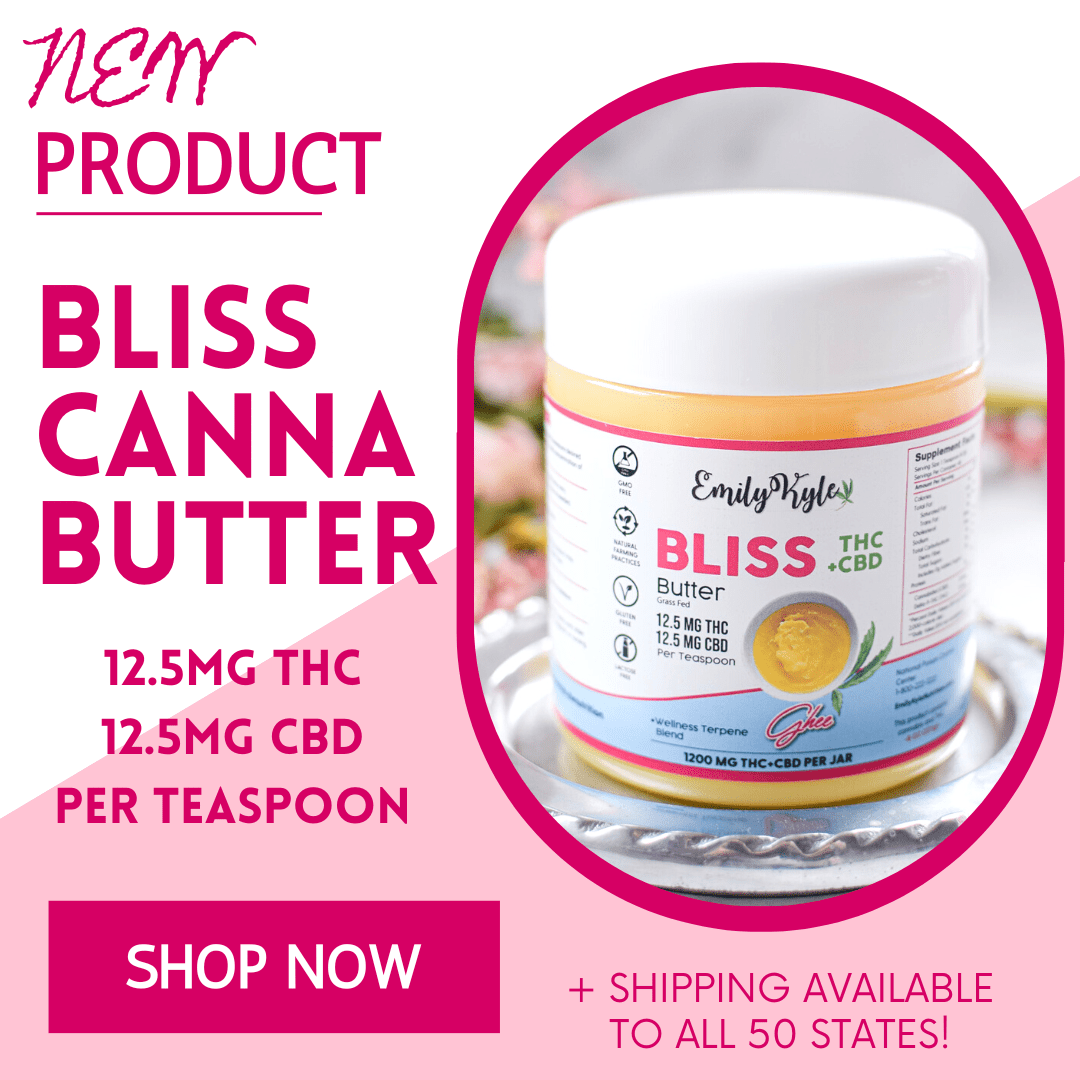 Skip the hard work and have perfectly dosed, delicious, pure Bliss Cannabutter delivered directly to your door! Shop Now →
---