Meet Emily Kyle and the family behind the scenes of the Emily Kyle blog and join us for a photo tour of our 2021 hemp harvest.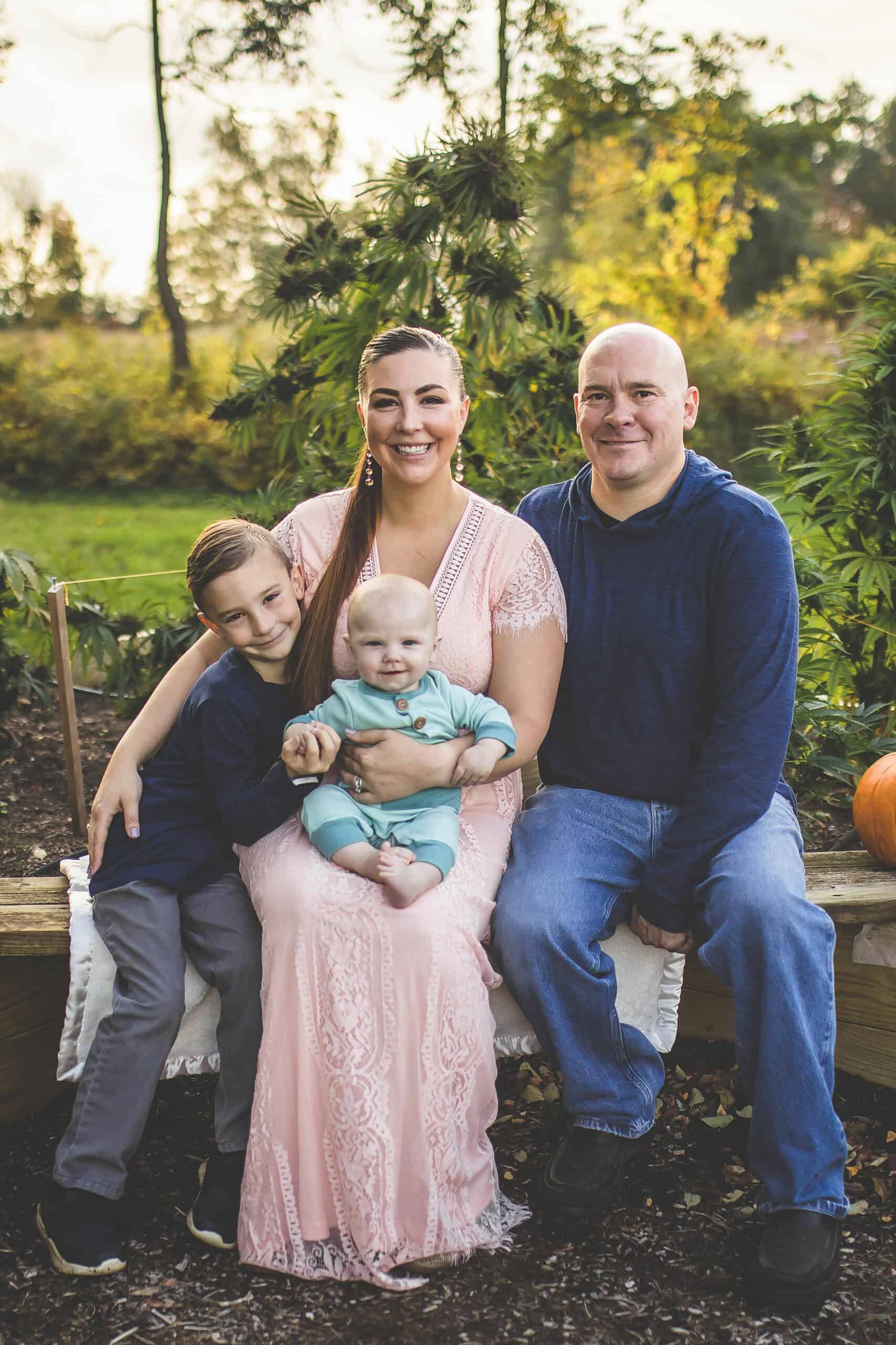 Table of Contents
Get To Know Us Better
Hello there, if we've never met before, I'm Emily Kyle, the creator and author behind the blog. My husband Phil works with me as the Chef behind the recipes.
We are lucky enough to stay home with our two sons, Ransom and Ronan.
This year was so much different for us than it was back in 2020 – we had a baby!
And while he was a perfect miracle surprise, it led to some big changes in our lives and our business.
One of the biggest changes was that I stepped away from nearly all forms of social media this year – leaving behind Facebook and Instagram.
Why the big change? Honestly – I wasn't ready to share my cannabis use during pregnancy and breastfeeding.
I wasn't ready for the opinions or criticism of others, and I wanted some privacy during a special time in my life.
And while I left social media behind, the business has continued to grow!
With nearly 1,000 members in my private Well With Cannabis Community and over a quarter-million visitors each month, leaving social media was actually the best thing I've done.
So today I just wanted to give you a behind the scenes look at our family, our cannabis business, and our small cannabis farm through this photo diary so you can get to know us better.
I want to show you that we are a normal, happy family. We are parents who love our children. We are successful business owners. We are cannabis consumers. And we are proud of the life we have built.
I hope you enjoy this photo journal that is meant to help you feel like you know us better, and get the opportunity to see how cannabis can be part of everyday life in a safe and responsible way.
And if you want to get to know me better, be sure to join me inside the Well With Cannabis Community, my private membership group were we can spend more time together!
---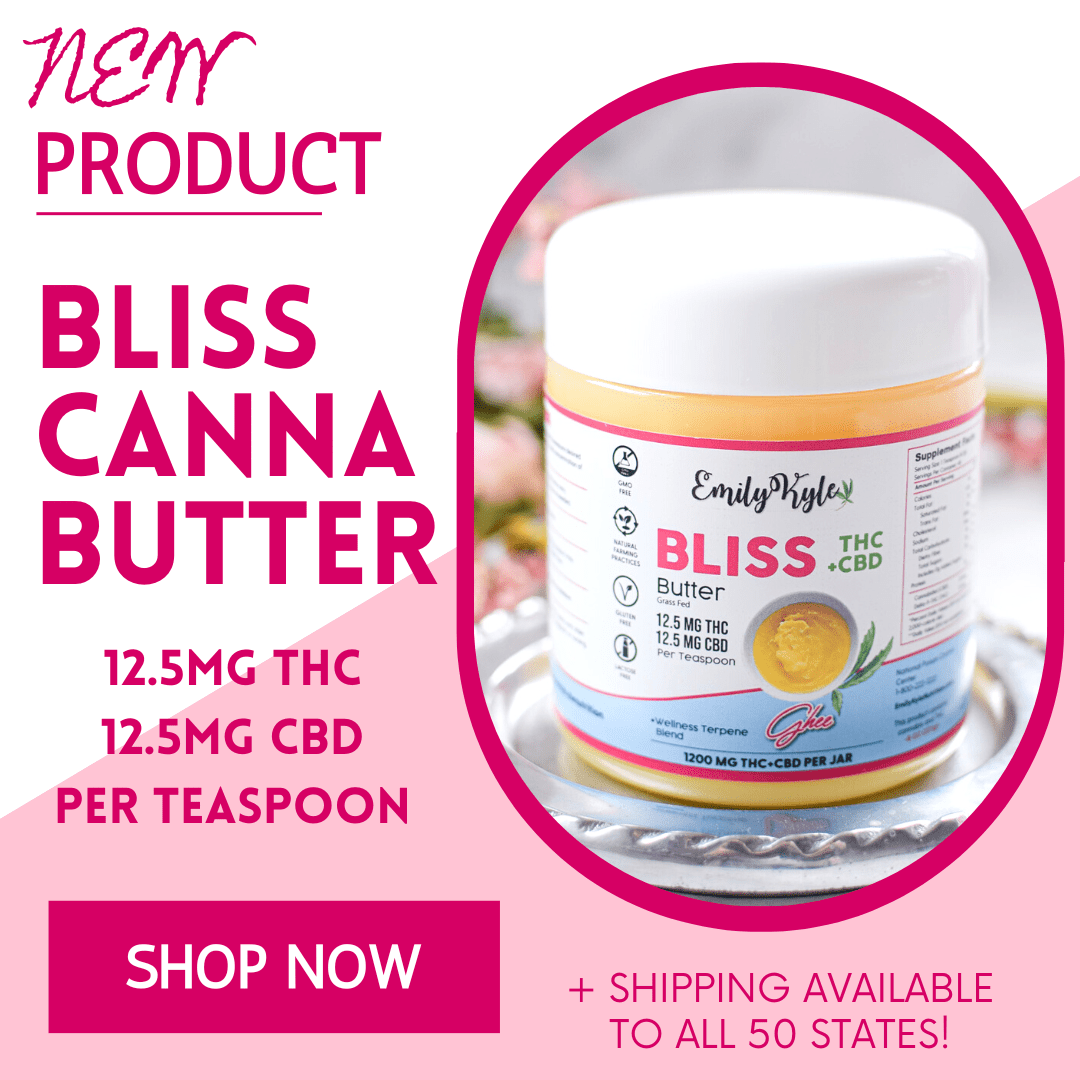 Skip the hard work and have perfectly dosed, delicious, pure Bliss Cannabutter delivered directly to your door! Shop Now →
---
Fun Facts
All photos have been taken by the talented Cassi V Photography – my best friend from grade school.
These pictures are taken in our backyard, our sons are the 5th generation to live on this property.
This was our second year as licensed NYS hemp farmers.
We started a new cannabis raised bed for our crops. We grew several CBD varieties this year including Sour Space Candy, Alpine Star, and more.
We actually lost a large portion of our crop this year to mold due to the heavy rains. But that's okay – they made the perfect backdrop for these pictures!
The blog has reached a total of 3.9 million readers with over 5.9 million pageviews since the first of the year.
Thank you for your continued support. We hope you enjoy the photos!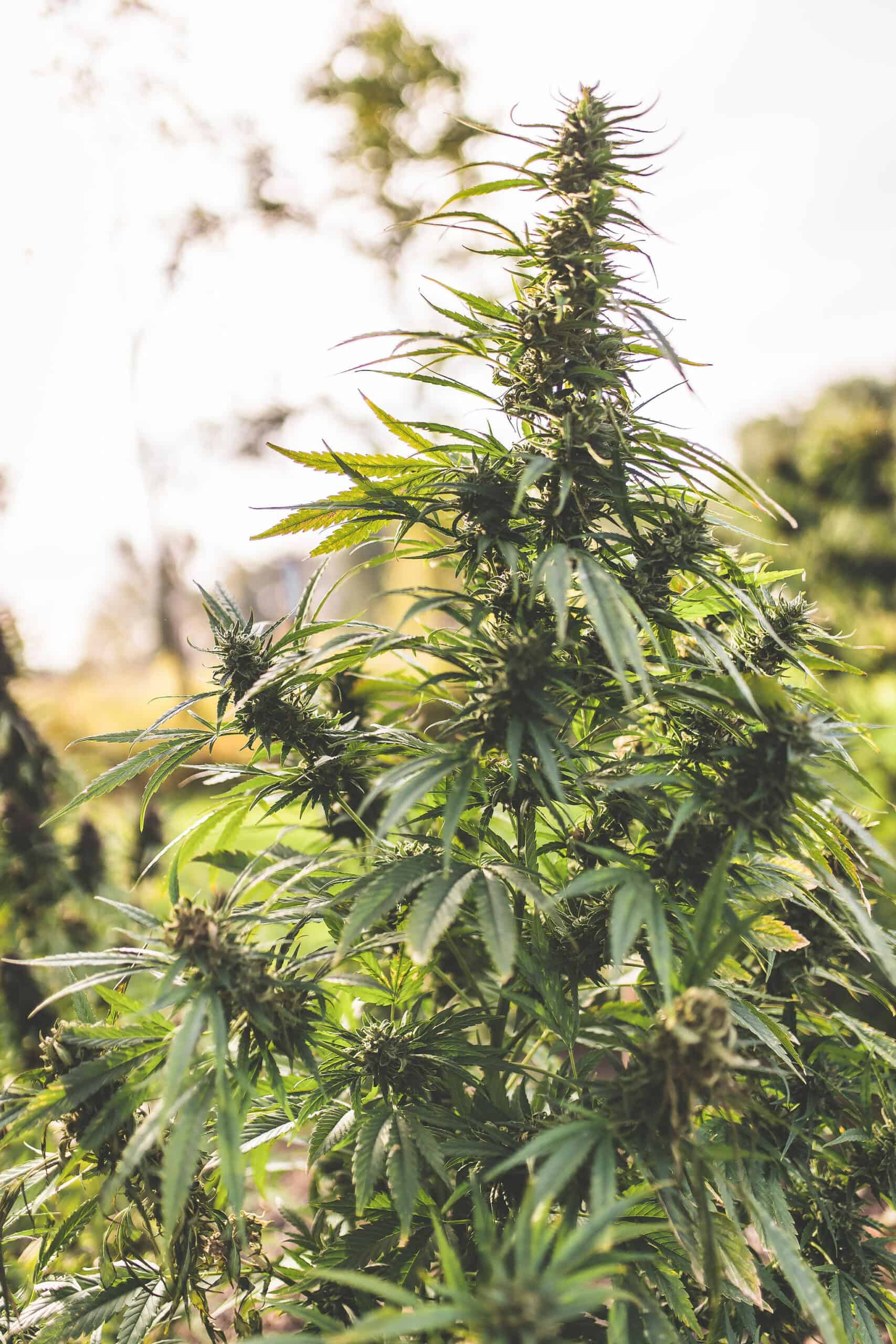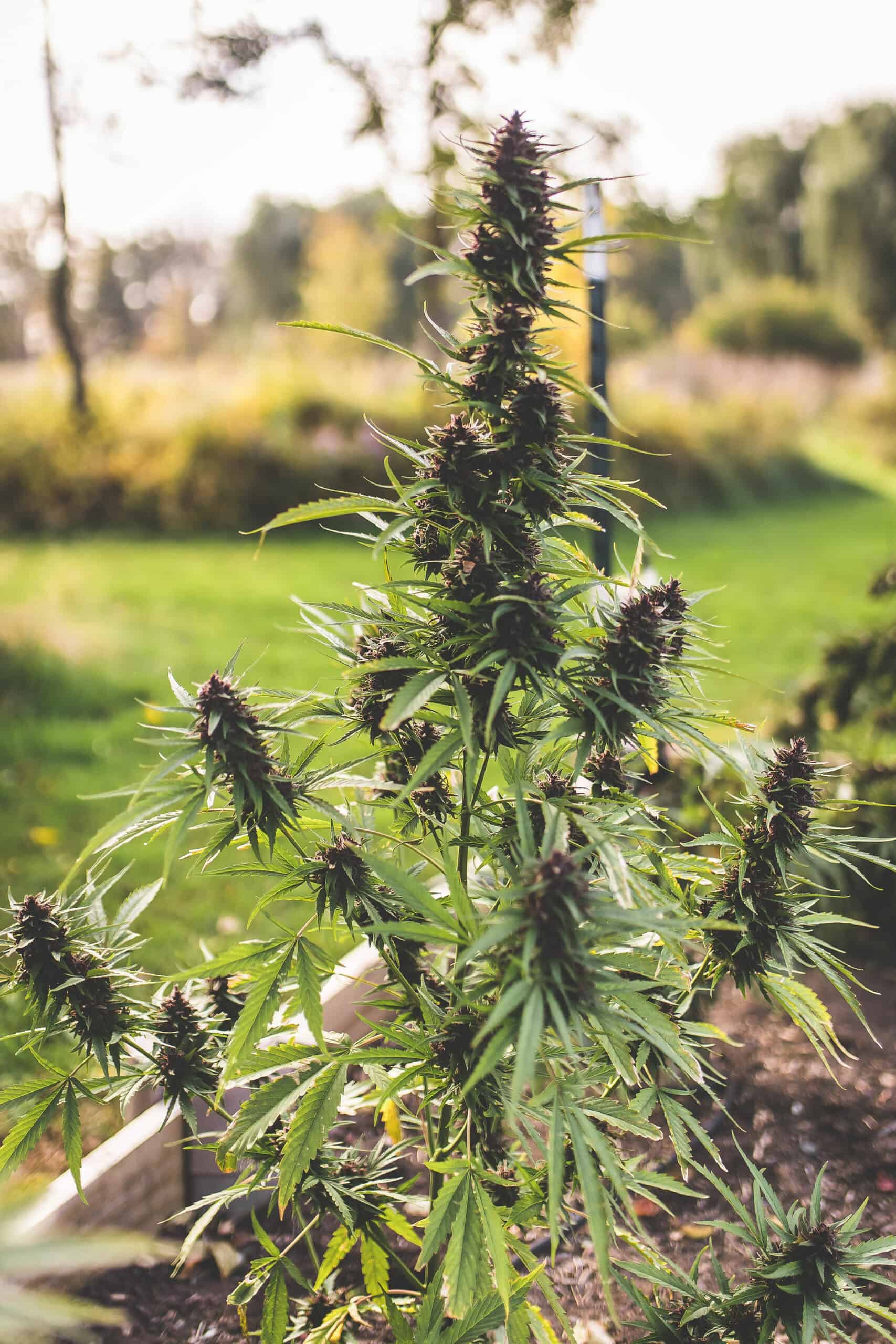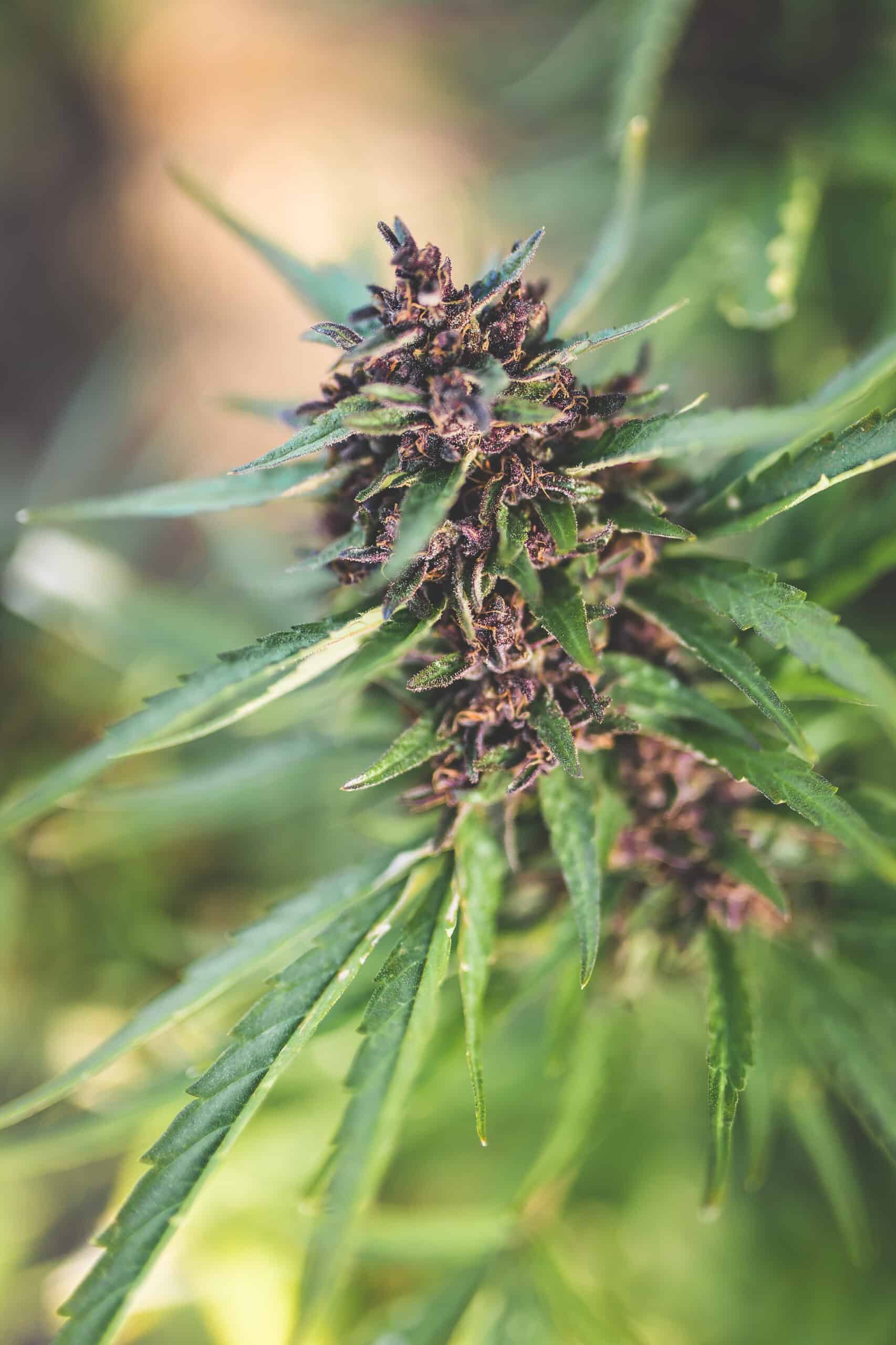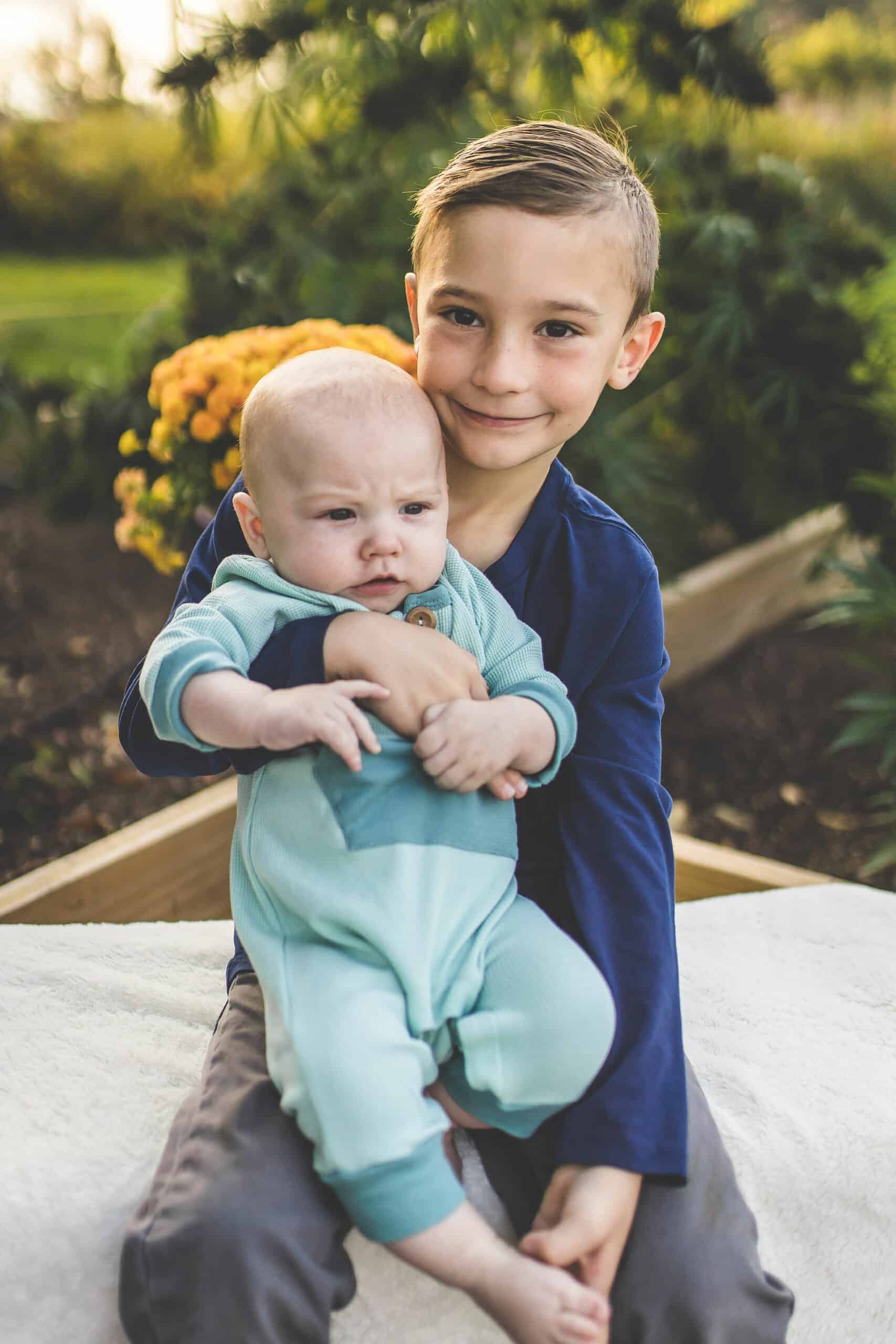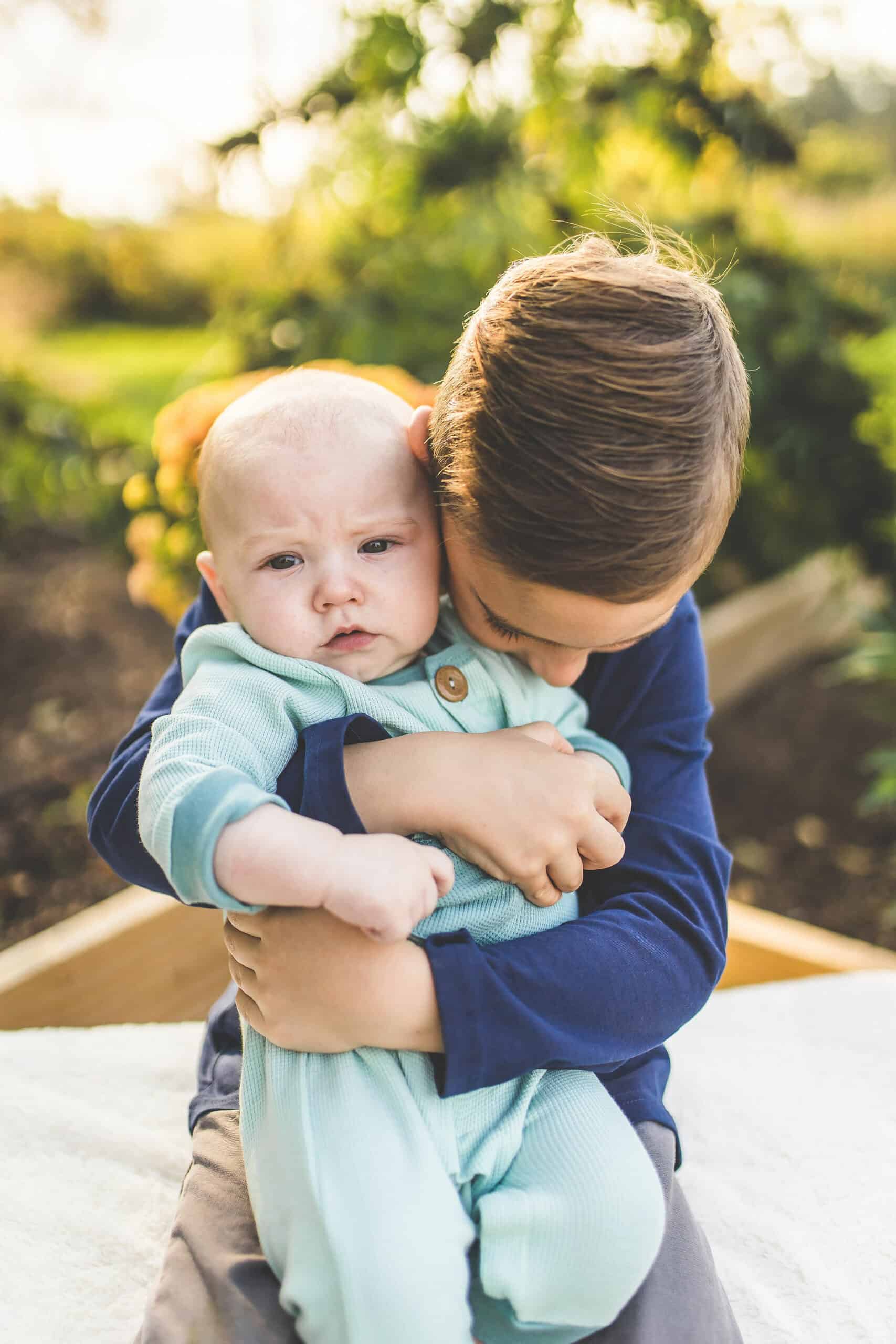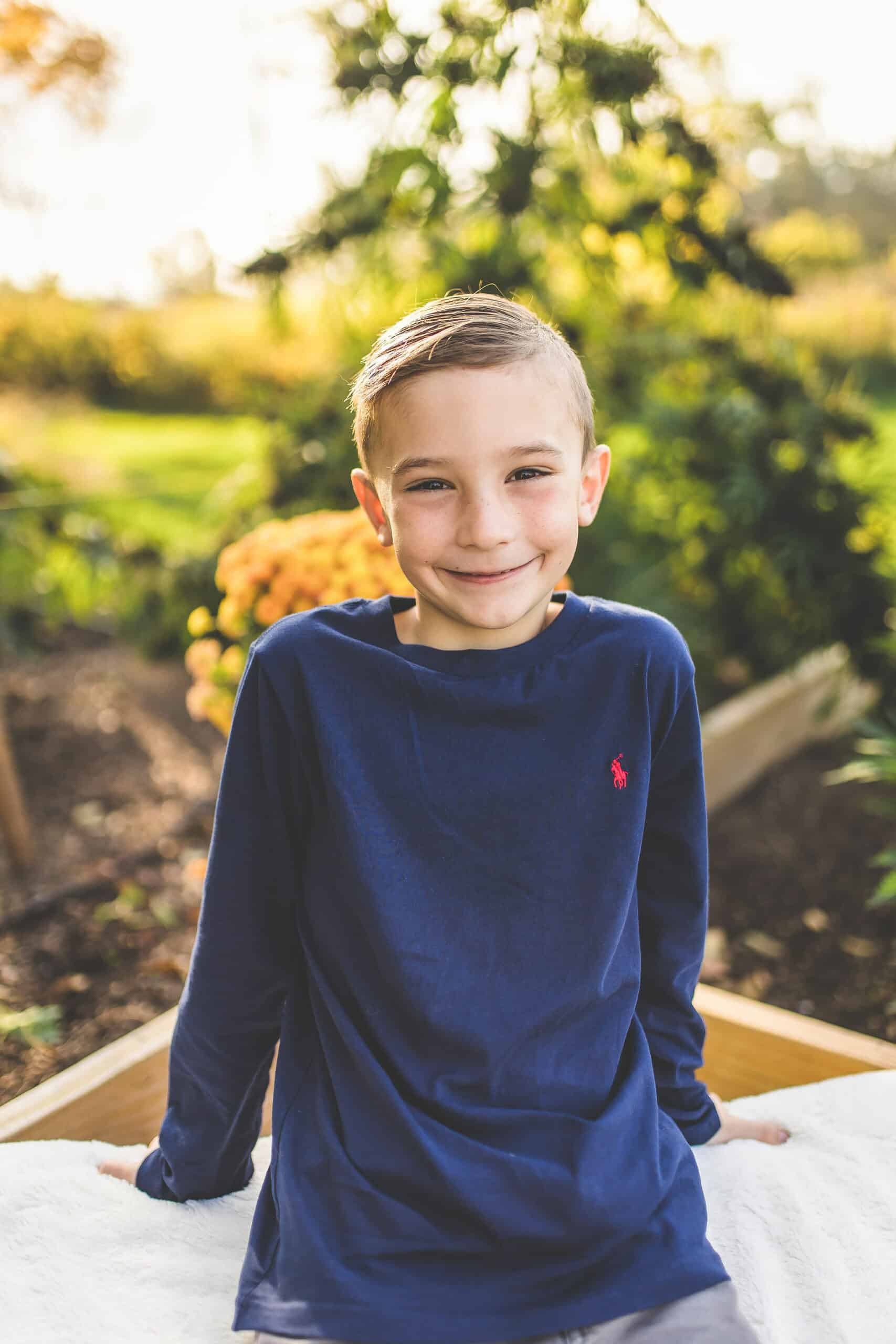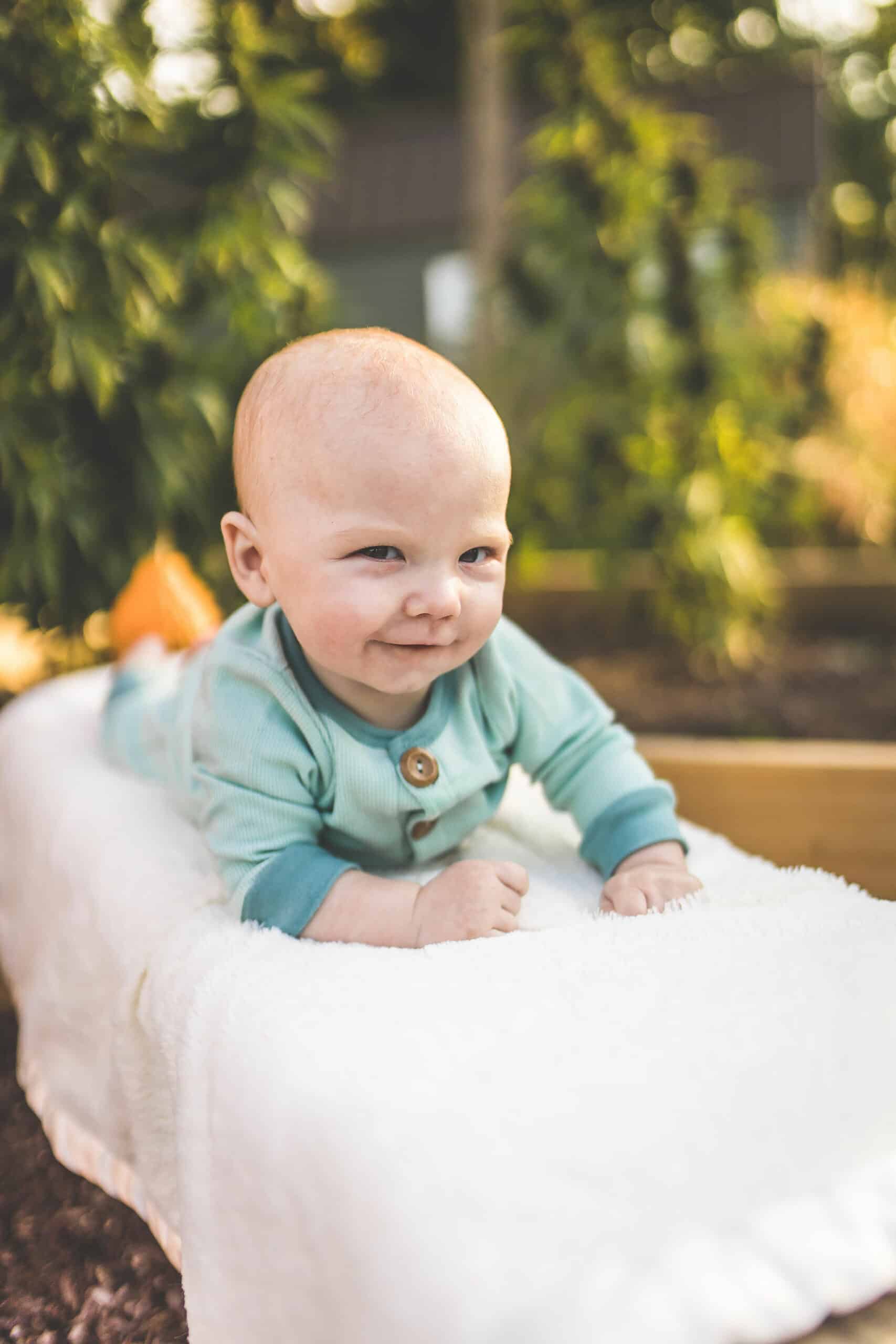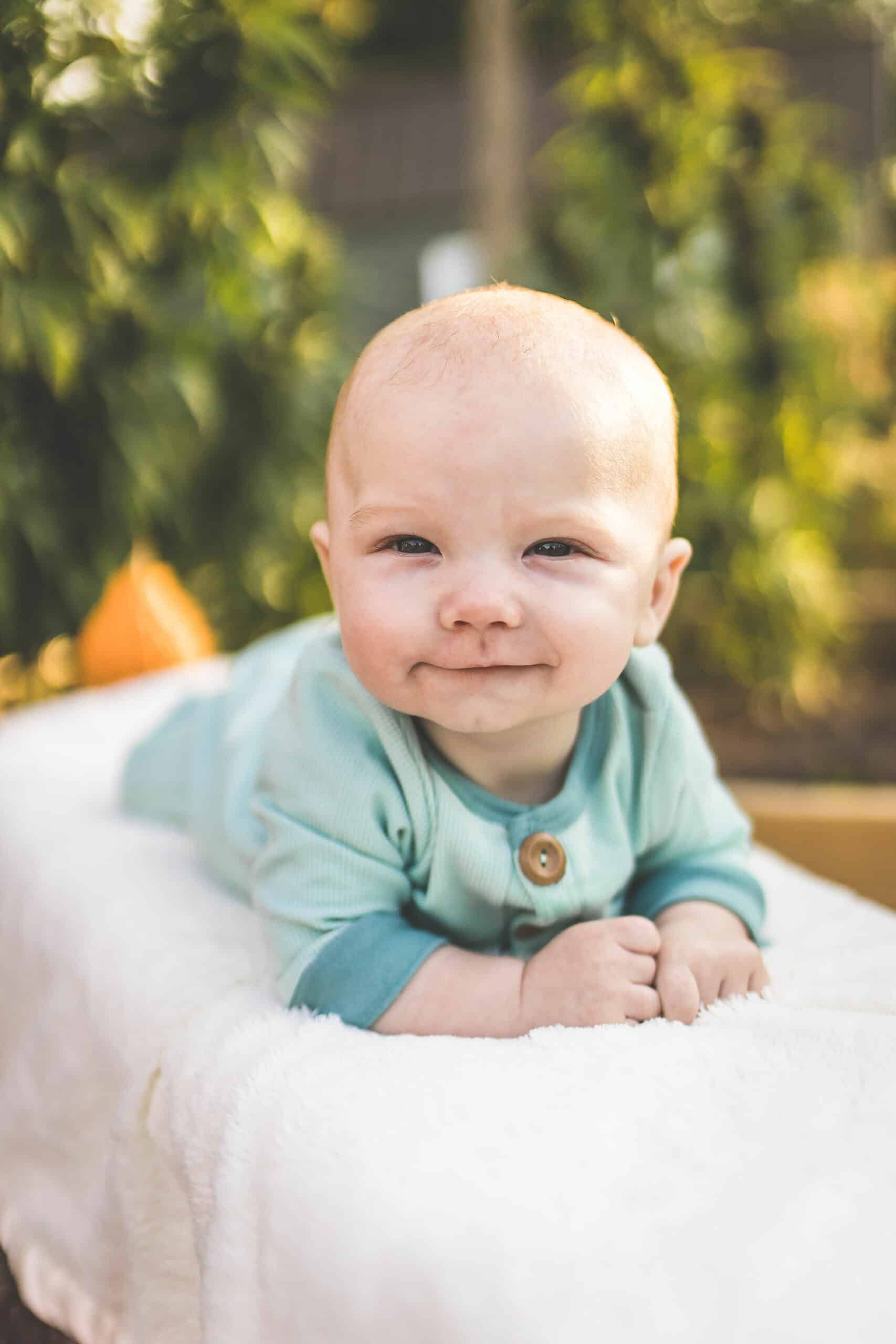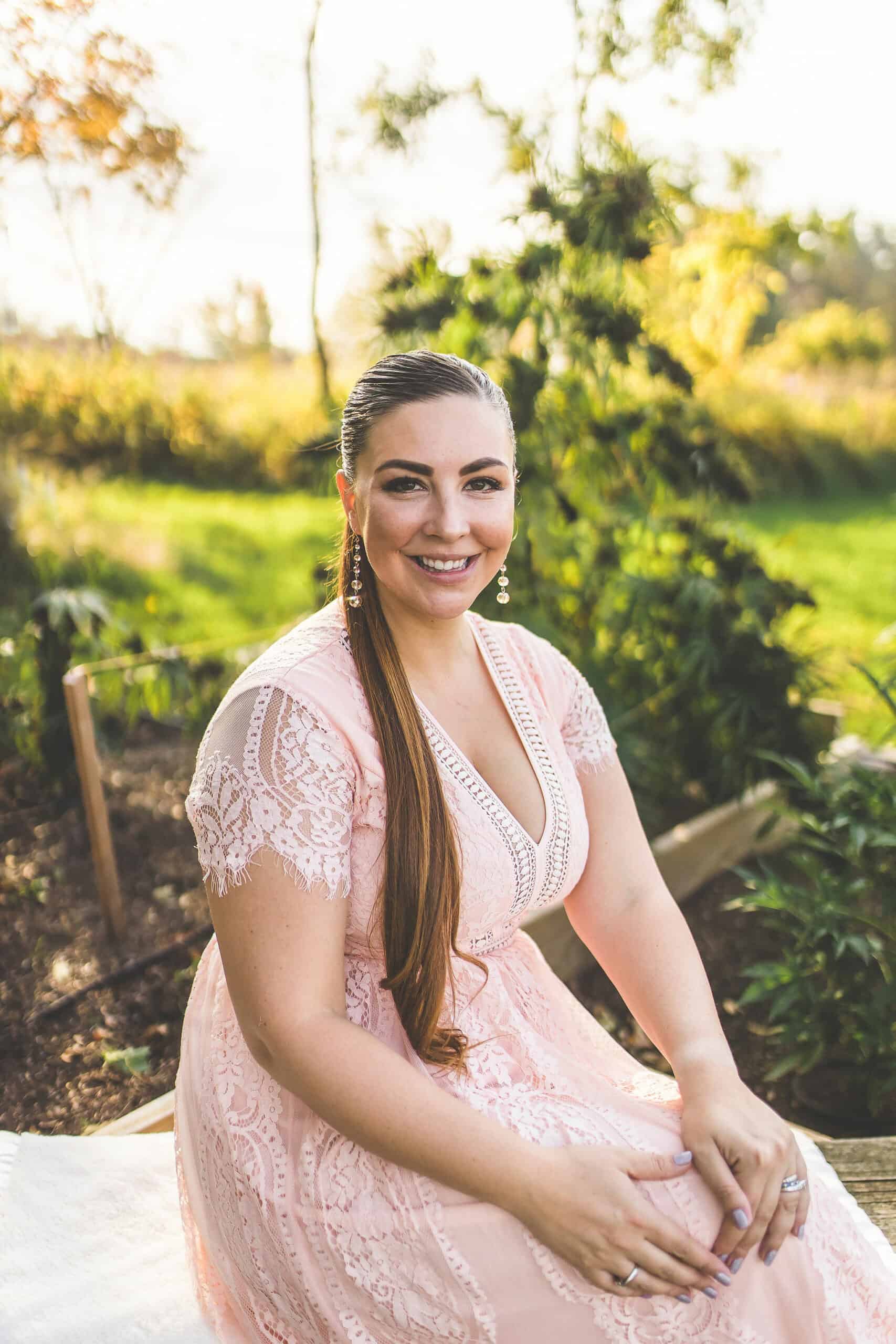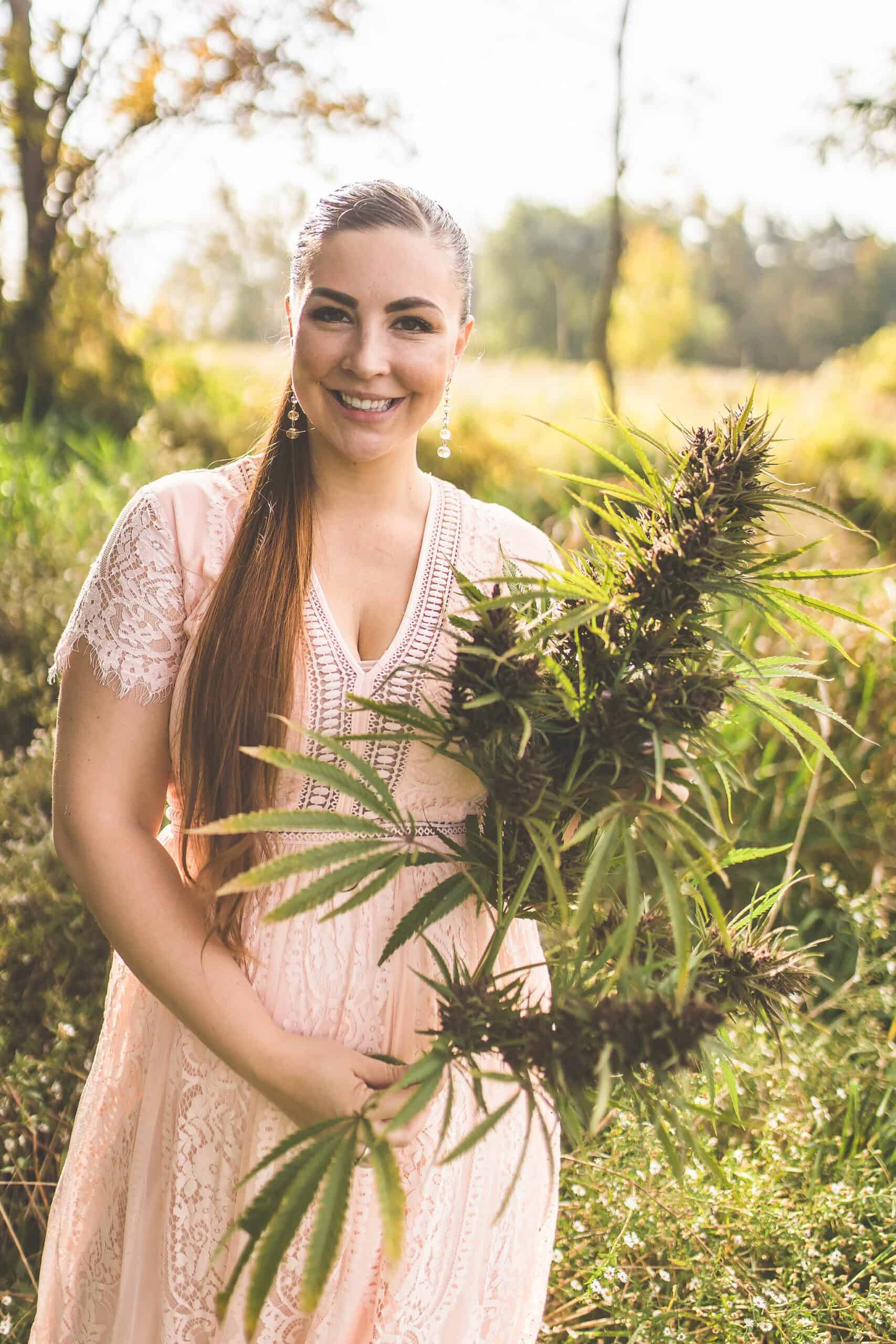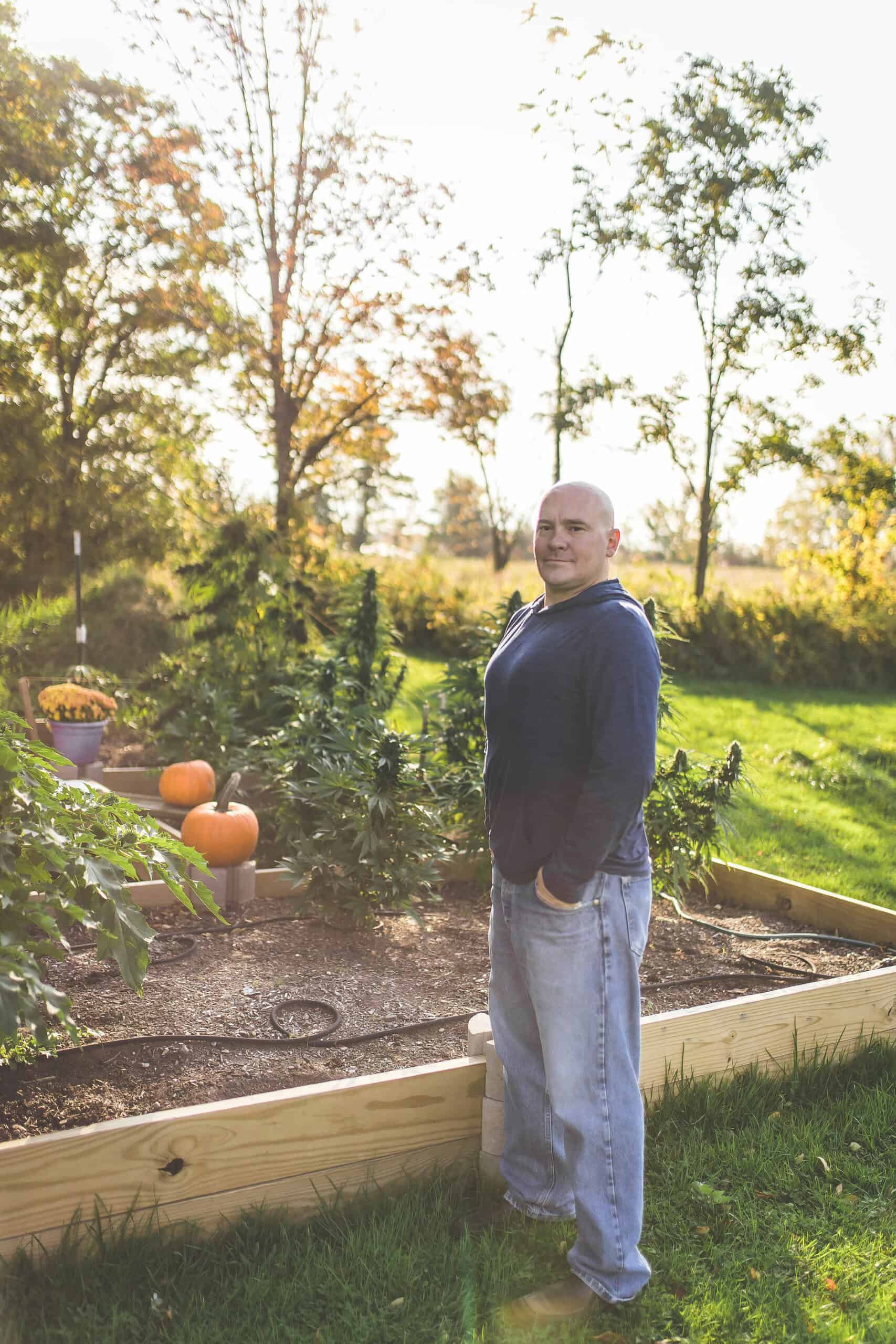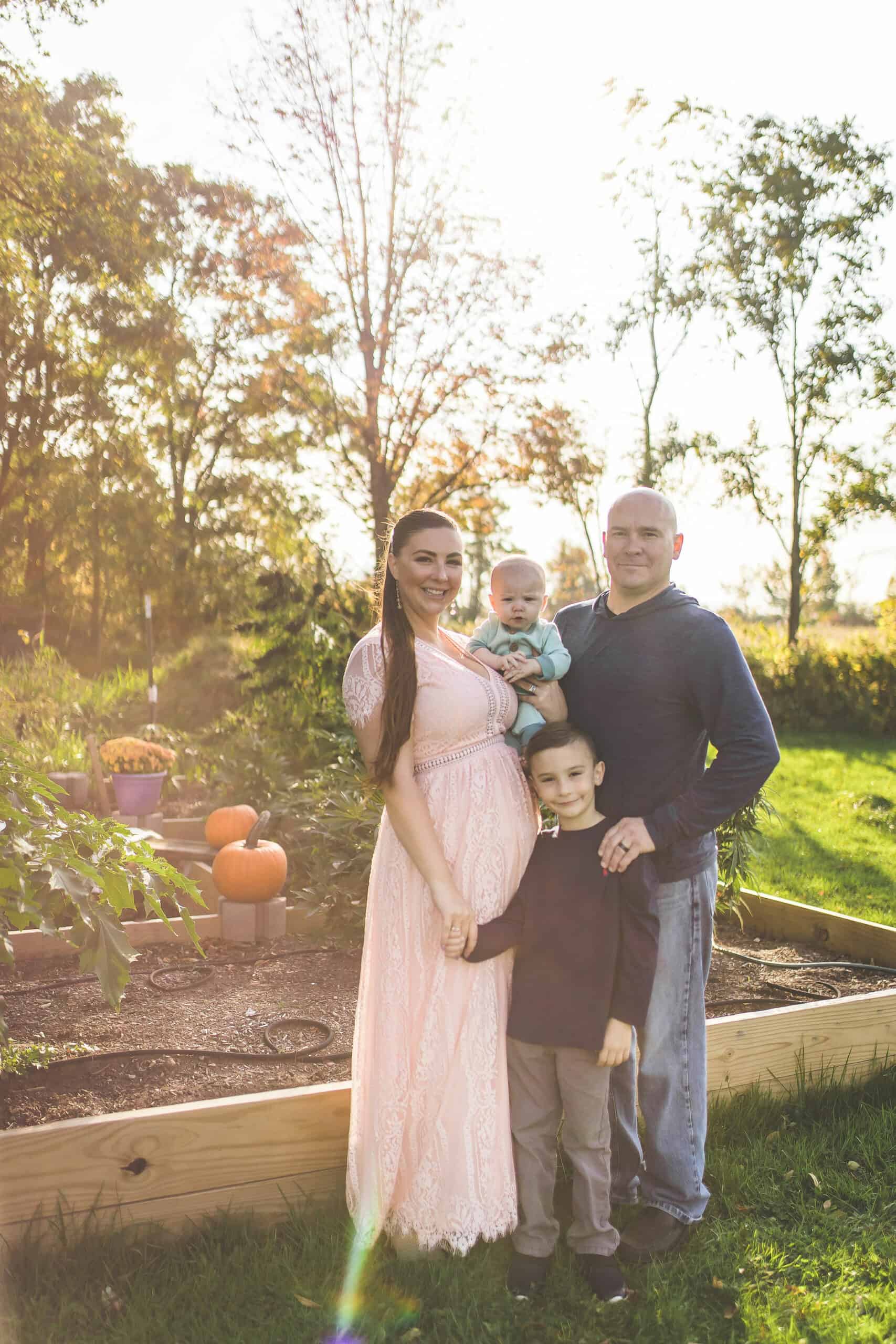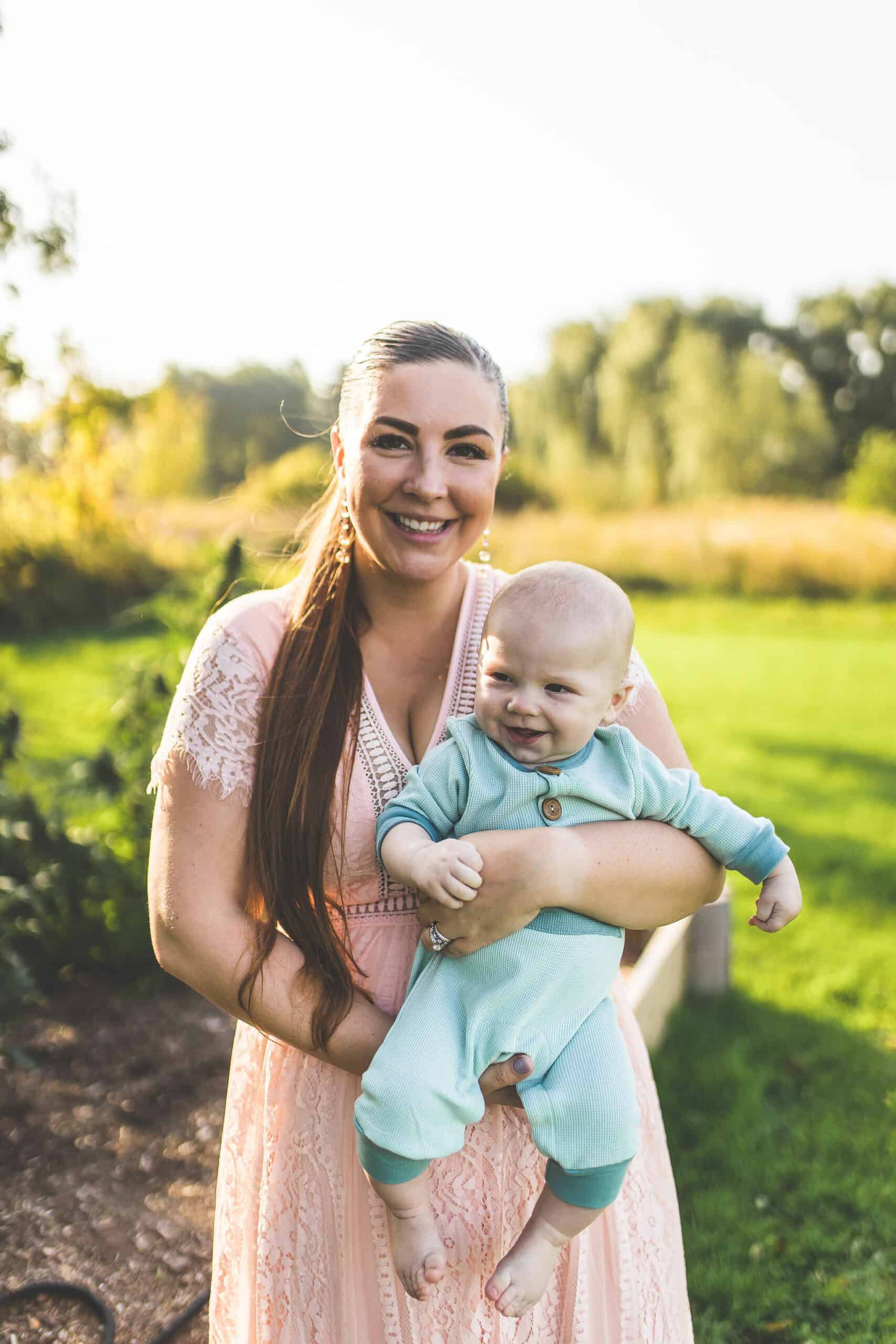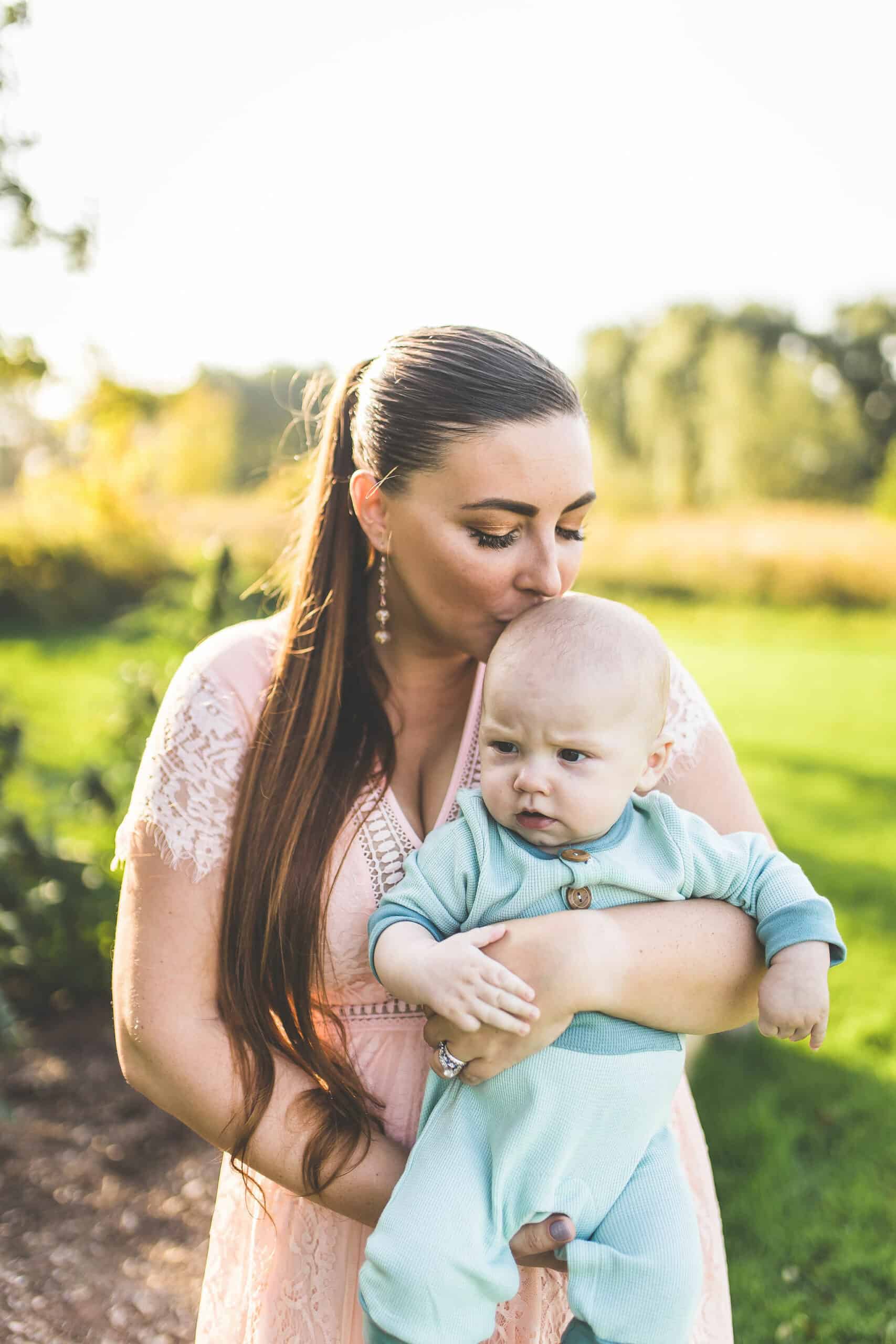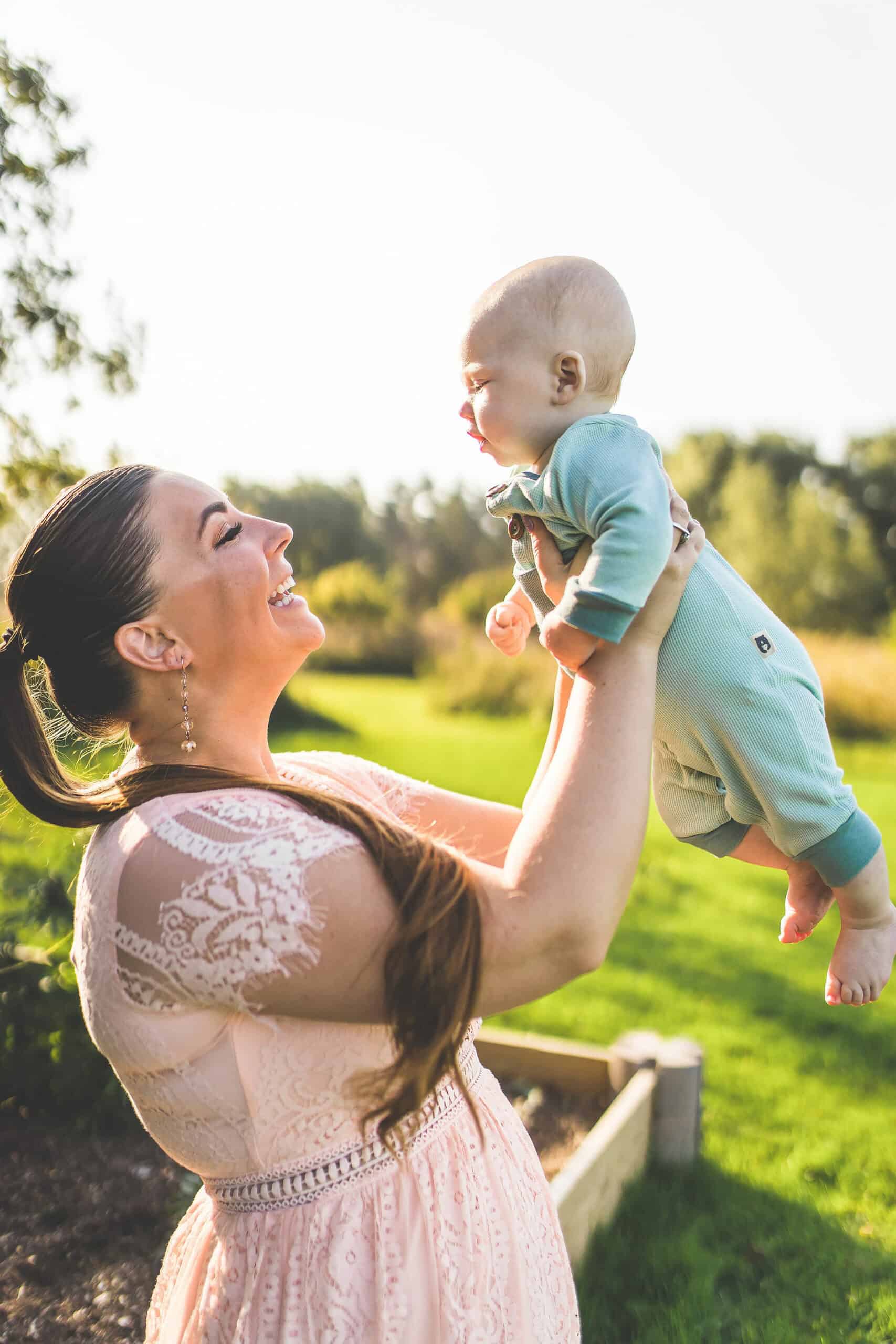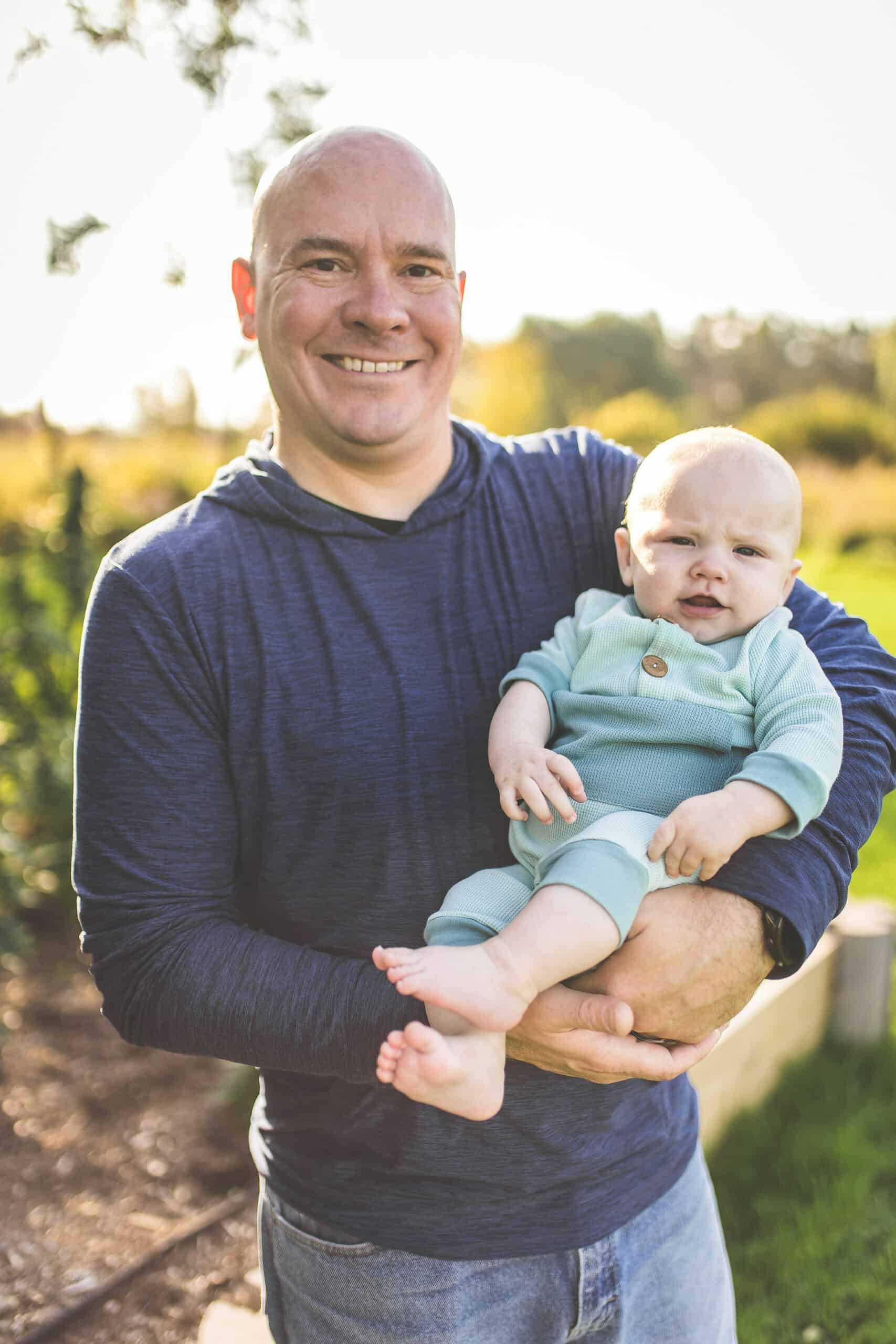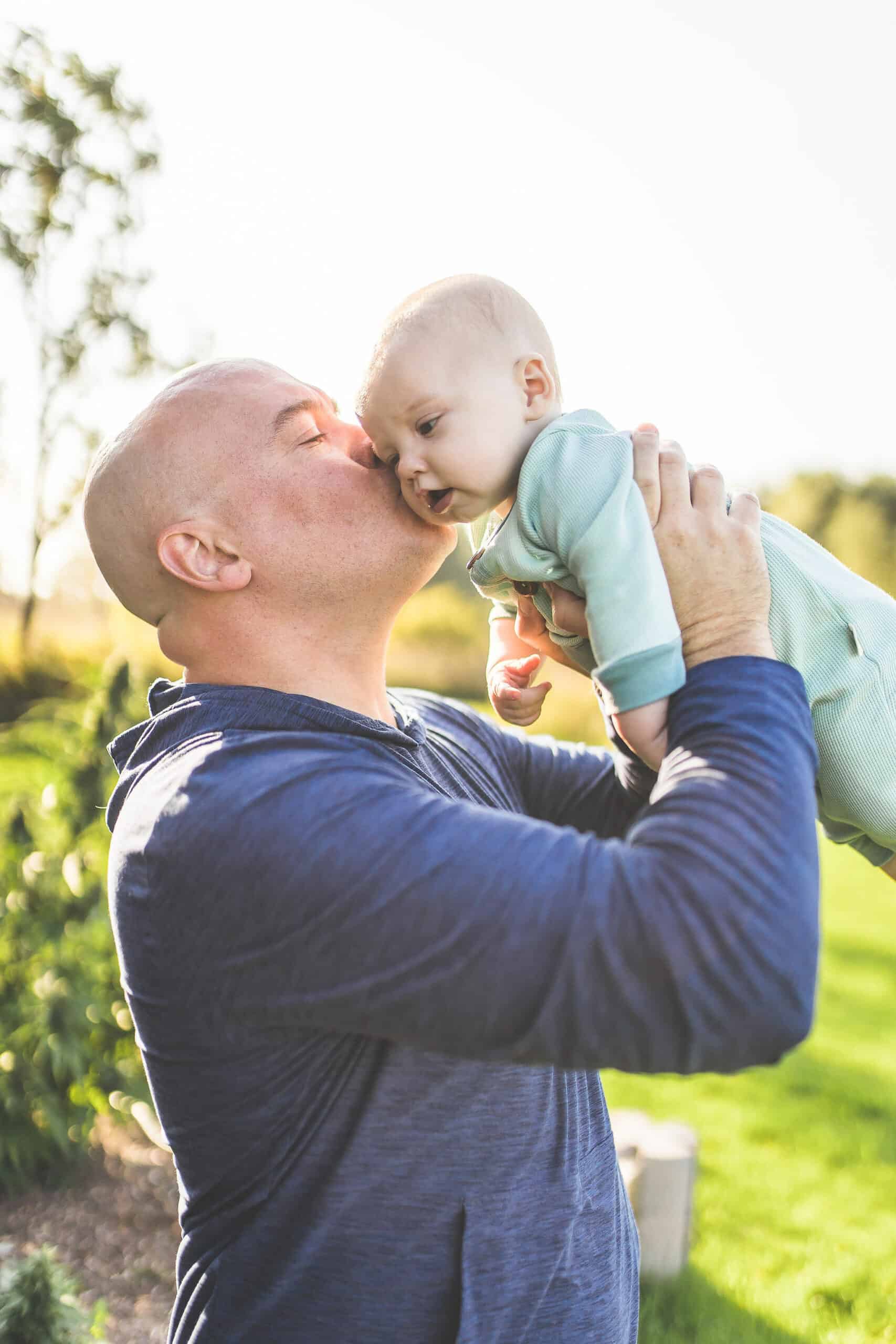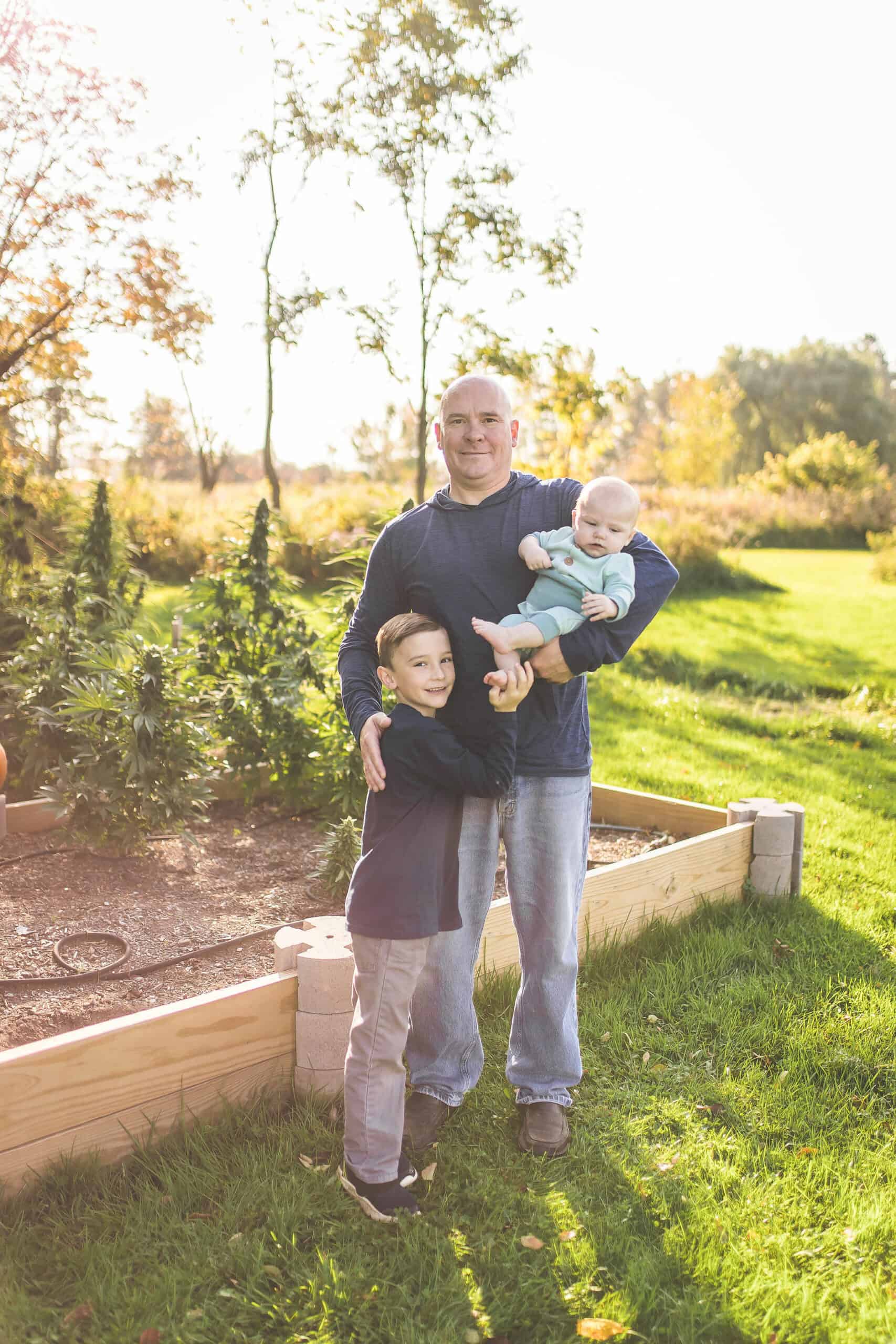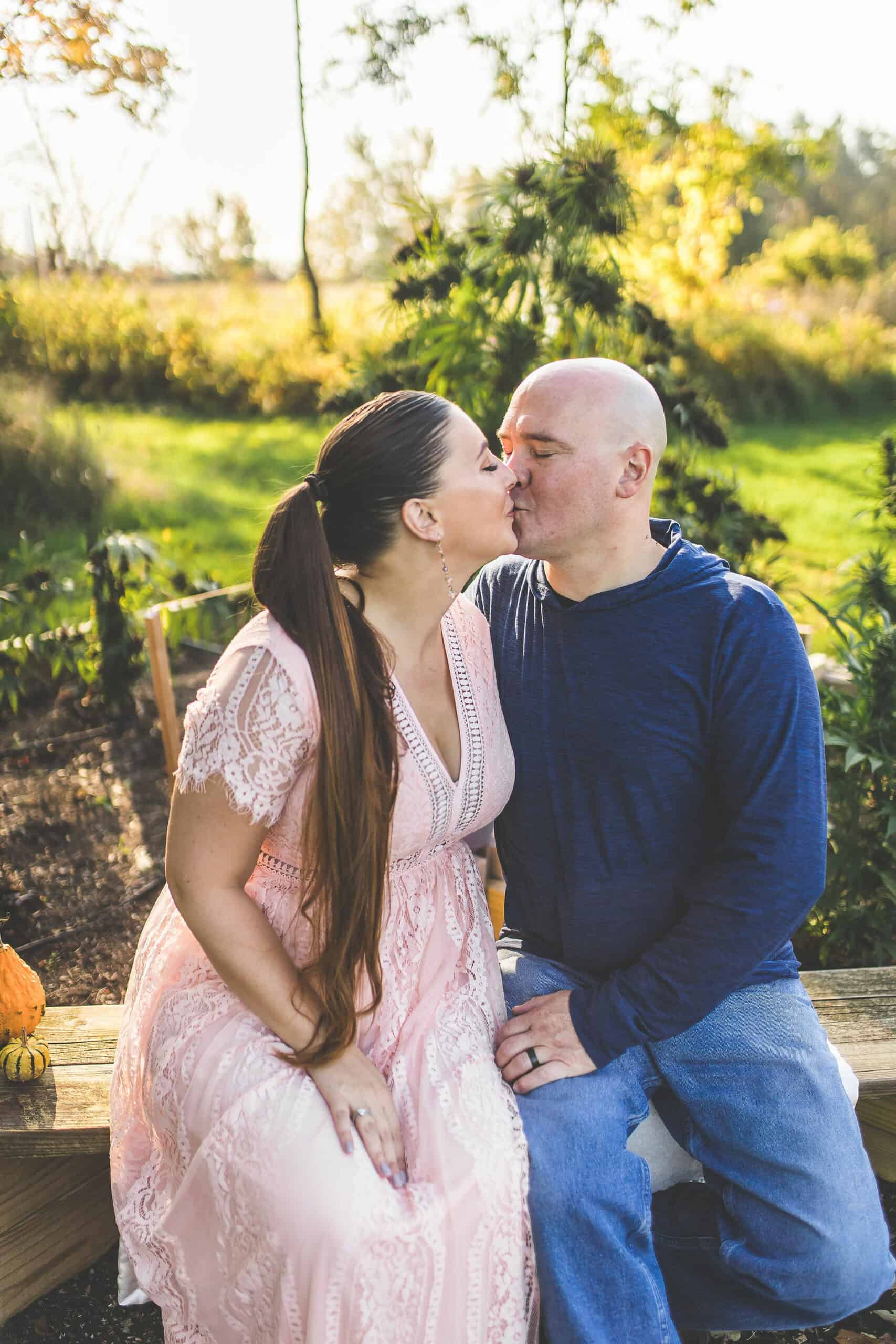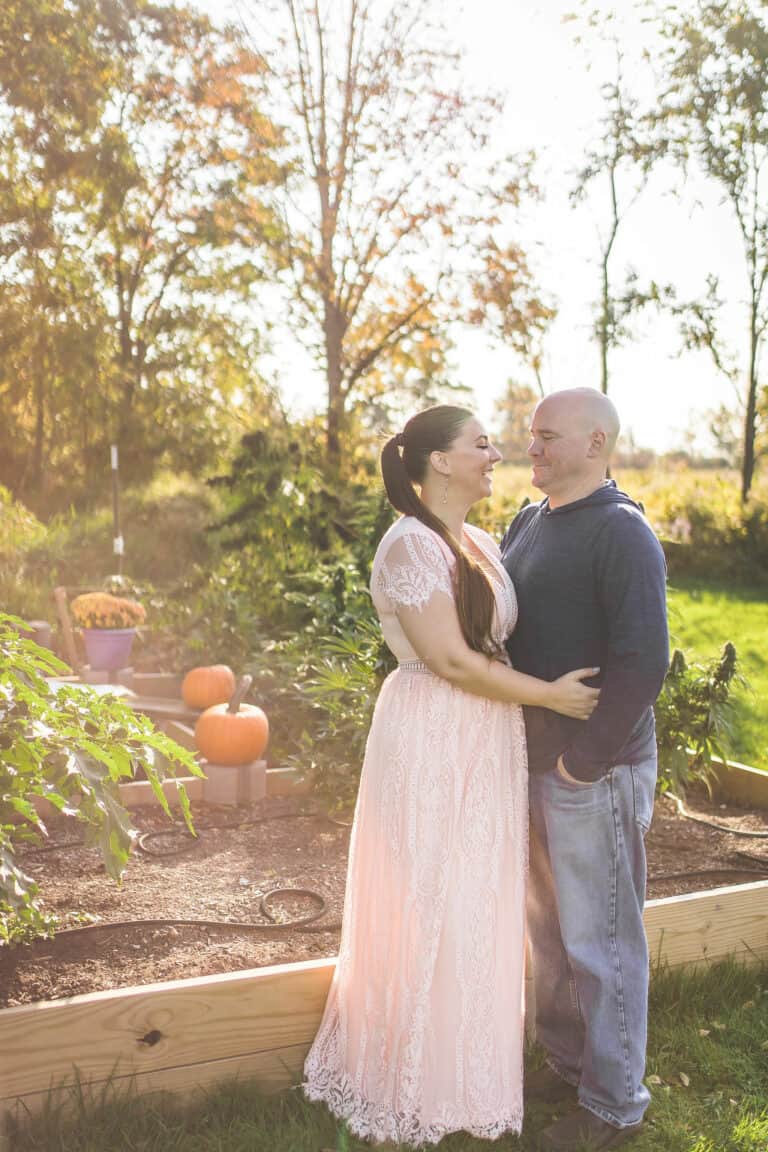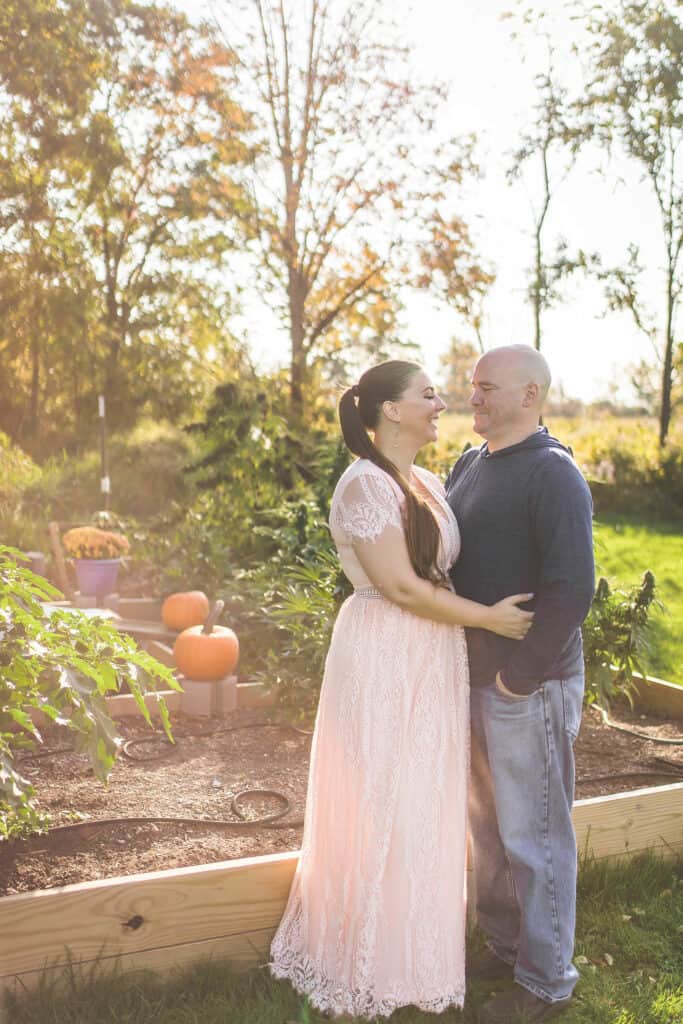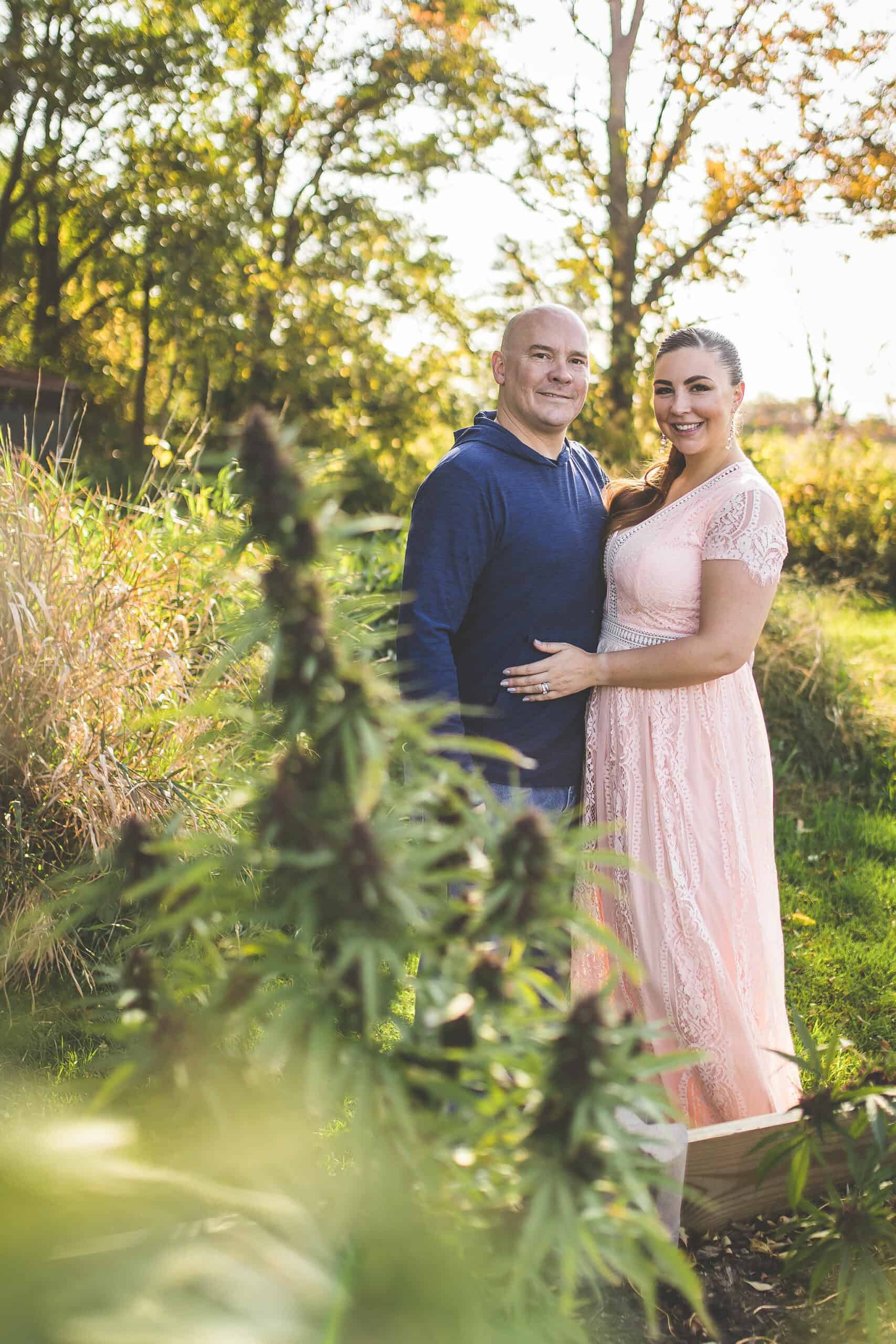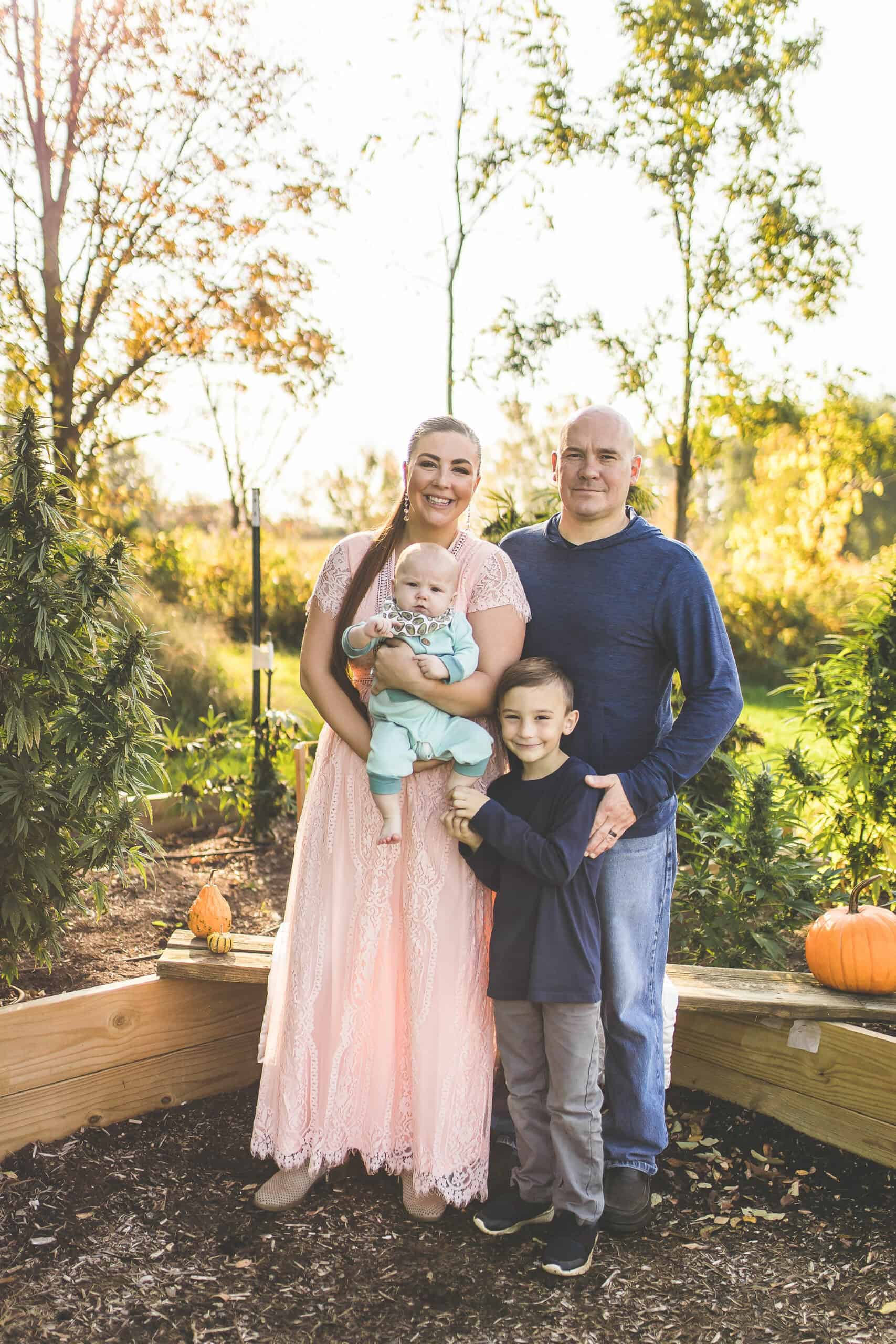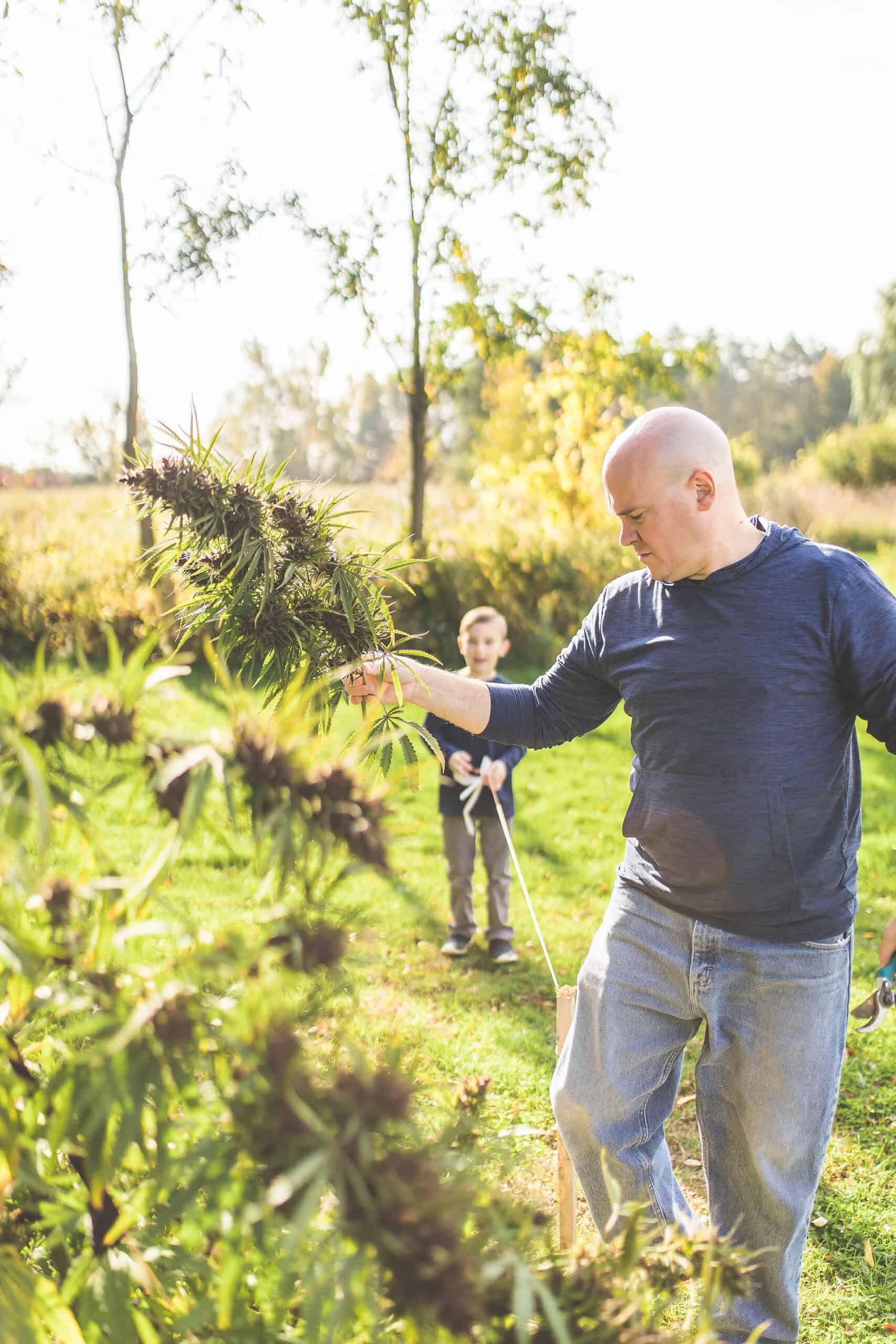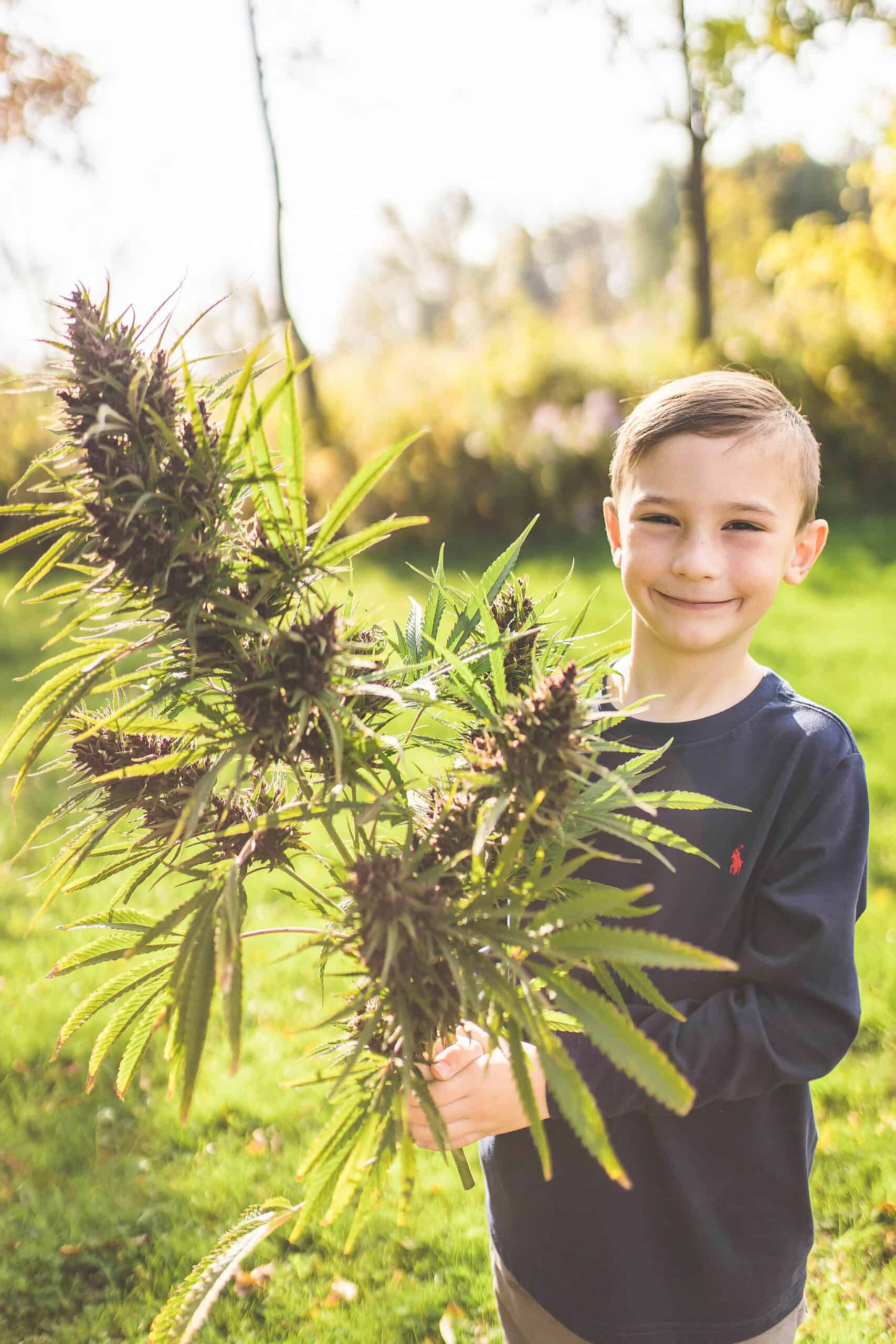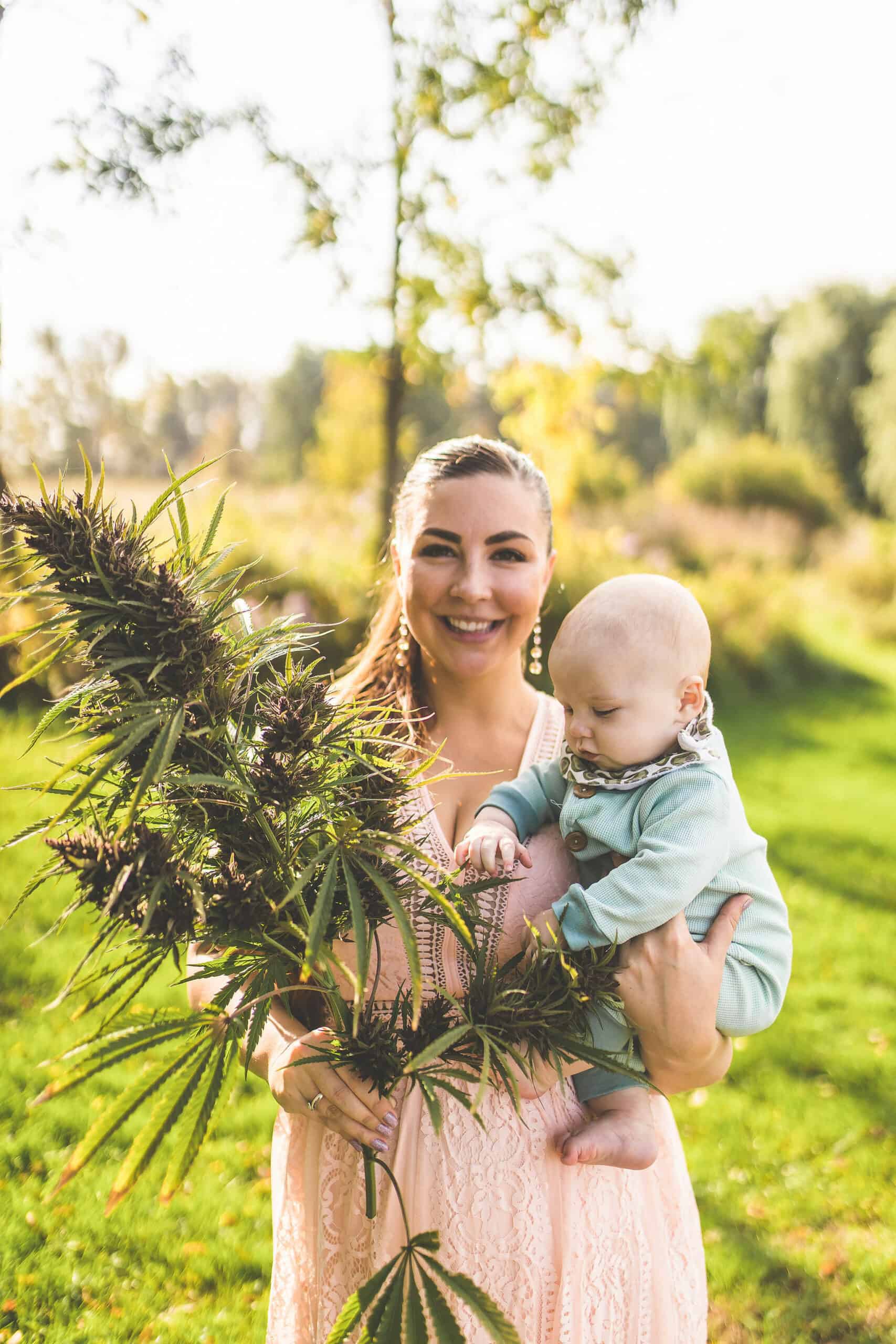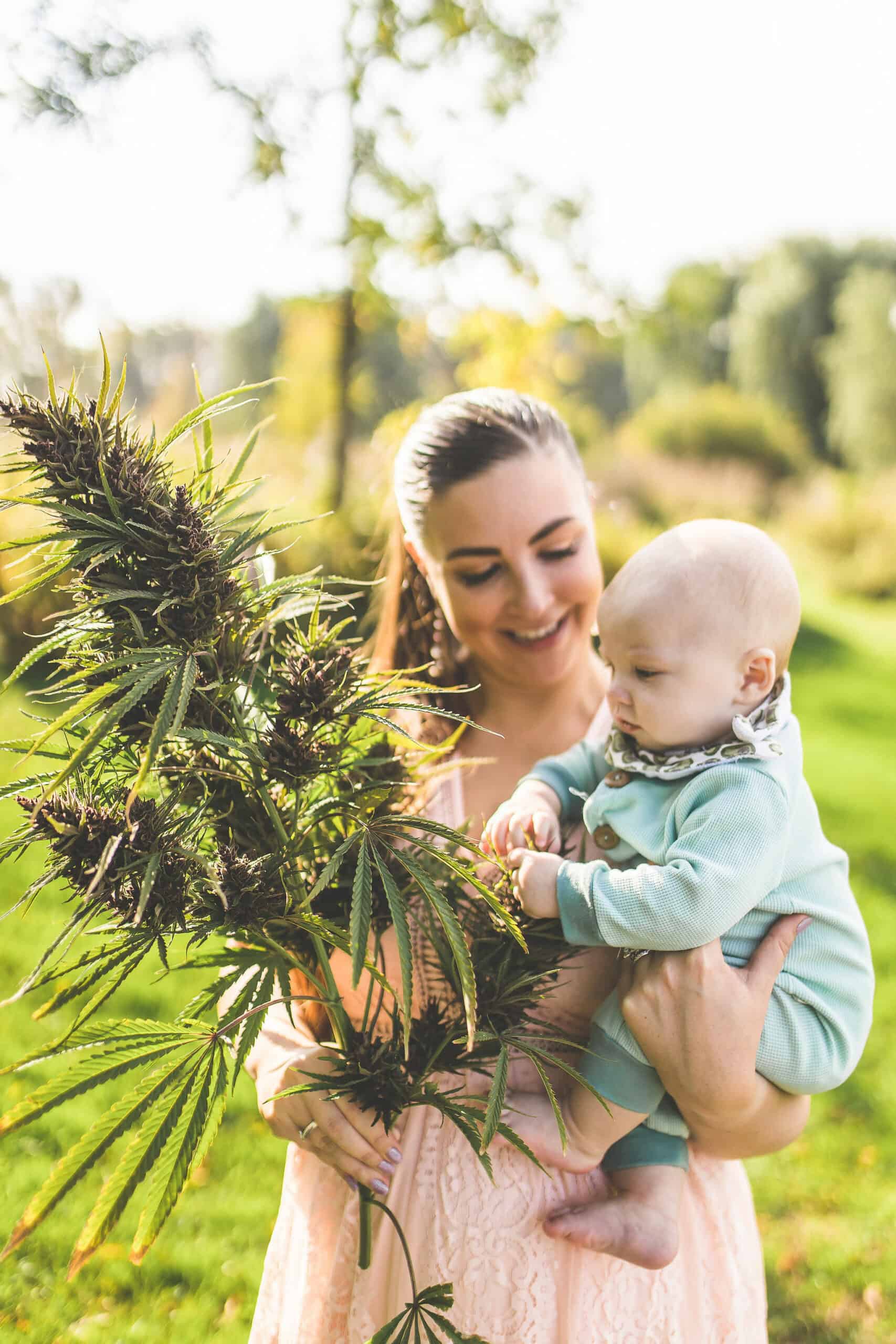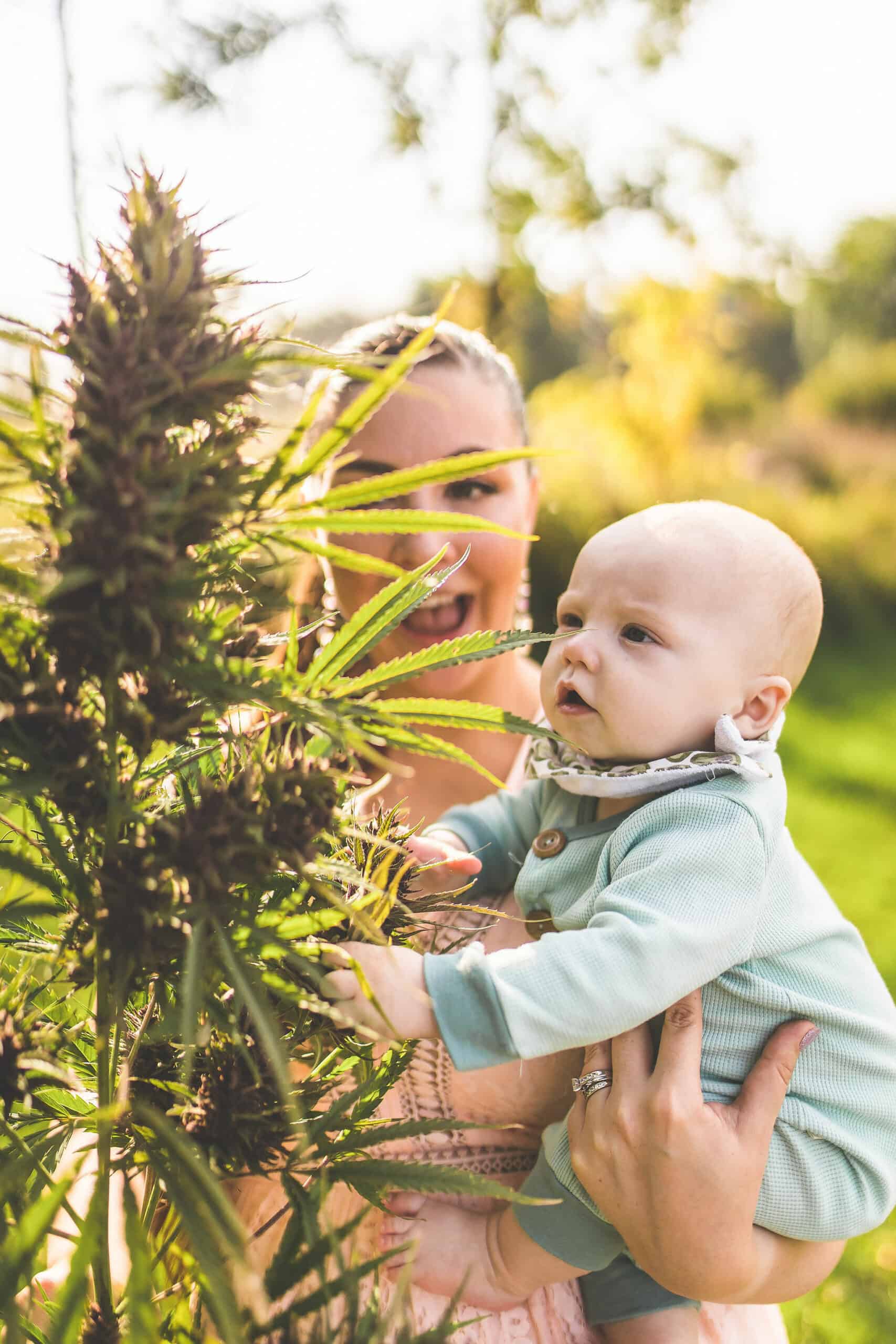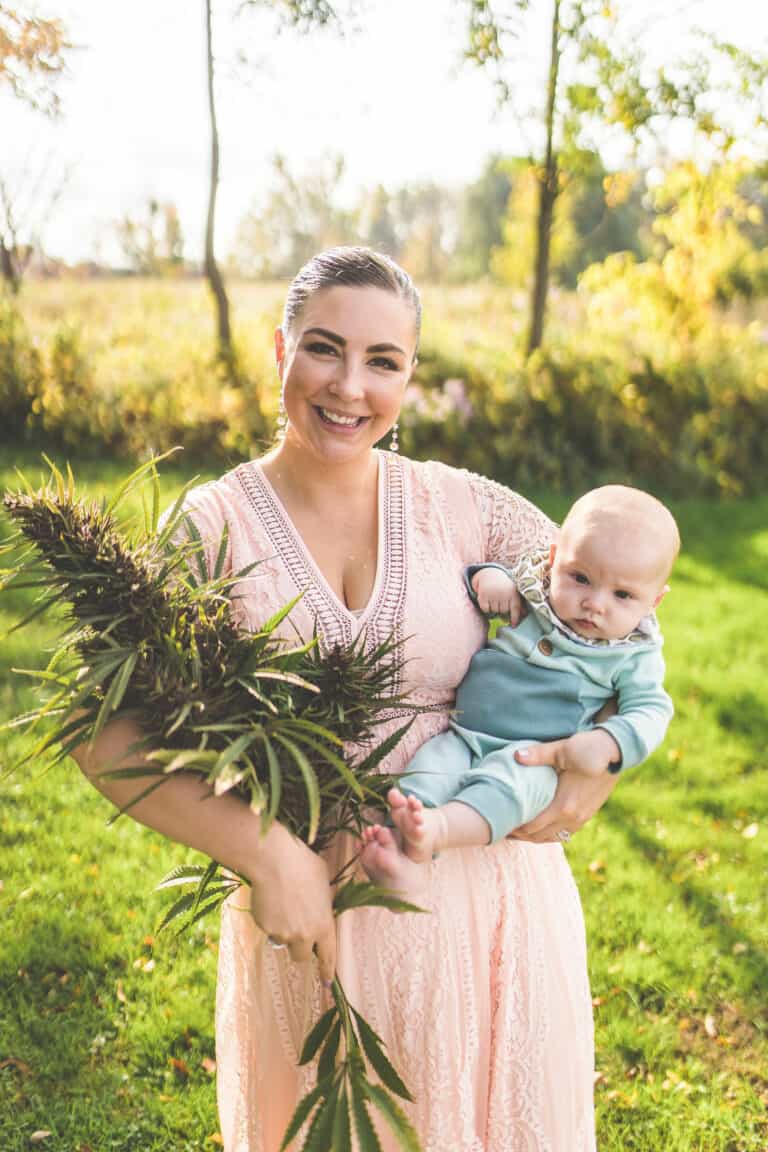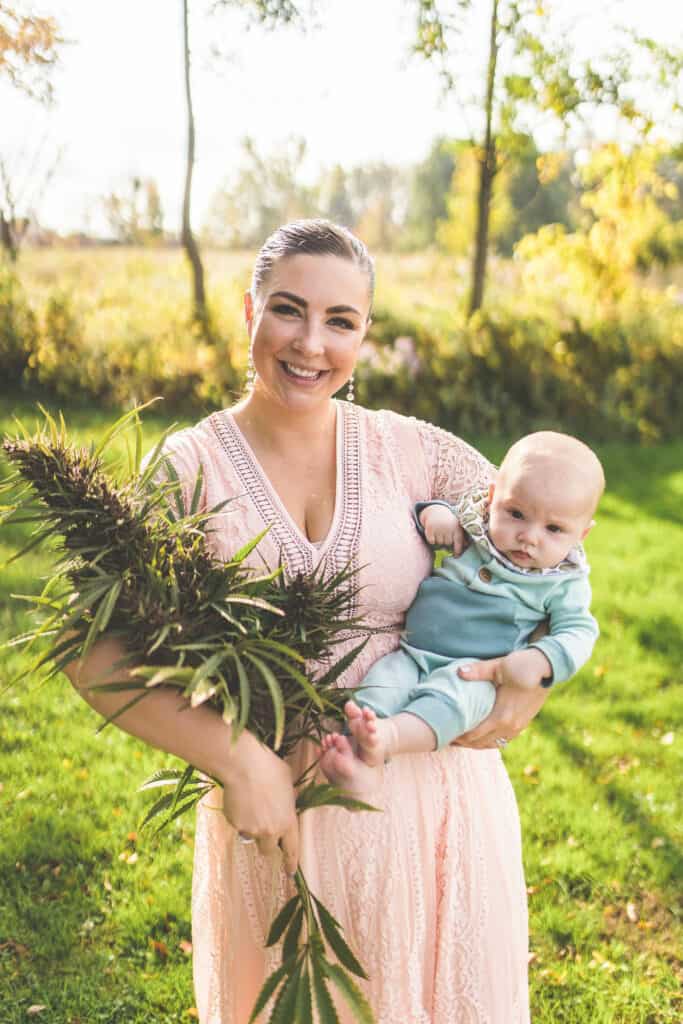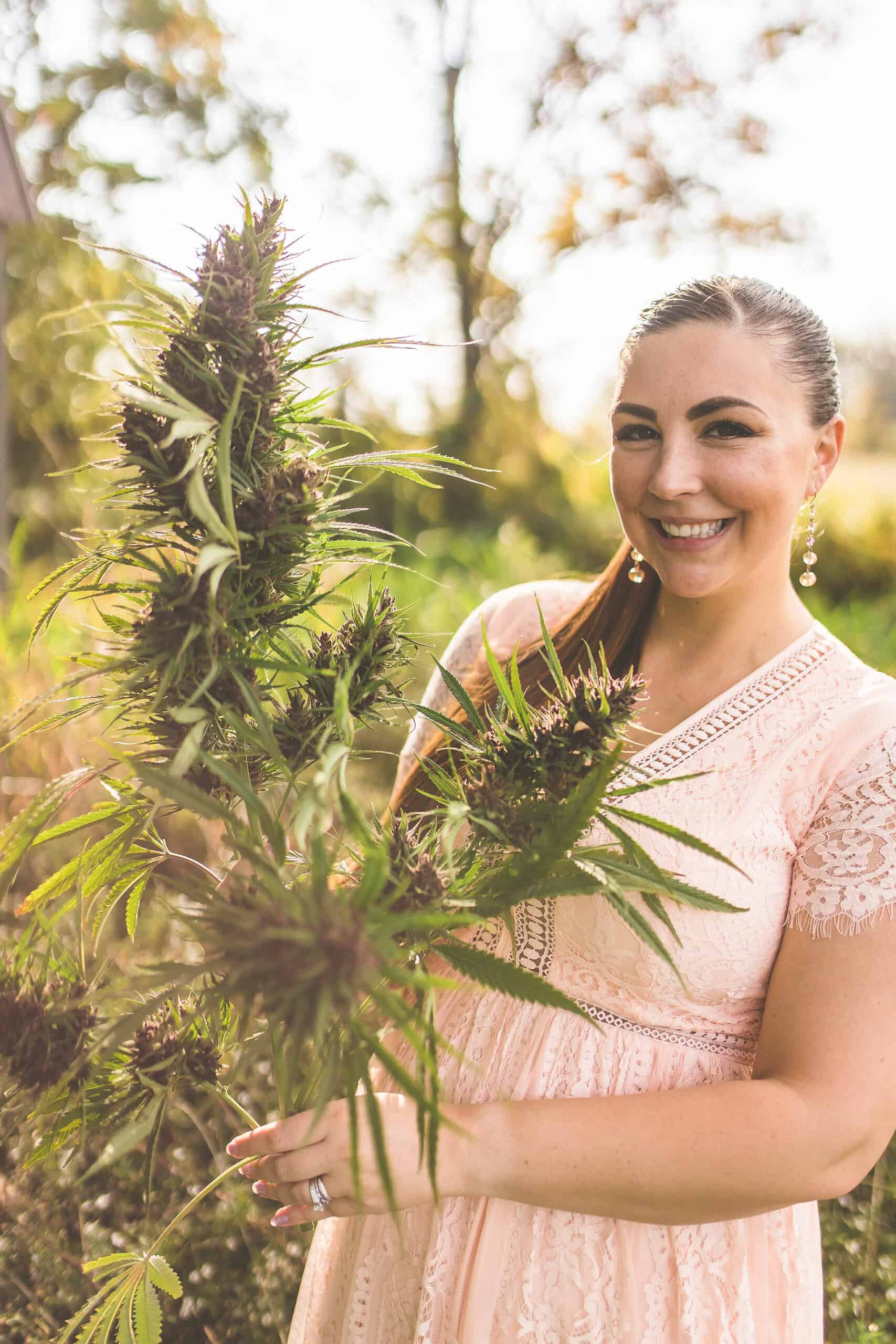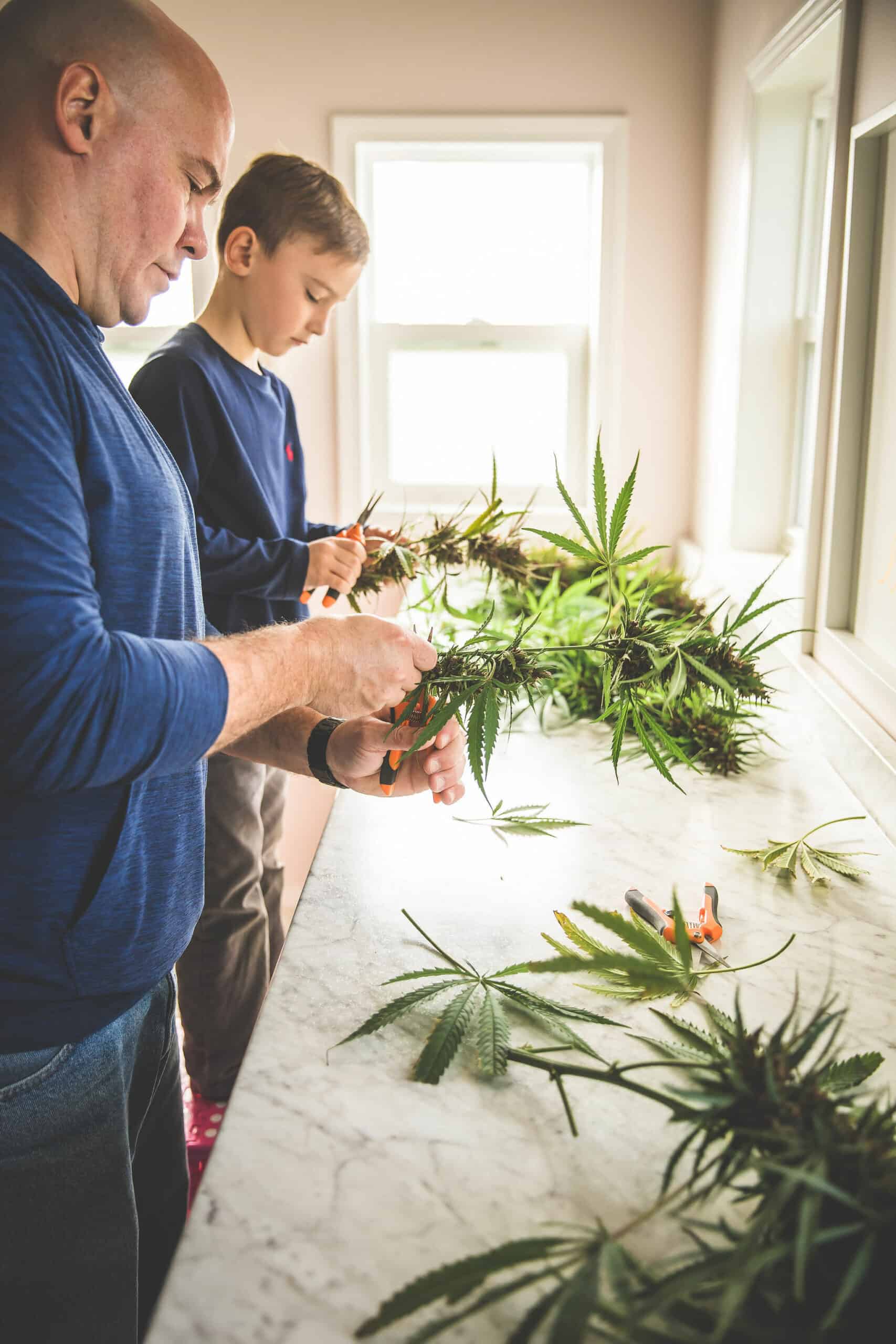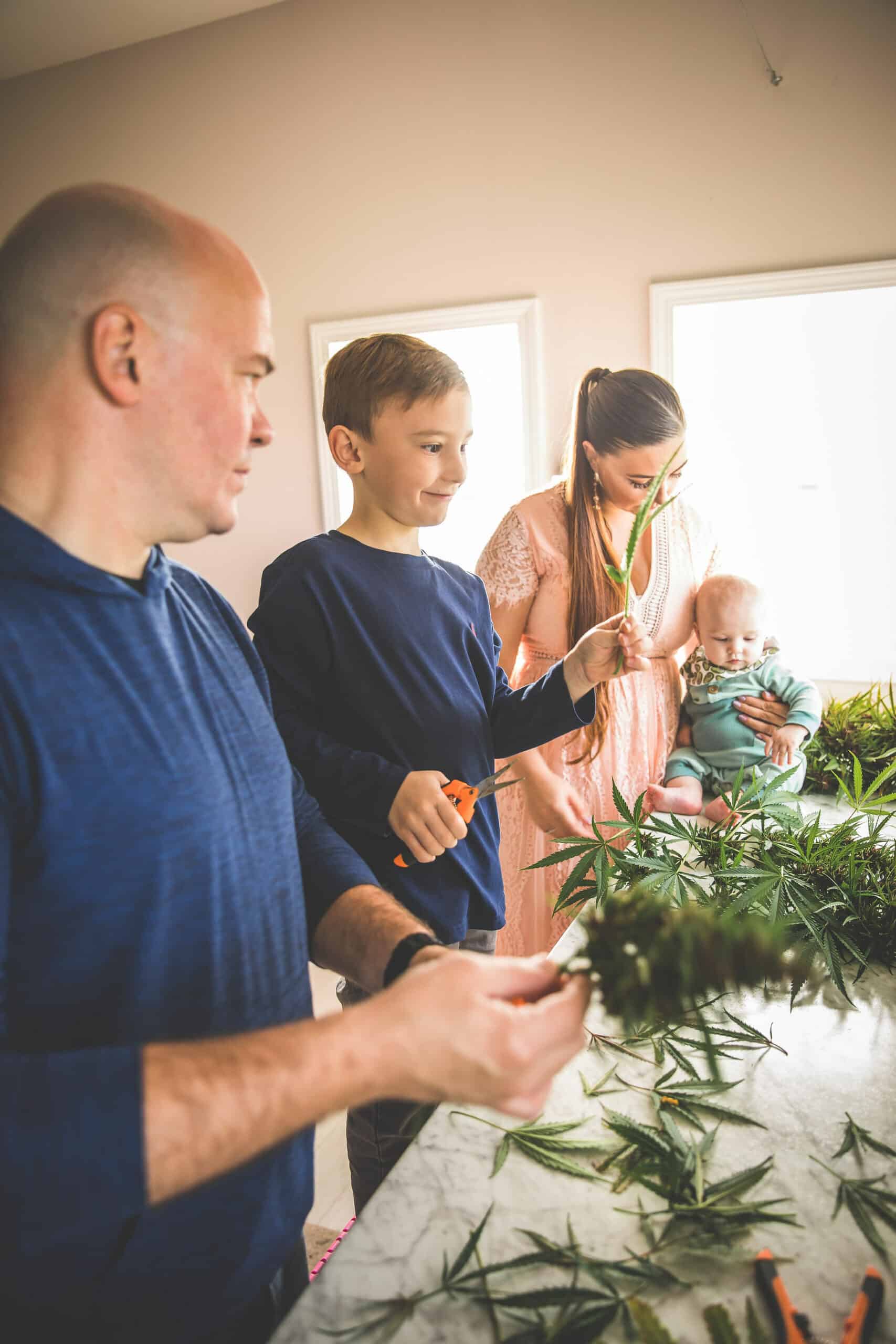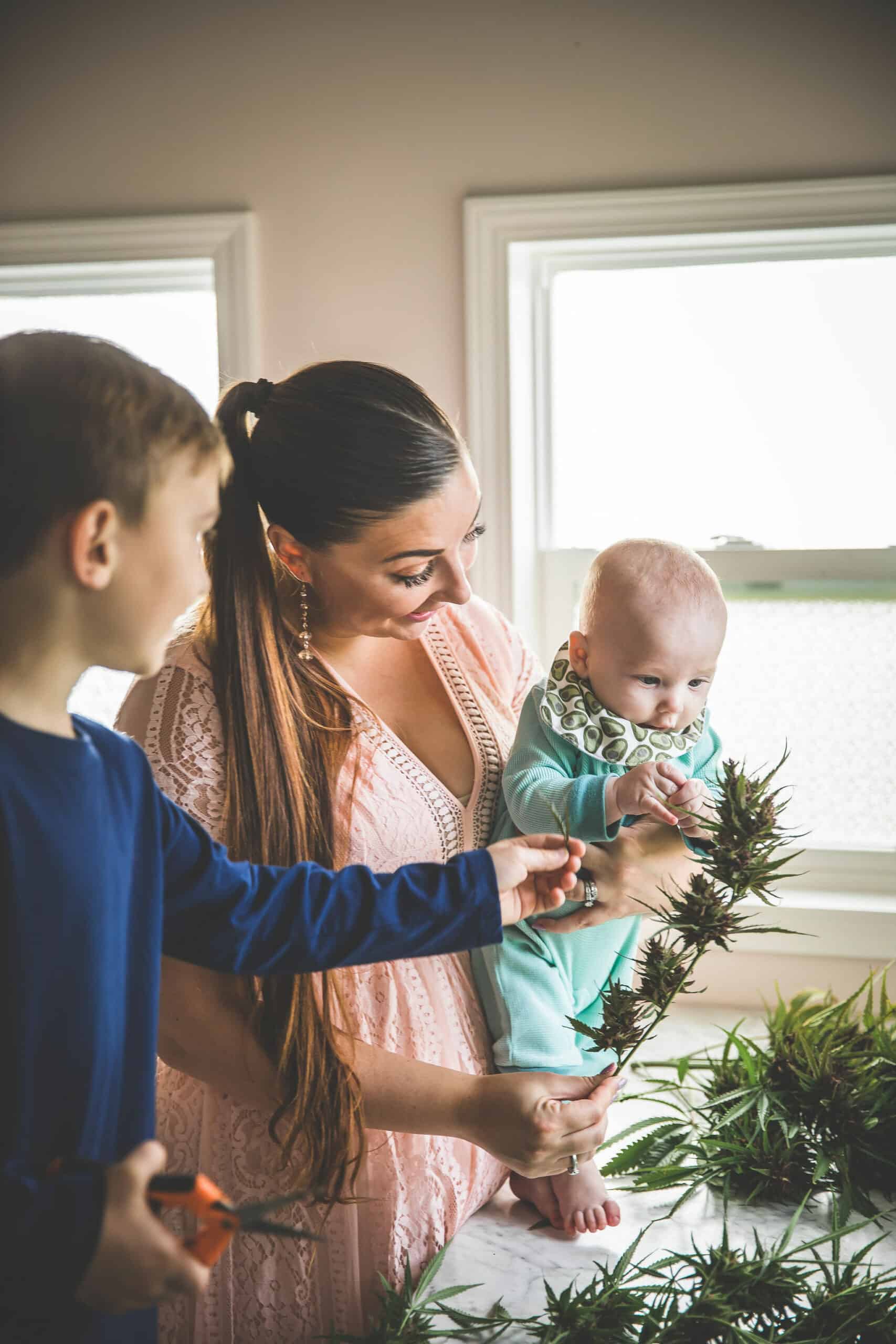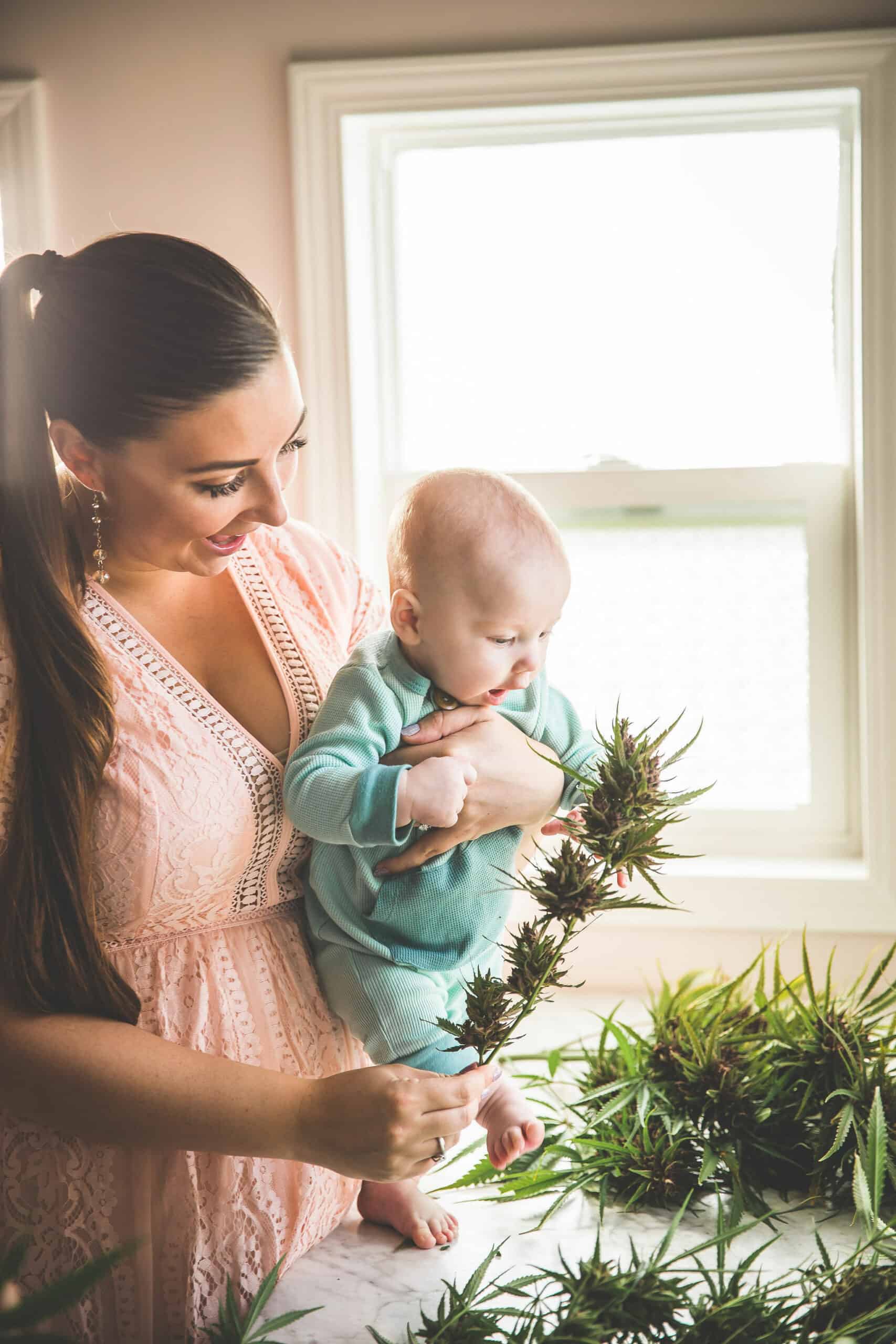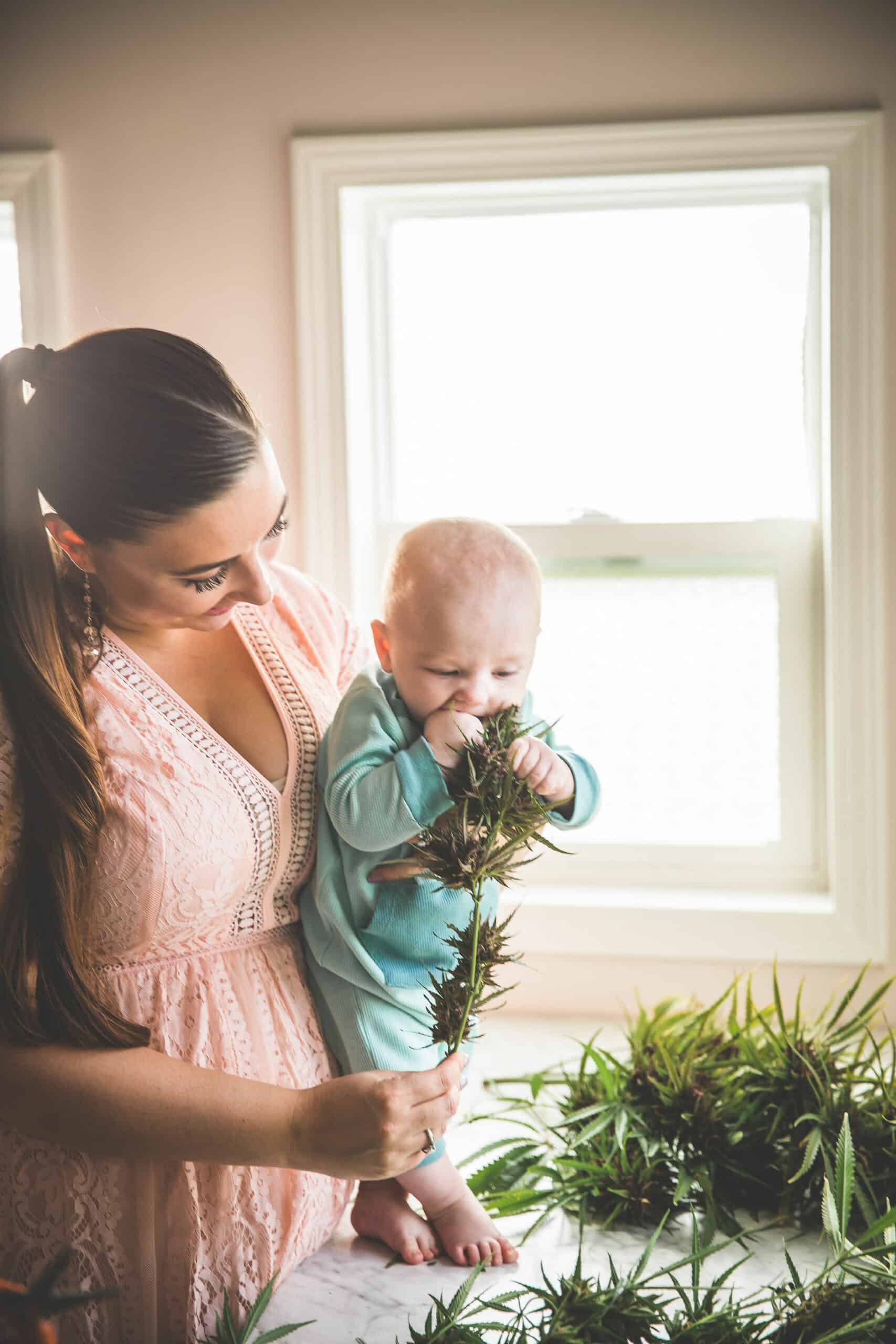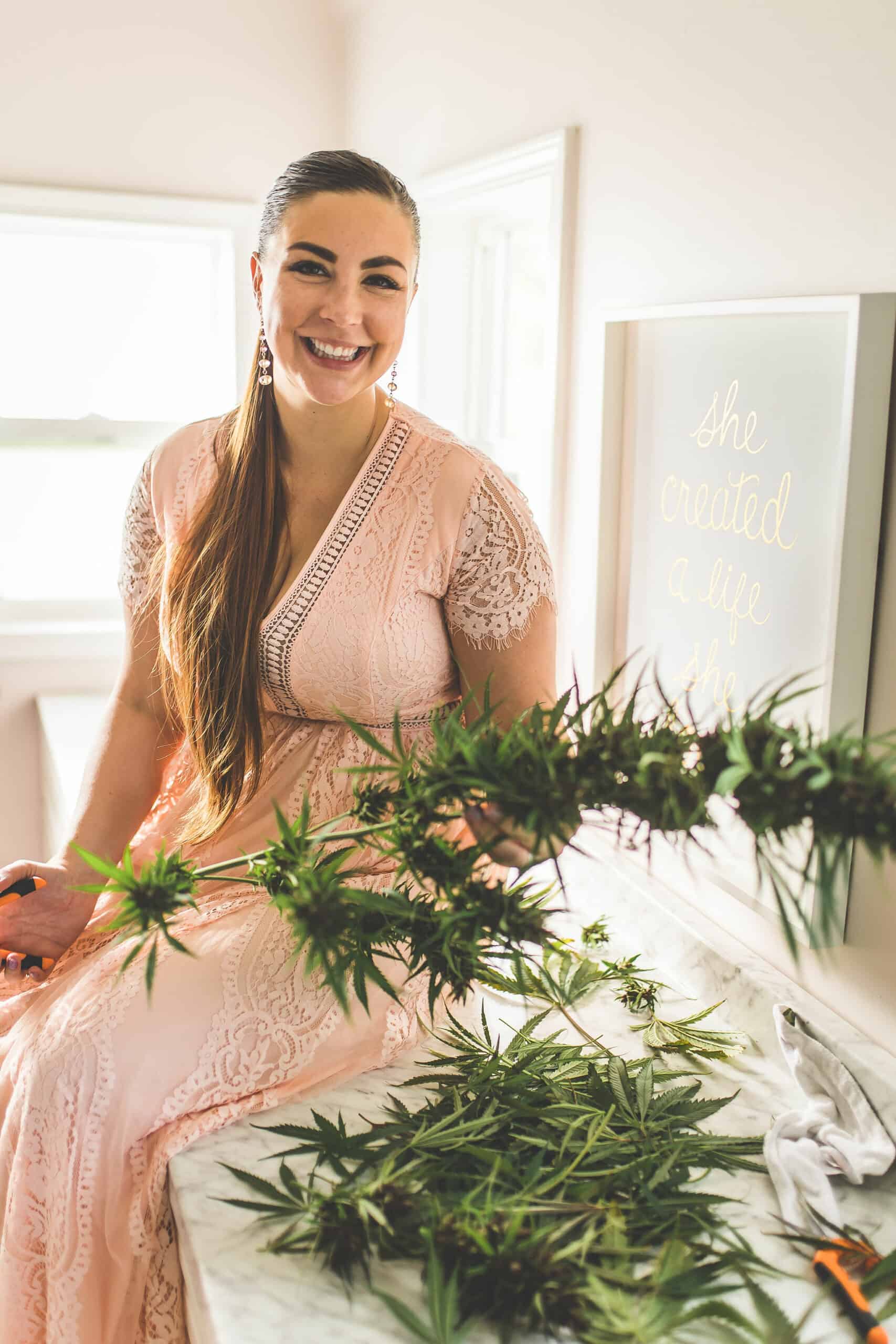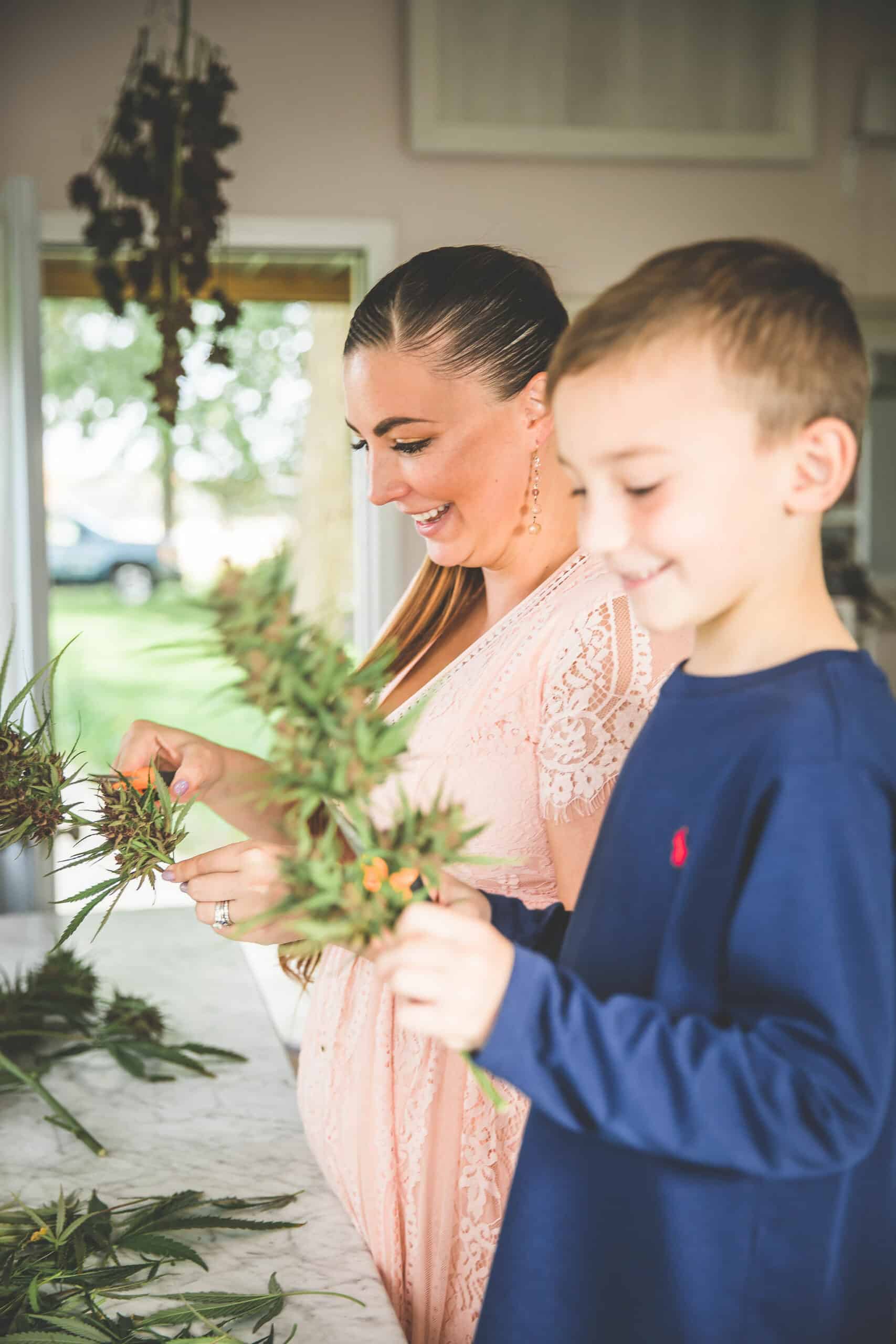 Thanks For Joining Us!
Thank you so much for joining us for our 2021 hemp harvest photo tour.
I hope it gives you the opportunity to feel like you know us better and I hope it gives you the opportunity to see cannabis the way we do – it's just a plant!
And we offer a sincere thank you for supporting our small business!
Without our readers, this blog and this business wouldn't exist. Thank you for your love and support throughout the years.
Looking for more? Check out our past and previous harvests: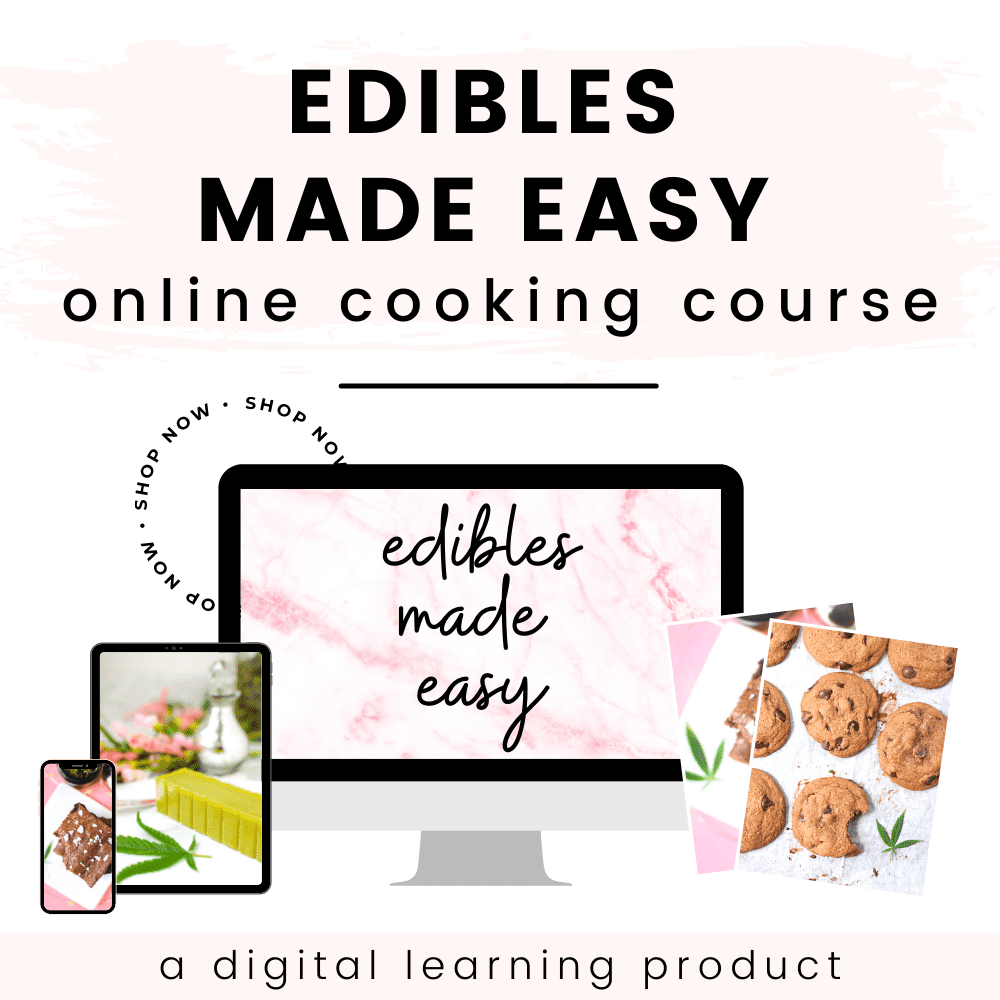 Take your edibles to the next level…
My Edibles Made Easy Online Cooking Course will teach you how to easily make cannabis edibles and topical recipes at home. This step-by-step video course will teach you how to infuse, extract, and create edibles with many different product types – all from the comfort of your own home.