Meet the family behind the scenes of the blog, Emily Kyle, and join us for a photo tour of our 2020 hemp harvest.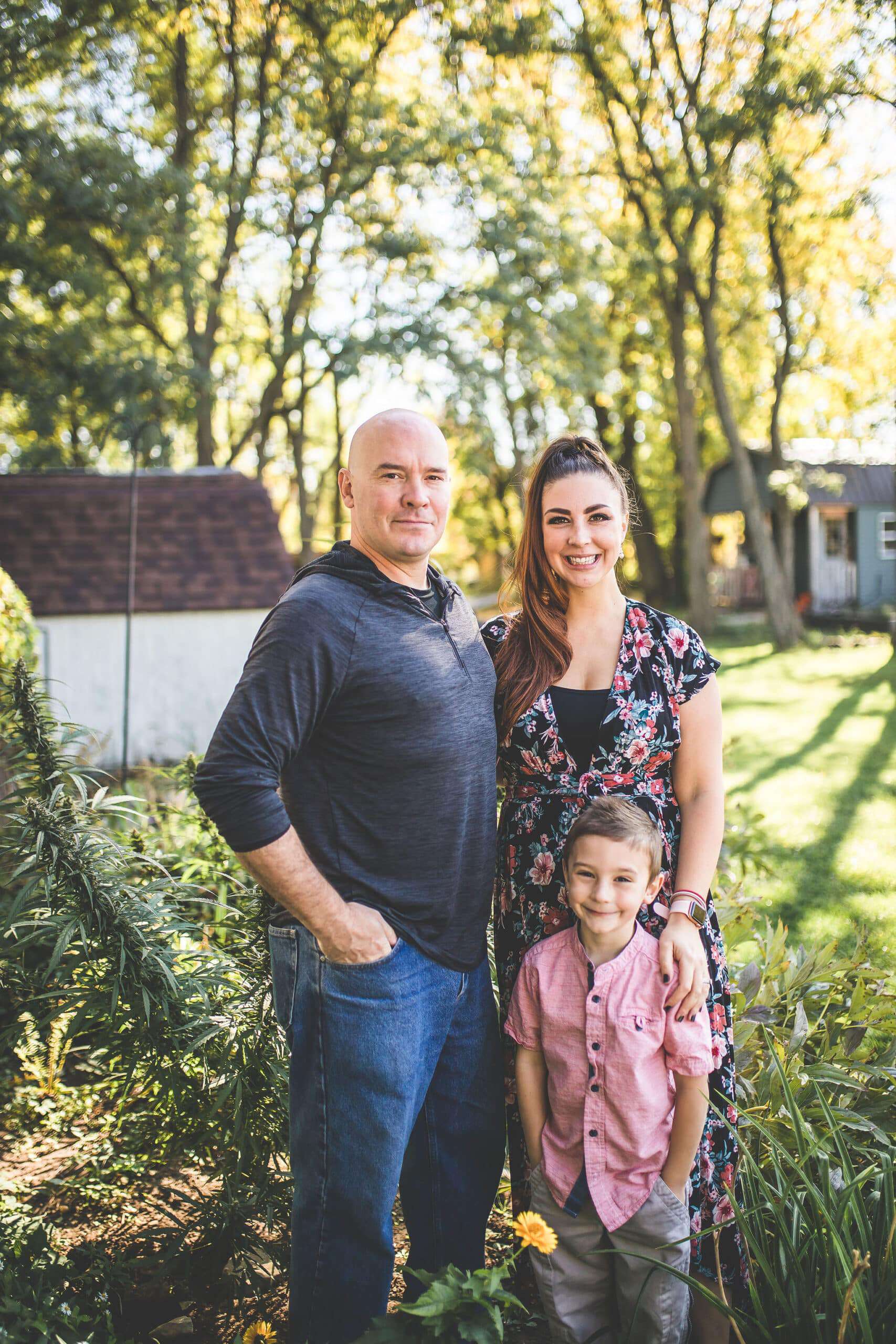 Table of Contents
Get To Know Us Better
Hello there! If we've never met before, I'm Emily Kyle, the author behind this blog, Emily Kyle. My husband Phil works with me as the Chef behind the recipes, and my 6-year old son Ransom is lovingly known as "Farmer Ran"
If you're here now, it's likely that you've read some of my articles or used some of my recipes. And while I absolutely love getting to share my cannabis knowledge with you – most of the time it's formal and to the point.
So today I just wanted to give you a behind the scenes look at our family, our cannabis business, and our small cannabis farm through this photo diary so you can get to know us better.
And if you want to get to know me better, be sure to join me inside the Well With Cannabis Community, my private membership group were we can spend more time together!
---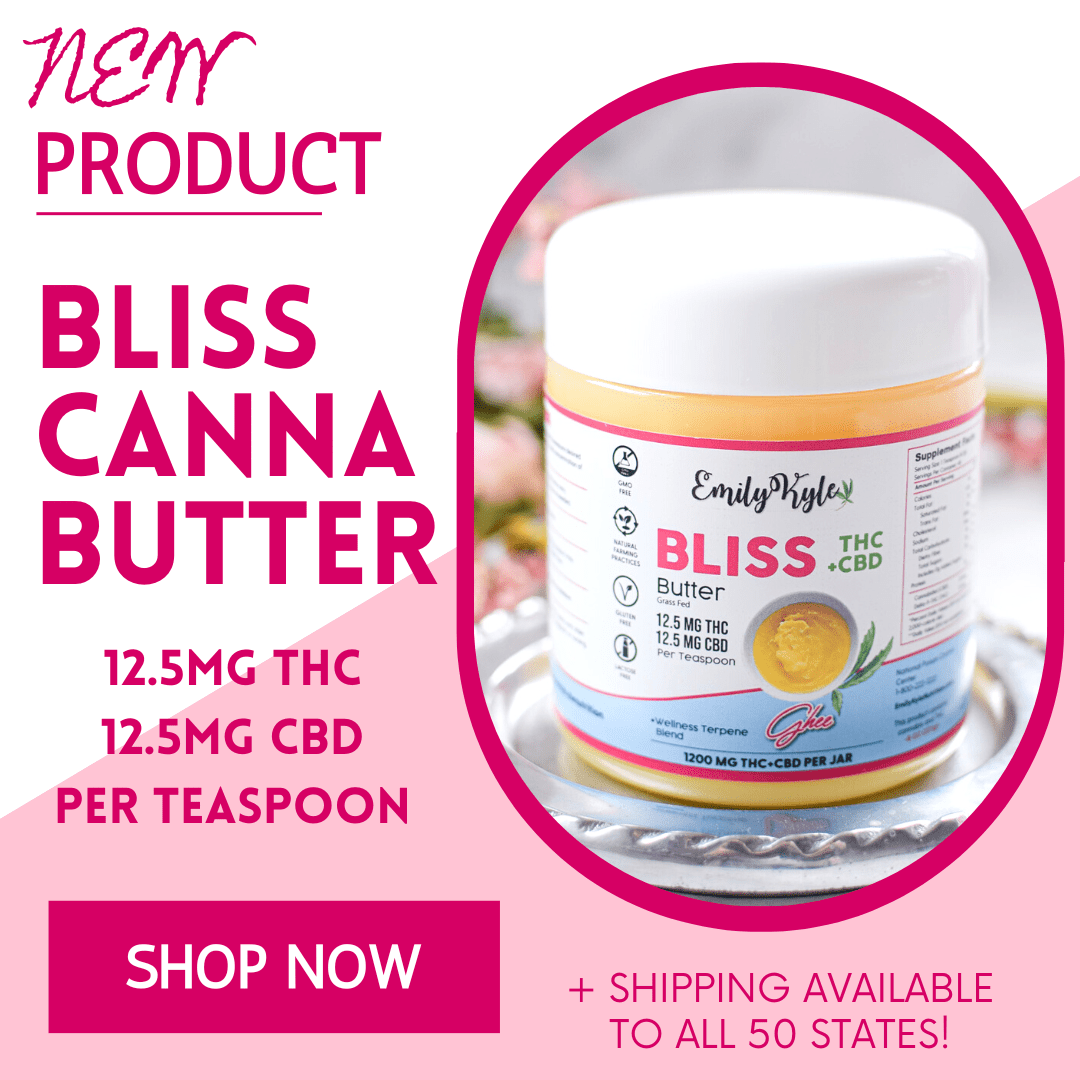 Skip the hard work and have perfectly dosed, delicious, pure Bliss Cannabutter delivered directly to your door! Shop Now →
---
Fun Facts
All photos have been taken by the talented Cassi V Photography – my best friend from grade school.
These pictures are taken in our backyard. Our son is the 5th generation to live on this property.
This was our first year as licensed NYS hemp farmers.
We grew one single female plant, a Sour Space Candy CBD variety.
Our son, Ransom, is 6 years old and helped grow the plant from seed.
I didn't know I was pregnant in these photos! Click to see how our family has grown in 2021.
We hope you enjoy the photos!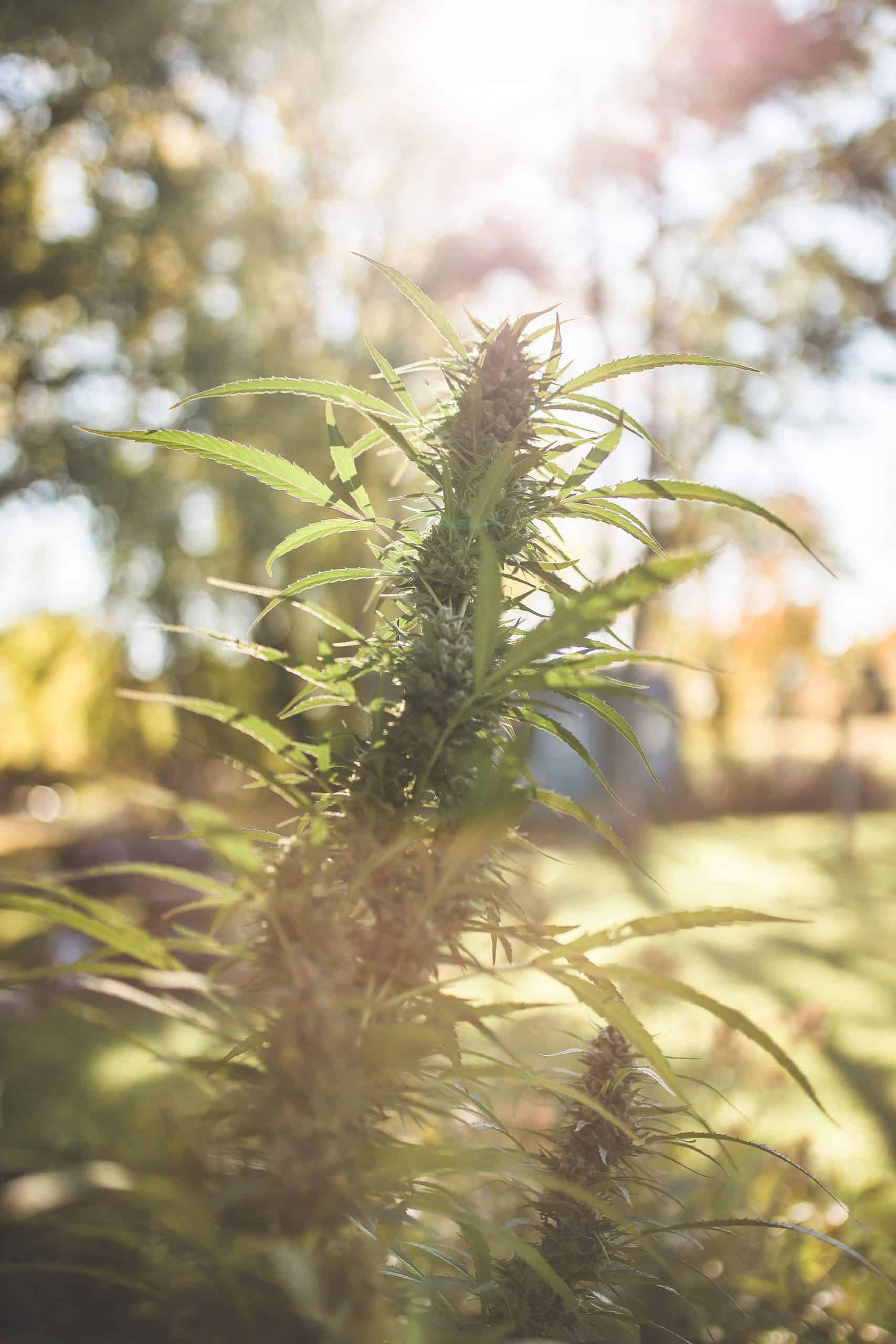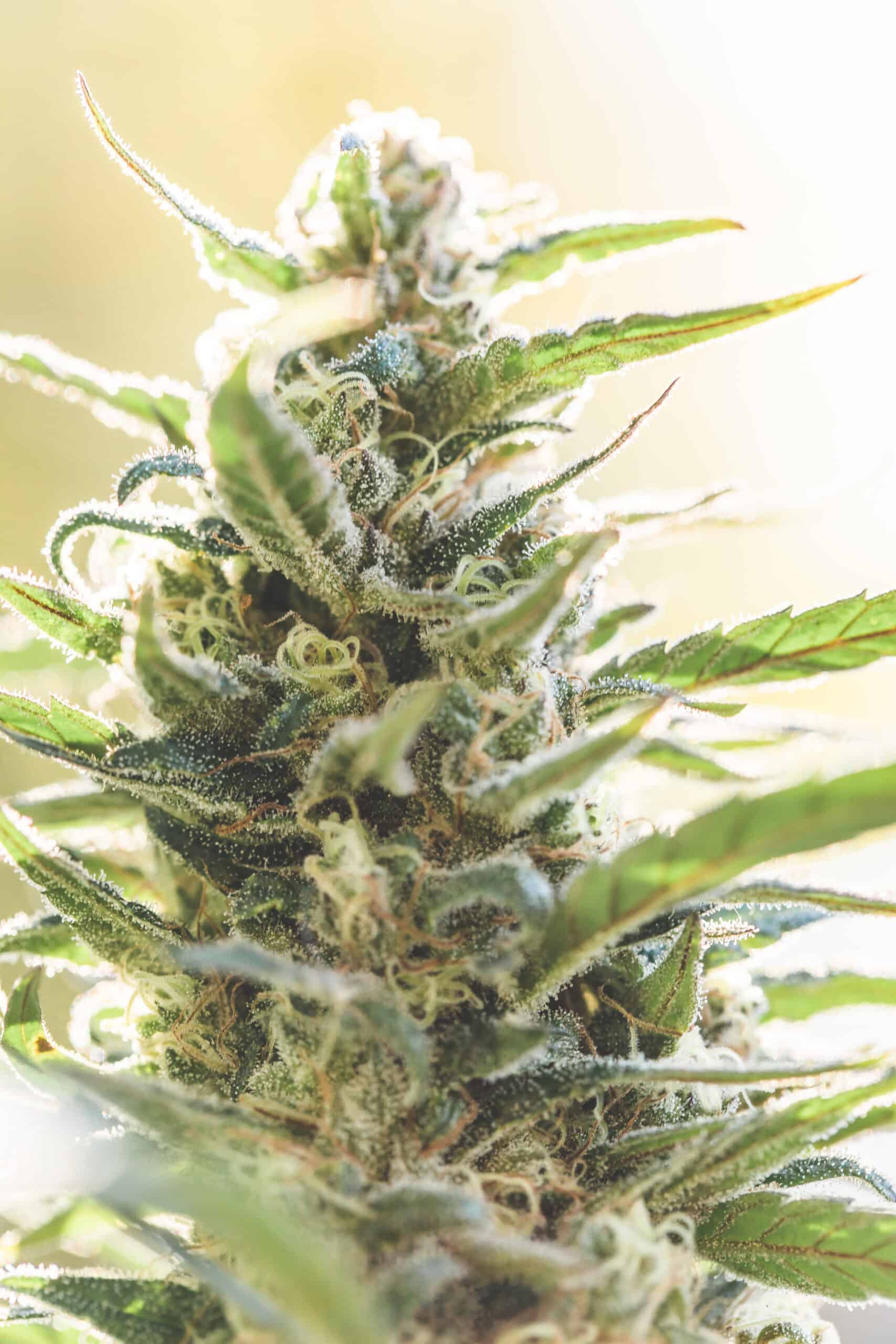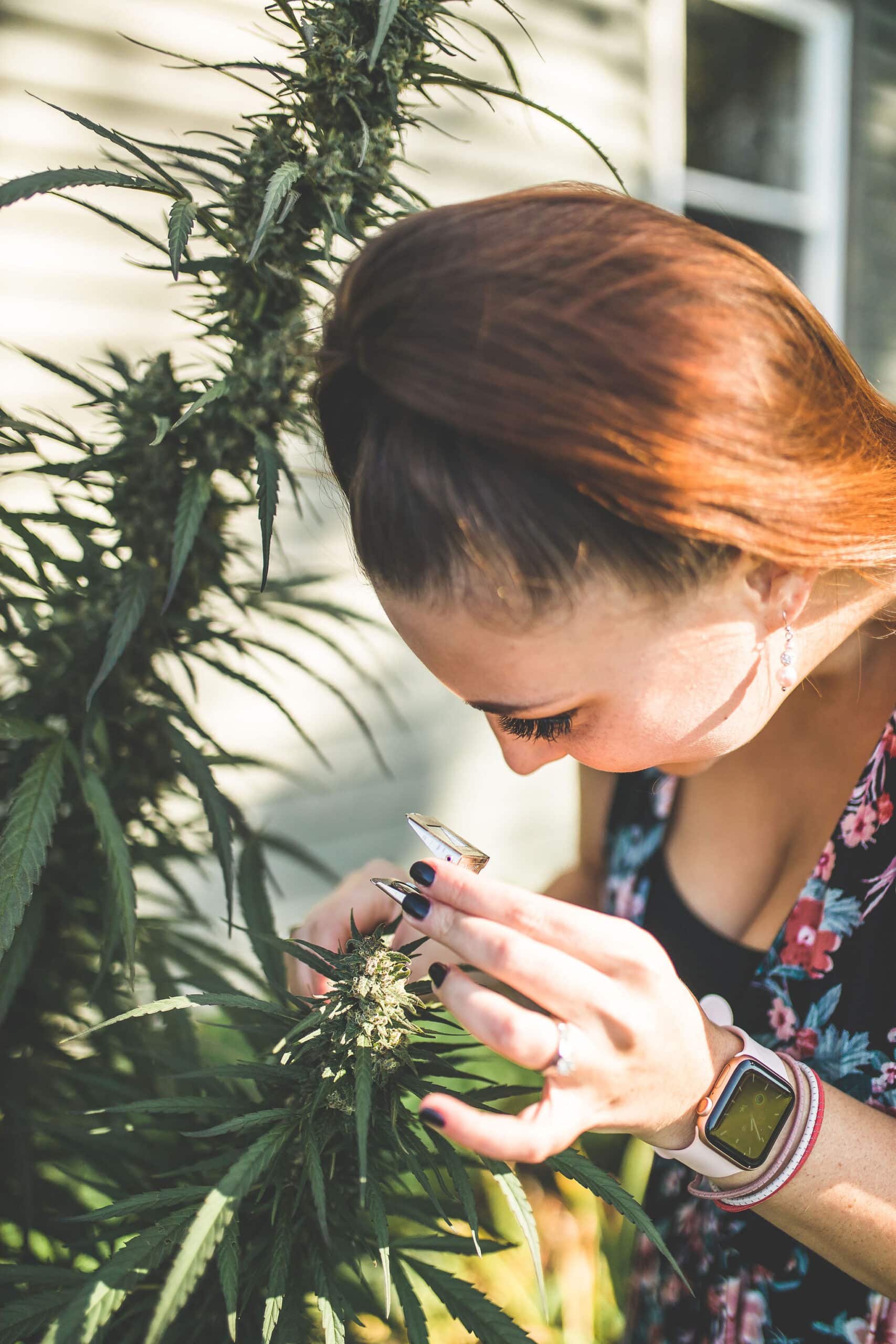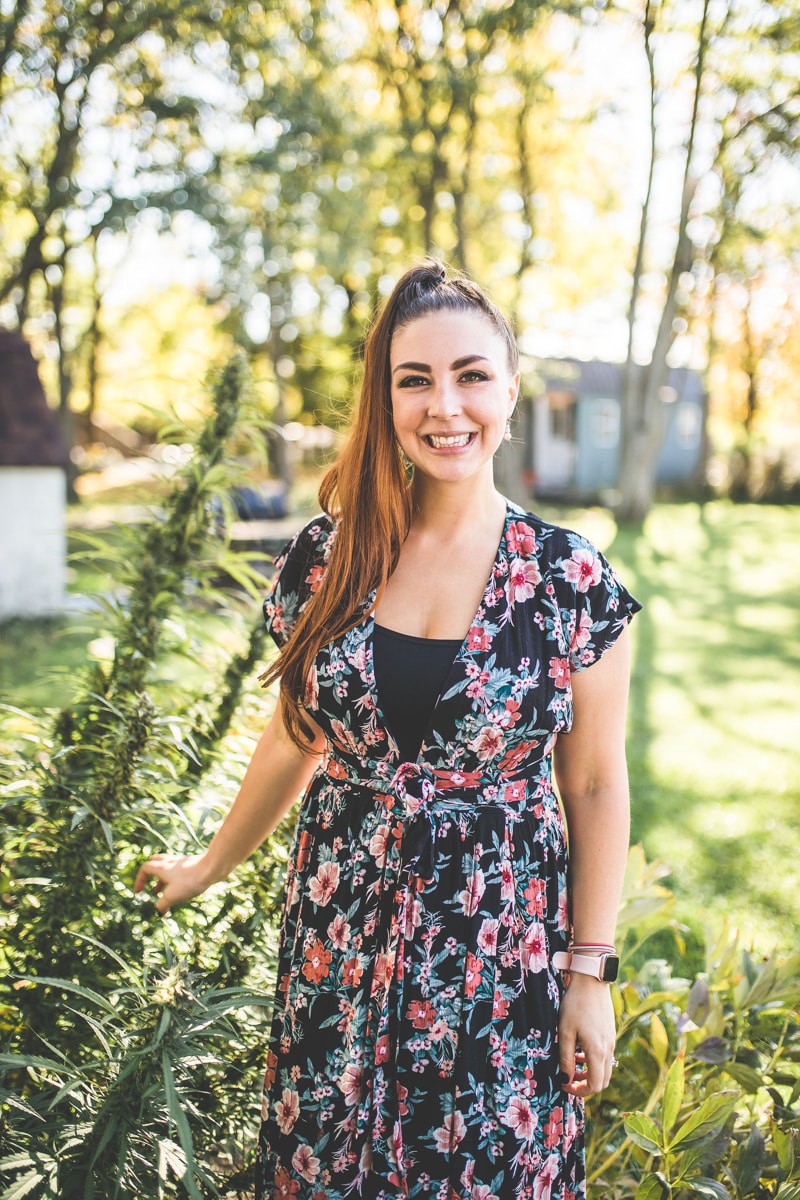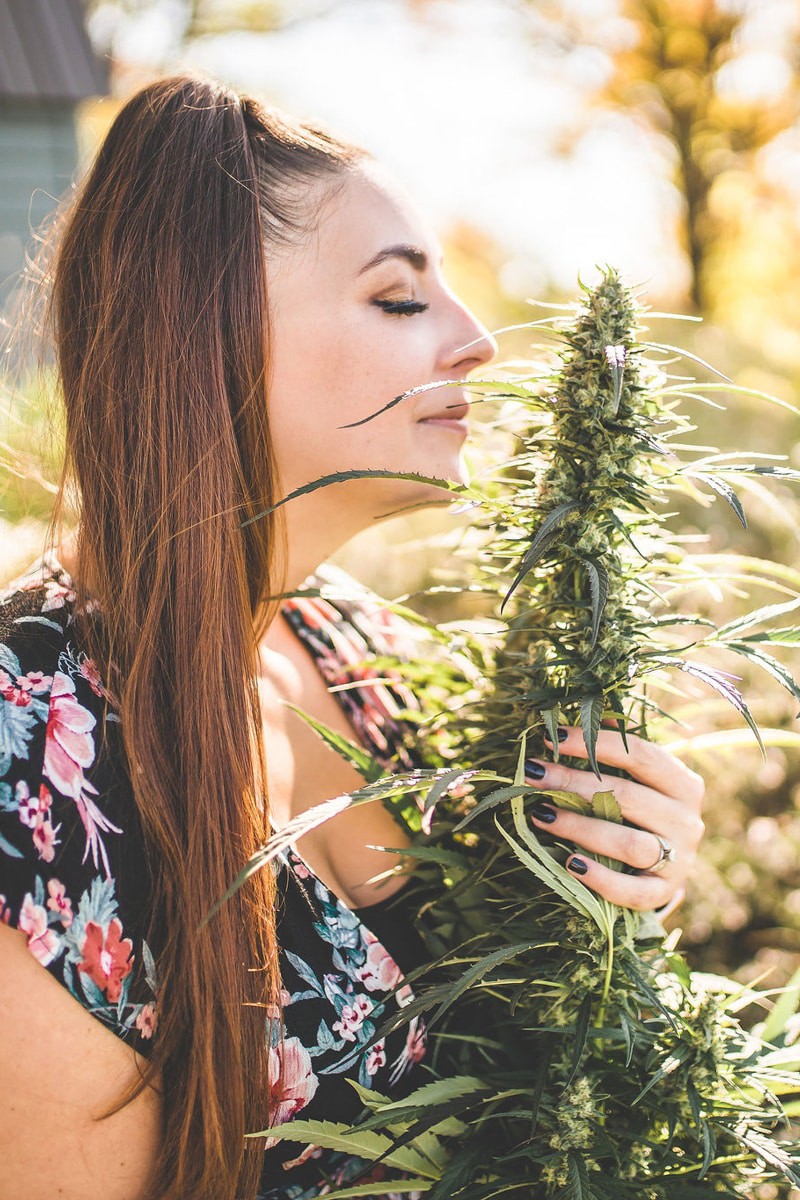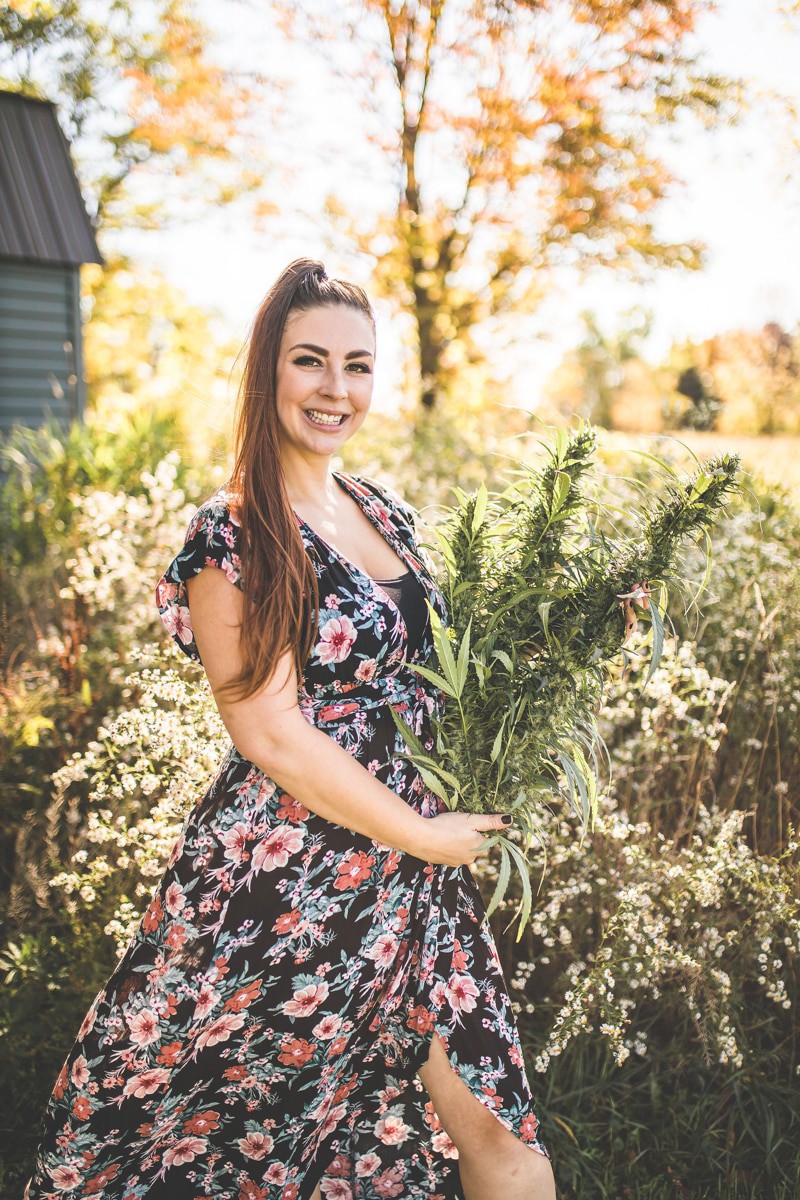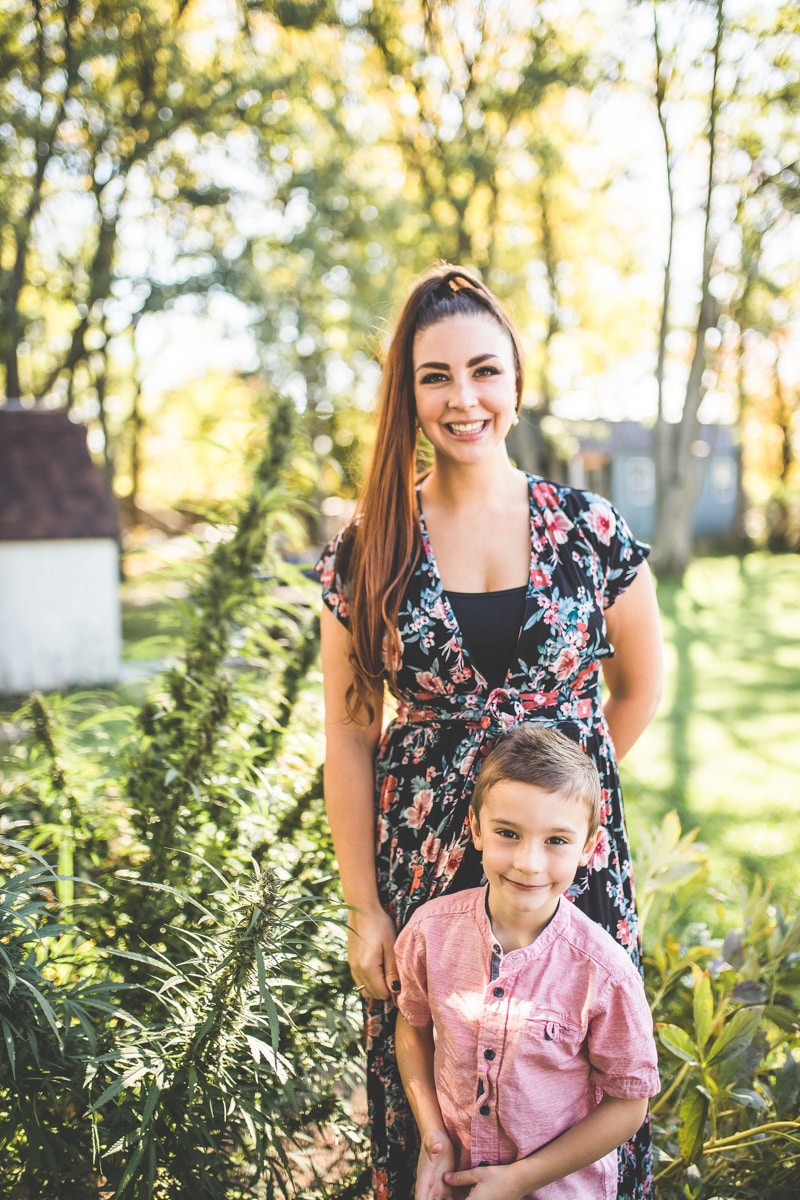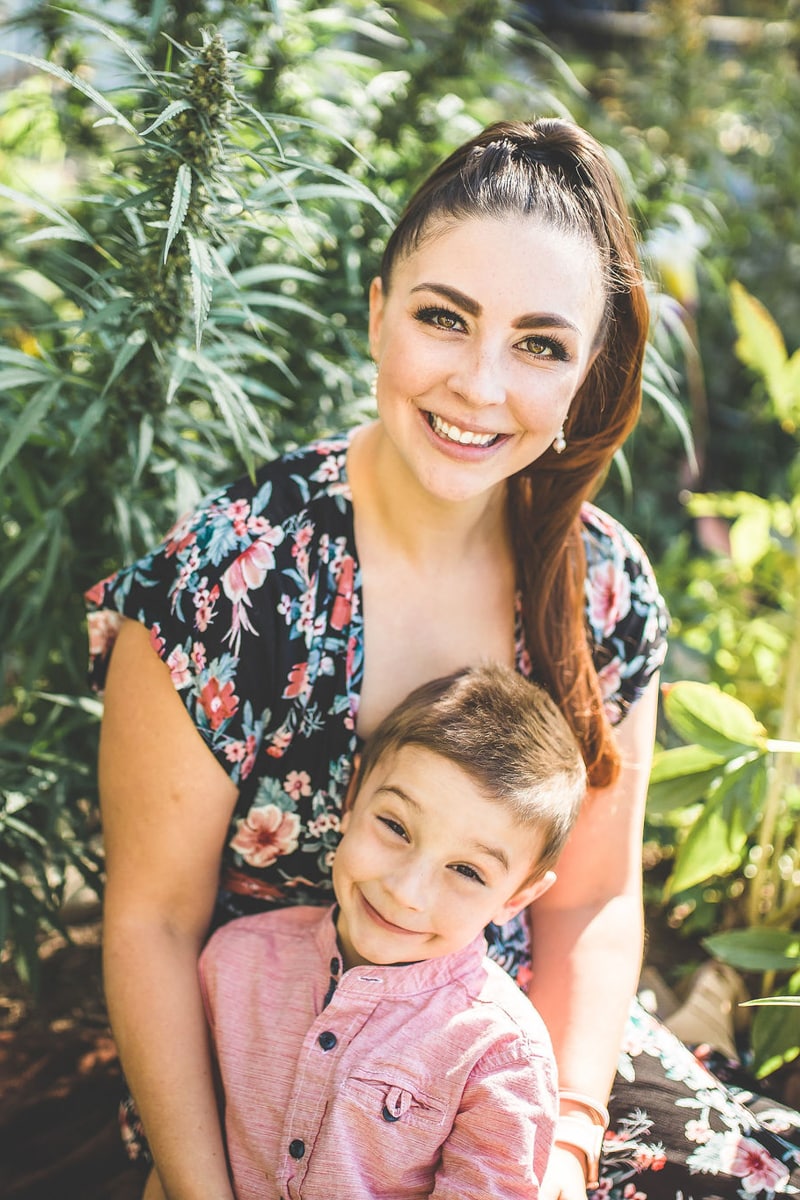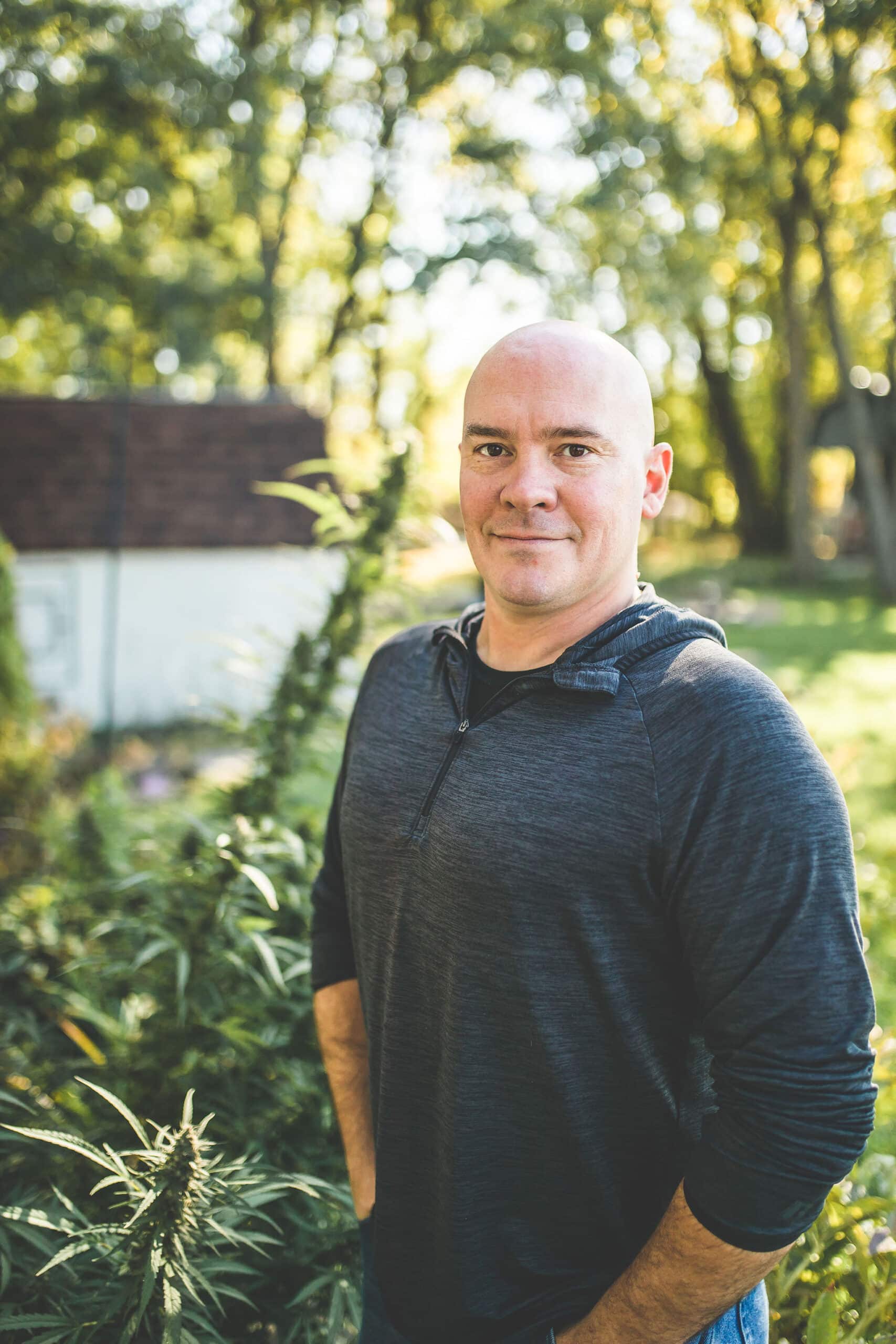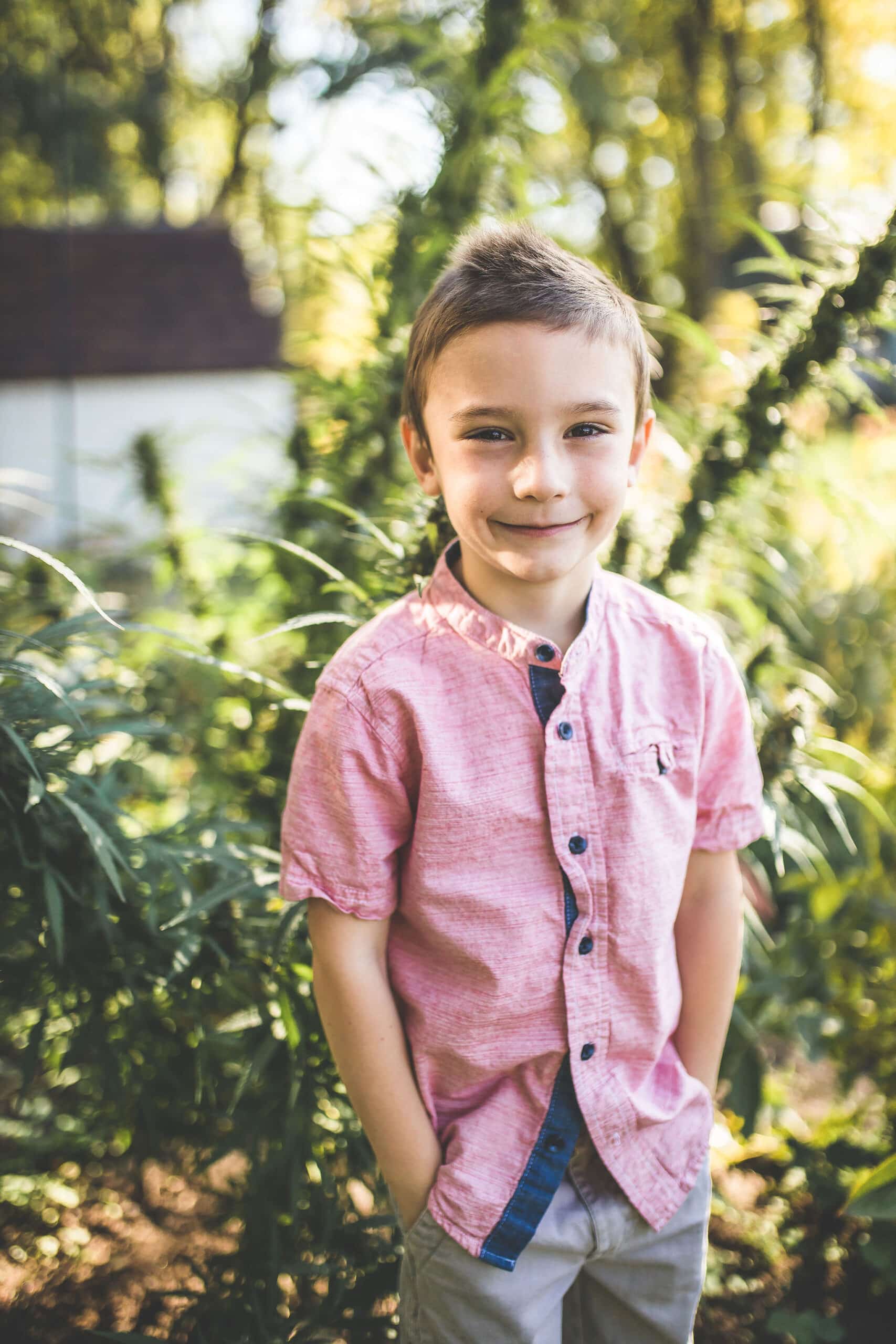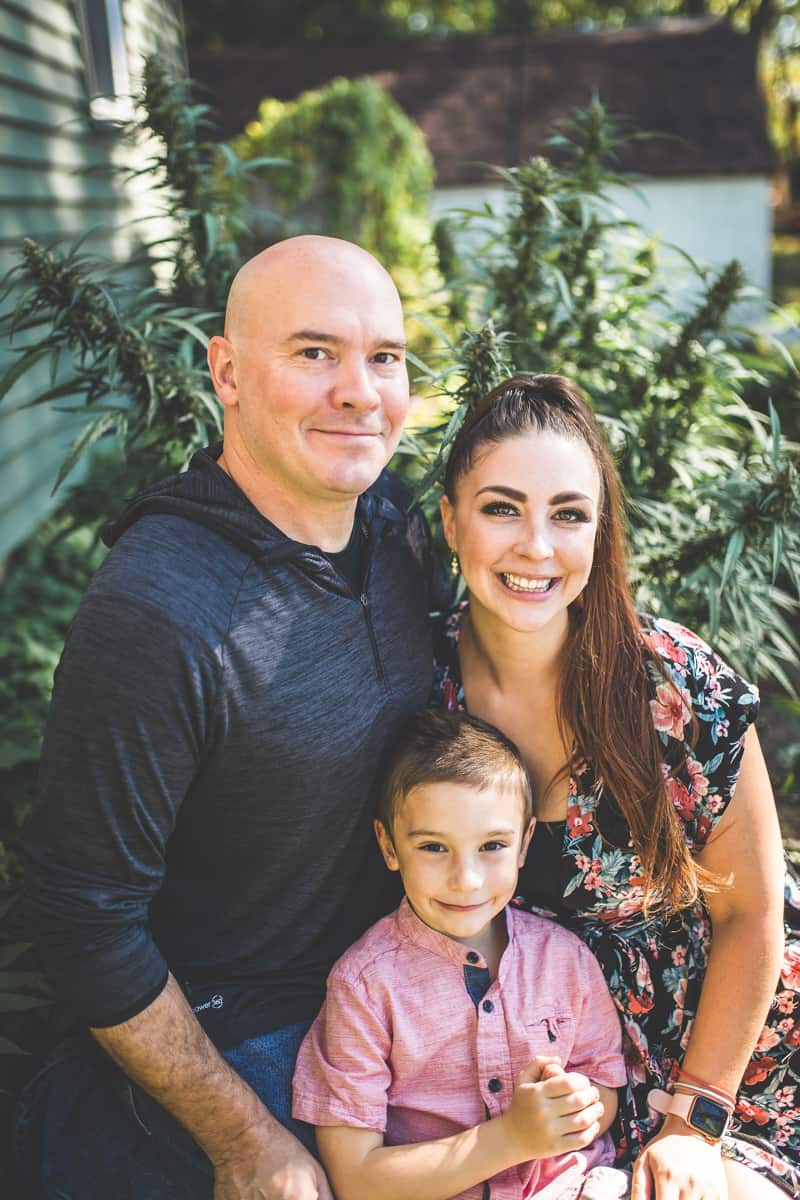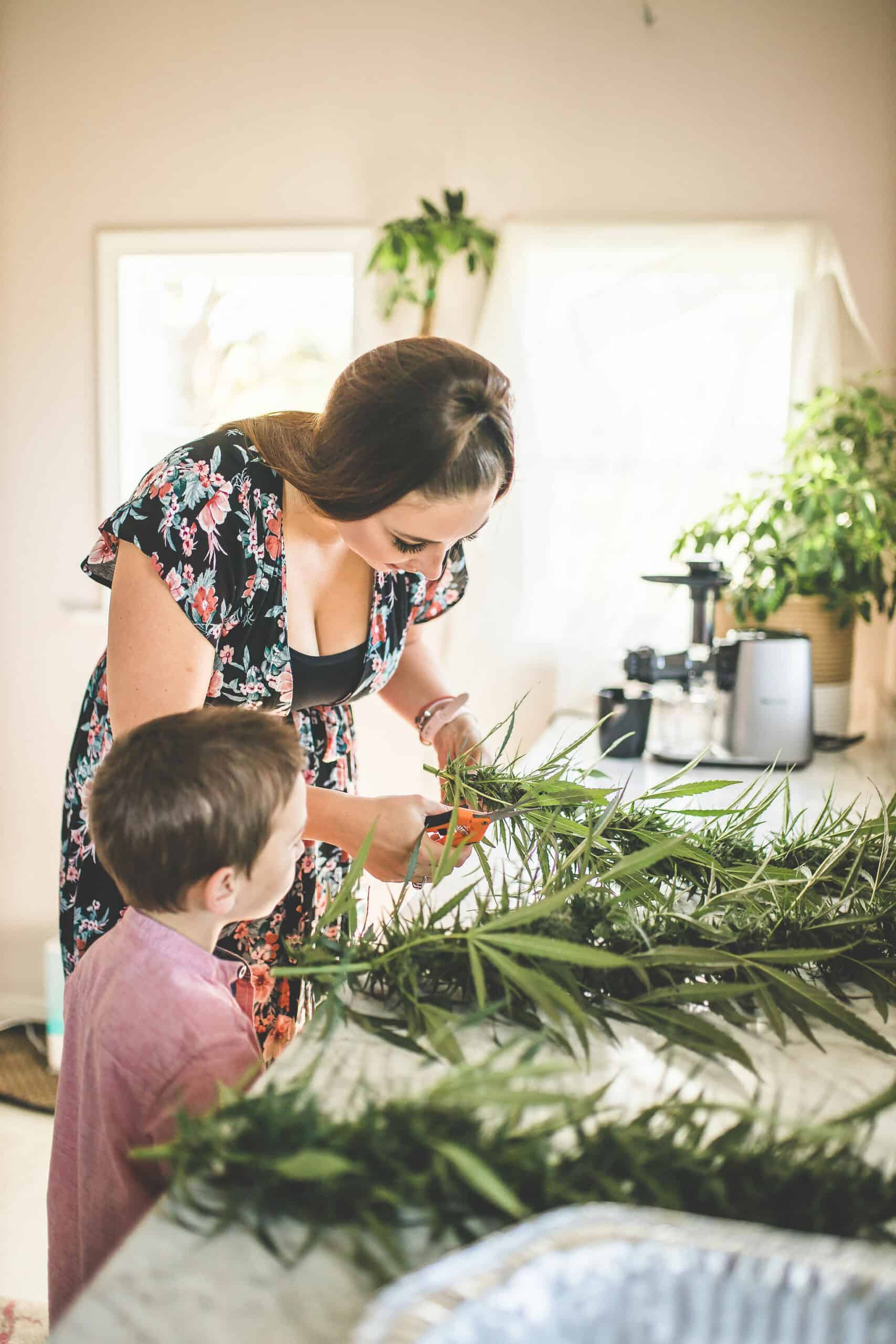 Thanks For Joining Us!
Thank you so much for joining us for our 2020 hemp harvest photo tour. I hope it gives you the opportunity to feel like you know us better!
And we offer a sincere thank you for supporting our small business! Without our readers, this blog and this business wouldn't exist.
Looking for more? Check out our past and previous harvests: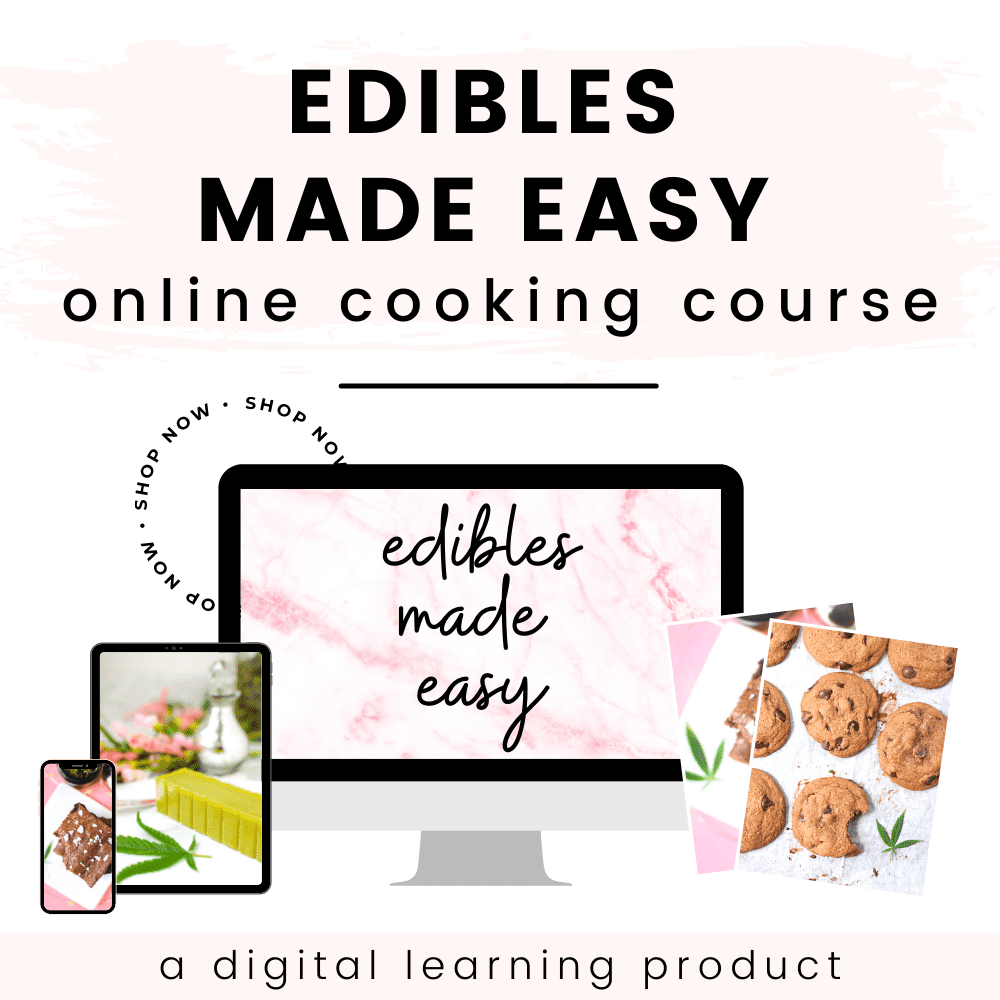 Take your edibles to the next level…
My Edibles Made Easy Online Cooking Course will teach you how to easily make cannabis edibles and topical recipes at home. This step-by-step video course will teach you how to infuse, extract, and create edibles with many different product types – all from the comfort of your own home.