We are Emily and Phil Kyle, the creators behind the popular cannabis blog Emily Kyle Nutrition and online retail shop owners of the Broad-Spectrum Boutique.
We are proud New York State Licensed Hemp Farmers on our small farm in Livingston County, NY.
I am Emily Kyle. I help people just like you sort through misinformation, conquer their fears, and find support as someone interested in learning how to use cannabis.
After years of struggling to manage my own chronic pain, anxiety, depression, and severe mood swings with conventional treatment, I finally turned to the cannabis plant and eventually the NYS Medical Marijuana program to find relief from my symptoms.
Like so many of the people I help introduce safe cannabis use to, I discovered incredible relief, allowing me to reclaim my daily joy and productivity.
While I was once afraid of judgment, I now live my life to the fullest thanks to my safe and responsible cannabis use while simultaneously breaking the long-held social stigma of cannabis users.
As a wife, mother, Registered Dietitian Nutritionist & Certified Holistic Cannabis Practitioner, you can rest assured that I understand you and your struggles.
From just knowing where to get started to overcoming bigger hurdles, together, I can teach you how to overcome your biggest struggles and live a life of holistic wellness with responsible cannabis use.
I am proud to have authored four cookbooks along with my husband and business partner, Chef Phil Kyle:
In our free time, you can find us outside in our garden on our three-acre hemp and vegetable farm with our flock of chickens, growing, harvesting, and eating as much of our own food as possible.
If you're interested in learning more, please join our private Well With Cannabis Facebook Community.
Meet Emily Kyle – Registered Dietitian Nutritionist & Certified Holistic Cannabis Practitioner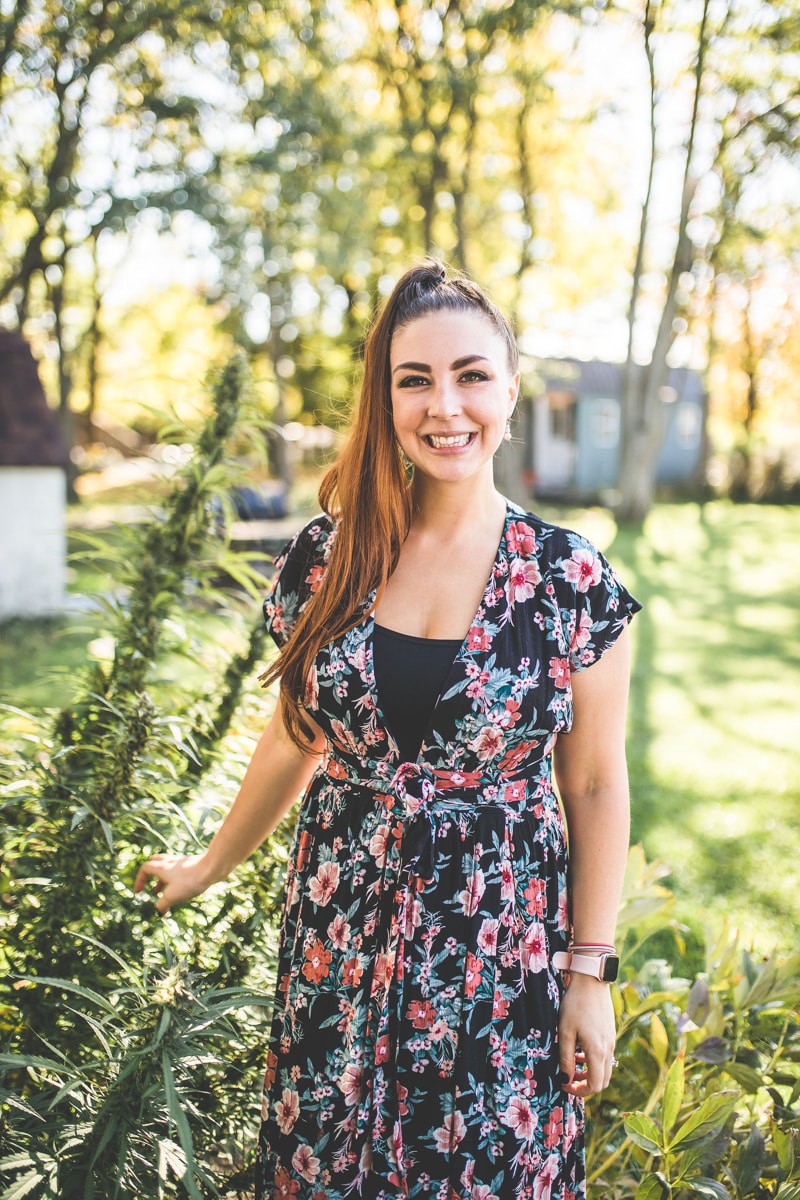 Emily Kyle is the author and photographer behind Emily Kyle Nutrition. She has earned a Master's of Science Degree in Nutrition and Dietetics from SUNY Oneonta and a Bachelor's of Science Degree in Nutrition Management from Rochester Institute of Technology.
She is proud to have won several awards and honors to recognize her career accomplishments as a registered dietitian and national media personality.
As a Registered Dietitian Nutritionist and Certified Holistic Cannabis Practitioner, Emily specializes in cannabis and nutrition to support a healthy lifestyle.
Meet Phil Kyle – Executive Culinary Director, Head Chef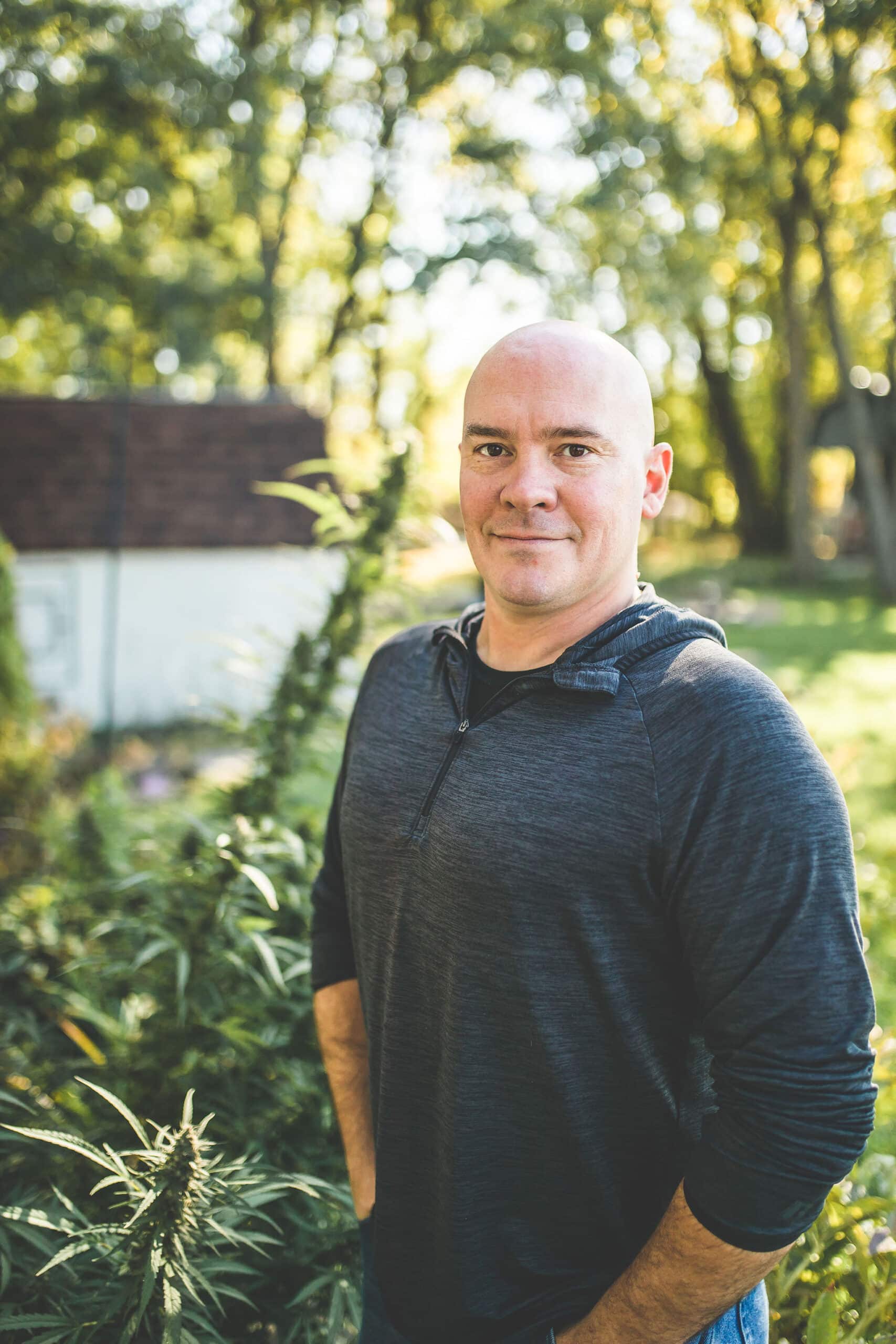 Phil Kyle is the Executive Culinary Director and Head Chef at EKN. He has earned an Associates of Science Degree in Natural Resource Conservation – Law Enforcement from Finger Lakes Community College.
Phil Kyle is an experienced chef and successful culinary entrepreneur with more than three decades of restaurant experience. After leaving his own restaurant in 2019, he has taken over the position of Executive Chef and Culinary Director for EKN.
As a chef, Phil specializes in the cannabis culinary arts and how cannabis can be used in conjunction with food to support a healthy lifestyle.
Join over 10K members inside my Well With Cannabis Facebook Community if you have any questions about cooking with cannabis or want to share your creations!