Welcome to Emily Kyle Nutrition, a health and wellness website designed to help women create a happy & healthy holistic lifestyle, one step at a time. I created this site to help provide relevant, timely and useful health, wellness and nutrition information to help women live their best lives. Here on the website you will find many useful free resources, information about holistic health counseling, and delicious anti-inflammatory recipes.
I am a proud registered dietitian nutritionist and am currently practicing locally in Rochester, NY and provide telehealth services virtually around the country. I hold a Master's of Science degree in Nutrition and Dietetics from SUNY Oneonta and a Bachelor's of Science Degree in Nutrition Management from Rochester Institute of Technology.
With a compassionate, holistic healthcare approach, I provide counseling in private practice and also act as a nutrition communications consultant to brands and companies through my online platforms.
If you're local in the Rochester area, you can catch me every Monday morning on Good Day Rochester at 7:45am sharing my love for food and nutrition in my Health in a Handbasket Segment for Fox Rochester.
In my free time you can find me outside in #TheMillennialGarden on my three-acre mini-farm with my son Ransom and our flock of chickens, growing, harvesting and eating as much of our own food as possible.
If you're interested in working together, start here.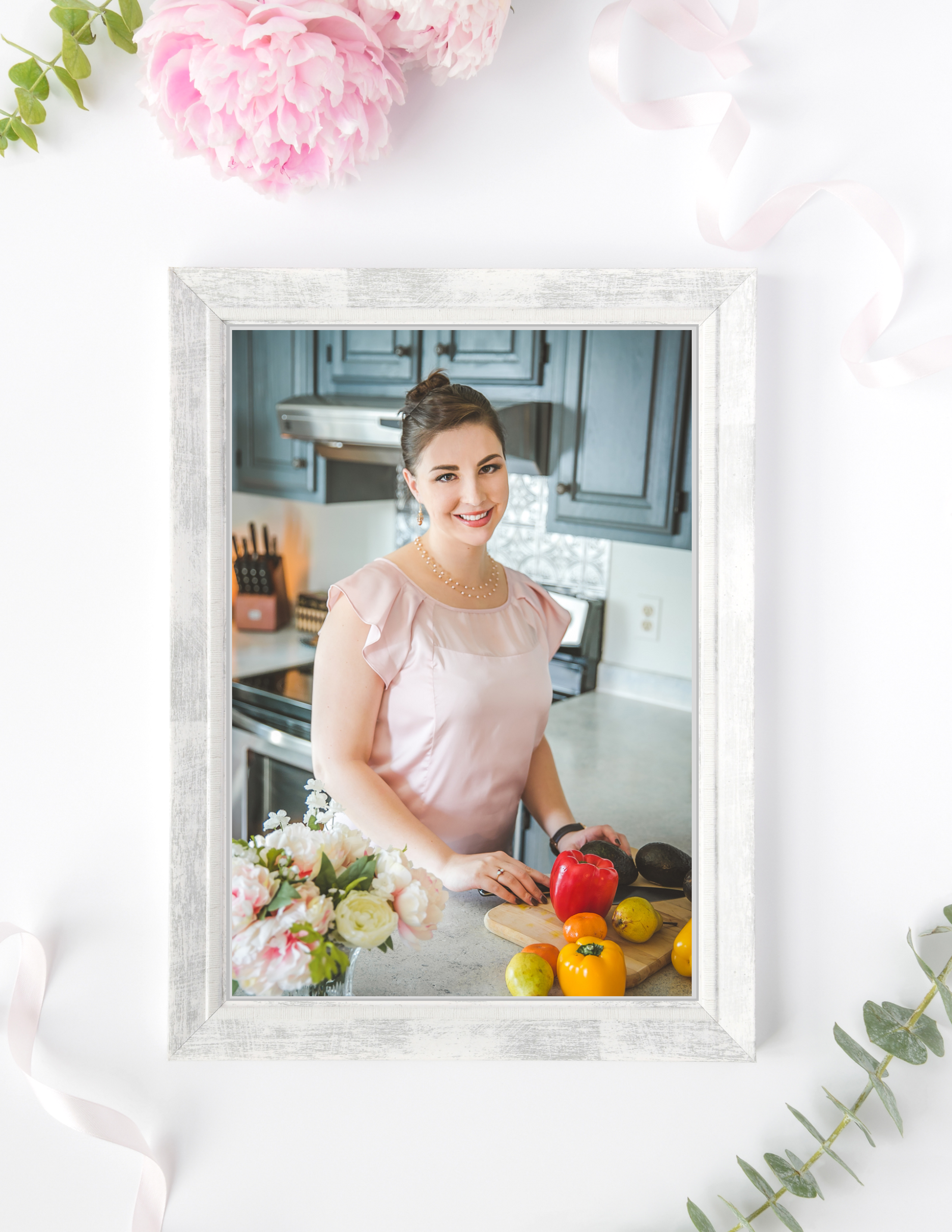 The following two tabs change content below.
Hi there, I'm Emily Kyle, a nationally recognized media dietitian & nutrition communications expert on a mission to help you create the happy & healthy holistic lifestyle you deserve. To help you on your wellness journey, I offer holistic health counseling, resources inside The School of Health & Happiness, and this blog which focuses on holistic health and wellness, anti-inflammatory, whole food recipes, and my love for Mother Nature inside #TheMillennialGarden.
Latest posts by Emily Kyle (see all)