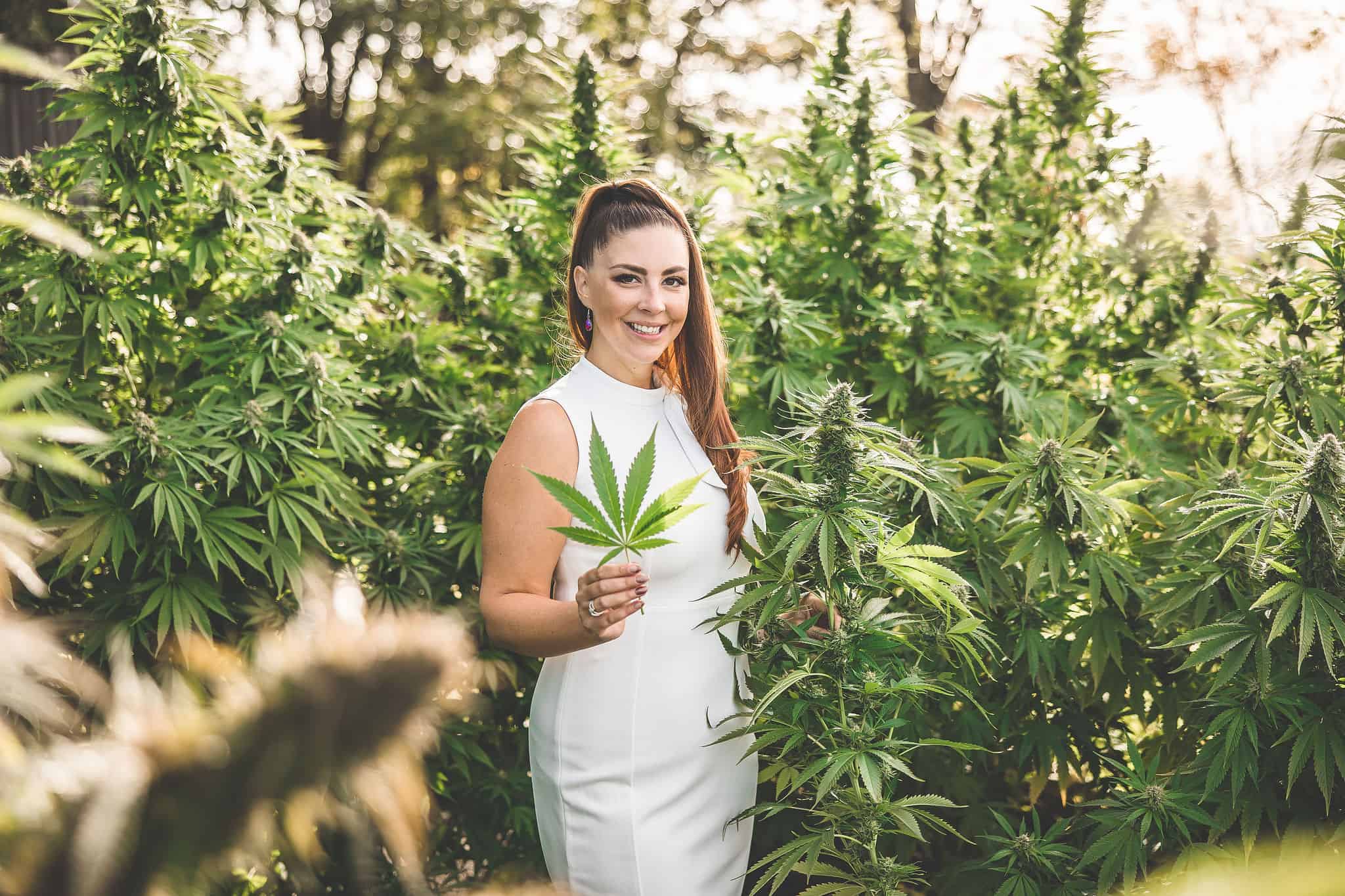 Hello there, I'm Emily Kyle! I help people just like you sort through misinformation, conquer fears, and find support as you begin your cannabis journey.
After years of struggling to manage my own chronic pain, anxiety, depression, and severe mood swings with conventional treatment, I finally turned to the cannabis plant to find relief from my symptoms.
Like so many of the people I help introduce safe cannabis use to, I discovered incredible relief, allowing me to reclaim my daily joy and productivity.
While I was once afraid of judgment, I now live my life to the fullest thanks to my safe and responsible cannabis use while simultaneously breaking the long-held social stigma of cannabis users.
As a wife and mother, you can rest assured that I understand you and your struggles.
From just knowing where to get started to overcoming bigger hurdles, together, I can teach you how to overcome your biggest struggles and live a life of holistic wellness with responsible cannabis use.
About The Business
Along with my husband, Phil, we run the cannabis communications company Emily Kyle Nutrition, LLC.
We are proud licensed Adult-Use Cannabis Cultivators and licensed Cannabinoid Hemp Retailers on our small farm in Upstate, NY. We sell our cannabis products in our online shop.
We aim to be your trusted resource for high-quality, evidence-based cannabis education and delicious infused edible recipes while showing you that families can be open and honest about responsible cannabis use.
Get to know us better through our photo dairies:
We are also 5-time cookbook authors with our books being sold on Amazon, in Barnes & Noble, Target, Walmart and more:
In our free time, you can find us outside in our garden on our three-acre hemp and vegetable farm with our sons Ransom and Ronan.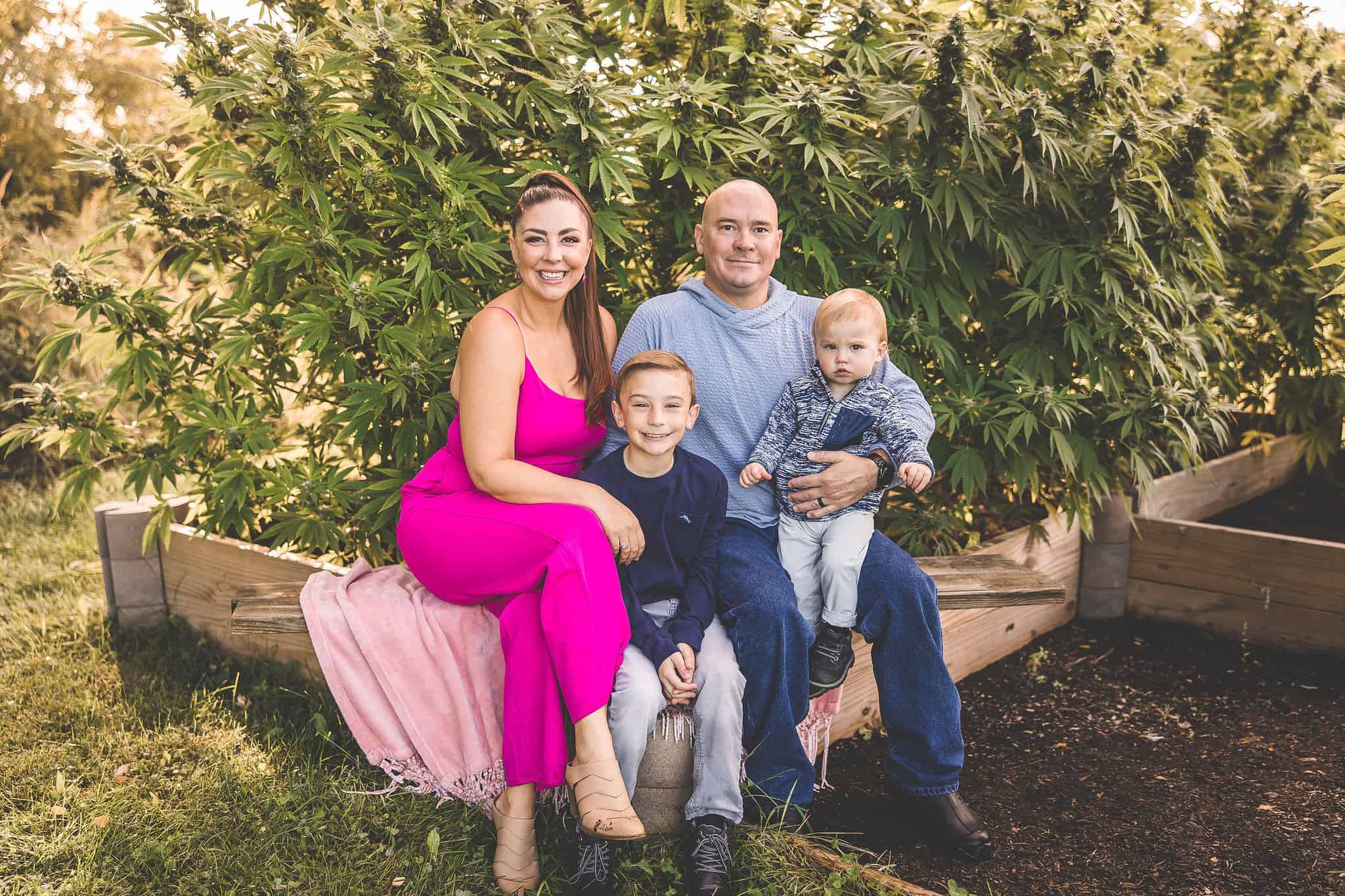 Meet Emily Kyle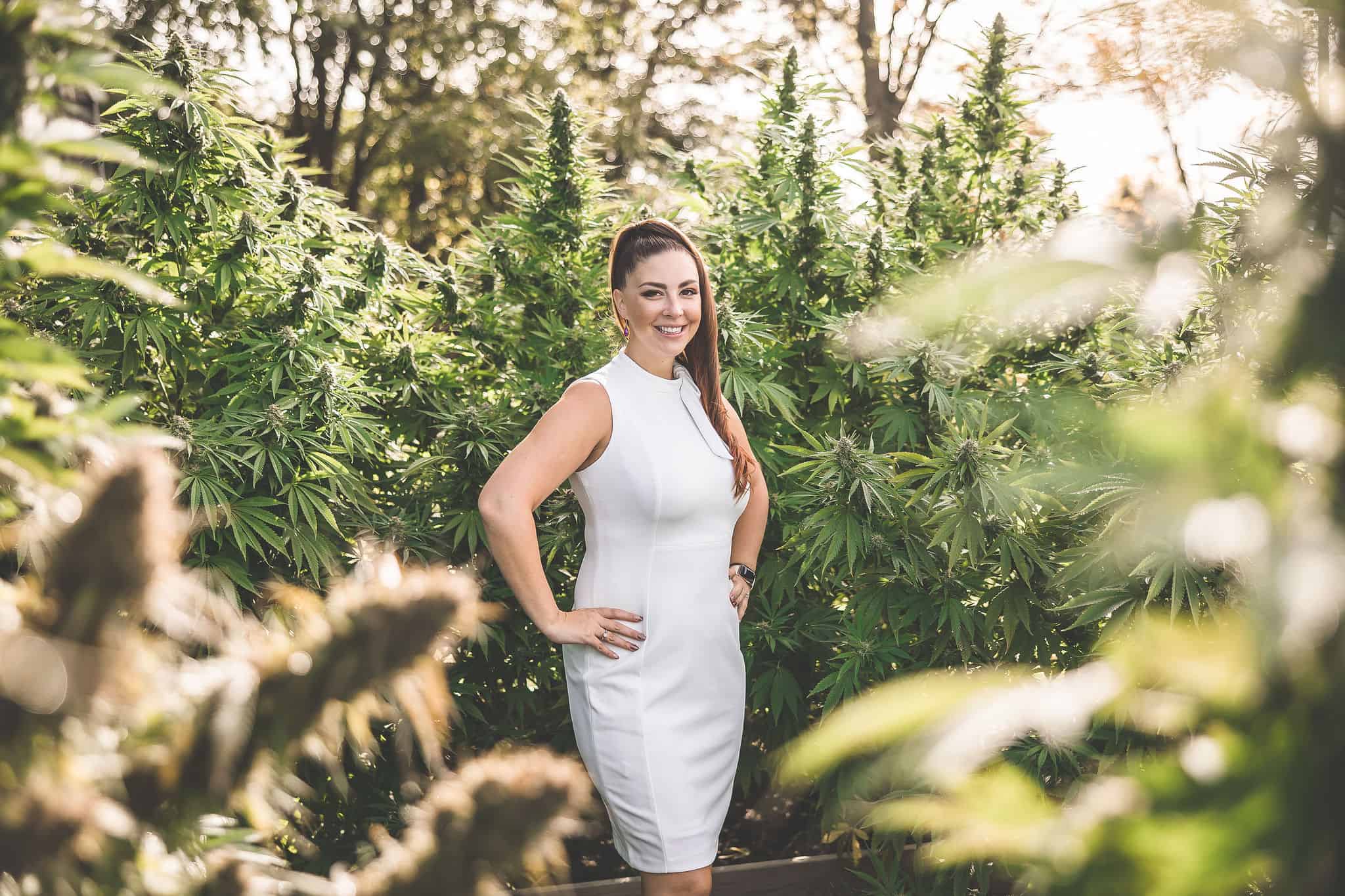 Emily Kyle is a Registered Dietitian Nutritionist and Certified Holistic Cannabis Practitioner and is the author and photographer behind the blog.
She has earned a Master of Science Degree in Nutrition and Dietetics from SUNY Oneonta and a Bachelor of Science Degree in Nutrition Management from Rochester Institute of Technology.
She is proud to have won several awards and honors to recognize her career accomplishments as a registered dietitian and national media personality.
Meet Phil Kyle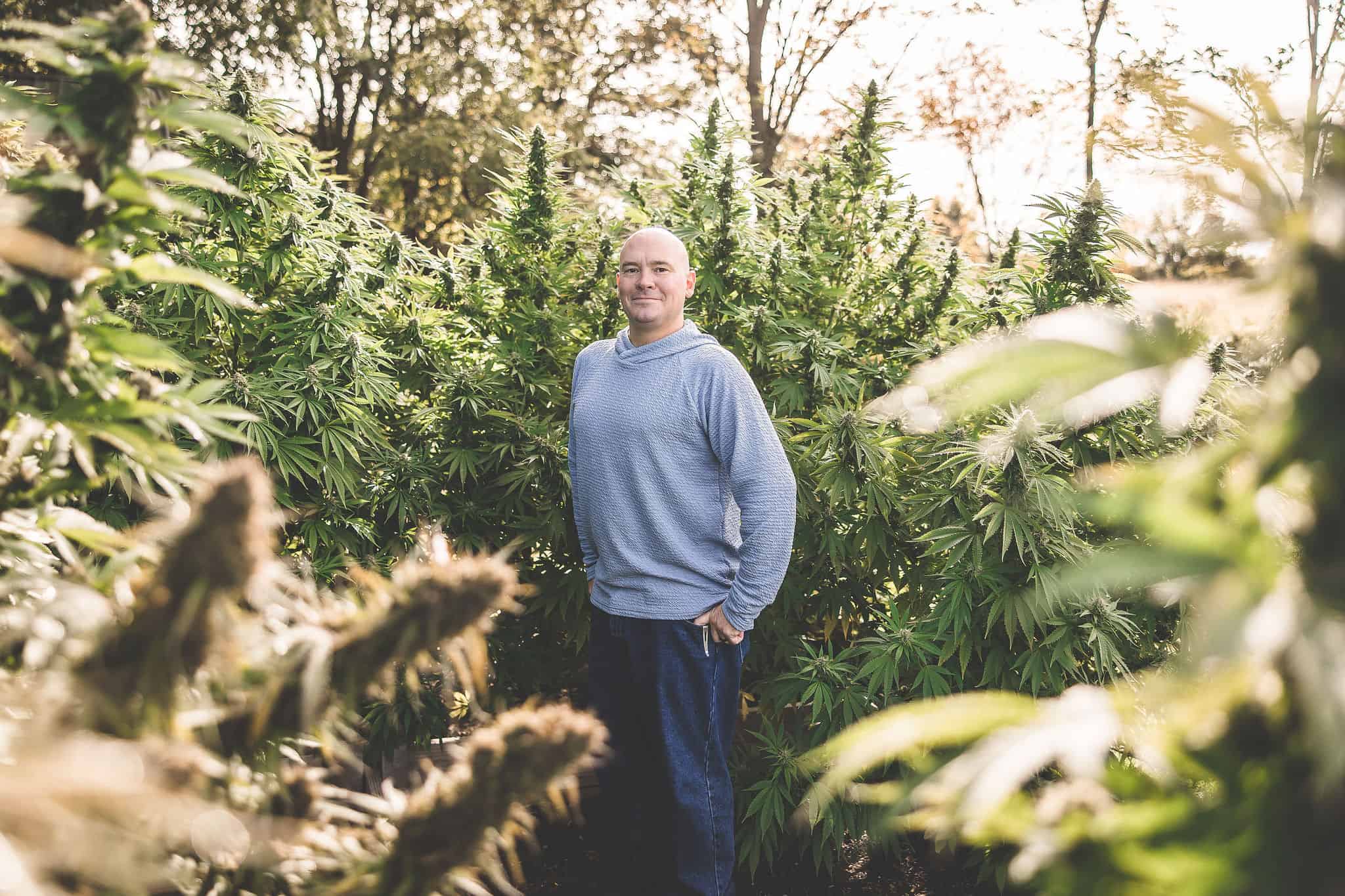 Phil Kyle is the Executive Culinary Director and Head Chef at Emily Kyle.
He has earned an Associates of Science Degree in Natural Resource Conservation - Law Enforcement from Finger Lakes Community College.
Phil Kyle is an experienced chef and successful culinary entrepreneur with more than three decades of restaurant experience. After leaving his own restaurant in 2019, he has taken over the position of Executive Chef and Culinary Director.
As a Chef, Phil specializes in the cannabis culinary arts and how cannabis can be used in conjunction with food to support a healthy lifestyle.
---
Need Support?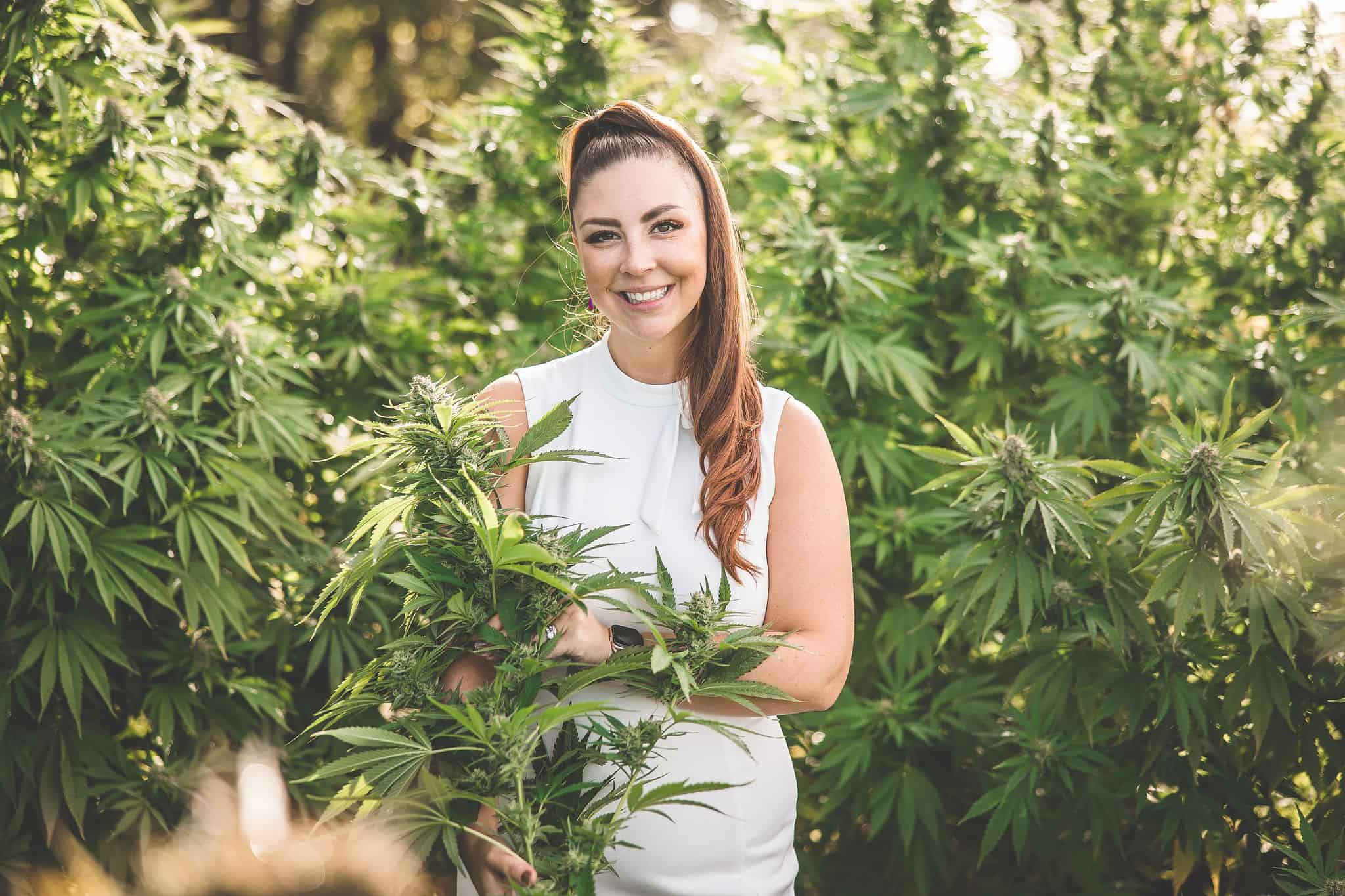 Join thousands of members inside my private Well With Cannabis Community to ask questions, find support, and share your edible creations!
---