Are you interested in taking a more holistic approach to your healthcare? Learn how to live a more holistic lifestyle to improve your physical and mental health, create balance in your life, and achieve the highest potential of well-being for yourself, body, mind, and soul.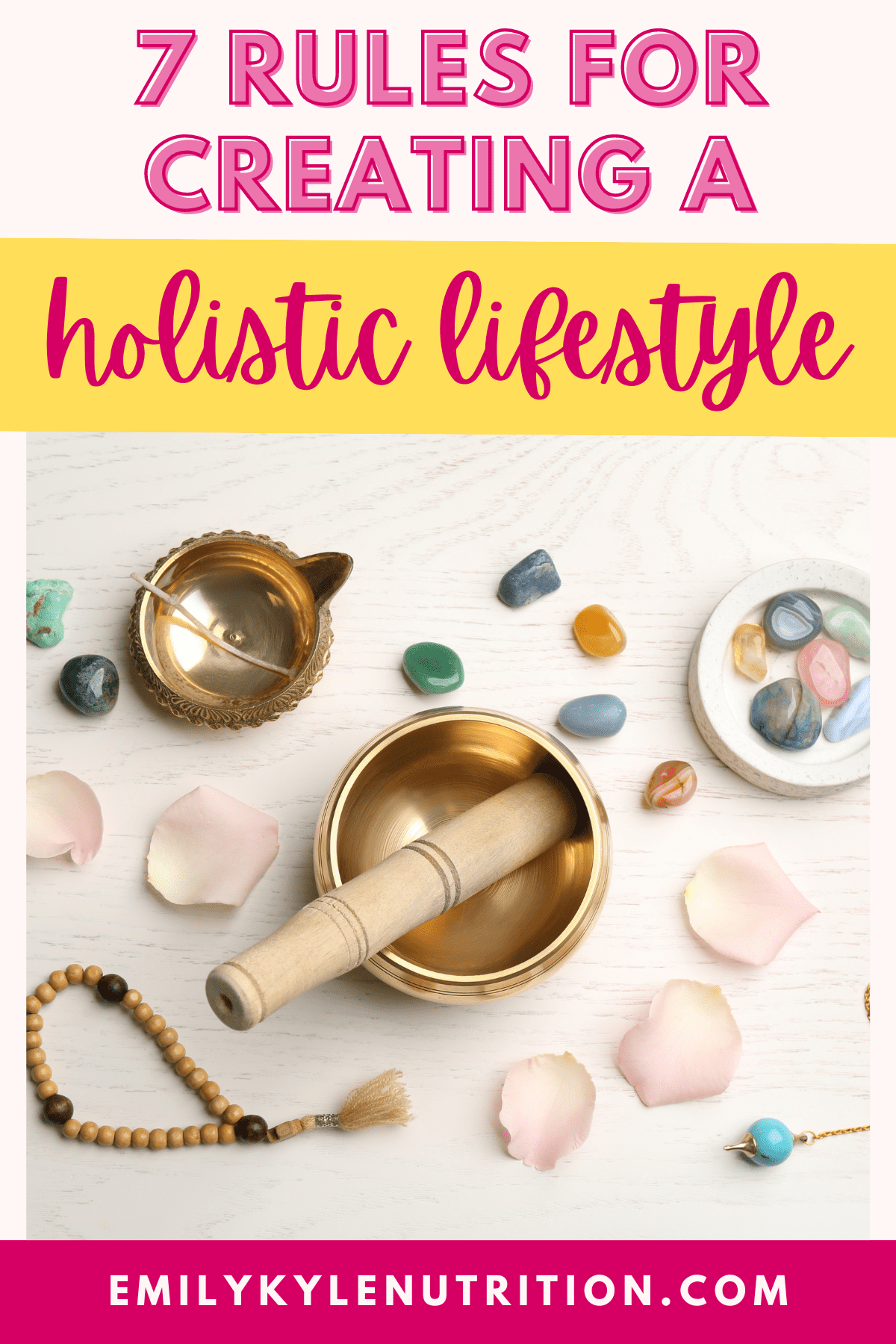 Features
Explanation of what holistic health and holistic medicine is
The 7 essential pillars of living a holistic lifestyle
The best way to create your own healthy lifestyle
Why You Will Love This Guide
Everyday, more and more people are becoming more interested in living holistic lifestyle to improve their mental and physical health.
If that's you, good thing you're here!
This article is a great place for you to take your first step into the world of holistic health.
In this guide you will learn more about the purpose of holism, simple ways to incorporate holistic wellness into your lifestyle, and how these small tips can help you live a more simple, relaxed life.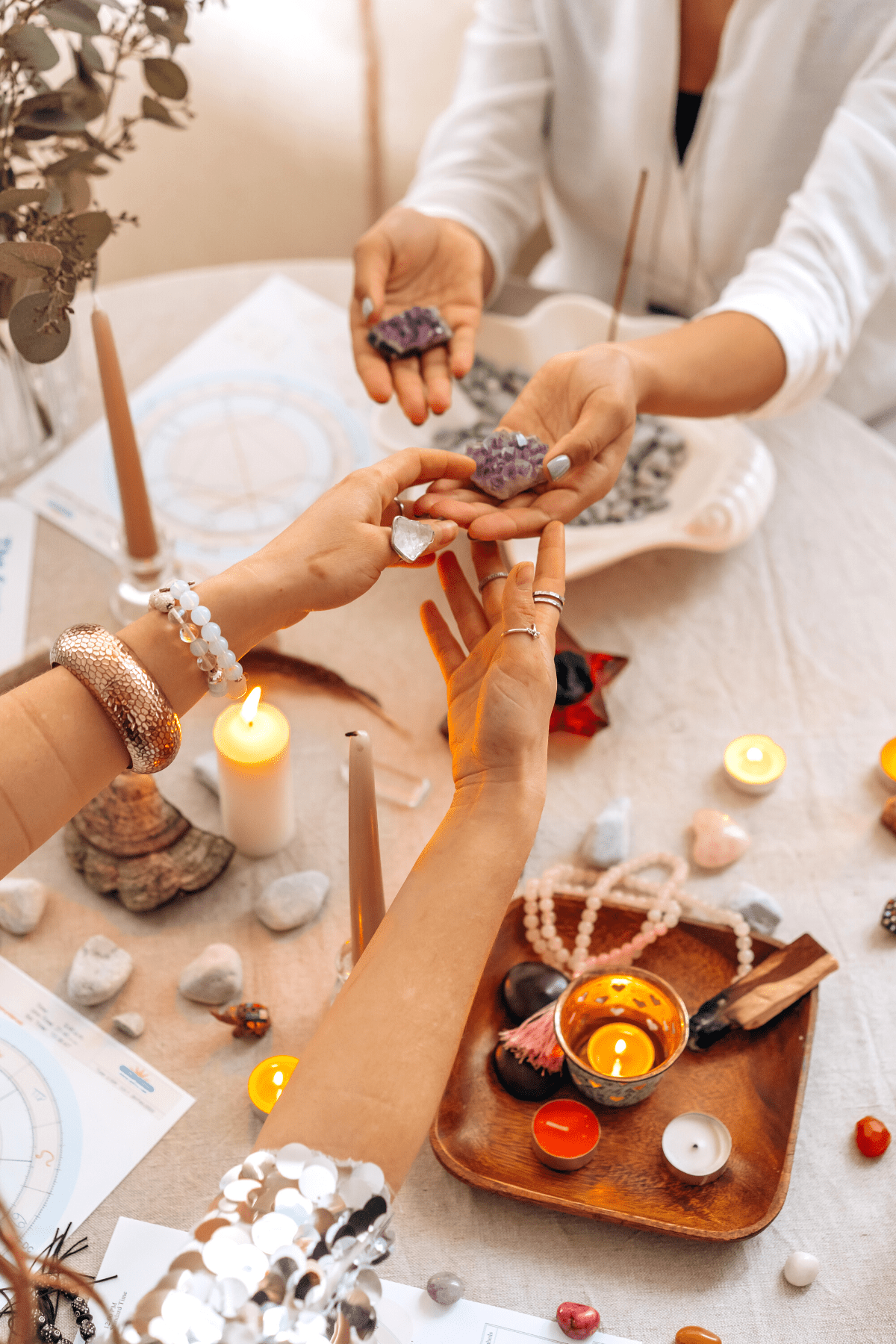 What is Holistic Health?
Characterized by comprehension of the parts of something as intimately interconnected and explicable only by reference to the whole.
One guiding principle reigns true when it comes to living a holistic lifestyle: the whole is greater than the sum of its parts.
First coined by the philosopher Aristotle, this phrase defines the modern concept of synergy and touches on how there needs to be harmony between all the moving pieces in our daily life.
There are four recognized aspects of overall health: physical, emotional, mental, and spiritual.
It is believed that what happens to one aspect of our well-being can affect all other aspects.
A holistic approach takes into account all four aspects and focuses on how they work together to make us whole and healthy as a person.
A holistic perspective understands that the background of sickness can be mental or emotional, not just physical and that there are a variety of different ways to approach the treatment of that individual.
How To Live a Holistic Lifestyle
Before getting started, I want you to remember that we all have our definitions of health.
Holistic lifestyles are as unique as fingerprints, considering all the beautiful differences that make up our lives.
As you make your way through this guide, I want you to know that there is no right or wrong way to approach holistic health; there is just the special way that works for you.
With that understanding, there are a few guiding principles for living a holistic lifestyle, defined by my seven pillars of holistic wellness:
Individualized nutrition
Plant-based medicine
Joyful movement
Restful sleep
Compassionate self-care
A practice of gratitude
Social support
As we explore these healthy habits, I want you to take them and make them your own.
Work them into your own life, and adopt them in positive and healthy ways, it will help to improve your overall wellbeing.
Making small positive changes is the best way to lead to a better life overall.
Individualized Nutrition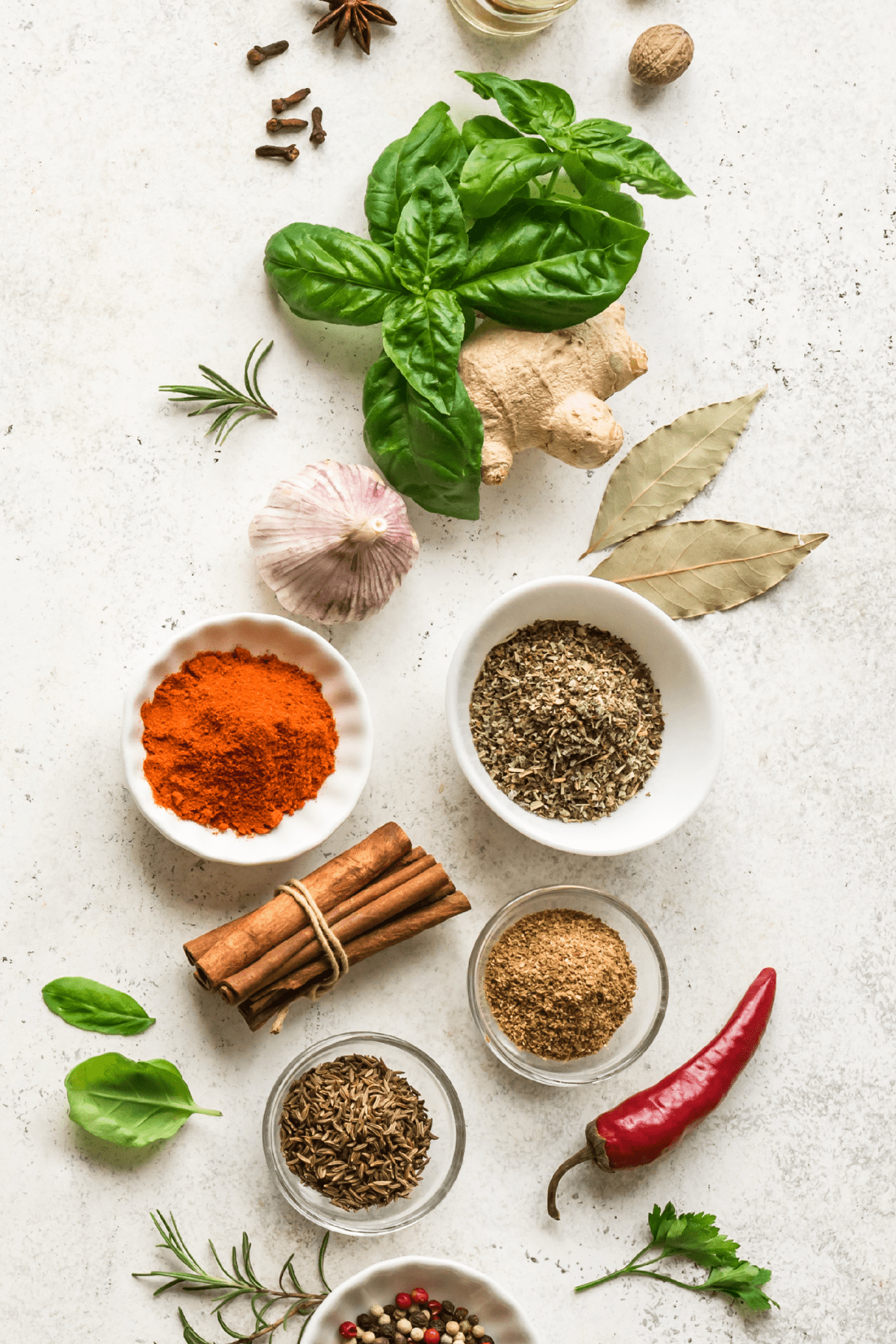 Nutrition is a very important part of holistic living, as it has a direct impact on all other aspects of life.
Individualized means that each body is unique, so the healthy diet we need to care for them will be unique as well. 
There are so many different ways of eating that can be right for each person, so it's up to you to experiment and find what your body responds to best.
Everyone needs something different, from swapping coffee for lemon water to completely rehauling your whole diet.
Some people fare well by simply swapping junk food or fast food for healthy foods, while others need a more comprehensive approach.
Some people want to stock up on superfoods, like chia seeds or hemp seeds, or follow a specific diet for certain conditions, like thyroid disease.
This will depend on whether you have a specific health condition, physical symptoms, or require medical advice.
In most cases, it will always benefit you to swap the fast food restaurant for homemade food, opt for more clean foods, organic foods, and foods with natural ingredients.
Even just a few healthy choices, like adding more fresh vegetables to a balanced diet, can help you to support your immune system, and reduce your risk of high blood pressure and heart disease.
Remember, this is not about restricting calories or chasing weight loss.
A holistic way of living does not require strict rules, for our diet, or otherwise, it is simply a way of life that leaves us feeling better on a daily basis.
No matter how you maintain the other components of a holistic lifestyle, it can be difficult to begin to feel better if food, eating habits, and good nutrition is ignored.
Plant-Based Medicine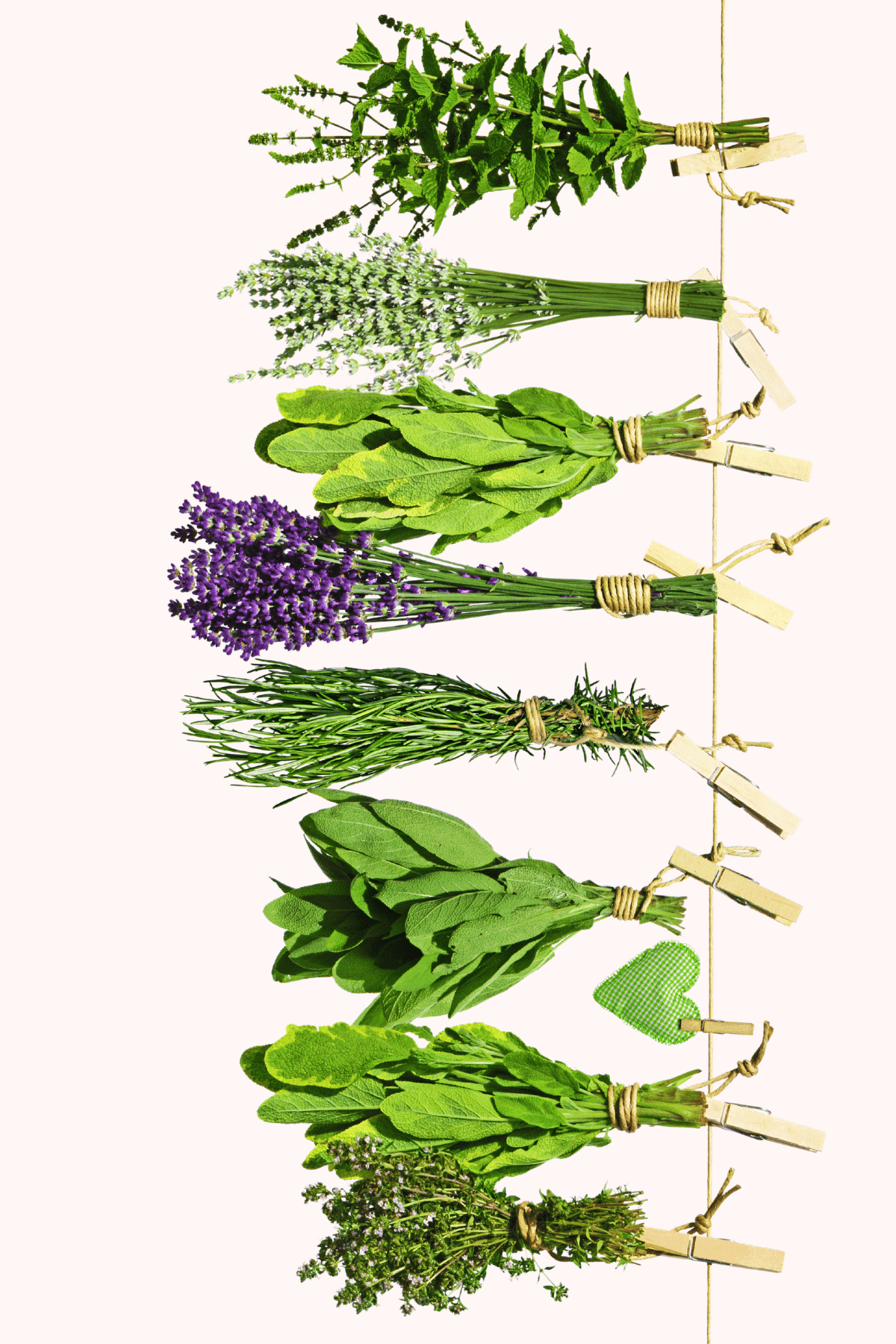 As a trained healthcare practitioner, I have seen firsthand the power of Western Medicine and the ability it has to save lives every day.
As an individual living with a chronic illness, I have seen firsthand the power of Eastern Medicine and the ability it has to save lives every day.
Living a holistic lifestyle allows for the intersection of both Western and Eastern medicine for the best outcome possible.
Holistic living simply means that you know when it is appropriate to reach for a natural remedy to cure a common ailment, while also knowing when it is appropriate to consult with a physician for a more serious, potentially life-threatening condition.
Living a holistic lifestyle means you appreciate the synergy of using both Eastern and Western medicine approaches to give you and your family the safest, most sensible, care possible.
As a trained Holistic Cannabis Practitioner, utilizing cannabis as plant-based medicine to achieve better health for my clients is my specialty.
From CBD to THC, hemp to cannabis, there are a variety of ways that the cannabis plant can improve and support a happy and healthy holistic lifestyle.
Beyond just cannabis, there are many different plants and herbs that can act as natural remedies or expert medicinal properties.
One way to reap the benefits of your favorite herbs and spices with a nutritive herbal tea.
You can learn to create your own tea blends that support your health in all the right ways in every season.
It's a daily practice that really rounds out your wellness strategy.
Joyful Movement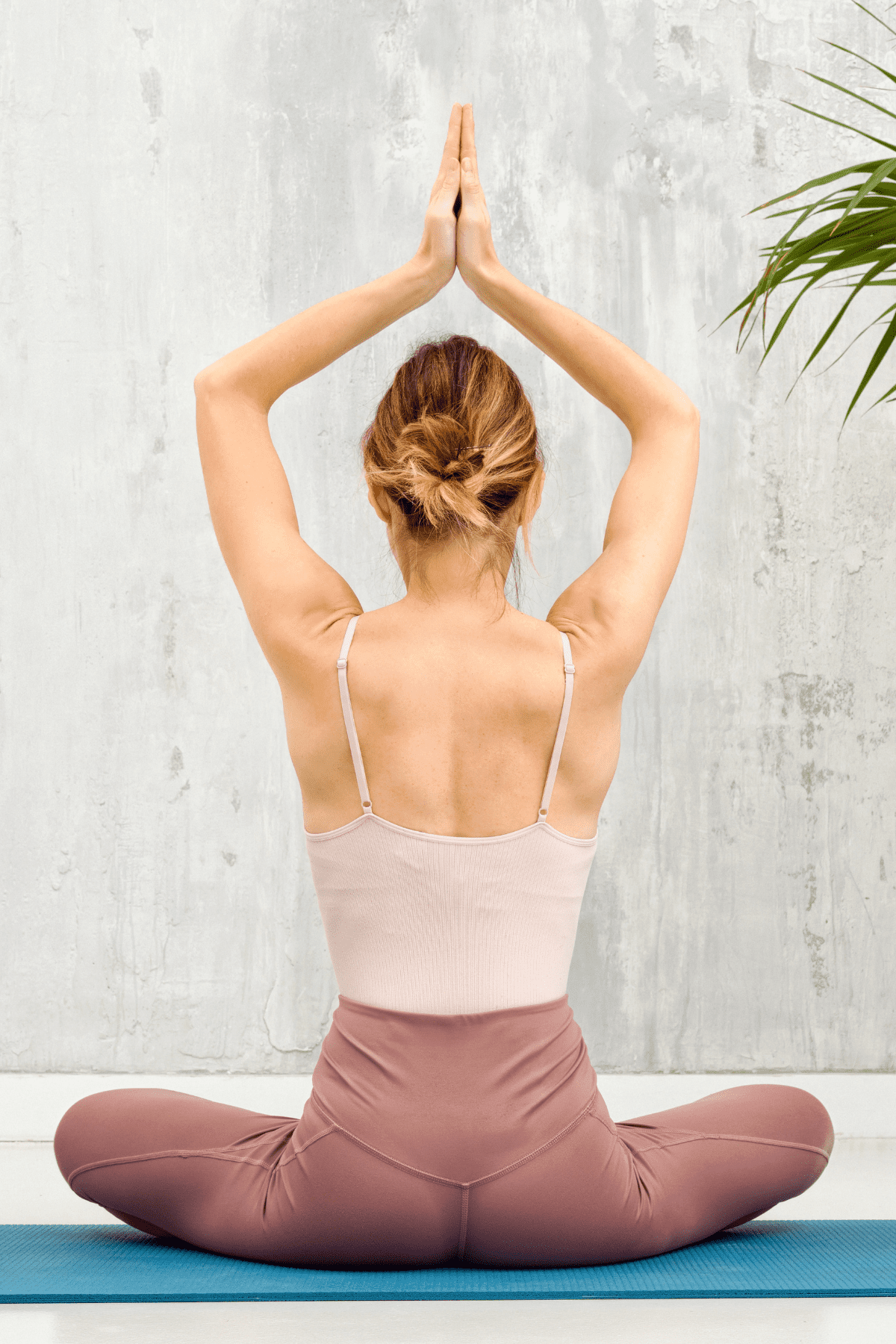 Adopting a holistic lifestyle is not a fad or a trend, but a life-long journey of choices that we make to create balance in our lives and to achieve the highest potential of wellbeing for our body, mind, and soul.
That means it may take you some time to discover what joyful movement truly means to you.
Often times women come to me with the misconception that a holistic lifestyle is simply about drinking green smoothies, practicing yoga, and rejecting conventional medicine - but that couldn't be further from the truth.
If practicing yoga helps to balance your mental, spiritual, and physical health, then you should no doubt practice yoga.
But if you dread practicing yoga and it gives you anxiety just rolling out the mat, it is best for your health to find a new physical activity that makes you look forward to moving your body.
The goal of physical exercise is to celebrate your body and all that it can do.
The more you enjoy the practice, the more you can make regular exercise a part of your daily routine.
I want you to feel confident in experimenting with various physical activities, from yoga to boxing class, to discover what makes moving your body most enjoyable.
Restful Sleep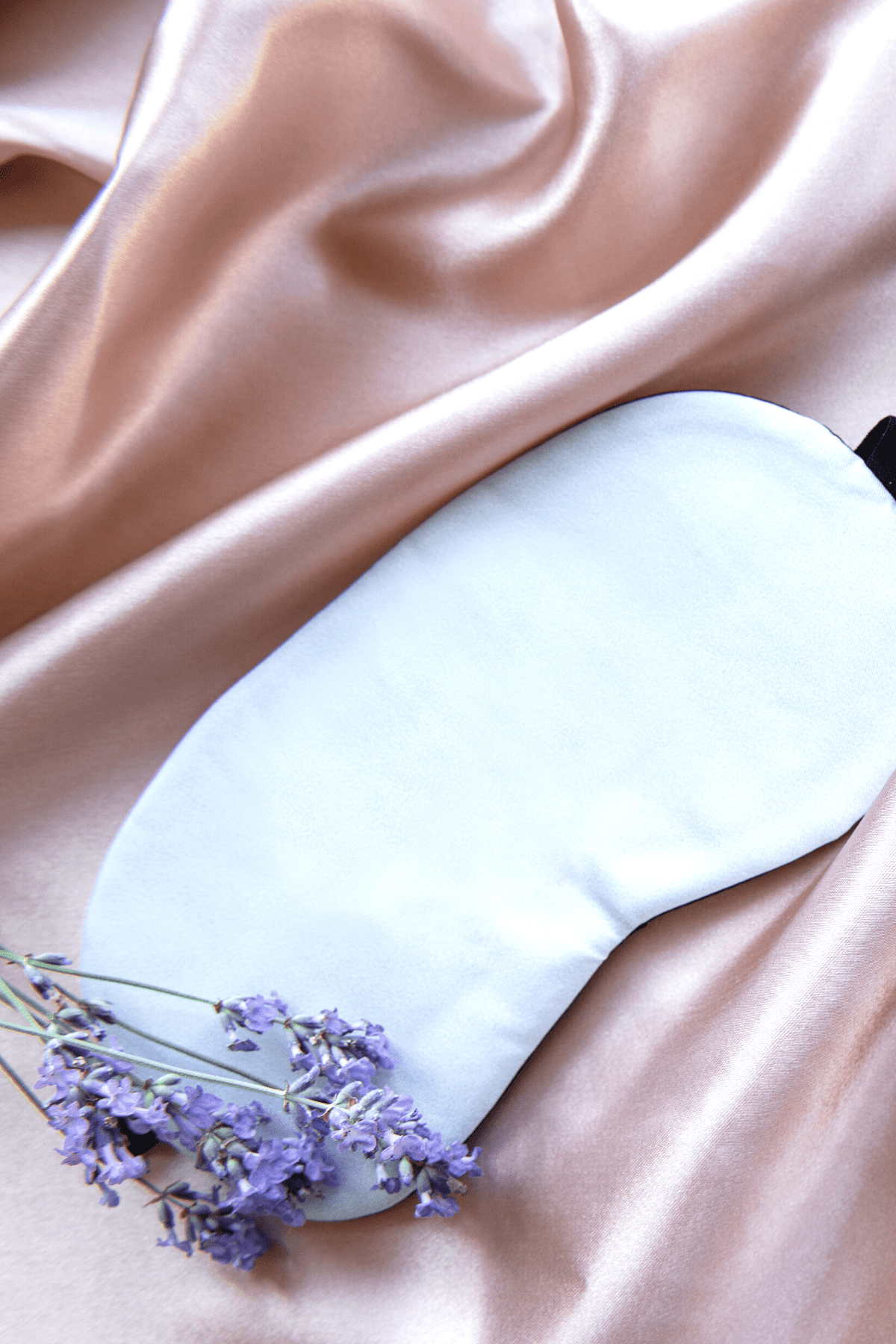 Quality sleep is an important part of any holistic lifestyle, although, for so many of us, it can be difficult to find restful sleep.
Fortunately, combining all aspects of a holistic lifestyle presented here is a very effective method to help you prepare your body for a restful night's sleep.
We then layer on additional holistic lifestyle interventions that can further enhance your sleep experience in order to get you the most restful night's sleep possible.
One of the most promising ways to get better sleep is to consume the cannabinoid, cannabinol (CBN).
Nick-named the "sleep" cannabinoid, this natural solution has been helping people fall asleep faster and stay asleep longer.
From CBN oil to CBN sleep gummies, there are so many ways to incorporate CBN into your nighttime routine.
Compassionate Self-Care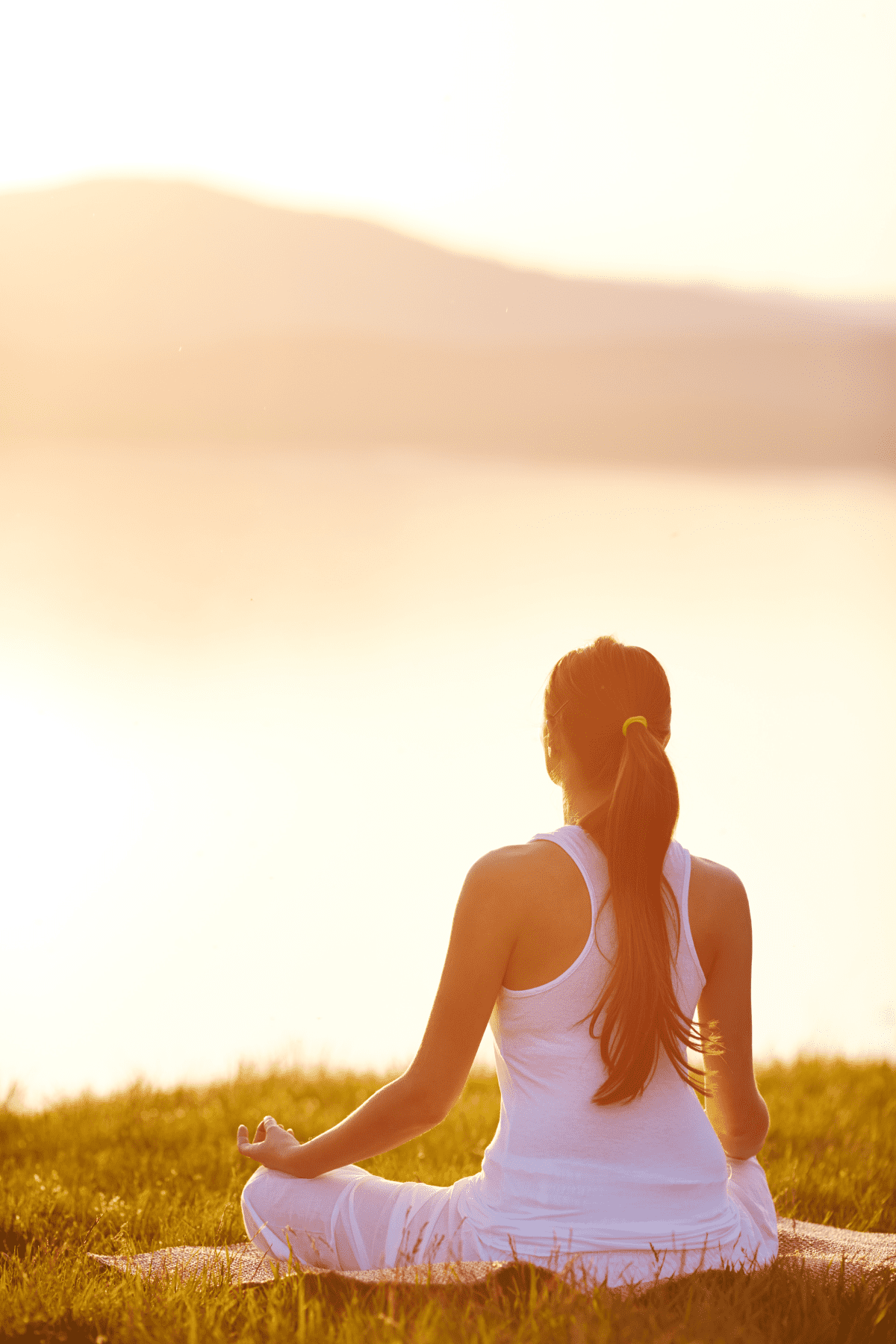 There's a reason this topic is so popular and it's because people too often neglect their self care.
Self care is the foundation of a well-lived life. If you don't take care of yourself, you can't take care of others.
Self-care refers to the activities and practices that we engage in on a regular basis to reduce stress and maintain and enhance our short and long-term health and well-being.
Good health is the result of a healthy mind, body, and soul, and self-care serves as the balance between these three forces.
I believe that self-care is not optional, but essential, to the creation of a happy, healthy holistic lifestyle.
One important aspect of self-care is exploring which self-care practices work best for you, and set goals around utilizing self-care to help improve your health.
From incorporating CBD into your self-care routine to taking time to spend in your garden, we will discover what self-care means to you.
A Practice of Gratitude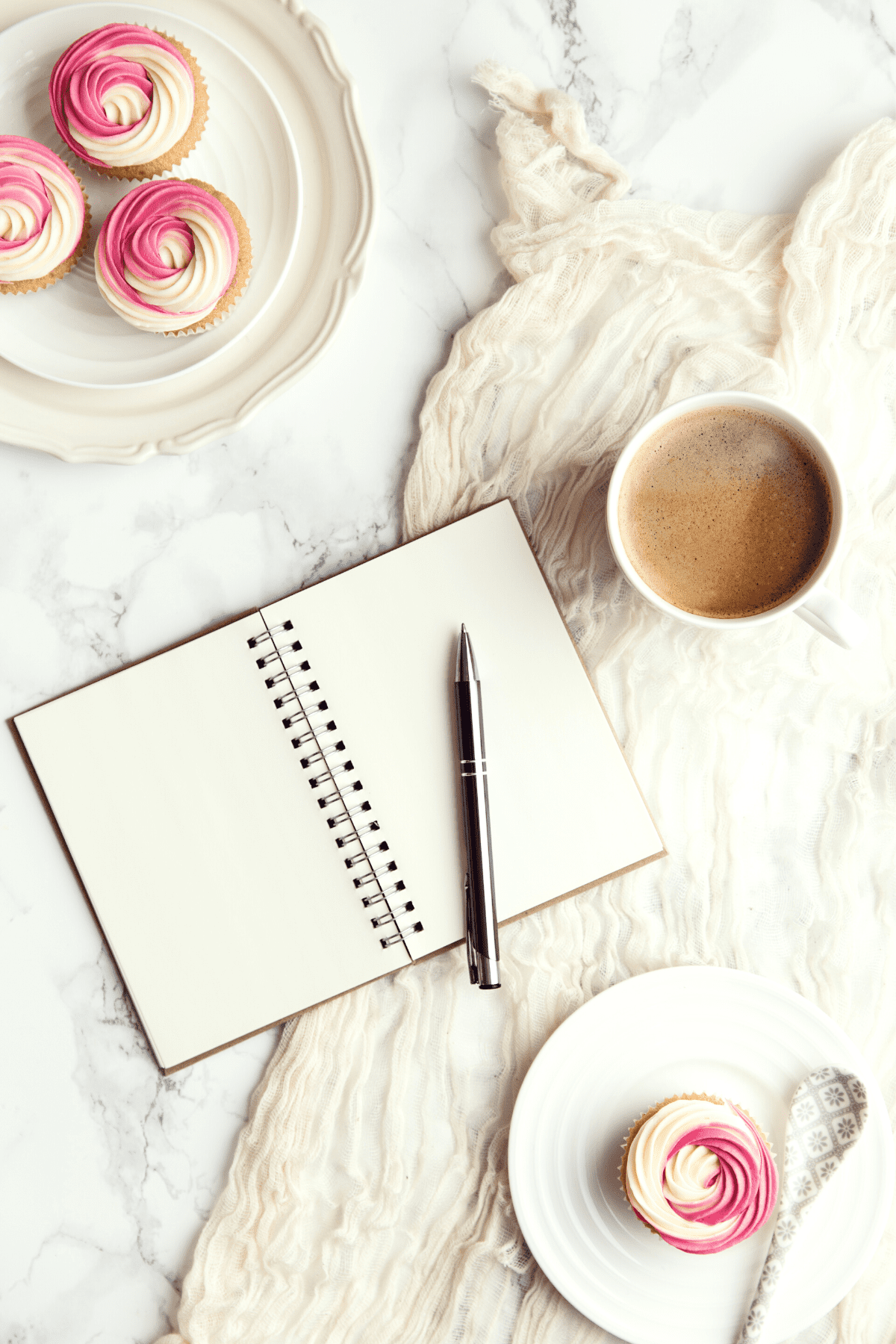 Many people believe that good health will lead to increased happiness, but I believe that increased happiness leads to good health.
Research published in the Journal of Personality and Social Psychology suggests that a conscious focus on blessings may have many emotional and interpersonal benefits that can boost your happiness throughout the year.
Beyond making people feel good, the experience of positive emotions such as joy, happiness, and contentment holds numerous social, intellectual, and physical benefits for the individual.
A gratitude journal, a happiness journal, a positivity journal, a diary, whatever you want to call it, there is evidence pointing to the many benefits you will see as a result of practicing gratitude daily.
And don't forget about grounding and mindfulness. So often we can actually step right out of negative experiences by observing what's happening in our mind.
Spiritual experiences, like meditation, even if it's only for 5-10 minutes a day, that can help you connect to the present moment.
Positive thinking and practice gratitude is a great way to improve your mental state and other aspects of wellbeing.
Social Support
Health is so much more than just a doctor's appointment. Health is more than just the food that we eat.
It is a result of our genetics, hormones, environment, and the state of your emotional, mental, and spiritual well-being.
And it is also a result of the social support and positive relationships we have in our lives.
Whether your social support comes from your husband and small children, mother and sister, friends, and family, having strong social connections can help support your holistic lifestyle.
Don't forget your love life! Spending time with your closest companion is extremely important for a lot of people, especially as emotional outlets.
Also keep in mind that it is important to keep out any negative energy or relationships that increase your stress levels or bring you negative emotions.
In Conclusion
A one-size-fits-all approach will never work when it comes to wellness. Even when it comes to holistic practices.
"What herbs will give me more energy? What should I be eating? What oils should I use on my skin?"
The truth is, healthy holistic living will look different for everyone because our human experience unique.
If you want to improve your your energy, your outlook, and just feel better, find a few practices you can start implementing in a way that's right for you.
One of the most important ways to get started with natural living is to just pick one pillar above to focus on.
Make it a part of your morning routine, examine how it affects your mental and emotional health, and work it into your everyday life.
---
Stock Your Canna Kitchen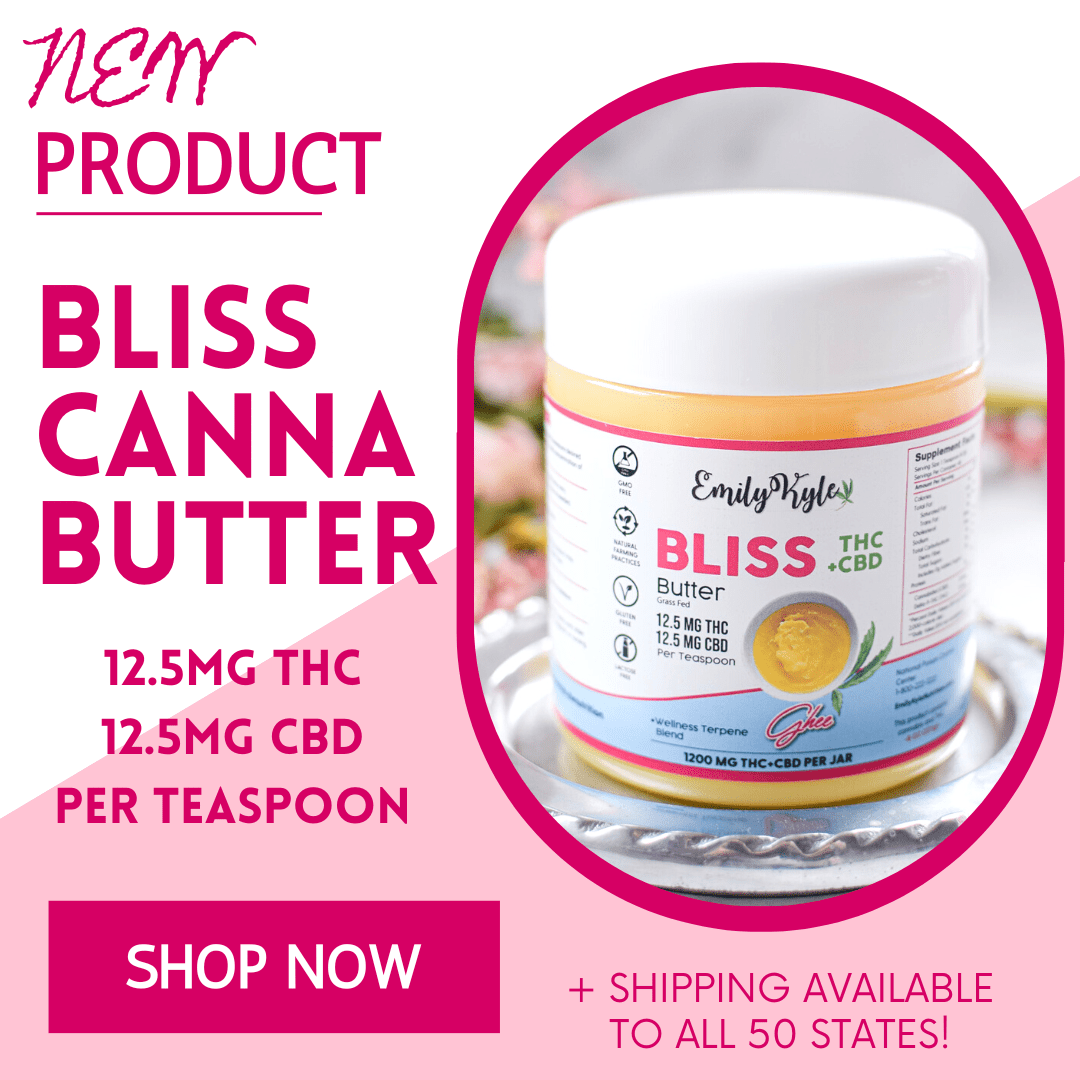 Skip the hard work and have perfectly dosed, delicious, pure Bliss Cannabutter delivered directly to your door! Shop Now →
---