This easy, step-by-step beginner's guide will teach you how to make cannabis coconut oil at home in a crockpot. It is perfect for anyone who wants to learn how to make a cannabis-infused oil that is vegan, dairy-free, and versatile enough to be used as a base for recipes and self-care products.
---
Buy Cannabutter Online
---
Step 1 - Create a water bath that stays at approximately 180-190° F. The printable instructions below are for using a crockpot to create the water bath.
Step 2 - While the water bath is heating, measure and decarb the flower. Use my traditional oven or Instant pot decarboxylation tutorials, if needed. 
Step 3 - Add the flower and oil to mason jars. If you plan on using sunflower lecithin, add it to the mason jars now. Add the lid.
Step 4 - Place the jars in the water bath. Place the lid on the crockpot. Leave it alone to infuse for 4 hours. After 4 hours, remove the jars from the water to cool.
This cannabis-infused coconut oil is a great option for anyone following a specialty diet or just looking for an alternative to traditional cannabutter.
It is ultimately your decision on which type of oil you want to infuse, but here are some important considerations when making your decision.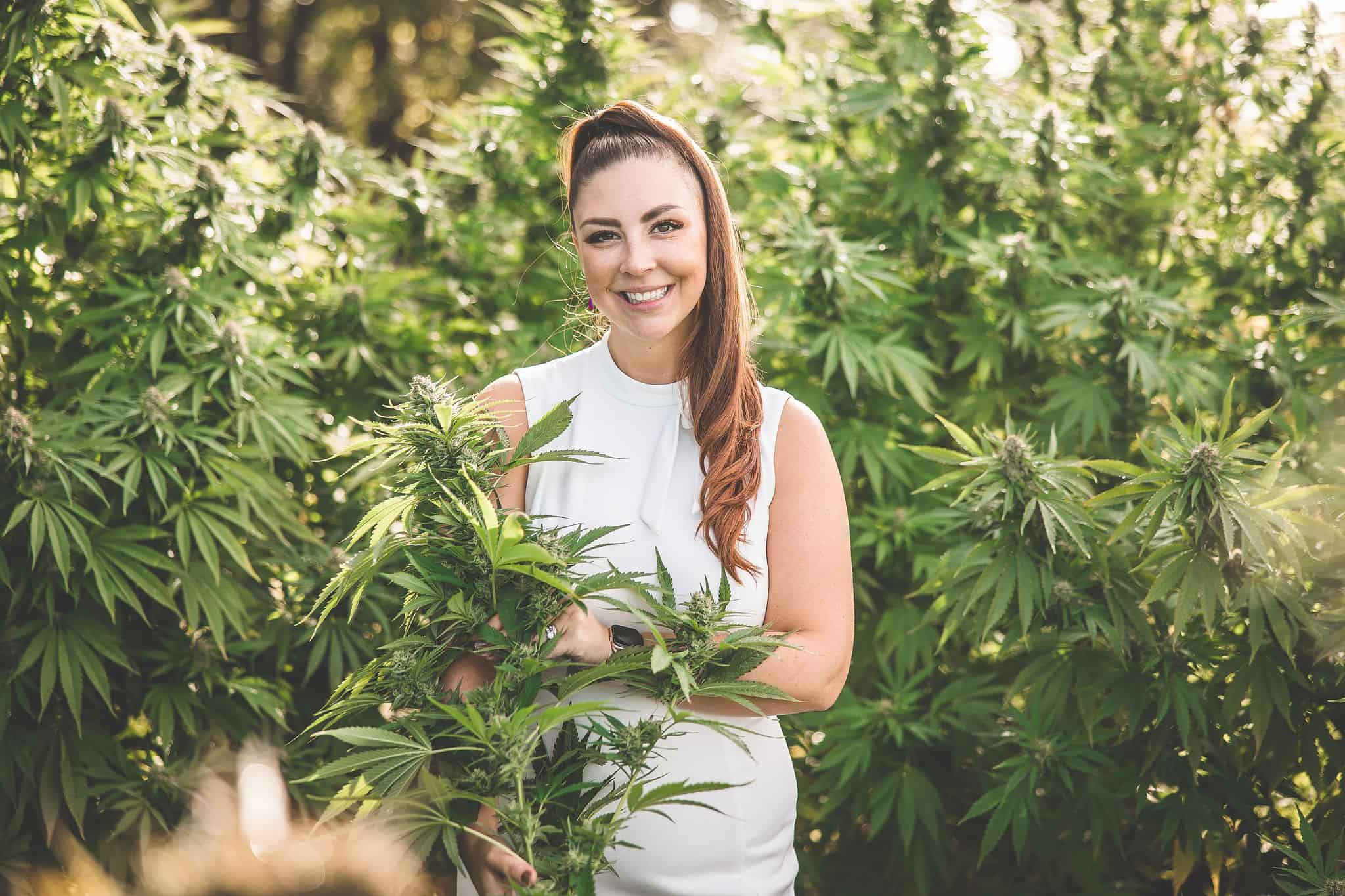 Join thousands of like-minded cannabis lovers from across the world inside a censor-free forum where you can explore the health benefits of cannabis and truly learn what it means to live Well With Cannabis →
Recipes To Make With Your Oil
📖 Recipe