Are you ready to make a recipe but feel confused, thinking, "should I grind the cannabis before making edibles?" Read on to learn more about when you should or should not grind the cannabis before cooking and why it matters.
---
---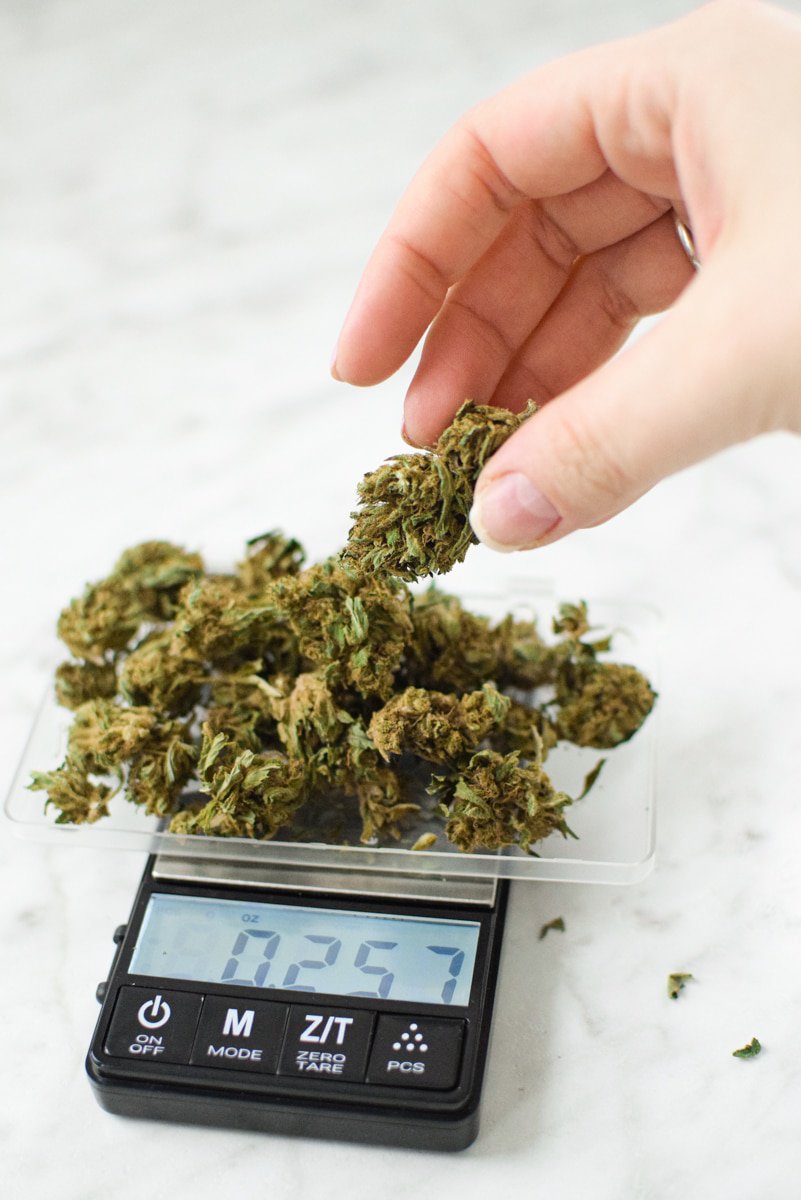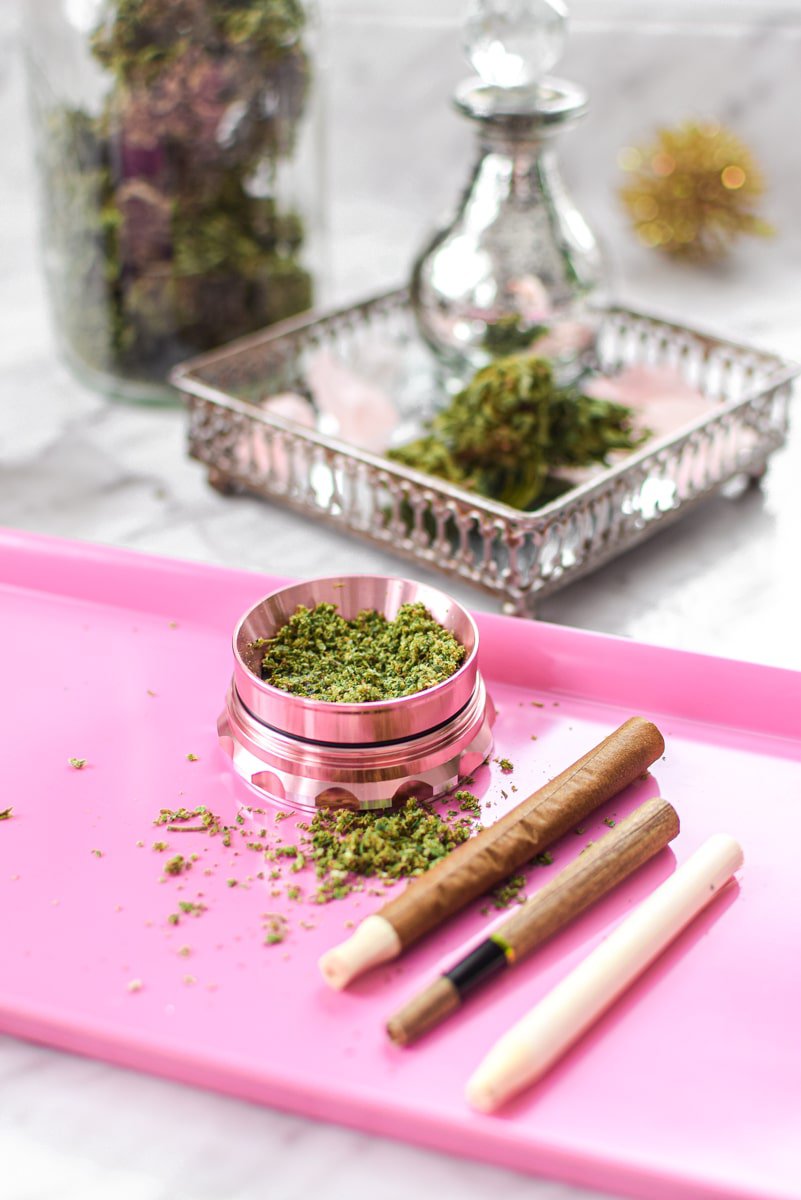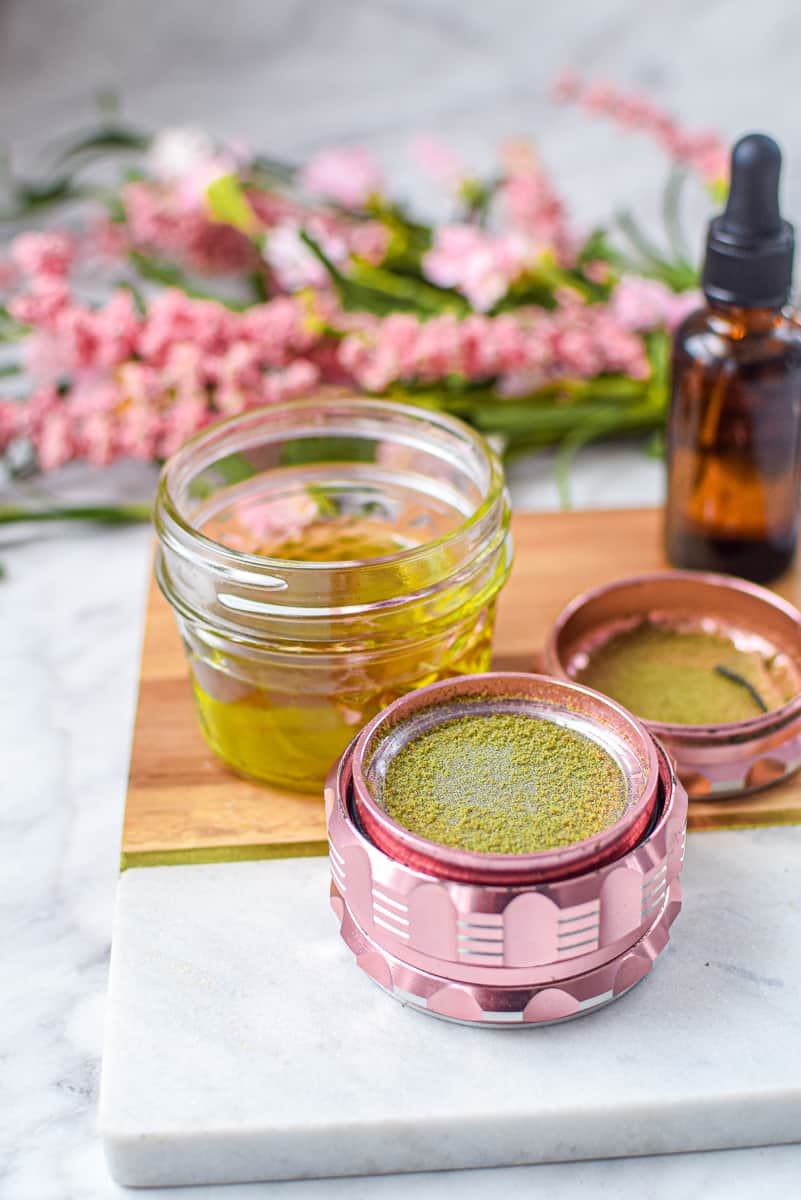 Notes & Expert Tips
Want to skip all the hard work and get perfect butter the first time? Buy my Bliss cannabutter and have it shipped directly to your door.
If this is your first time making marijuana edibles, check out my beginner's guide before starting.
Remember, the effects of edibles can be stronger than the smoking experience. Dose accordingly!
Whether you are here for the recreational use of marijuana or a medical marijuana patient, be sure to reach out to your doctor if you are trying to treat a medical condition.
Remember, if you make cannabutter, natural separation will occur if you use regular butter.
Feeling defeated by weak cannabutter? We have a guide to help fix that! Or check out my flower-to-oil ratio guide to help get you started.
Don't let your cannabutter go to waste! Learn to refrigerate and freeze cannabutter for long-term storage.
Frequently Asked Questions