Have you finally made cannabutter and are now disappointed, feeling it is too weak or not potent enough? Don't worry; you've come to the right place. Here you will find step-by-step instructions for fixing the weak cannabutter you already have and tips and tricks to help you make a perfect final product the next time.
---
Buy Cannabutter Online
---
What Not To Do
Notes & Expert Tips
If you need high doses for pain relief, consider using concentrates or kief to up the THC content.
Don't forget to save your leftover plant material for other recipes. That plant matter can be used in pot brownies, pesto, steak, and more.
Just be careful as you increase your milligrams of THC; too much THC in marijuana edibles can potentially cause a bad experience. If you're unsure how to dose, check out this dosing guide.
If you find yourself needing melted butter, avoid the microwave. Find different ways to soften your butter here.
Keep in mind the combination of cannabis strains can also greatly impact your desired effects.
Frequently Asked Questions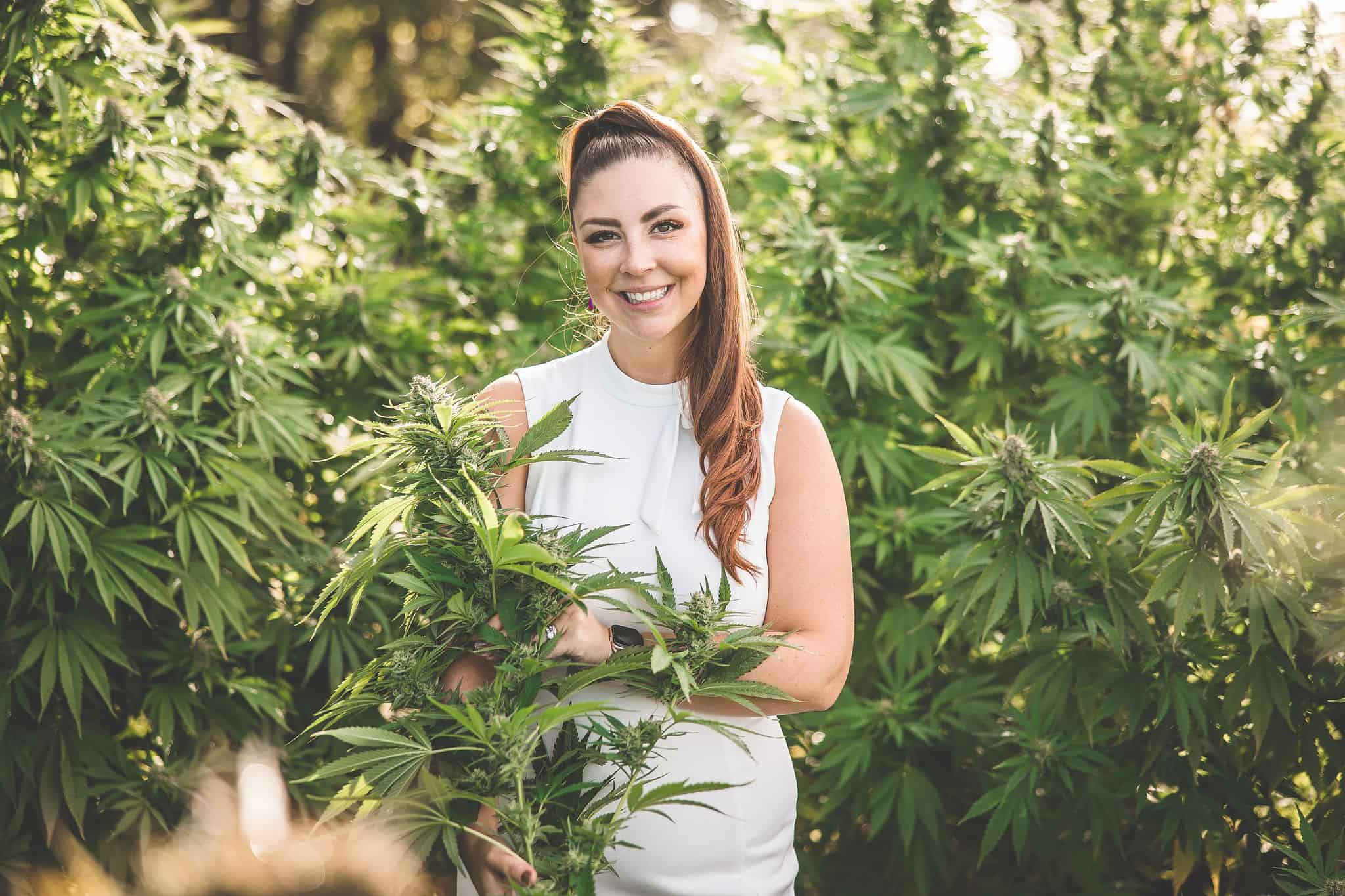 Join thousands of like-minded cannabis lovers from across the world inside a censor-free forum where you can explore the health benefits of cannabis and truly learn what it means to live Well With Cannabis →
More Cannabis Recipes You Will Love