Discover how to make a high-class meal with this easy grilled steak with cannabutter. Made with our favorite condiment, you will learn when to add the butter to preserve your potency and get the best-tasting end product.
---
---
Step 1 – If you haven't already, prepare your cannabutter and savory CBD seasoning rub. Trim and cut the steaks if needed.
Step 2 – Preheat a grill to medium heat. Safely oil the grill with spray, an oiled towel, or a brush. Preheat a large 12-inch cast-iron skillet or large frying pan over medium heat if you don't want to use a grill.
Step 3 – Coat the raw steak with the seasoning or salt and pepper.
Step 4 – Rub the entire piece of meat with olive oil. Discard any remaining oil that has touched raw meat.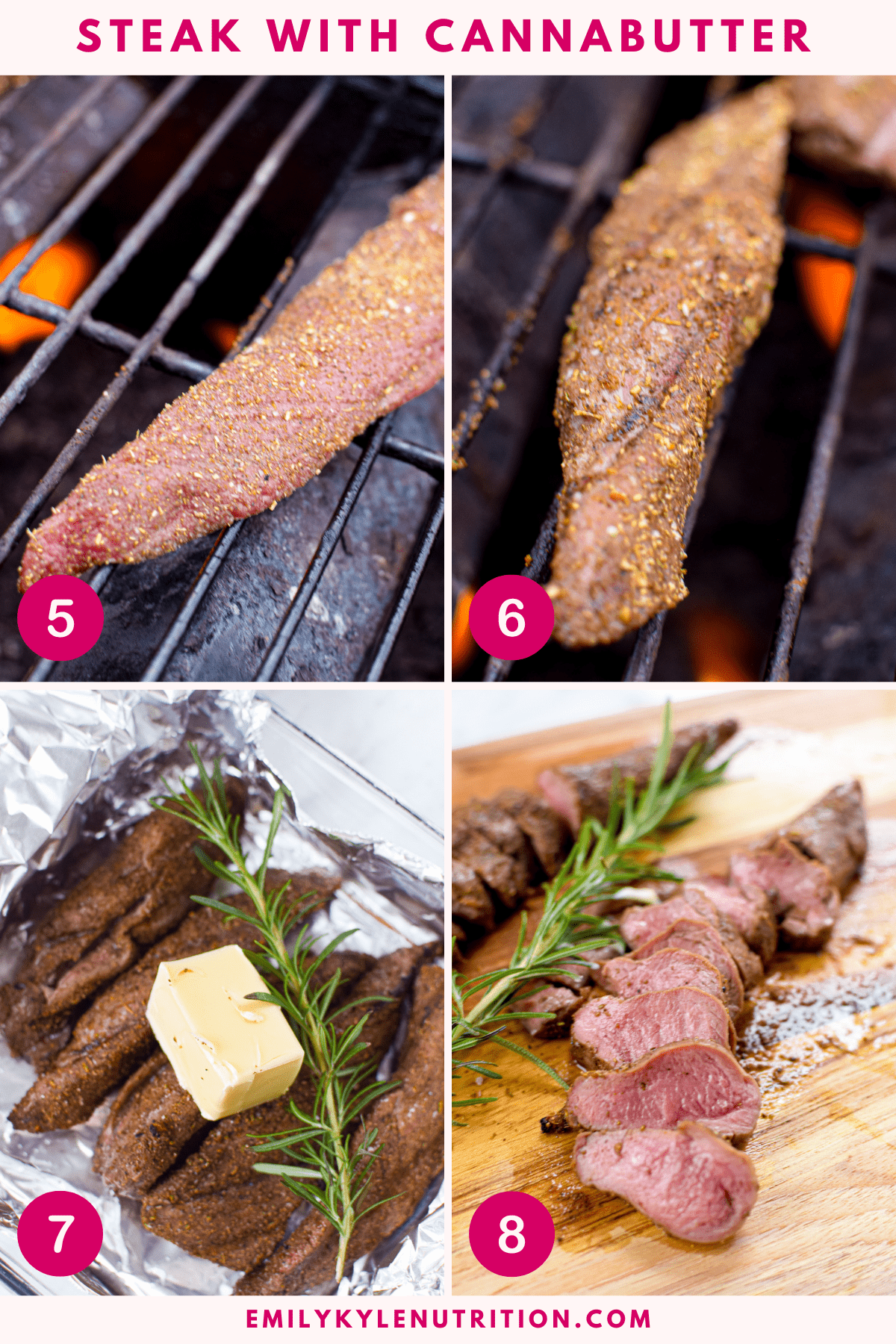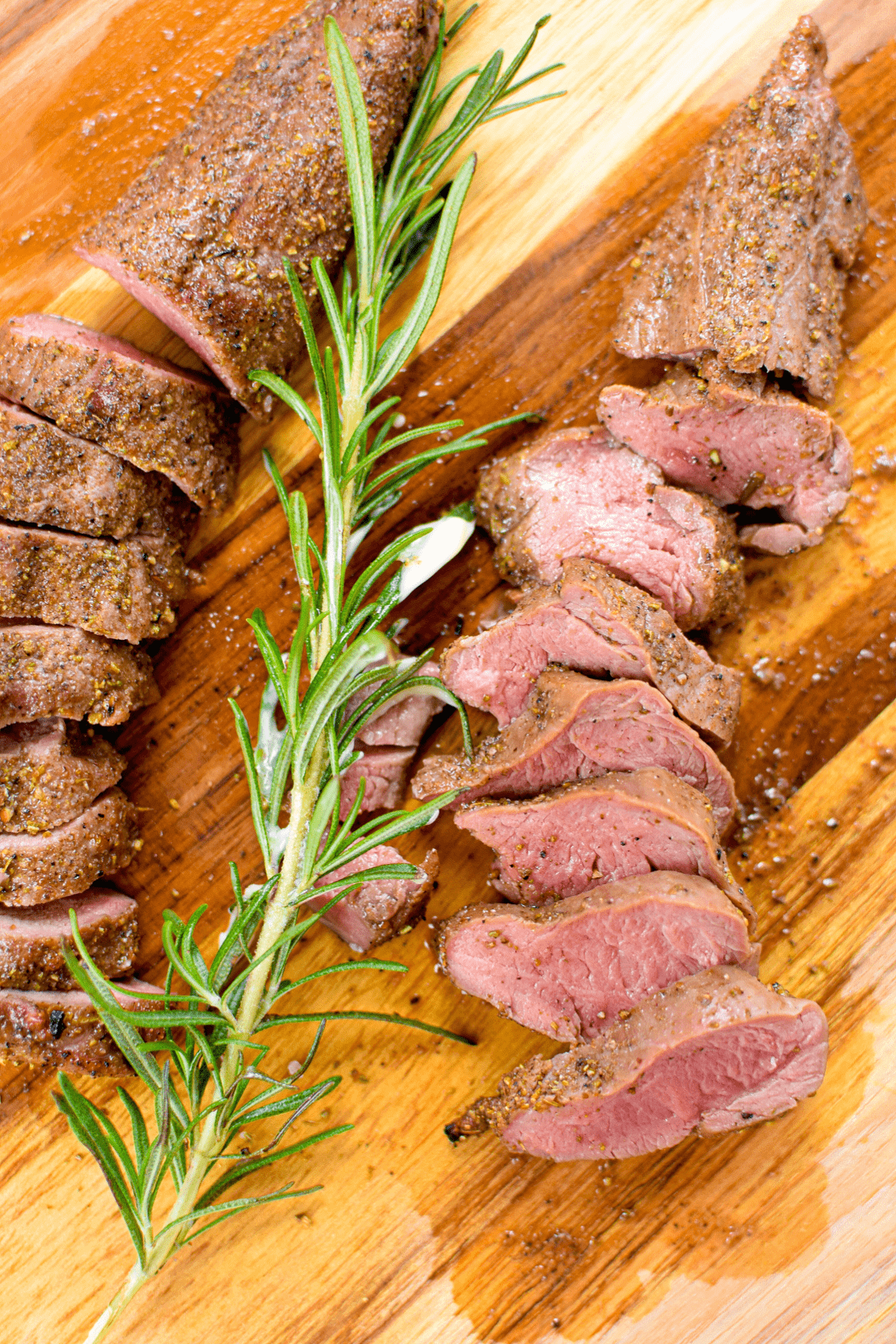 Notes and Expert Tips
The key to this recipe successfully turning out is adding the cannabutter after any high-temperature cooking methods are over. The high temperature of a grill flame or the heat from a hot pan could potentially destroy the cannabinoids in the cannabutter. The low heat of the already-cooked meat is perfect for gently melting the cannabis-infused butter.
If you start with regular butter, like unsalted butter or salted butter, you may notice some liquid separation; this is normal and can be discarded.
If you want better-tasting, less green-colored weed butter, skip the grinding step before infusion.
If you find your cannabutter turned out too weak, you can easily fix that.
You can easily add cannabutter to any steak you have cooked. Any good steak will do, from filet mignon, cannabis-infused ribeye steak, tomahawk rib eye, cowboy rib eye, and rib steak; it all comes down to your preferences.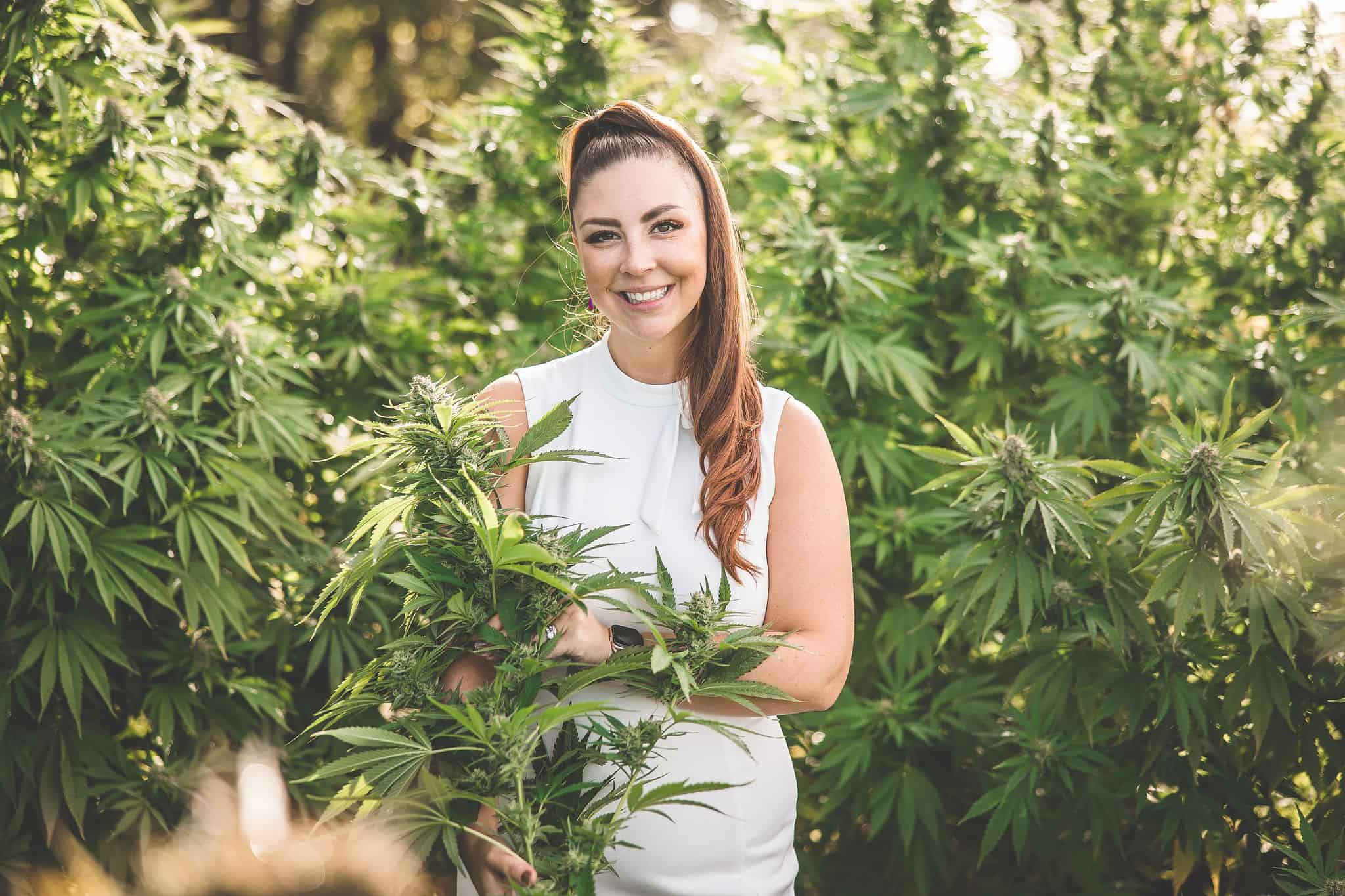 Join thousands of like-minded cannabis lovers from across the world inside a censor-free forum where you can explore the health benefits of cannabis and truly learn what it means to live Well With Cannabis →
More Cannabis Recipes You Will Love