This easy homemade kief butter guide will show you how to make a super potent cannabutter that tastes absolutely amazing. You will find step-by-step instructions for dosing, decarbing, infusing, and more!
---
---
Step 1 – Gather the ingredients and equipment and preheat the oven to 240° F.
Step 2 – Using a digital scale, weigh the kief to your desired weight into an oven-safe container with a lid, like a mason jar.
Step 3 – Place the jar in the oven and bake for 30-35 minutes for THC-dominant flower or 60-65 minutes for CBD-dominant flower. New to decrying? Check out this kief decarb guide here.
Step 4 – While the jar is cooling, prepare a water bath. Fill a saucepan 1/2 way with water and place over high heat. Once boiling, reduce to low heat to simmer.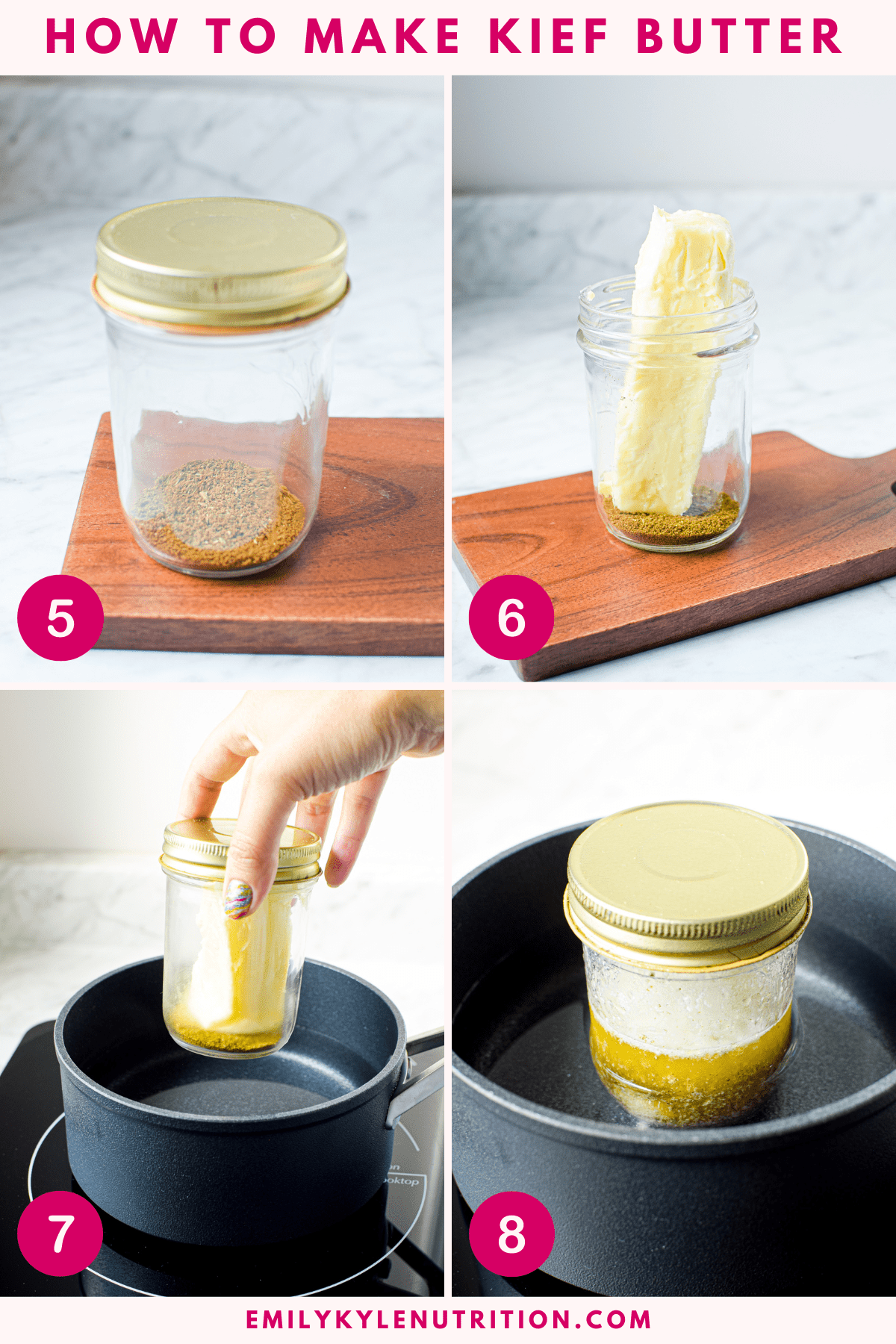 Step 5 – After the decarb cooking time, remove the jar from the oven.
Step 6 – When the mason jar is cool enough to handle, remove the lid and put in your butter stick or oil. Reattach the lid.
Step 7 – Place the mason jar in the water bath and let the butter start to melt.
Step 8 – Once the butter and kief have completely melted, allow it to simmer for 5 minutes. If cook enough to handle, shake a few times gently.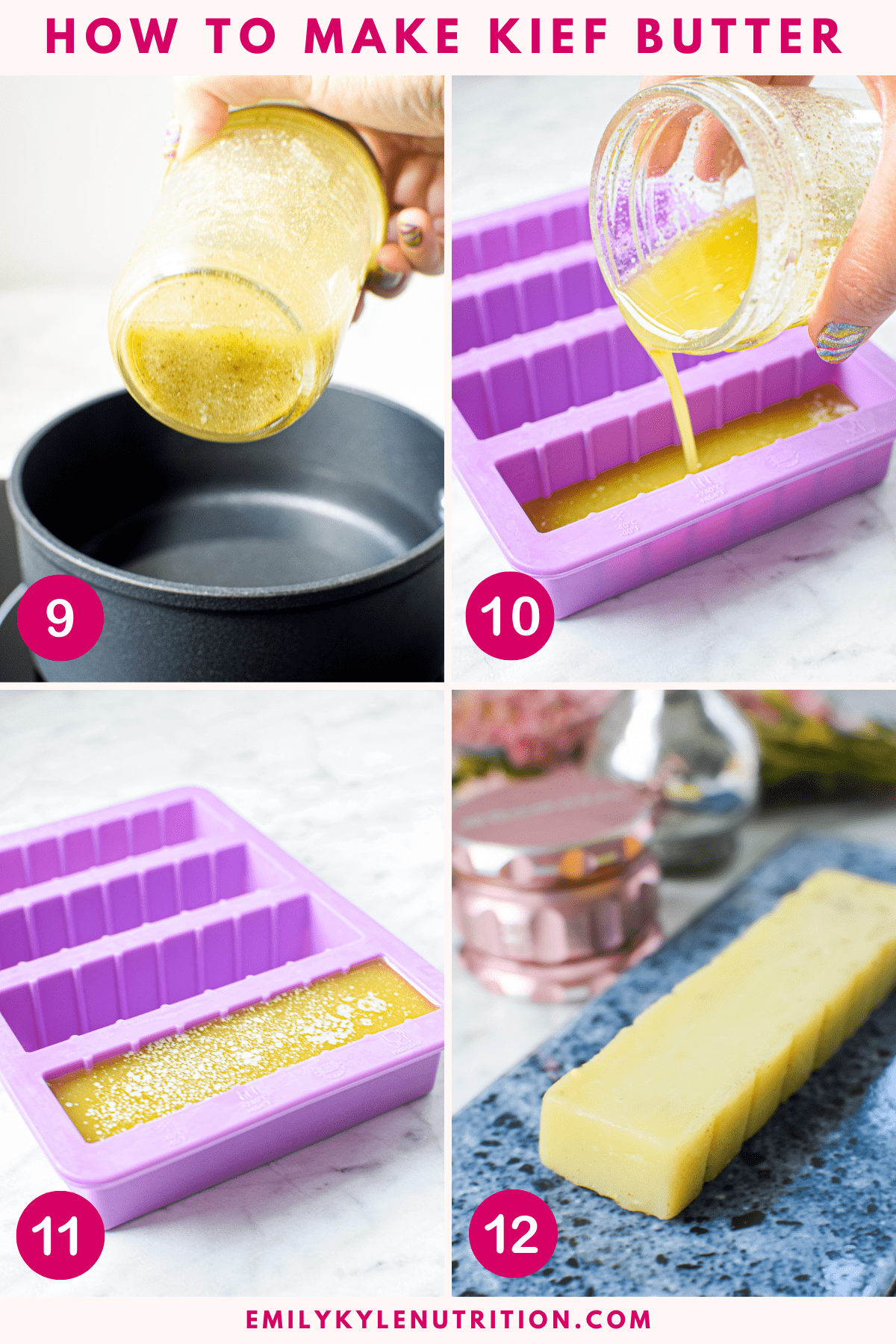 Step 9 – Remove the jar from the hot water bath. You can allow the butter to harden as is, or you can "clarify" the butter by straining the white foam from the butter before allowing it to solidify.
Step 10 – Pour the butter into silicone molds and individual portion-sized trays, or leave it as-is in the container.
Step 11 – Refrigerate for a few hours or overnight to allow the butter to harden.
Step 12 – Enjoy your kief butter in your morning coffee, on toast, or in all of your favorite baked goods.
Note: complete step-by-step printable instructions are located in the recipe card below.
Notes and Expert Tips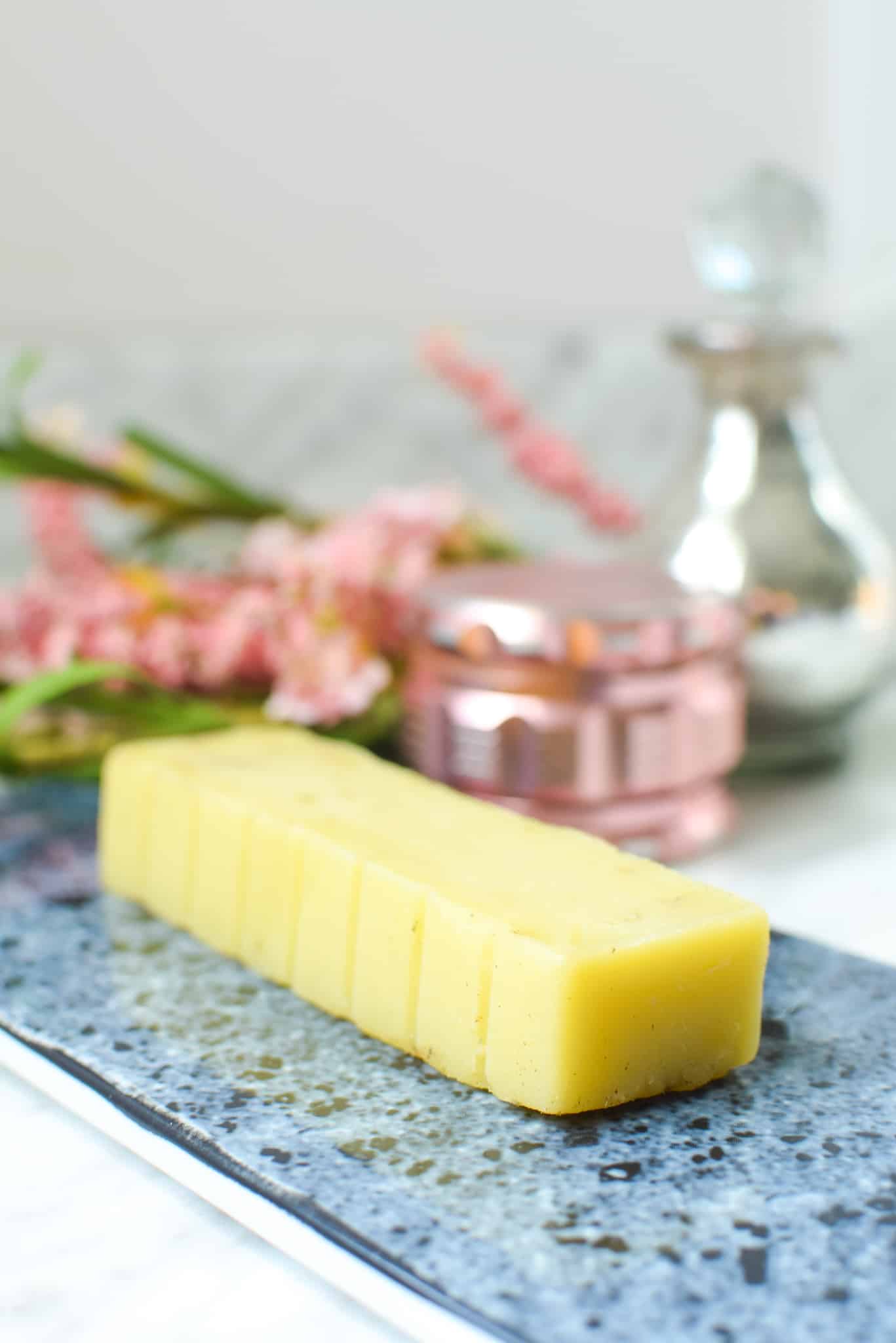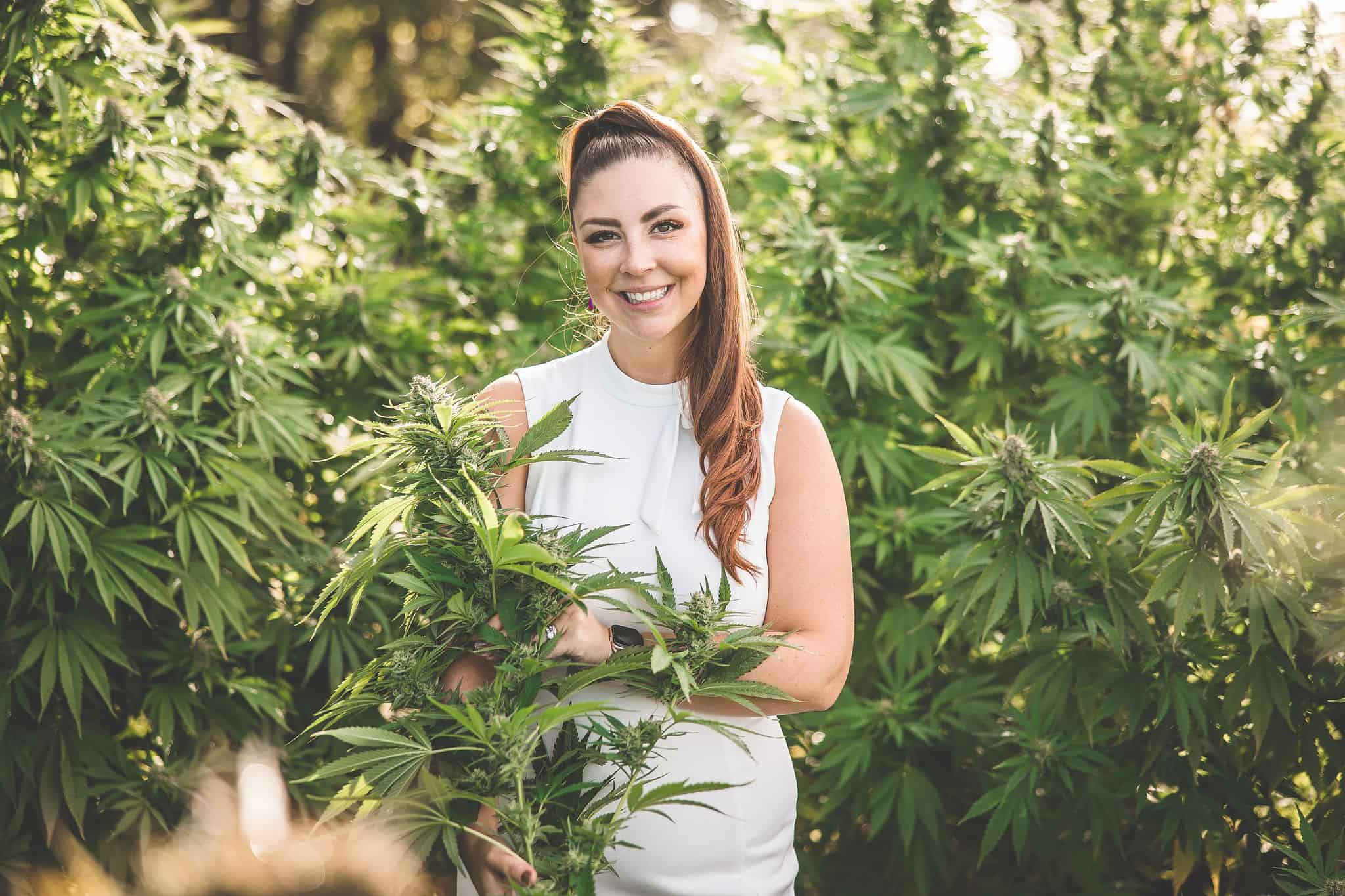 Join thousands of like-minded cannabis lovers from across the world inside a censor-free forum where you can explore the health benefits of cannabis and truly learn what it means to live Well With Cannabis →
More Infusion Recipes You Will Love