Have you already decarbed, made your cannabutter, and are eager and excited to make cannabis cookies finally, but suddenly find yourself hesitant to bake them at 350°F? Learn why it is OK to bake cannabis edibles at higher temperatures and what cooking methods you should avoid instead.
---
---
Temperature to Bake Cannabis Edibles
Almost all of my cannabis cookie recipes call to bake them at 325-350°F, and at first, I questioned myself, too.
Are these temperatures too hot? Will they burn off the THC? Will it ruin my final product?
But then Chef Phil explained to me why it is OK to bake cookies at this temperature without worrying about ruining them.
The oven temperature is set to 350°F(177°C), but this doesn't mean the food temperature gets that high.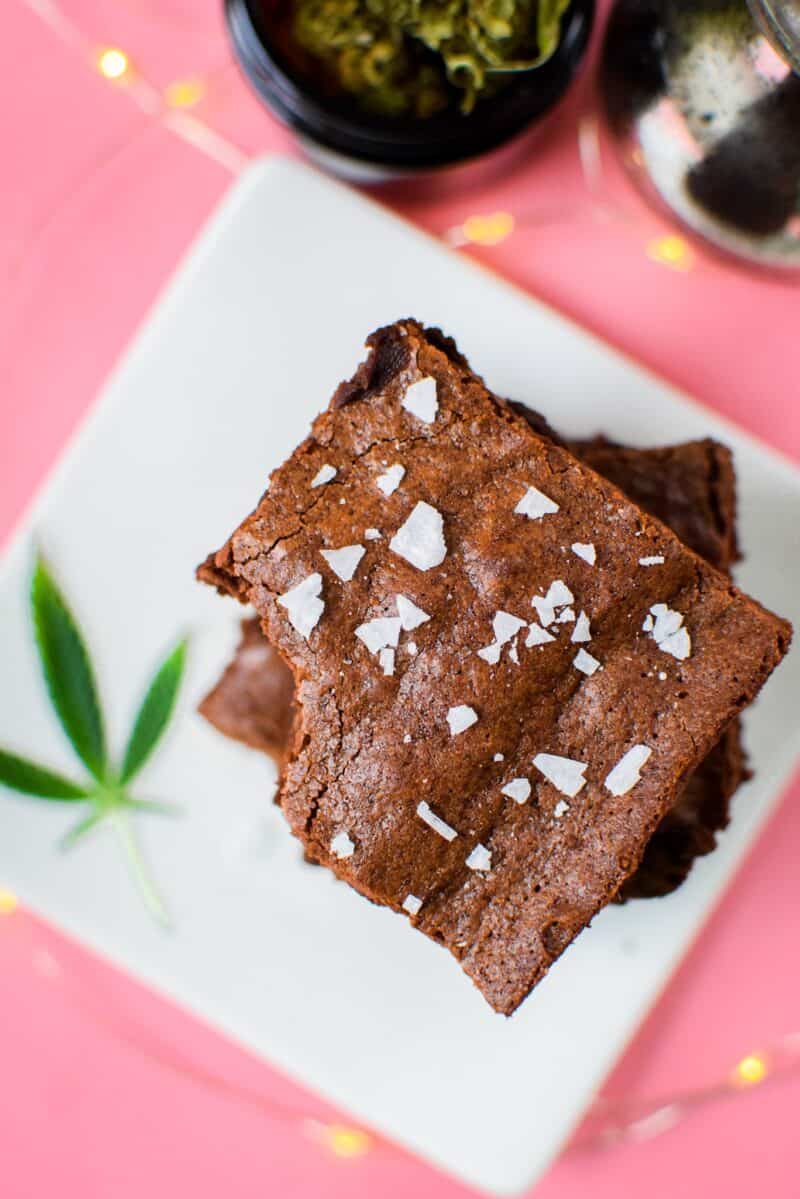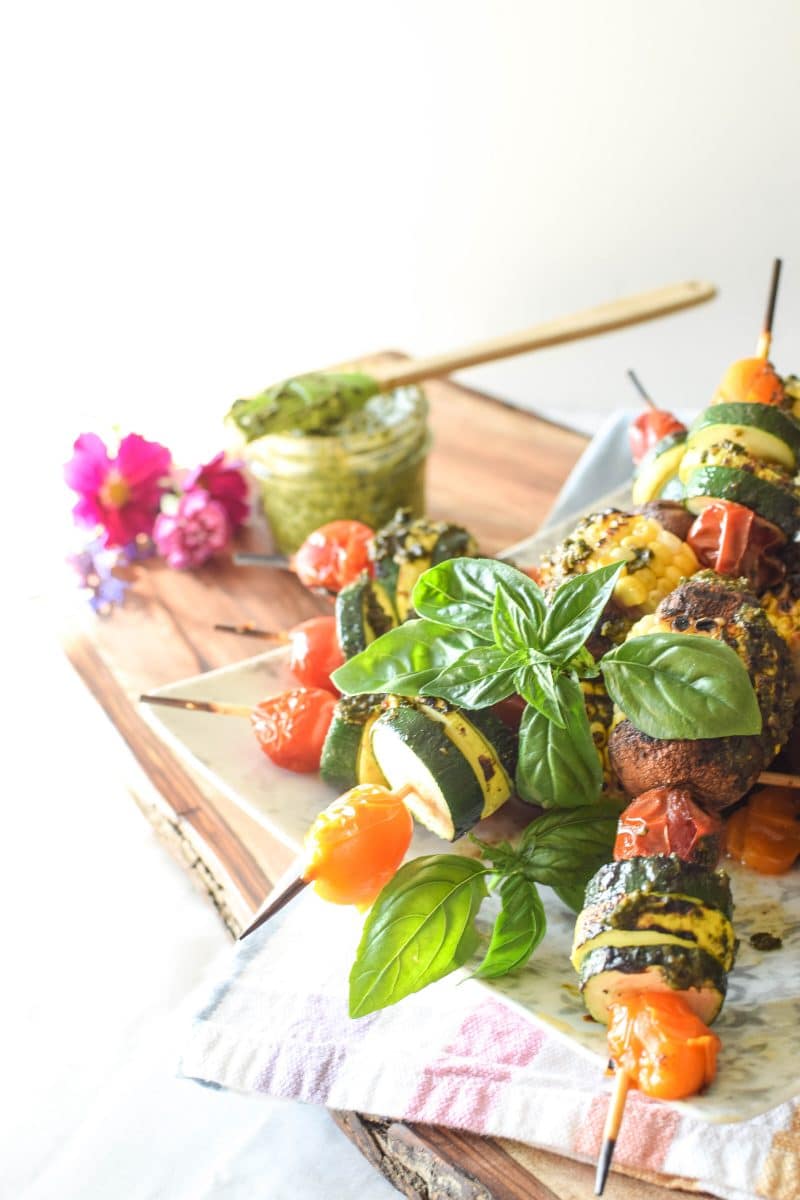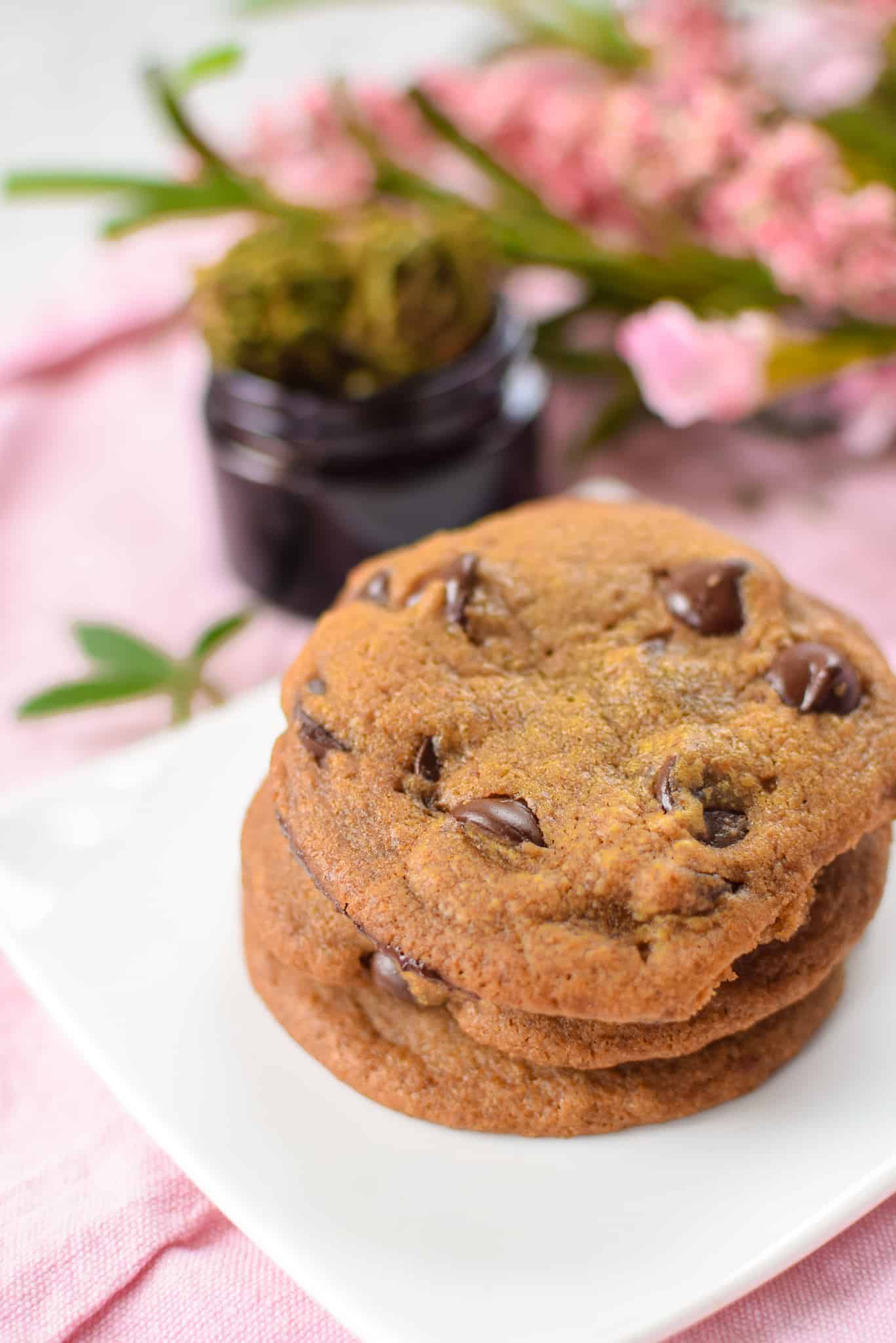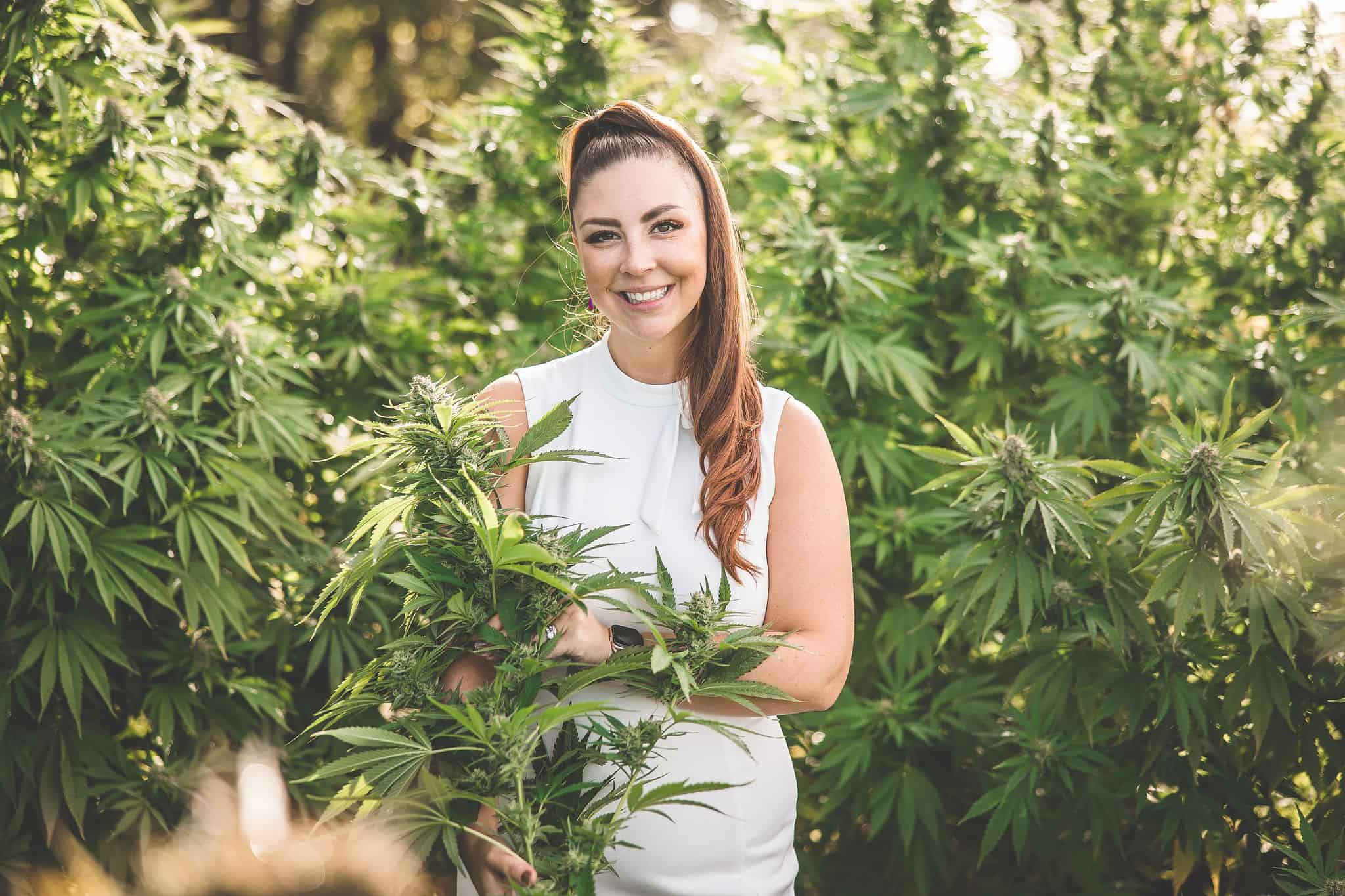 Join thousands of like-minded cannabis lovers from across the world inside a censor-free forum where you can explore the health benefits of cannabis and truly learn what it means to live Well With Cannabis →