Use all of your homegrown herbs like basil, parsley, and cannabis in this easy-to-make, savory cannabis pesto. This recipe includes multiple infusion options for you to try, including leaves, oil, and more.
---
Buy Cannabutter Online
---
Notes and Expert Tips
If you're using fresh fan leaves, be sure to wash them well before adding them to the food processor
Don't skip the olive oil in this recipe! Cannabis is best paired with fat and can be better absorbed on a full stomach or when eaten with a meal. Just be careful as excess fat in edibles may cause digestive distress
If you're unsure of how to dose this recipe, be sure to check out my dosing guide and use the edible dosage calculator if you need it
Looking for more healthy and delicious cannabis recipes? Check out this guide for making healthy cannabis recipes, these delicious sugar-free edibles, or my guide for cannabis and weight loss. Struggling with the munchies? I've got help for that, too!
Be careful using any amount of THC as this can stay in your system and cause you to fail a drug test. If you consume too much and feel unwell, use these tips and tricks to calm down from being too high.
Frequently Asked Questions
Making cannabis pesto can be brand new to even the most seasoned cannabis consumer, so here are some of the most common FAQs I get from my Well With Cannabis Community.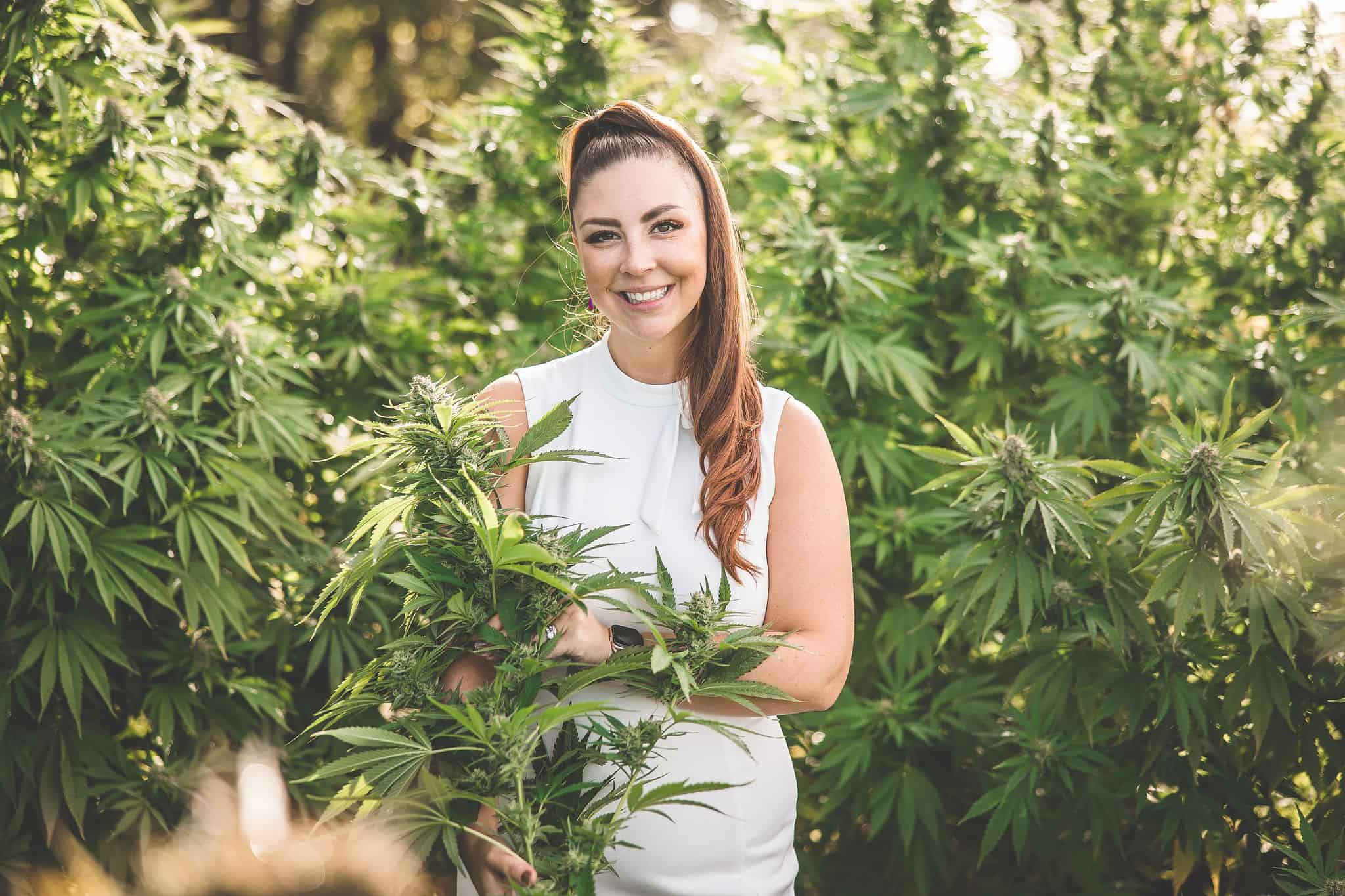 Join thousands of like-minded cannabis lovers from across the world inside a censor-free forum where you can explore the health benefits of cannabis and truly learn what it means to live Well With Cannabis →
📖 Recipe