Are you frantically googling how to come down from being too high? Or looking to help a friend or family member? Have no worries! You will be OKAY. Just follow this guide full of different options that you can try to help get you through this potentially unpleasant experience.
Features
A voice of reason to let you know it will be OK
Includes options for using CBD to counteract THC
Easy tips and tricks for calming you down
Why You Will Love This Guide
Recently a member of my Well With Cannabis Community asked: "how do you help someone who is uncomfortably high?"
If you've used cannabis before, you've likely had the experience of getting too high.
But, on the other hand, if you've never tried edibles and are curious, getting too high might be something that you're afraid of.
Getting too high happens when you consume a higher dose of THC than what is comfortable for your personal tolerance level.
Symptoms may include extreme anxiety, paranoia, and rapid heart rate.
If you're currently feeling too high – relax! You're going to be OK. No one has ever died from consuming too much cannabis, and you won't, either.
Getting too high can be unpleasant, but luckily, you can do a few things to help bring down the high and calm you down in the process. Read on to learn more.
---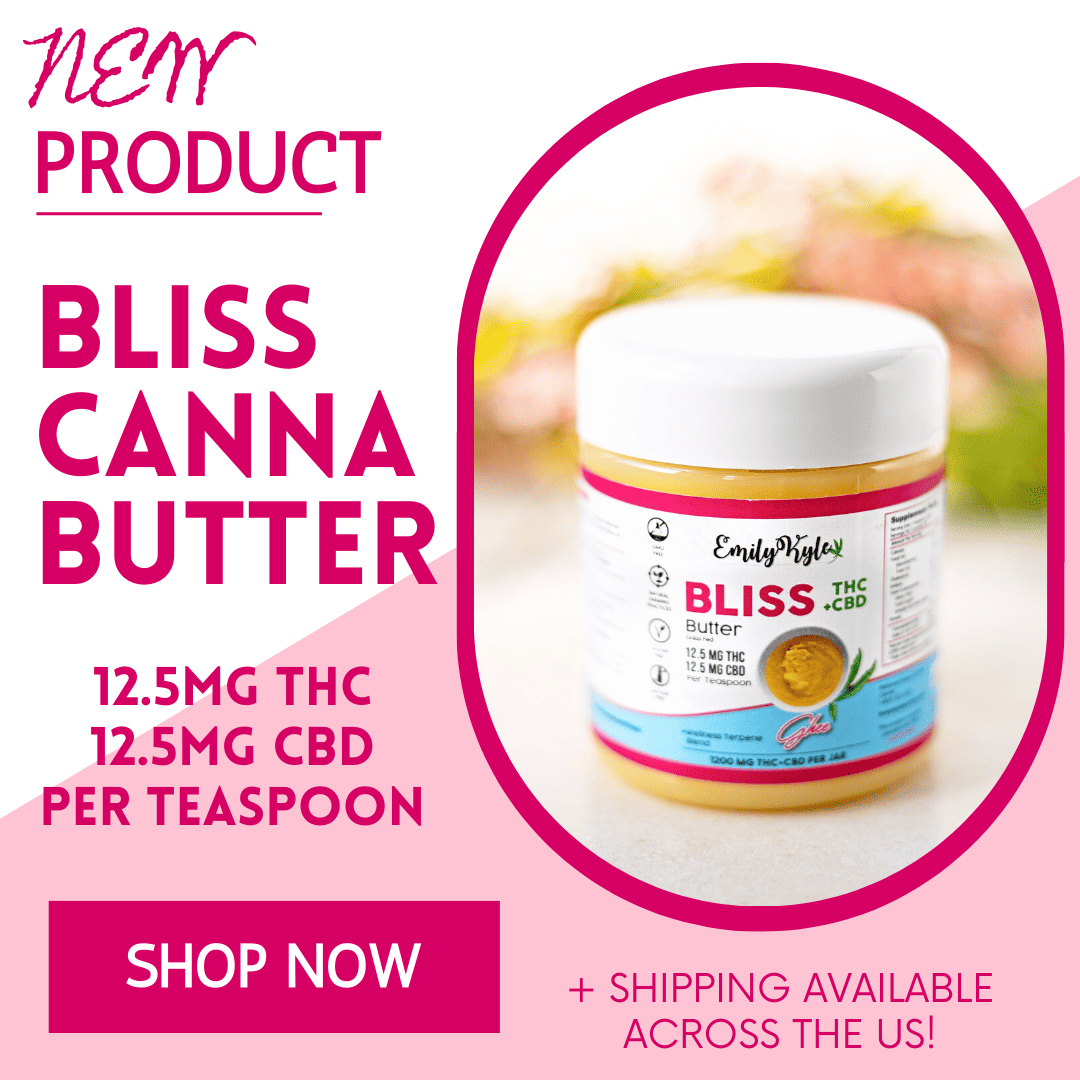 Skip the hard work and have perfectly dosed, delicious, pure Bliss Cannabutter delivered directly to your door! Shop Now →
---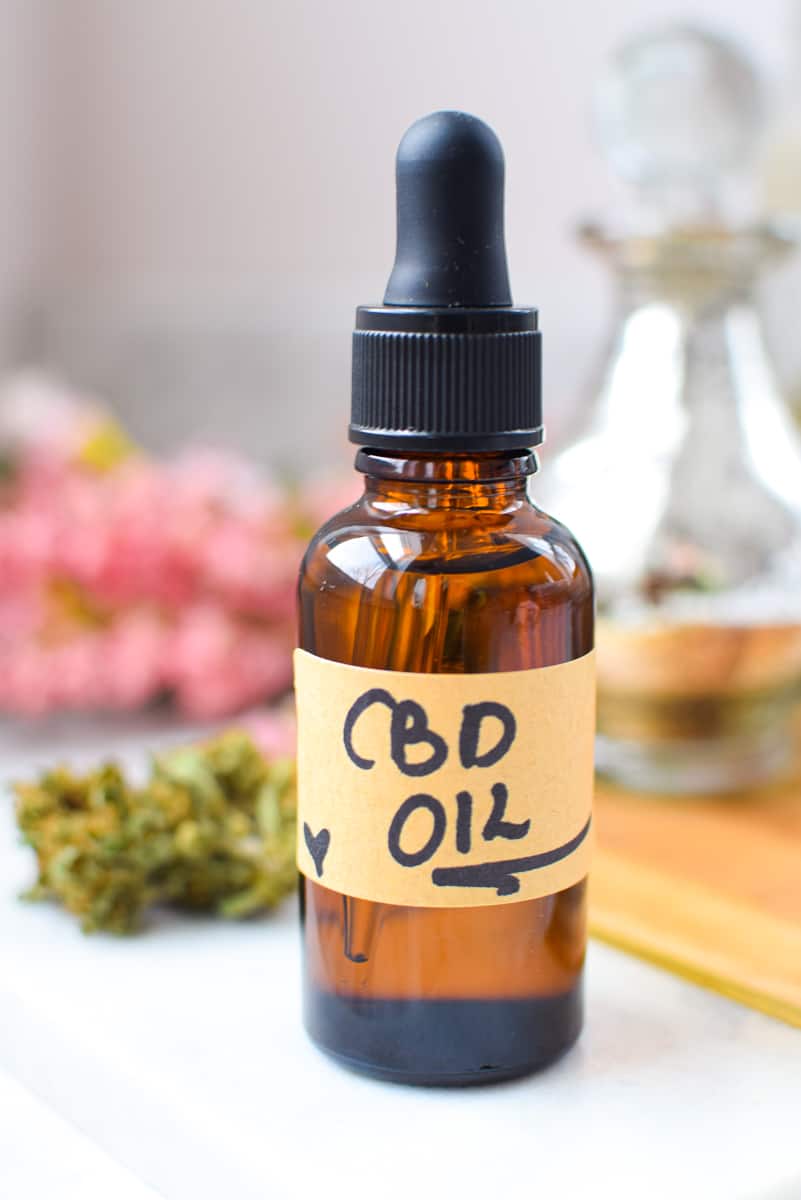 Use CBD to Counteract THC
If you find that you have indulged a little, CBD may help balance out the buzz.
Cannabis is filled with compounds called cannabinoids found within the trichomes. The two most well-known cannabinoids are THC and CBD.
Each of these compounds has distinct properties. For example, THC provides the high that cannabis is famous for, and cannabis strains are often bred to be high in THC.
One of the downsides of THC is that too much of it may cause anxious or nervous feelings. You may experience intense worry or negative thoughts when you get too high.
On the other hand, CBD isn't intoxicating, and it won't make you high.
It can, however, help reduce feelings of anxiety and help ease your nerves if you end up consuming too much THC.
Science suggests that CBD can help bring down the high or unwanted feelings associated with THC consumption.
Many Well With Cannabis Community members have anecdotally reported this to be true, stating that CBD really does help.
For this reason, it is a good idea to keep your favorite CBD product close by whenever you use THC, especially edibles.
Seek out CBD products like oil-based tinctures, capsules, and gummies, or find a strain of flower that is bred to be high in CBD.
CBD products are becoming increasingly popular, and you can find several options to choose from right here in my shop.
Chew On Black Peppercorns
If you don't have CBD on hand, another option is to chew on black peppercorns if you get too high.
Thankfully, this is something that many people already have around the house.
Of course, it's not going to taste great, but black peppercorns are loaded with a certain type of terpene called alpha-pinene.
Terpenes are found in many different plants, herbs, fruits, and vegetables and contribute to their smell. Terpenes also have unique effects when they are consumed.
The alpha-pinene terpene is known for increasing alertness and, you guessed it, counteracting the negative effects of THC.
All you need is two or three, chew and swallow. Even if you find the taste a little strong, peppercorns, many people report this can definitely help reduce nervousness.
Find Ways To Relax
If you find that you consumed too much marijuana and you're too high, it can be a scary feeling.
This is especially true if it's one of your first times trying marijuana or if you're in an unfamiliar setting.
The main thing to keep in mind is that it won't last forever! The high will fade within a few hours, and you'll feel back to normal.
Until then, it's best to take it easy and let yourself relax.
If you don't have CBD or peppercorns on hand, stay calm and distract yourself from any overwhelming feelings.
Put on your most comfortable clothes. Snuggle a pet. Stay hydrated.
Keep your thoughts calming and positive, and put on your favorite upbeat music or television show.
Stay on top of your self-care with a hot shower, a preferred snack, and a nap if you are able.
While self-care is important in any situation, it can really help if you get too high.
Final Thoughts
Cannabis can be a great tool for healing and relaxing when used properly, but when you're finding a dose that is right for you, it's easy to overdo it.
Keep these strategies in mind to help counteract the effects of THC.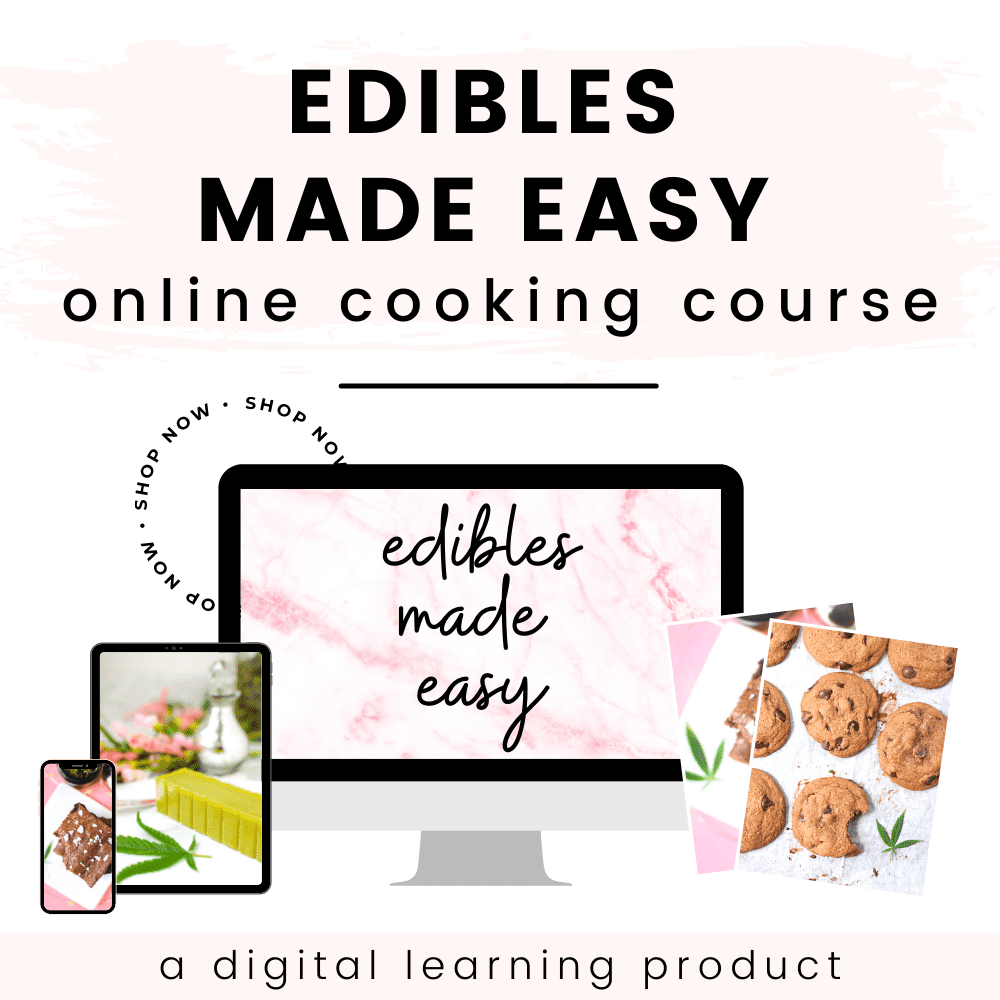 Take your edibles to the next level…
My Edibles Made Easy Online Cooking Course will teach you how to easily make cannabis edibles and topical recipes at home. This step-by-step video course will teach you how to infuse, extract, and create edibles with many different product types – all from the comfort of your own home.