This easy, step-by-step beginner's guide will teach you how to make cannabis-infused MCT oil at home. This oil infusion can be used as a sublingual tincture or a base for many cannabis-infused recipes.
---
Buy Cannabutter Online
---
Step 1 - The goal is to create a water bath that stays at approximately 180-190° F for the cooking process. The printable instructions in the recipe card below are for using a crockpot to create the water bath.
Step 2 - While the water bath is heating in the crockpot, measure and decarb the cannabis flower. Learn how to decarb in an oven or decarb in an Instant Pot.
Step 3 - Evenly divide the decarbed cannabis flower and MCT oil between the mason jars you plan on using. If you plan on using sunflower lecithin, add it to the mason jars now.
Step 4 - Carefully place the jars into the water bath. Then, place the lid on the crockpot and leave it alone to infuse for 4 hours. After 4 hours, remove the jars from the hot water and allow them to cool.
Technically a tincture is an alcohol-based preparation, like this Green Drago alcohol tincture or a QWET alcohol tincture. That means this cannabis MCT oil will be considered an infusion.
However, you'll often see people refer to MCT oil as tinctures simply because they are oftentimes held under the tongue for sublingual application.
This is the difference between holding an oil or tincture under your tongue vs. simply swallowing it. While the difference is small, the different effects can be quite noticeable from other application methods.
MCT Oil vs Coconut Oil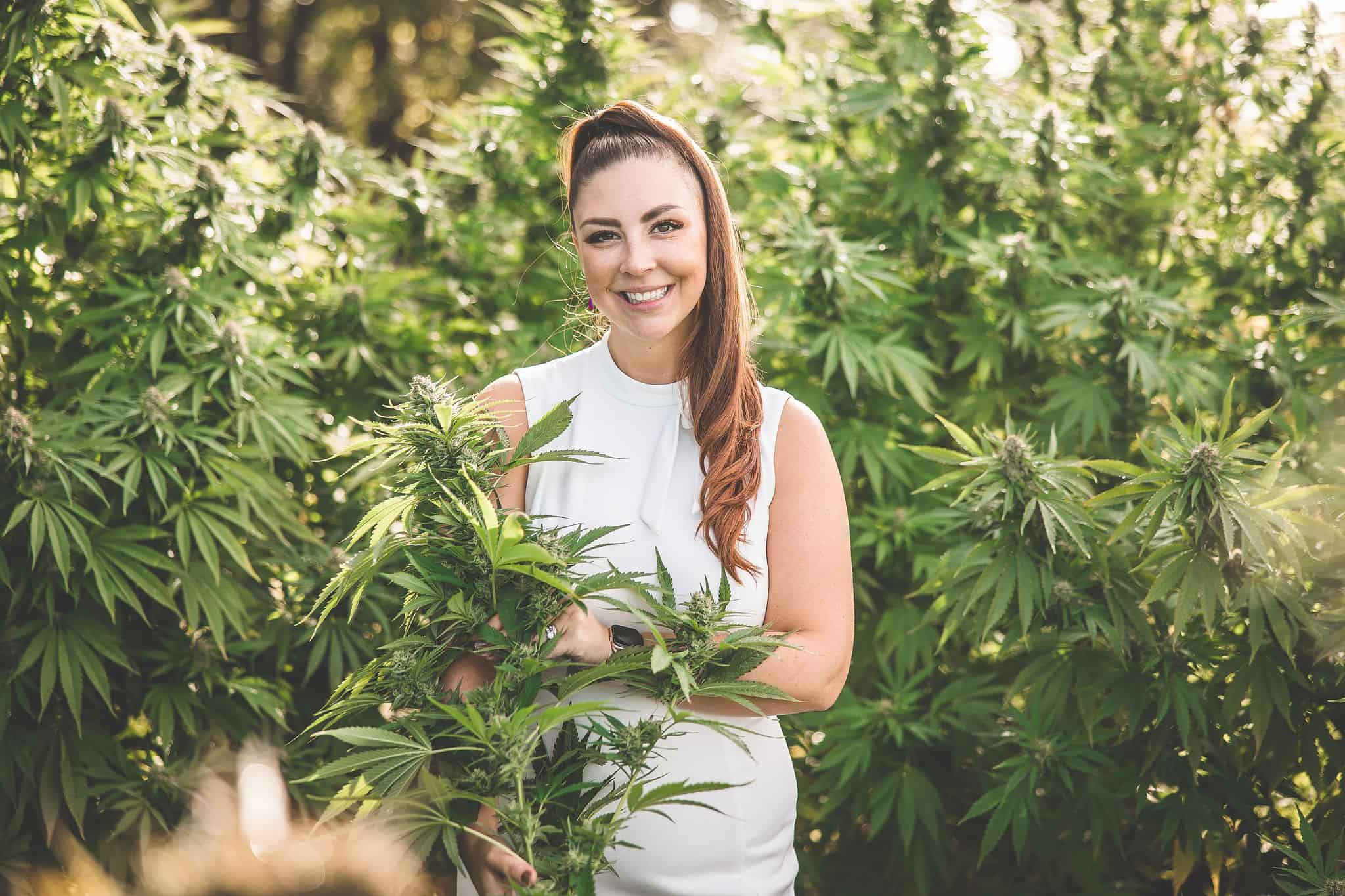 Join thousands of like-minded cannabis lovers from across the world inside a censor-free forum where you can explore the health benefits of cannabis and truly learn what it means to live Well With Cannabis →
More Oil Recipes You Will Love
📖 Recipe