Are you looking for a one-pot, set-it-and-forget-it option for making cannabutter and other oil infusions? This easy, quick, and efficient method using the Instant Pot will significantly decrease the smell while leaving you with a fully decarbed and infused final product. Learn how to simplify the process with this helpful guide today.
---
Buy Cannabutter Online
---
Step 1 - Place your desired amount of cannabis in a mason jar and add a lid to fingertip tightness (not too tight). You do not need to grind the cannabis; break it into small, popcorn-sized pieces.
Step 2 - Place the jar on the trivet or in the steamer basket.
Step 3 - Place the trivet or basket in the Instant Pot.
Step 4 - Add 4 cups of water to the Instant Pot.
Step 5 - Secure the lid.
Step 6 - Set the Instant Pot to cook on high pressure for 40 minutes.
Step 7 - After 40 minutes, carefully release the pressure.
Step 8 - Remove the jars from the pot and set them aside to cool.
Step 9: Add your desired amount of butter or oil to the jar.
Step 10: Add a lid and twist to fingertip tightness (not too tight).
Step 11: Place the jars back in the trivet or steamer basket and return them to the water bath.
Step 12: Select Slow Cook - LOW mode and set it for 4 hours.
Note: complete step-by-step printable instructions are located in the recipe card below.
Notes and Expert Tips
If using butter, note that you will end up with less butter than you started with. This is because you will remove the milk solids and evaporate the excess water.
Using clarified butter or ghee eliminates the need to clarify your butter and strain milk solids.
If doing an oil infusion, you can optionally add in lecithin. Do not add this if infusing butter.
You can make a more potent cannabutter or oil by adding decarbed kief or cannabis concentrates like distillate or FECO.
Just want to decarb but NOT infuse? Check out this simple guide for decarbing in an Instant Pot
Helpful Tip - If you use butter molds, we recommend using a spoon to get the pure, infused butter into the first full stick of the mold. You will only need to remove the milk solids from one stick.
Looking for more recipes? Check out this cannabutter board, these 25 cannabutter recipes, or these tasty no-bake cannabutter recipes.
Ready to bake your favorite brownies and cookies? Have no fear; it is OK to bake your cannabutter at higher temperatures.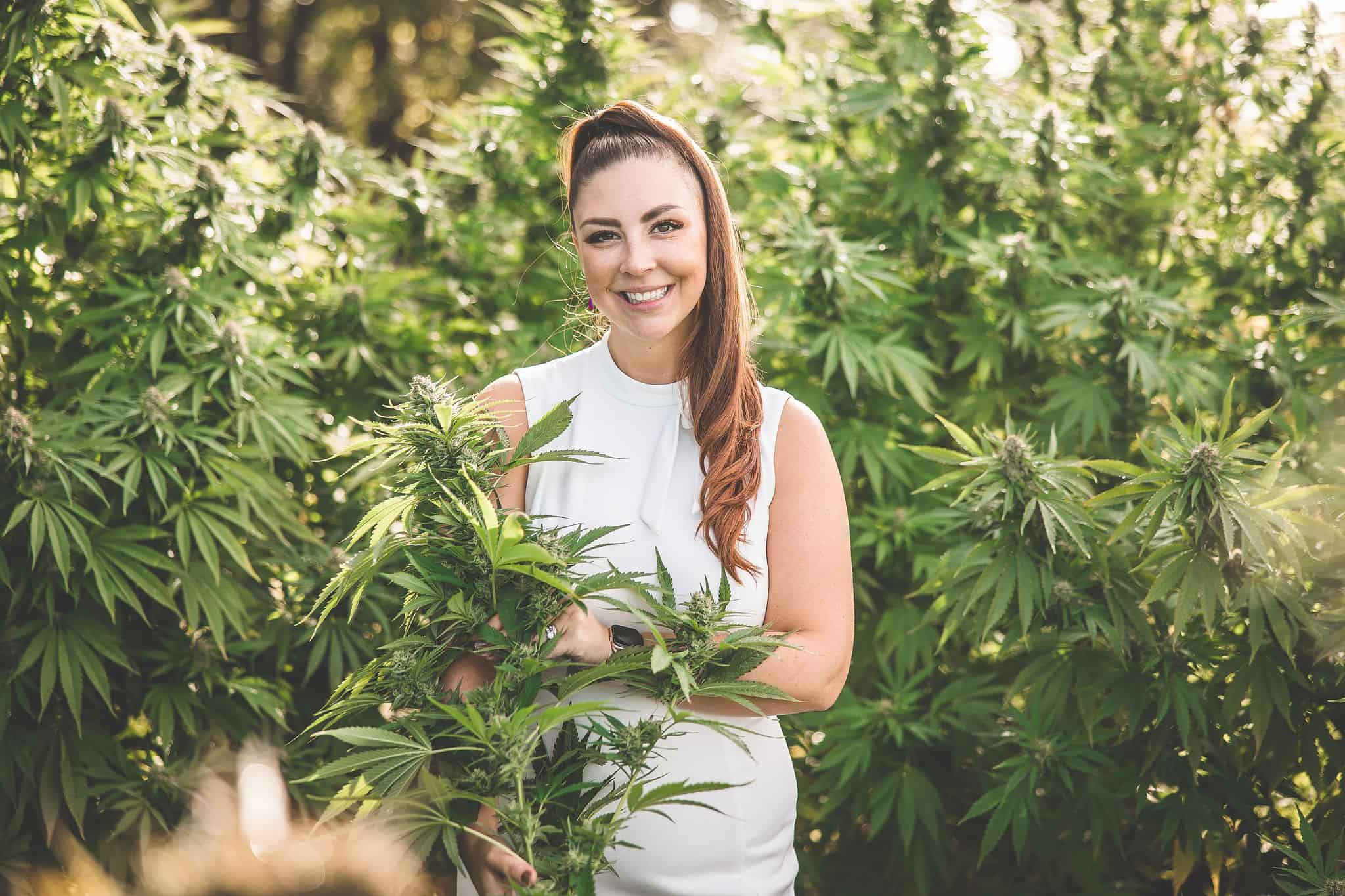 Join thousands of like-minded cannabis lovers from across the world inside a censor-free forum where you can explore the health benefits of cannabis and truly learn what it means to live Well With Cannabis →
📖 Recipe