This beginner-friendly guide will walk you through the step-by-step process of making cannabis milk or cream, complete with dosing recommendations, dairy-free alternatives, and delicious recipes to use your new creamy infusion in.
---
---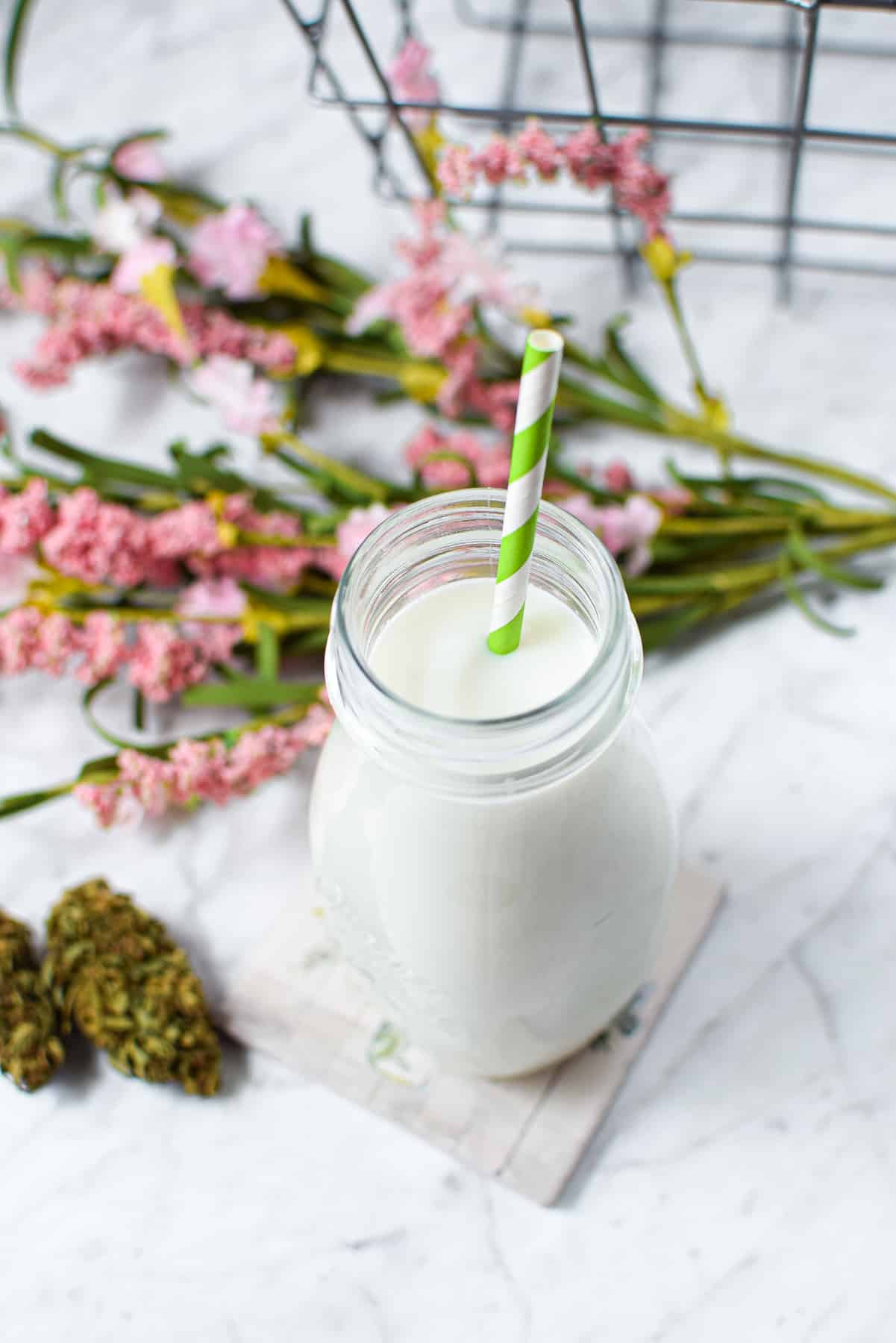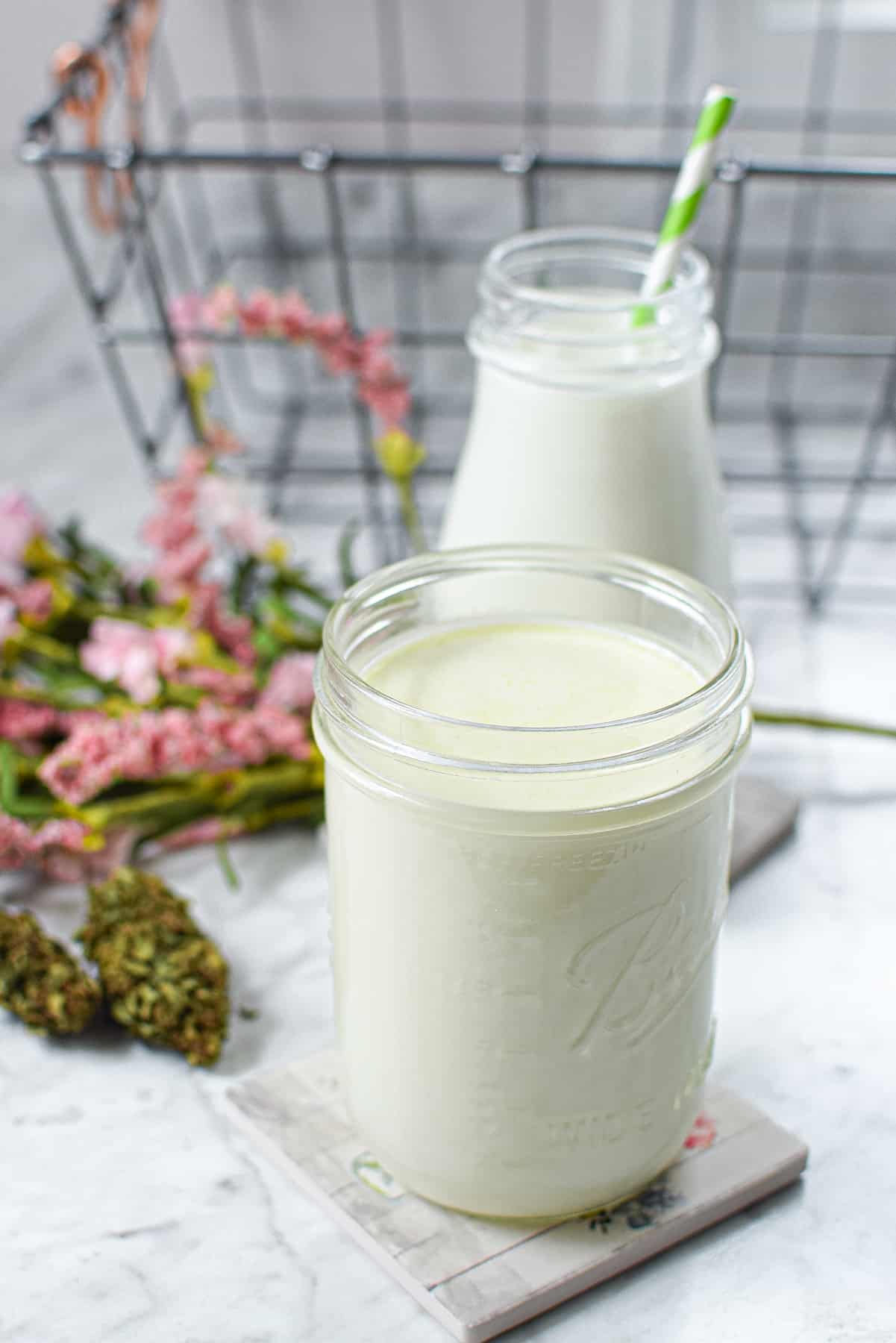 Cannabinoids like THC and CBD are lipophilic, meaning they attract fat molecules. They are not water-soluble, which means they will not dissolve in water alone.
According to scientific studies, when paired with a fat source, the absorption of cannabinoids is enhanced: THC and CBD by 2.5-fold and 3-fold, respectively, compared to fat-free formulations (1).
Bake the dried cannabis in the oven at 240° F for 40 minutes for a THC-dominant flower and 240° F for 90 minutes for a CBD-dominant flower.
If you have never decarbed before, you can get started with my beginner's guide to cannabis decarboxylation here.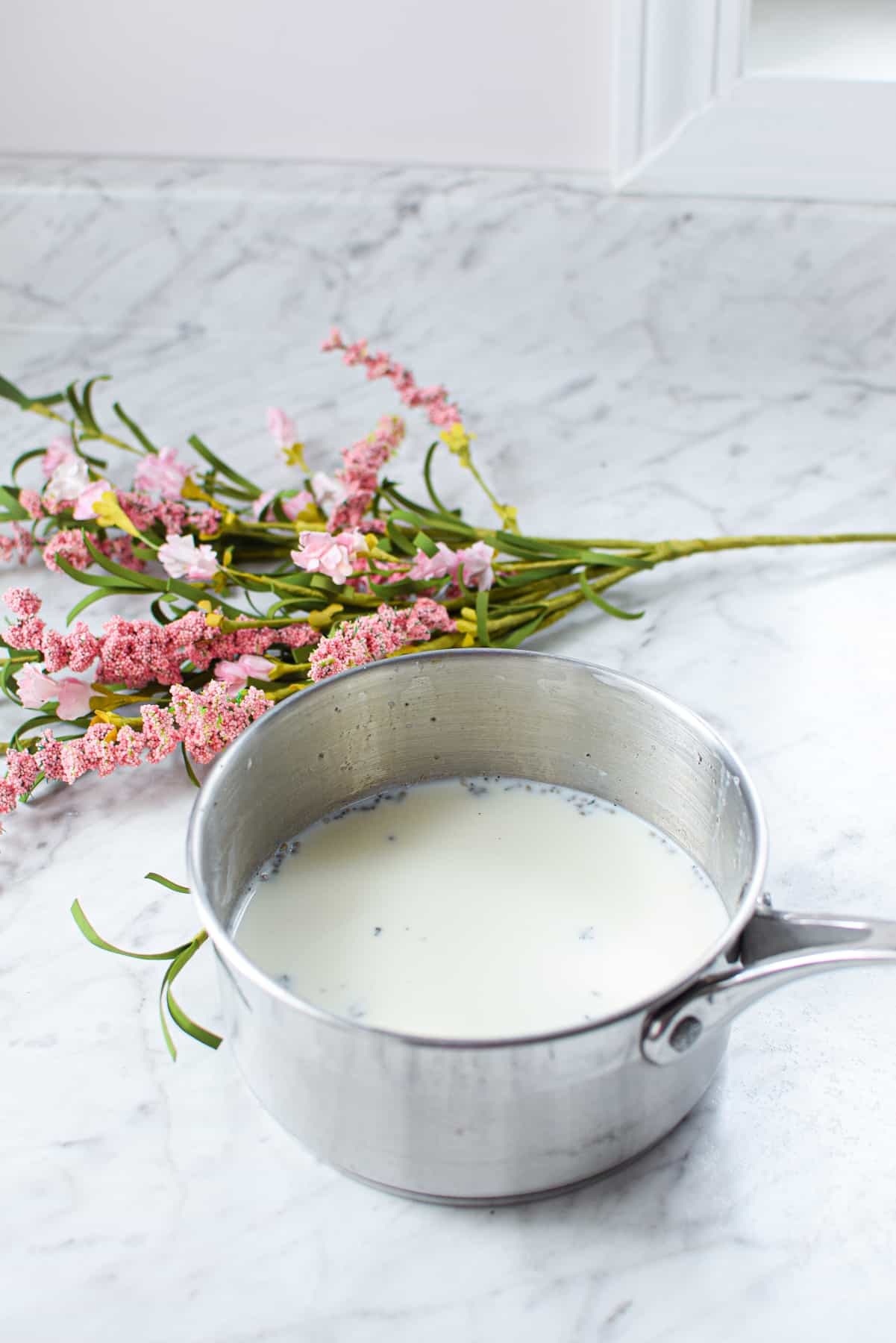 This means you have a little bit more wiggle room in your cooking technique, but we will still recommend keeping the same temperature restrictions.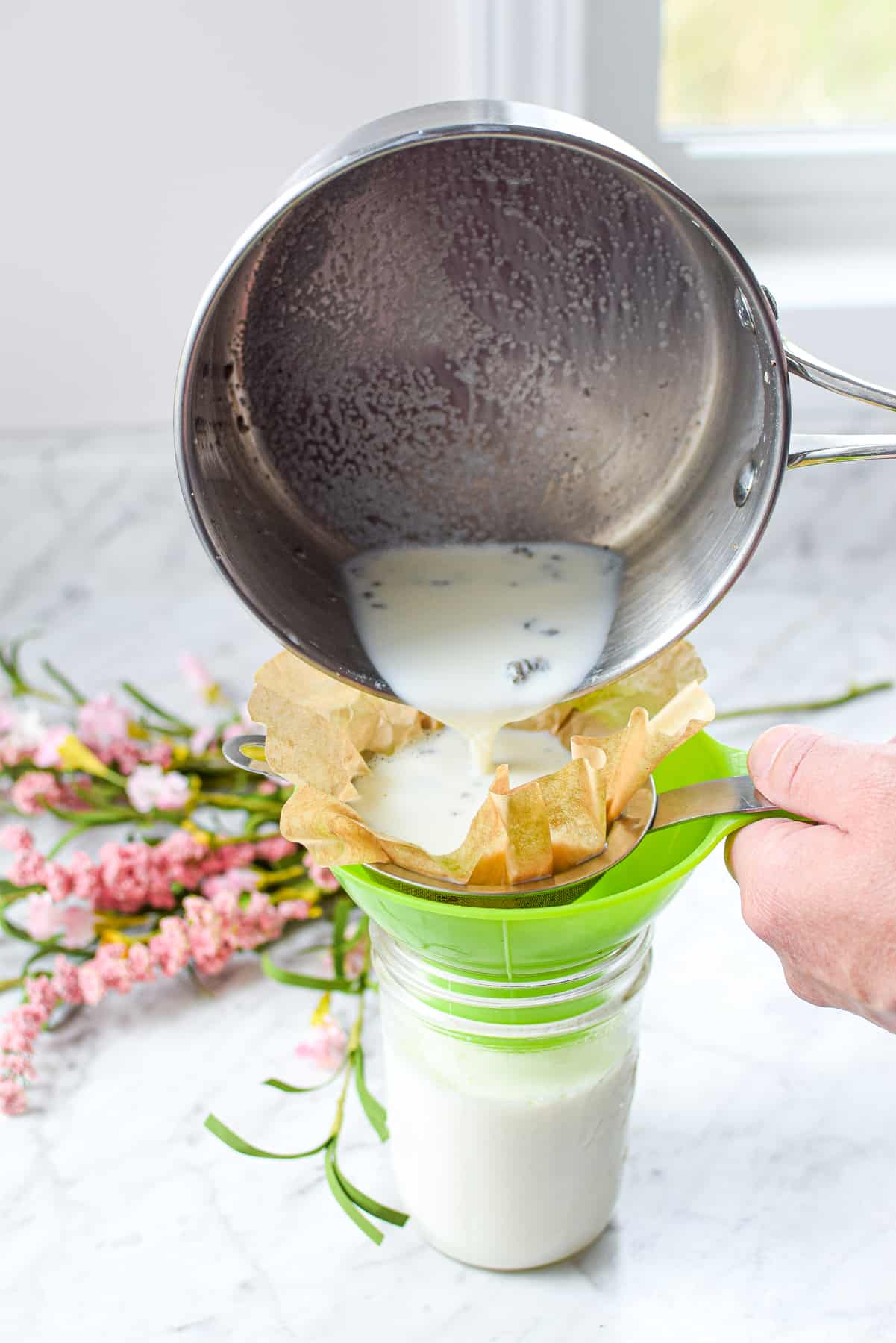 Frequently Asked Questions
Recipes To Make With Cannamilk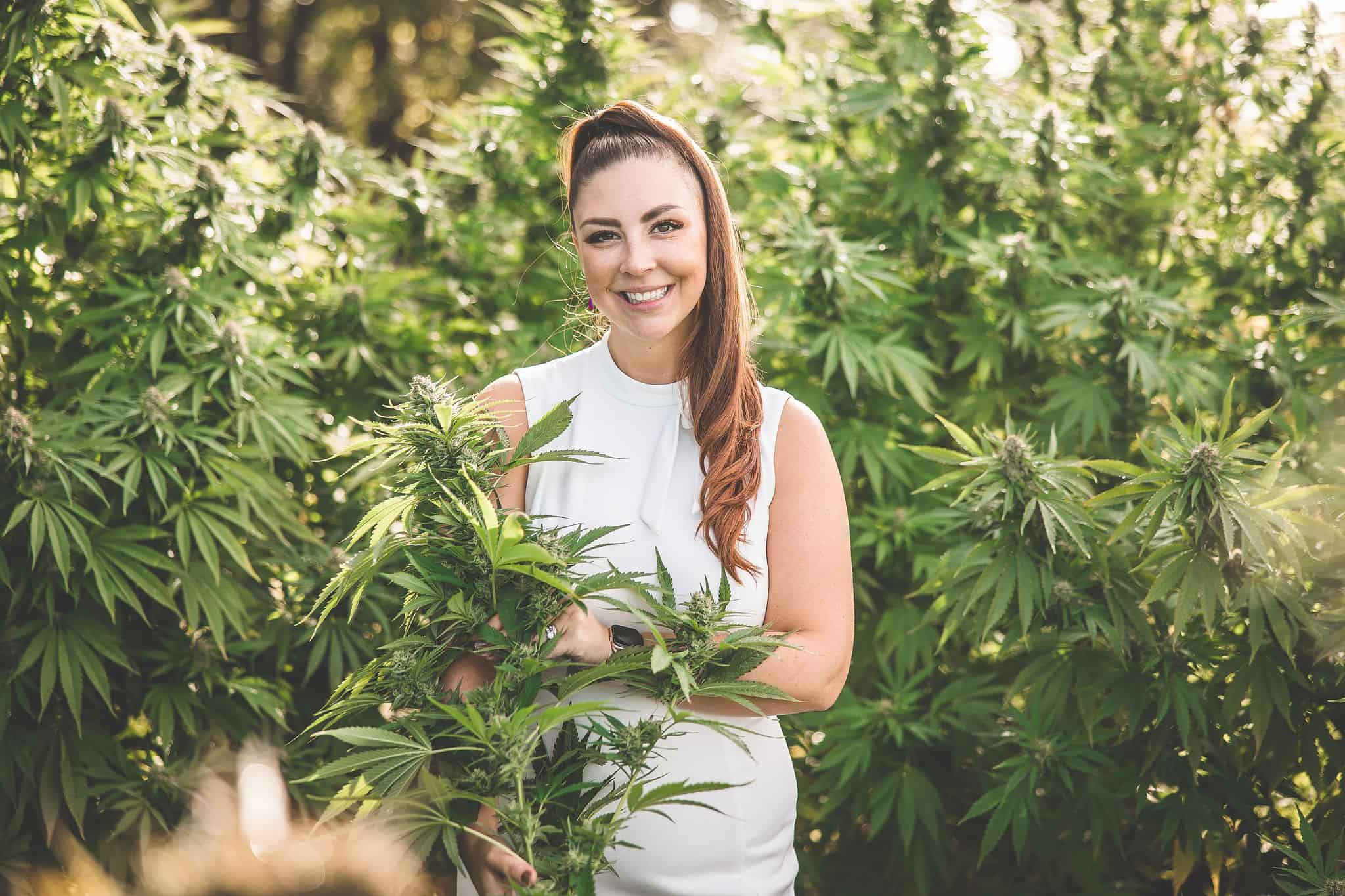 Join thousands of like-minded cannabis lovers from across the world inside a censor-free forum where you can explore the health benefits of cannabis and truly learn what it means to live Well With Cannabis →