Are you ready to make cannabis butter but find yourself paralyzed by all the different recipes and techniques? Discover the basics of what you really need to know before getting started so you can feel confident and ready to start at home.
---
Stock Your Canna Kitchen
---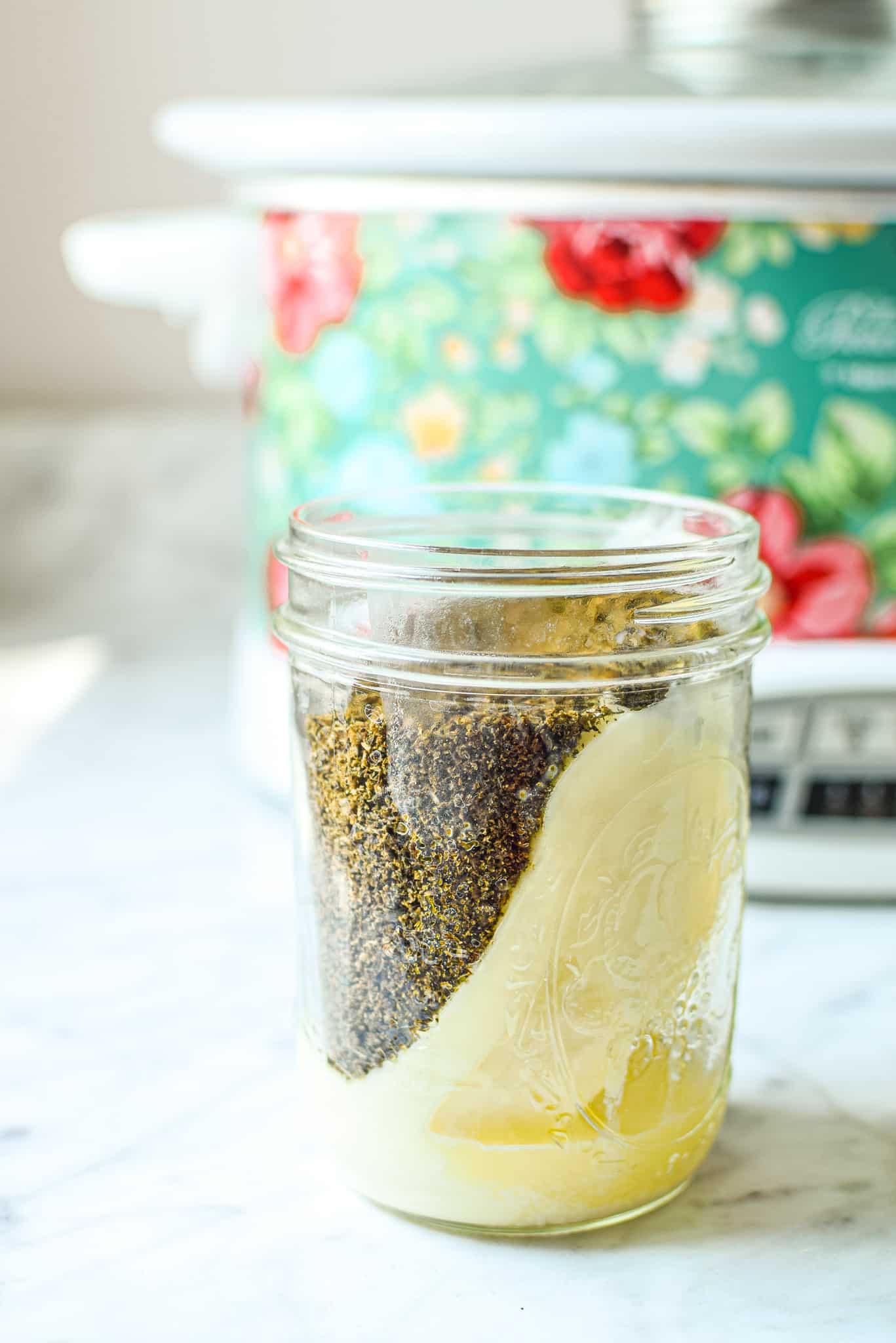 Notes & Expert Tips
If you're nervous about making a cannabutter recipe for the first time, know that you can always make a small amount first to test your process before committing to a full batch.
You don't need perfection in a home kitchen. Many different variables can affect your final outcome; it's all a learning process to find the best method for you.
You can use the step-by-step guide above to make cannabis oil, such as olive oil or coconut oil.
If you have a recipe that calls for softened butter, be sure you don't microwave it. The high temperatures could destroy the cannabinoids as the butter melts quickly.
If this is too much for you, you can purchase cannabutter and have it delivered directly to your door (no medical marijuana card required!). It contains 12.5 mg of THC, everyone's favorite psychoactive compound. This can be enjoyed in a cup of coffee, on toast, or used in baked goods.
Frequently Asked Questions