Discover the best way to make delicious cannabutter at home with the touch of a button thanks to the LĒVO infusion machine, which will take care of the decarb, infusing, and straining process for you! No mess, no worry, just the perfect cannabutter to use in your favorite recipes.
Step 1 - The first step is to determine how much flower and how much butter you want to add. You must start with at least four butter sticks (two cups). See the How Much To Use section below if you need help.
Step 2 - If you are working with cannabis flower buds, gently break them into popcorn-sized pieces. You do not need to grind the flower. Place them in the pod.
Step 3 - Secure the top of the pod and hang it from the side of the basin. Add the lid to the basin and place the basin onto the machine.
Step 4 - Turn the power switch on. Select the activation cycle. Allow this to run for 45 minutes.
Notes and Expert Tips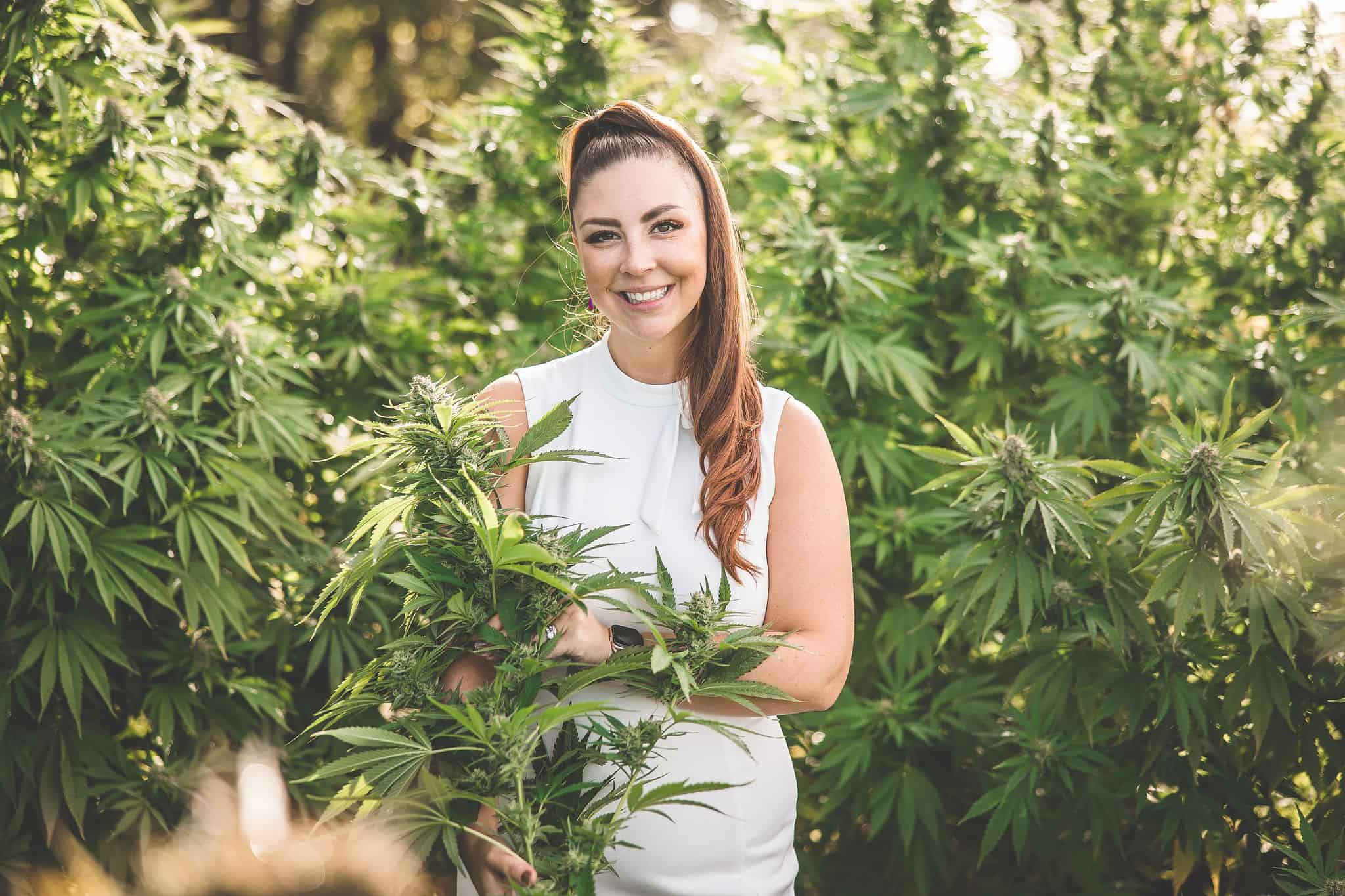 Join thousands of like-minded cannabis lovers from across the world inside a censor-free forum where you can explore the health benefits of cannabis and truly learn what it means to live Well With Cannabis →
More Cannabis Recipes You Will Love
📖 Recipe