I always say, when life gives you avocados, make guacamole. But, what's even better than regular ol' chips and guac, you may wonder? Drum roll, please... Holy cannabis guacamole! That's right, cannabis-infused creamy, fresh, and delicious guacamole. And, it's ready in under 30 minutes.
---
Buy Cannabutter Online
---
Step 1 - Slice the avocado in half, remove the pit, dice the flesh, and spoon out into a large mixing bowl.
Step 2 - Add the lime juice.
Step 3 - Mash with a fork until your desired consistency is achieved.
Step 4 - Add the red onion, jalapeno, and cilantro.
Storage Instructions
Notes and Expert Tips
Fresh ingredients are ideal.
You can decarb the traditional way in the oven or in an Instant Pot.
This dip is best enjoyed chilled or room-temperature, not hot.
This guacamole is best when perfectly ripe avocados are used. A quick tip for picking a ripe avocado is to press against the outside of the avocado, and if you feel a bit of softness and give, it's likely perfect! On the other hand, too much give, it's likely overripe, and too little give means the avocado isn't ripe enough.
You can substitute hotter or milder chiles for the jalapeños.
Fold in a ½ cup of ¼ inch diced ripe tomatoes after completion for a tasty variation.
Add cut onion, jalapeño, cilantro, and lime juice to a food processor and pulse until broken down for silky smooth guacamole. Then add all other ingredients to the food processor and puree until smooth.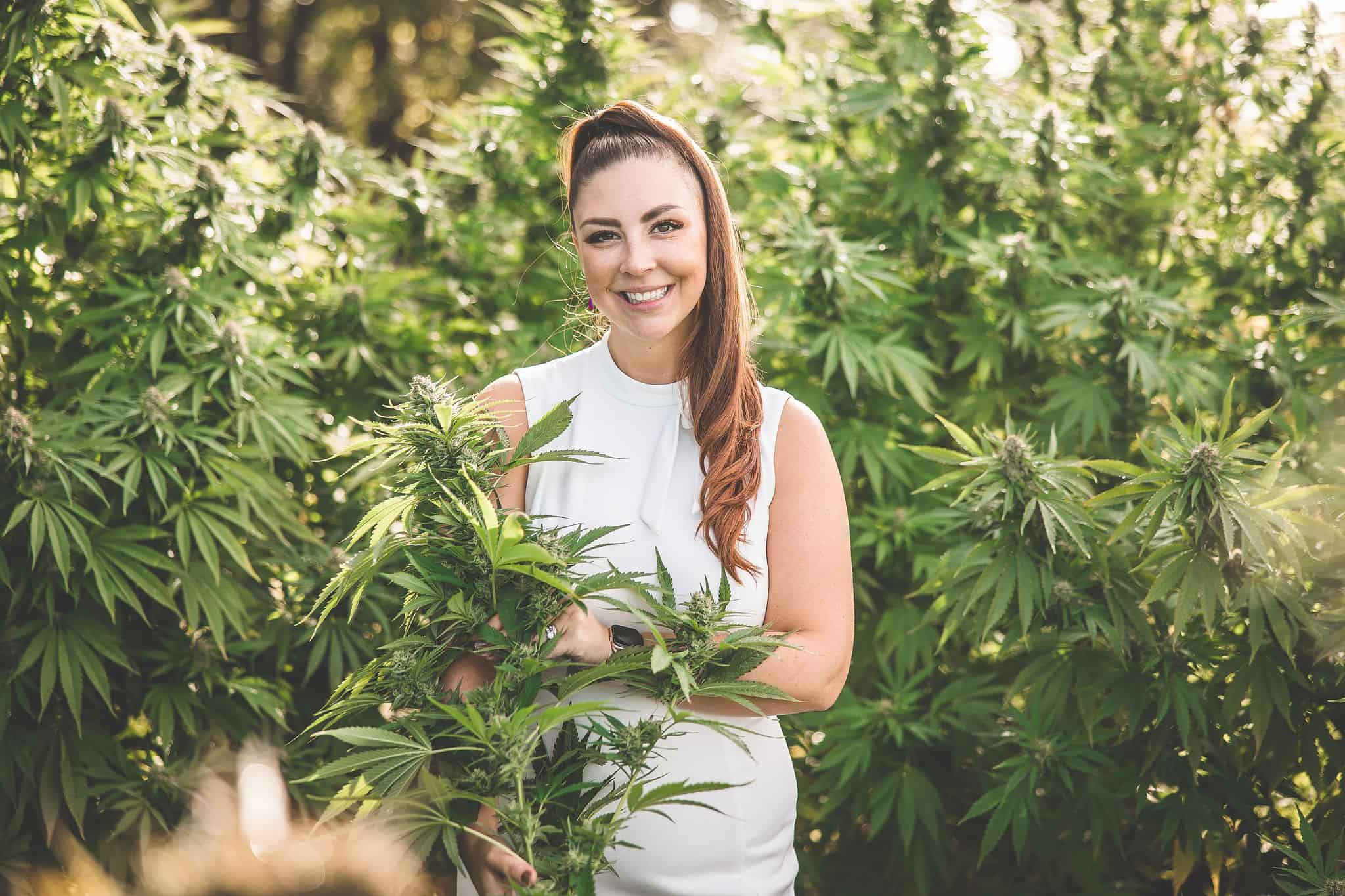 Join thousands of like-minded cannabis lovers from across the world inside a censor-free forum where you can explore the health benefits of cannabis and truly learn what it means to live Well With Cannabis →
More Cannabis Recipes You Will Love
📖 Recipe