Are you looking for the perfect gift for the cannabis lover in your life? Check out these homemade edible holiday gift ideas that are perfect to give this season. Shelf-stable, individually portioned, and easily micro-dosed, you will be the most loved gift giver this year!
Features
Delicious, shelf-stable recipes
Individually portioned gift options
Easily microdosed recipes
Gift wrapping ideas included!
Why You Will Love This Guide
As we get closer to the holiday season, the nostalgia of baking and gift giving sets in.
Recently a member of my Well With Cannabis Community asked if anyone planned on giving infused gifts this season, and the answer was a resounding YES!
What better way than to share the fruits of your harvest or your labor of love in the kitchen than by making a delicious recipe and sharing with your favorite friends and family?
In this guide, you will find my top favorite homemade edible gift ideas for the cannabis lover in your life.
Looking For More Support?
Join thousands of members inside my private Well With Cannabis Community to ask questions, find support, and share your edible creations!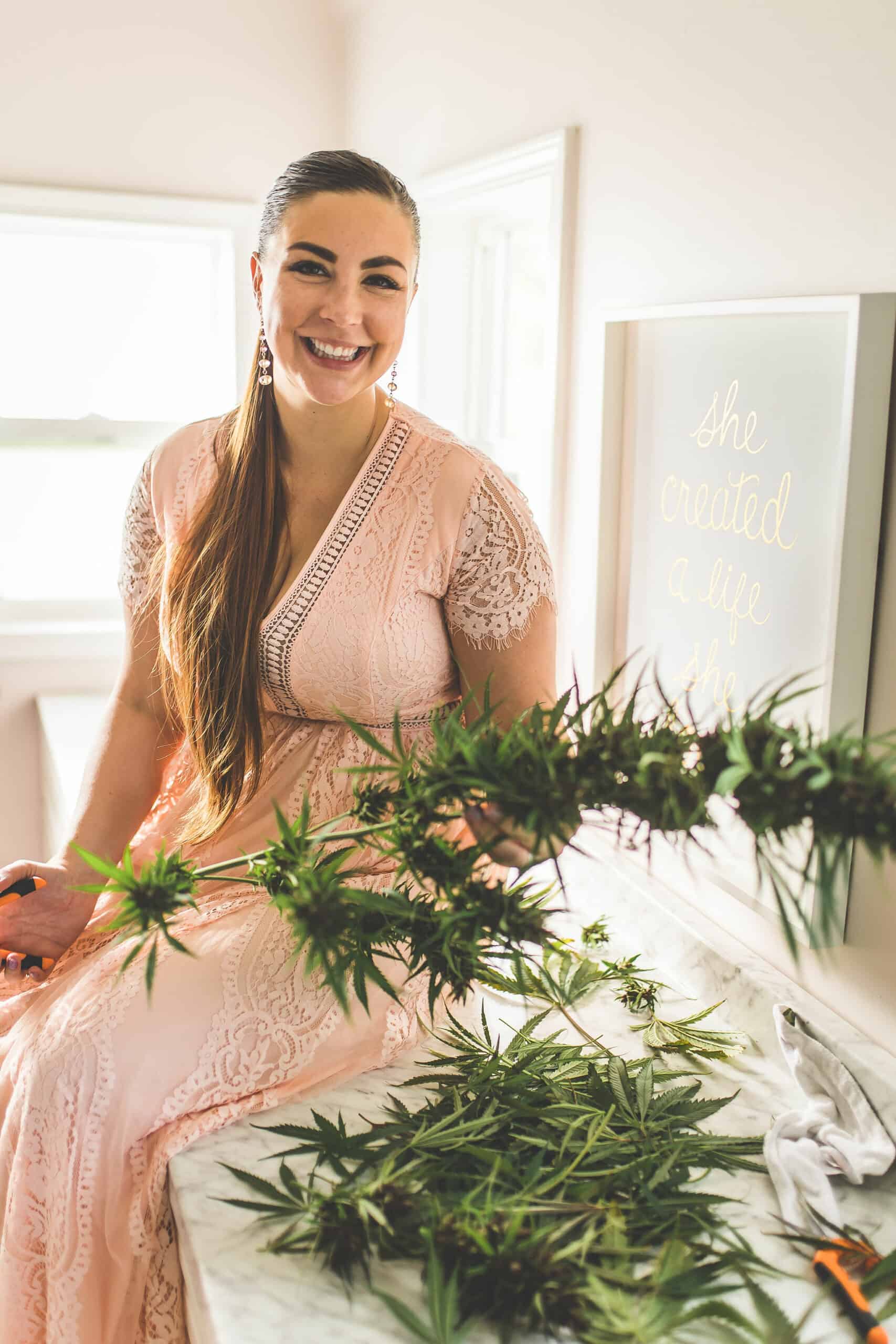 Homemade Holiday Gift Ideas
Want to give the cannabis lover in your life a special homemade gift this holiday season? Use this list to find the perfect homemade edible or topical treatments to gift to friends and family.
Final Thoughts
I just wanted to wish you a happy holiday season, from my family to yours.
Enjoy the gifts of the season, and if you're looking for a community to share your holiday wishes with, be sure to checkout the Well With Cannabis Community!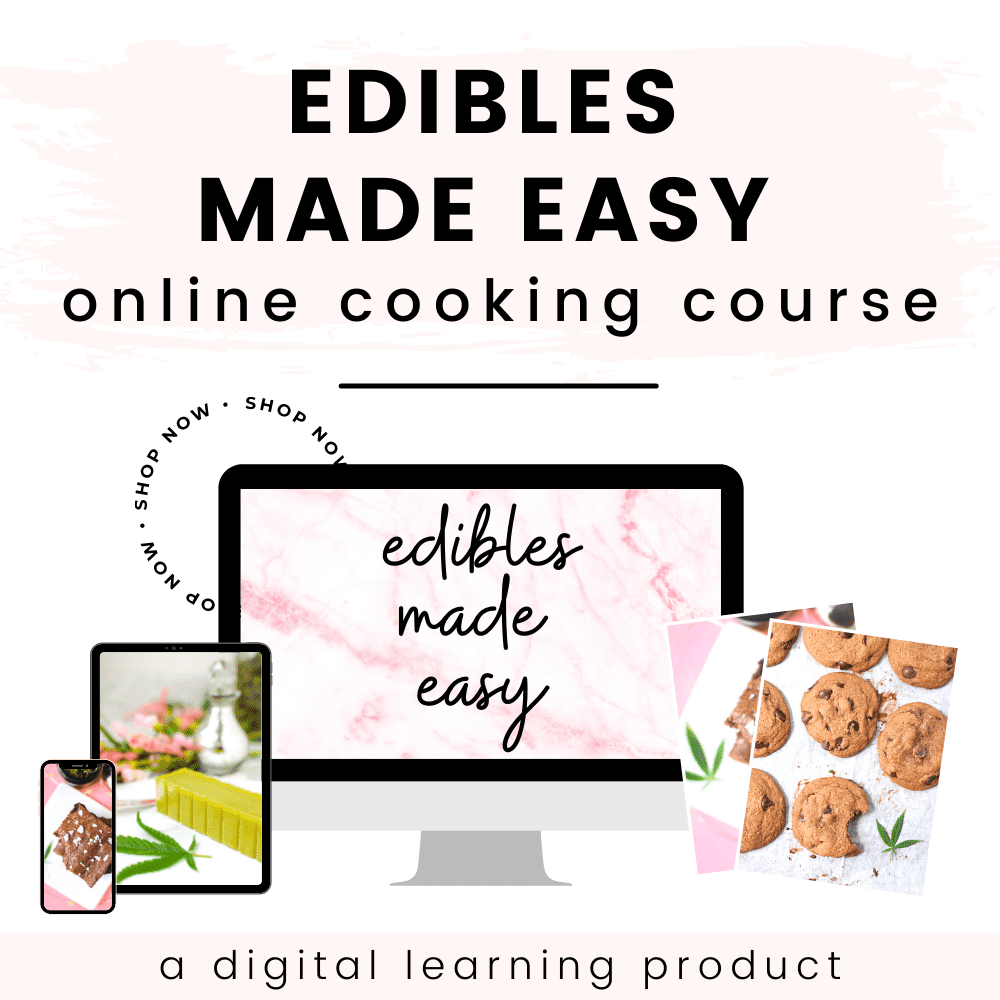 My Edibles Made Easy Online Cooking Course will teach you how to easily make cannabis edibles and topical recipes at home. This step-by-step video course will teach you how to infuse, extract, and create edibles with many different product types - all from the comfort of your own home.

Learn more and enroll today →