Shopping for the proud female cannabis lover in your life? This amazing cannabis gift guide for cannamoms features the cutest cannabis edibles, books, journals, helpful equipment, and cannabis accessories.
Features
A feminine gift guide for cannabis lovers
Options ranging from edibles to skincare to equipment
Products within all price ranges for any budget
Why You Will Love This Guide
This gift guide rounds up the best cannabis options for the feminine, trendy millennial like myself who also enjoys subtly flaunting her love for cannabis.
Every cannabis-loving mom will appreciate this curated collection, from cannabis edibles to books, journals, and products.
Nothing will scream 'pothead' or 'stoner mom,' leaving the elegance of the cannabis-using woman front and center.
Edibles
Price Range: $15-75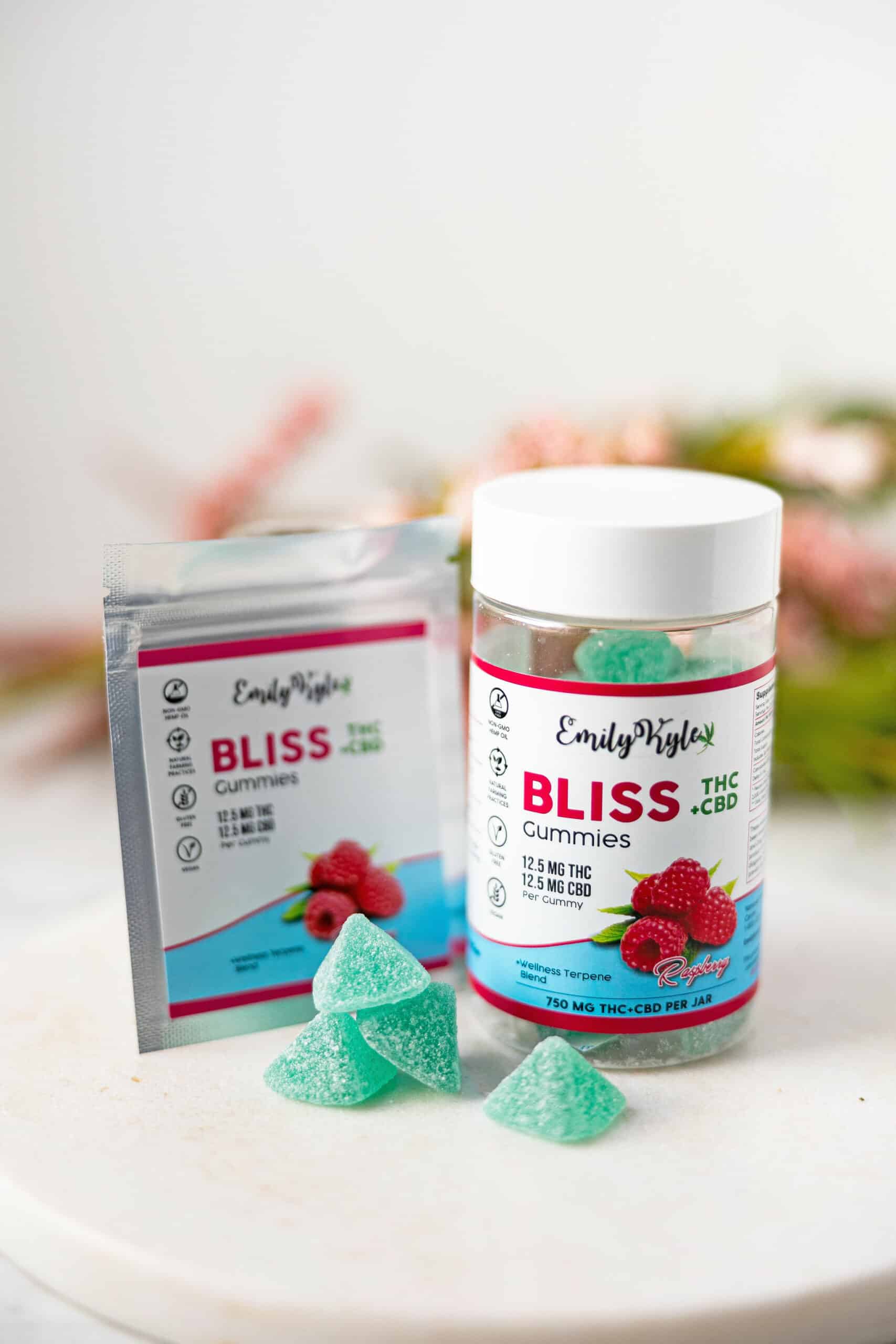 Every mom I know needs one of four things: to relax, to feel better, to sleep, and to have more energy.
And while it may seem like a good idea to make gummies from scratch, most busy women don't have time for that.
That is why I created an edible gummy line to address these four needs.
Whether you want to start with a sample pack or a full bottle, there are plenty of options to help your lovely lady feel better.
Skin Care
Price Range: $35-$65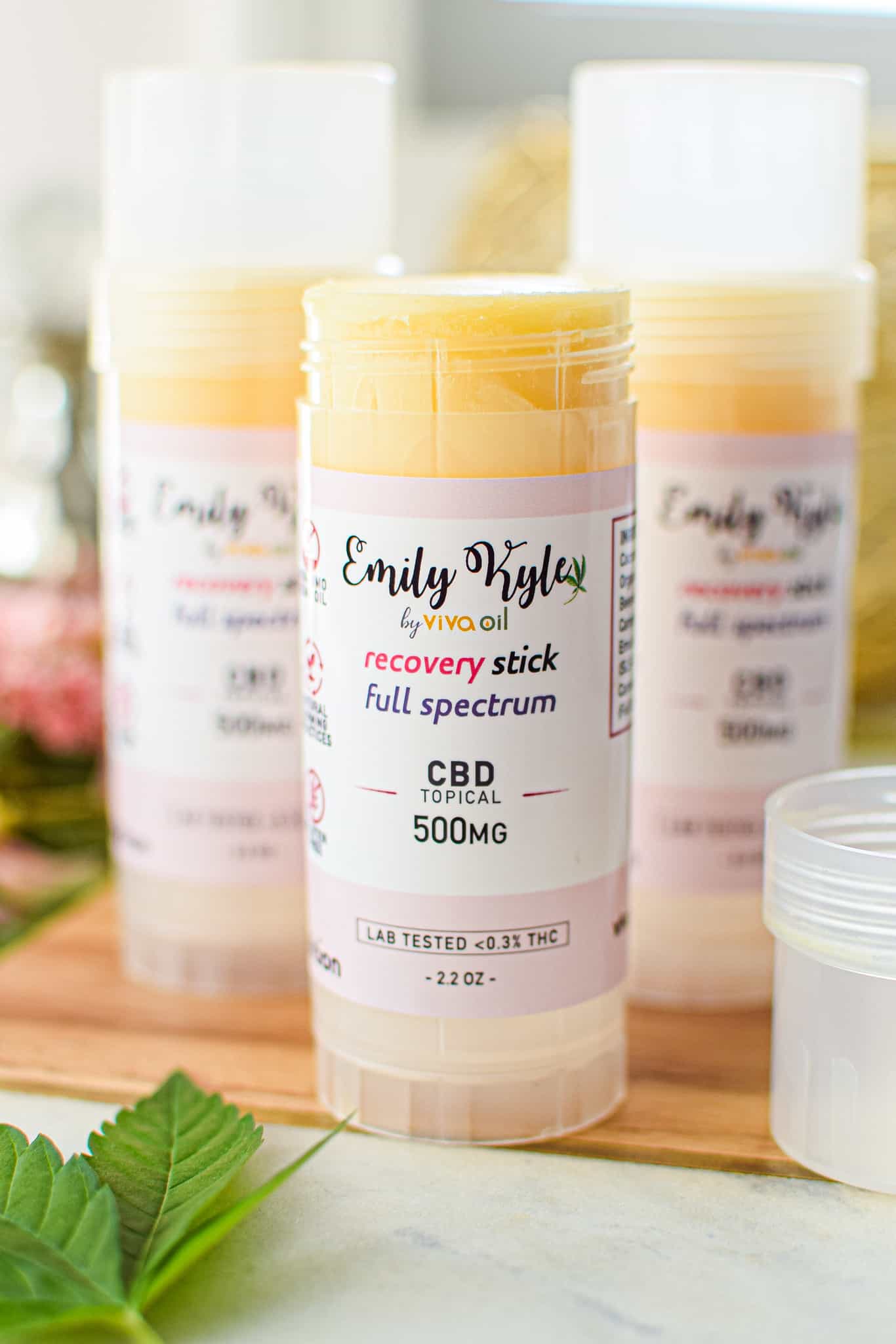 Cannabis in skin care can provide amazing benefits, but the price tag is sometimes too much for a mom to justify.
That makes these skincare products the perfect gift to surprise her with.
Whether she has aches and pains or needs a new option for her skincare routine, here you will find an option that is perfect for her.
Check out my best-selling topical products to find what is best for her.
Books & Journals
Price Range: $15 and Up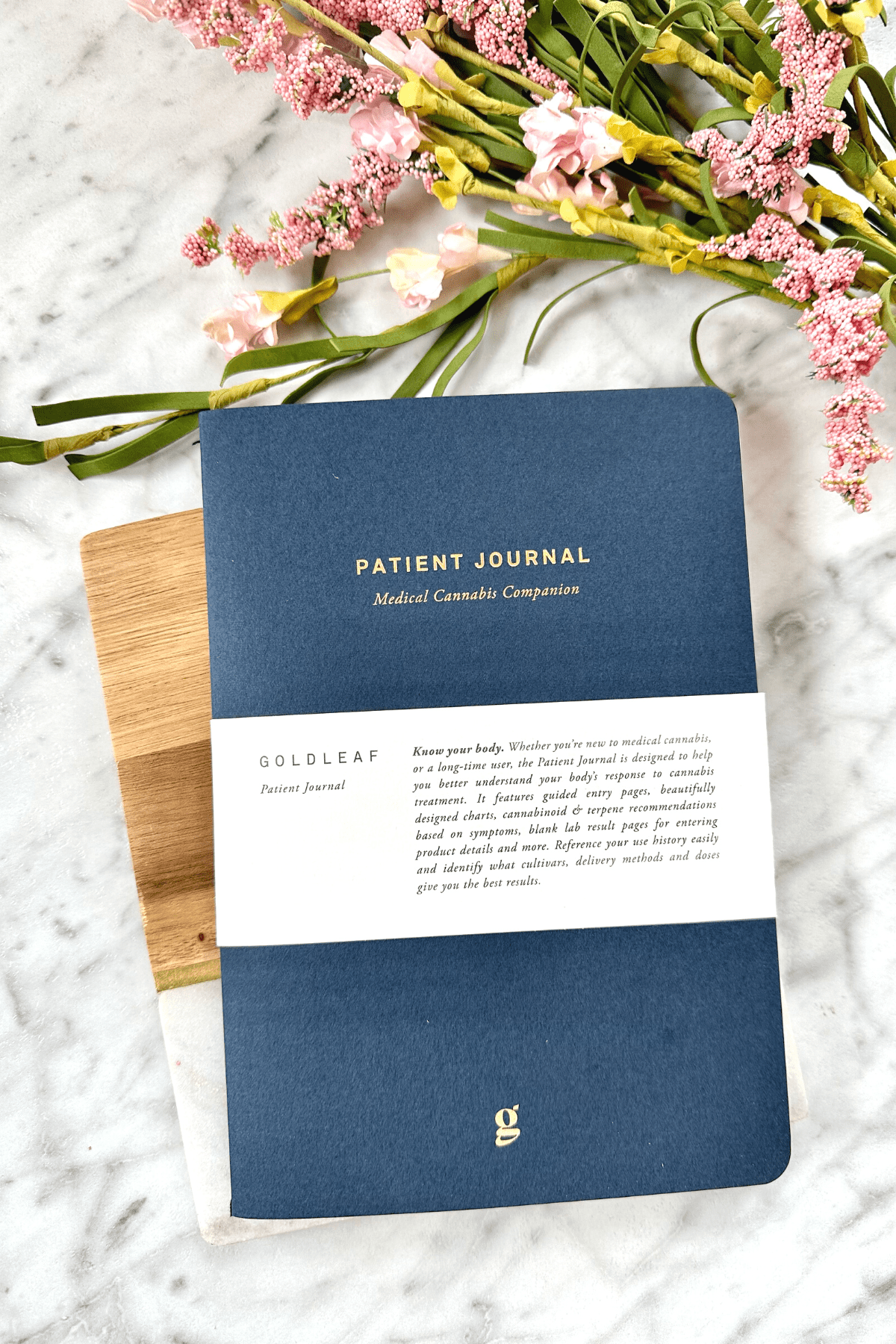 Nothing is better than curling up on the couch with a good book unless it's a cannabis book.
Books can help us learn something new, make a new change, develop a new habit, or become a better version of ourselves.
If you're giving a gift to someone just starting their cannabis journey, I recommend these journals from Goldleaf.
These interactive journals come with many different themes, all with the same goal of creating a positive and rewarding cannabis experience.
If you're gifting to someone who loves to cook, my Cannabis Drinks Made Simple is the perfect option, complete with a personalized autograph.
Looking for a more traditional book?
These have been my favorite cannabis book reads this past year, perfect for any cannamom:
Weed Mom: The Canna-Curious Woman's Guide to Healthier Relaxation, Happier Parenting, and Chilling TF Out
Vitamin Weed: A 4-Step Plan to Prevent and Reverse Endocannabinoid Deficiency
Equipment
Price Range: $249 and Up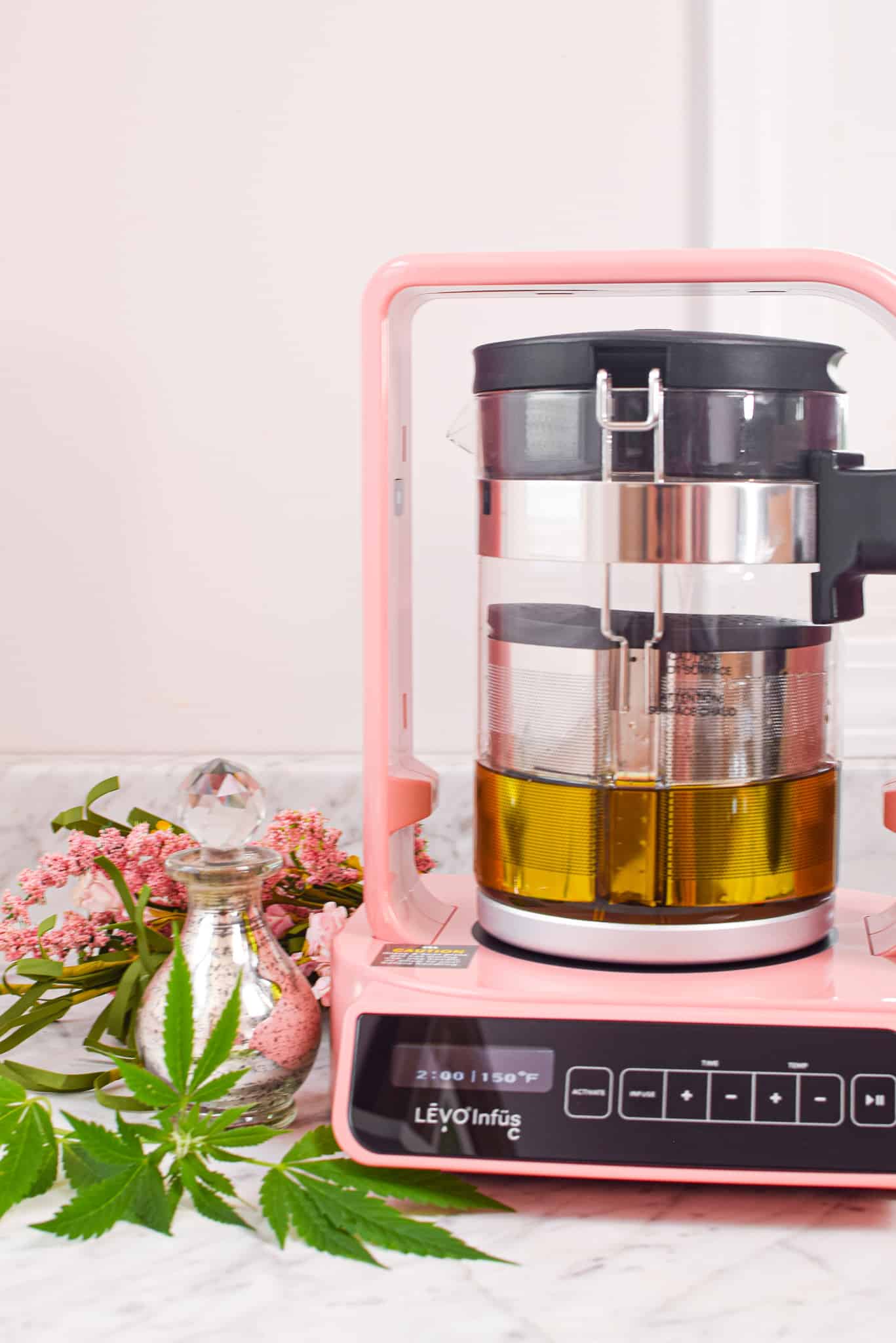 Want to help mom make all of her favorite infusions at home easily?
Then she needs an infusion machine to help her out, and this is the one gift that will make her whole holiday season.
The machines by LEVO will help her decarb, infuse, and easily clean up all in one.
Plus, I have a coupon code you can use to save 10%; just enter EMILYKYLE in the coupon box at checkout.
Conclusion
I hope you found something perfect for the cannamom in your life! Have an idea or suggestion you want to add? Leave it in the comments below!
---
Stock Your Canna Kitchen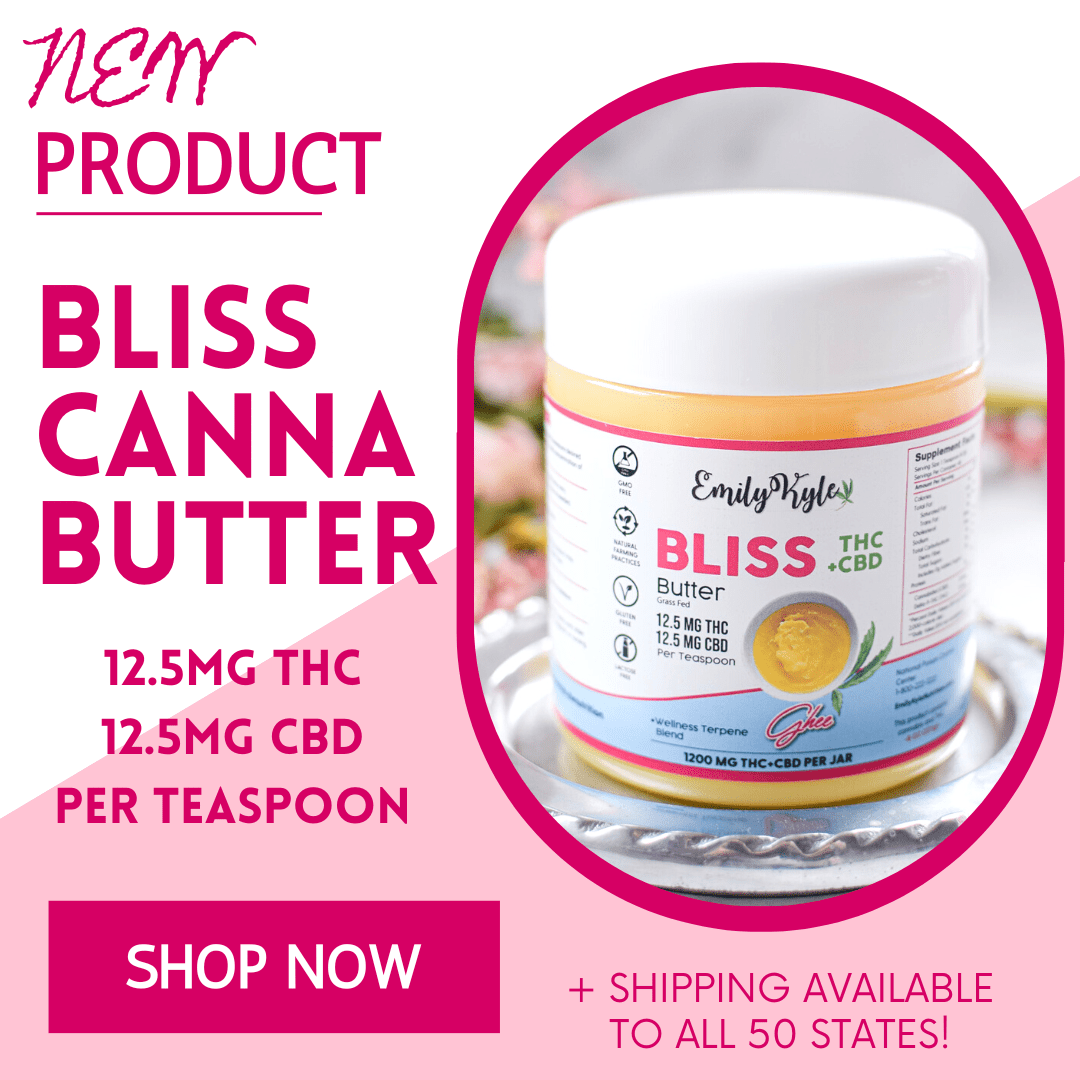 Skip the hard work and have perfectly dosed, delicious, pure Bliss Cannabutter delivered directly to your door! Shop Now →
---